Are we there yet?
Here is another tranche of the great and the good and some in between arriving at the hotel for opening night of Writers' Week 2015.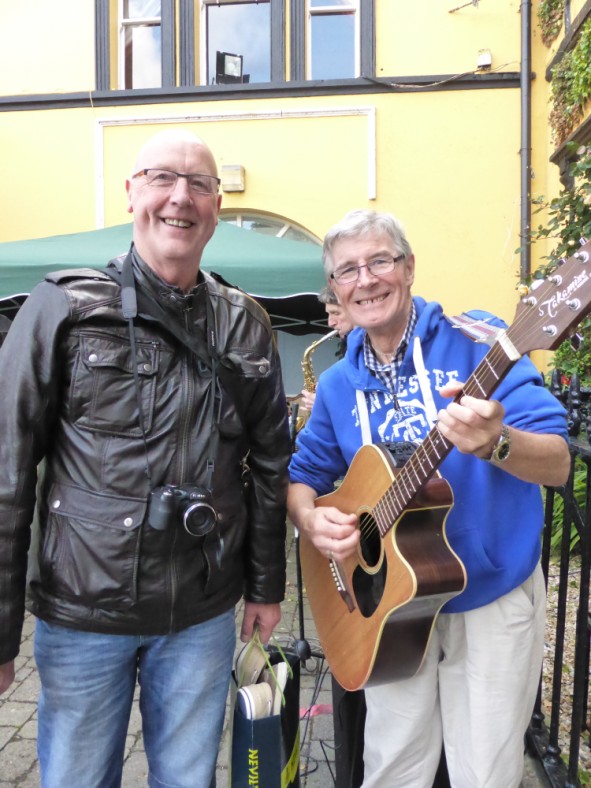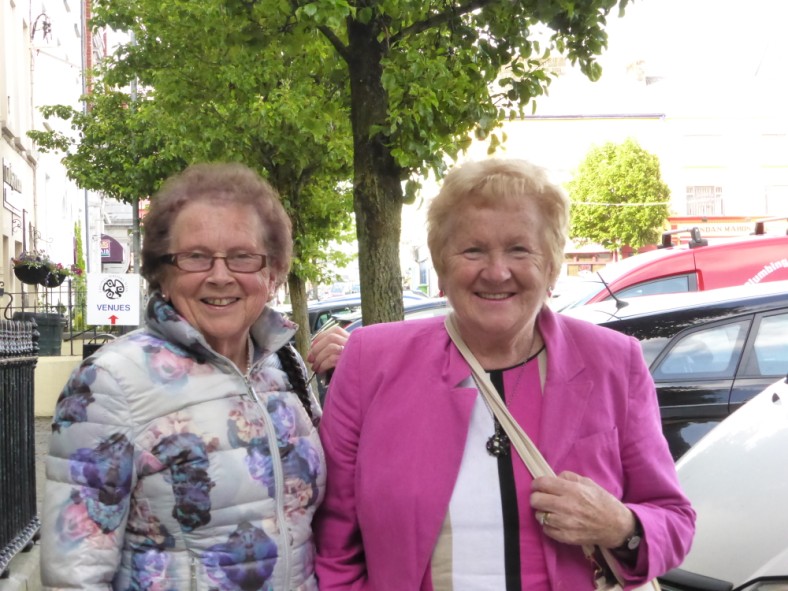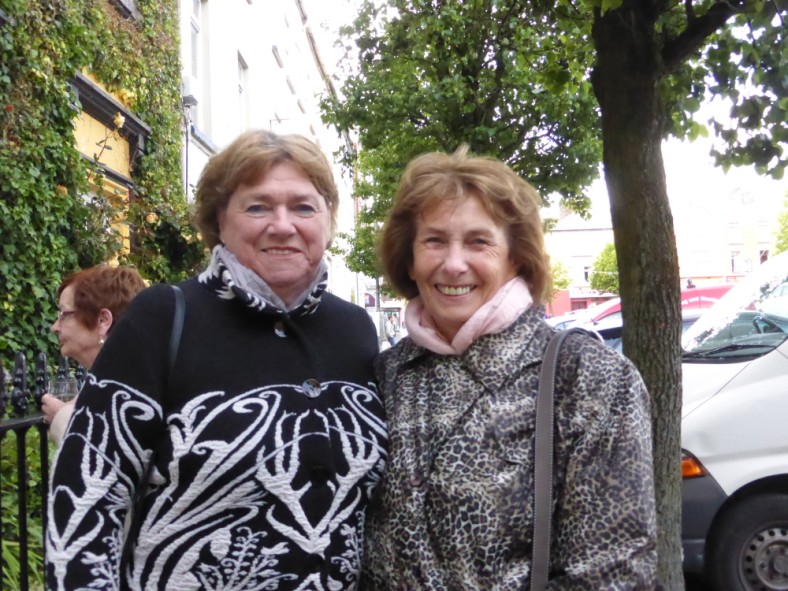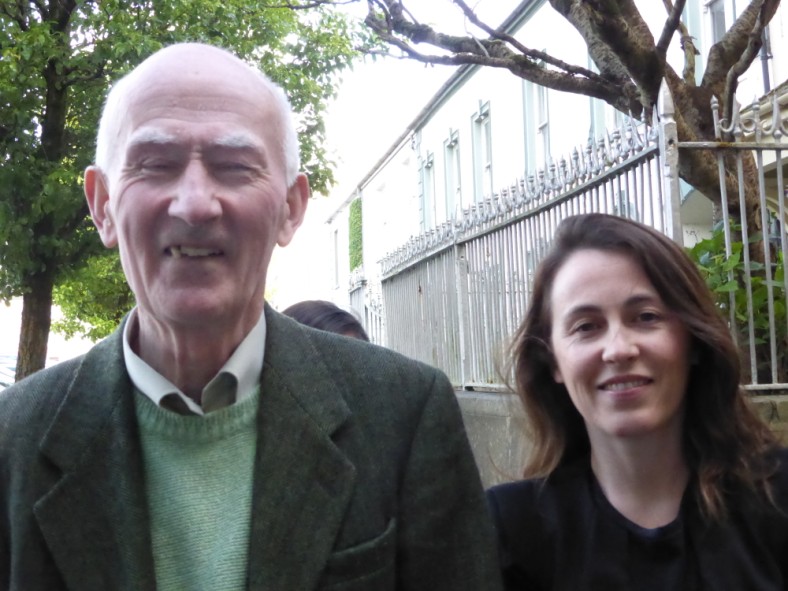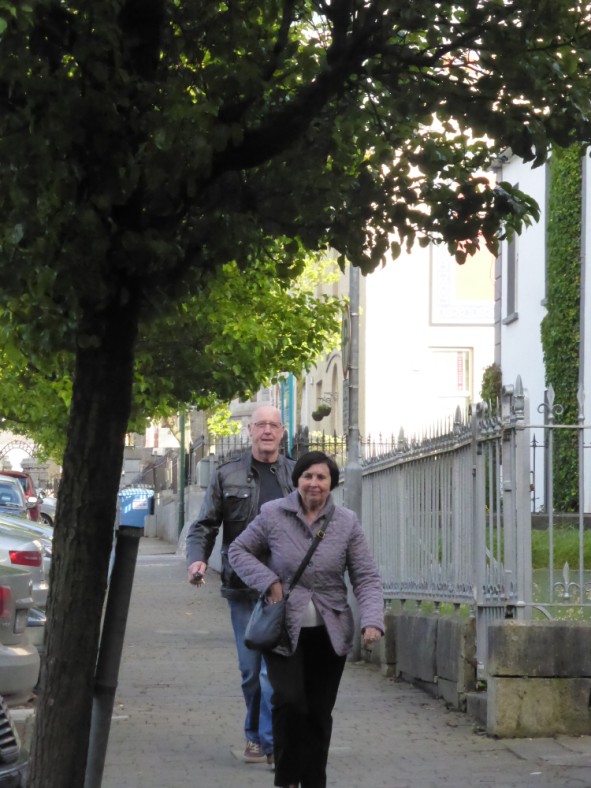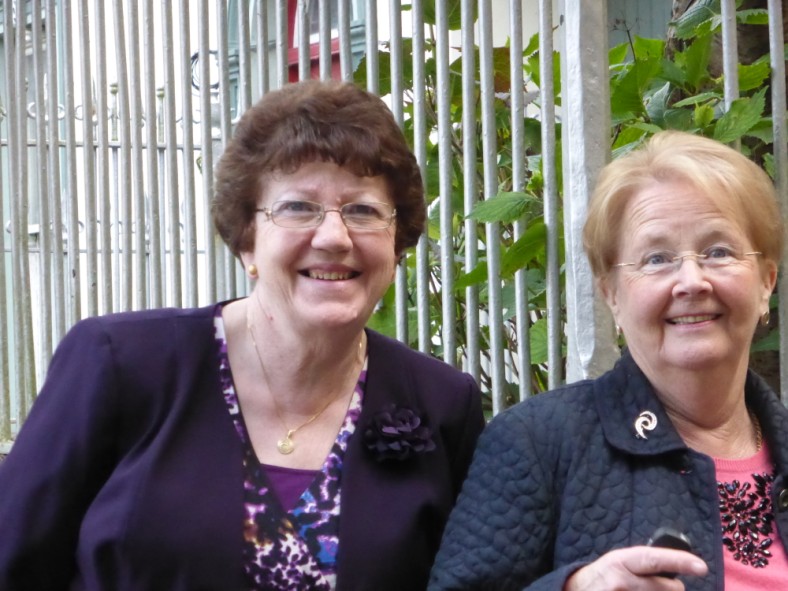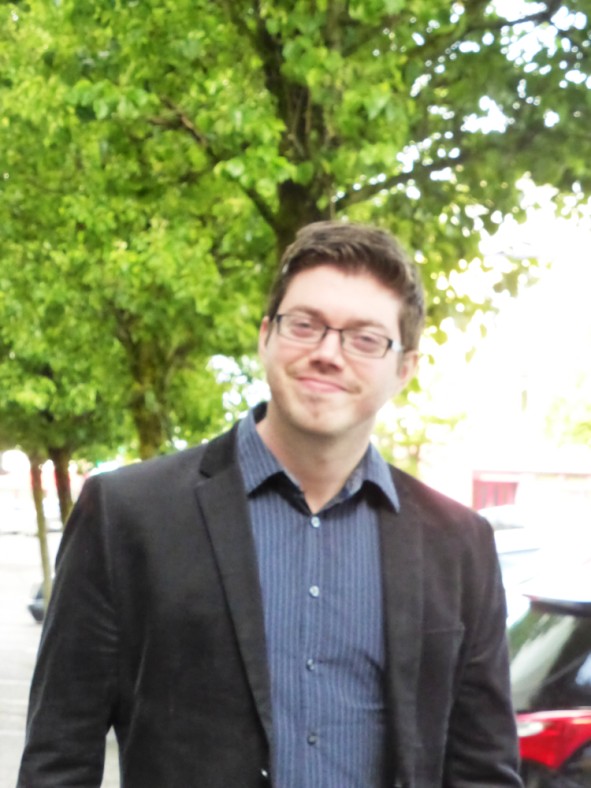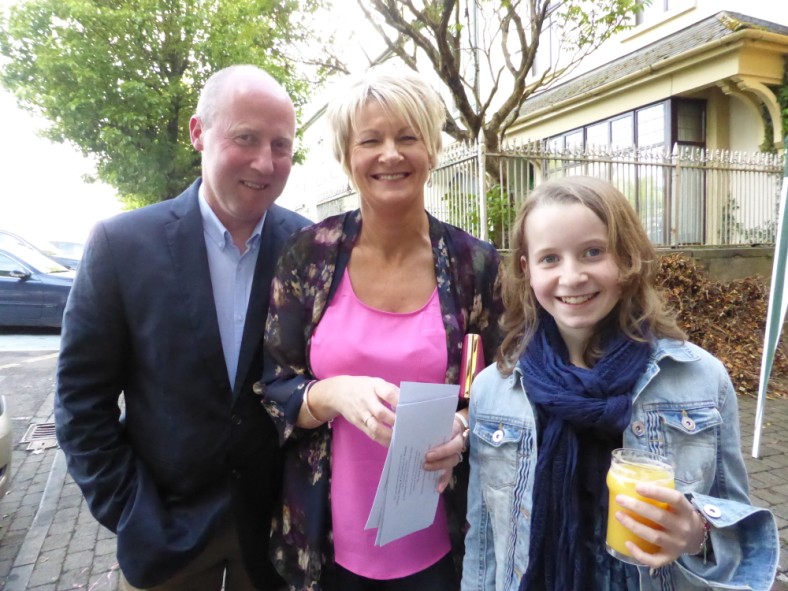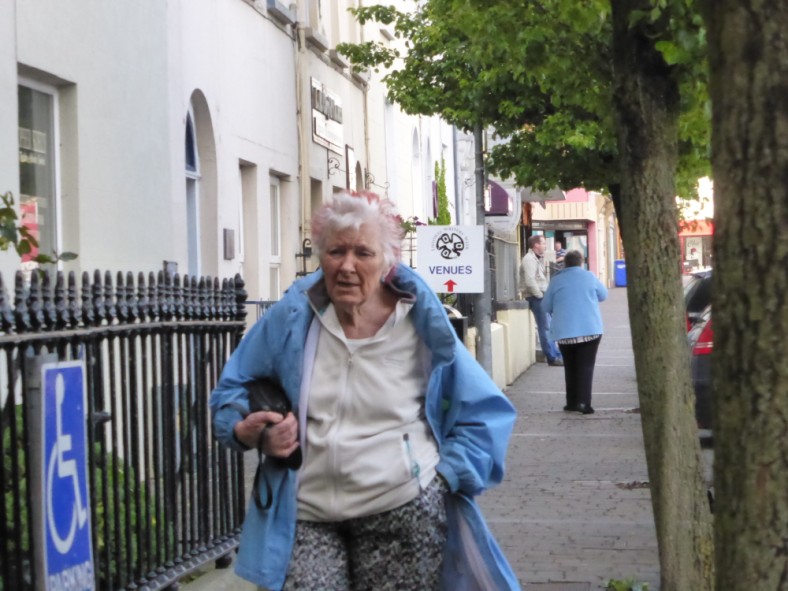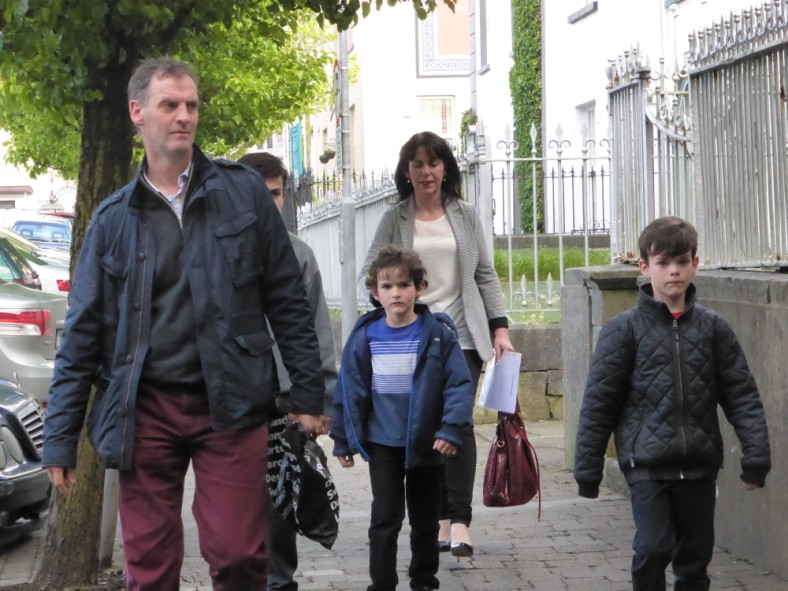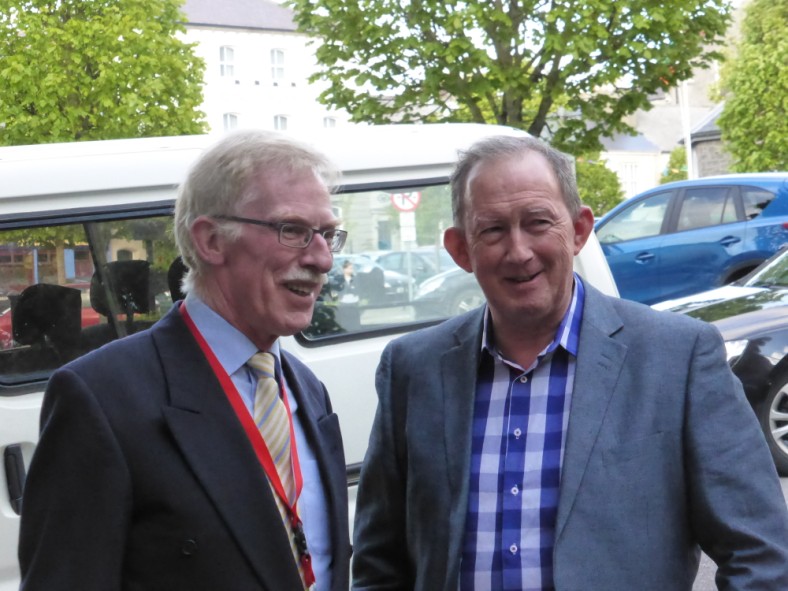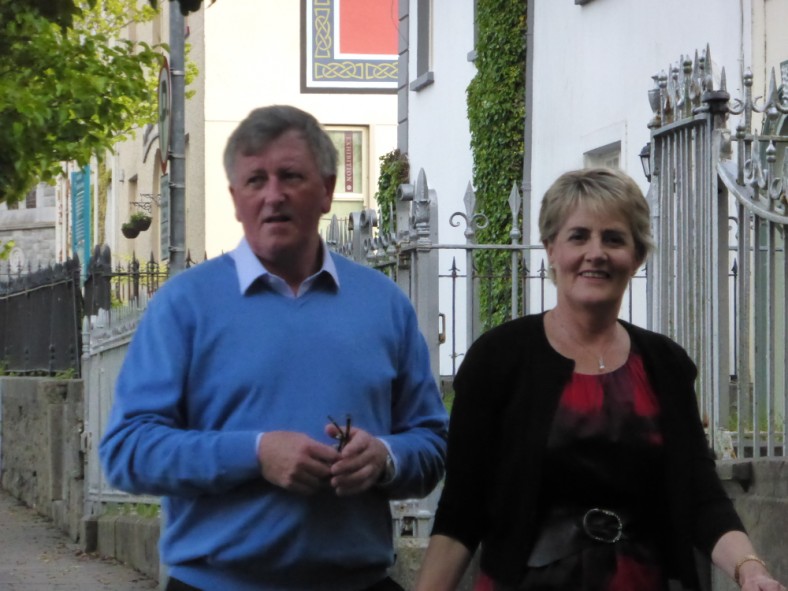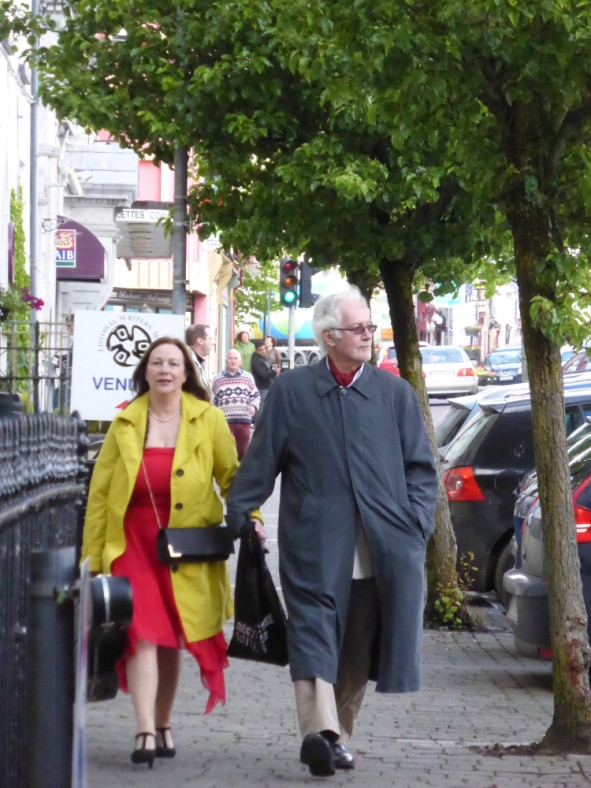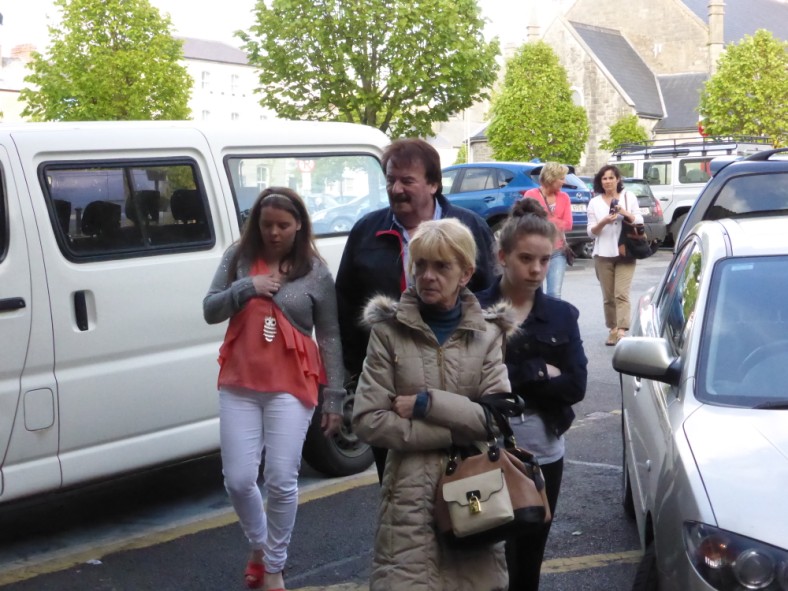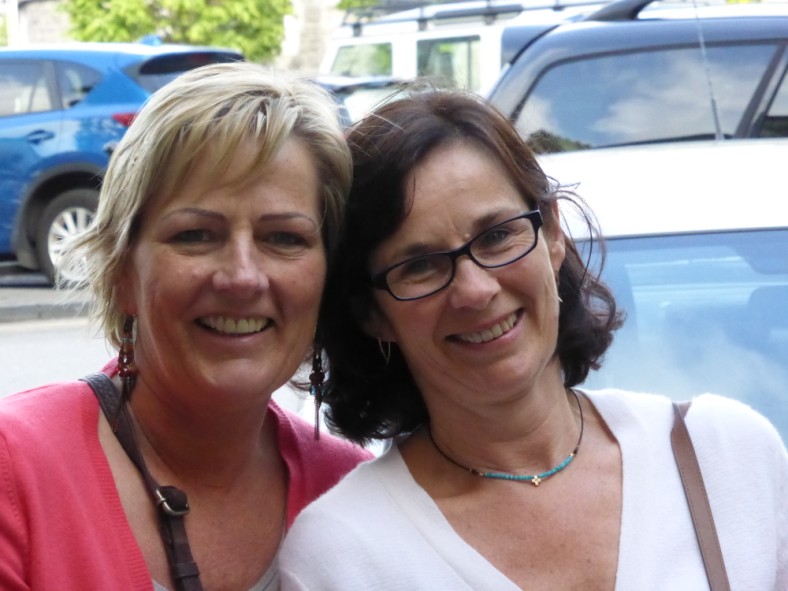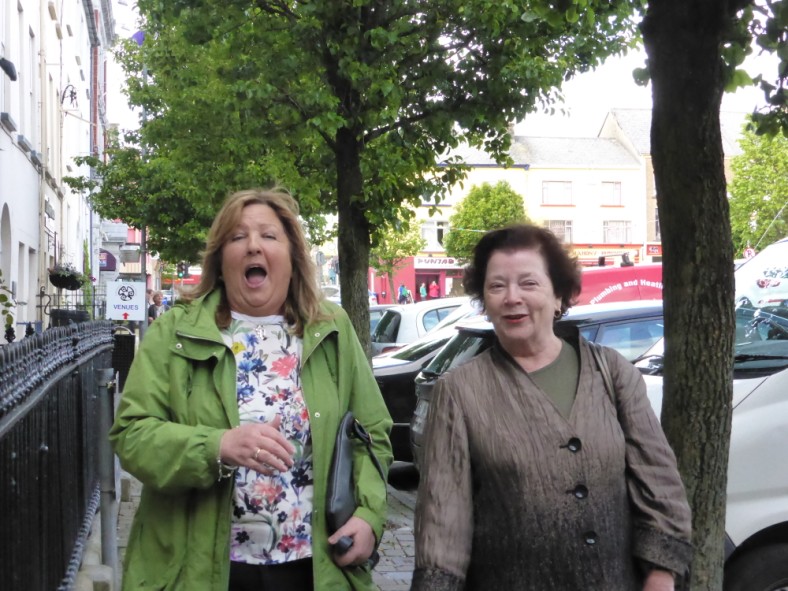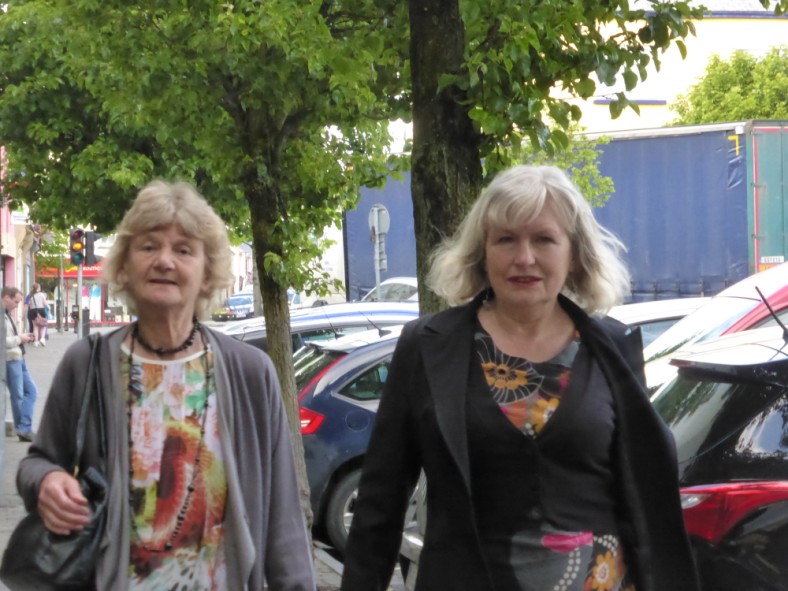 <<<<<<<
Tomorrow I'm going to get to some children's events but meanwhile here is the best shop window display at Finesse Bridal Shop in Church Street and the the best window dresser, Cora O'Brien. The lady who has given us some of our best days out has now given us the best laugh of LWW2015.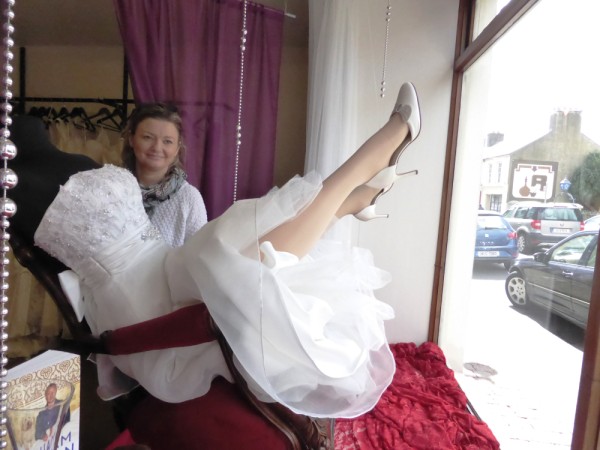 <<<<<<<
Believe it or not!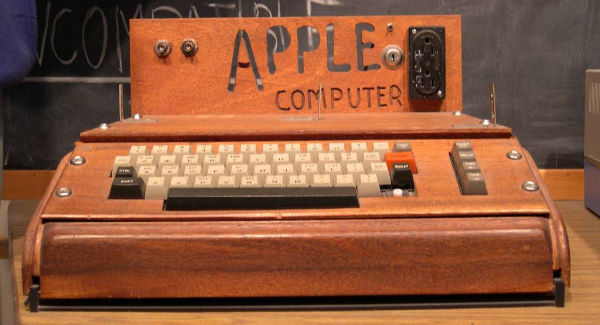 A lady left this piece of junk into a recycling centre in California. Luckily an alert worker at the centre guessed that it might be more significant than it looked. It is one of only 200 early computers made by Steve Jobs and co. and it is worth €200,000. The last I heard they were still waiting for the woman to come forward to reclaim her"junk".