A Hare in Connemara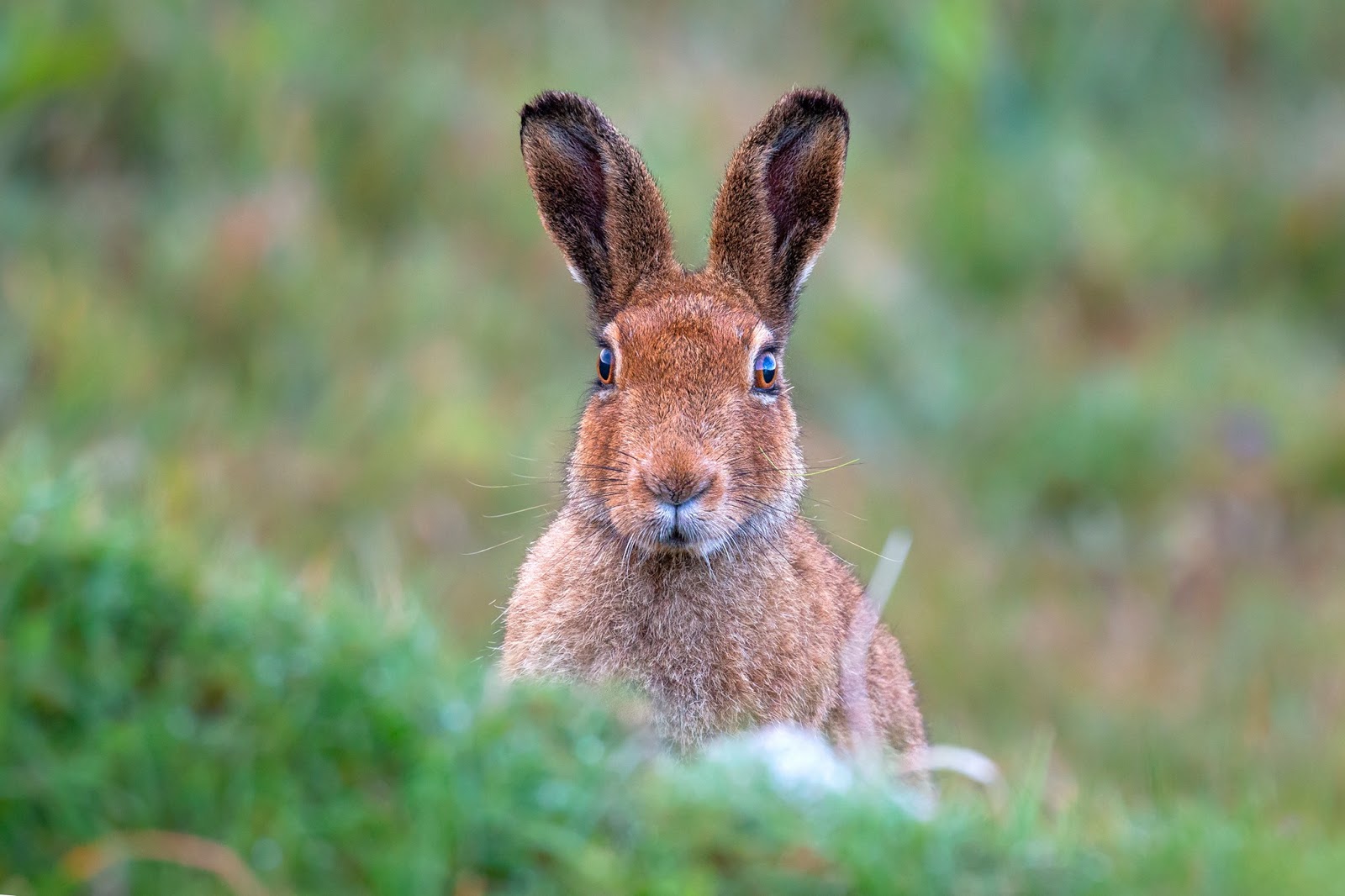 Photo: Ben Whitley, Irish Wildlife Trust
<<<<<<<<
A Sign of Things to Come?
The post box in Upper William Street where the old Post Office used to be, April 2021.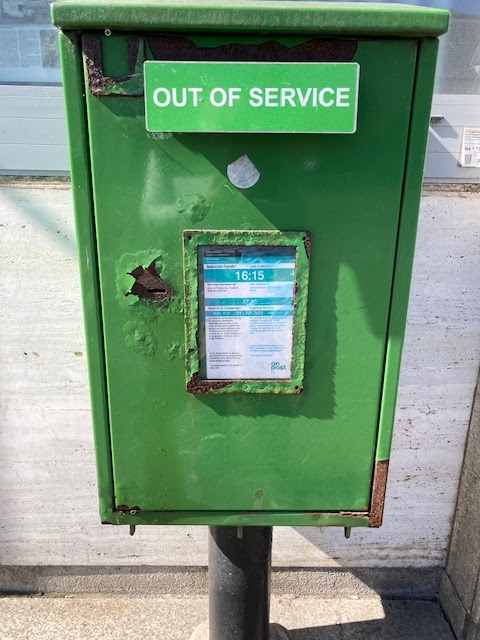 <<<<<<<<
An Exceptional Person you probable never heard of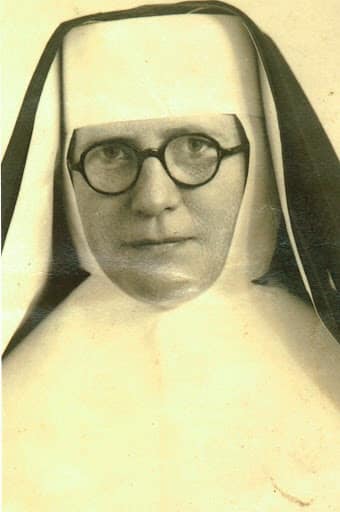 In WW2, Cork's Sr. Kate McCarthy, worked in the war hospitals in Europe, helping to smuggle Allied soldiers home.
When caught by the Gestapo, she was tortured and held in a POW camp.
In her daily task there, of having to make belts for paratroopers, she intentionally skipped every 5th stitch meaning when the parachute cord was pulled, the soldier would fall to his death.
In this role, it's estimated she killed up to 40 Nazis per day.
Photo and text from Oran OHalloran on Irish Folklore and History's Facebook page
Sr. Kate was from Drimoleague.She was the eldest of nine children. She joined the Franciscan nuns in 1913. She was only 18 years old, and she took the religious name Marie-Laurence. She spent the first of her years as a young nun in the Great War nursing soldiers and civilians in a little town north of Paris called Béthune.
She soon joined the Resistance. The little group and sister Kate McCarthy was instrumental in freeing 200 British officers and soldiers. In October, 1940 they amalgamate with a very important group in Paris, the Musée de l'Homme resistance group. As well as moving escapees to Paris, Kate now began to get intelligence information. She also translated information she gleaned from the British soldiers.
Kate was arrested on June 18th 1941. She was held in solitary confinement for a year. She was tried in Lille and condemned to death. She moved from Pow camp to camp in a movement known as Night and Fog.
She was interned in the only all female concentration camp, Ravensbruck where she escaped the gas chamber on four occasions. When the camp was liberated she was on the last bus out, exhausted and ill. She weighed only 4 stone. She eventually returned to Cork.
Sr Kate was decorated by both the French and British governments for her role in the war.
<<<<<<<
Memories of Great Days with the Lartigue Players
Good Afternoon ,
(My name is Danny O Connor from Listowel
I currently live in New York but come home to Listowel very frequently .
I thought you may be interested in the following:) .

I found some Newspaper cuttings from the Evening Press dated March 1992 .
I was a cast member in a play called The Country Dressmaker by George Fitzmaurice .
It was directed by Danny Hannon .

I still remember it very well . When we performed in St. John's Danny Hannon had a ramp erected up the front of the stage to use as an exit and stage entrance . There were couple bales of hay to make it look like you were walking up a country road outside the house .
What a magnificent production and an amazing crew . Anyhow following our sold out performances in St. John's we were going to perform a couple of nights in Tralee .
Danny Hannon created some of his magic and suddenly we were in the Evening Press on March 17th 1992 . The Lartigue Theater Co. was and still is an amazing group of people .

In 1993 we performed The Year Of The Hiker and on top of our performances in Listowel and Tralee we also got to perform in Boston and Kansas USA. Such great memories .

(Thank you for your time . I have attached a couple of photos of the Newspaper cuttings which I took with my I-phone .)

I Remain
Yours Sincerely ,
Danny O Connor