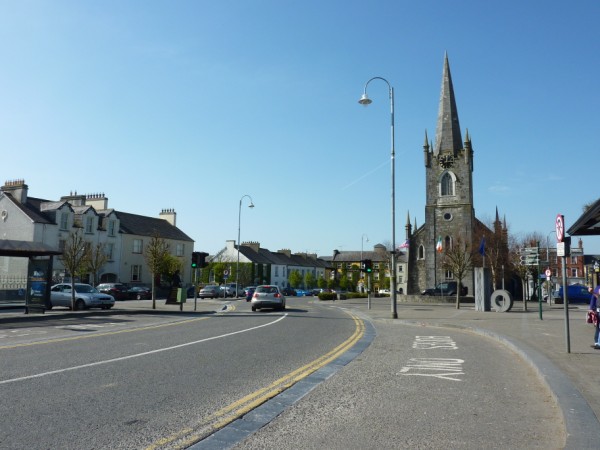 This is a picture postcard image of Listowel.
I have been learning a bit about postcards recently.
Deltiology is the name for the hobby of postcard collecting.
Did you know that the first postcards were issued by the Post Office in the UK in 1870? They were plain on both sides and were pre stamped. They were used mainly for short messages like "Meet me from the train at…." They were cheaper than a telegram and less bother than a letter.
In 1894 permission was given to other publishers to produce postcards and the first picture postcards appeared.
In 1899 the postcard as we know it today came into being. The standard dimensions for a postcard are 5.5 inches by 3.5 inches. Before this time postcards were smaller. There was very little room for a message but it would have been thought unseemly to write anything remotely private in such a public missive.
In 1902 the postcard with the divided back came into being.
1902 to 1914 is regarded as the golden age by postcard collectors. Thousands of postcards were sent in those years. There were usually two postal deliveries per day so the postcard was the ideal vehicle for a cheap short message.
Most of the postcards in this period were printed in Germany so that source dried up after 1914. Seaside holidays were no longer a concern and people had other things on their minds beside postcards.
John Hinde, Ireland's most famous postcard firm started operations in 1956. He perpetuated an image of Ireland with donkeys, turf creels and flame haired, freckle faced children. John Hinde sold over 50 million postcards.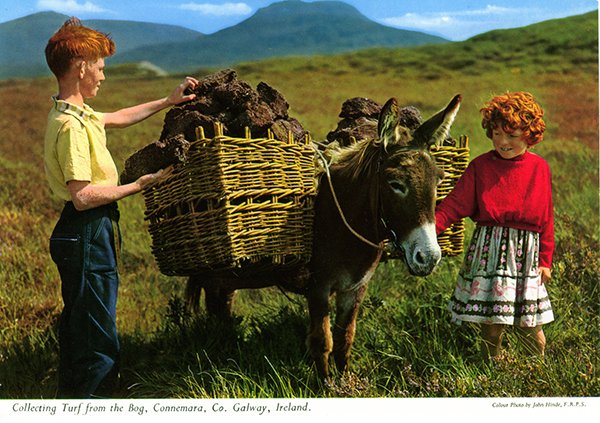 When the firm went into liquidation last year he confessed that many of the images were contrived. I think we always suspected as much.
>>>>>>>>
Listowel Town Council wishes to advise that roadworks will commence on Greenville Road on Monday 2nd April 2012 for two weeks.Revised traffic flow arrangements will apply during the roadworks.
Listowel Town Council apologies for any inconvenience caused during these works.
>>>>>>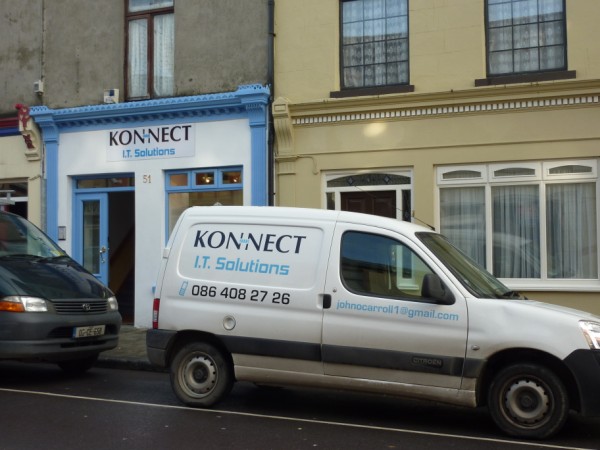 Next is an unashamed plug
It's school holidays again and I'm on Nana duty so it is the very worst time for technology to be giving me headaches. One of the laptops in our house went on strike on Sunday and it was sorely missed.
John at Konnect in Church St. Listowel is your man if your computer is in trouble. He had the broken computer up and running in no time, peace was restored in our house and all with a touch of humour and kindness. Take a bow, John.