Beautiful North Kerry




Great photo of a rain shower by Mike Enright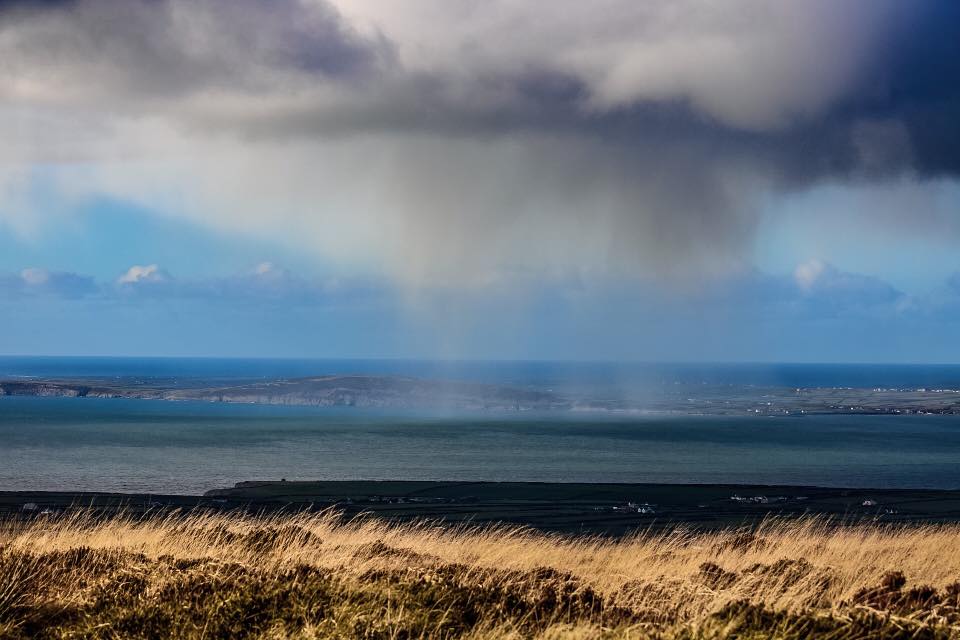 <<<<<<<<<<






More of Mairéad O'Sullivan's Convent Chapel Photos from 2007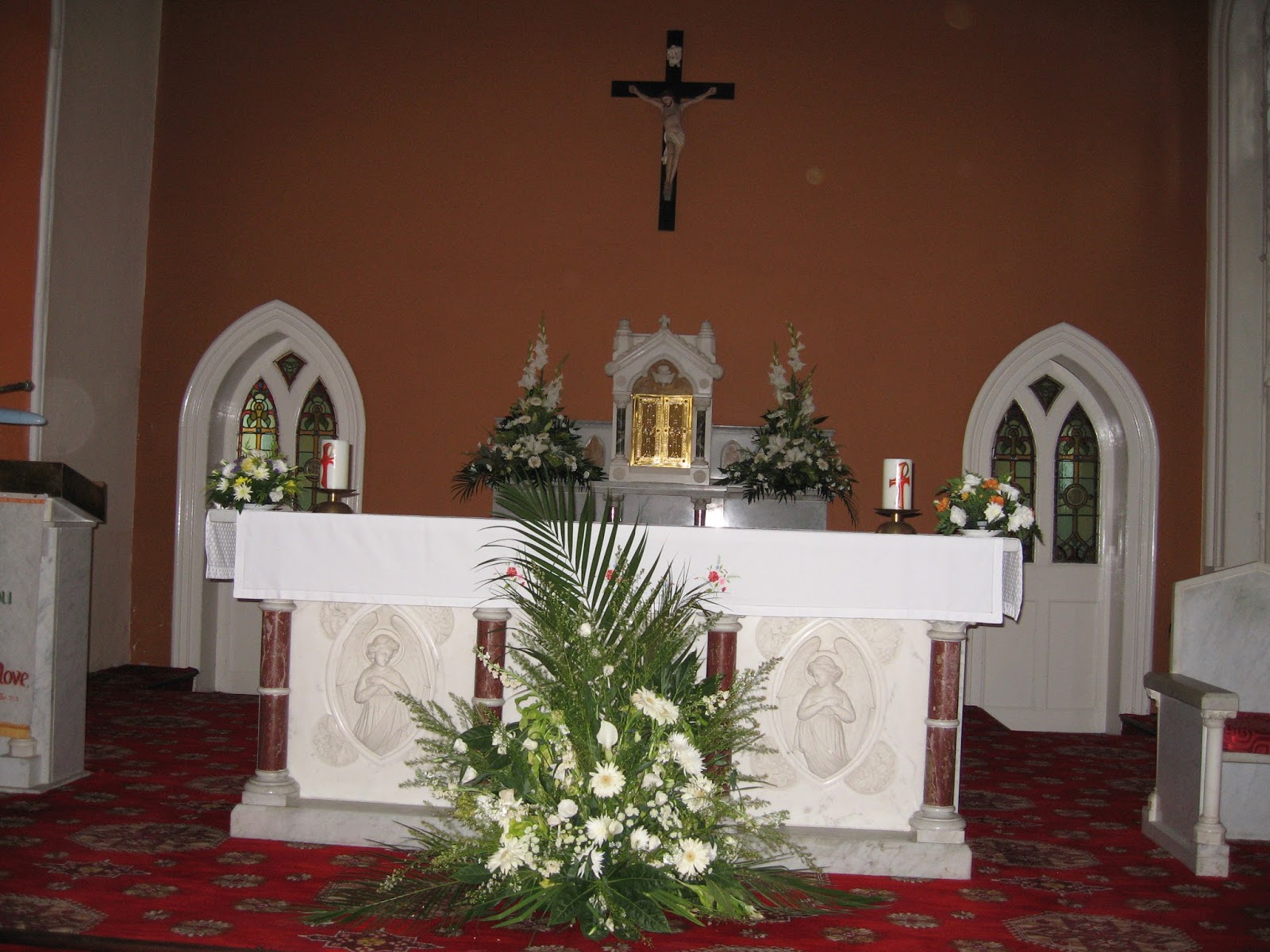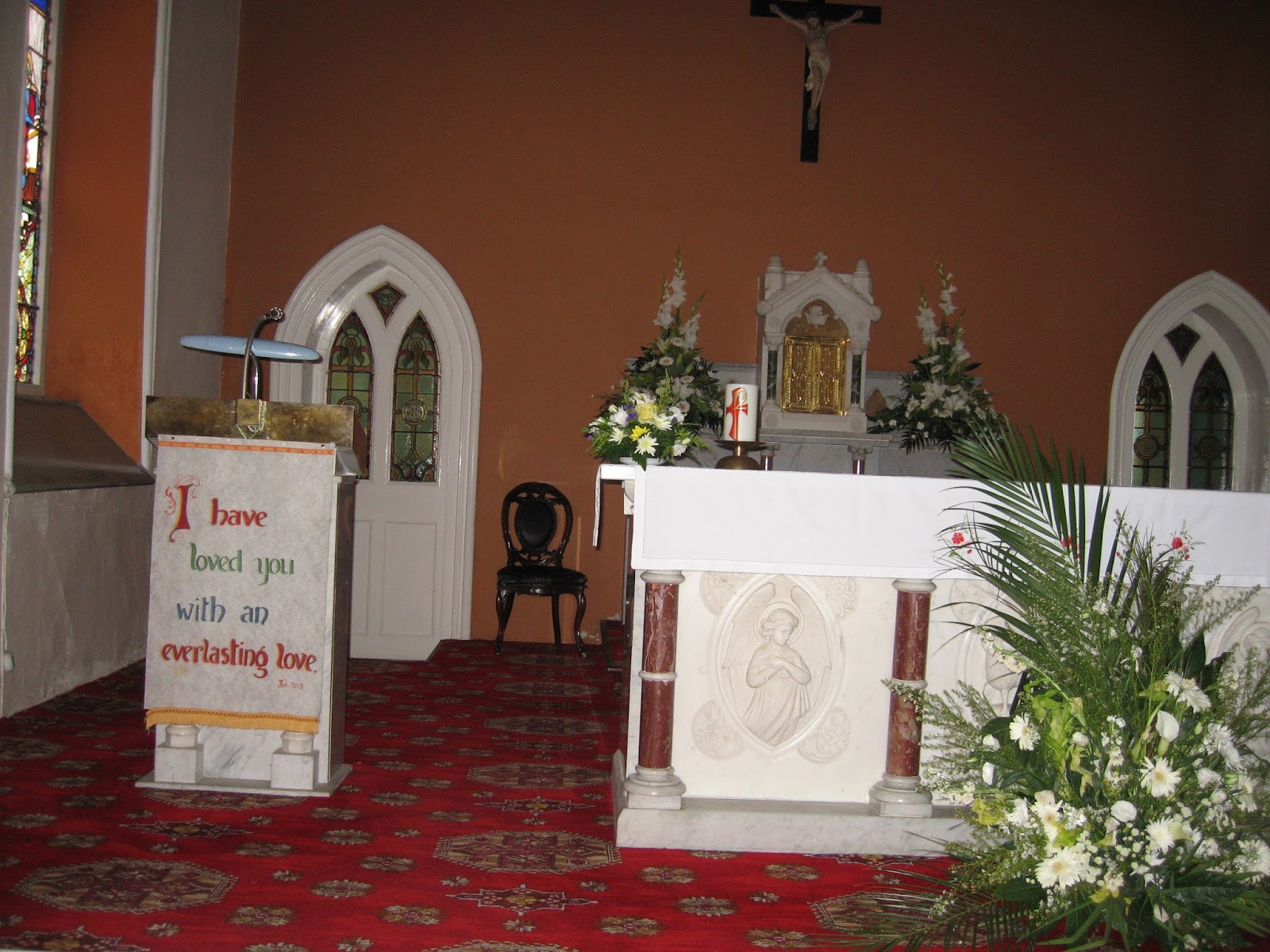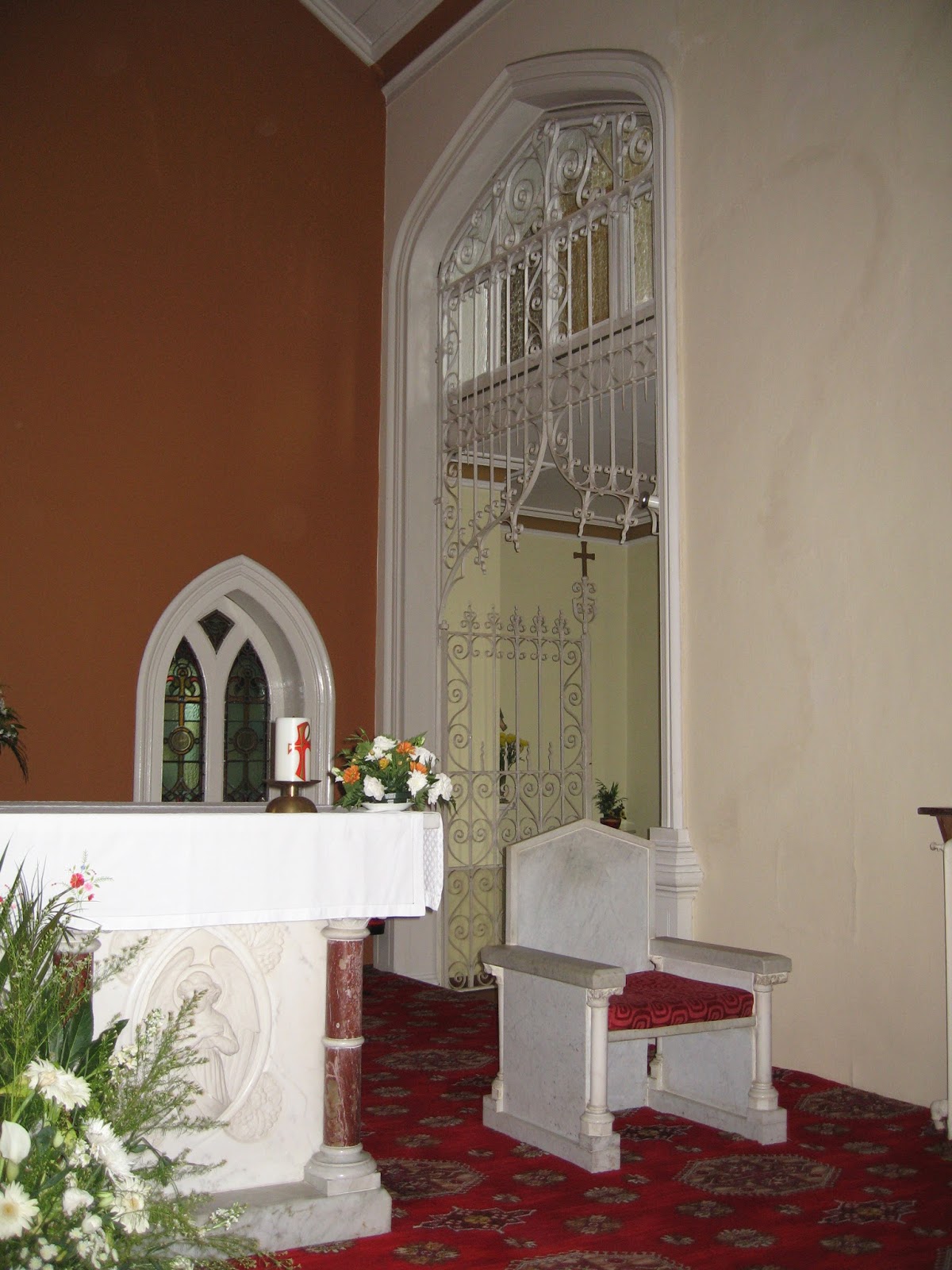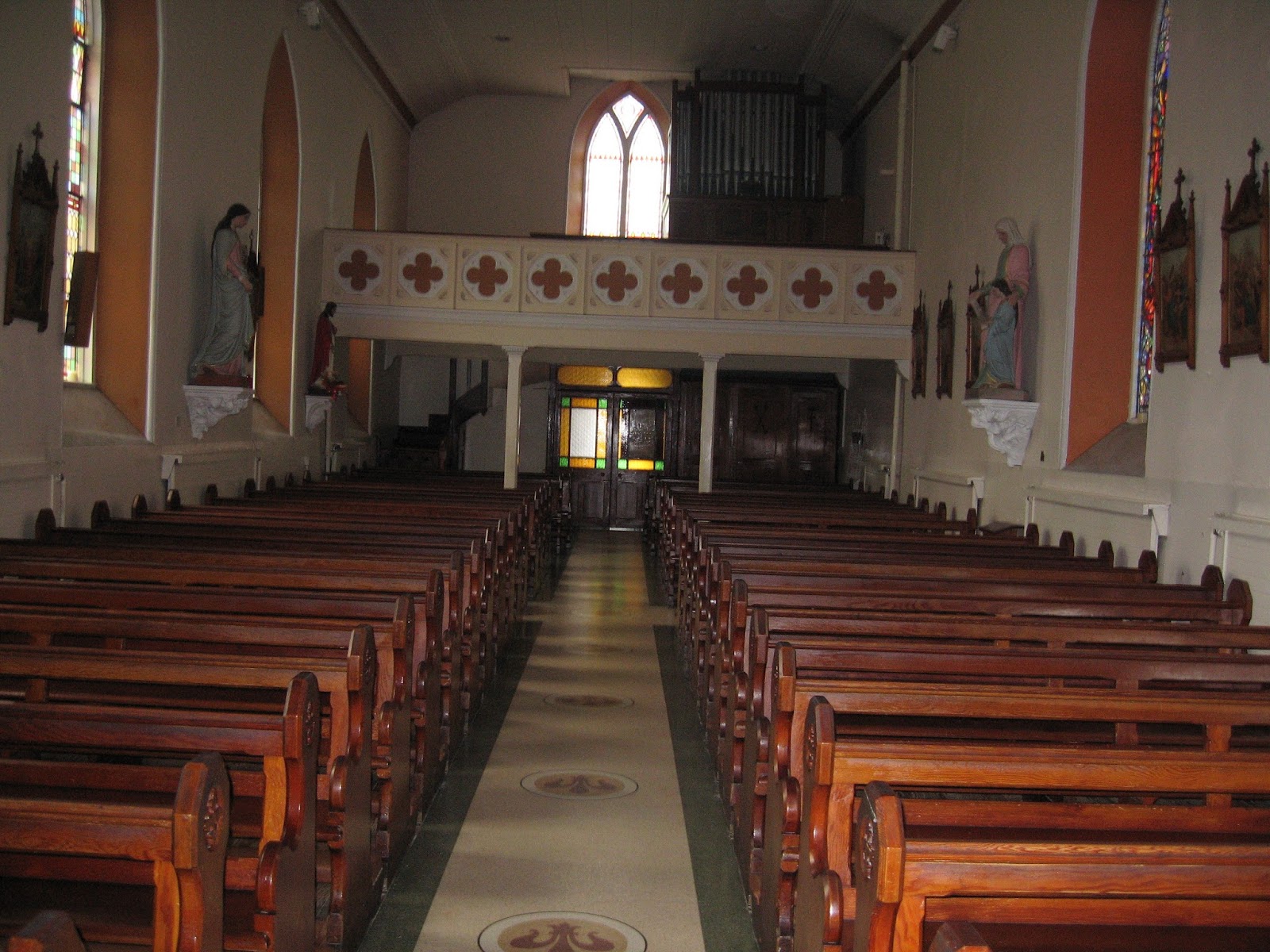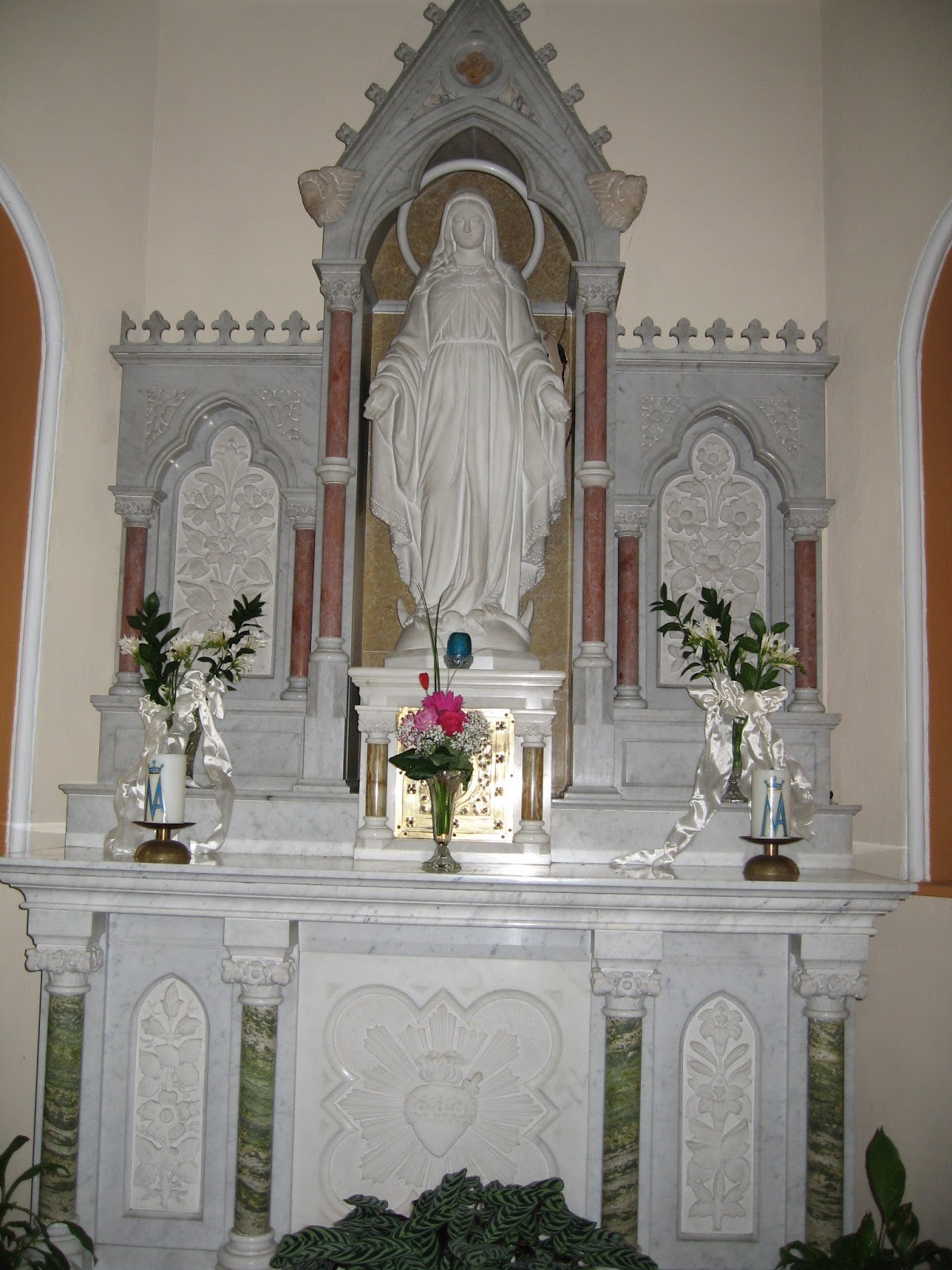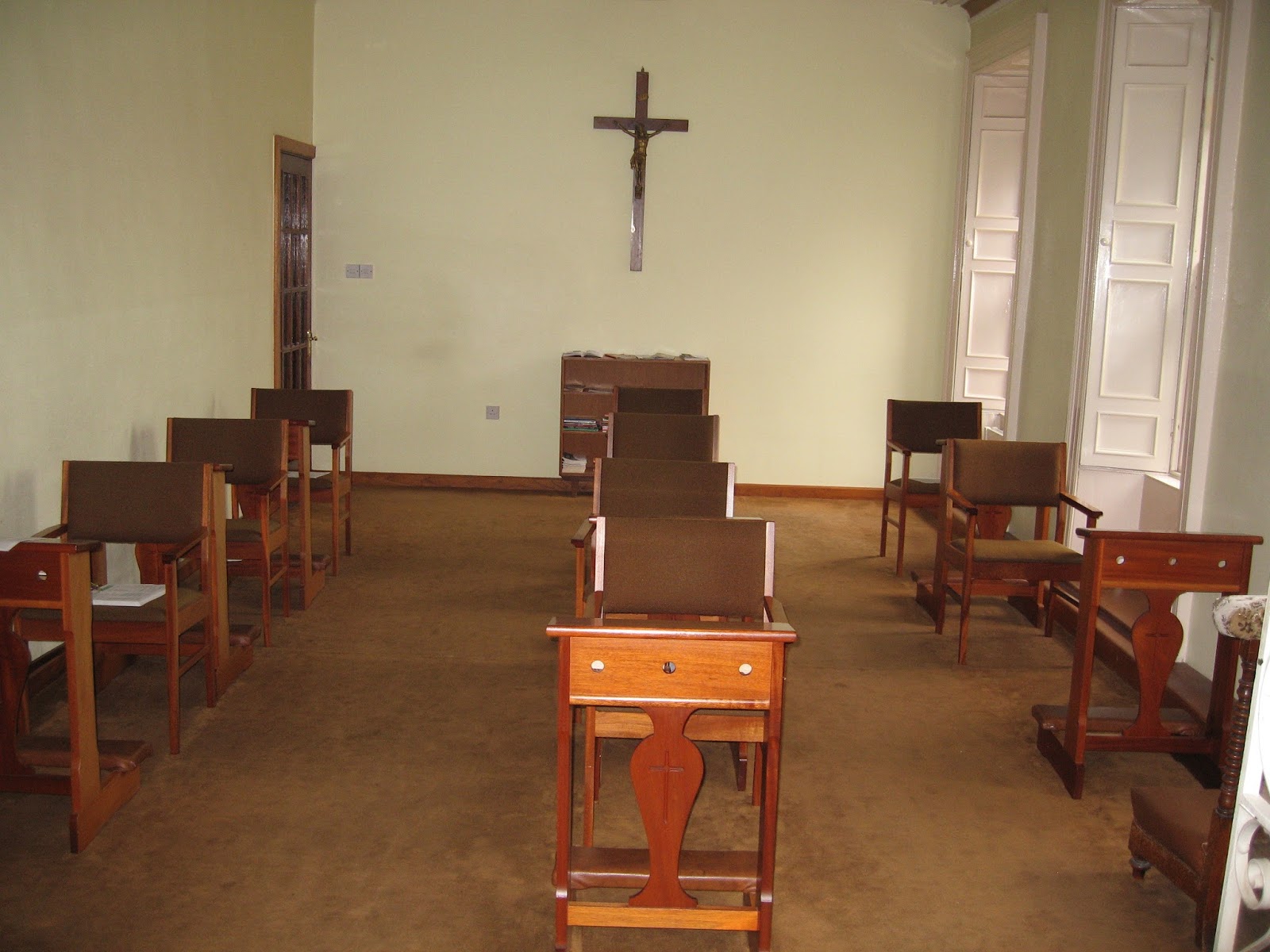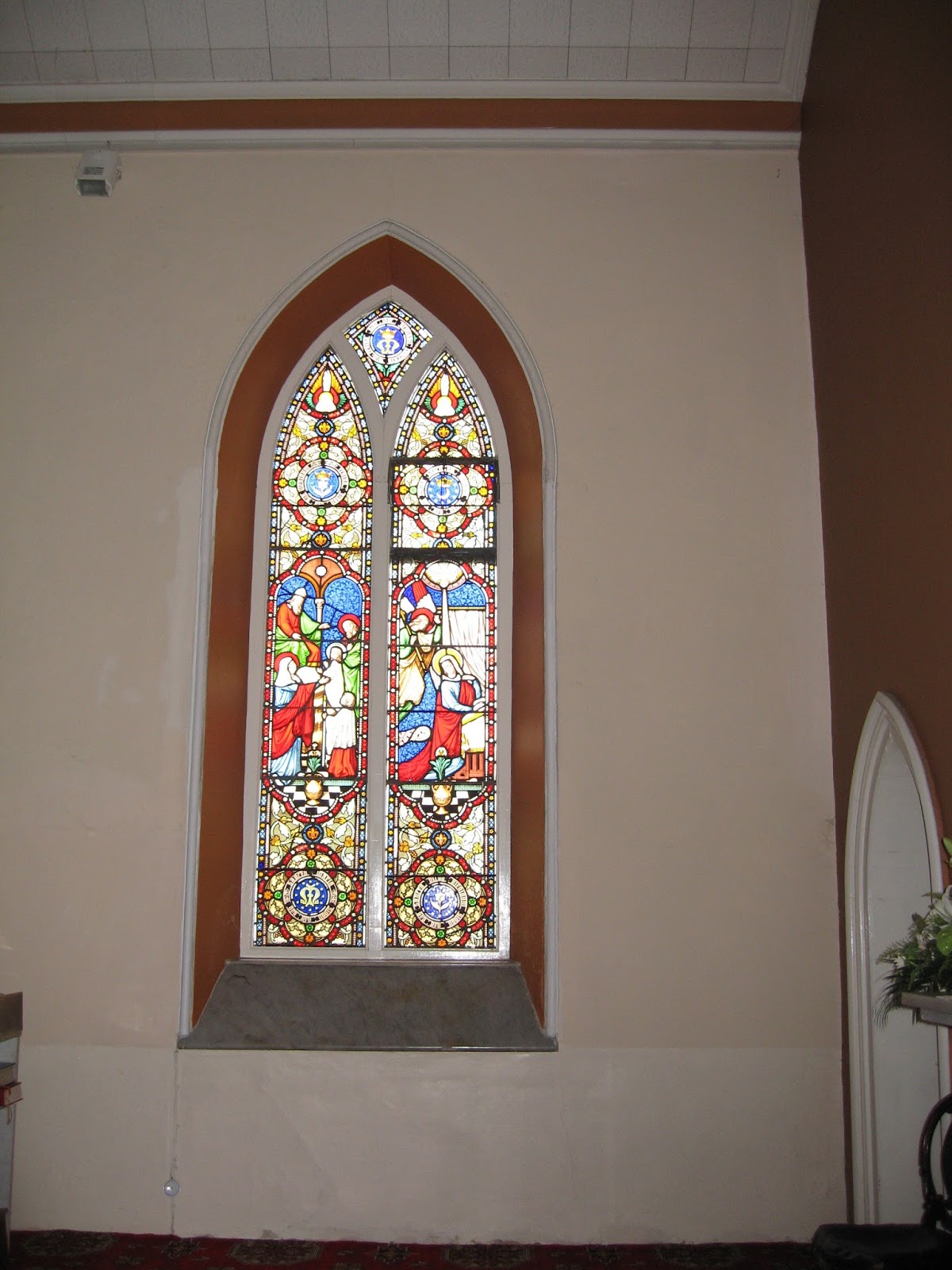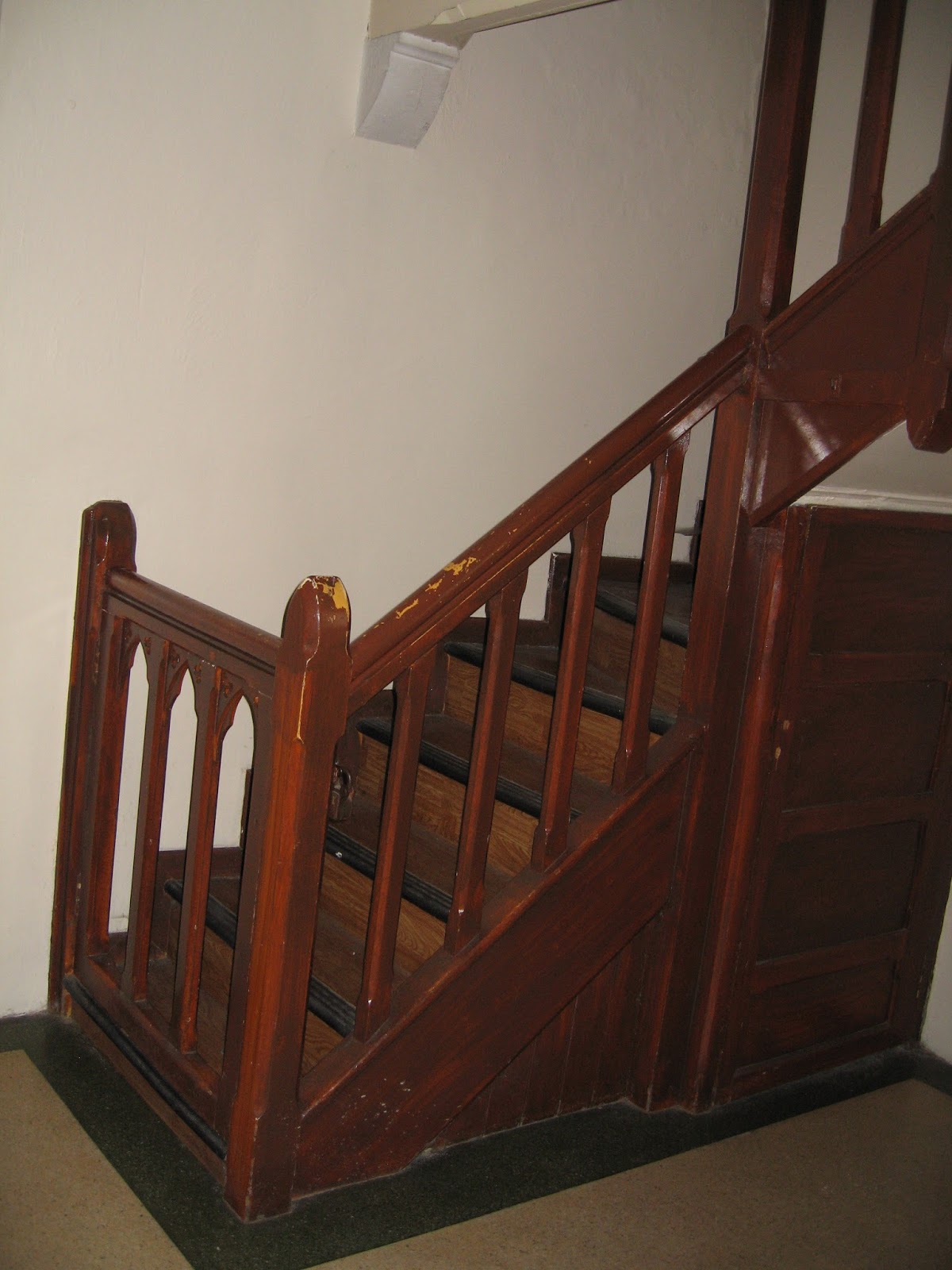 <<<<<<<
Adare is still like this today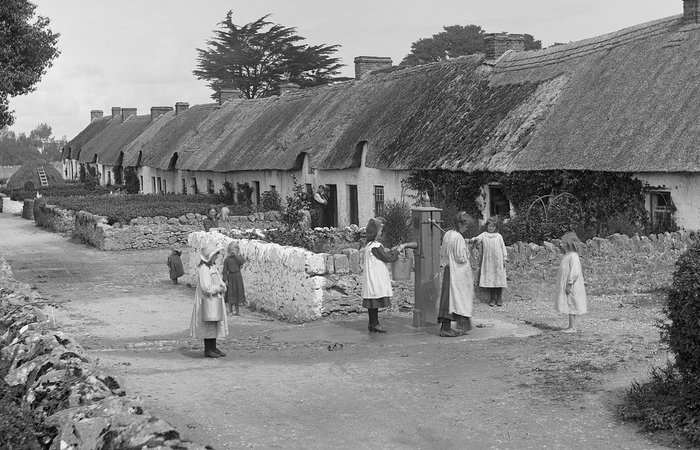 This Ireland XO photo shows girls at a water pump in Adare, Co. Limerick
<<<<<<<
Looking Ahead to St. Patrick's Day 2017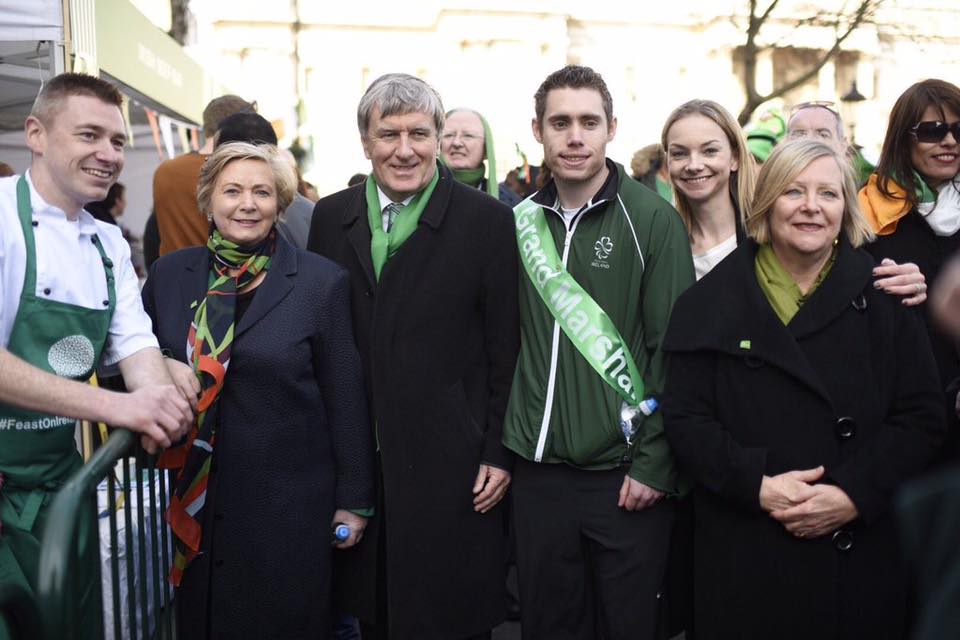 John Relihan of Duagh and Holy Smoke, Cork has been to London to prepare for another big street party to mark the saint's day.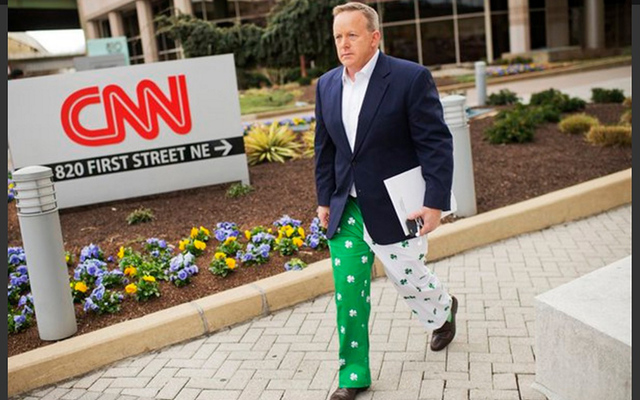 This is Seán Spicer, the U.S. Trump administration Press Secretary (he of the alternative facts fame) who is, no doubt, preparing to celebrate as well. The CNN photo from 2016 shows Sean, whose emigrant ancestors came from Co. Clare, sporting his rather unusual St. Patrick's Day attire.
<<<<<<<


Then and Now…. a loss for design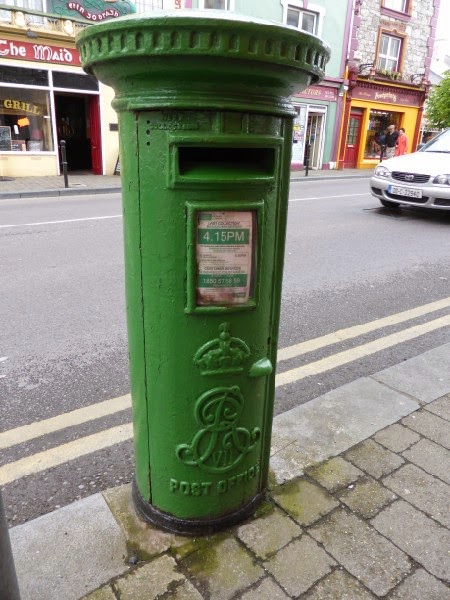 This is how a post box used to look.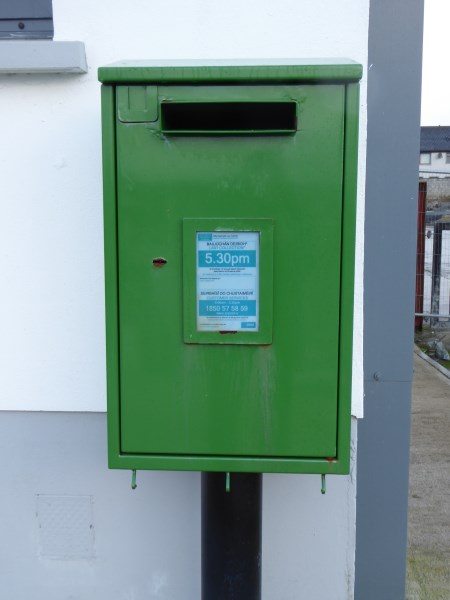 This is how they look today