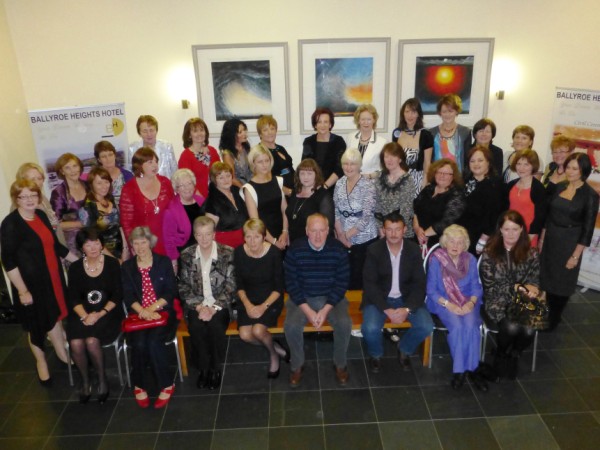 Here I am among old friends at a function in Ballyroe Heights on Friday night last. It was a sad night.
I retired from the teaching staff at Pres. Listowel in 2010 and since I left the staffroom eleven more of my former colleagues have also left the school;
2 on secondment to the Dept. of Education,
3 have retired
6 have been redeployed to other schools.
<<<<<<<
This is May Gleasure of The Square Listowel in 1913. She is pictured with her beau of 2 years whom she does not name in her letters to her brother Frank http://gleasureharberletters.blogspot.ie/.
She merely says of him that he is a "steady boy" and he works in a drapery shop in town. He is a Catholic. Any idea of his identity, anyone?
<<<<<
School memories are trending on Twitter. Here are few you might relate to;
Blackboards, chalk and the duster with the wooden back
The rolla; anseo; as láthair
An bhfuil cead agam dul amach…..
Ann and Barry or, in my day, Tom, Mary, Billy.
The bishop's visit and the ensuing half day.
Ma(r)la
The Nature Table
The May altar
The letter zed. Sesame Street saw the end of that one.
Knitting
Mental arithmetic
Spraoi and Sonas
Fancy paper
Conkers
Drill
<<<<
Lauding Maths
Mathematics, no matter how complicated,
Makes you either see, touch, hear, taste or smell.
How so? I asked. Authenticate it.
Because mathematics, you see, makes sense.
(Mike O'Donnell)
<<<<<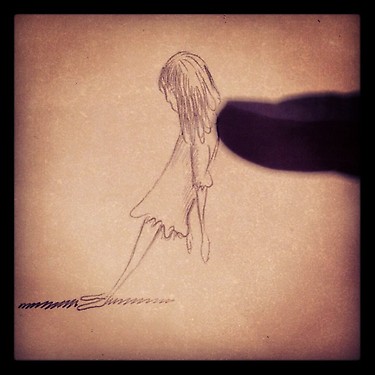 Rest (By Mike O'Donnell)


<<<<




News of Bedford Hall



Bedford Hall was demolished a number of years ago. The site was bought and there were plans to build a private dwelling on it, which has not happened as yet. The location of the site is approx 200 metres from the Listowel side of Bedford Cross, on the left hand side as you face towards town. There is a fence around the site. It was a popular dancehall back in the day.


……….
I'm still holding out hope that someone has a photo, even a fairly recent one taken before the demolition.