Sundown in Ballybunion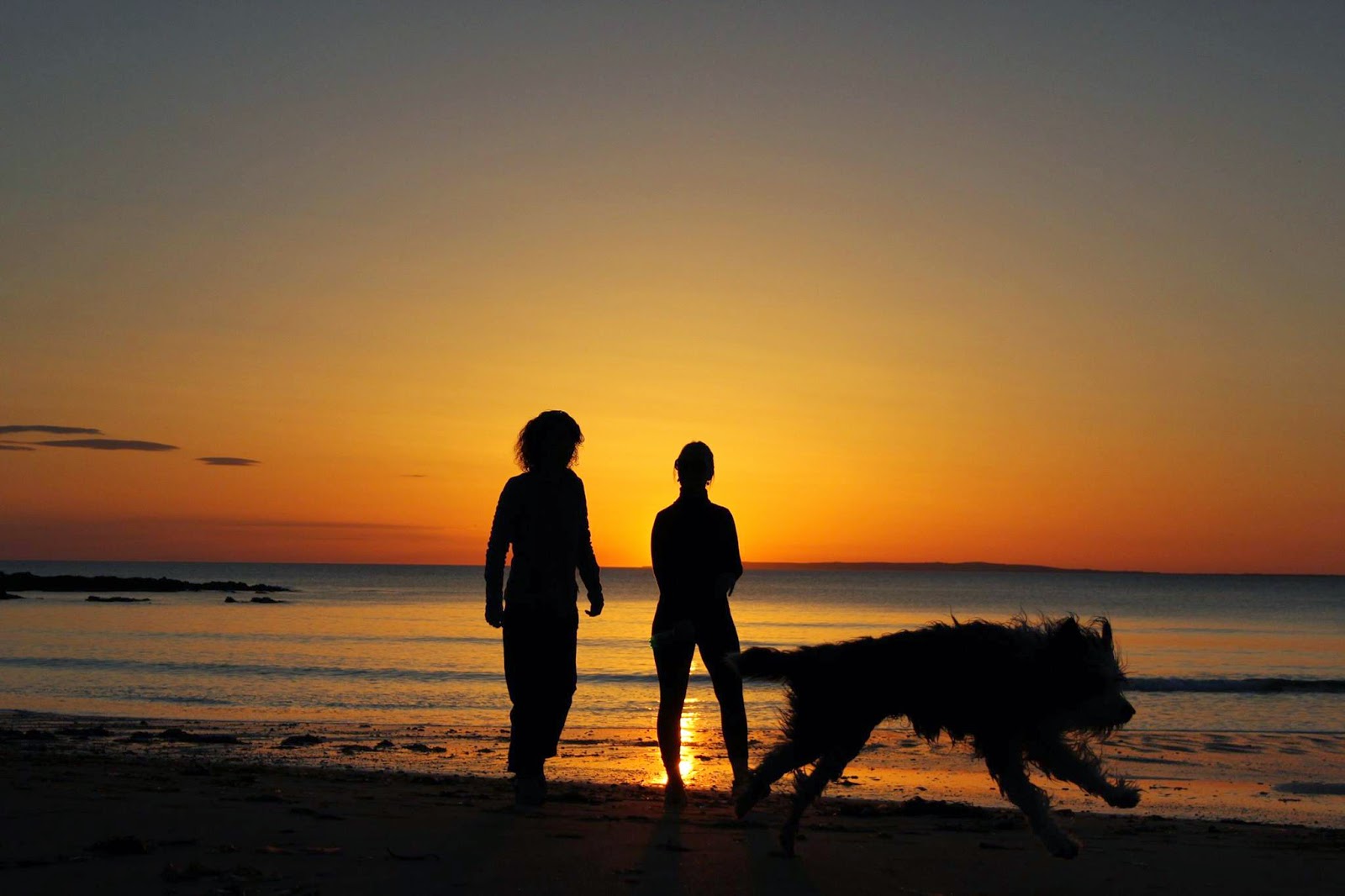 (photo: Ballybunion Prints)
<<<<<<<
Turf in times of war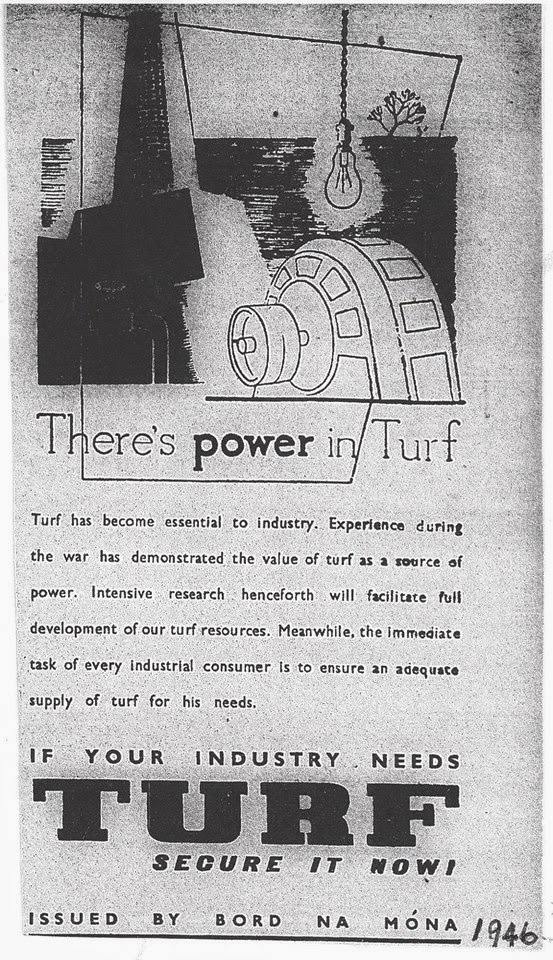 This poster dates from 1946 and was aimed at Industry. It warned them to make sure they had enough turf supplies for their needs. The sentence about full development of our turf resources, was the coming of the ACT which changed the TDB into Bord na Móna and led to the First Development Programme after the War.
(source: Bord na Mona Heartland)
<<<<<
As it was then, as it is now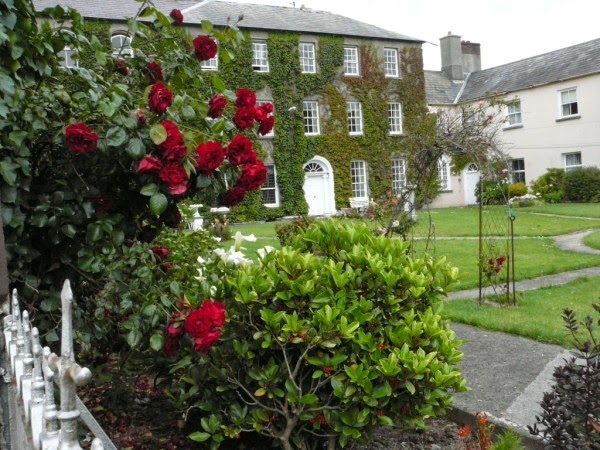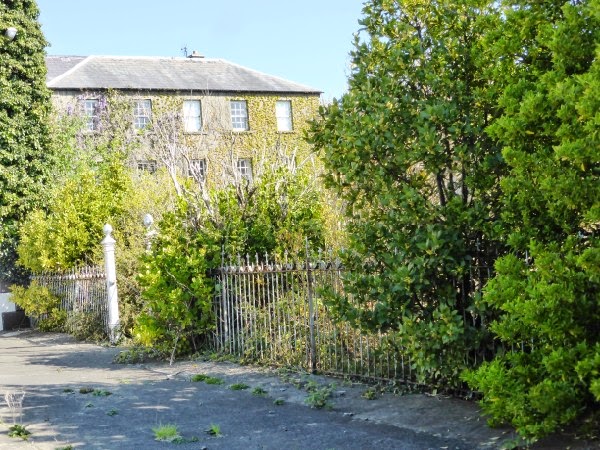 Listowel's Presentation Convent is on the market again. Maybe there is a sentimental Listowel emigrant with deep pockets out there who would love to restore it to its former glory. It would make a lovely boutique hotel with its own wedding chapel.
<<<<<<<
Out and about with my camera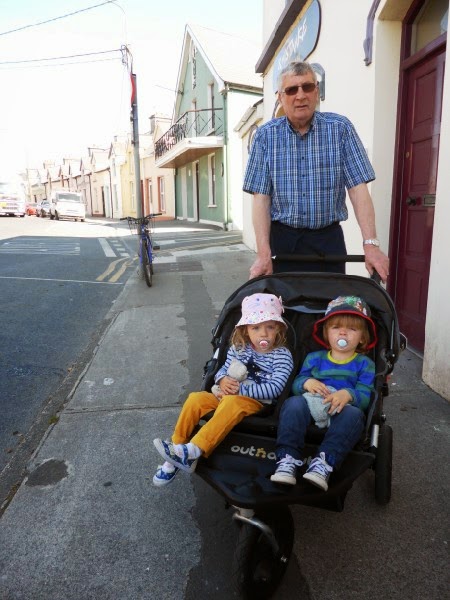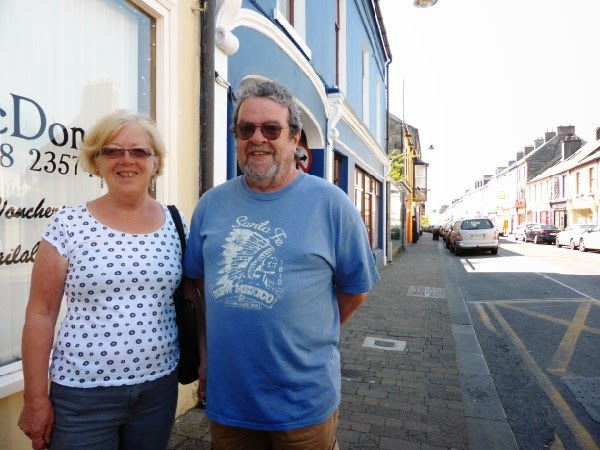 Fine weather last week had us all out enjoying the sunshine.
<<<<<<
Rockchapel
Many of us pass through this North Cork Village on our way to Cork. I stopped last week and took a few photos of their lovely chapel.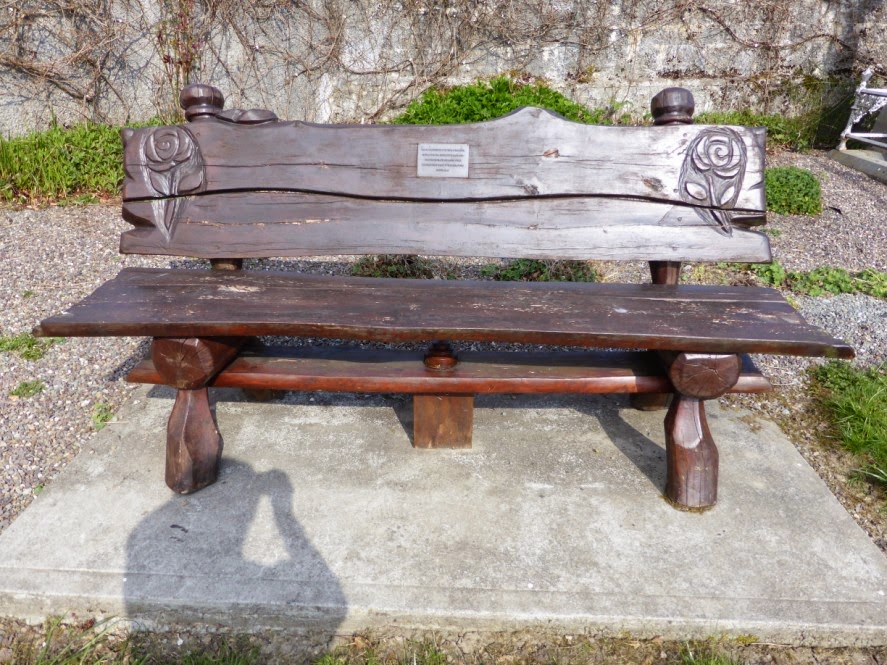 A bench in her native church is a fitting memorial to an emigrant, Sr. Nora Curtin.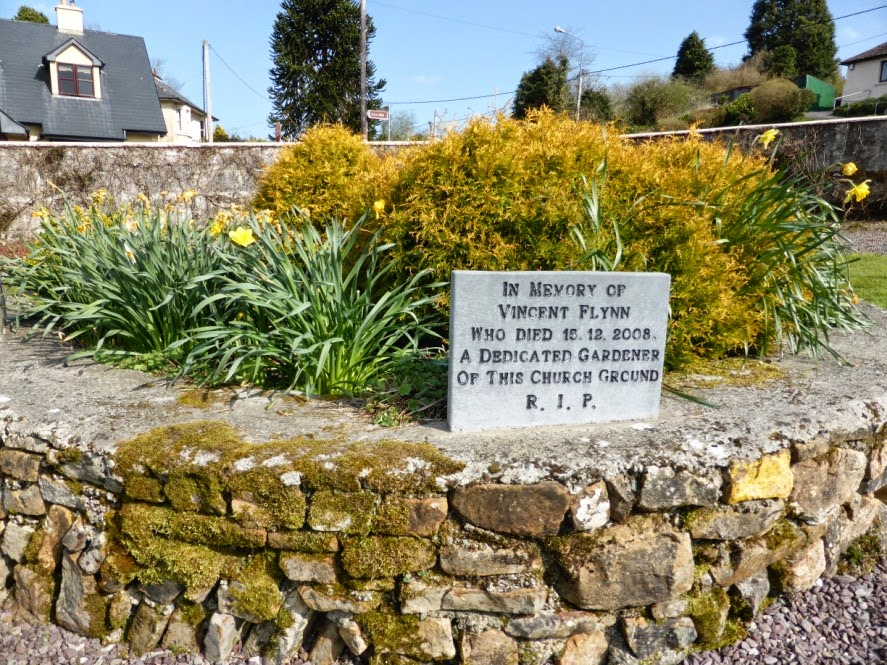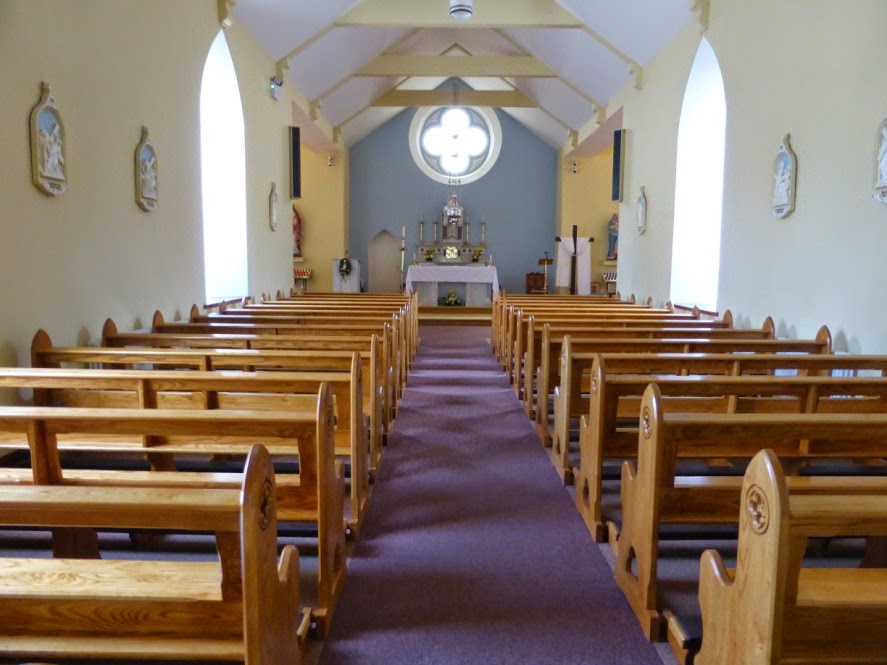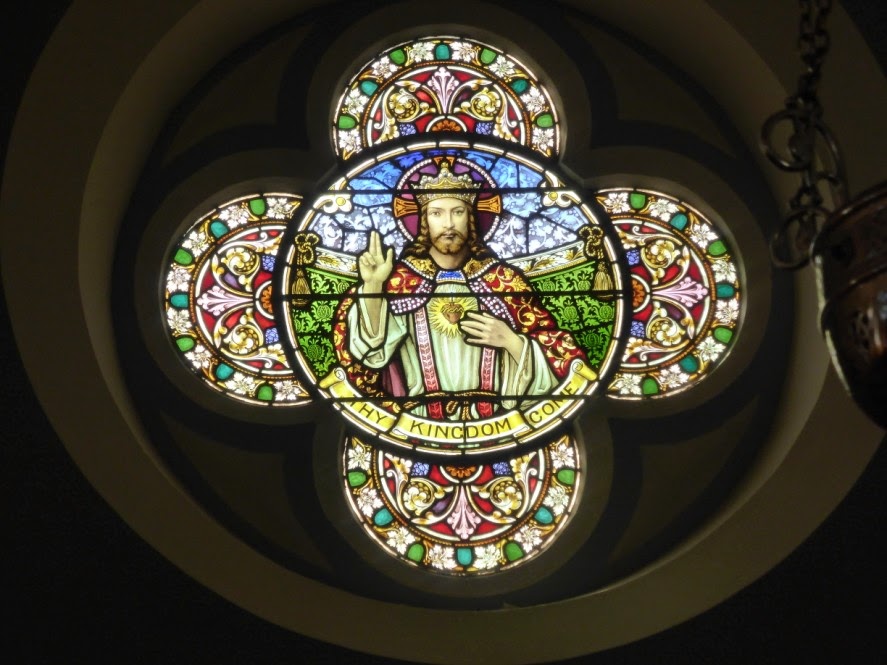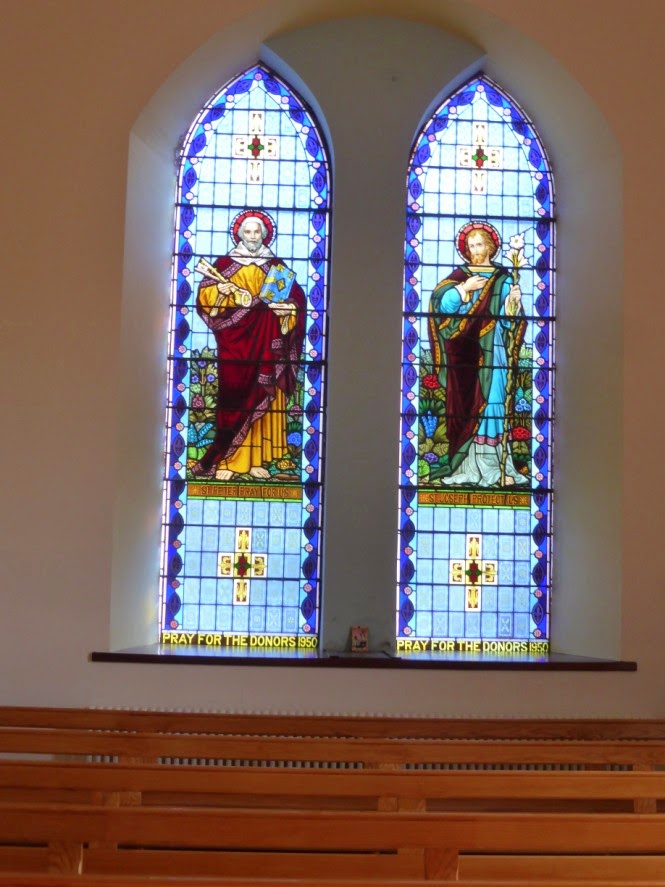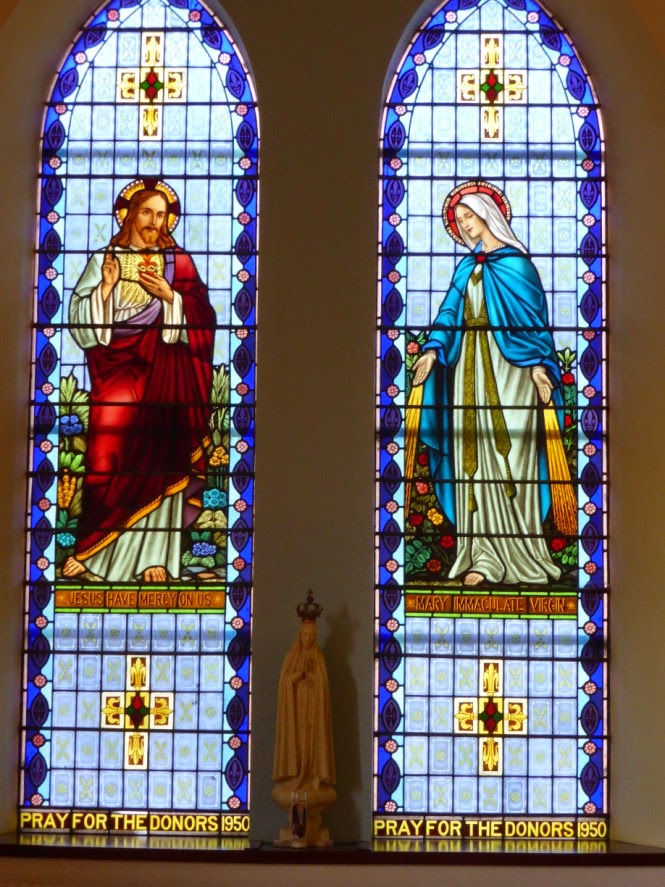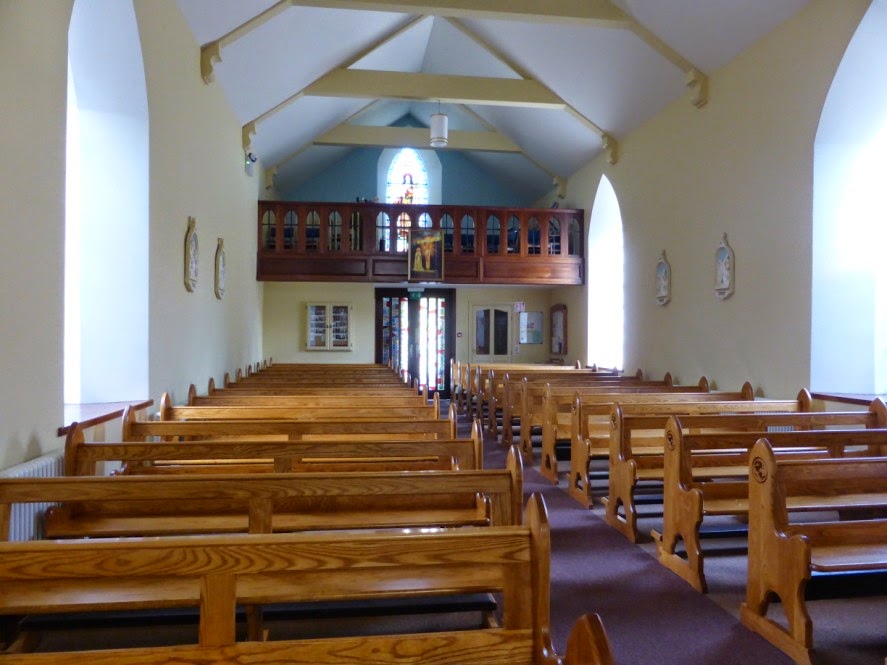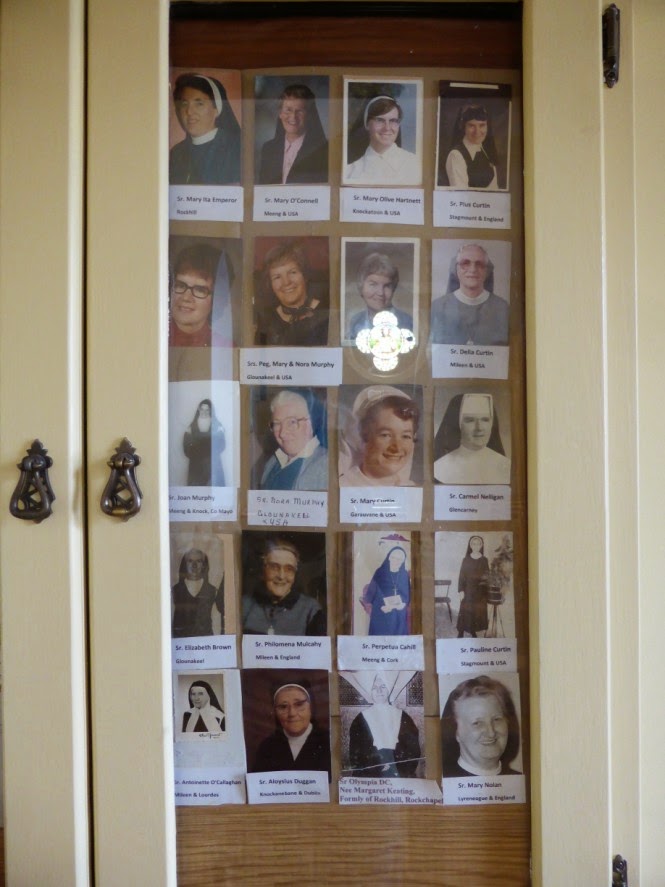 In a little cabinet at the back o the church they had a display of photographs of sons and daughters of the parish who had entered the religious life.
<<<<<<
Julie is coming to Writers' Week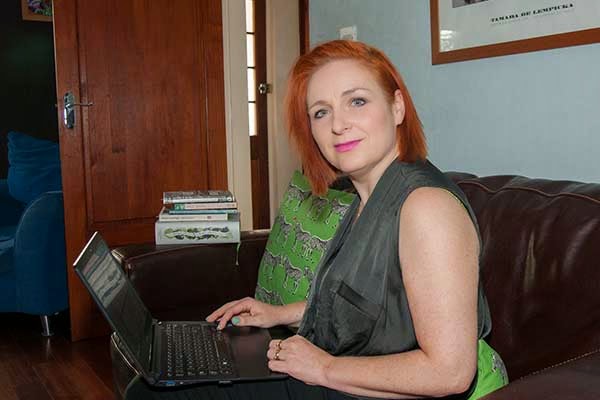 This is Julie Nugent. She will be coming to Listowel Writers' Week 2015: May 27 to May 30. Julie will be picking up the Irish Post prize for her short story After the Party.