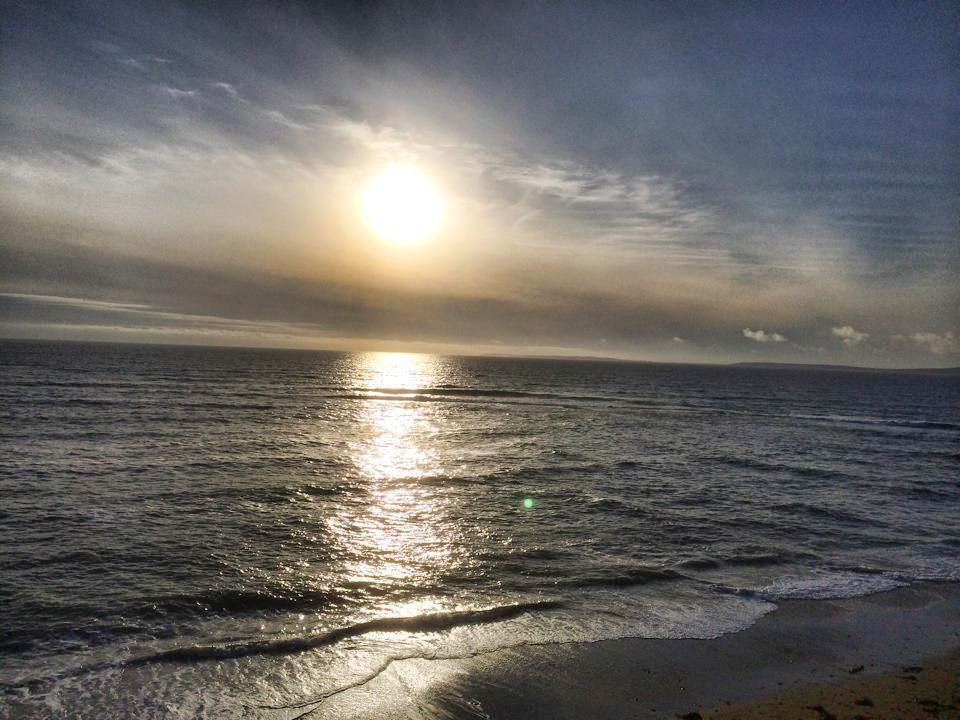 This lovely photo of a Ballybunion sunset was taken by Mike Enright.
<<<<<<
Saturday May 3 2014 in Listowel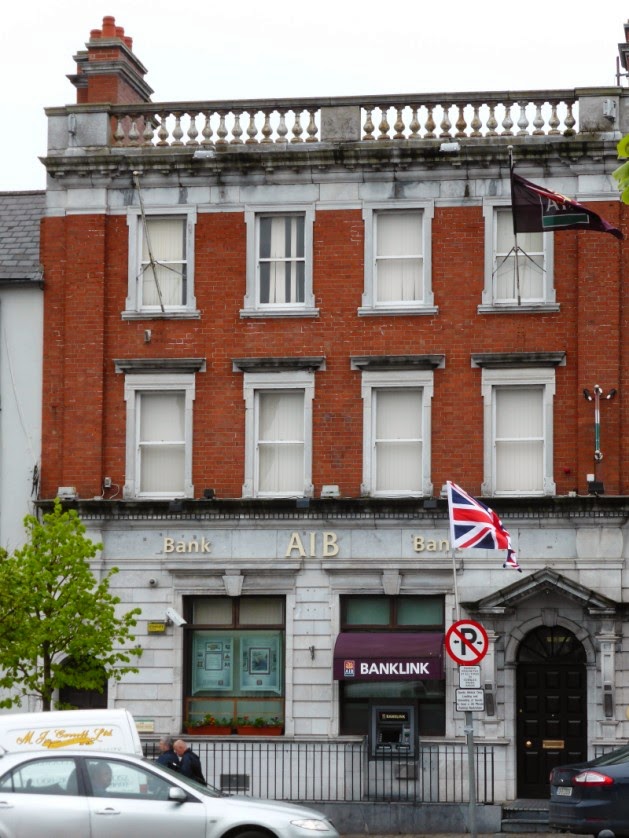 The flags of many nations flew from flagpoles in town.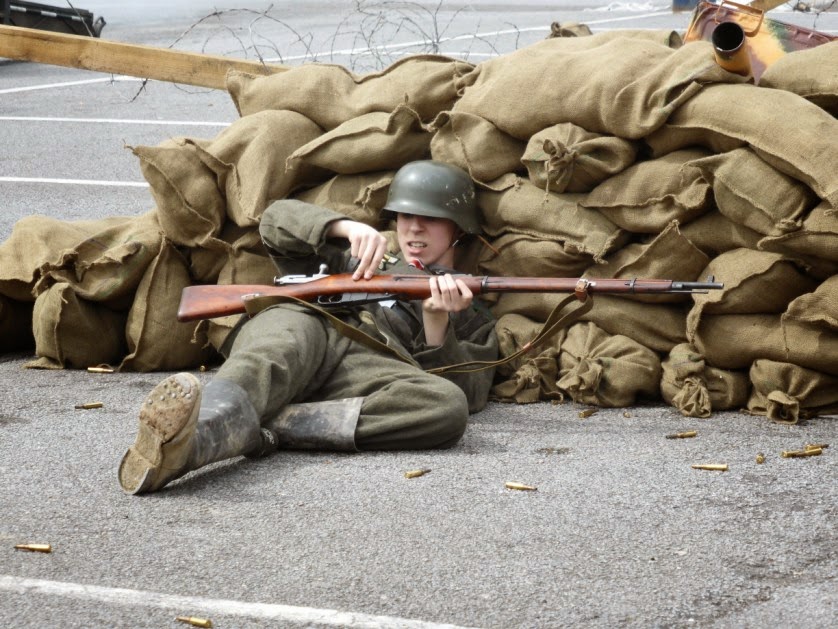 Soldiers were fighting a battle in The Square.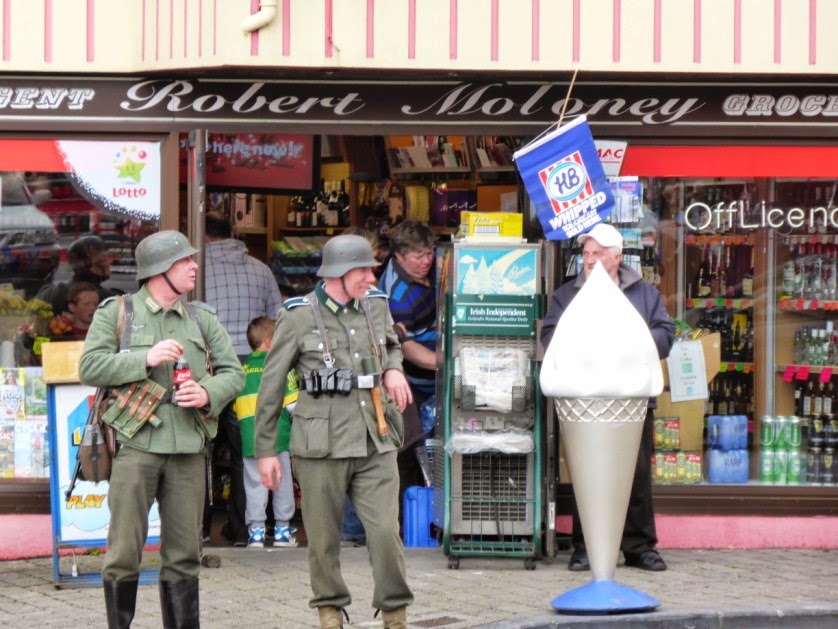 Others were enjoying an ice cream or a coke from Dominick Moloney.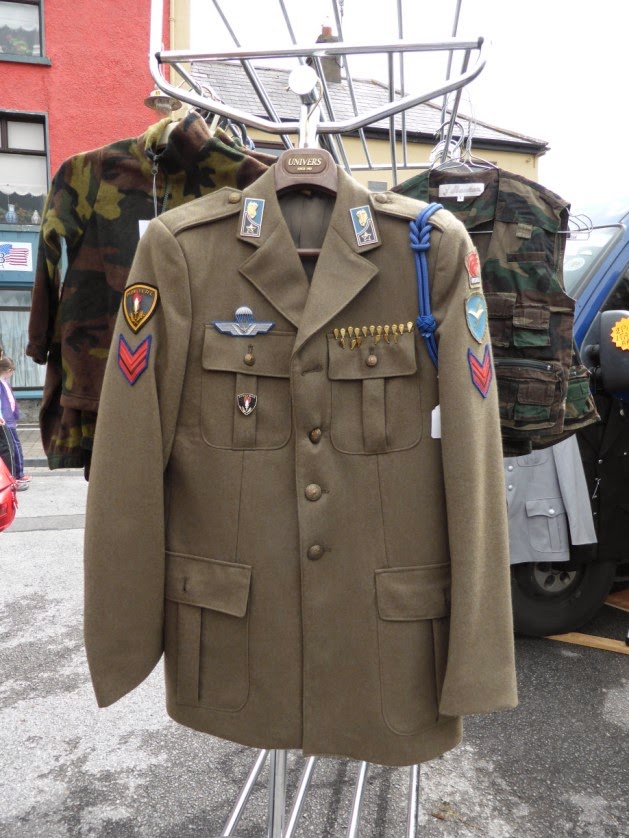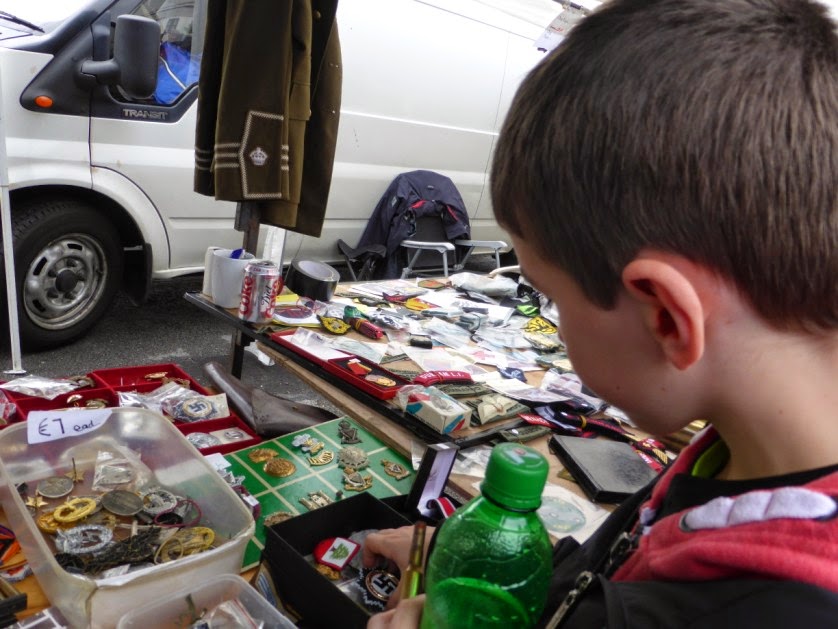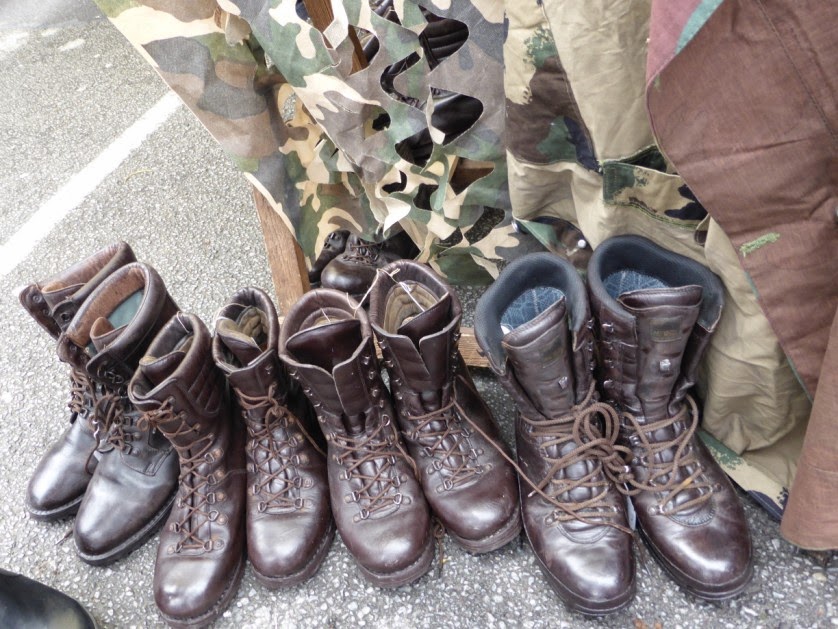 If you wanted to dress up as a soldier, stalls erected for the weekend in The Square would sell you anything you wanted in that line.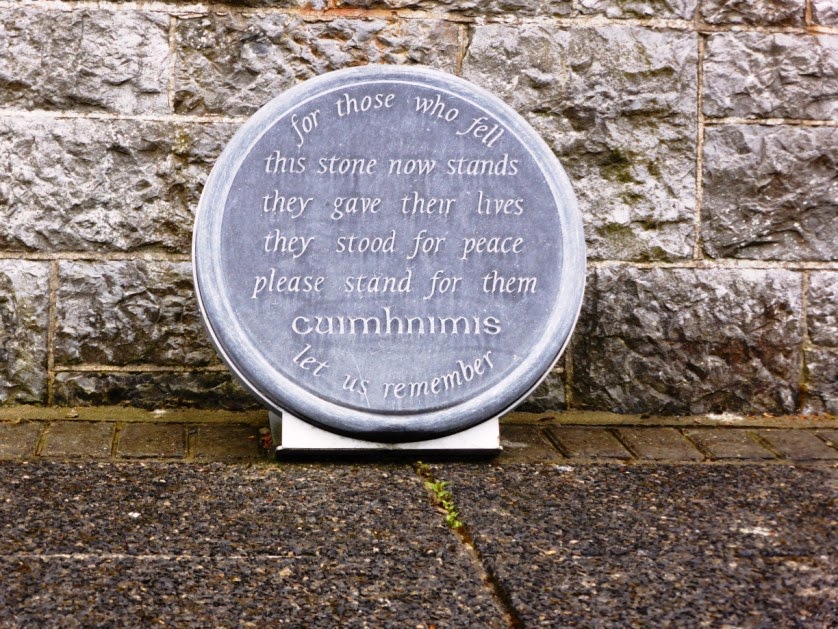 At the gable of St. Johns a more serious ceremony was in train. Army veterans and representatives of countries who had suffered during the two world wars laid wreaths at the above commemorative stone.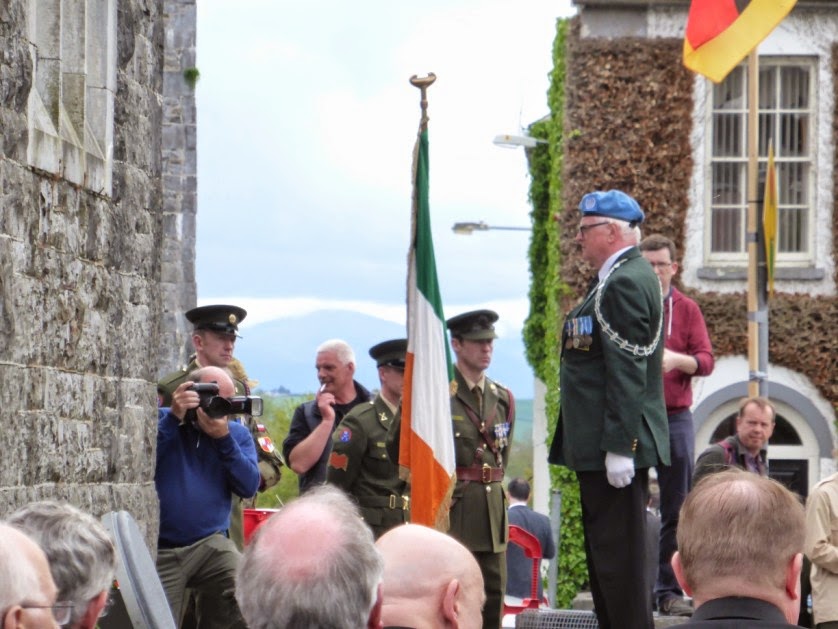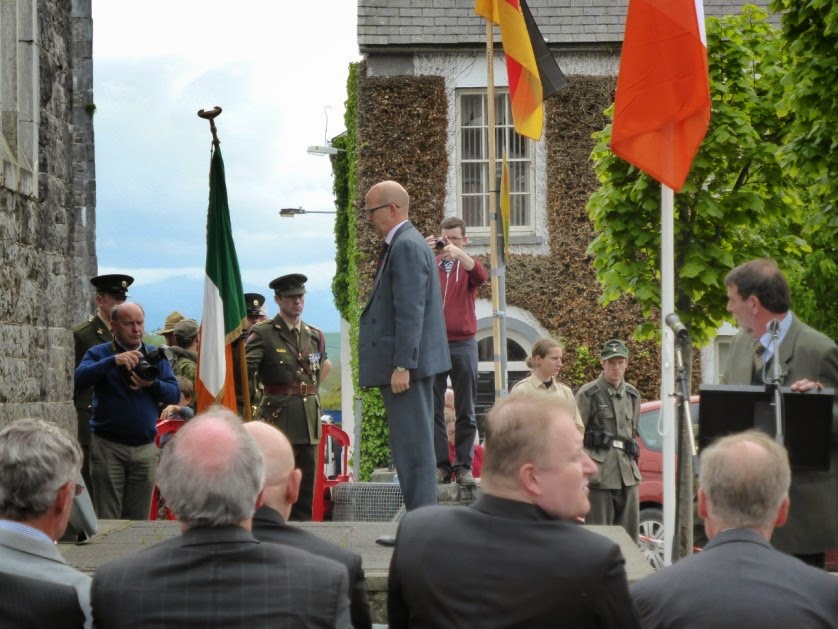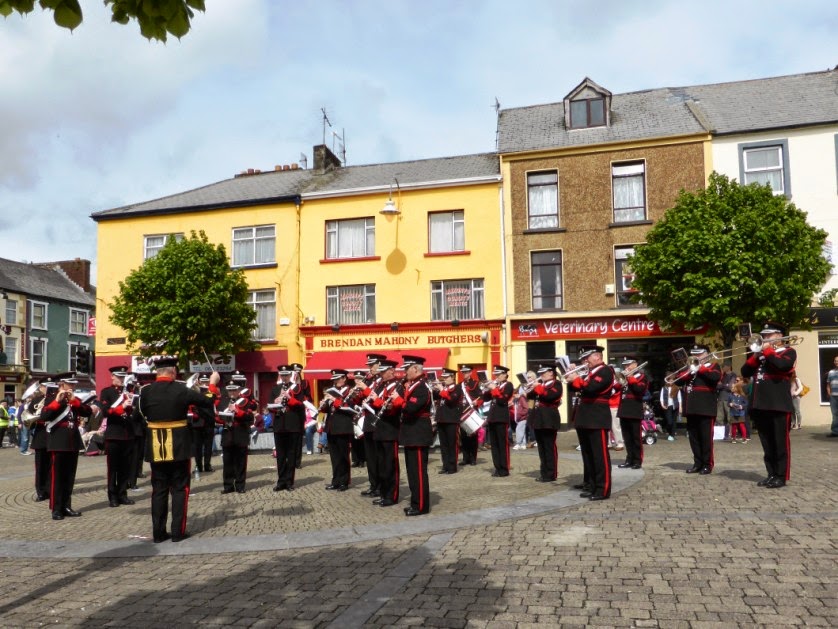 An army band played and marched around town.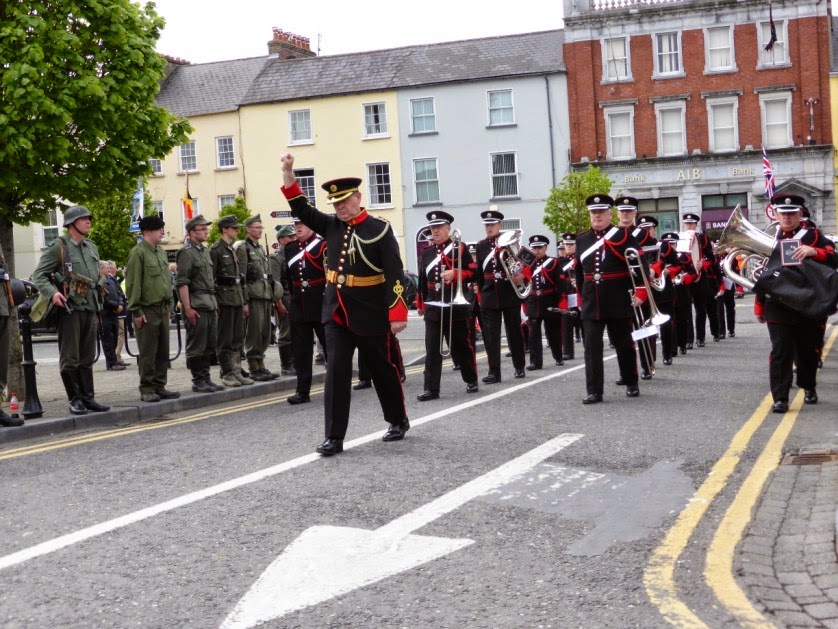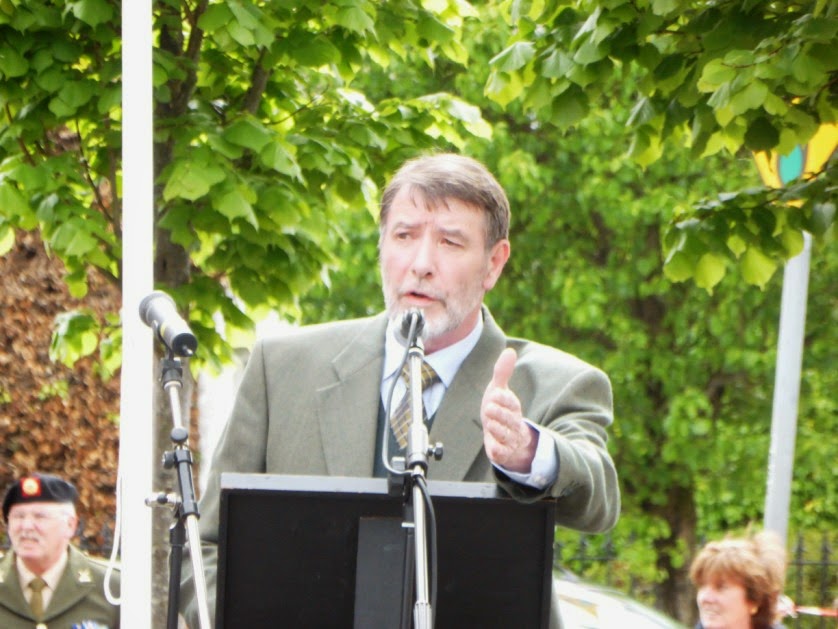 Damien Stack was our able master of ceremonies.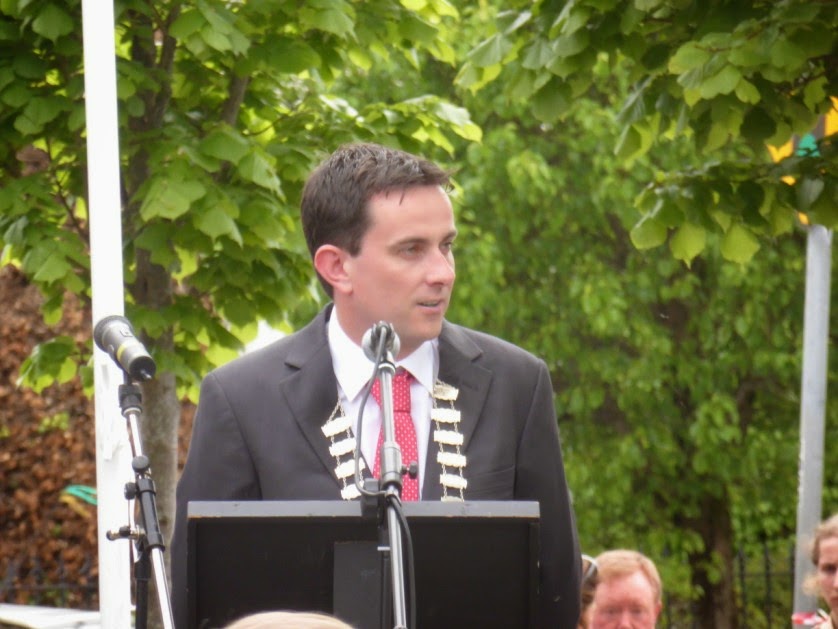 Listowel town mayor, Jimmy Moloney, addressed the crowd.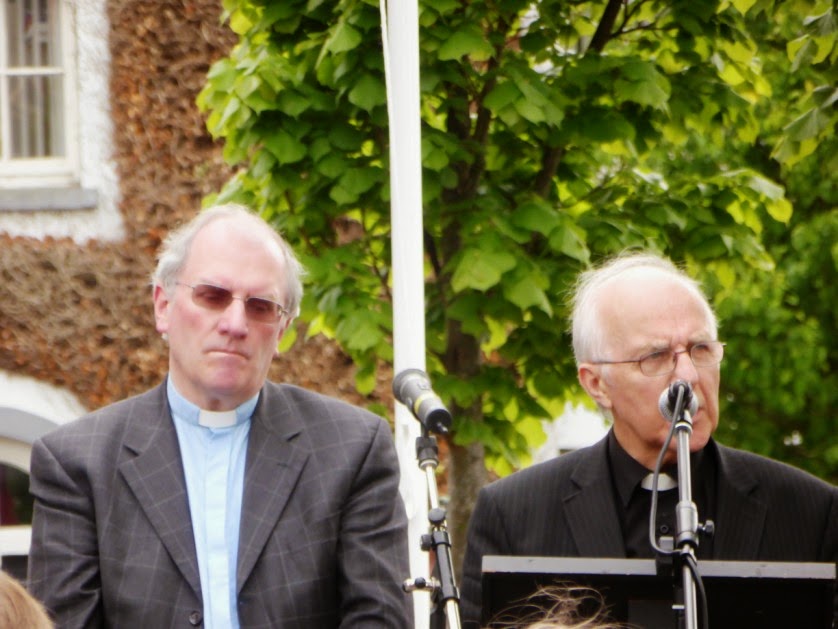 Blessings were given by Catholic and Church of Ireland pastors.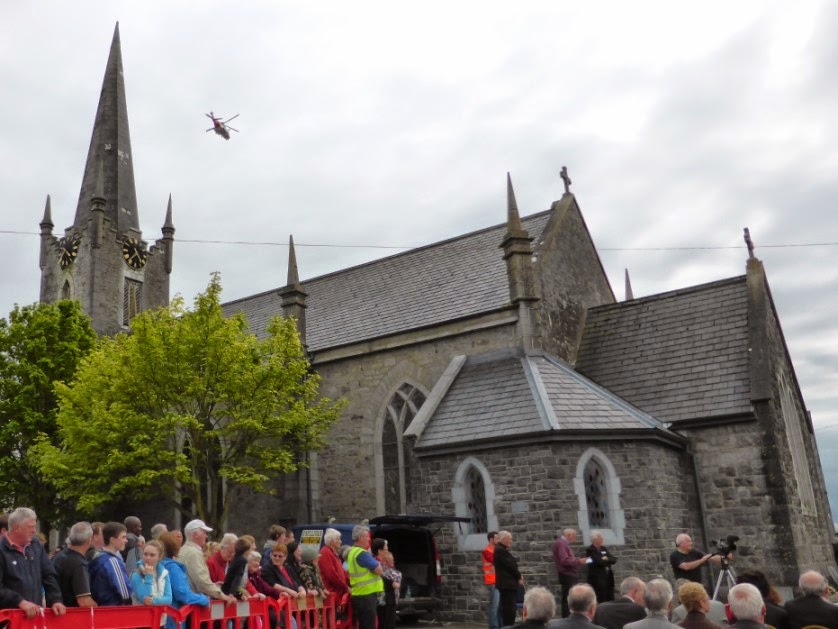 A search and rescue helicopter circled The Square.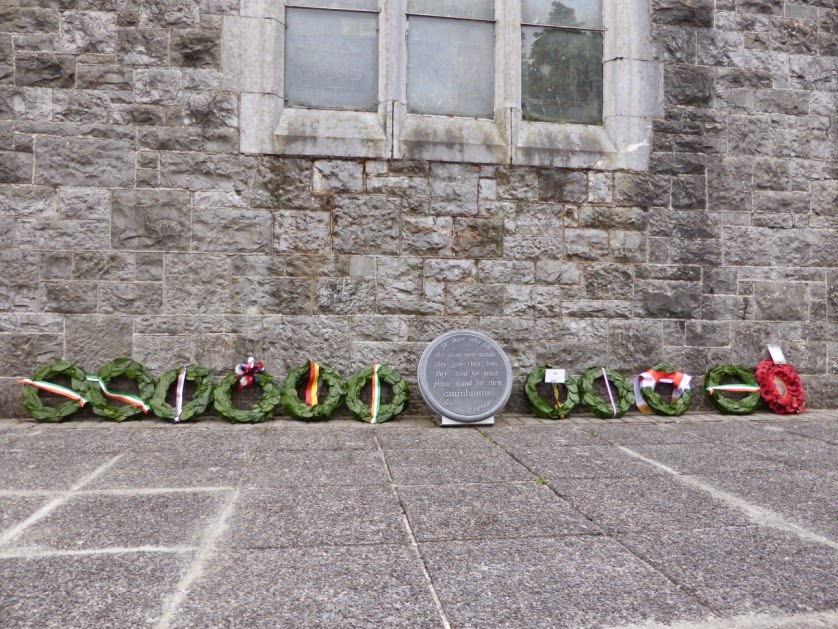 For a short while on a quiet May Saturday in 2014 we, in Listowel, remembered.
<<<<<<
A little light relief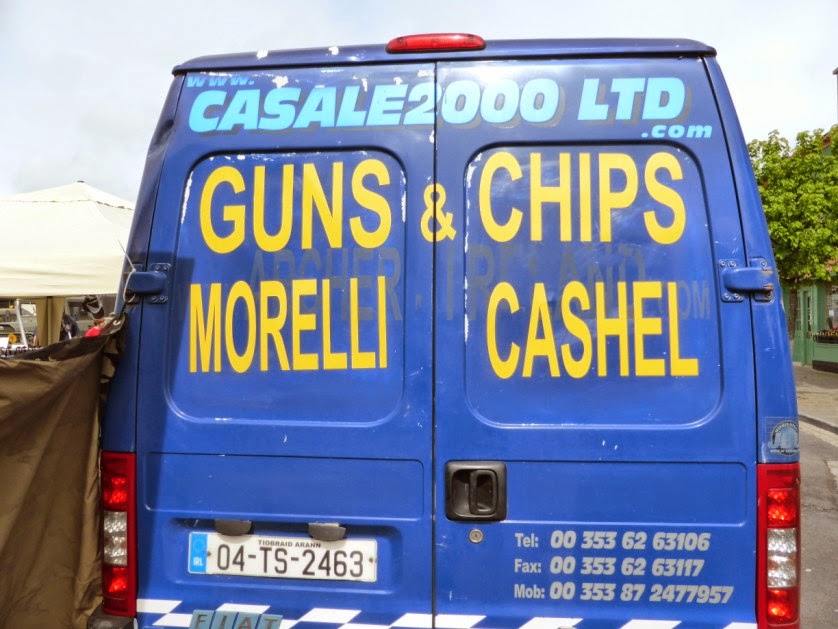 <<<<<<
Some people I met while out and about on Saturday May 3 2014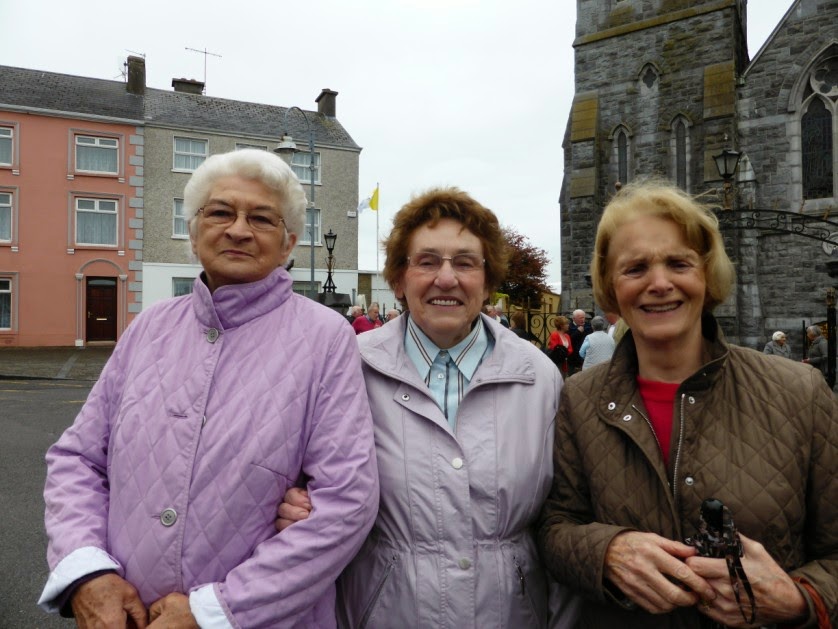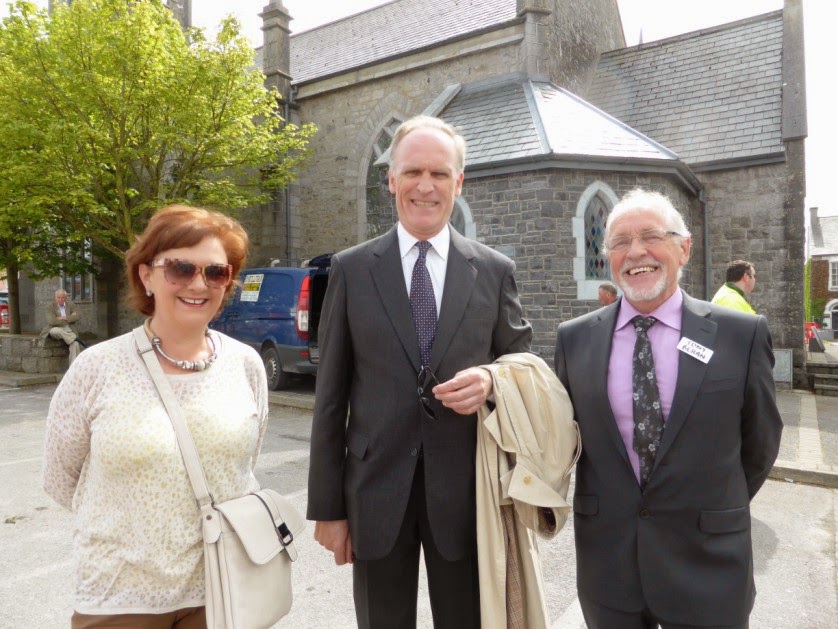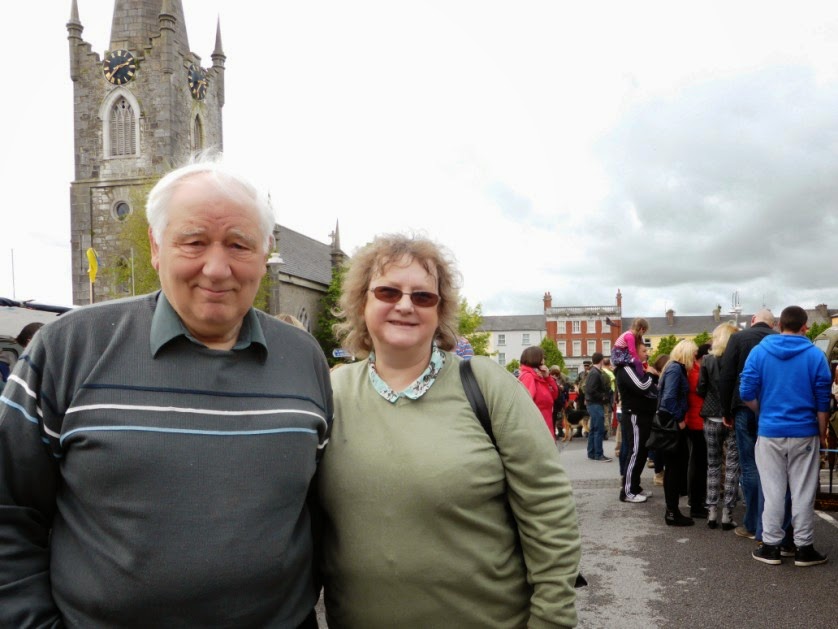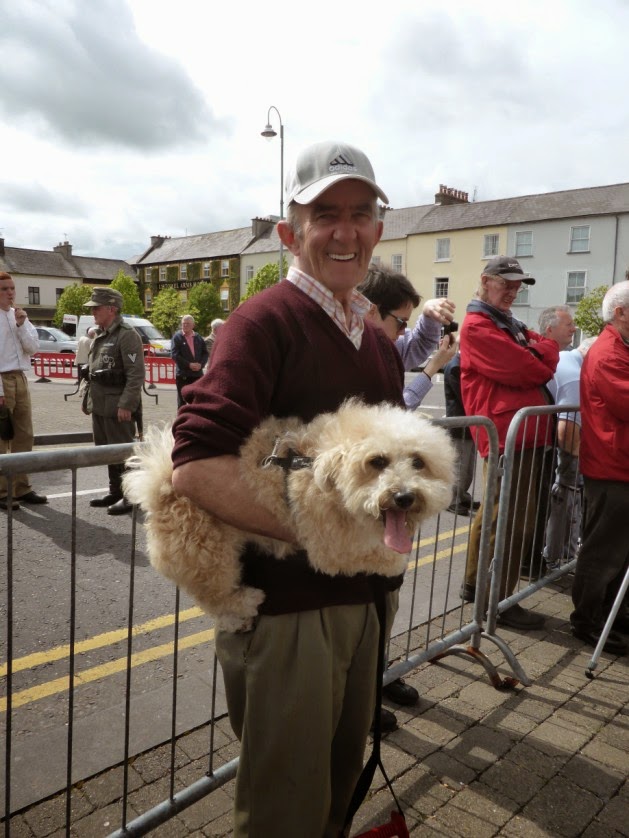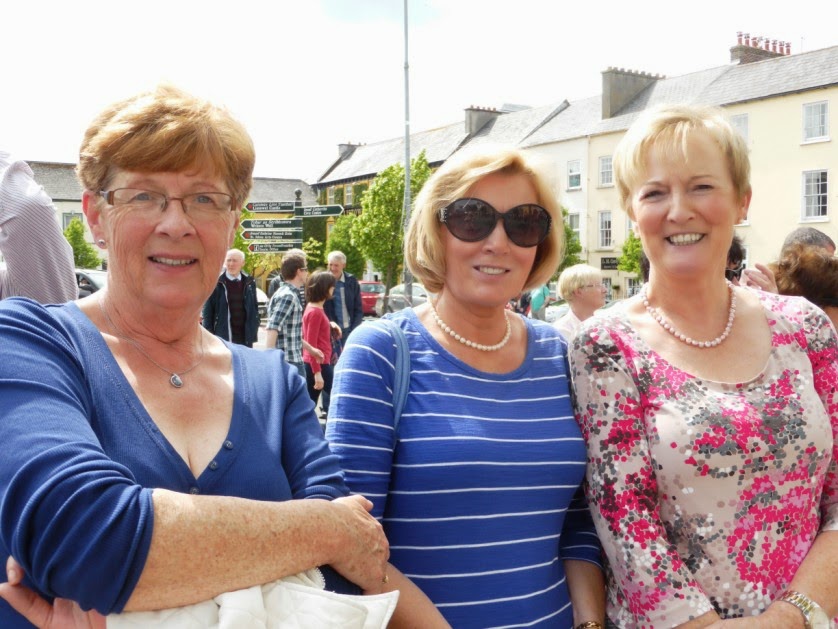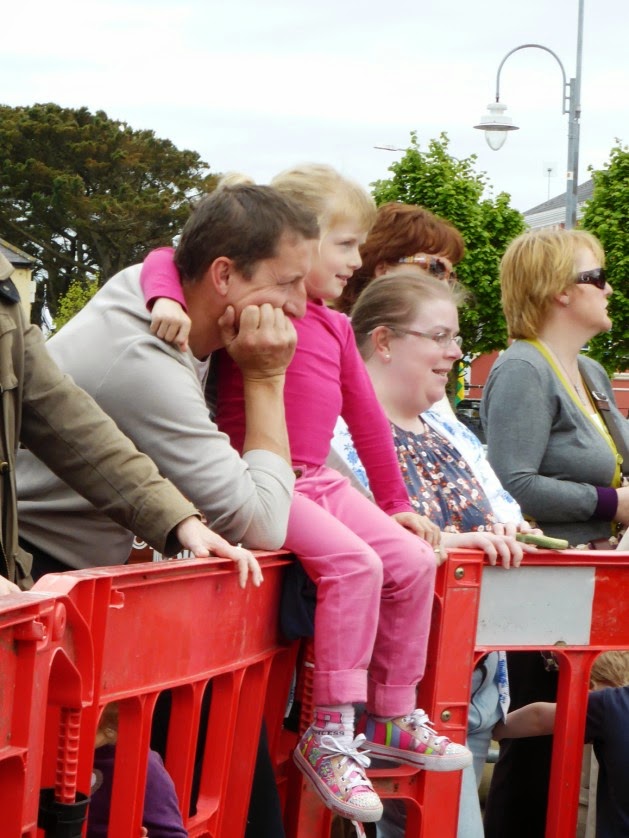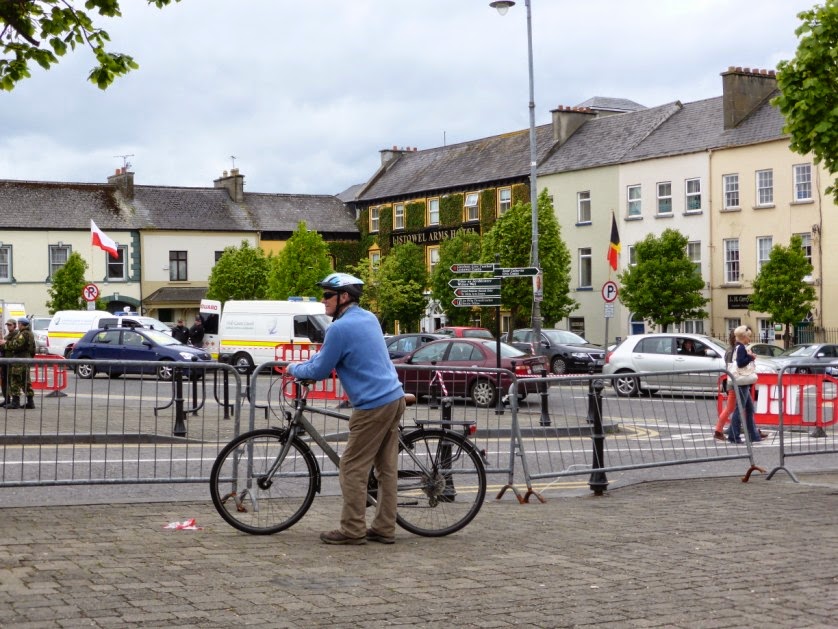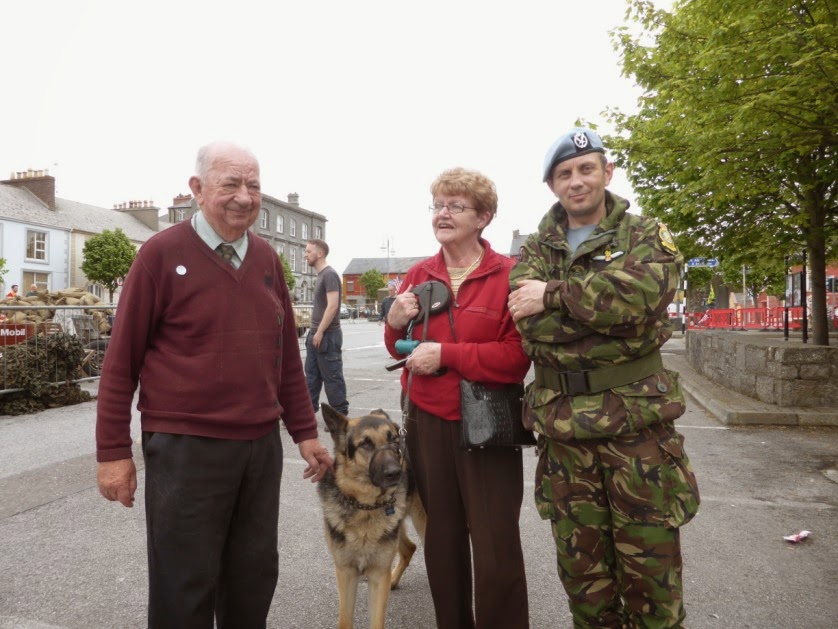 <<<<<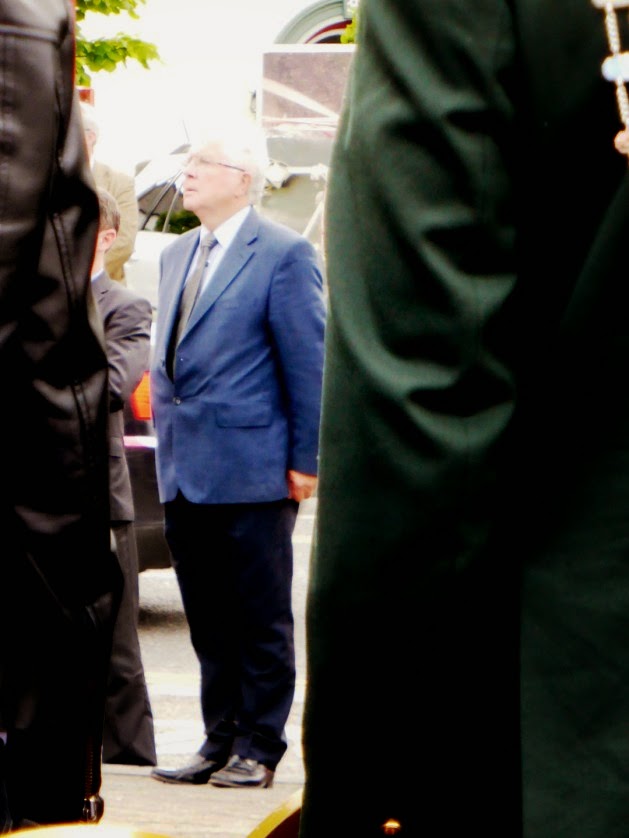 Michael Guerin stands to attention during the playing of the National Anthem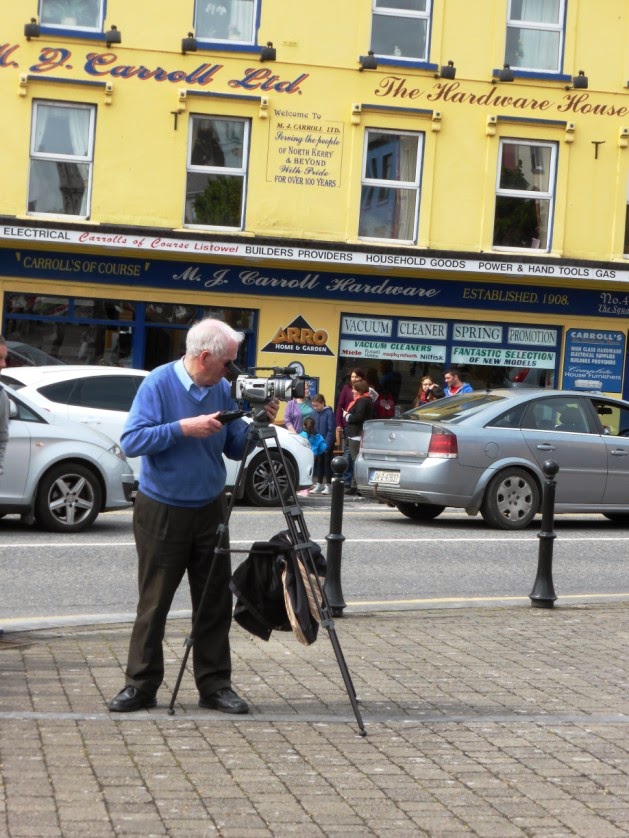 John Lynch recording it all.
<<<<<<<
North Kerry is such a lovely place to holiday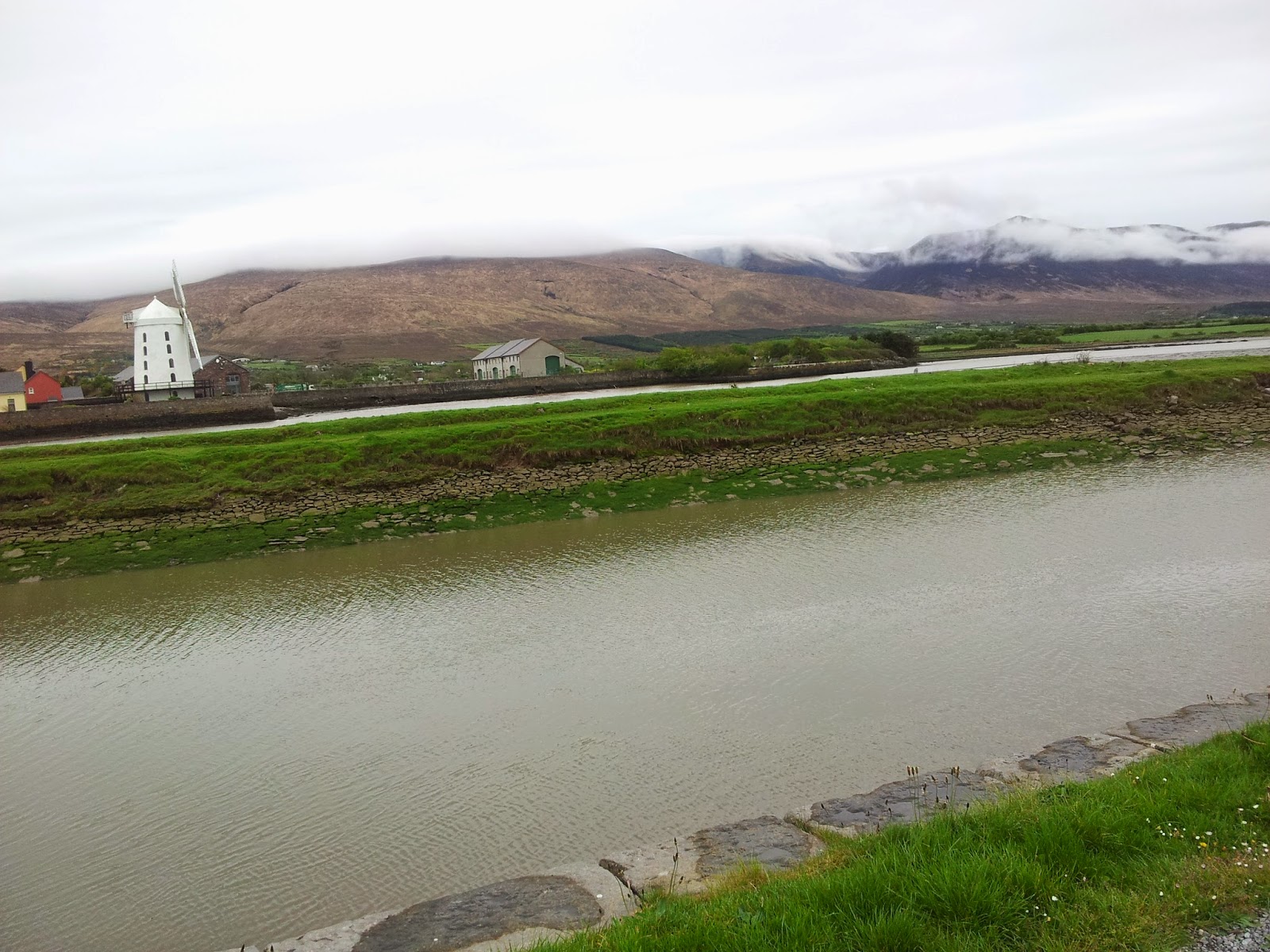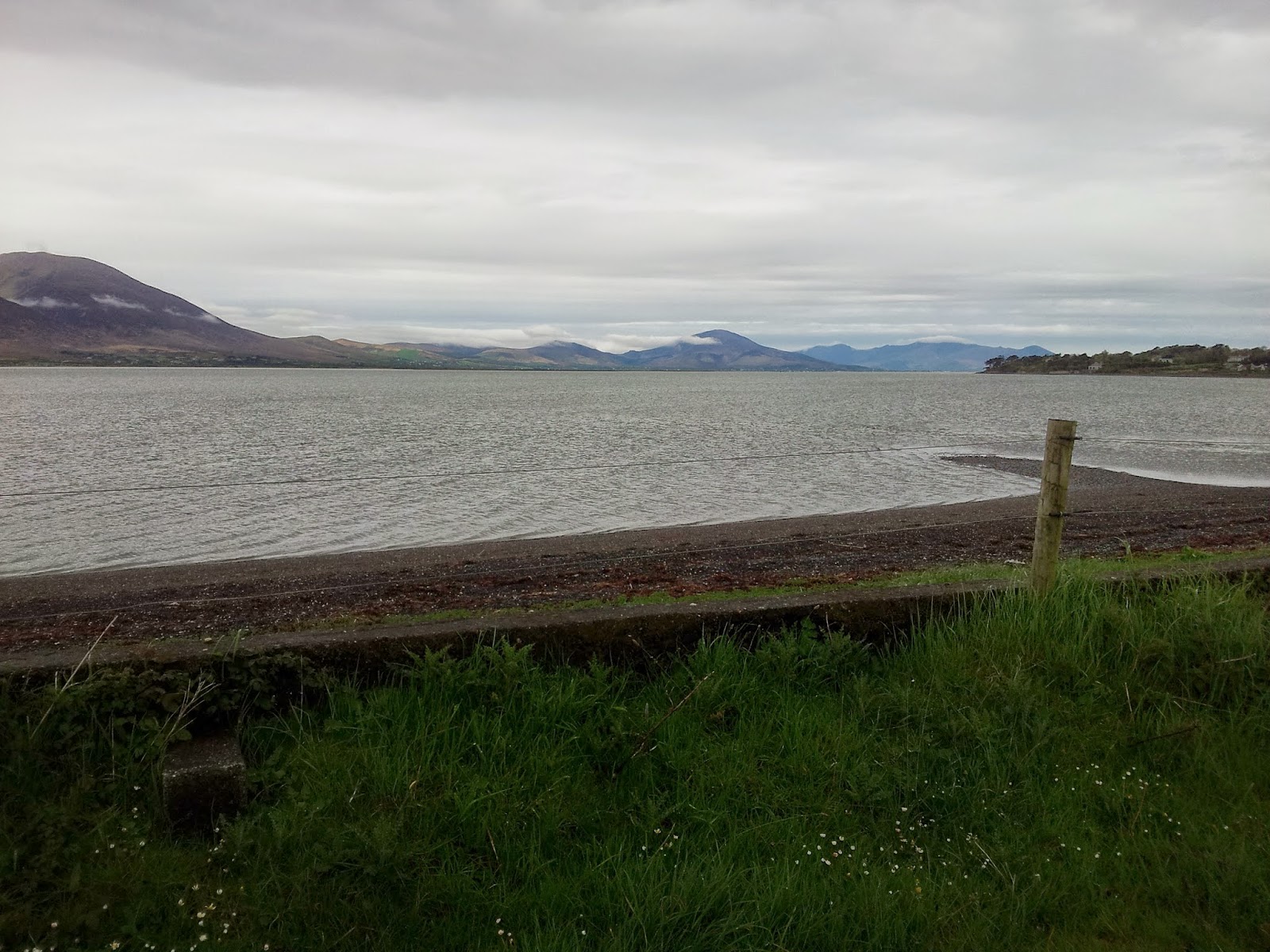 Bernie Carmody took these photos on a walk from Blennerville to Fenit.
<<<<<<<<,