Harp and Lion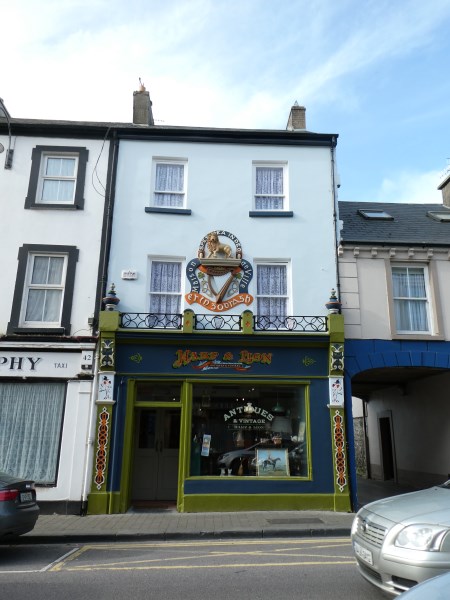 October 2019




<<<<<<<<<<<

The Future of Energy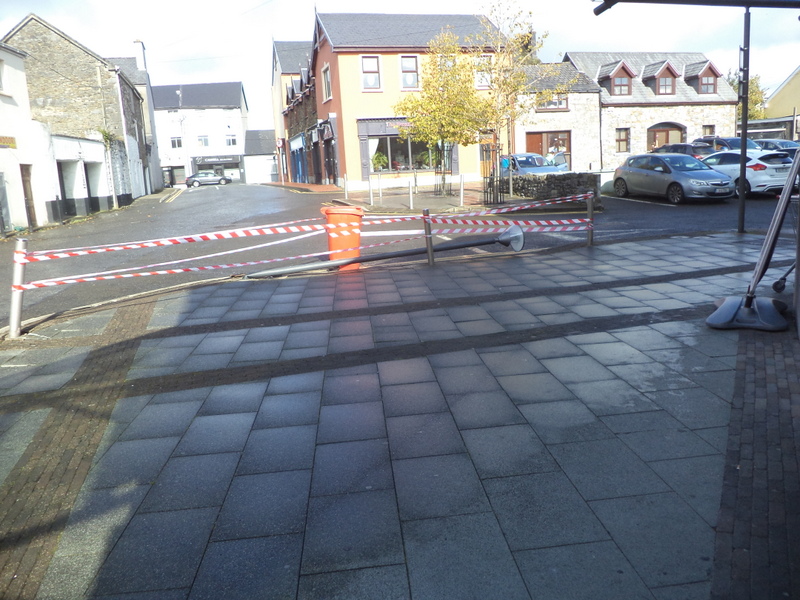 They're still laying the gas pipeline in Listowel.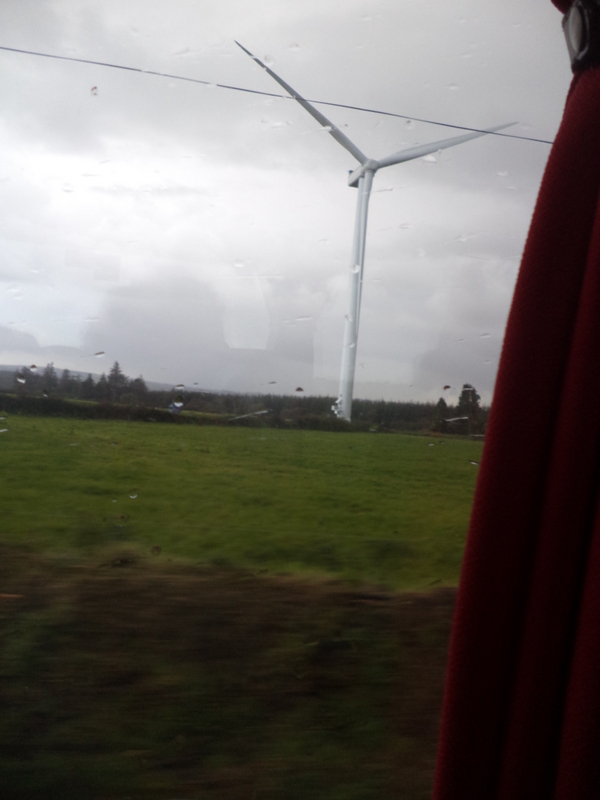 A North Kerry wind turbine
<<<<<<<<

One from the Archives…..A Teacher Retirement
Photo credit: John Stack
Mary O'Flaherty and her husband with members of the board of management of Presentation Secondary School, Listowel on the occasion of her retirement. I can't remember the year.
L.to R; Gemma Hannon, Mike Sheehy, Sr. Nuala O'Leary R.I.P. Mary Cogan, Owen MacMahon and Leo Daly


<<<<<<


This Surprised me!


Recently someone lent me a book commemorating 100 years of The Cork Examiner. It was full of pieces of history that I had forgotten and some that I never knew. Below are two photos of women making and packing cigarettes in a Cork factory during the war.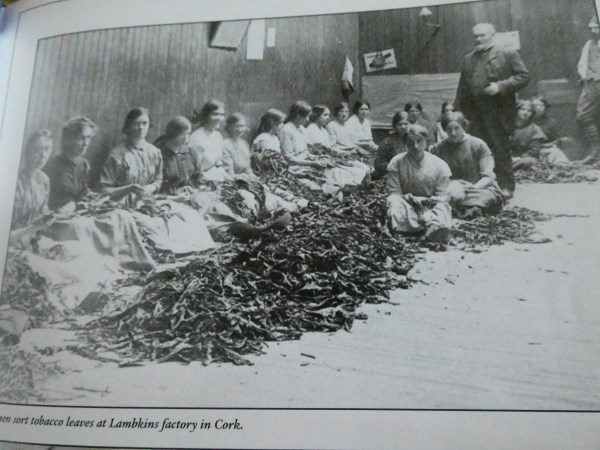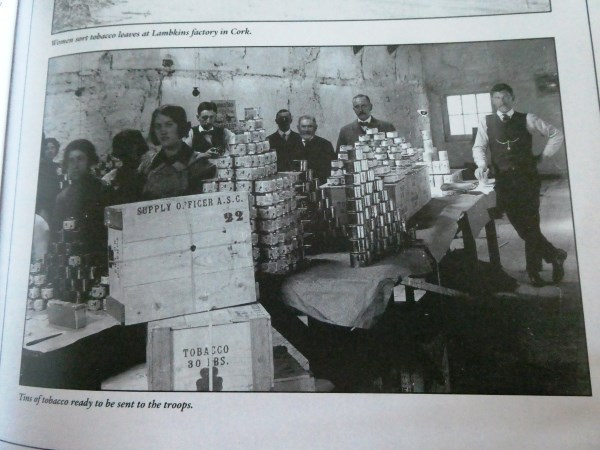 Cigarettes were used as a panacea in the trenches
<<<<<<<<
All Getting Pretty Real Now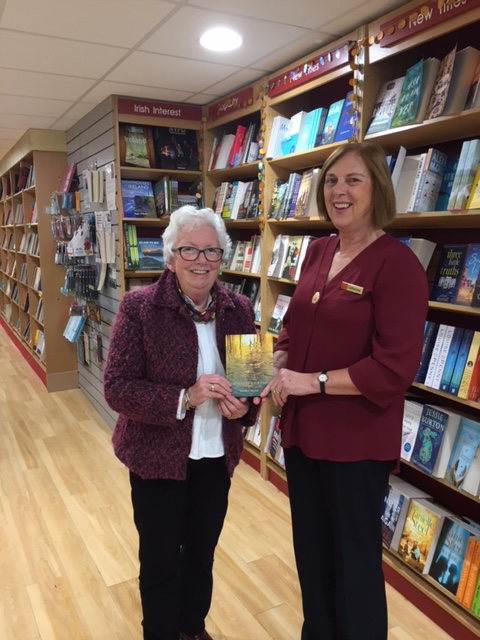 Here I am in Mallow with Catherine O'Flynn of Philip's Bookshop doing a little promotional work for my signing there of November 2.

<<<<




Cloch Liath (from Islandanny School in the Dúchsas Folklore collection)
Cloch liath applies to a well known stonesituated in an ancient earth-work in the town land of Shrone-Beirne 3/4 of a mile NE of Kilmorna in the property of Mr. Tom O'Connor. It was standing but was knocked down by fortune-hunters.
Folk-lore.
The stone is the shape of a coffin and is in a Fort. Old folk had it that a Knockanure man dreamt of gold under the stone. In the middle of the night he came to seek it, but in lifting the stone it fell on him, breaking his leg. He died next day. There are many tales of men and women appearing there and leading others into the Fort.
<<<<<<<<
Gender

female
INFORMANT

Address