In a Field in Kanturk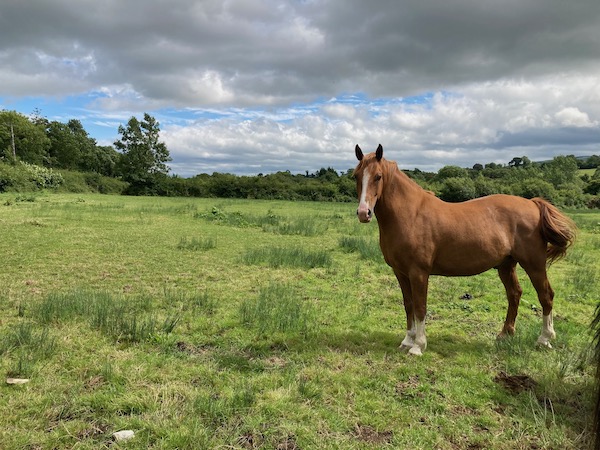 The lovely Woody
<<<<<<<<<<<
They'll be dancing in the streets
The Square Listowel is the place to be this weekend.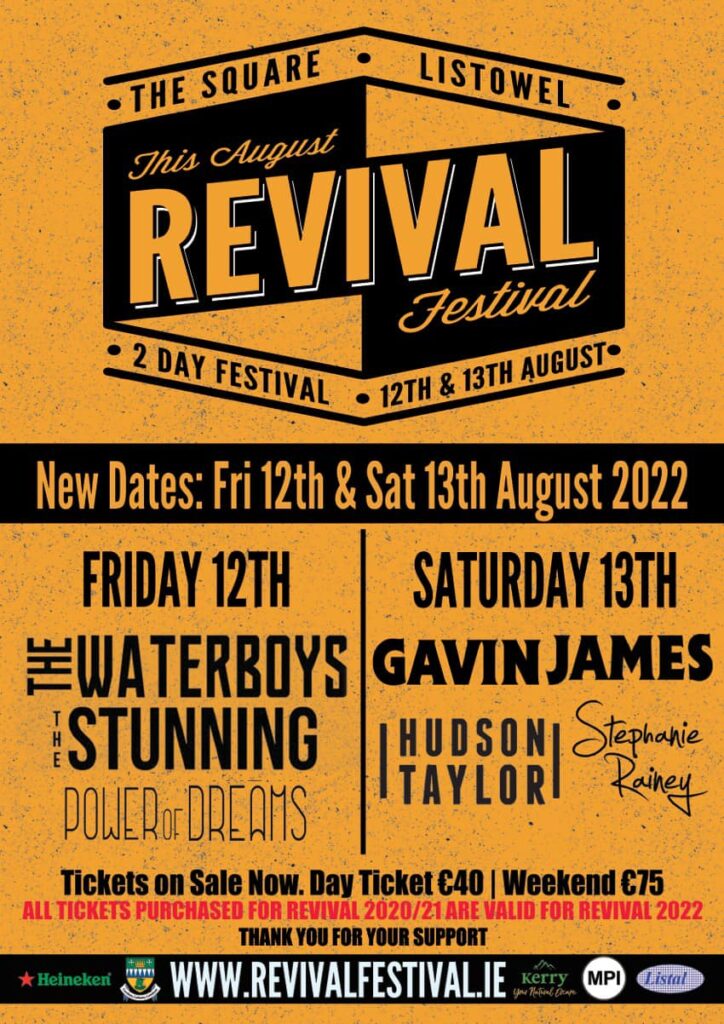 Important notice for mass goers…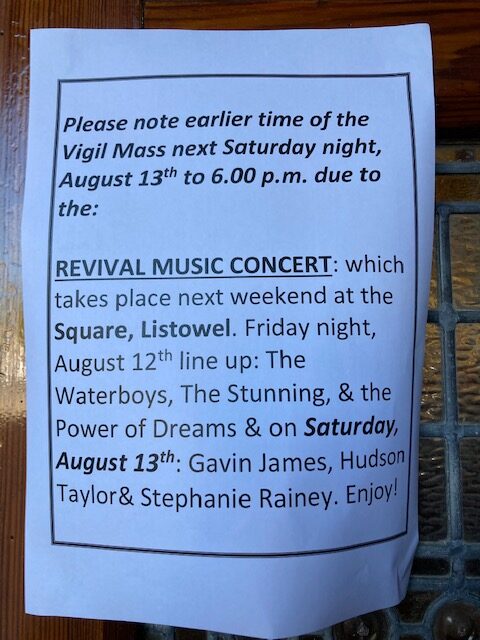 <<<<<<<<<<<<
Athea in the 1950s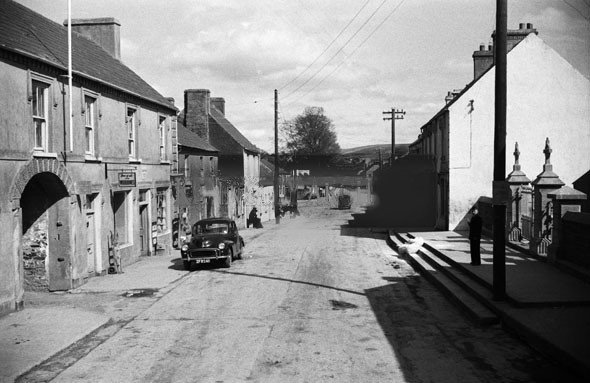 Not that much has changed.
<<<<<<<<<<<<
Jostle stones at an old Gate
In Kildare Town I saw this old sign on a gate. the penalty for leaving this gate open sounded very steep at forty shillings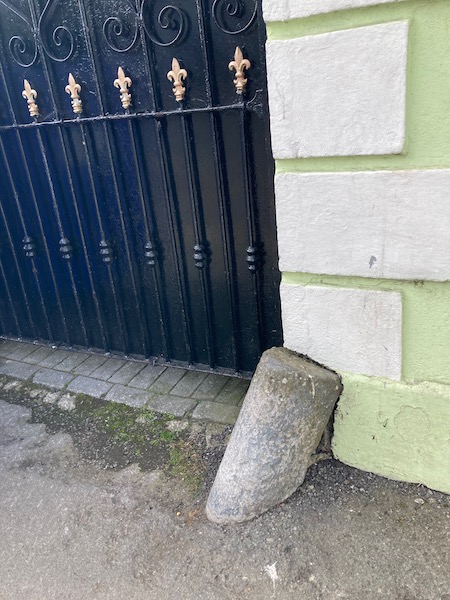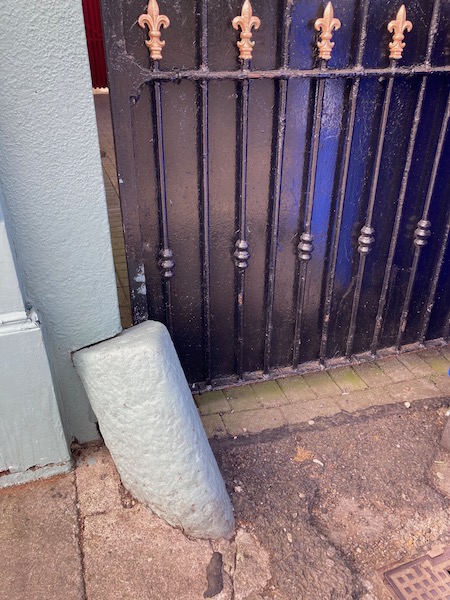 Jostle stones were concrete or stone bollards whose purpose was to protect the walls from damage by nudging the carriage wheels into the centre of the path.
<<<<<<<<<<
A Fact
In 1492 Pope Innocent VIII drank the blood of three young donors, thinking it would prevent ageing. He died shortly after.
<<<<<<<<<<<<