<<<<<<<<<<<<<<
Combatting Erosion on the Banks of The Feale
A huge job of work is underway on the riverbank.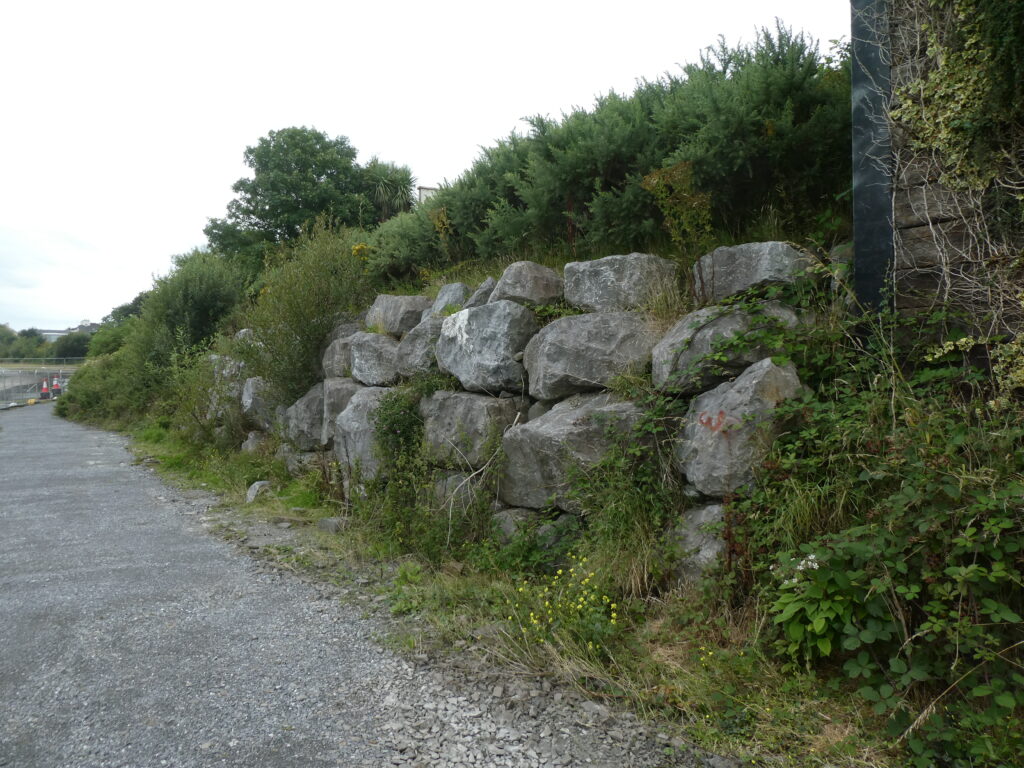 This is the right hand side where a previous shoring up with boulders was done.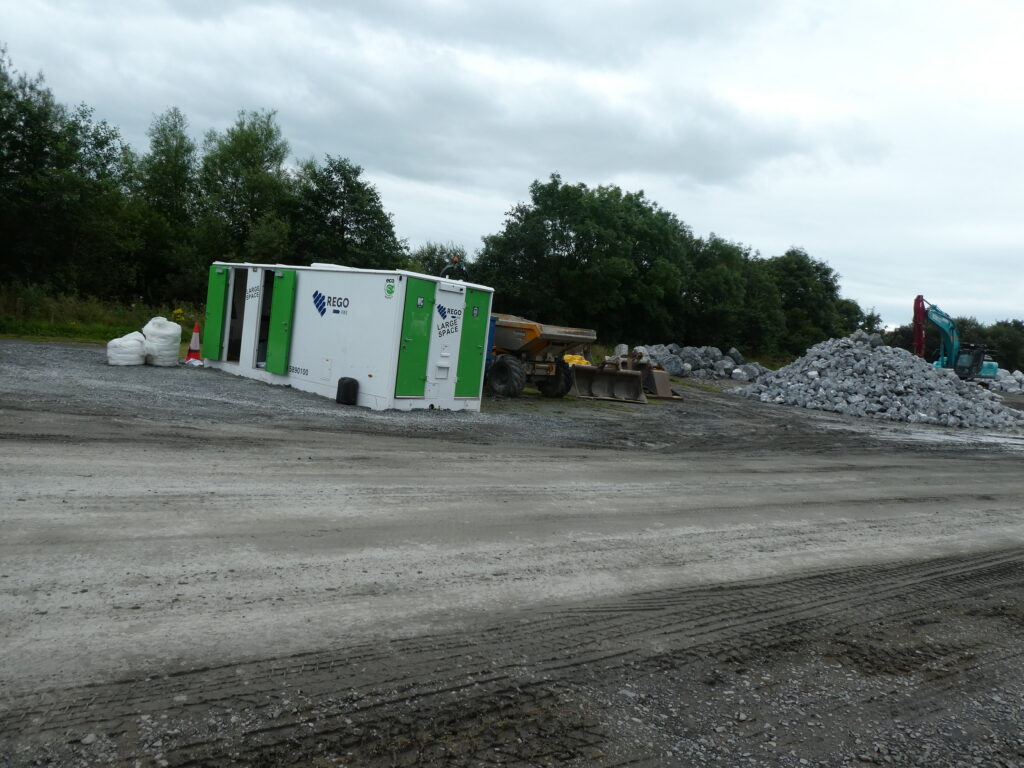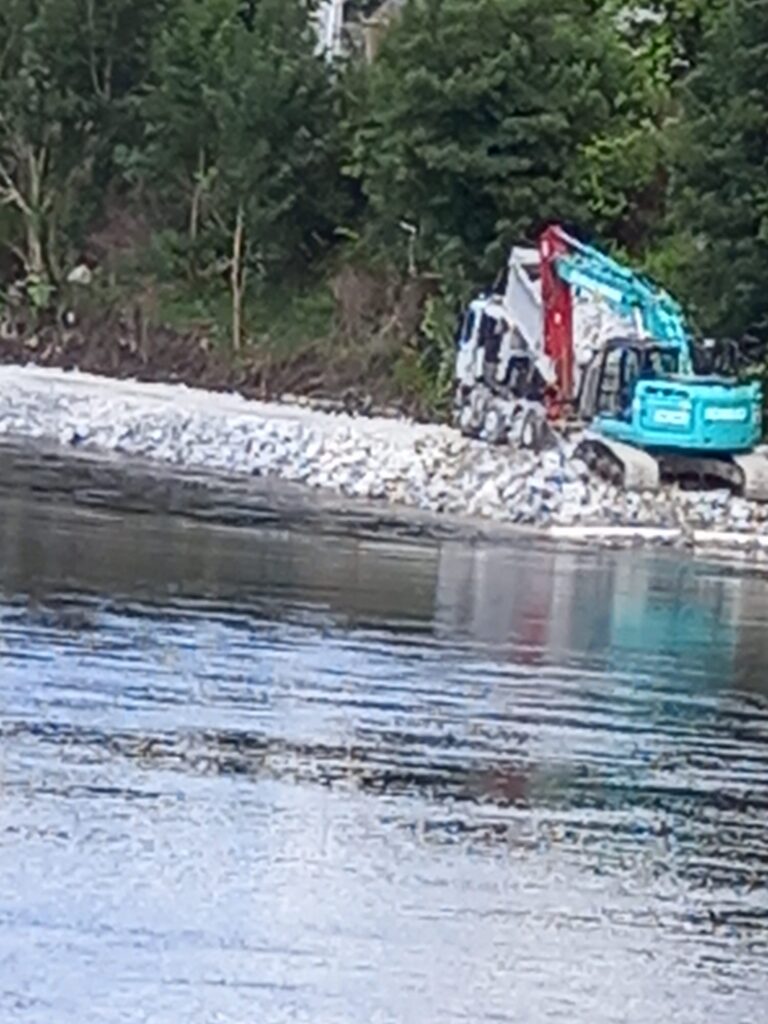 There were seven lorries full of boulders queued up on the day I visited.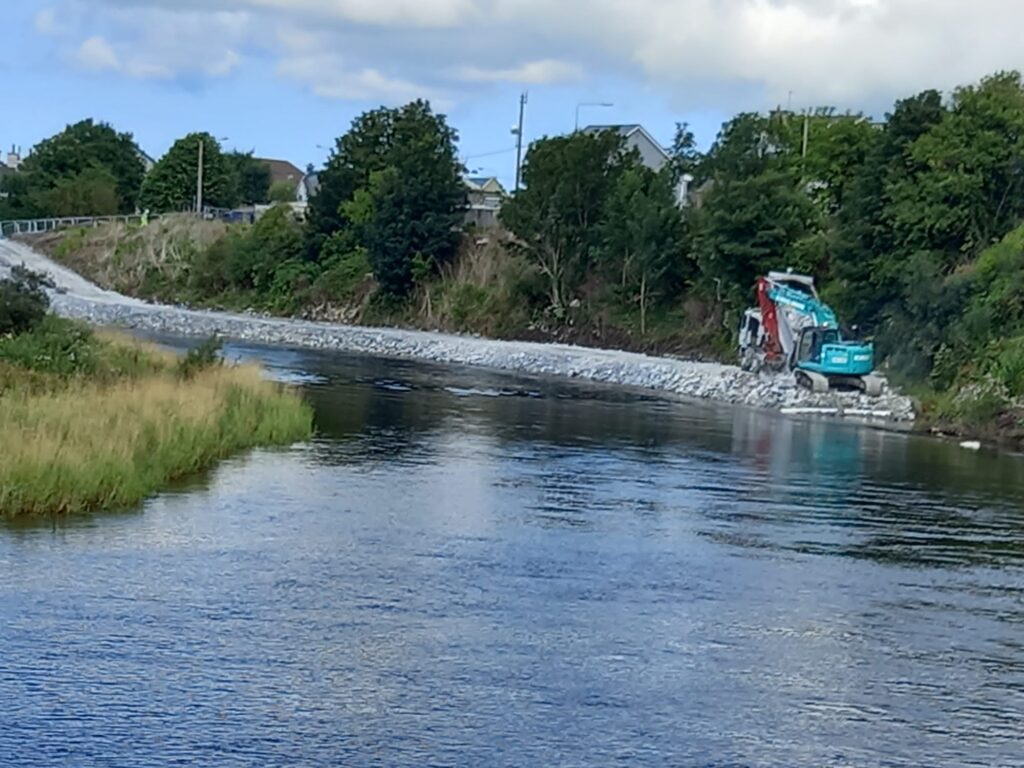 A road is being laid and the big boulders will be placed on it as an emergency measure to save the houses at Convent Cross from being undermined and falling into the river.
<<<<<<<<<<<<<<<<<<
Jesse James of Asdee from Shannonside Annual 1956
<<<<<<<<<<<<<
A Sad Ditty
Do you love me
Or do you not
You told me once
But I forgot.
Anon