Rattoo at Night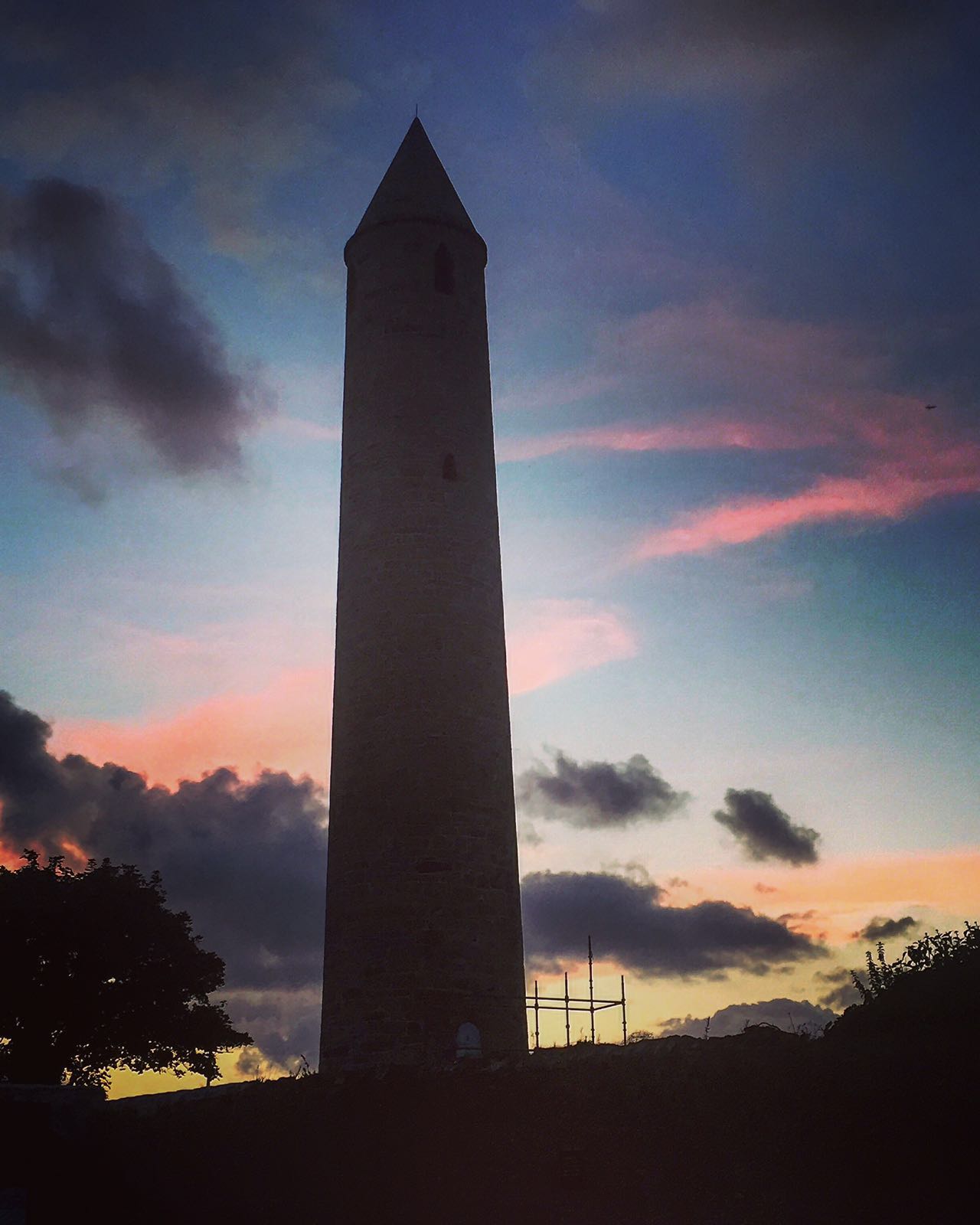 Photo: Bridget O'Connor
<<<<<<<
Rose of Tralee 2016…a Listowel Connection
The place to be is Tralee this week.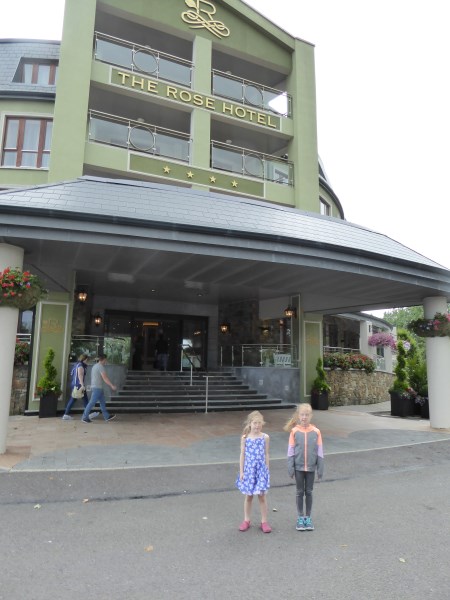 My Aisling and Róisín posed outside the beautifully refurbished Rose Hotel on a recent visit to Tralee. This will be the centre of much of the action this week.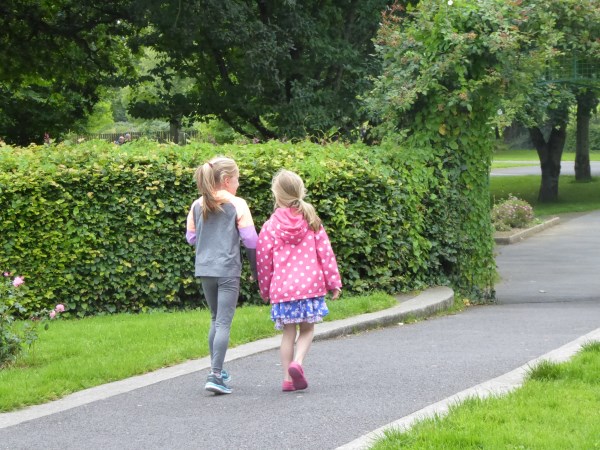 Strolling through the beautiful town park and speculating what it would be like to be a Rose. For the time being, the playground is more in their line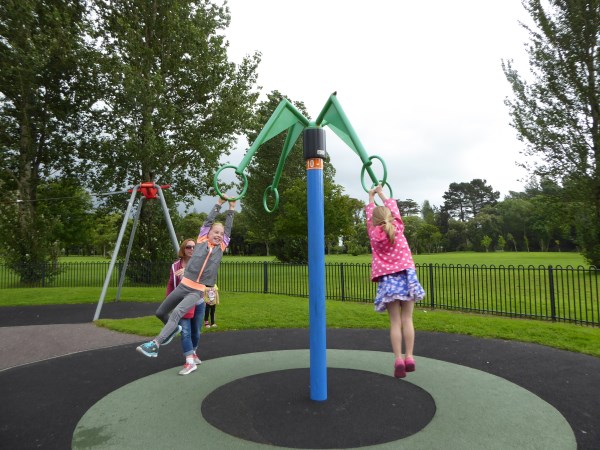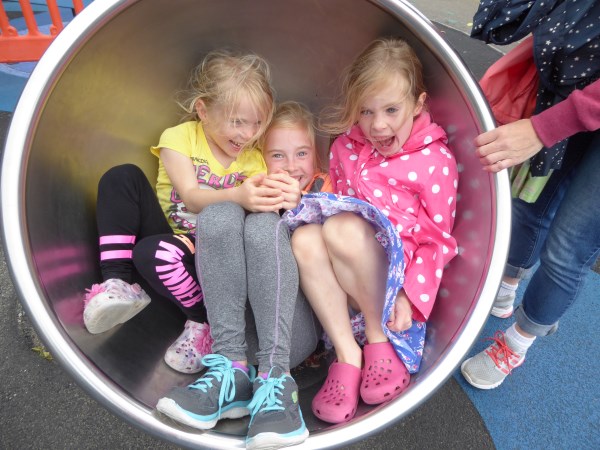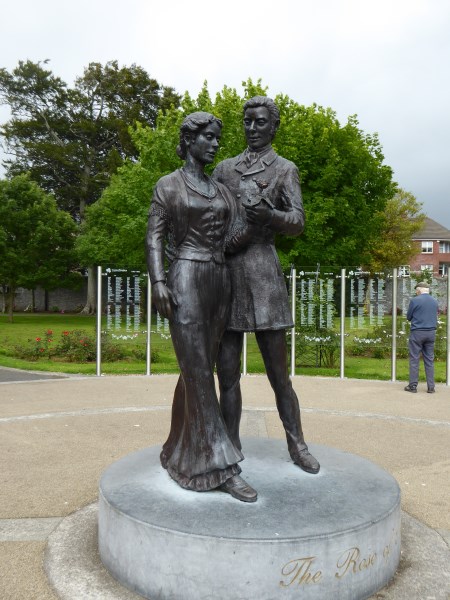 This is the the statue of William Mulchinock, who wrote the song, and his beloved, Mary O'Connor, the Rose who inspired the competition.
Now for the Listowel connection. The New York Rose is a Stack. Kristin Stack called to see Damien last week to establish her Stack credentials.
<<<<<<<<
Memories of Lisselton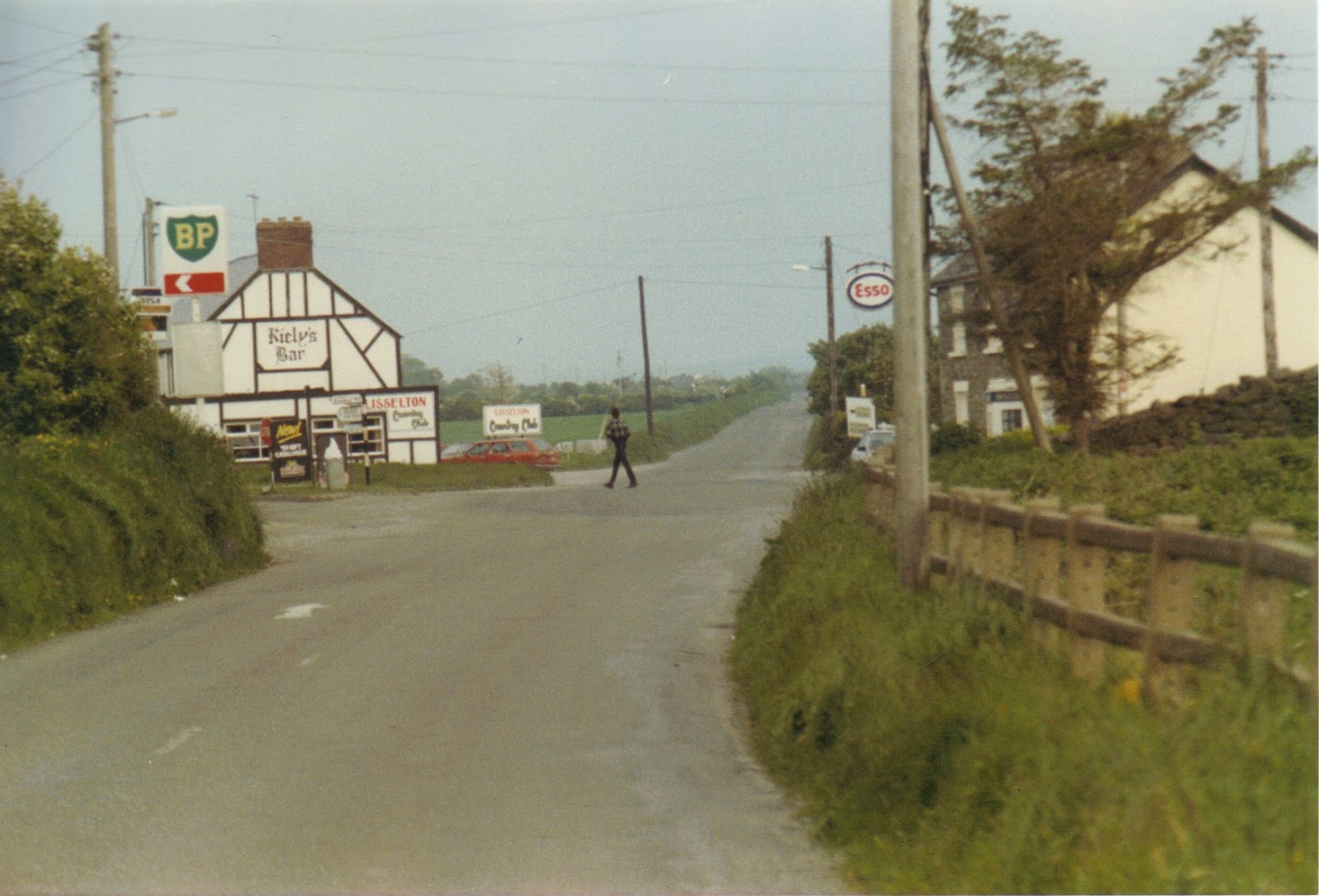 The hard workers on the Ballydonoghue parish magazine committee posted this picture on Facebook in the hope that it would stir fond memories of Lisselton Cross long ago. One man remembered going to the cross to make a phone call . Do you remember when you had to some armed with an ass load of change and then hope that the recipient of your call was in? If not you could press button B to get your money back. Happy days!
<<<<<<<<<

Then and Now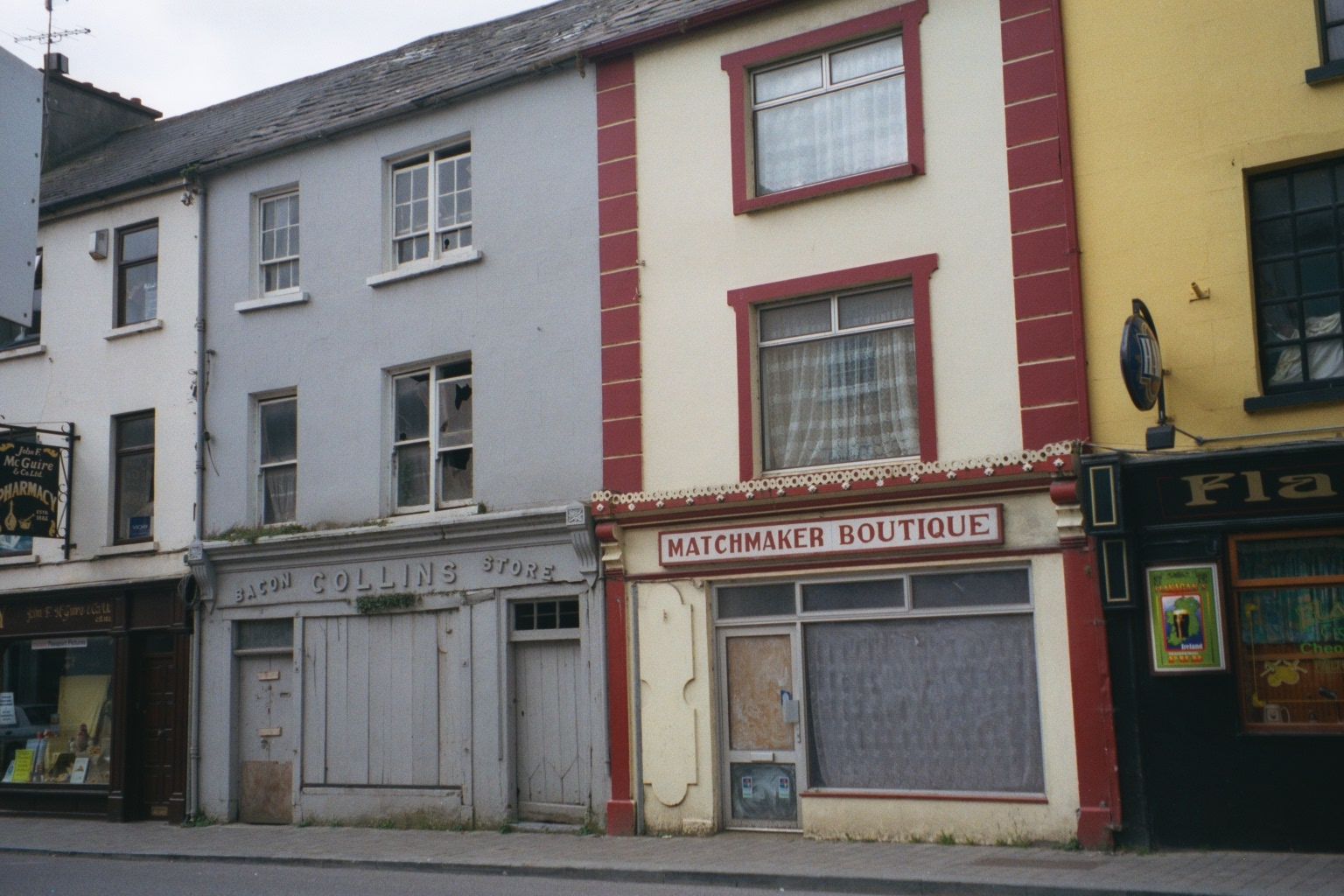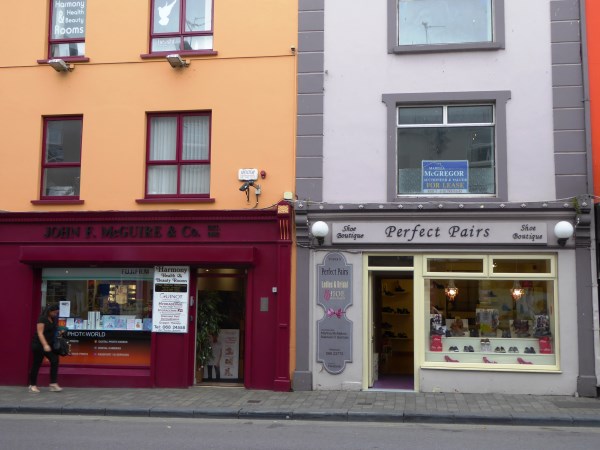 Lower Church Street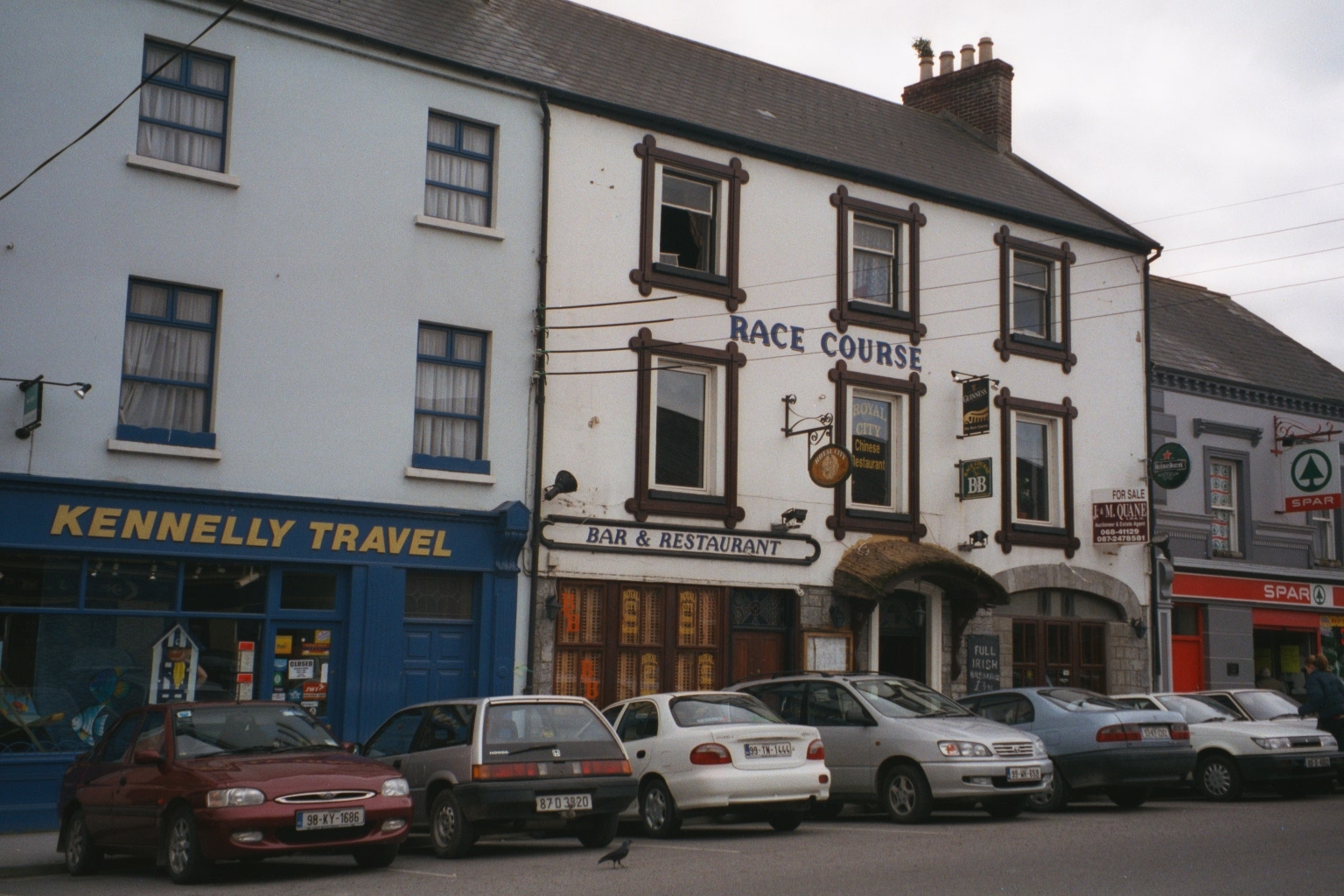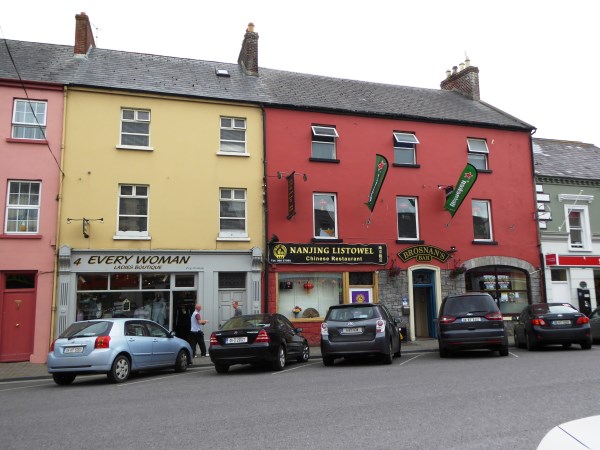 Market Street
<<<<<<<


Glin Castle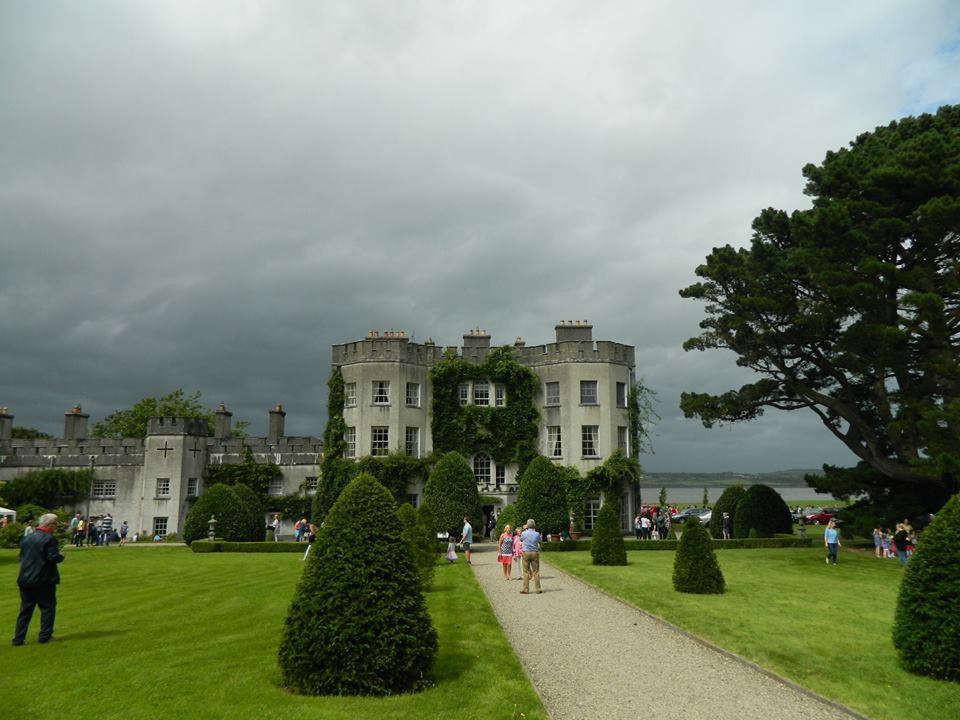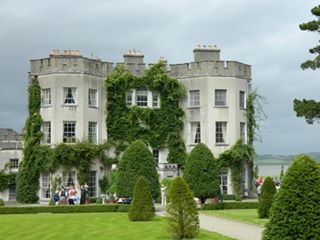 Photos; Forur Genealogy
The fate of Glin Castle has been the subject of a bit of speculation recently with reports that the new generation of Fitzgeralds were to take over and run the Castle as a boutique hotel.
Not to be, apparently, so the castle will be sold.
Ger Greaney of Forur Genealogy attended the recent open day at the castle and he posted these photos on Facebook.
AND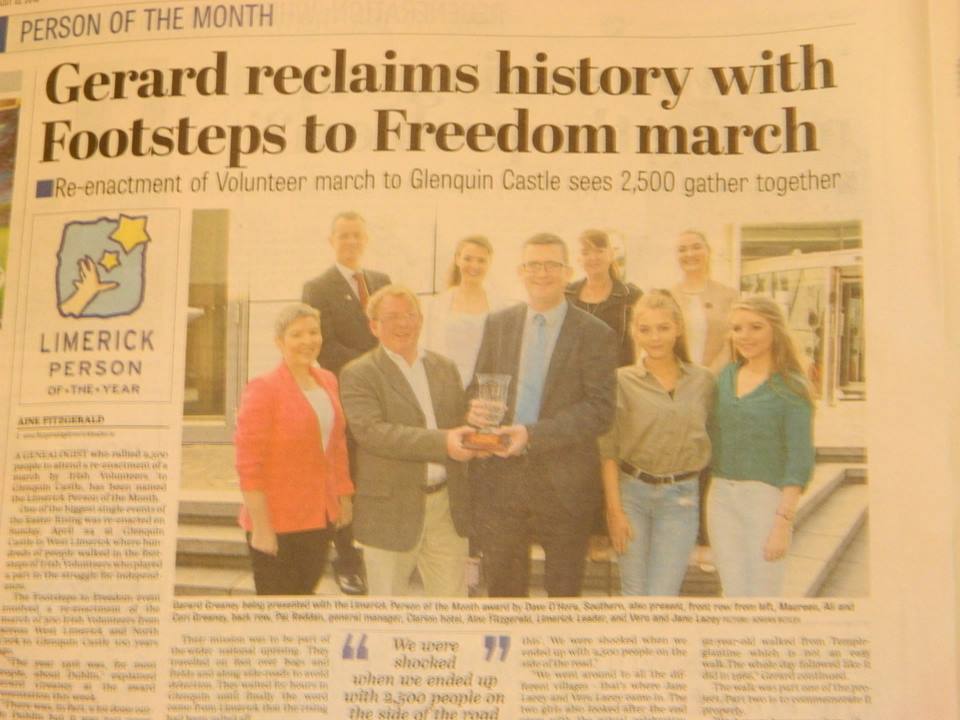 The same Ger. who took the above photos has just been named Person of the Month in the Limerick Leader. Earlier this year Ger. organised a 1916 commemorative event which involved a reenactment of a march to Glenquin Castle. It was a great success. Well done, Ger.