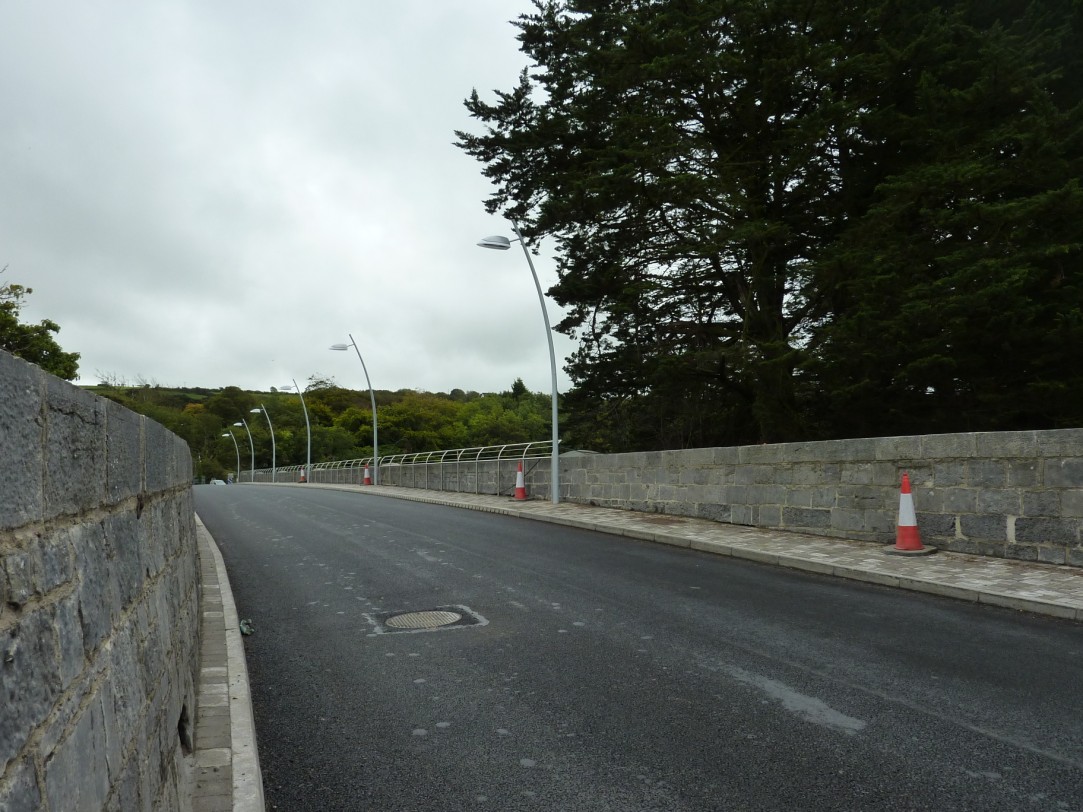 Our entrances and our exits will never look the same again. Upgrading work on the big bridge has finished. The new lights are in place but not lit yet. It looks smashing.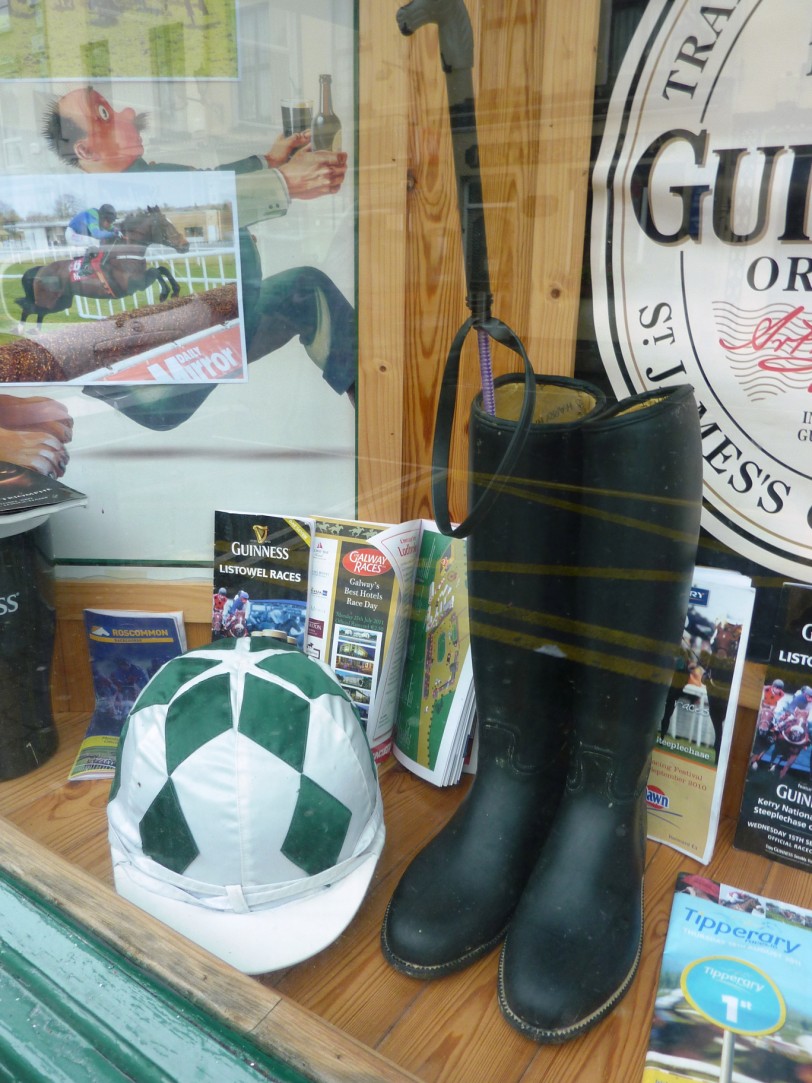 The publicans and shopkeepers are gearing up for the big week.
As soon as The Races are over it will be all systems go for Croker. I photographed this lovely green and gold window box display on Charles St. yesterday.