>>>>>>>>>>>
Ballybunion Sand Art festival 2021
This is an intriuging and fascinating craft, drawing pictures in the sand. The annual festival in Ballybunion on the weekend of Sept 10 to 12th was as brilliant as ever. I took a few photos but Pixie O'Gorman and Wild Atlantic Way posted these much better ones on the internet.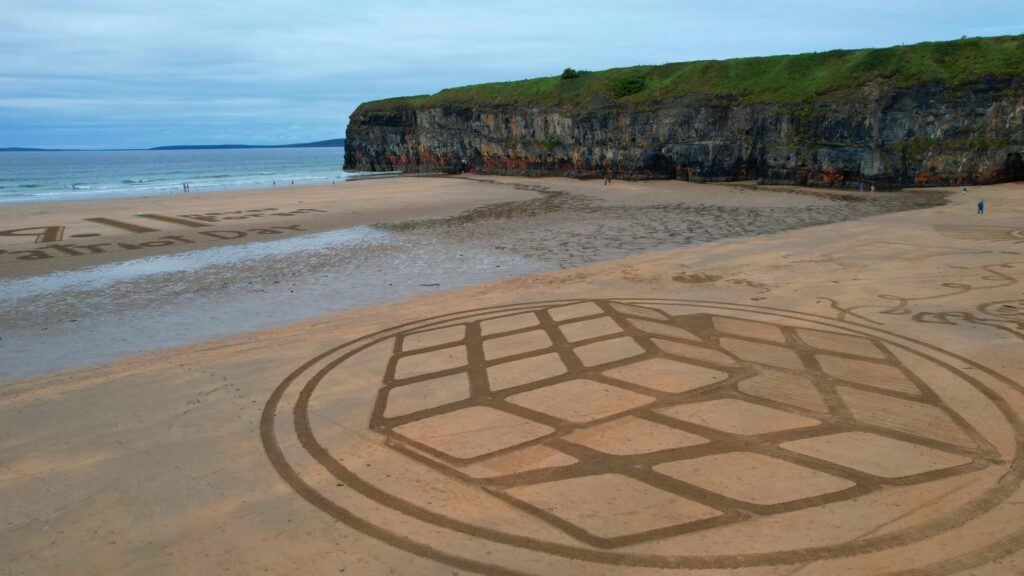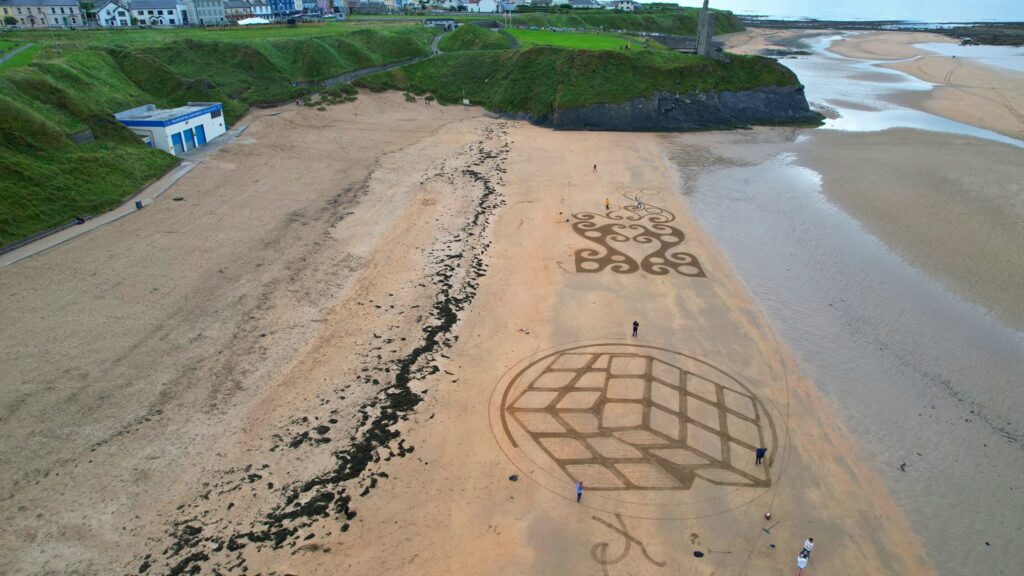 <<<<<<<<<<<<<
A Hawney Legacy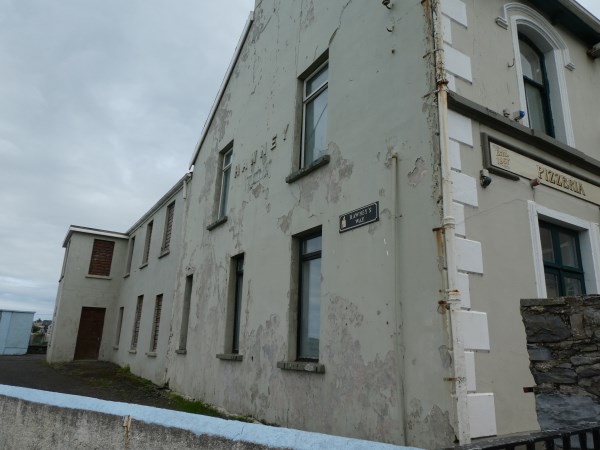 This is Hawney Way in Ballybunion. If you walk down this passageway you will come to this lovely little children's picnic area. It is laid out with tables, in the centre of each is a draughts or chess grid and benches.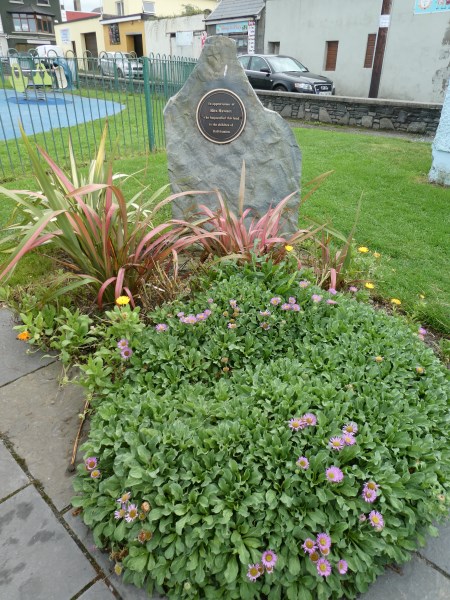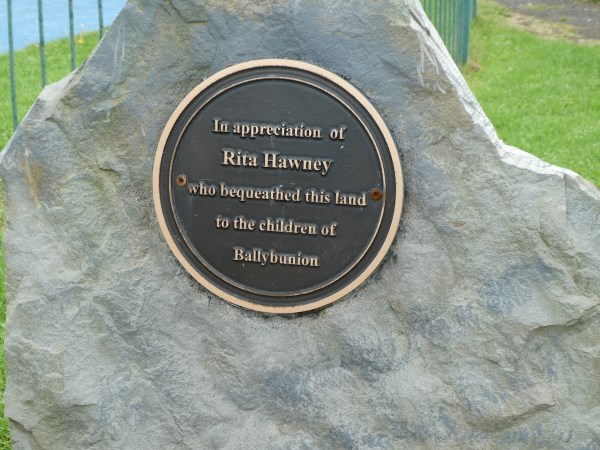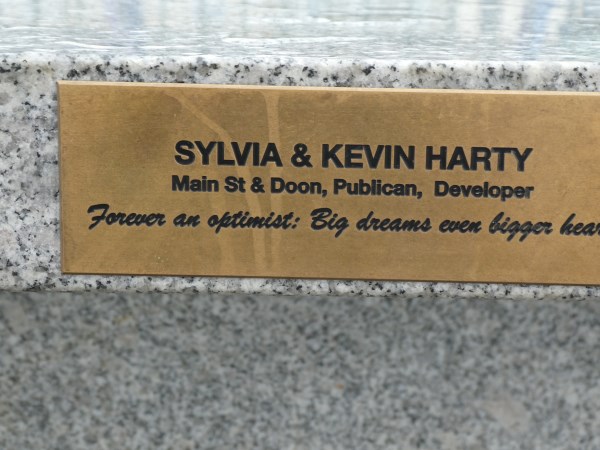 Some of the tables are sponsored by local people.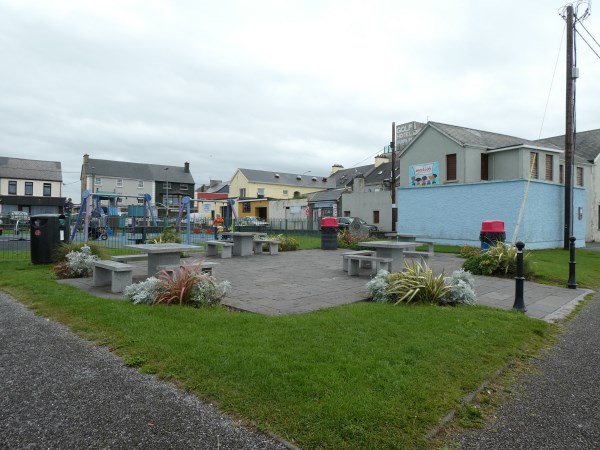 <<<<<<<<<<<
Tidy Town's Vintage Day
One of the highlights of Listowel Harvest Festival of Racing every year was Tidy Town's upcycle, recycle vintage day. Below are some of the organising committee.
Every year this competition turned up some fascinating stories. The outfits themselves were often stunning but the accompanying stories never failed to entertain us.
Frances O'Keeffe and her daughter, Edel
Edel is wearing a dress her mother restyled from a dress given to her by her friend, Suzie Moore.
Suzie was a matron in a London hospital. The queen was due to visit and Suzie felt that she needed something special for this meeting with her majesty. She had a dress especially made.
When she retired to Listowel she brought the dress with her and she gave it to her friend Frances. She knew that Frances would appreciate the material she had chosen so carefully and paid so much for. Frances never found an opportunity to use the material over the years . When she heard of this up cycling event she knew that this was just the ticket for Suzie's dress. She remodelled it to fit Edel. Edel wore it with the pill box hat her mother wore at her own wedding and the pearl encrusted bag she carried.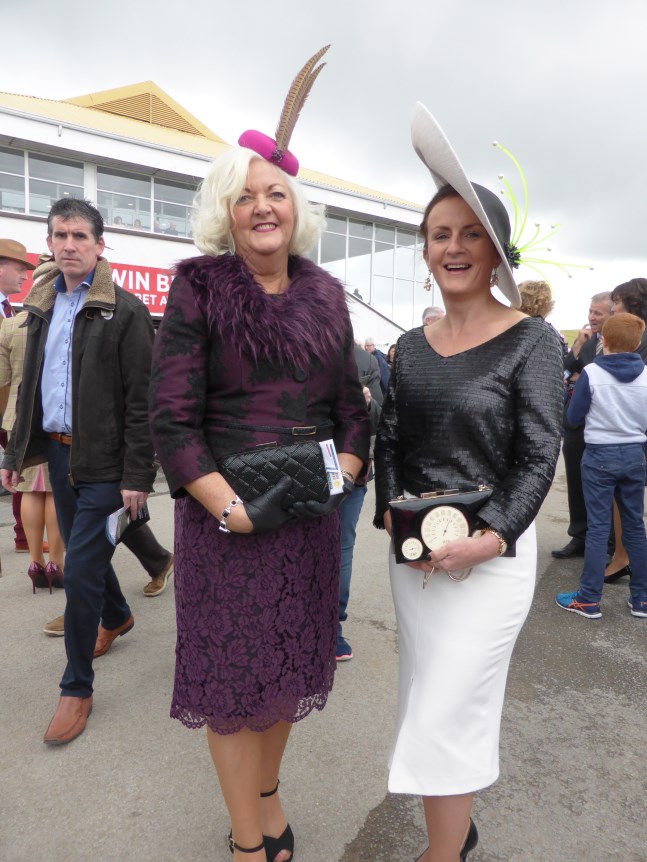 Mary O'Halloran and Maria Stack are great supporters of Listowel Races. They usually pull out all the stops for Ladies Day and Vintage Day.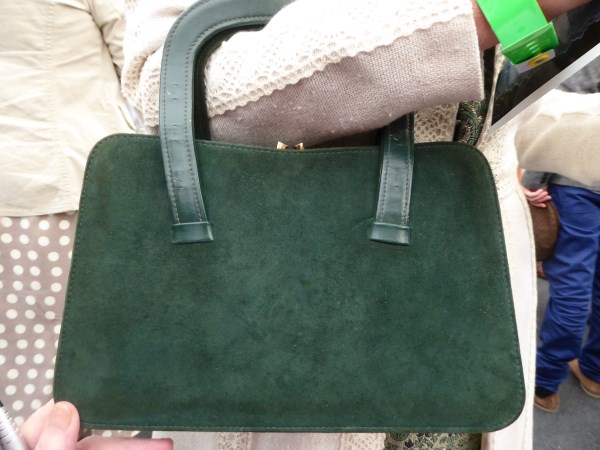 One year, Maria carried this vintage bag that she had bought in a charity shop.
When she got the bag home she found inside the original price tag.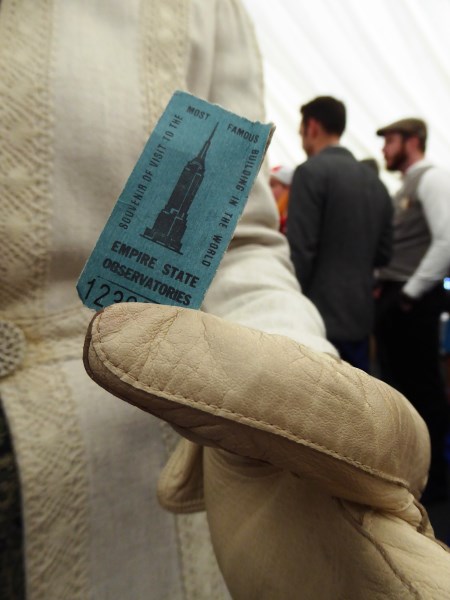 And she found a ticket to the Empire State Building. Surely this bag was bought by someone as part of her trousseau and she honeymooned in New York.
<<<<<<<<<<<<
A Listowel Dance in 1960
Philomena Moriarty kept this souvenir of her very first dance and she shared it on Facebook. The Super Ballroom was later rebranded as the Las Vegas.
<<<<<<<<<<<
Listowel Poetry Town 2021
As part of the Poetry Town initiative, Listowel got its very own Poet Laureate, Dairena Ní Chinnéide.
Part of her job was to write a Listowel poem. Dairena was great value for money.. She wrote two.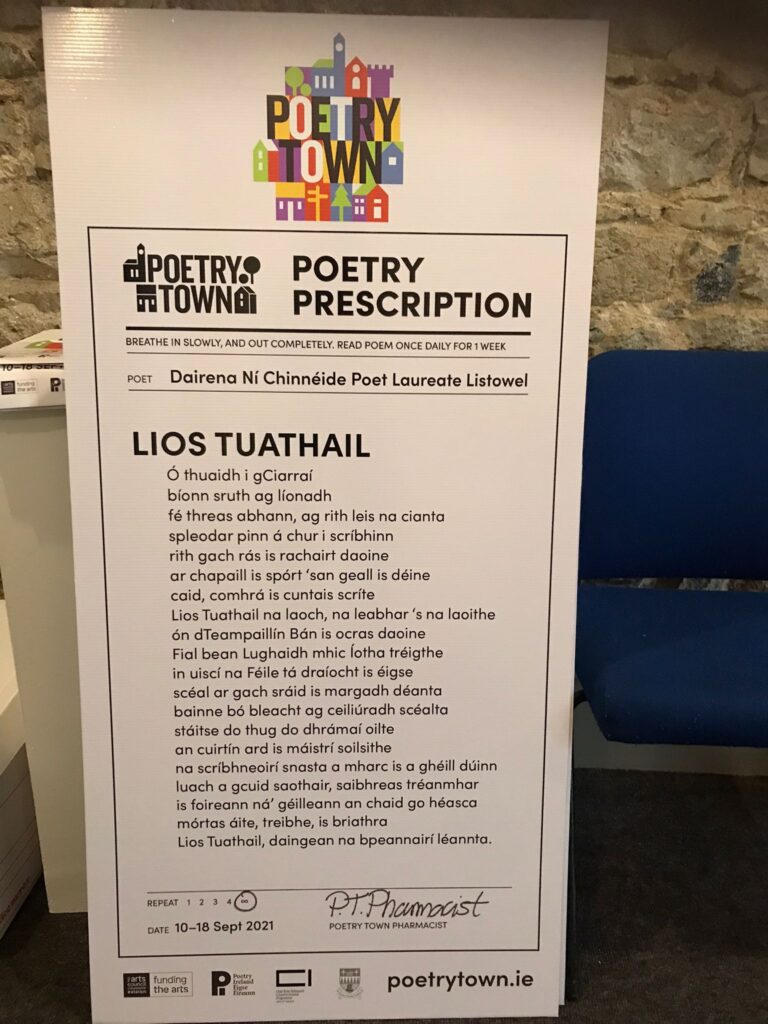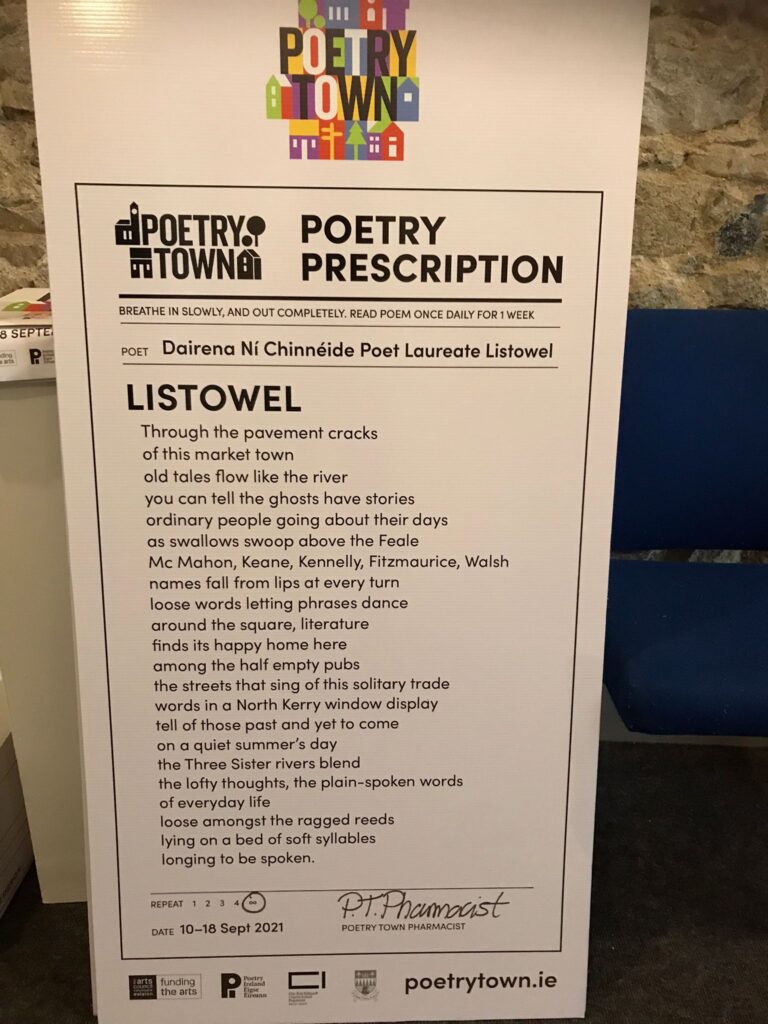 Brilliant!
<<<<<<<<<