Thirty years ago in Knockanure…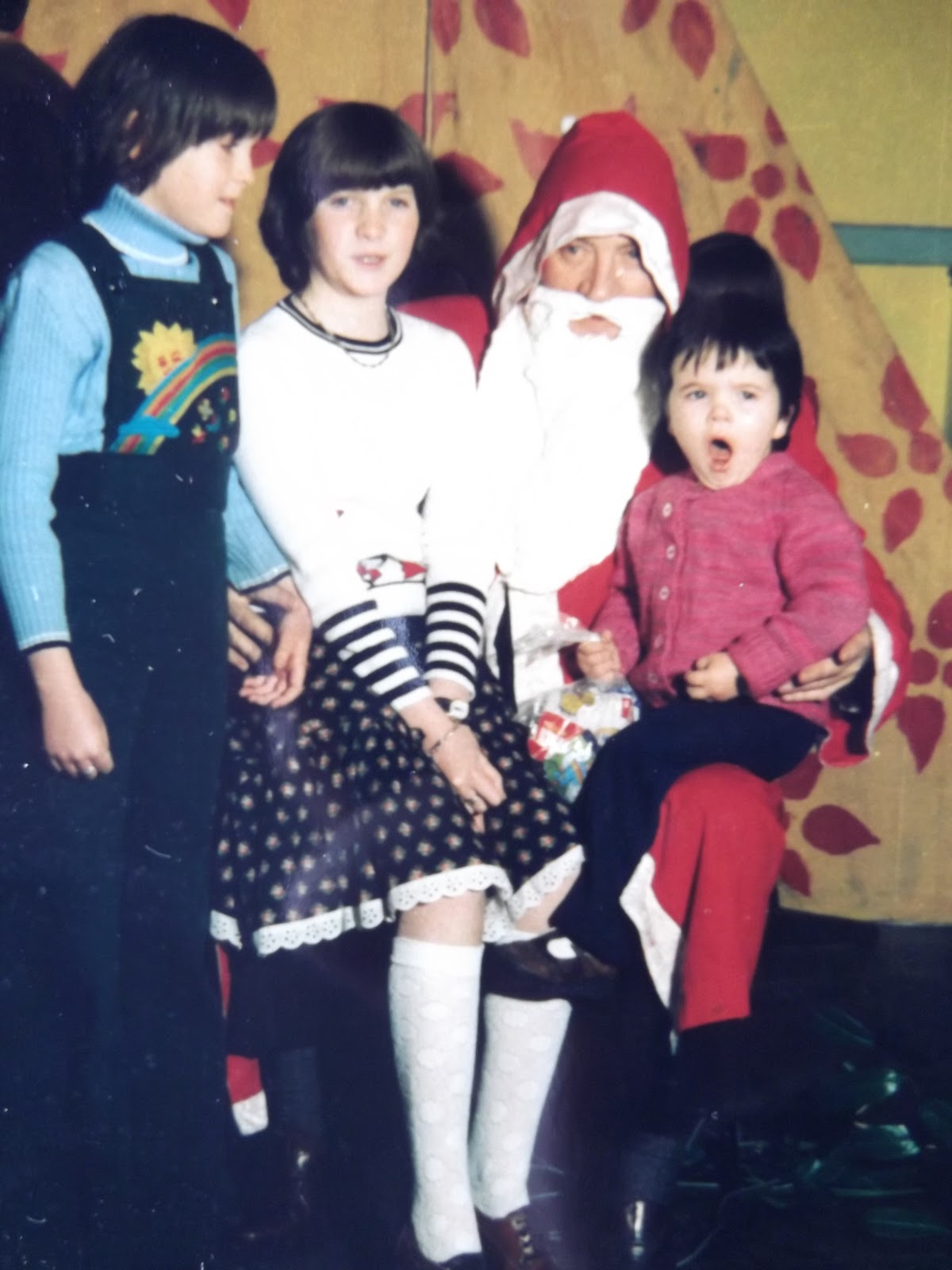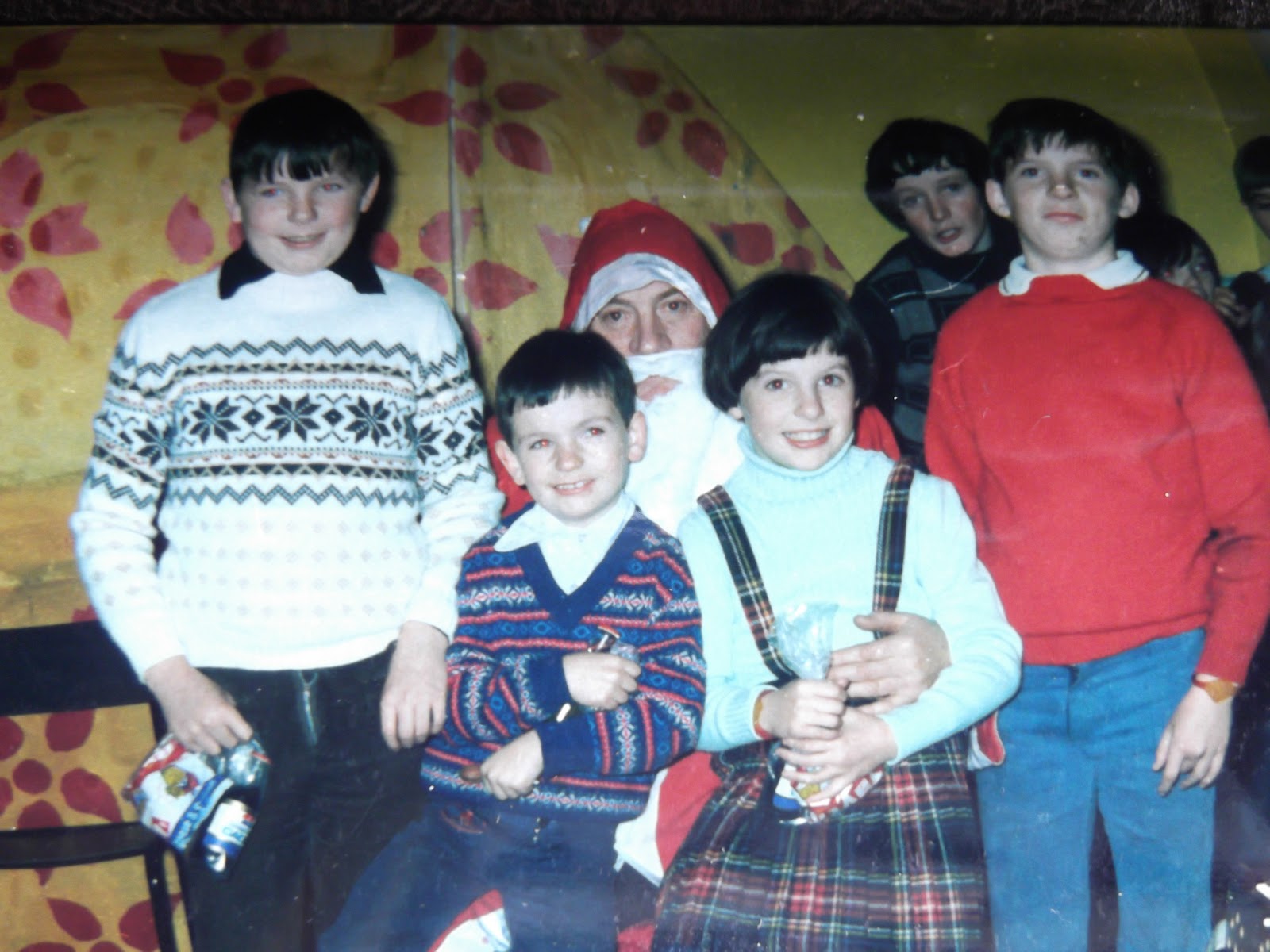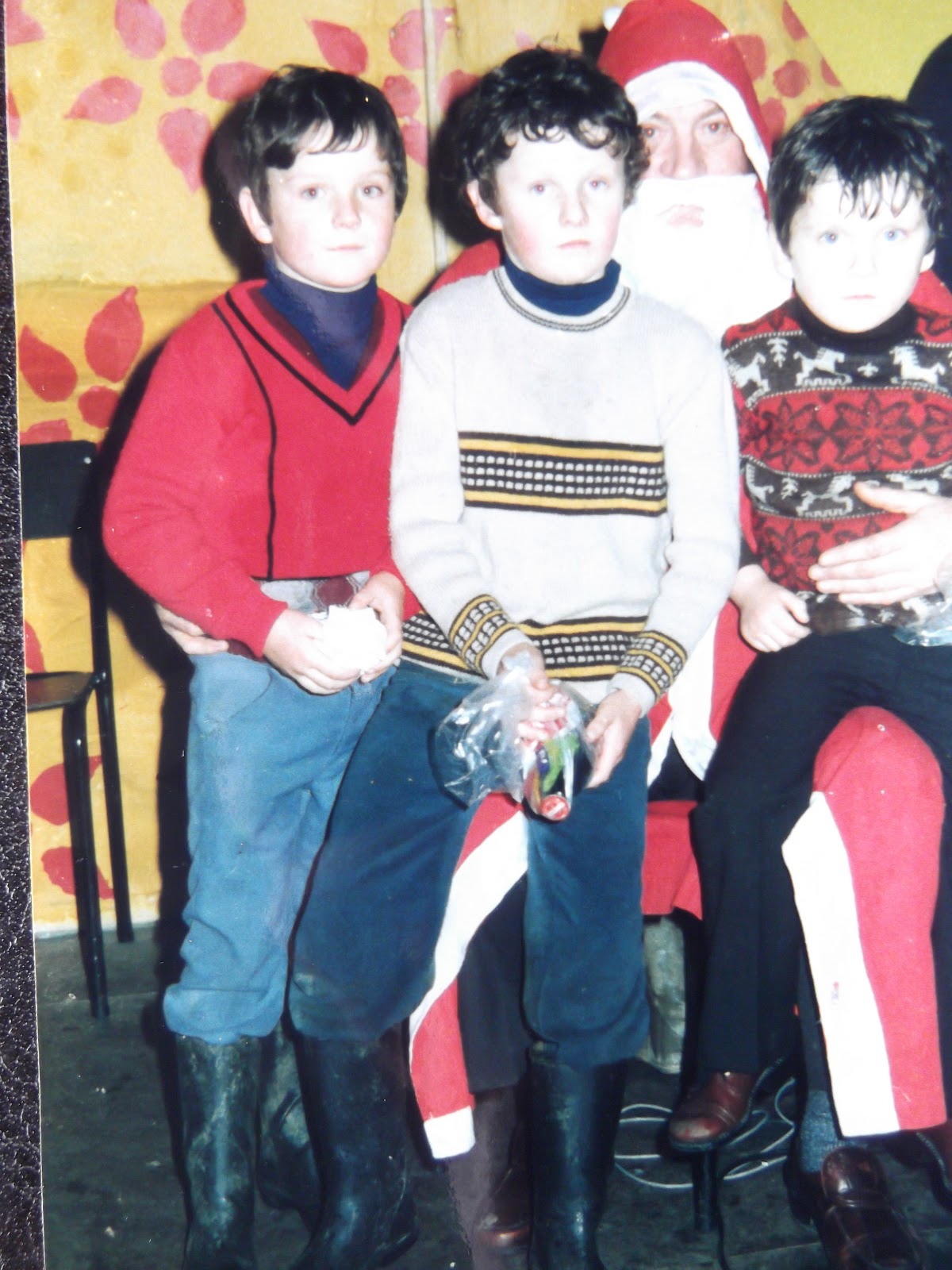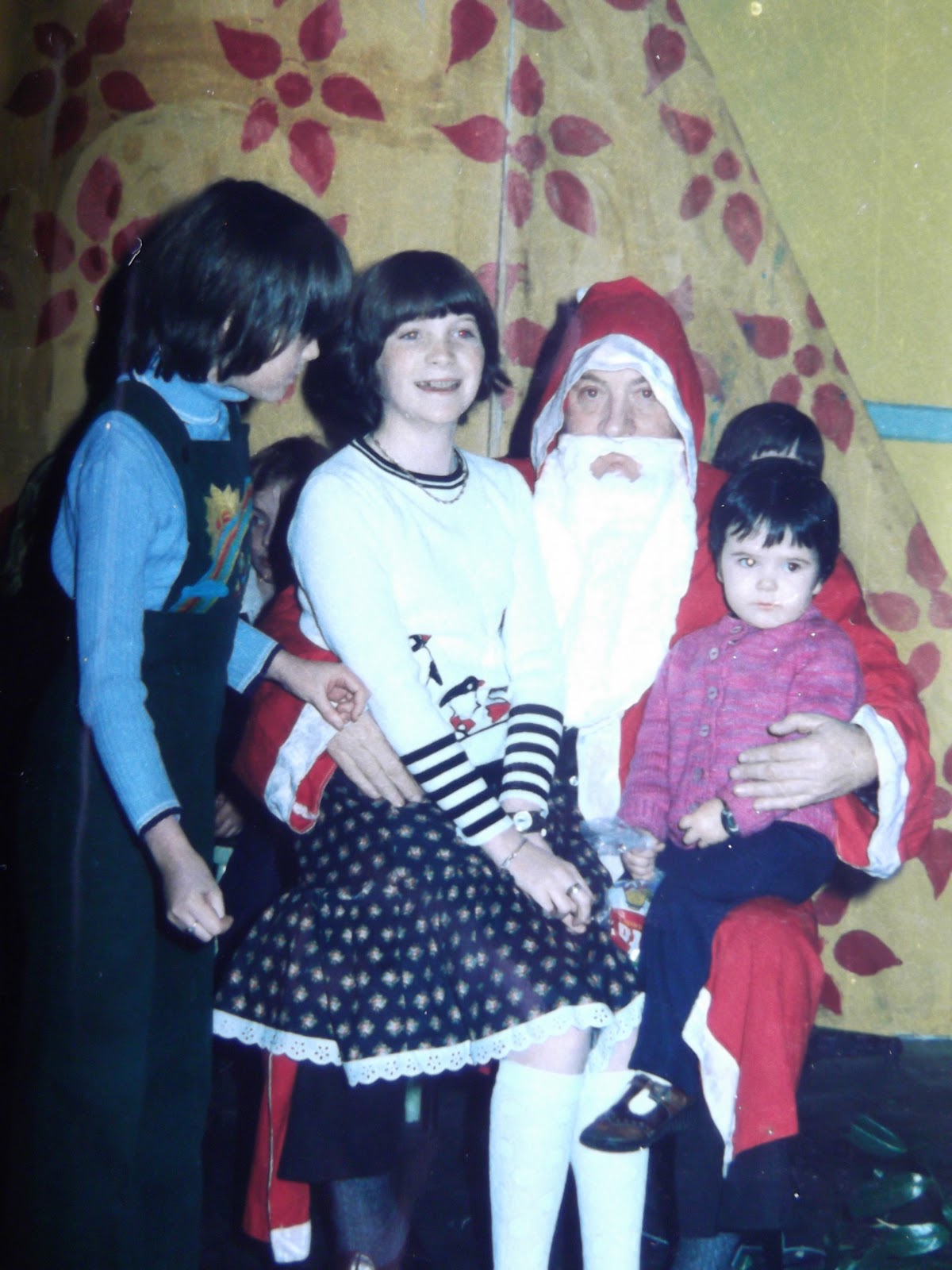 >>>>
In Navan on Sunday last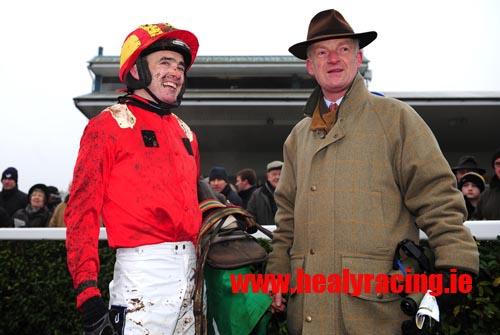 Ruby Walsh and Willie Mullins notch up another win.
<<<<<<
Jer found this Listowel born priest in Belsen
Fr. Michael Morrison describing Belsen Concentration Camp, 11 May 1945
Fr. Michael Morrision, SJ 185228 (born. 5 October 1908, Listowel, county Kerry died 7 April 1973, Dublin).
Born in Listowel, Michael Morrison grew up in Ballysimon, Limerick where he attended C.B.S, Sexton Street before finishing his schooling at Mungret College. He entered the Jesuits in 1925.
Series of letters from Fr. Michael Morrision, SJ to Fr. John MacMahon, Irish Jesuit Provincial, April – May 1945, document his involvement in the liberation of Belsen concentration camp and the trauma witnessed there. Fr. Morrison was the first priest to enter the camp.
Service Record:
1941: September: 2/5th Battalion, The Welch Regiment: Sussex, Dorset
1942: October: Middle East Forces (M.E.F.), location unknown
November: Convalescent Depot, location unknown
1943: September: No. 13 General Hospital, M.E.F. (until April)
1944: August: 2/8 Lancashire Fusiliers: Derry, Northern Ireland
December: 1/4th Battalion, The South Lancashire Regiment: Castlewellan, Co. Down
1945: April: 32 (Br.) Casualty Clearing Station, [British Liberation Army?] (B.L.A.): Belsen Concentration Camp
May: 121 (Br.) General Hospital, B.L.A.
[November]: 601 Regiment, R.A., British Army of the Rhine (B.A.O.R.)
1946: February: 113 L.A.A. Regiment, R.A., B.A.O.R.
Letters to the Provincial from Michael Morrison, S.J. include: written while serving as a chaplain with 2/5th Bn. Welch Regiment in Sussex; M.E.F. (in a Convalescent Depot, unknown location); No. 13 General Hospital, M.E.F.; 2/8 Lancashire Fusiliers in Derry; 1/4th The South Lancashire Regiment in Castlewellan, Co. Down; 32 (Br.) Casualty Clearing Station, B.L.A. ; 121 (Br.) General Hospital, B.L.A.; 601 Regiment, Royal Artillery, B.A.O.R. and 113 Light Anti-Aircraft, R.A., B.A.O.R..
Link to BBC article: www.bbc.co.uk/ww2peopleswar/stories/37/a3953937.shtml
CHP2-29-41
>>>>>.
Jim Moloney, from Listowel and now living in Arizona sent us this link to WW2 planes at a veterans' display near his home. Thank you Jim.
<<<<<<<<
Above is the pledge of the Vigilence Committee Dublin 1912.
I have just learned, to my horror, that our young people have a modern day vigilance committee. They engage in what is now known as "slut shaming"
"Slut shaming (also hyphenated, as slut-shaming) is defined as the act of making someone, usually a woman, feel guilty or inferior, for engaging in certain sexual behaviors that violate traditional gender expectations. These include using sex as a form of power or control and depending on culture, having a large number of sex partners, having sexual relations outside marriage, having casual sexual relations, or acting or dressing in a way that is deemed excessively sexual. This is often done by name calling (often using the word "slut" itself) as well as covert shaming." (Wikipaedia definition)
Apparently today's young people engage in this activity on Facebook via nasty comments on young girl's photographs. Be warned!
<<<<<<
Jer. sent me a bit more on St. Ita
ST. ITA
Íte ingen Chinn Fhalad (d. 570/577), also known as Ita, Ida or Ides, was an early Irish nun and patron saint of Killeedy (Cluain Credhail). Her feast day is 15 January.
Ida, called the "Brigid of Munster", was born in the present County Waterford. She became a nun, settling down at Cluain Credhail, a place-name that has ever since been known as Killeedy – Cill Íde, the church of Ita in west Limerick.
There, she was the head of a community of women. That group seems to have had a school for little boys where they were taught "Faith in God with purity of heart; simplicity of life with religion; generosity with love". Her pupils are said to have included Saint Brendan.
Her legend places a great deal of emphasis on her austerity, as told by St. Cuimin of County Down, and numerous miracles are recorded of her. She was said to be the source of an Irish lullaby for the infant Jesus. She was also endowed with the gift of prophecy and was held in great veneration by a large number of contemporary saints, men as well as women. When she felt her end approaching she sent for her community of nuns, and invoked the blessing of heaven on the clergy and laity of the district around Kileedy.
Not alone was St. Ita a saint, but she was the foster-mother of many saints, including St. Brendan the Navigator, St. Pulcherius (Mochoemog) and Cummian.
At the request of Bishop Butler of Limerick, Pope Pius IX granted a special Office and Mass for the feast of St. Ita, for 15th January. Kilmeedy (In Irish – Cill m'Ide, or church of my Ita) has links with the saint as well – having first set up a church in Kilmeedy before the one in Killeedy.