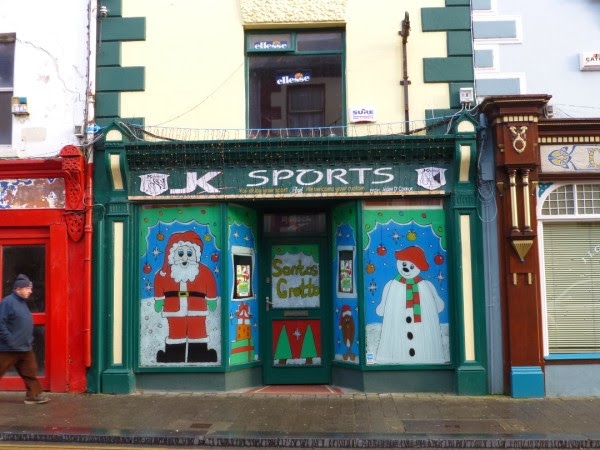 This is Santa's Listowel home for 2013.
Meanwhile over on the other side of town a Teddy is typing his letter to Santa. He left it a bit late but his friends in Lawlers might help him.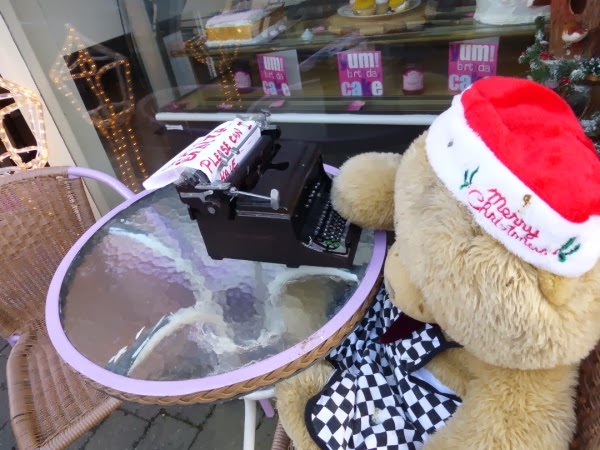 <<<<<<<<
Vincent Carmody shared his Christmas Santa memories in Craftshop na Méar on Monday last.
http://www.youtube.com/watch?v=m-2tj6YD0VI&feature=youtu.be
<<<<<<
Jer. Kennelly found this interesting snippet when trawling through old newspapers.
Washington Herald August 10 1913
SOCIETY WOMAN FINED FOR THREAT TO SHOOT
Sister-in-law of Earl of Listowel Taxed $5 for Menace to Postman.
London. Aug 9 1913. The Hon. Mrs Hough Hare, a sister-in-law of the Earl of
Listowel. living at Forest House, Binfield near Windsor, was fined $5 at the
Brentford Police Court recently for threatening to shoot a postman named Henry Pizzey under extraordinary circumstances.
Mr. H C. Duckworth, who prosecuted, said that Mrs. Hare's motor car knocked an old woman down in Brentford High Street and seriously injured her. "Pizzey gave assistance," he continued and when the old woman was on the point of collapsing from loss of blood, he suggested that Mrs. Hare should provide some stimulant for the woman and take her to the Cottage Hospital in her car.
"Mrs Hare ignored the request for a stimulant, but after some demur consented to allow the woman to be taken to the hospital if she sat next the chauffeur. There was a few minutes delay in getting the woman admitted to the hospital. Mrs Hare said 'Get that old woman off my car. Look at the blood on the car. I have some shopping to do, and I have also to go to a luncheon.'
'Pardon me Madame.'" Pizzey replied, '"this woman s life is a great deal more important than our luncheon. " Mrs. Hare then became very excited and is alleged to have said: "You are a low-down, vulgar fellow to speak to me like that. I am a lady and I have my revolver here, and will shoot you like a dog.
' Did you see the revolver?" asked the chairman.
"No. replied Pizzey.
"What I said was that if I were a man I would shoot you for insulting me, "said Mrs Hare.
Her chauffeur and husband confirmed her story, and said they did not hear her use the language quoted.
There was no pistol In the car.
"Under no circumstances should you have acted as you did." said the chairman to Mrs Hare in fining her £5 and costs.
Leave to appeal was granted
<<<<<<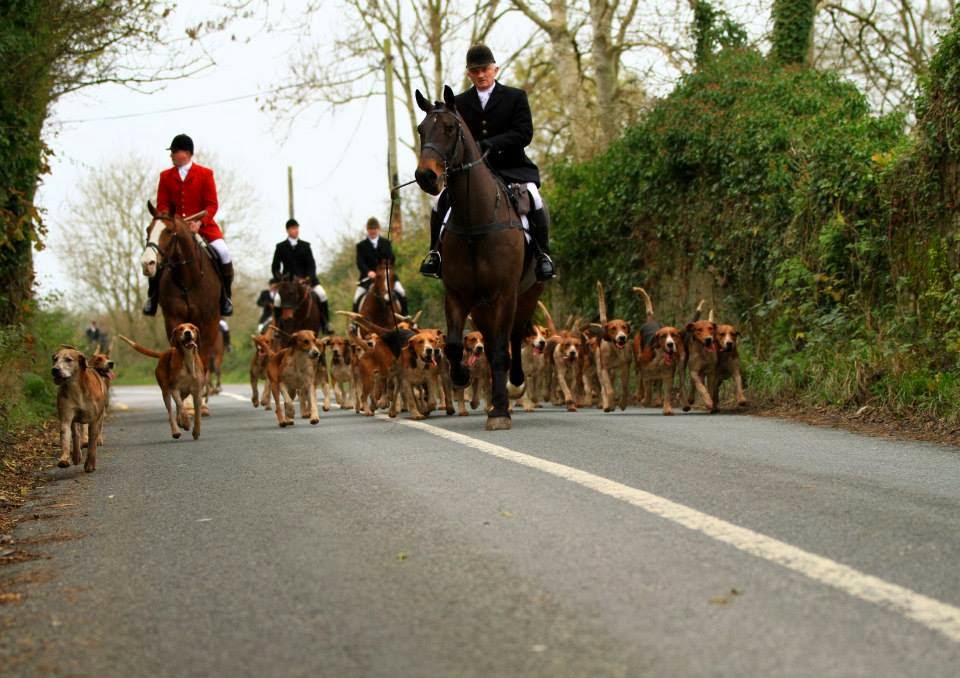 We have had great weather for hunting lately. Timothy John MacSweeney took this photo of the Duhallows last week.
<<<<<<<
Some of the lovely stock in Craftshop na Méar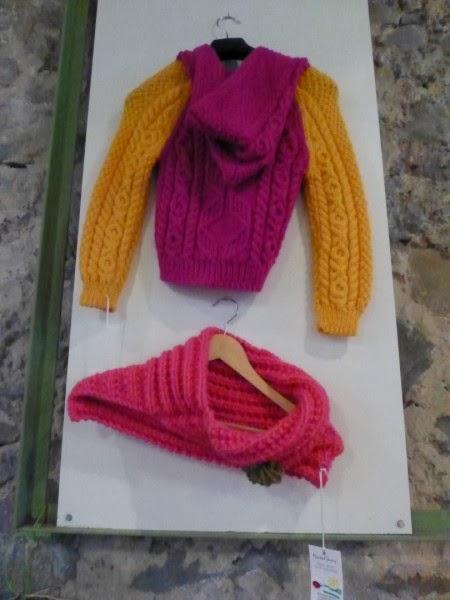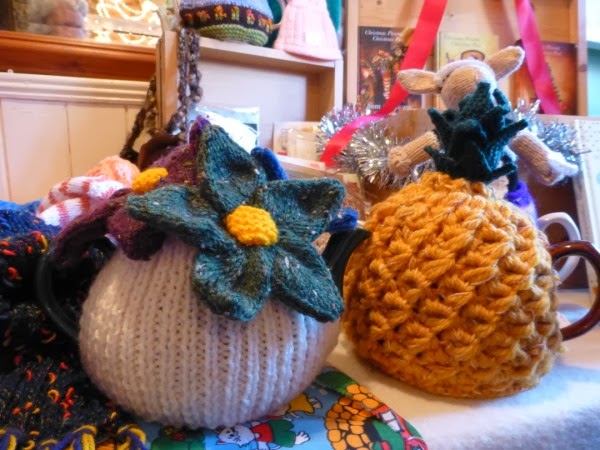 <<<<<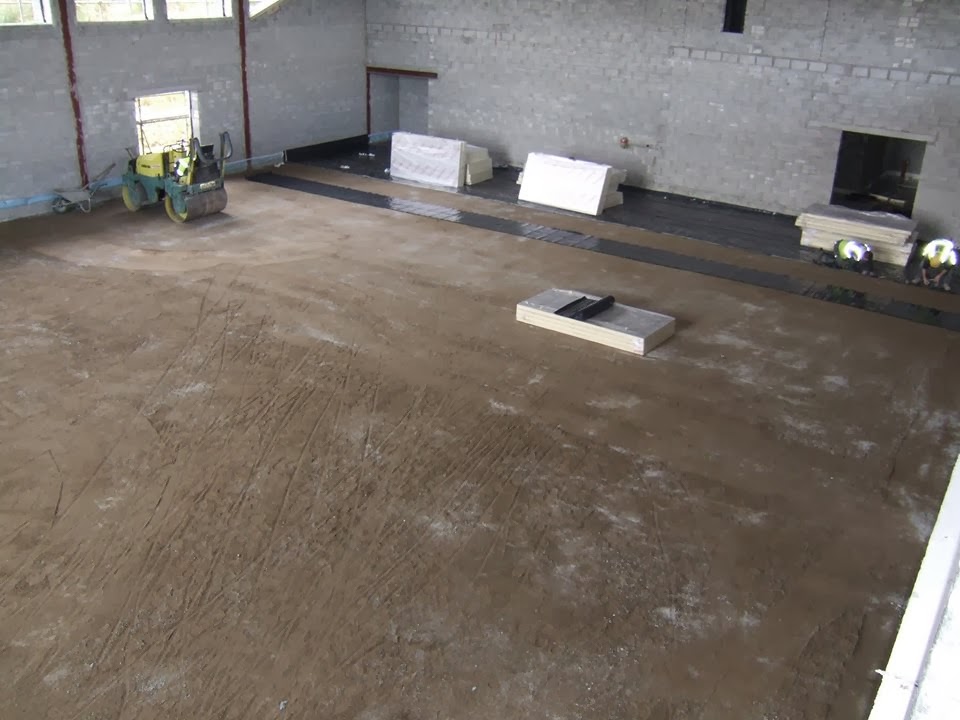 Duagh Community Centre nearing completion Dec. 2013