Setting out for Austria Dec 26 1948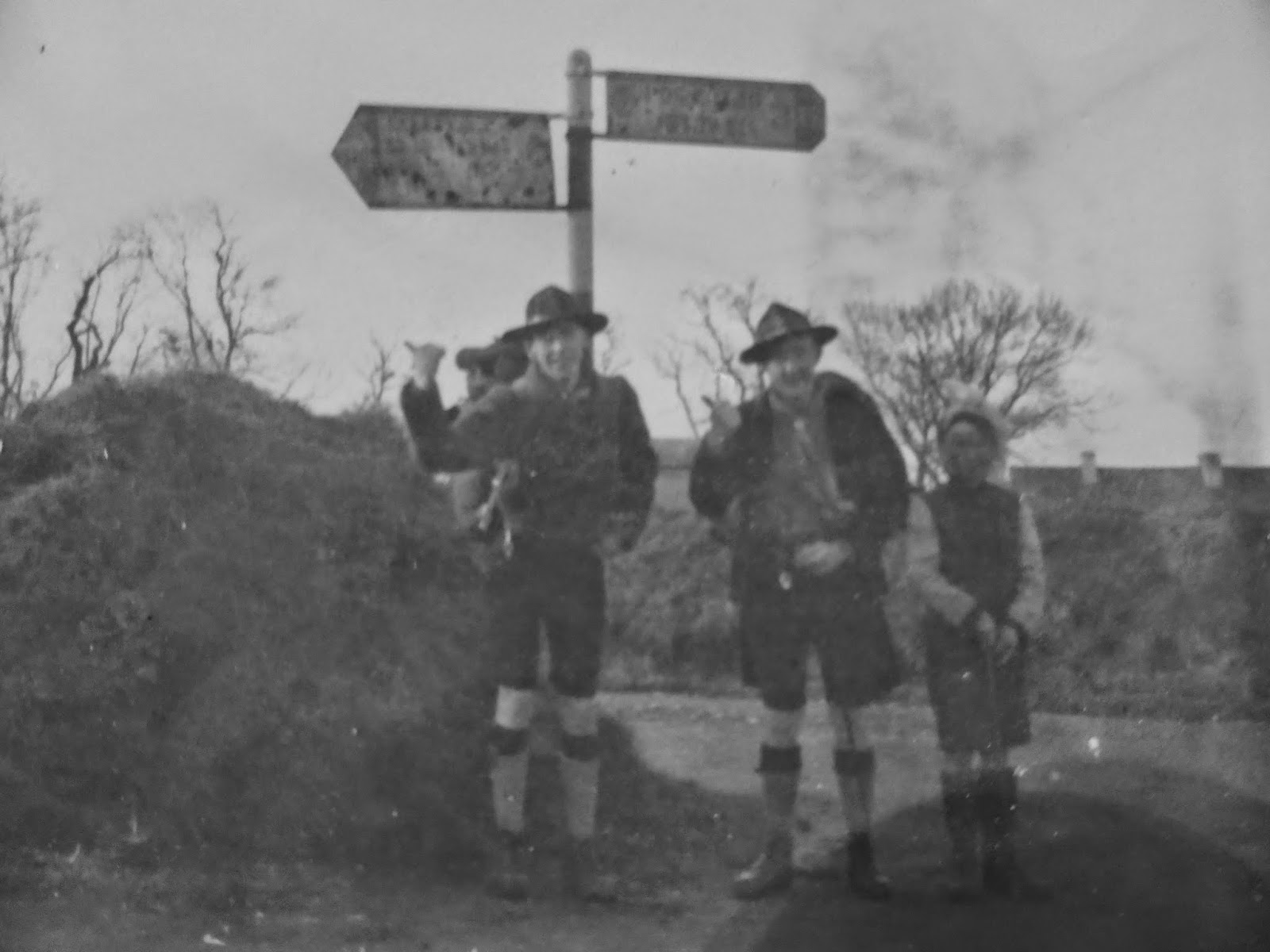 Knaresborough 1947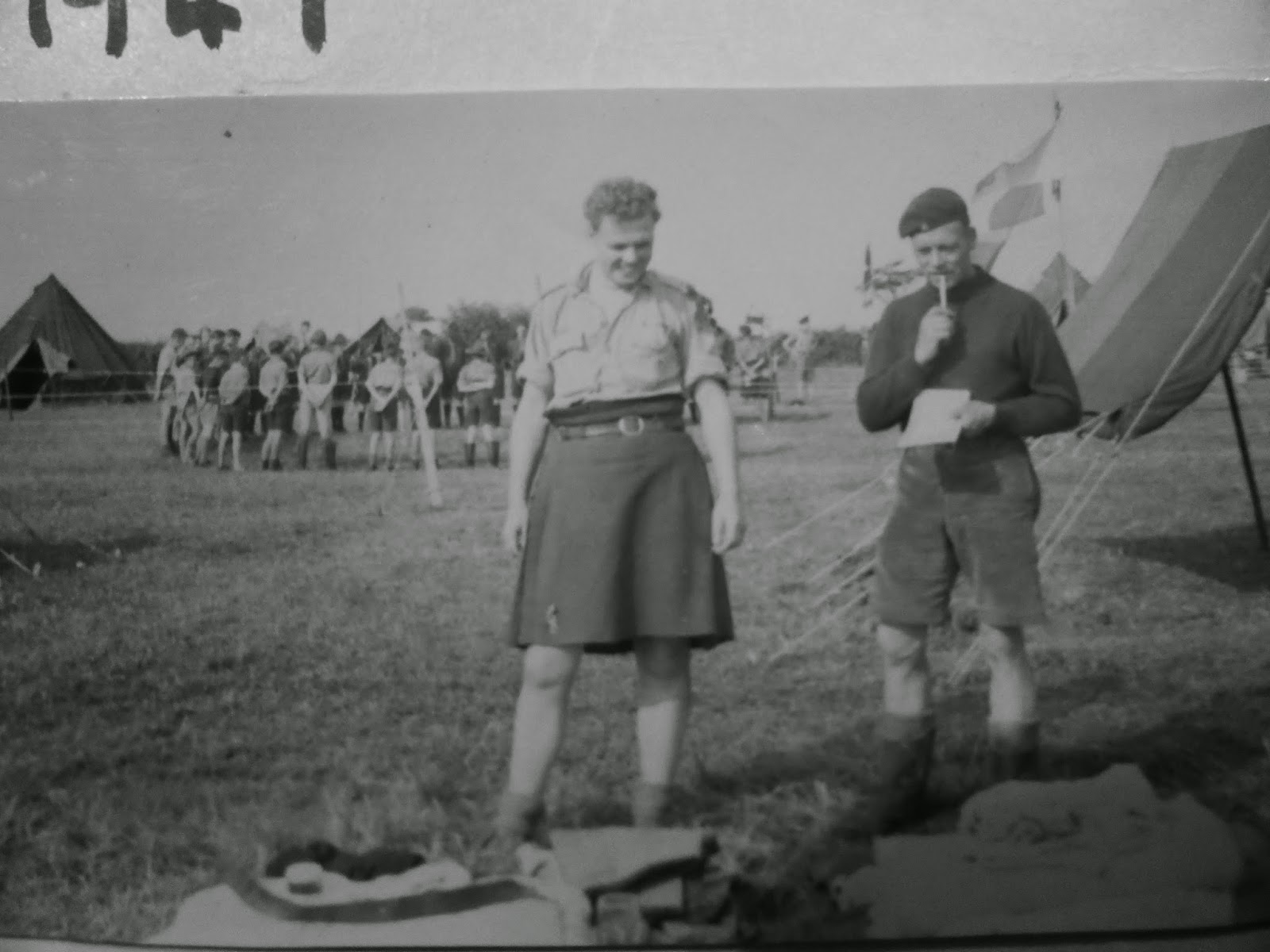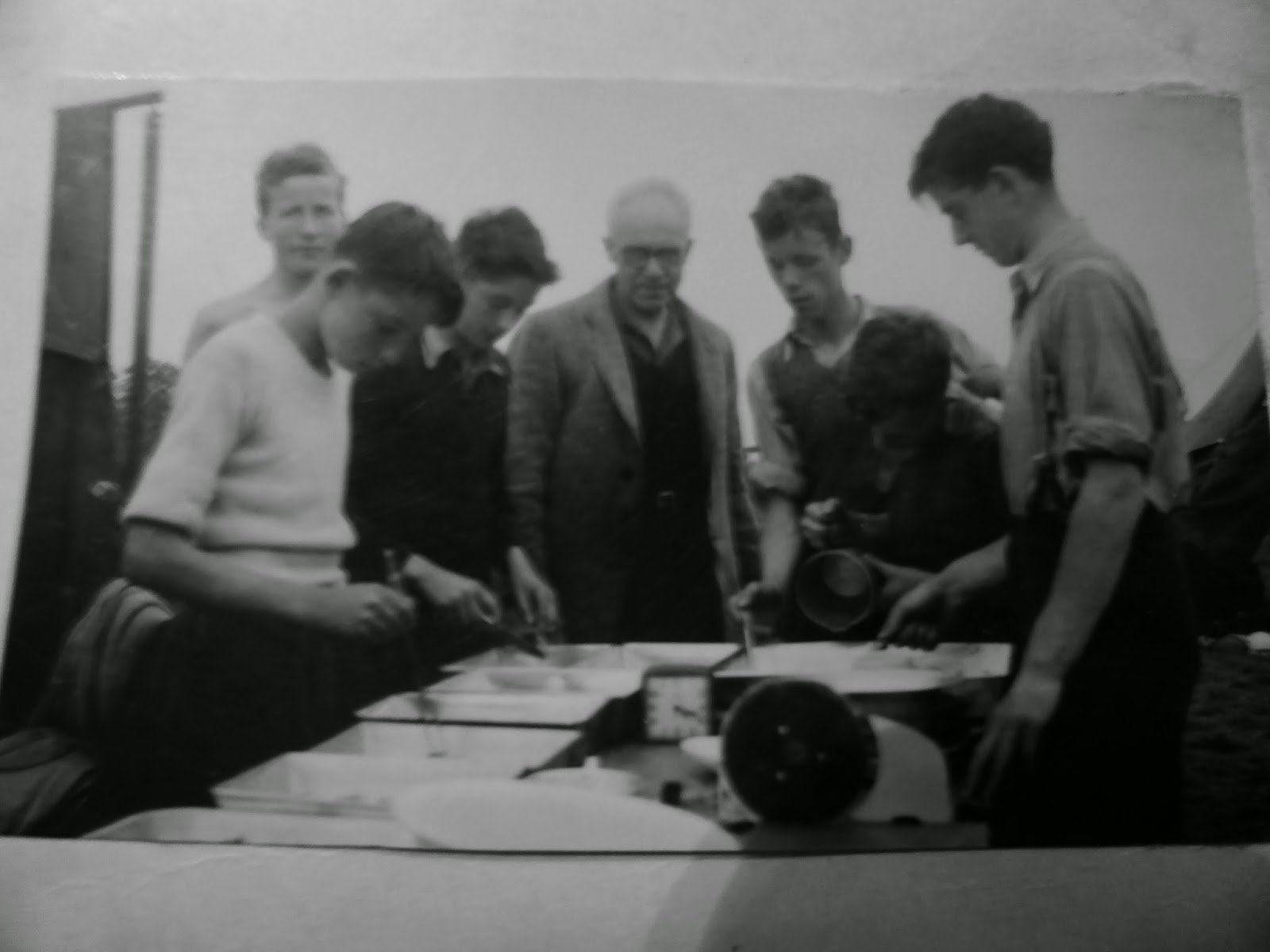 <<<<<
Crusaders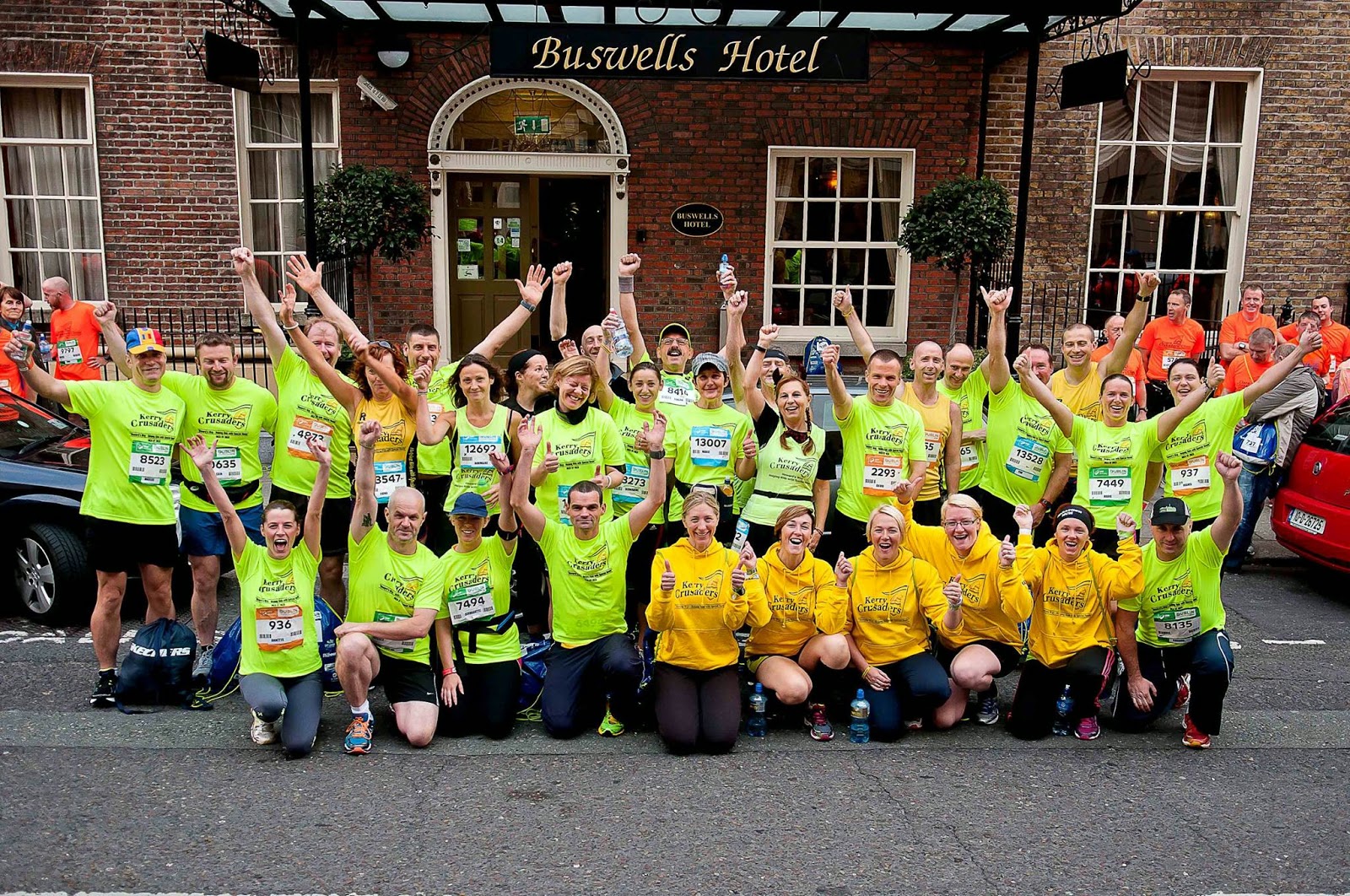 Irish Runner Magazine posted this great picture of Kerry Crusaders in Dublin for Monday's marathon.
<<<<<<<<
KDYS Halloween Parade
Listowel youngsters heading down Bridge Road for the start of the 2014 Halloween Parage organized by KDYS, Listowel.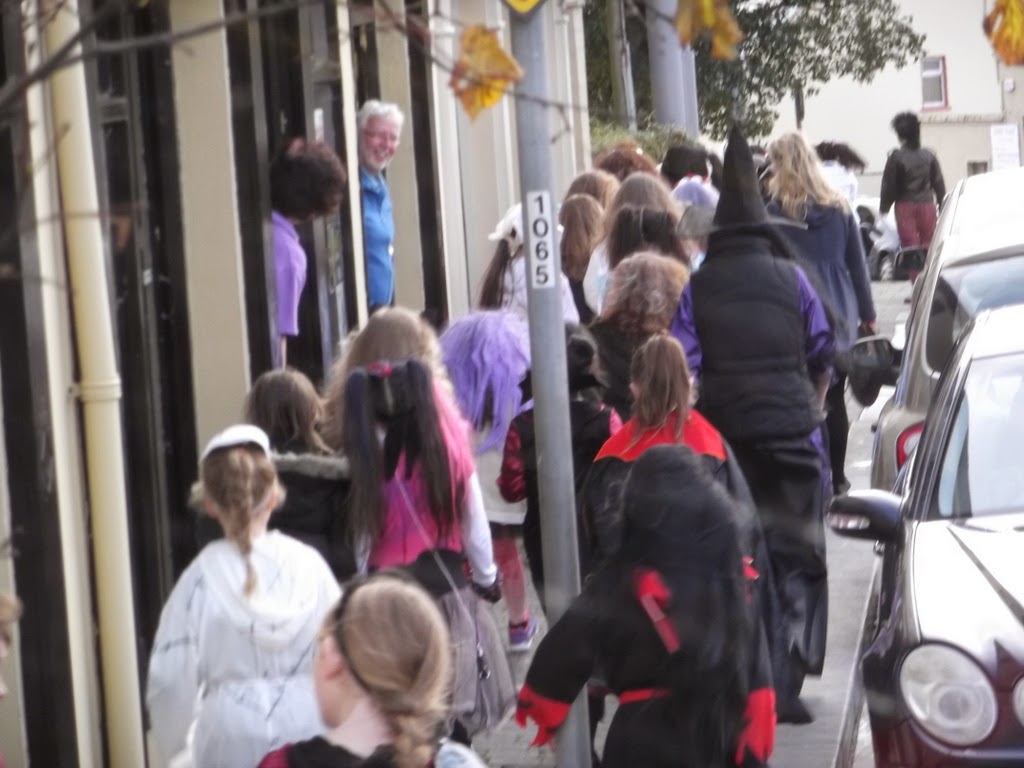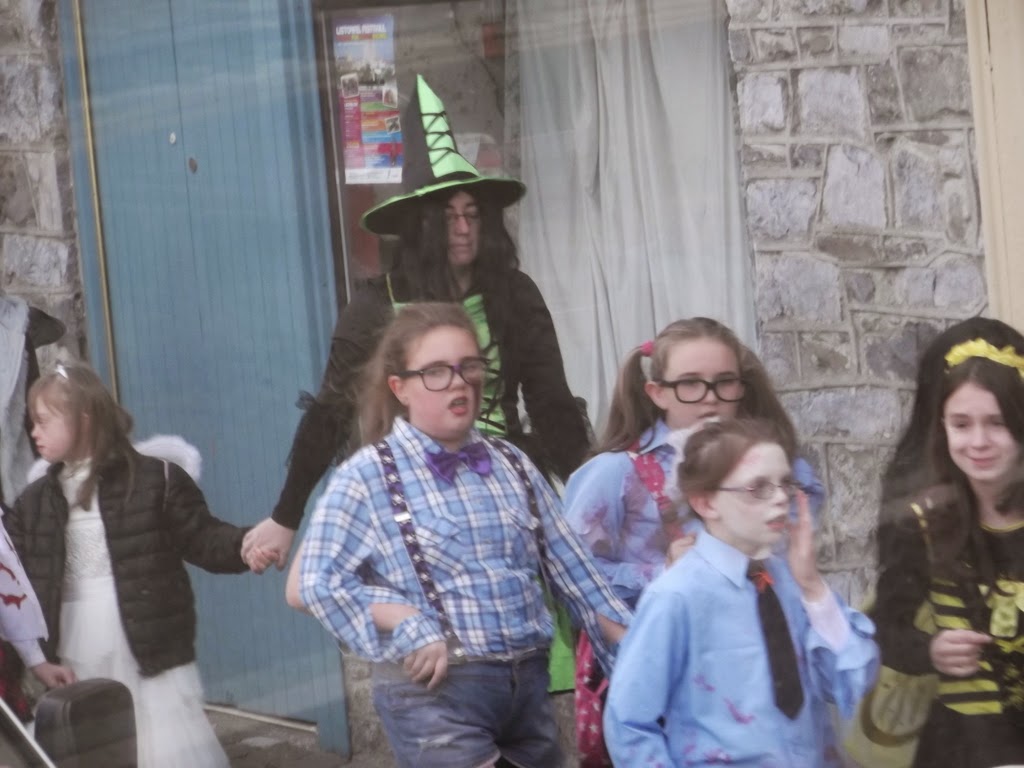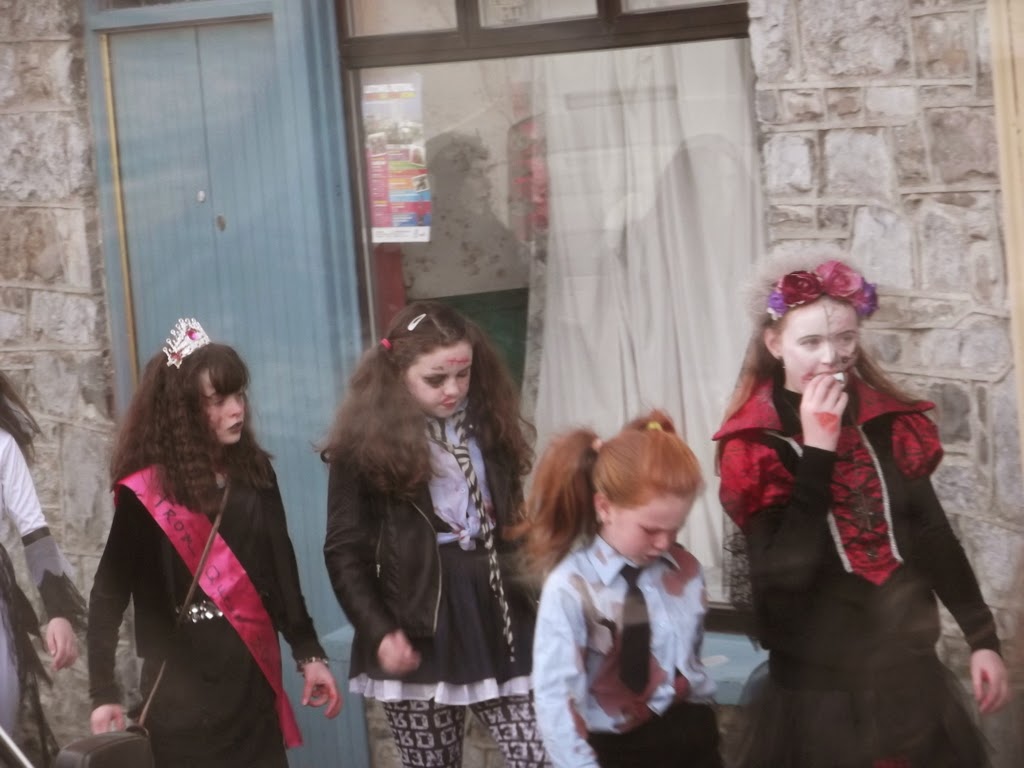 <<<<<<
Getting the word out early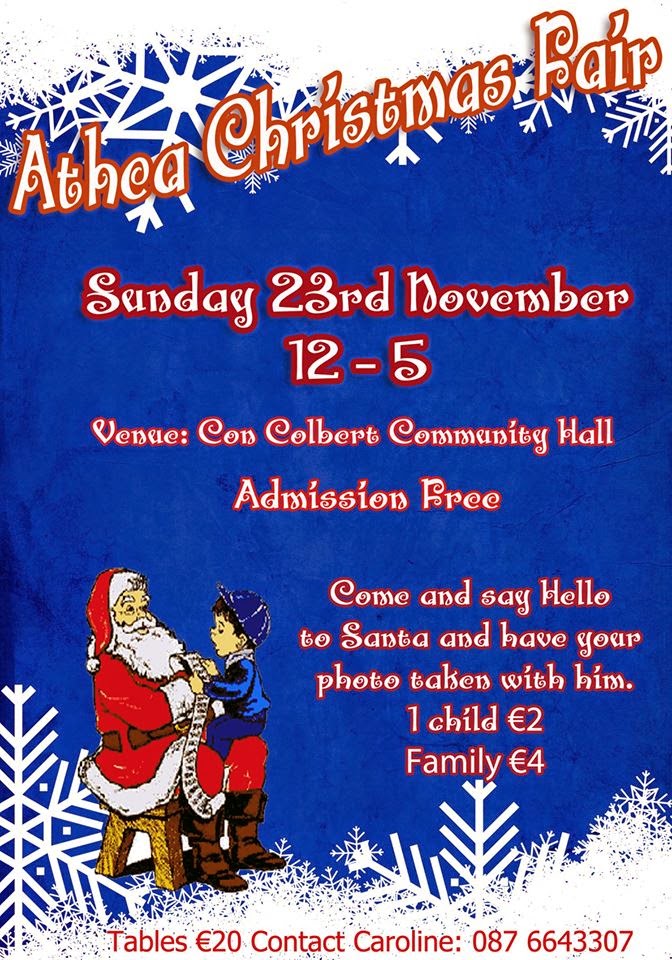 My friends in Athea are making sure you know about their event in good time.
<<<<<<<<
This one is booked out