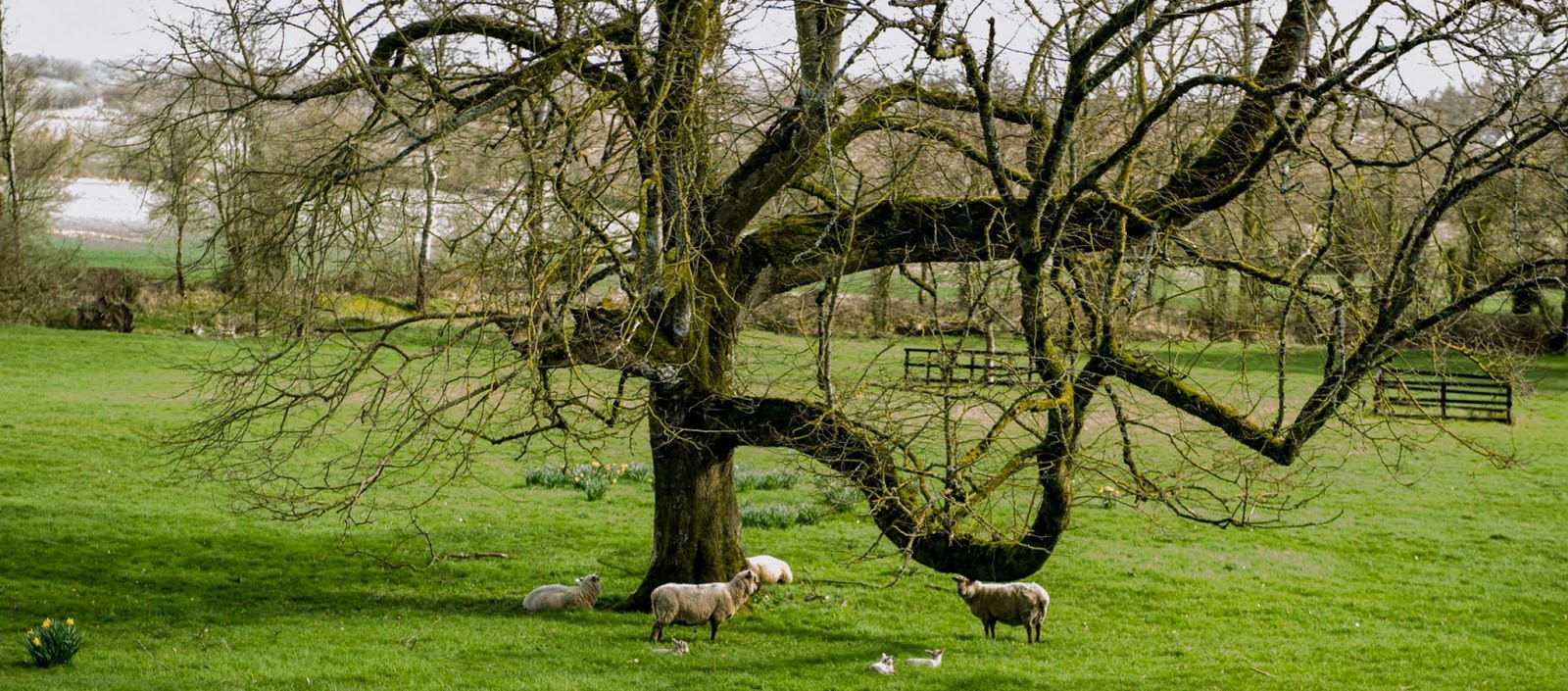 (photo: Timothy John MacSweeney)
>>>>>>>
Seán Slemon, World Irish Dancing Champion 2015
One young man with a very strong Listowel connection is Seán Slemon. Seán's dad is Harry Slemon of Listowel and Seán is a pupil at Scoil Realt na Maidine. Recently Seán travelled with his sister Leah, who was also a qualifier for the World Irish Dancing championships, to Montreal. Seán is no stranger to the world stage. He already has one world title to his name. In Montreal he added another. Well done, Sean and his very supportive family and teachers.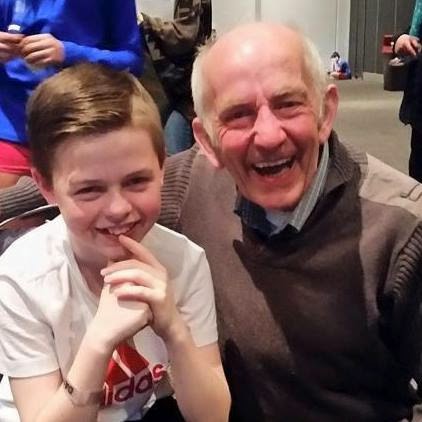 Happy men: This is a photo of the newly crowned world champion, Seán Slemon with delighted dancing master, Jimmy Smith.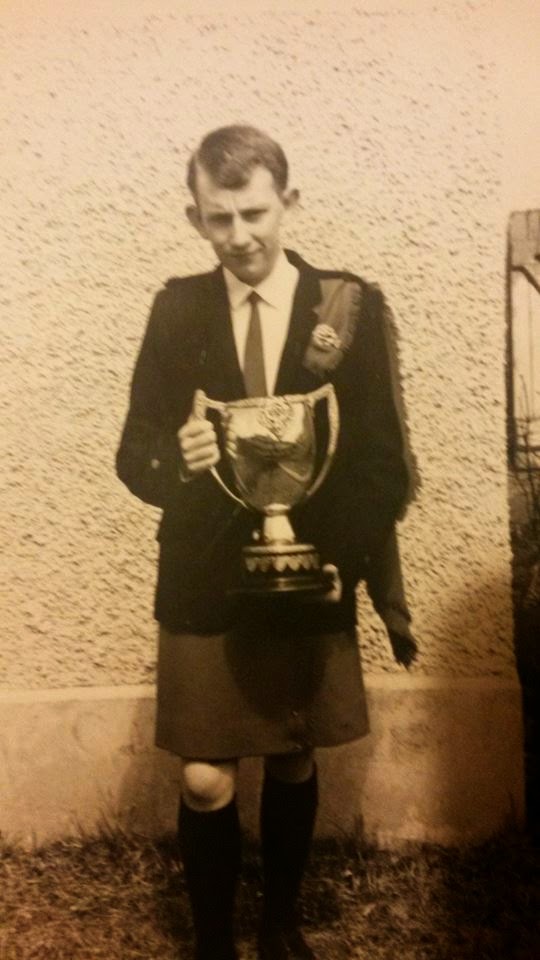 Jimmy Smith with his trophy when he was a champion back in the day.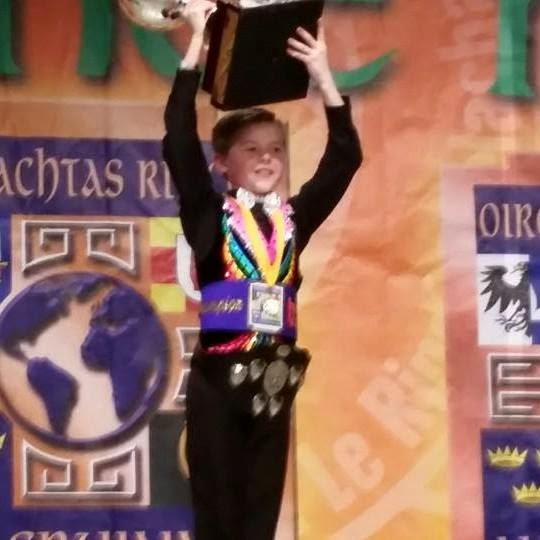 Seán Slemon and trophy. (photos: Rinceoirí na Ríochta and Annette Slemon)
<<<<<<
Reminiscences from the late Dan Keane on some local singers
If we are to accept that music in its broader
sense means music, song and dance, then the soul of song must likewise embrace
every aspect of the musical arena. To put on record every singer, dancer and
musician that have graced the parish even in my lifetime would be a formidable
task.
In two articles which I have written Cross-roads
and Comhaltas in Moyvane and Knockanure, I have mentioned musicians I have
known, and might I say musicians held in high regard.
Going back to my early childhood I can recall a
white-haired old man sitting in his own corner singing songs. The man was
William Leahy of Carrueragh, he must have impressed me as the memory lives on.
In later years I heard his grandaughter playing the fiddle, she is also Mrs.
Leahy.
My father and mother were both good singers, and
if I leap forward in years I must say my nephew Michael O'Connor can take me
back to memories of my father when he sings 'Skibbereen'. Michael's brother
Bernie has an immense amount of songs but has a different style.
In my school days I remember the teacher Thomas
O'Callaghan during singing lessons saying, "You can't sing properly if you
don't open your mouth". He even referred to the way Paddy Scanlon could
sing. Paddy had a grand voice with a musical ring, he could sing in the bog or
around the land, but like many a good singer he was too shy for the stage.
There was another schoolmate of mine, John
O'Connor late of Kilmeaney. John was a wonderful singer, no gradh for the
stage, but it was the magnetism of his singing which held the crowd at Flynns
on the occasion of Willie Finnucane's song on the raid at Flynns…..
<<<<<<

Presentation Convent, Listowel


My convent photos last week brought back memories to so many people, I've decided to include a few more I took at the same time.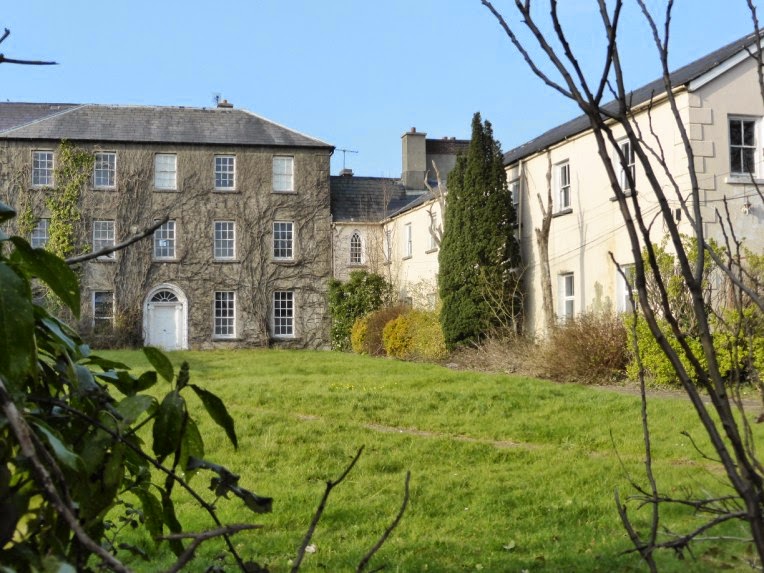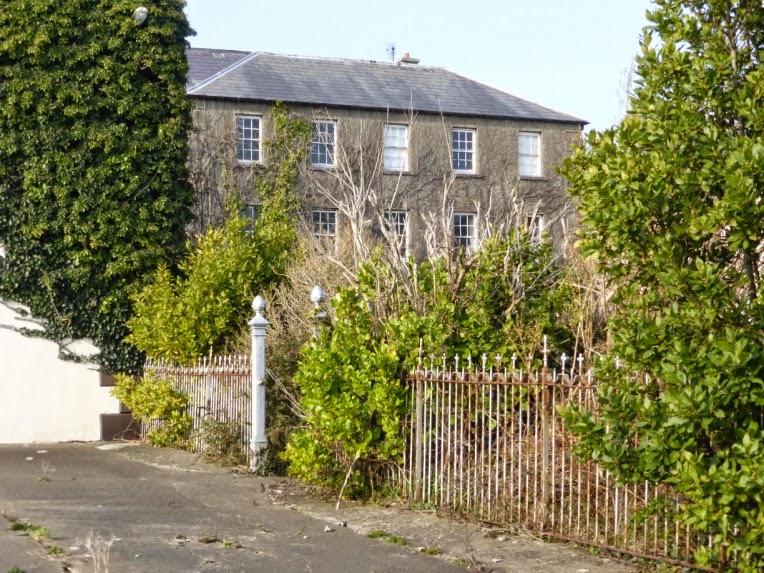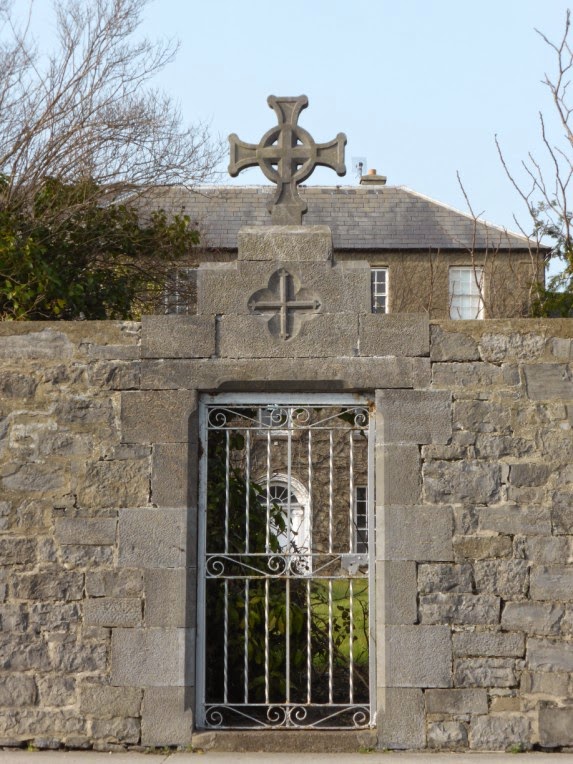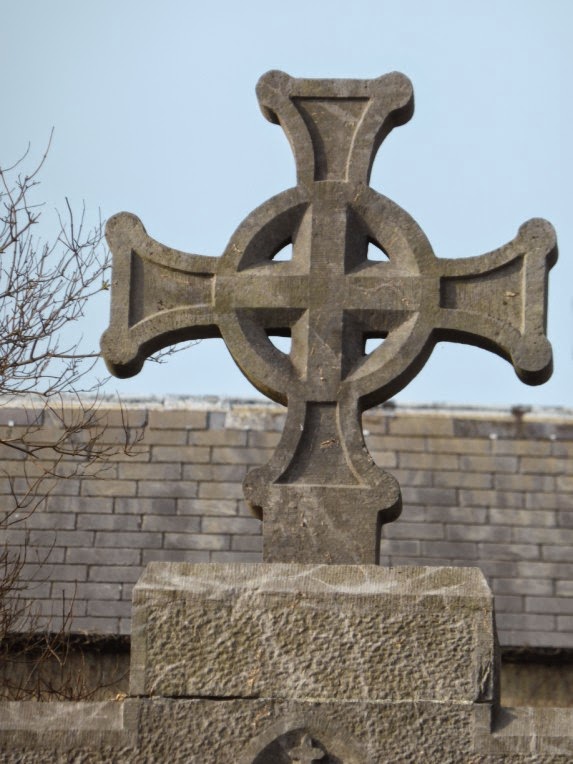 The auctioneer"s sign has come down. Could we be about to see movement on this lovely property?
>>>>>>>>


Foggy Listowel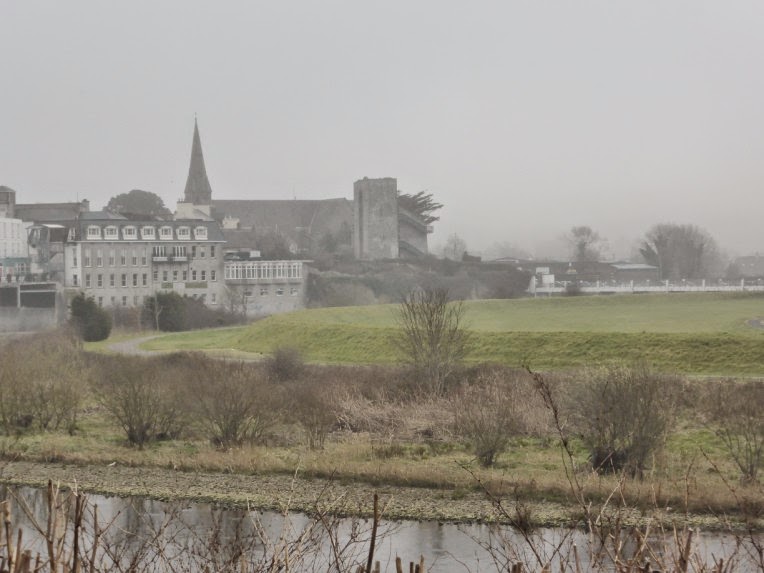 A heat haze over the river these mornings speaks to me of summer's approach.
<<<<<<


Hope
"There's life after Leaving. My Dad failed first time around and now they're studying his plays for the exams. But he did repeat, and passed the following year."
The dad in question is John B. Keane and the quote is from Billy Keane in yesterday's Irish Independent.