Martin Chute, Master Signwriter, painting the gate at Number 21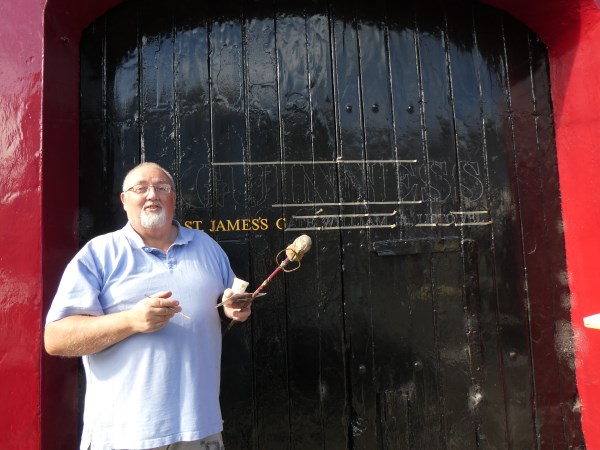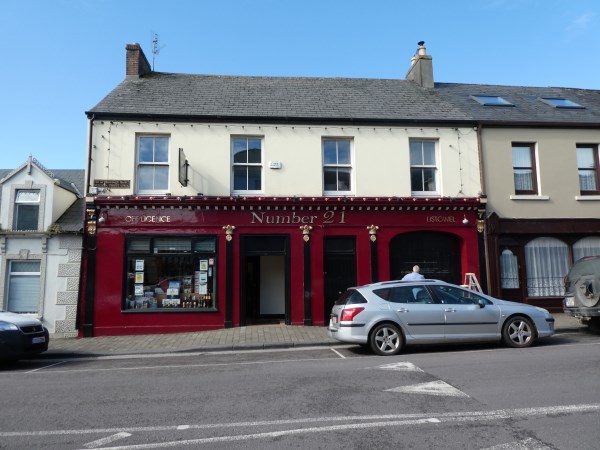 <<<<<<<<<<<
From the Garden of Contemplation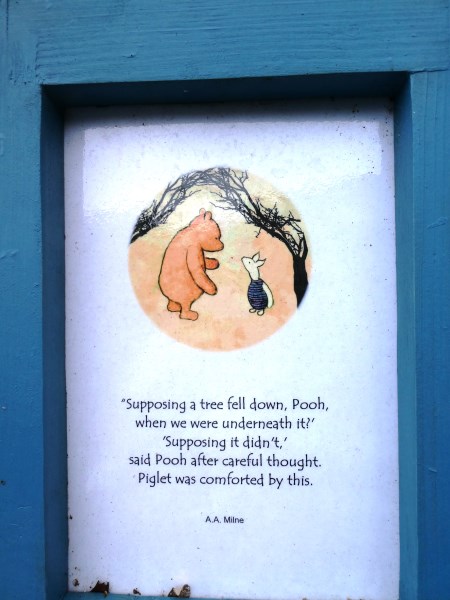 <<<<<<<<<<<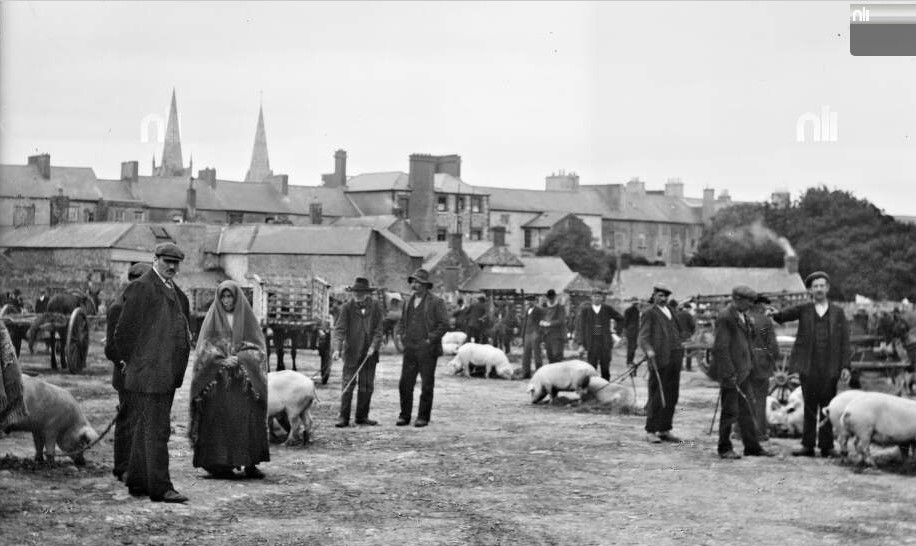 Market Yard Listowel 1902
<<<<<<<<<<<<
Nomination of Election Candidates in 1910
Kerryman Saturday, January 29, 1910
NORTH KERRY CONTEST. THE NOMINATIONS
At one o'clock on Friday Mr. Redmond Roche, Sub-Sheriff, accompanied by his legal assessor, Mr. D. Roche, solr., Castleisland, sat in the magistrates' room of the courthouse, Listowel, for the purpose of receiving nominations for the Parliamentary representation of North Kerry.
At five minutes after one, Mr. T. Neville Stack, accompanied by Mr. Patk. Browne, P.L.G., arrived at the Courthouse, when a number of nomination papers were handed in. In the paper relied upon, Mr Stack, who was described as a newspaper proprietor and journalist, of Kerry House, 46 Auriol Road, West Kensington, London, W., was proposal by Gerald Leahy Stack, J.P., chemist, Market St., seconded by Edward James Stack, J.P., draper, William Street, the assenters being Cors. Mulvihill, William St.; John Faley, do.; Wm. Dillon, do.; Joseph Broderick, do.; Patk Browne, do.; D. J. Larkin, Main St.; John Broderick, Church St.; Edward McGrath, William Street.
Ml Flavin arrived a half hour later accompanied by Messrs P. Trant, J.P., M.C.C; J. M. Woulfe, R.D.C ; J. Kennelly, R.D.C; M. J. Nolan, J.P., V.C. CoC, and others. In the paper on which he relied, Mr. Flavin was described as a merchant, Rock-st., Tralee and he was proposed by the Very Rev. Thos. Canon Davis, P.P., V.F., and seconded by Edward Moran, drapery and boot emporium, Market Street, Listowel. The assenters were Michael O'Connor, U.D.C., Market St.; Patk. Scanlan, do.; Michael Dowling, do.; Timothy O'Sullivan, do.; Joseph O'Donoghue, do.; Geo Enright, Convent St.; Patk. Hayes, U.D.C., Church St.; T. P. O'Connor, Market Street.
There was no commotion whatever, but whilst addressing a meeting in the Market after his nomination Mr Stack met with a great deal of interruption.
<<<<<<<<<
A Horse Picture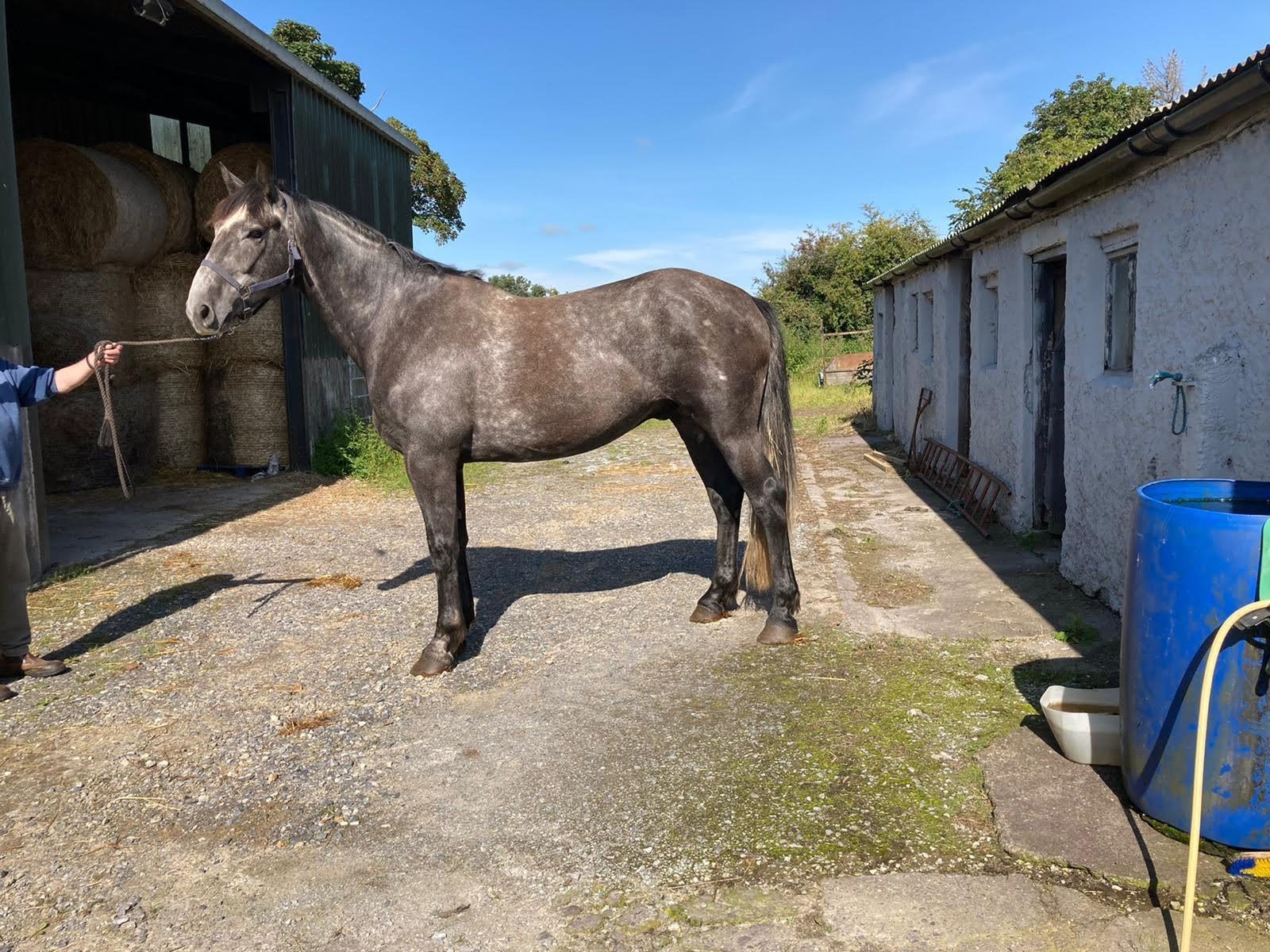 Somebody told me lately that she misses the horse pictures. The reason I don't post them any more is because I dont get home anymore to take them. My Kanturk family sent me this one. He is Cormac. He was born on my grandniece's birthday and she was given the honour/task of naming him. She called him after a boy in her class. Children!
He was to be my niece's next hunter but he grew too big. He was being trained in a Limerick yard when, by a series of amazing chances, an American lady who loves Irish draught horses saw a video of him on Facebook. Even though he wasn't actually for sale, she bought him and he is now on his way to his new home in New York.
Isn't he a beauty?