The Shape of Things to Come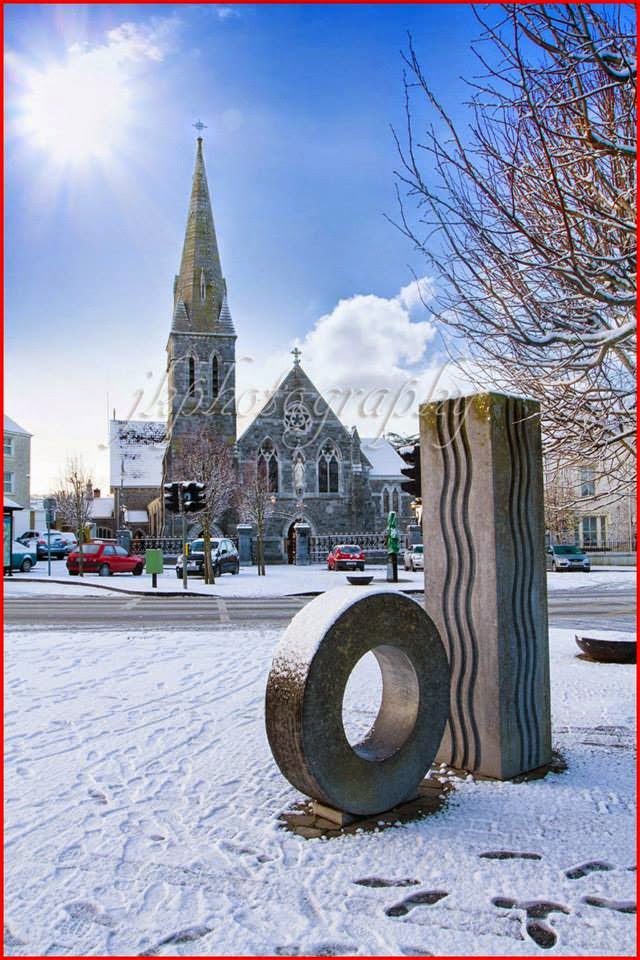 John Kelliher's photo from 2010 is a timely reminder that, at this time of year, we can expect the worst. Predictors of a white Christmas this year are thick on the ground. Odds are shortening as the temperatures drop.
<<<<<<
And in Ballybunion……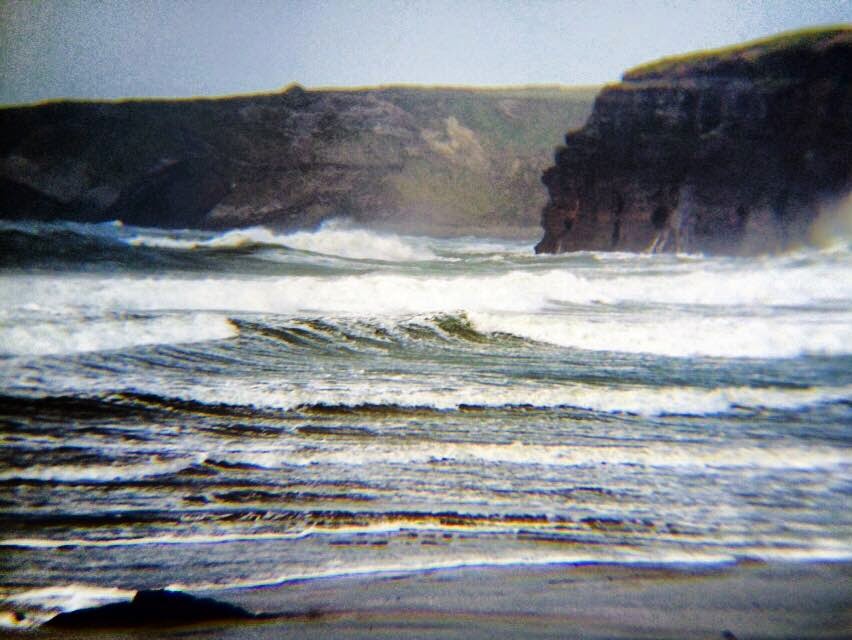 (photo;Ballybunion Angling and Coastal Views)
Looking very wintery and cold yesterday.
<<<<<<
Ballincollig Regional Park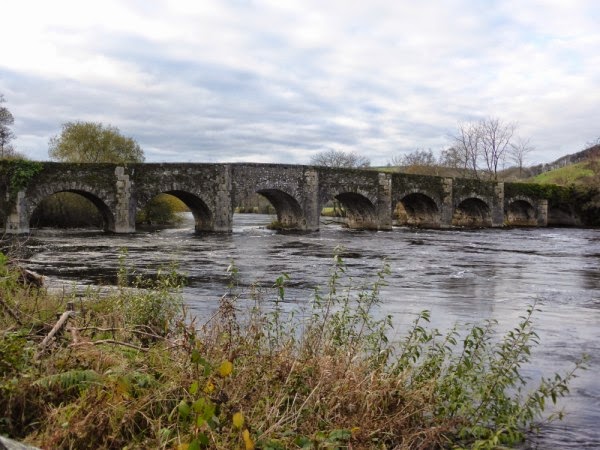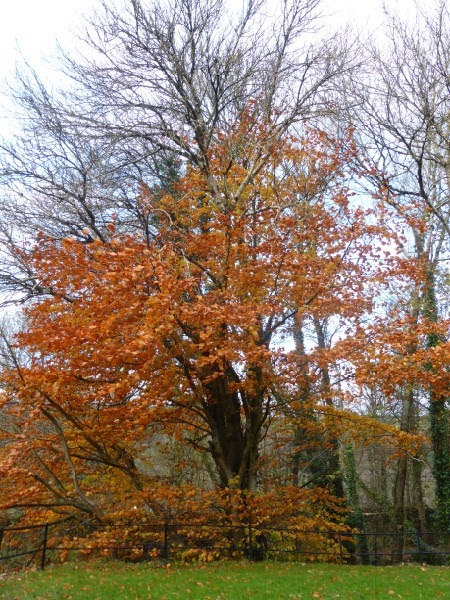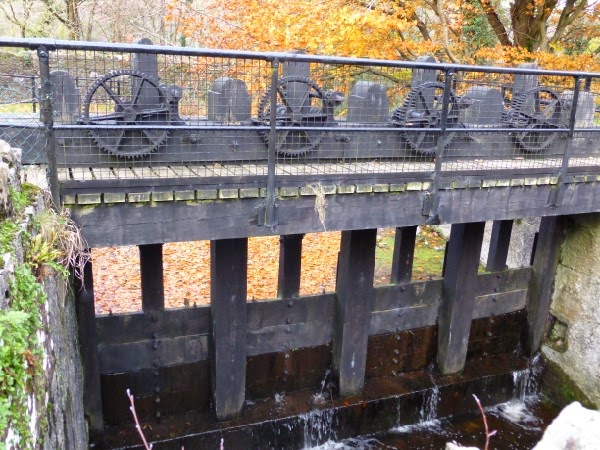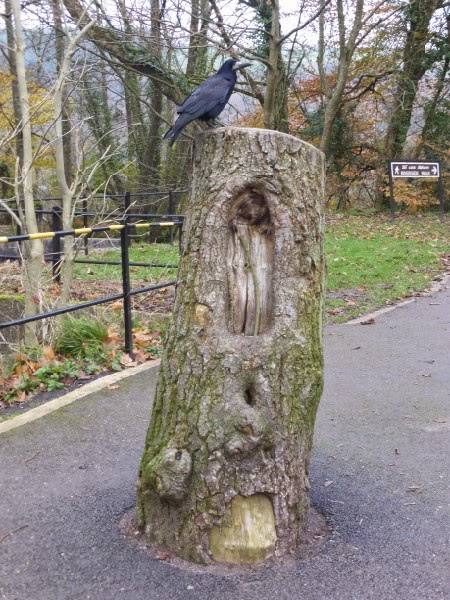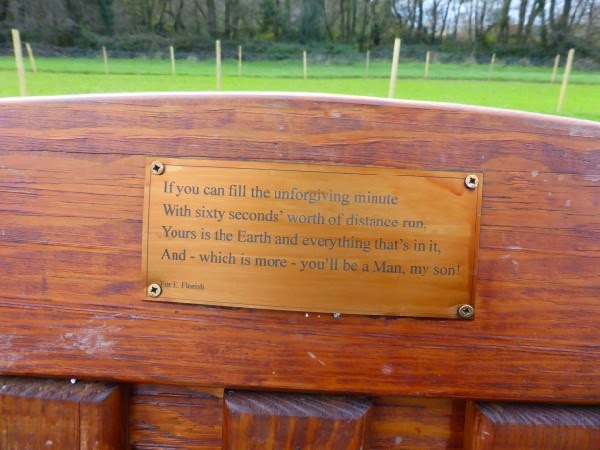 Photos taken on a recent walk in this lovely Cork park
<<<<<<
The Future is in their hands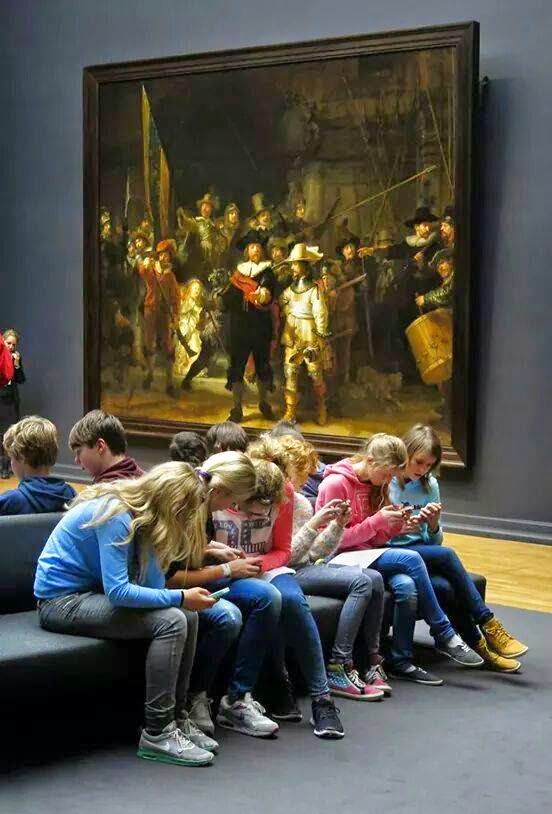 Teenagers check their smartphones in front of Rembrandt's The Night Watch
(photo; So Bad So Good on Twitter)
<<<<<<<
Sadness beyond all telling


Jonathan Corrie was a homeless junkie when he died within sight of Leinster House last week. His sad lonely death brought the country to a standstill.
Read this piece by his childhood friend and get a better idea of who he was;
http://www.irishtimes.com/news/social-affairs/jonathan-corrie-was-one-of-my-best-friends-when-i-was-a-boy-1.2027133
<<<<<<
Brian Boru Replica Crown…the Listowel Connection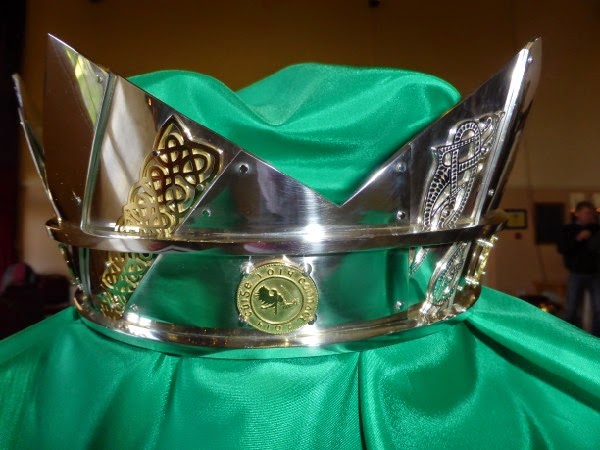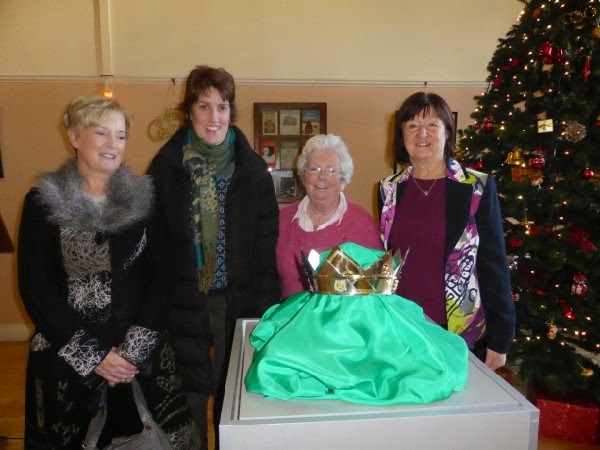 Six Listowel ladies donated old or broken gold jewellery to the Jewels for Cures project. Pictured above are four of these ladies with the crown in The Seanchaí, Listowel on December 5 2014
Madeleine O'Sullivan, Máire Logue, Mary Cogan and Bernie Carmody.
<<<<<<
Kerry has lost an Icon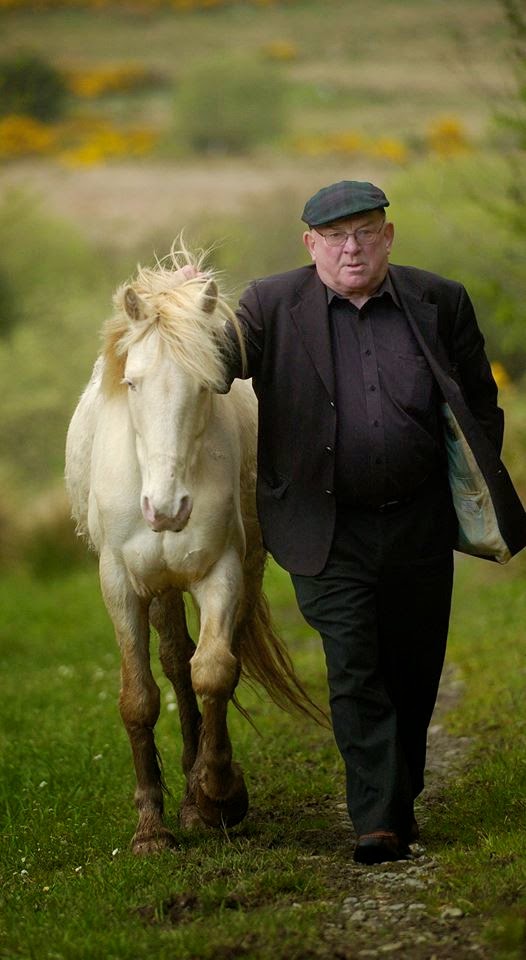 R.I.P. Jackie Healy Rae
<<<<<