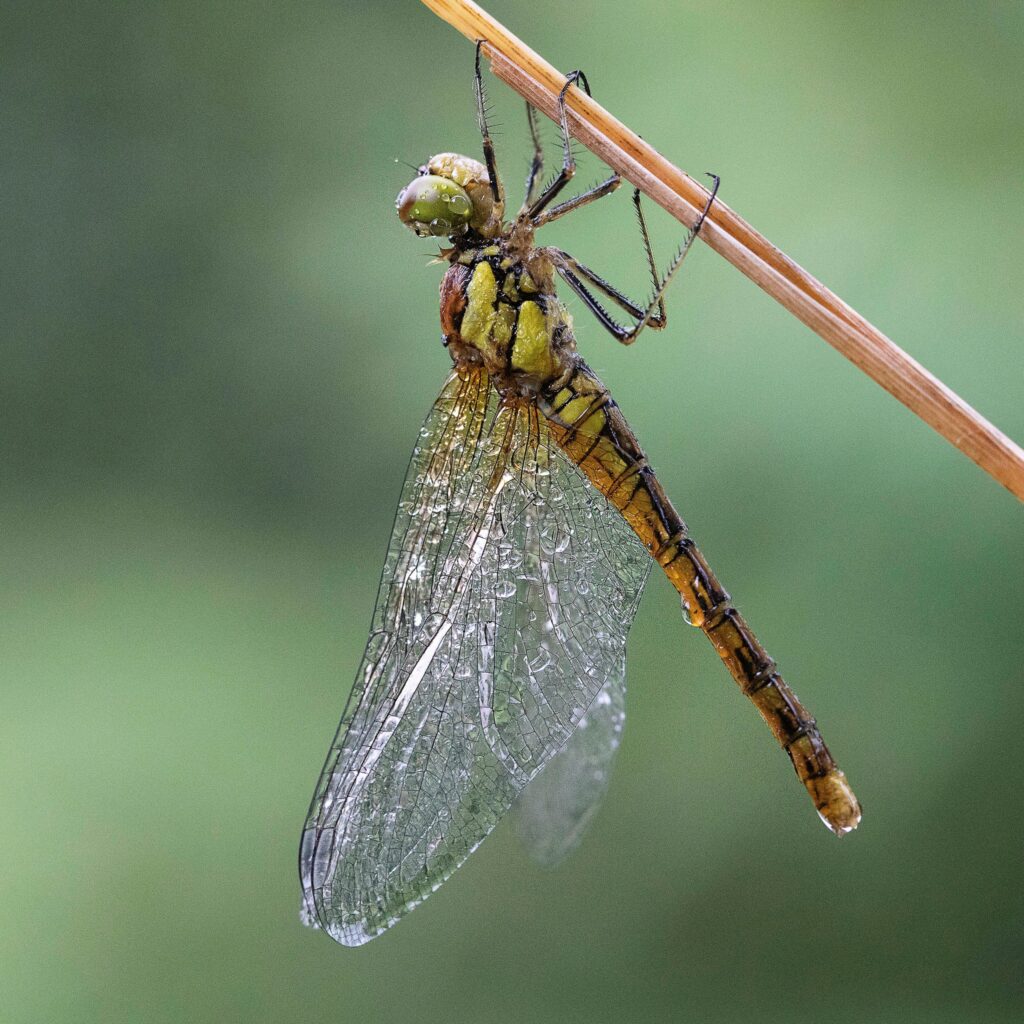 <<<<<<<<<<<
When Soap was Soap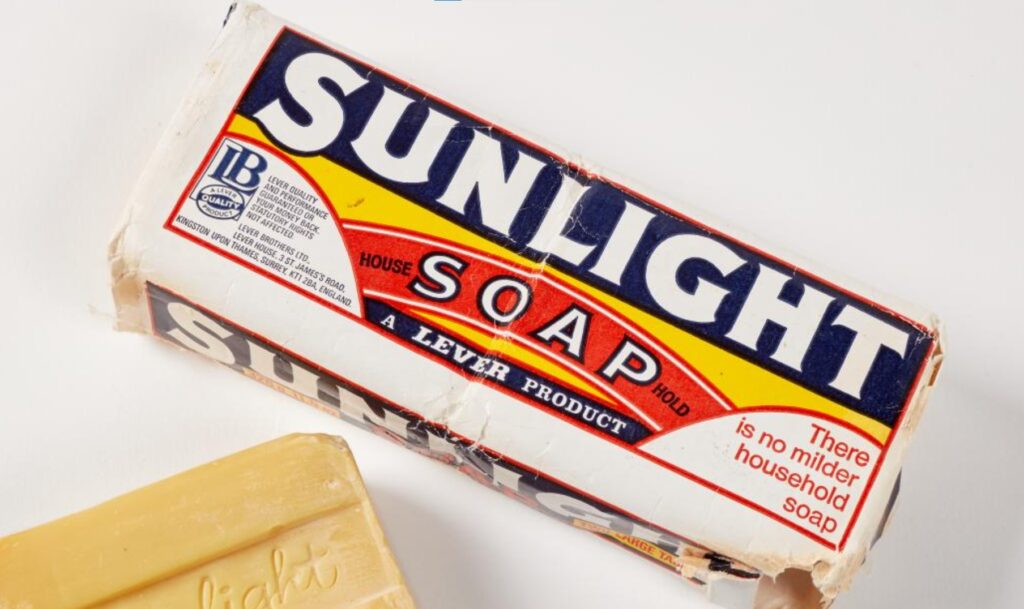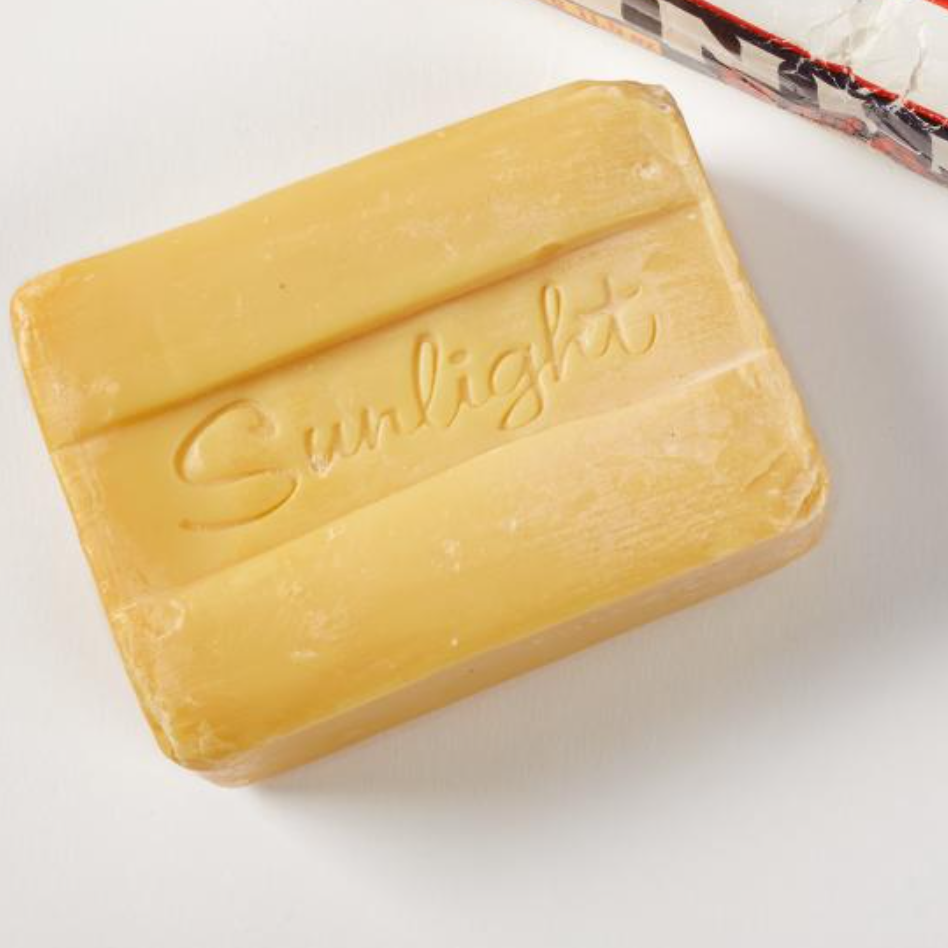 If you remember this, you are as old me. This was 'household soap". It was manufactured by Lever Brothers in Port Sunlight outside Liverpool. it was used everyday for hundreds of jobs. If anything, and I mean anything, needed washing this was the go-to soap.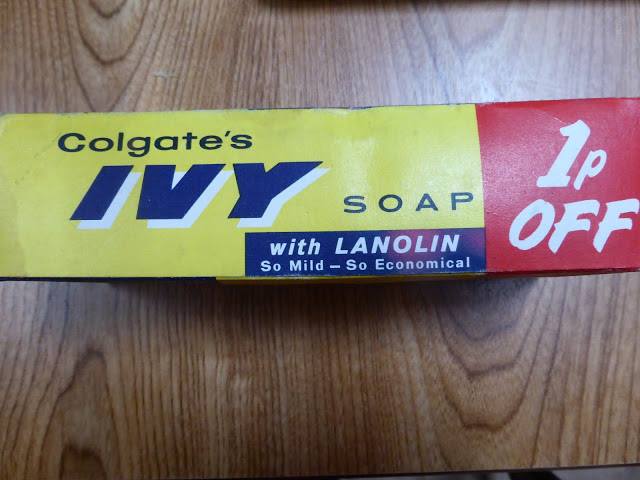 Scrubbing the doorstep, indeed scrubbing floors generally, was an activity undertaken by some on a daily basis. The scrubber knelt on the floor and with scrubbing brush and soap scrubbed every inch of the floor, mopping off the excess moisture with an old rag. These poor women (they were always women) ended up with a condition known as "housemaids knee".
<<<<<<<<<<<<<
We'll go racing again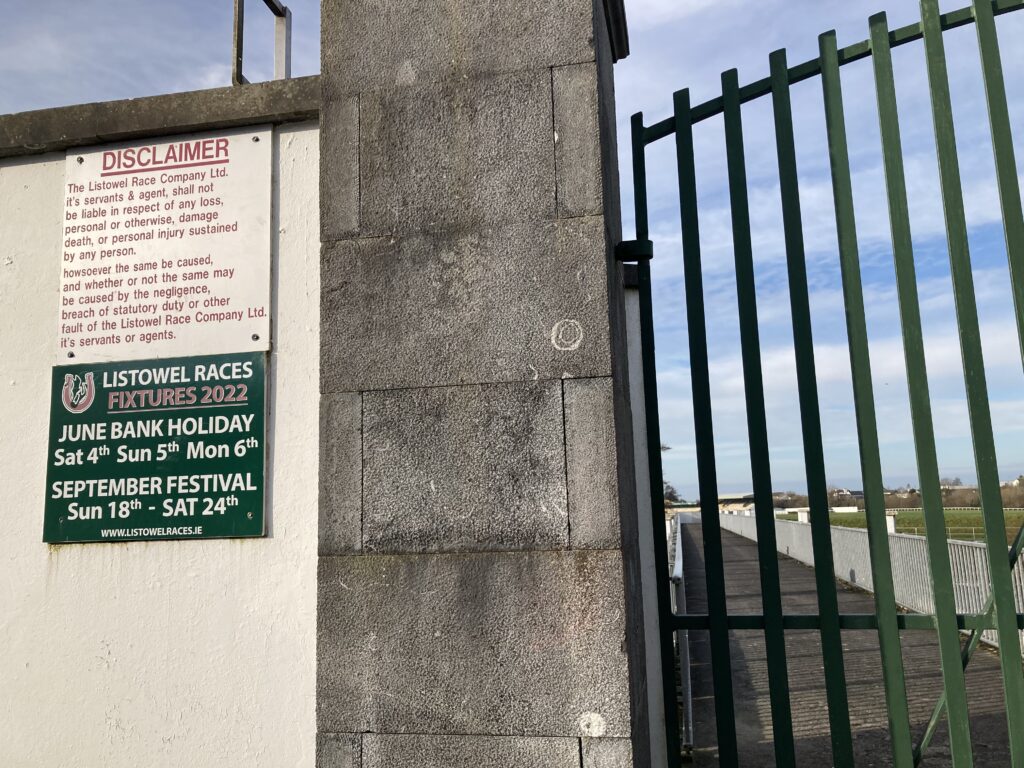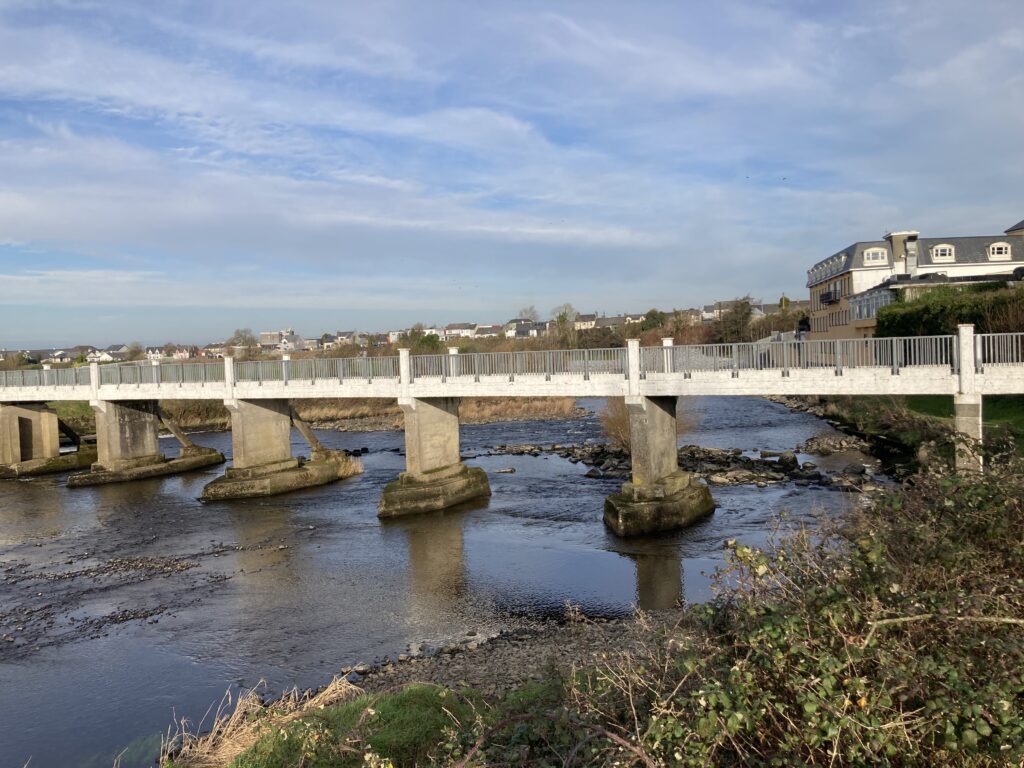 We'll cross this bridge again in 2022. I was delighted to see the sign advertising a June meeting and The Harvest Festival of Racing for September has been erected at the River Feale entrance to the racecourse.
<<<<<<<<<<<
Old Tarbert Ferry Postcard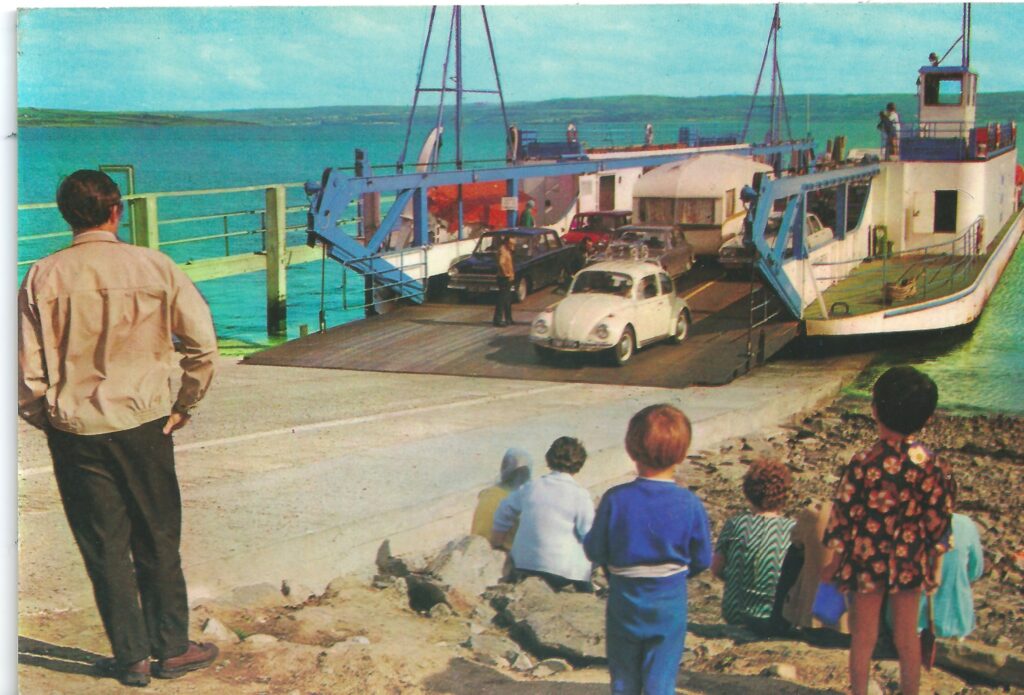 <<<<<<<<<<<
From Pres. YearBook 1990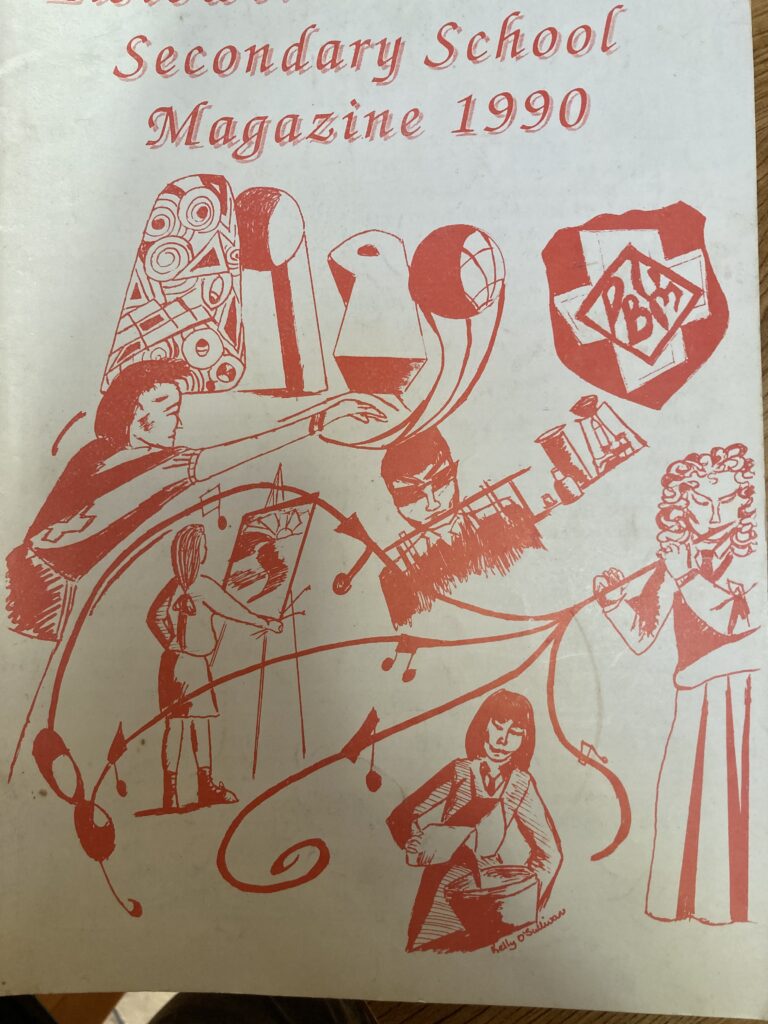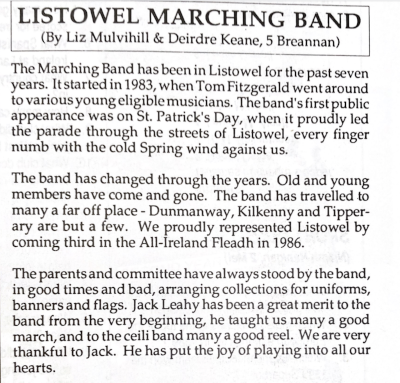 <<<<<<<<<<
A Well Travelled Trip Adviser
(From RTE on the internet)
A Kerry man has made it into the review history books, as he's named the best-travelled reviewer on Tripadvisor.
The review site has published a break down of its stats, as it reaches a milestone of publishing one billion reviews and traveller insights.
User @damienstack, from Listowel in Co. Kerry, Ireland, was revealed to have posted reviews for 176 different countries. If that wasn't impressive enough, he has actually visited all 193 countries in the world!
<<<<<<<<<<<<<<<