A feature of this year's Listowel parade was a number of old ( I'm reluctant to say "vintage" since they did not seem that old to me) cars.
Here are a selection for car lovers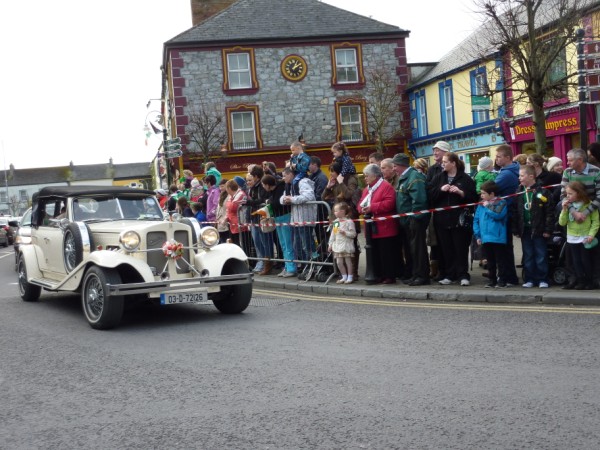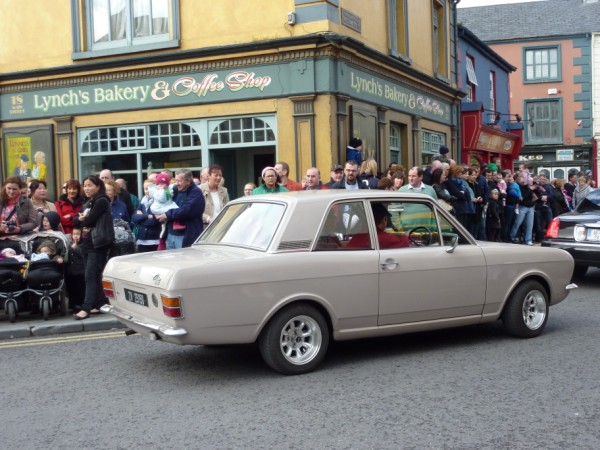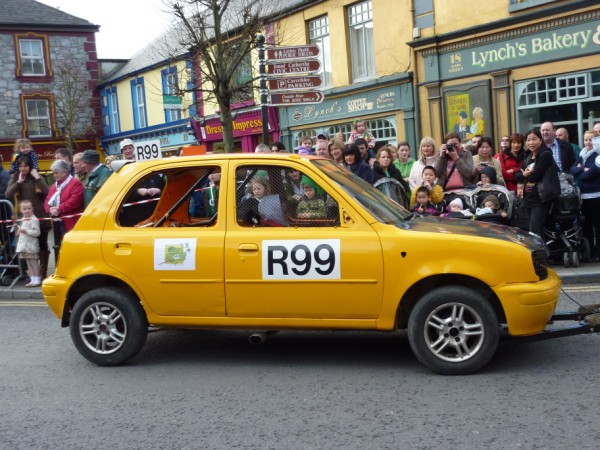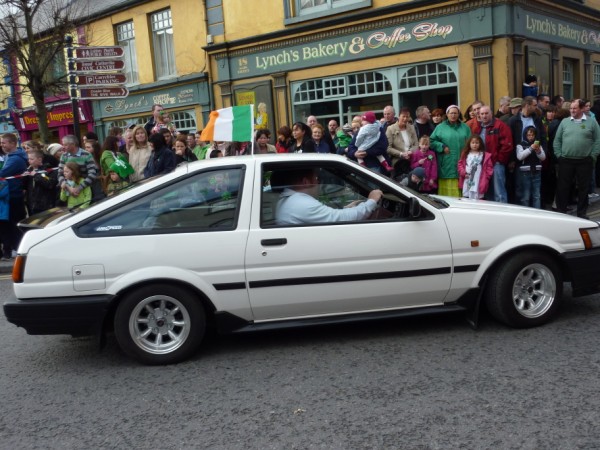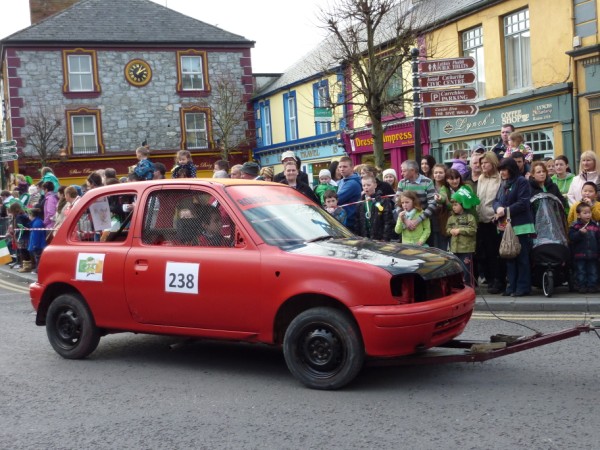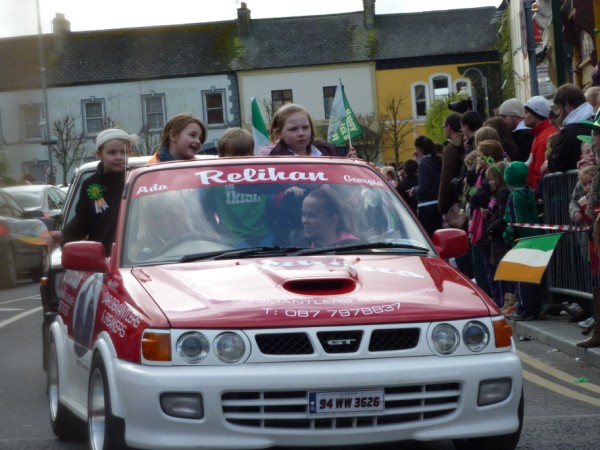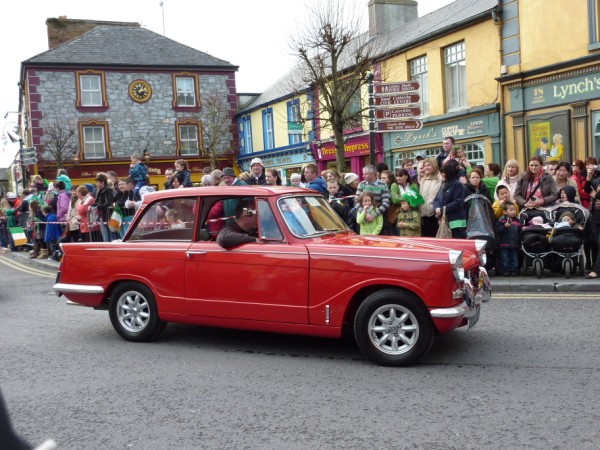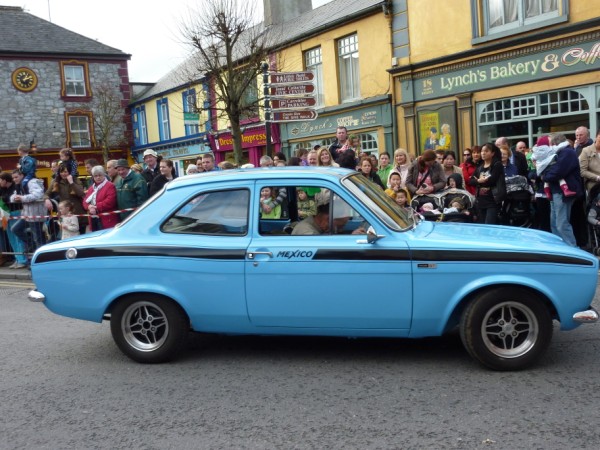 >>>>>>>>>
Could we have done with this fellow? He was photographed in 1963 in Dublin.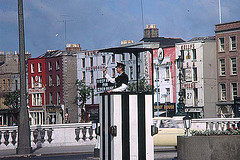 >>>>>>>>.
http://www.locusinsight.com/Ireland_files/Emigration/chart.html
The above chart is really interesting. It shows the trends in Irish emigration this century.
>>>>>>>>
Yesterday the bishop was in town. The confirmandi made a great job of decorating the church.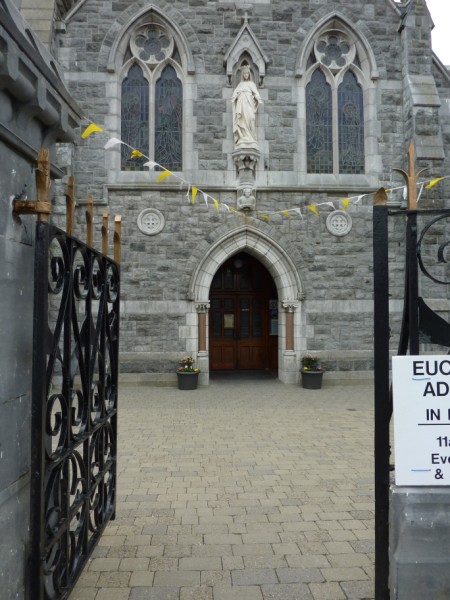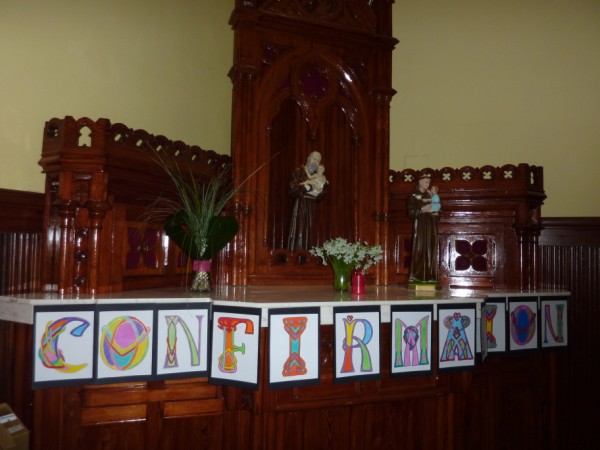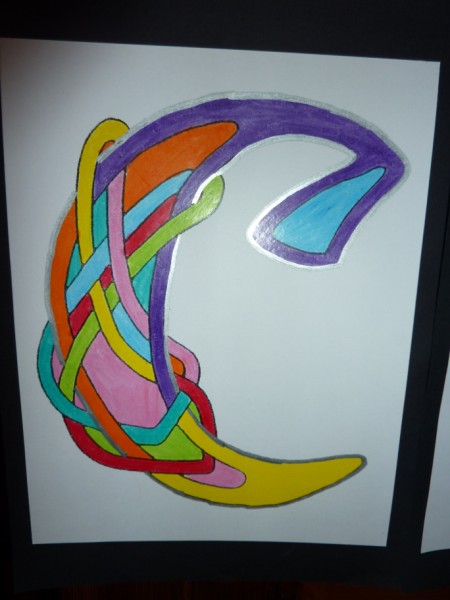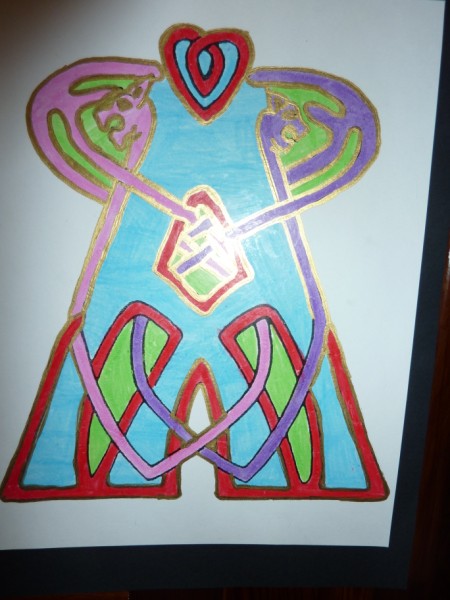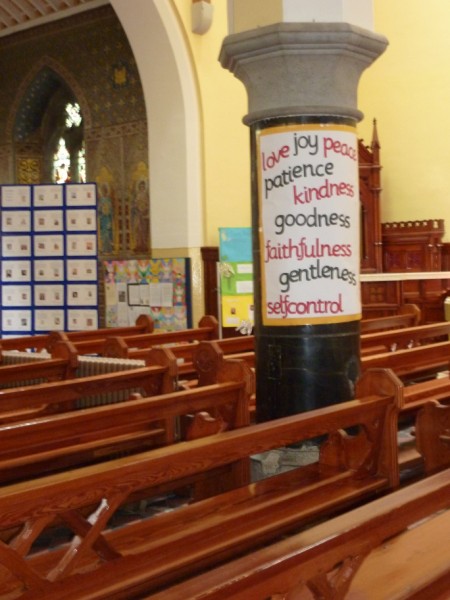 I was touched by the simplicity of the children's reasons for choosing their confirmation names.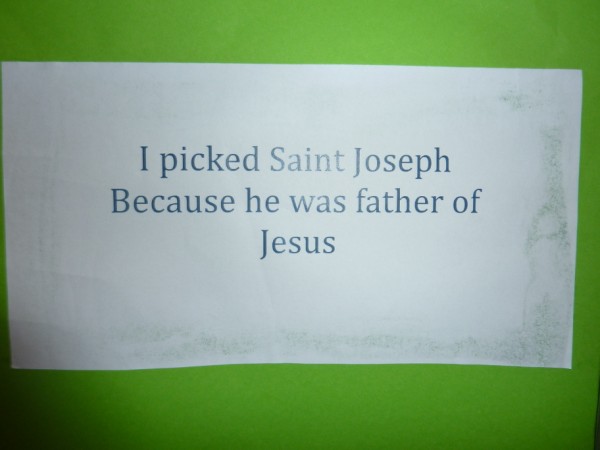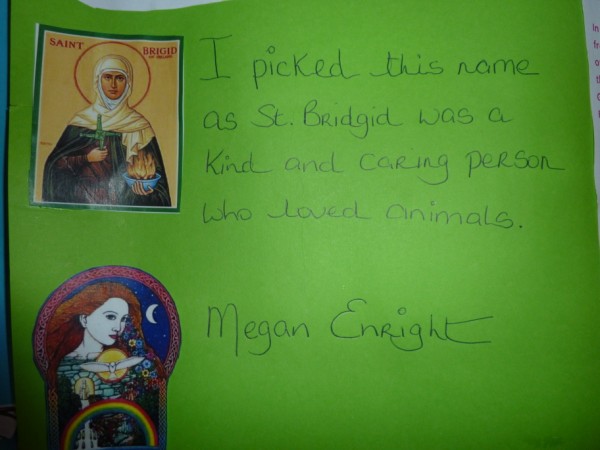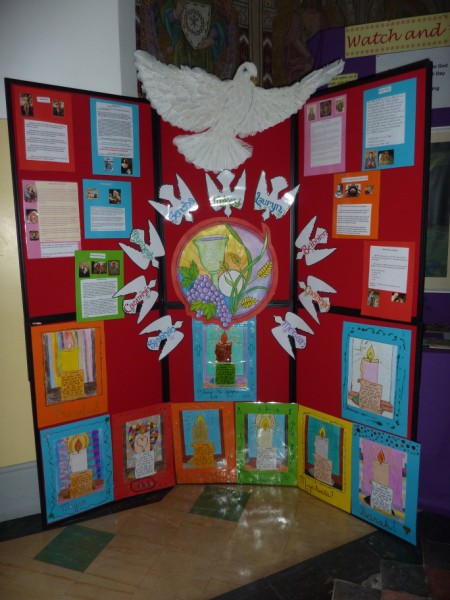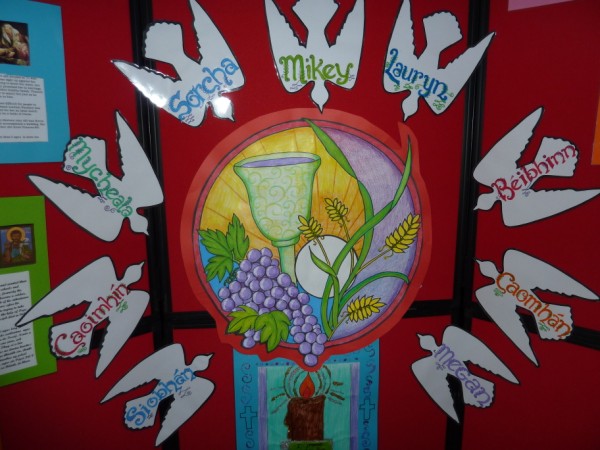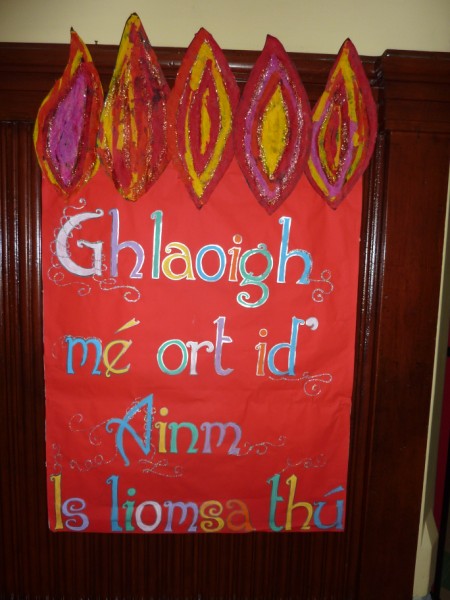 The posters and artwork were the best I have ever seen in the church. Well done all!