We'll begin with a smile,
An eagle-eyed photographer snapped this in Kanturk.
This following is a Lawrence photo of the Square on a busy fair day.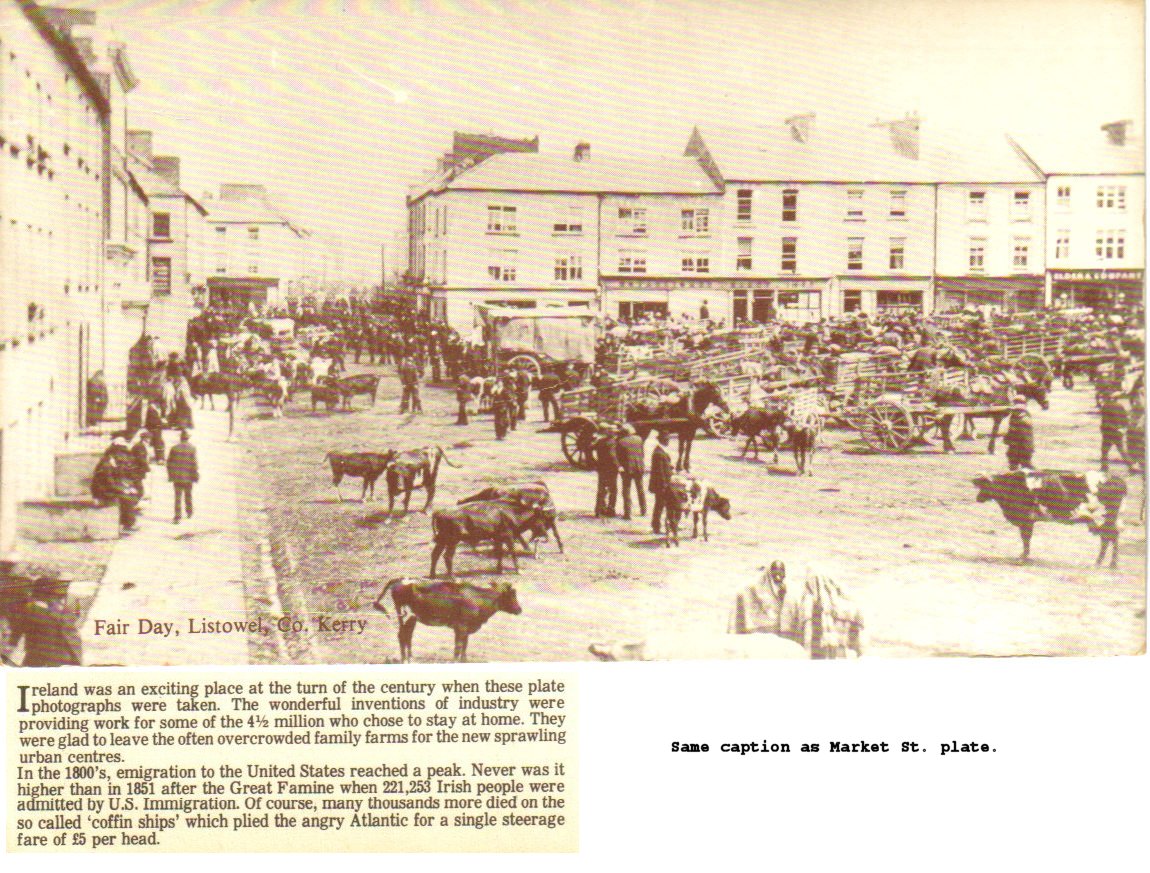 I am really surprised at the number of cows who appear to be unattended.
Next up is a more recent market day.
And lastly a few more of The Square for good measure.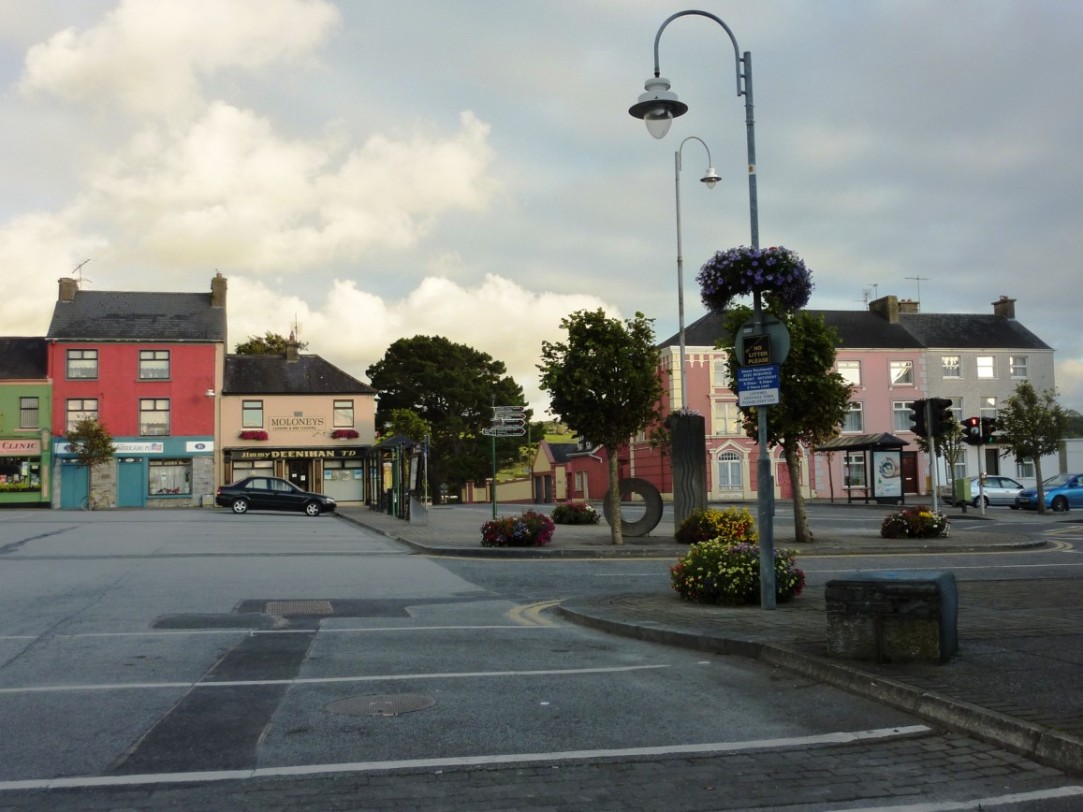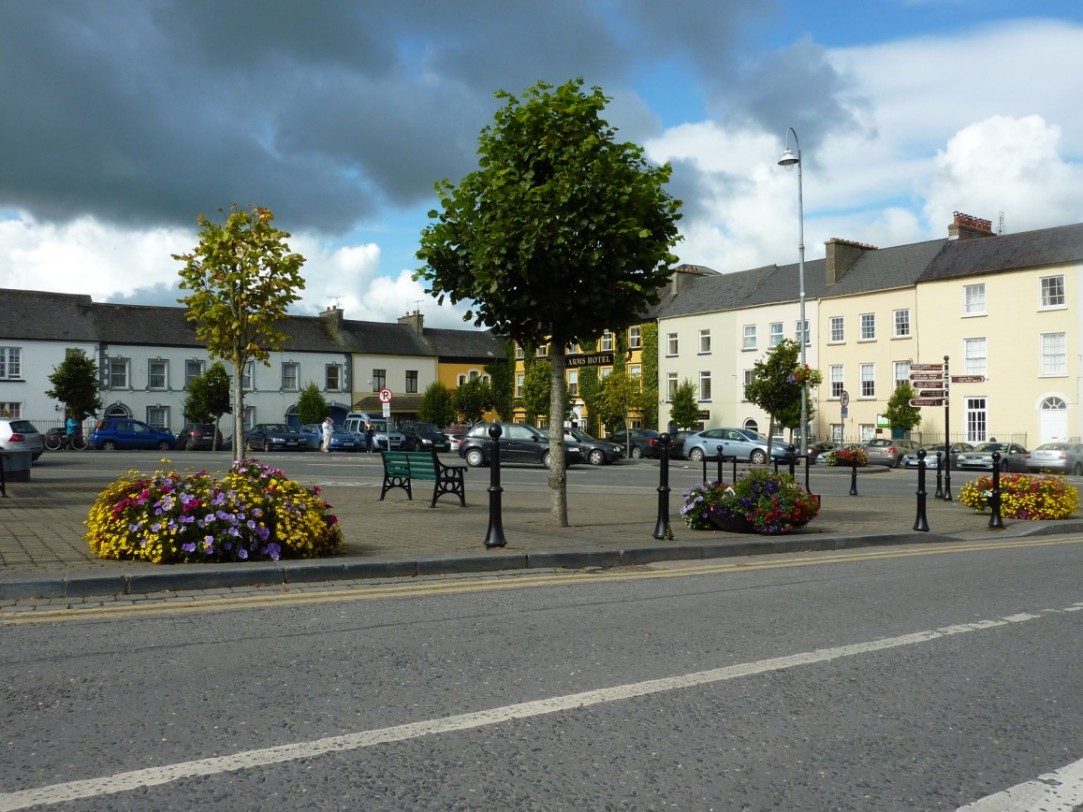 Don't forget tonight in The Seanchaí at 8.00p.m. we will have our first NKRO meeting of 2012.
On the agenda, our UL training, our Week of Welcomes, our schools programme, website progress and much more.