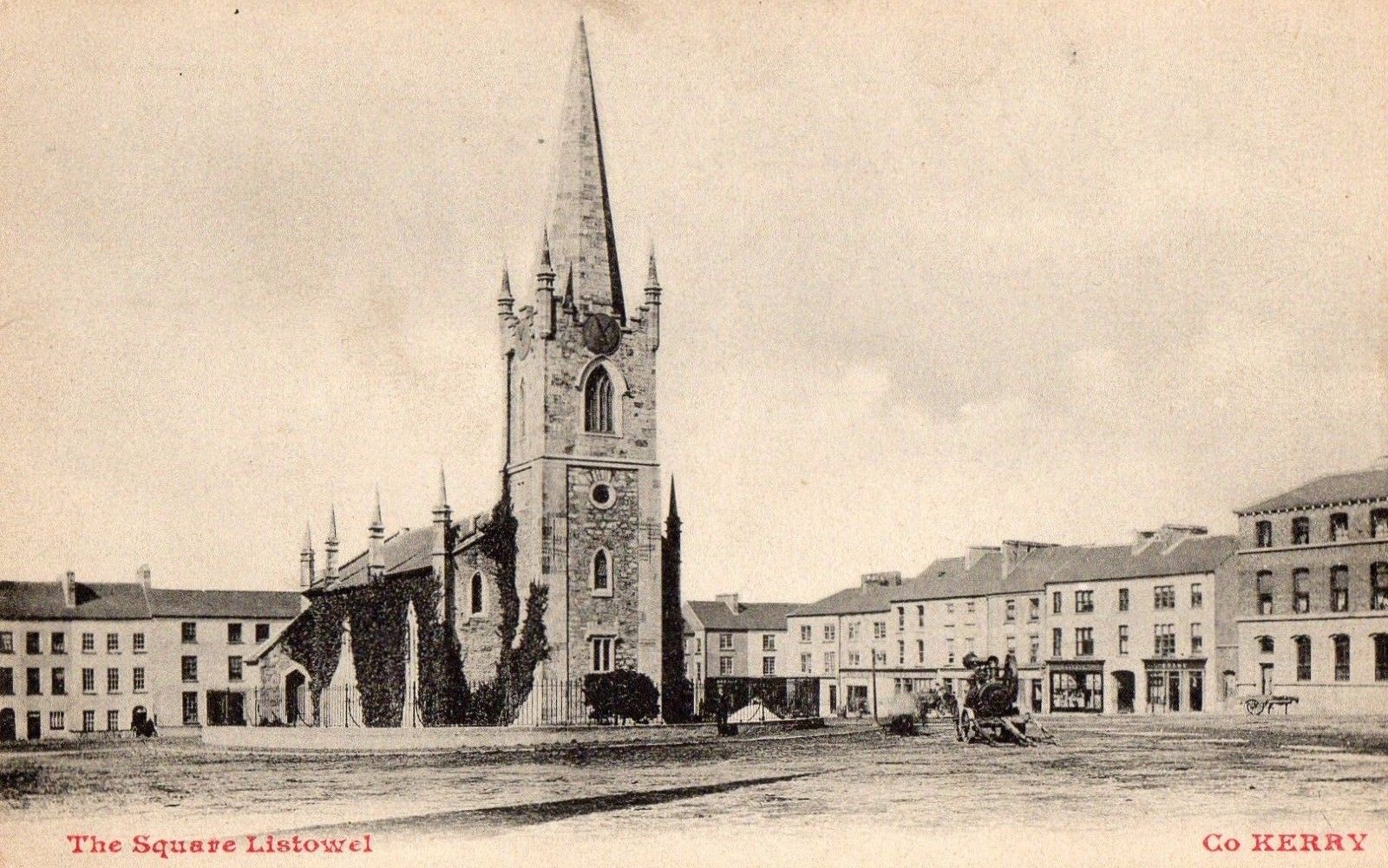 An eagle eyed follower spotted what looks like a tar truck in The Square in the this old post card. Were they carrying out roadworks in the deserted square?
<<<<<<<
Like a Bird on a Wire
On a trip to Ballybunion during the holidays, I photographed these brave little birds.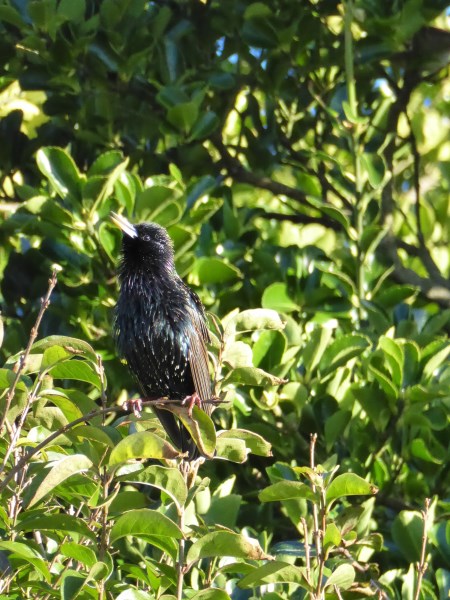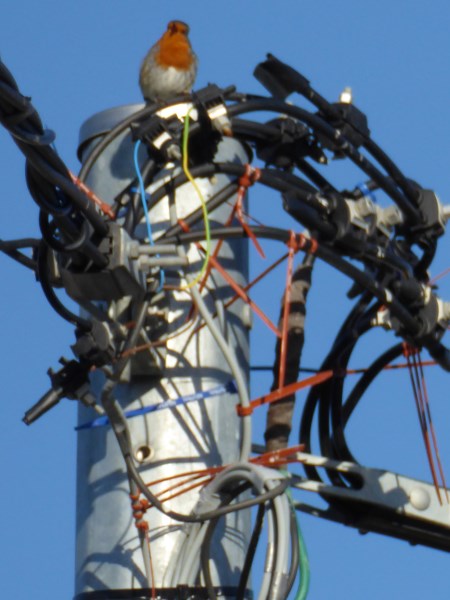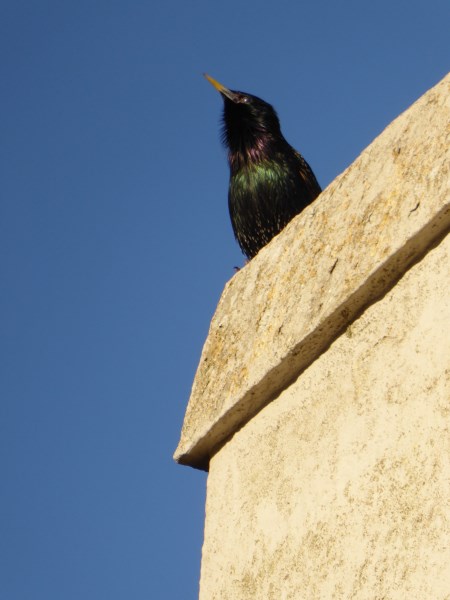 <<<<<<<<
Down Memory Lane with The Kerryman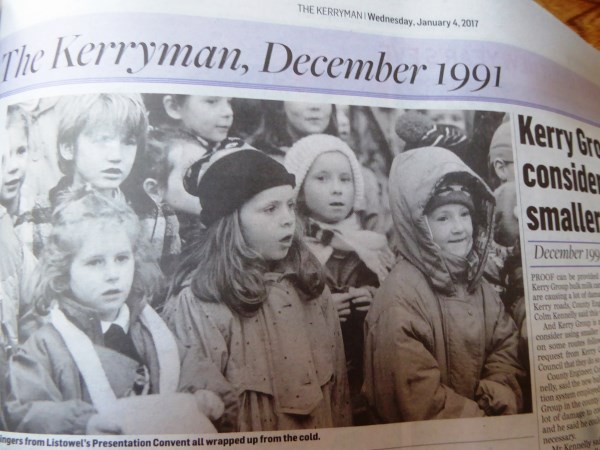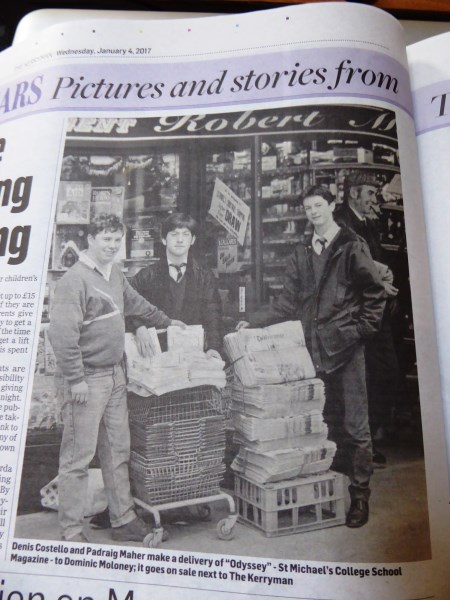 Seems like yesterday!
<<<<<<<
An Old Post Box
This postbox is on the wall at Convent Cross. I think this box is in continuous use since the Edwardian era. King Edward died in 1910 so Listowel people have posted their letters here for over a century.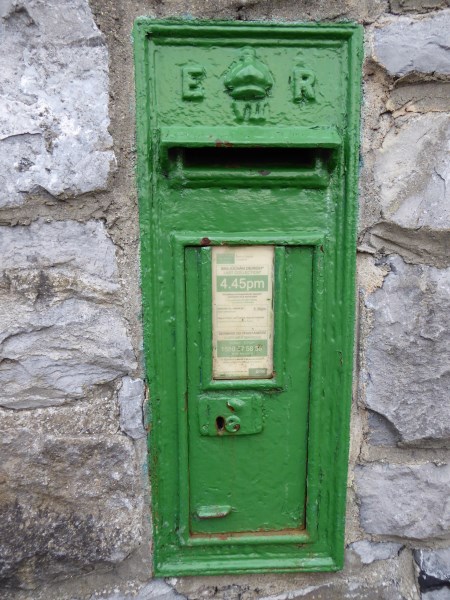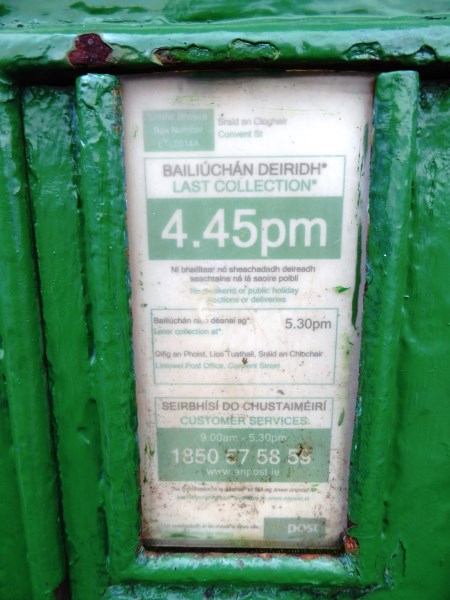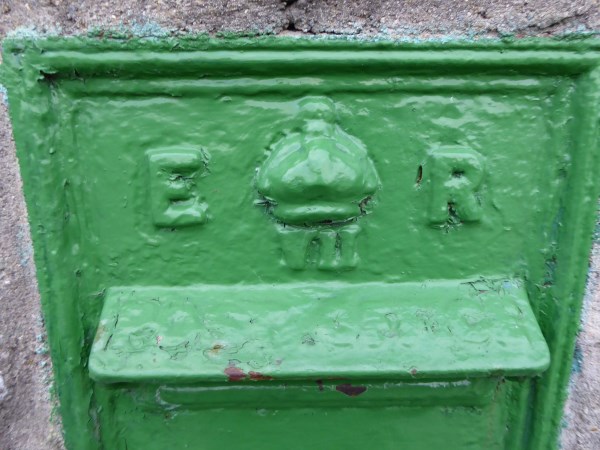 <<<<<
An Extraordinary Story of Two Ordinary Good People
From Abbeyfeale on line December 2016
In 1975 Irish immigrant brothers Denis and Pat Mulcahy of the NYPD
gathered a group of family, friends and neighbours together in New
York to start a scheme offering children from Northern Ireland a
chance to temporarily escape the violent turmoil of their daily lives.
From modest beginnings Project Children ultimately brought over 20,000 Catholic and Protestant children to suburban US for summer-long visits where they forged unexpected friendships and found they had more in common with the "enemy" than they thought.


Denis and his brother Pat hailed originally from Meelin in County
Cork. They emigrated to America in the early sixties and eventually
joined the NYPD.


Their mother Eileen was born in Caherhayes, Abbeyfeale. She was a
sister of Joe Moriarty and Josie Foley (néé Moriarty) from The Hill.


In 1977, just two years into the project, Pat was injured at work and
had to retire and return to Rockchapel. However, he continued to
support the project from home and recalls numerous phone calls from
Denis over the years to tell him that passports etc. needed to be
sorted.


The Mulachy brothers got the People of the Year award in 1989 for
their work with Project Children and were also given a special medal
from the Pope.


Denis has been nominated twice for a Nobel peace prize and he has also
received an accolade from president Bill Clinton. He accompanied the
former president to Northern Ireland in the 1990s.




During the course of 40 years more than 20,000 children from some of
the worst-hit areas of Belfast and Derry spent six-week stints with
American host families, far from bomb blasts and riots.


The tale of how Cork natives Denis and Pat launched Project Children
with willing family and friends in 1975, is told in the feature film
"How to Defuse A Bomb: The Project Children Story", narrated by
Ballymena-born actor Liam Neeson.


The film won the Audience Award for Best Documentary Feature at The
IFI Documentary Festival and was recently shown on BBC and is expected
to be broadcast by RTE in the near future.
<<<<<<<<


"A Cold Coming they had of it….."


Forget the three wise men. The most stylish formally attired bar staff were in John B.'s on January 6 2017.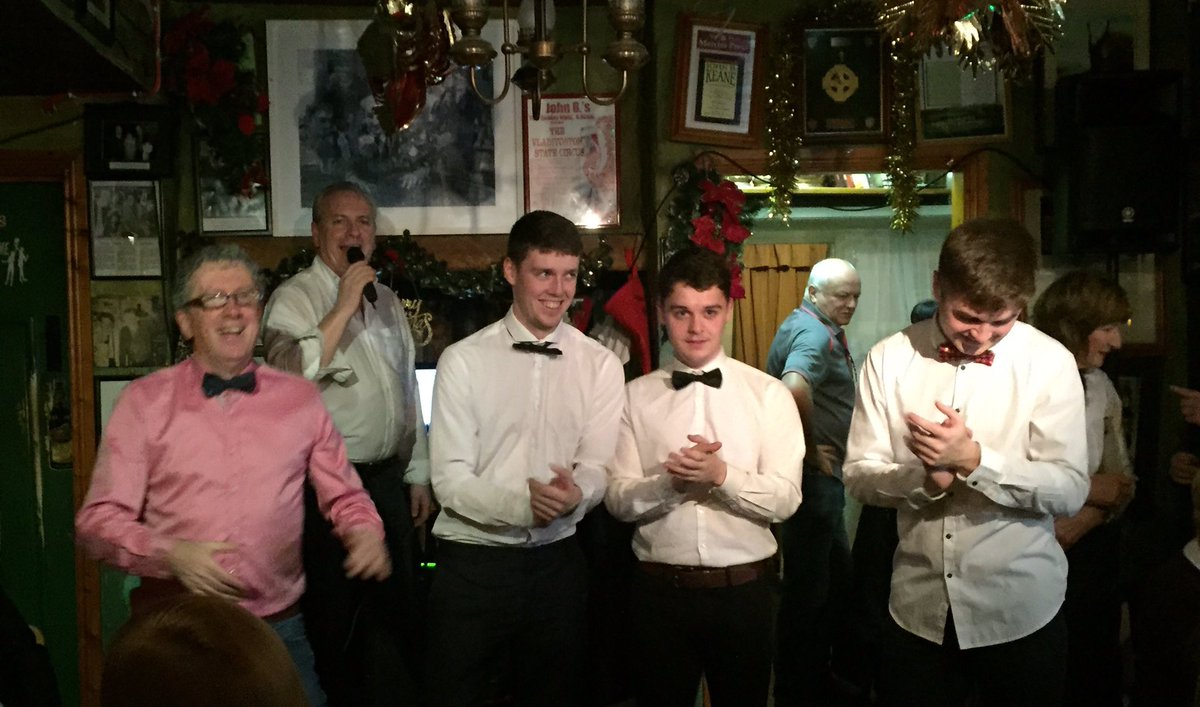 photo: Love Listowel on Twitter