Rose Wall of Listowel Business and Community Alliance addressing the huge crowd in the Square for the launch of The Spirit of Christmas 2019 last weekend.
<<<<<<<<
Remembering the Fallen
Blog followers greatly appreciated the tributes paid to the war dead of Listowel on Remembrance Sunday.
Here is an email that is representative of many:
Great to see local people commemorating local people who gave their lives for world safety. It was a futile war in which innumerable lives were gambled with and lost by callous authorities, but all wars in all ages are based on the same, savage slaughter of those who have nothing to lose but their very lives. Ireland's Troubles are no different. The Generals, the armchair ones, or those official ones, hiding at the rear of the front-line troops, and the political top-dogs, always survive and prosper on the blood of the private soldier. Even terrorist groups in our own recent episode of Troubles had a code that leaders of their 'enemy' forces were not targetted or slain! Which is why so many such leaders ended up safe and sound in well-paid governments, be it in the early 20s or in the 1990s.
All the common soldier has is the love and respect of his own kind.
Listowel is to be highly commended for not abandoning the true heroes of war – those who gave all – even their life – for no personal gain, but a grave.
Rudyard Kipling, for all his faults, got it right in his famous poem, 'Tommy'; a verse of which is as follows:
But it's Tommy this, an' Tommy that, an' "Chuck him out, the brute!"
But he's a "Hero of 'is country" when the guns begin to shoot;
Well' it's Tommy this, an' Tommy that, an' anything you please;
But' Tommy ain't no bleedin' fool—you bet that Tommy sees!
Nicholas.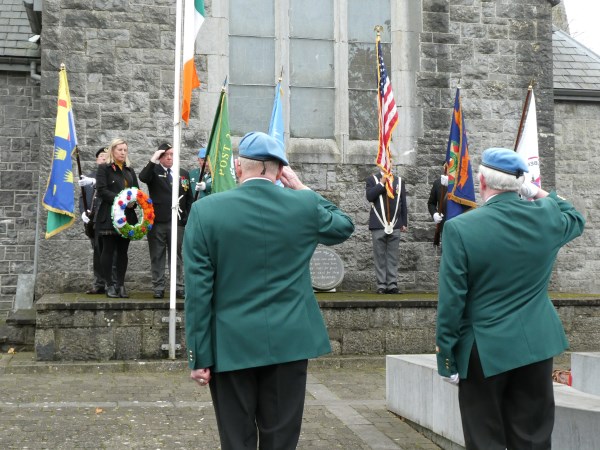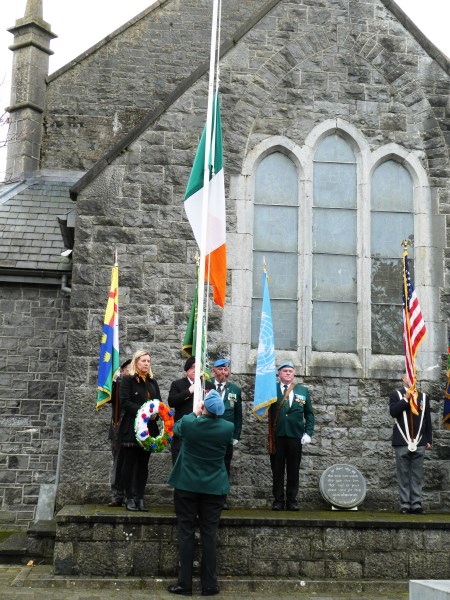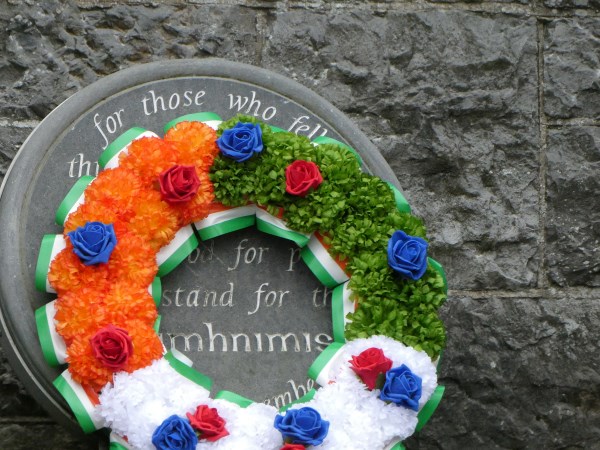 <<<<<<<<<
Second Class Pupils in Listowel Convent Primary School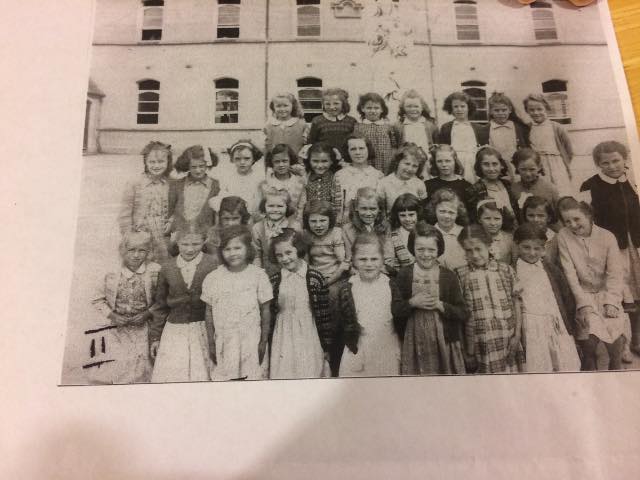 This old photograph was shared on Facebook. I don't have a year or names.
<<<<<<<<<
Last few Photos from the Young Adult Bookfest 2019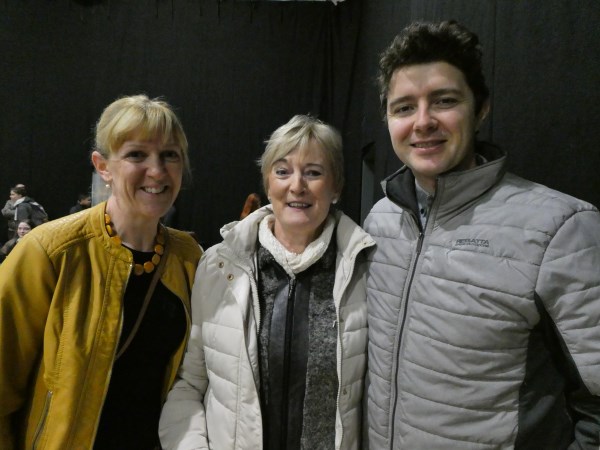 Catherine, Madeleine and Bernard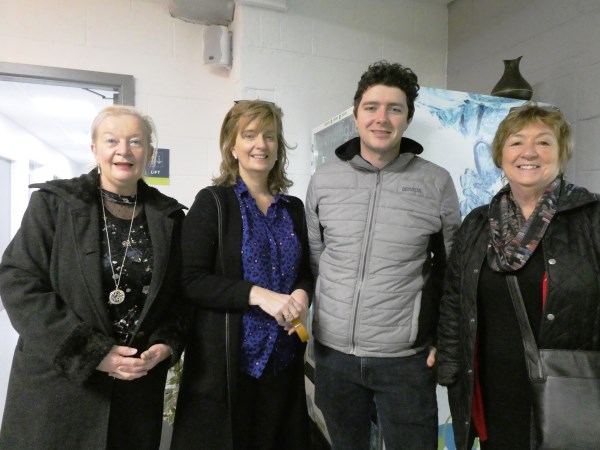 Listowel Writers' Week volunteers, Elma, Joanna and Liz with one of the star turns, Bernard Casey
Declan Coyle of The Green Platform fame posed with The Base staff and Liz Dunn of Listowel Writers' Week
Selling Stephanie's merchandise were Sinéad and Maria of Listowel Writers' Week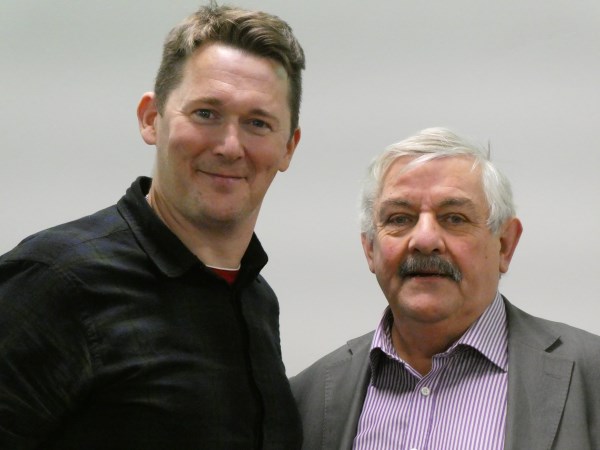 Shane Casey of The Young Offenders with Seán Lyons of Listowel Writers' Week
Lunch break