One we learned at school
Anois teacht an earraigh beidh an ' dul chun síneadh
Is t'réis na Féile Bríde, ardóidh mé mo sheol……
Well, spring is here and today is Lá le Bríde so tá mo sheol ardaithe agam. For those of you who don't get a word of that, it just means that I'm back.
Here let me take a minute to thank all of the well-wishers who enquired for me in various ways during my absence from here. I was galavanting. You'll hear more about that later.
<<<<<<
Well deserved recognition for Junior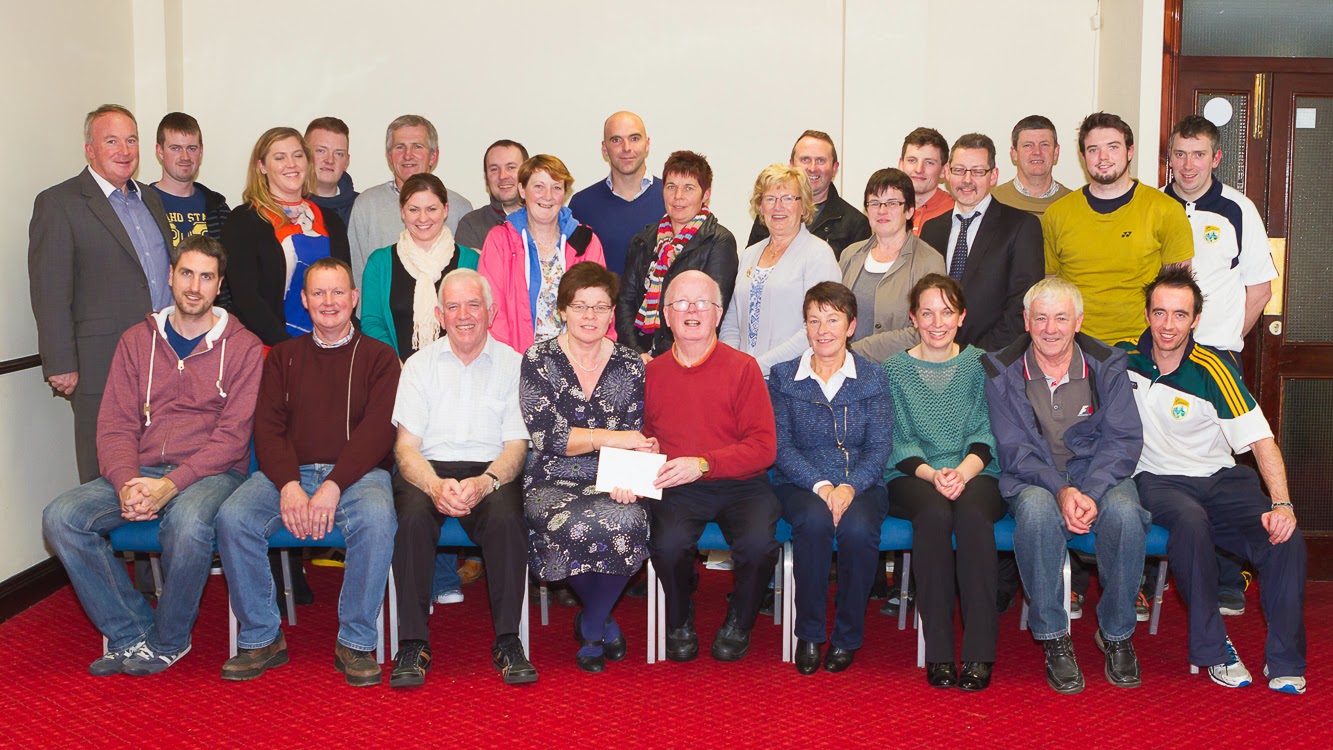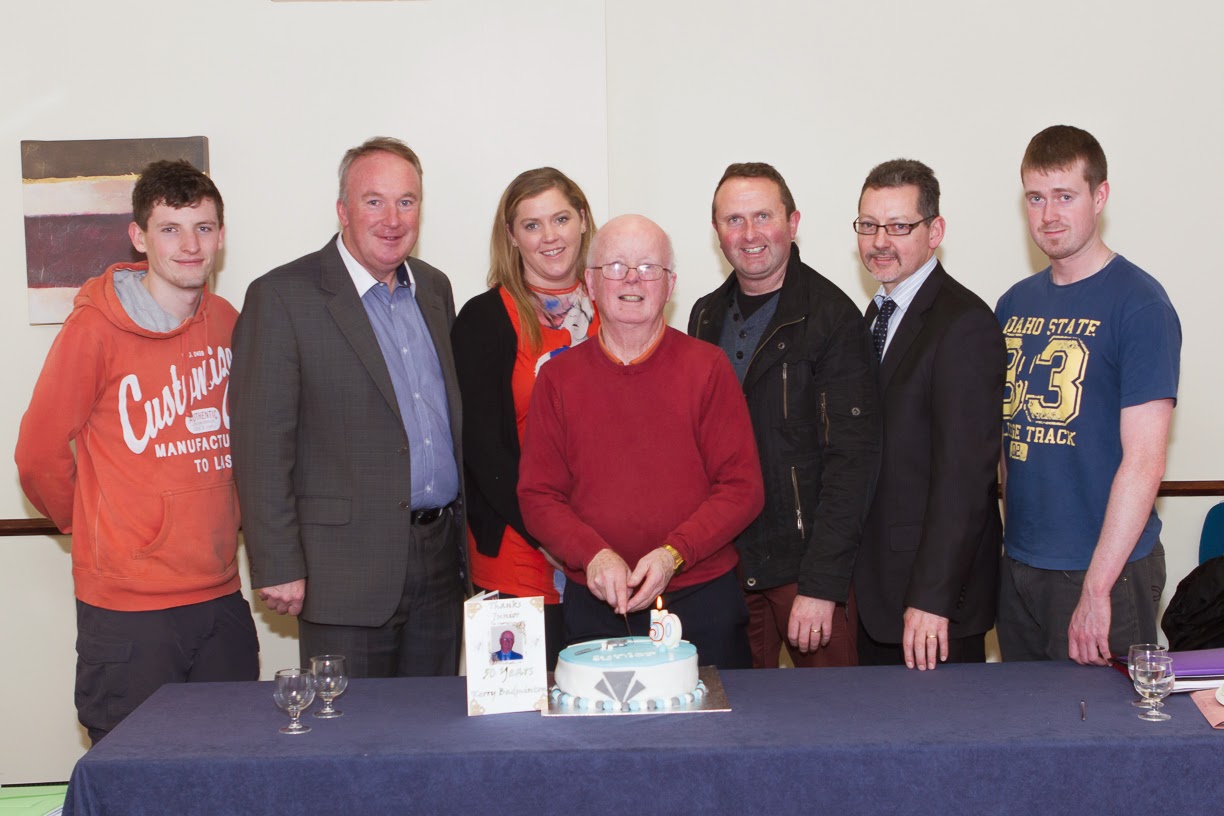 Junior Griffin of Listowel is one of those people who are the salt of the earth in small communities up and down the country. In December 2014 Junior was honoured by the Kerry County Board of Badminton for all his service to the sport as an administrator and player.
Junior is not just a badminton administrator. He is a poet and journalist. He has contributed enormously to handball, pitch and putt and the GAA in town. He is a great repository of local history and lore. Junior is an artist and photographer. As well as that he is an all round good guy and I am honoured to count him among my friends.
Top photo is of the County Board members and the delegates from the
Kerry Clubs.
The "cutting the cake" photo includes all Listowel Club members
Fergal Hannon, James Sheahan (Club Chairman),
Rita McCarthy, Jnr. Griffin, Mark Loughnane, Tom McElligott and Paul
Hayes.
(photos from Tom Bradley)
It fell to Peggy Horan to say the words of tribute to Junior as he was presented with his citation by the County Board
"As we close our meeting tonight and begin our
Badminton season we think back to a very special season 50 years ago. It was 1964, Tipperary won the hurling and
Galway won the football. In that
September a very special man was starting on a very special journey. The man thankfully for us is still on the
journey and hopefully will continue for many years to come.
He started badminton in 1964, became club secretary
the following year and is the current club secretary. He has served in all the Officers positions
in the Listowel club. On the field of
play or should I say the court of play he won 4 Mens Doubles County titles
between 1967 -1975. Serving under 9
different presidents he held the position of Munster secretary from
1981 – 2003.
How befitting it was that he was the first Honorary
Real Life member of the Munster Badminton association. Unequalled as a wordssmith he has painted
many a badminton picture to both home and abroad with his turn of phrase.
Thank you Junior for your commitment to the
sport you have loved so well over so many years."
<<<<<<
Comedy Club in Mike the Pies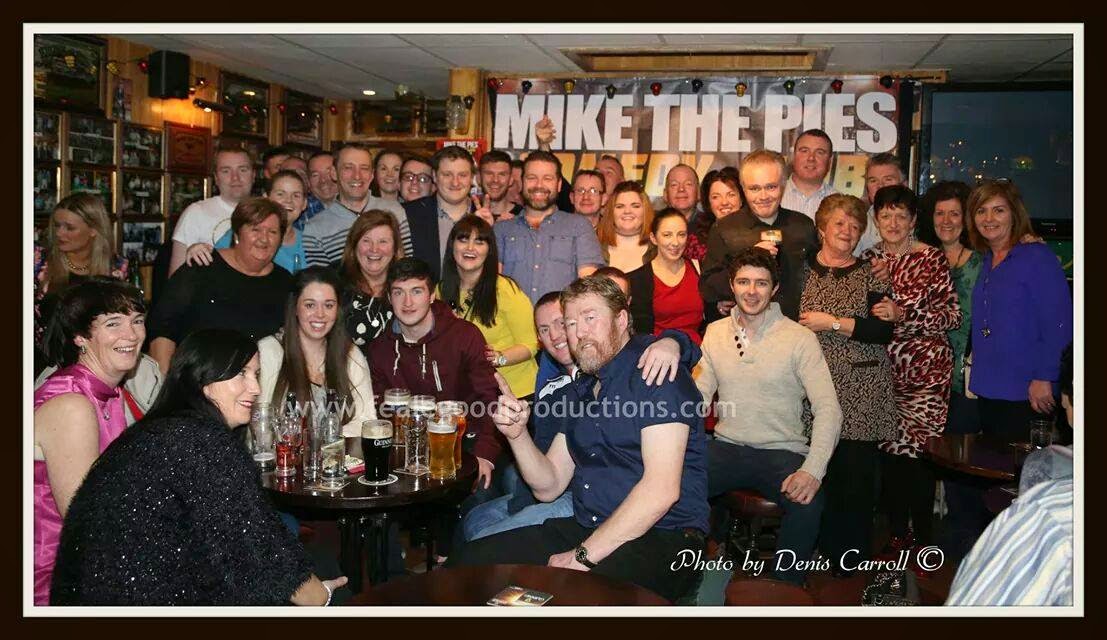 (photo; Denis Carroll)
A new and welcome addition to Listowel's entertainment scene is the comedy club in Mike the Pies. Dennis Carroll took this photo on what he described as a great night in the pub.
<<<<<<<


Kanturk in the snow




For many Listowel people Kanturk is a town you pass through on the way to Cork, but for natives like myself its a beautiful place. A photographer resident took these lovely photos during the January snow day.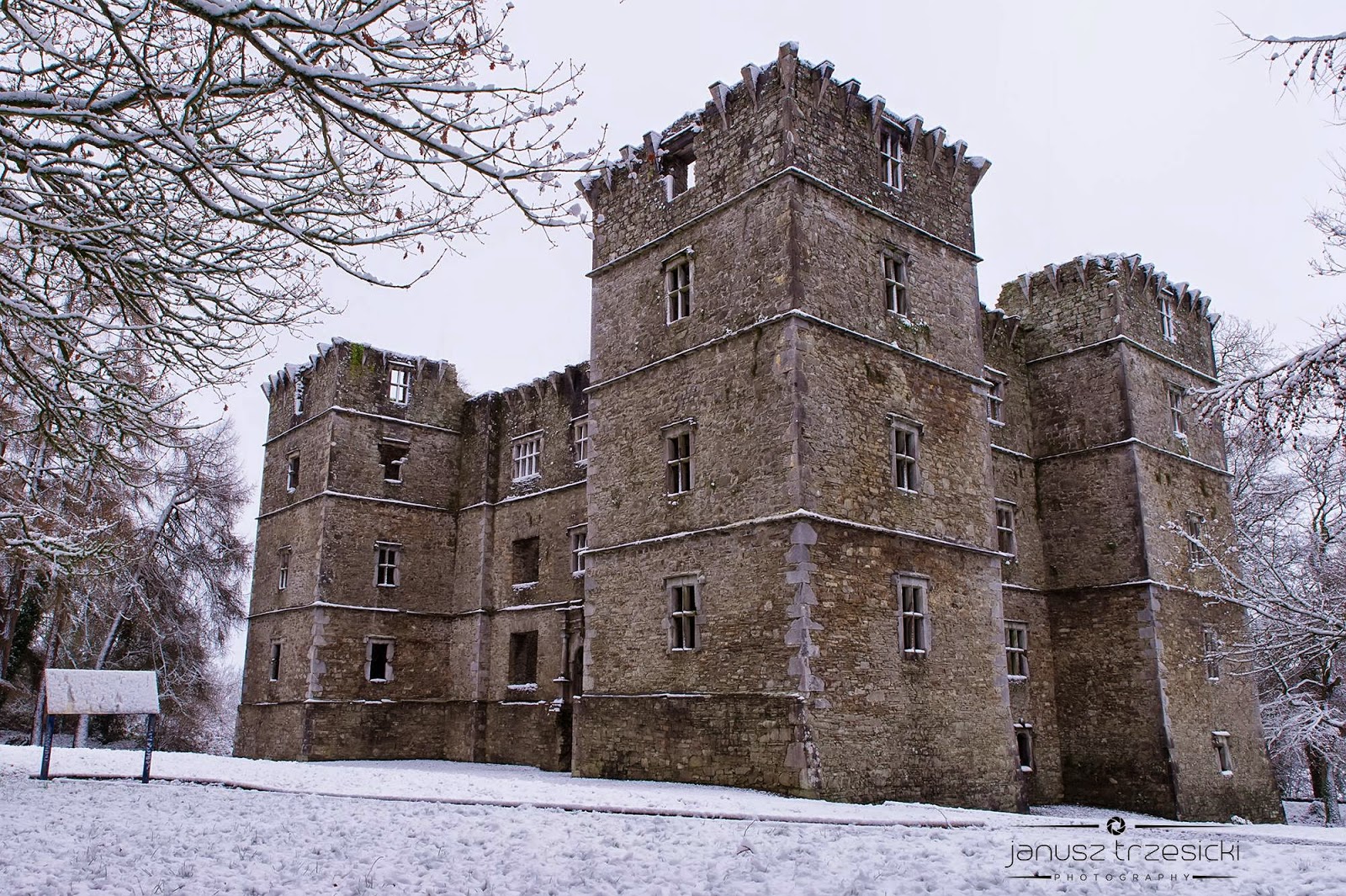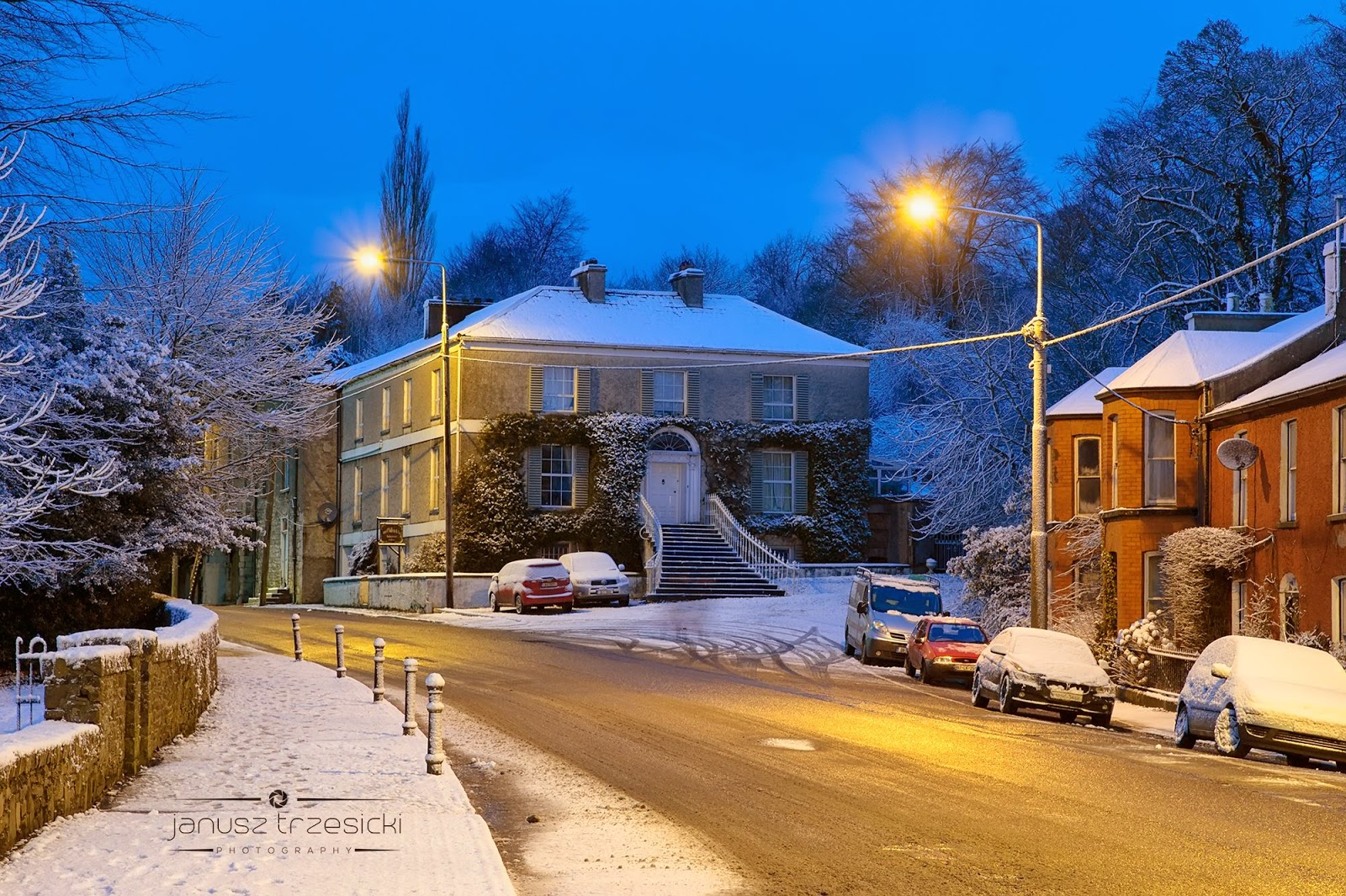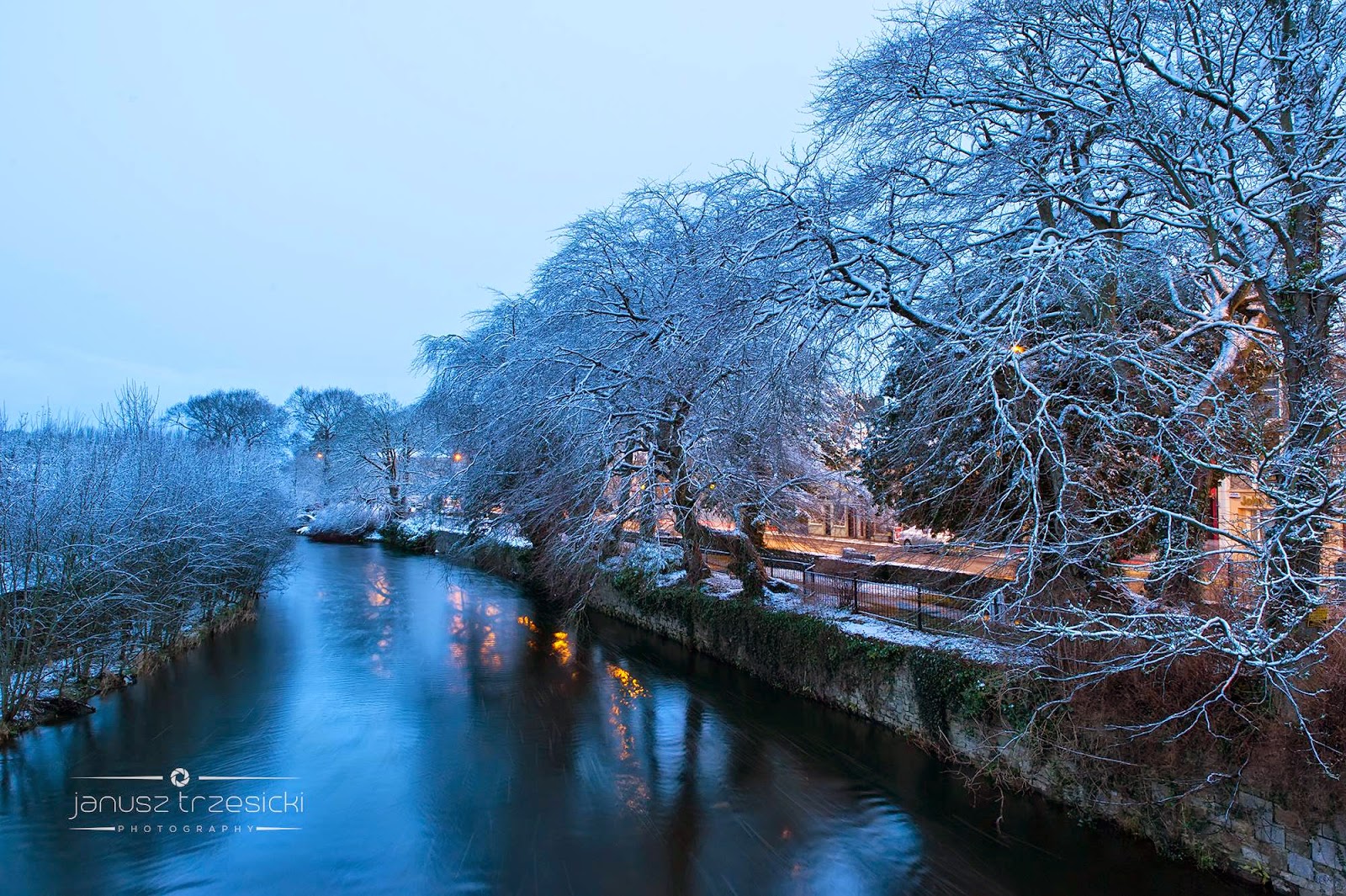 <<<<<<<
Some old Tralee photos


If you are interested in old Tralee photos, Clearys are now putting many lovely photos from their vast archive on Facebook. Here are a few to whet your appetite. More here: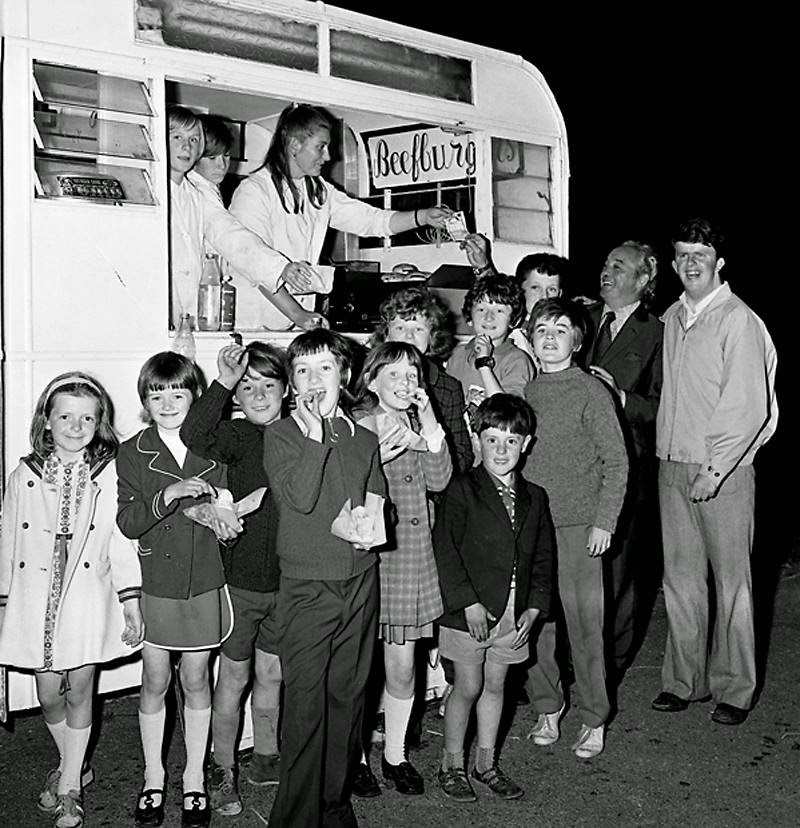 The late Lizzie Hannafin serving chips from her van with PJ Shanahan and Paddy Hannafin. Probably outside the Brandon.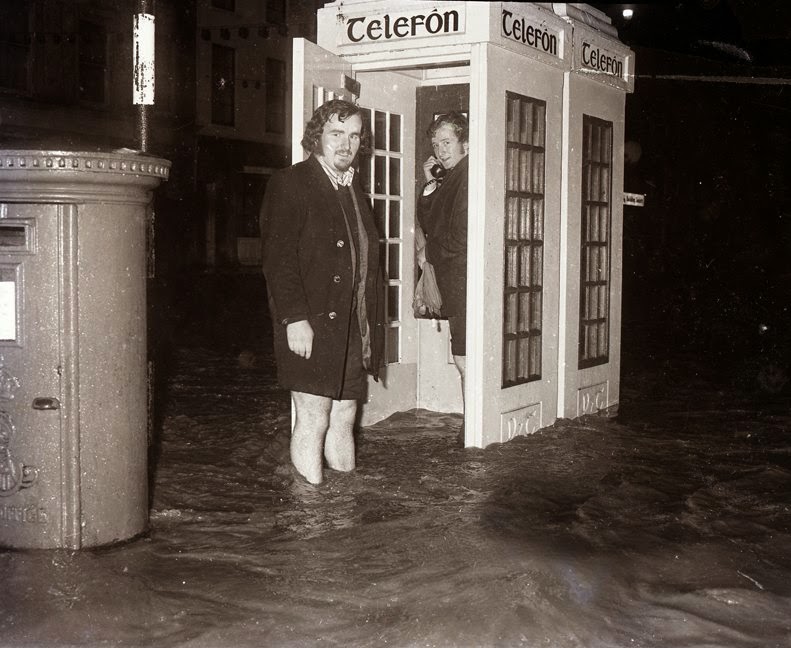 Flood in Tralee in the 1980's
<<<<<<
Great start to 2015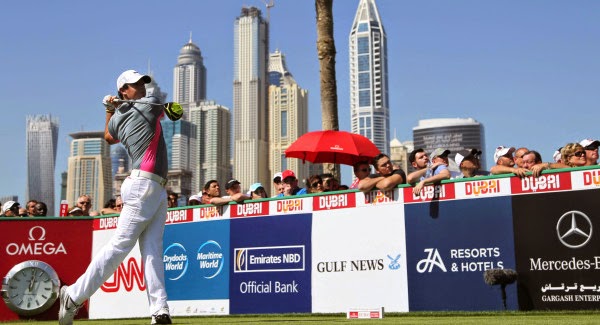 (photo: Internet)
Great win for a young man who is surely Ireland's best golfer ever. Rory McIlroy won the Dubai Desert Classic 2015 in style.