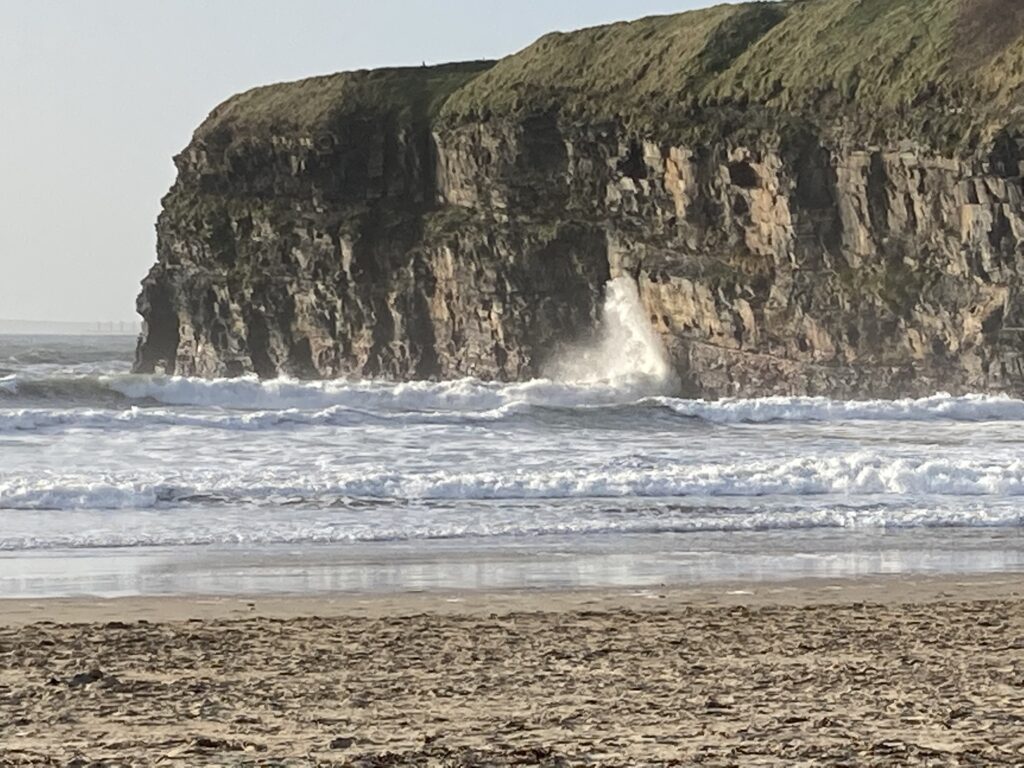 <<<<<<<<<<<
More Second Floor Embellishments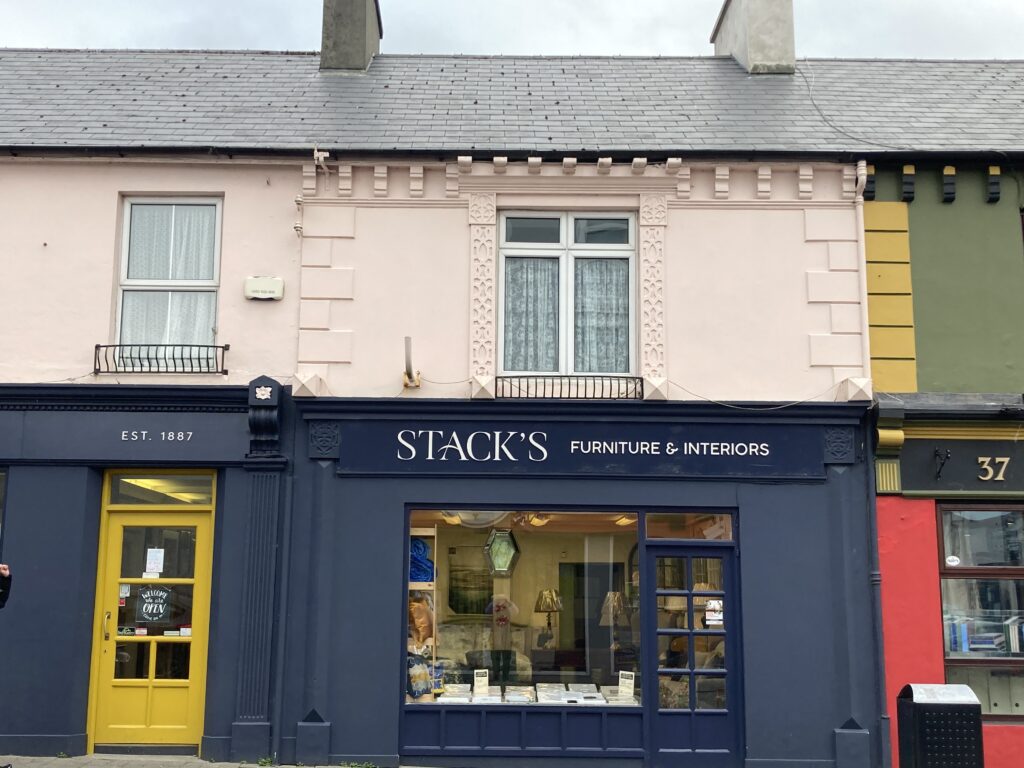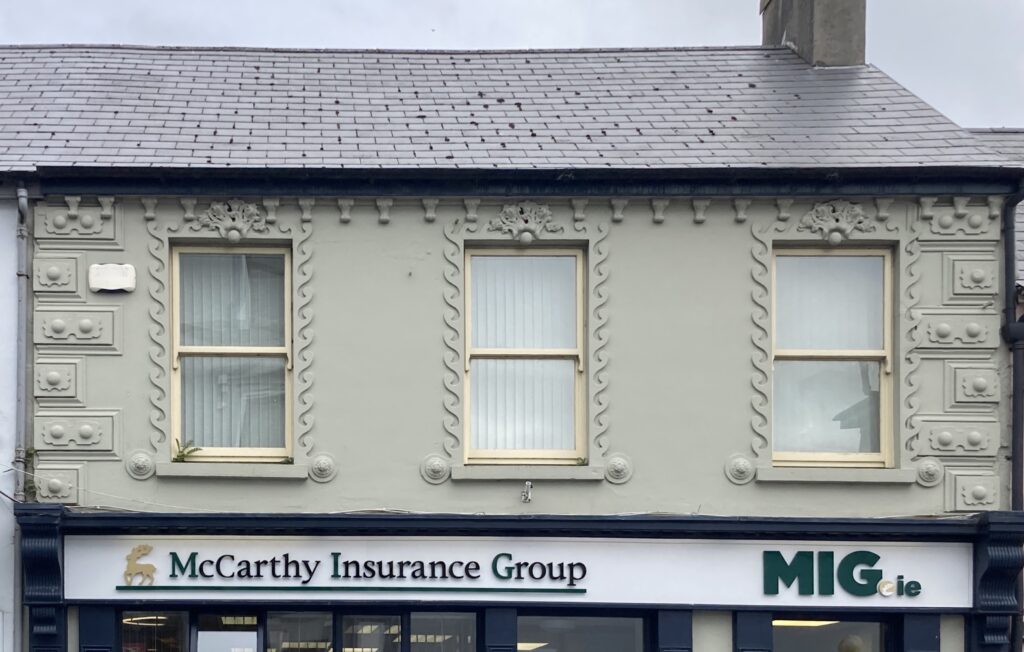 <<<<<<<<<<<
Sr. Consolata Interview concluded
This is the last part of the interview with Sr. Consolata Bracken, published in the Pres. Secondary School Yearbook 2009. Listowel is very lucky to have this extraordinary lady. I wish her many more years of ministry among us.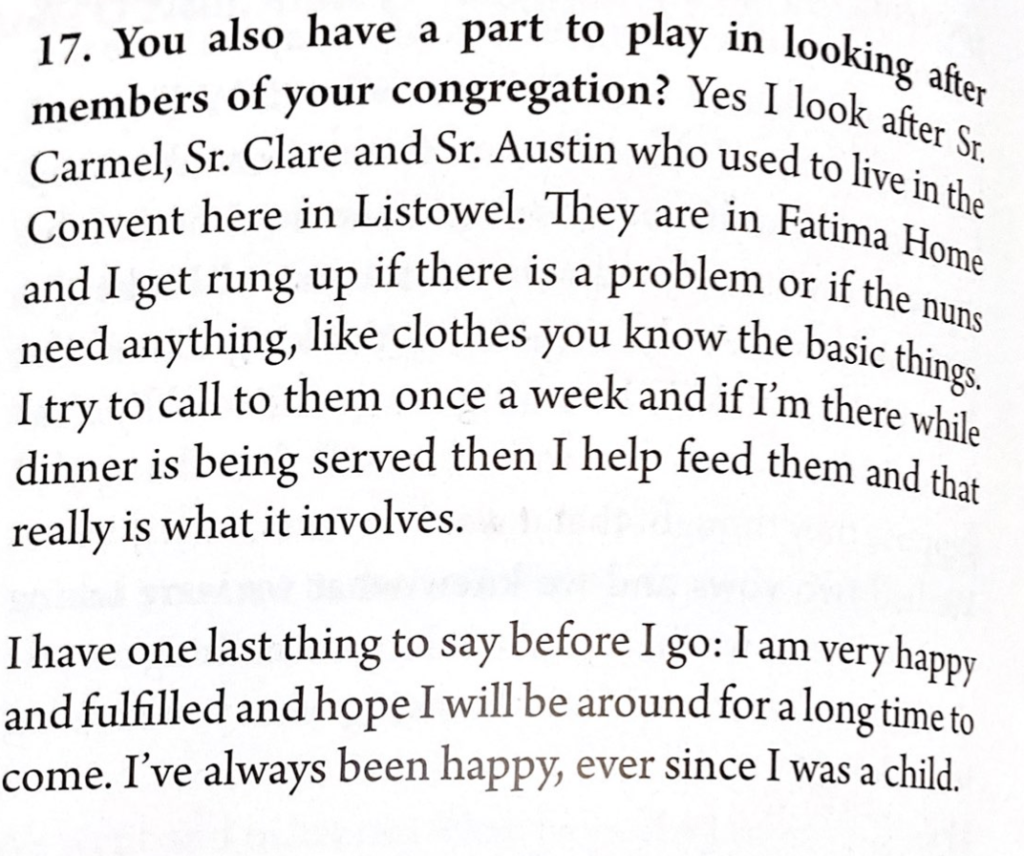 Photographs for this article were taken by John Stack.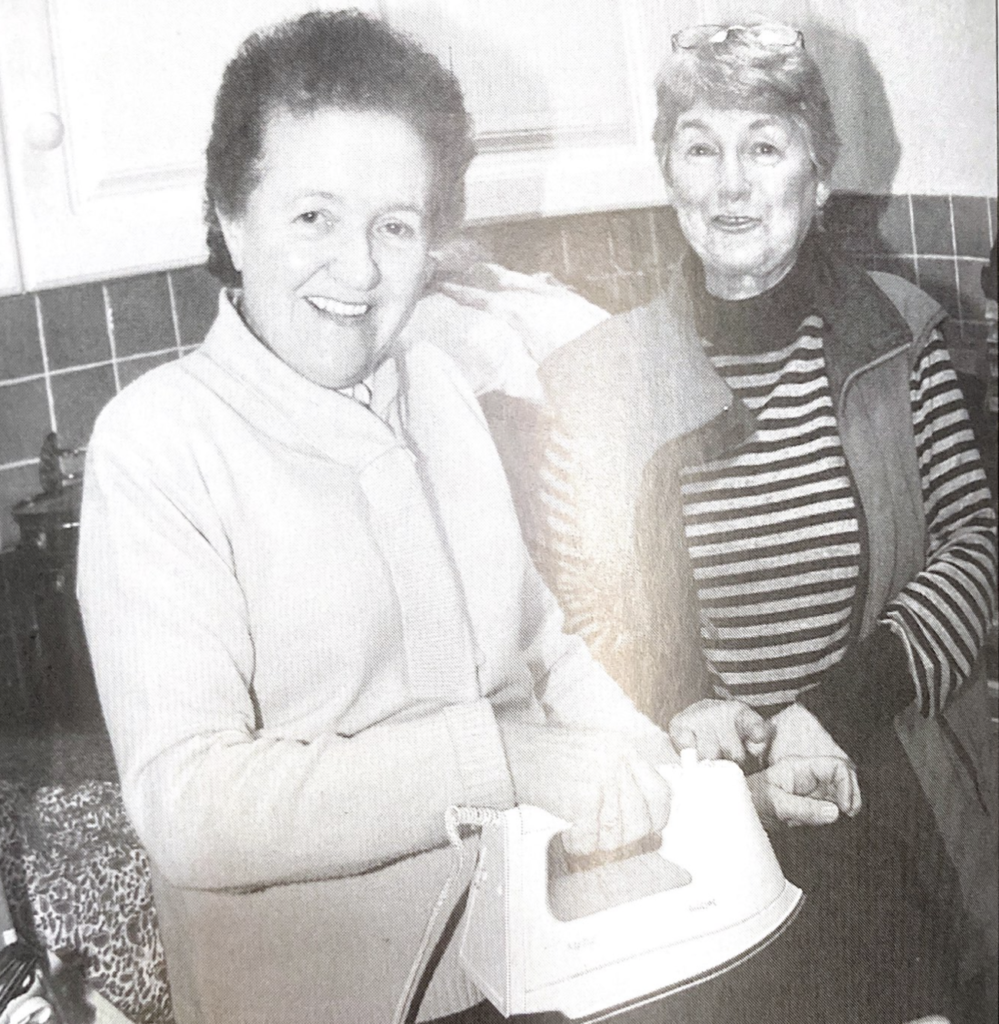 With SVP volunteer, Eileen O'Sullivan in the SVP shop.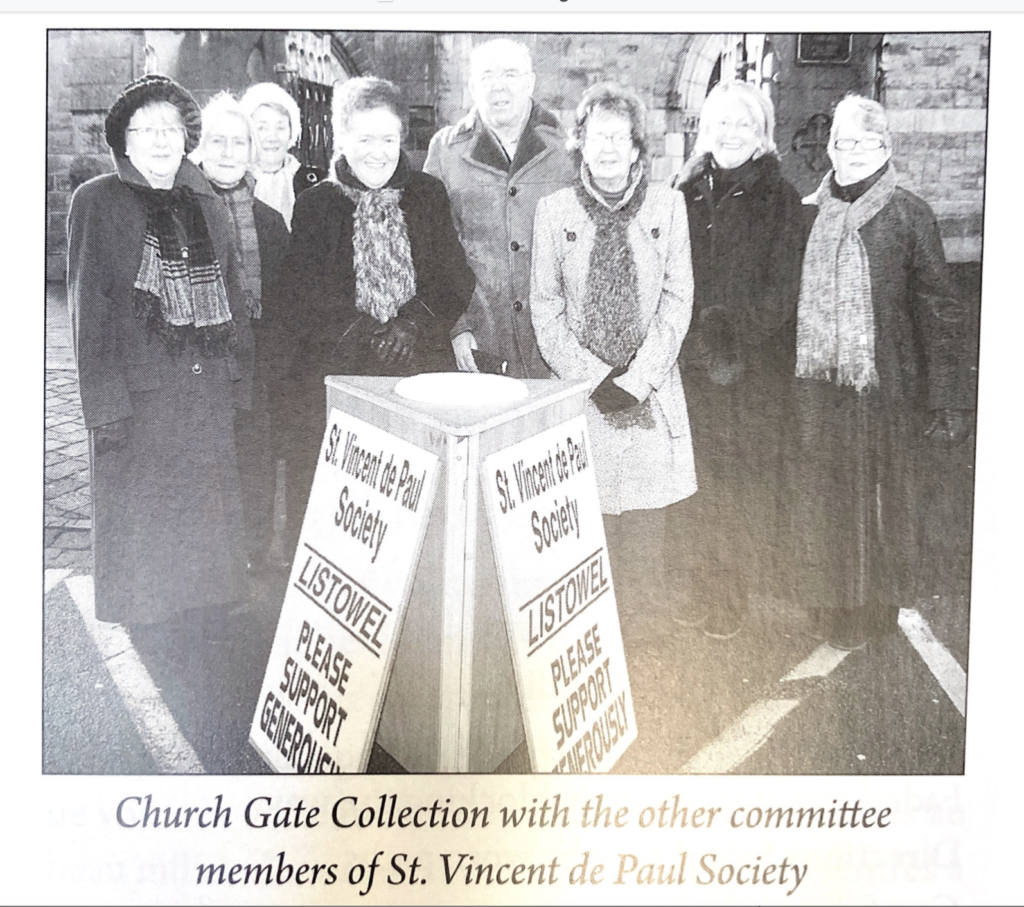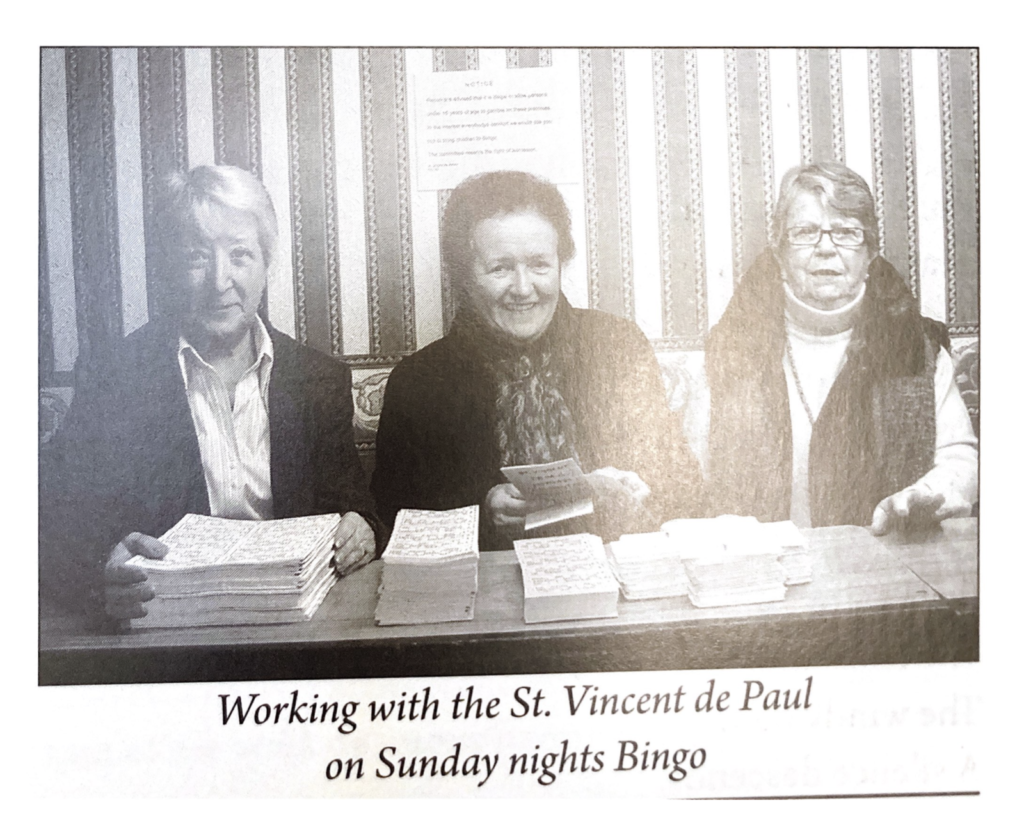 <<<<<<<<<<
Gone
I noticed that on William Street all sign that the EBS was ever there is already gone.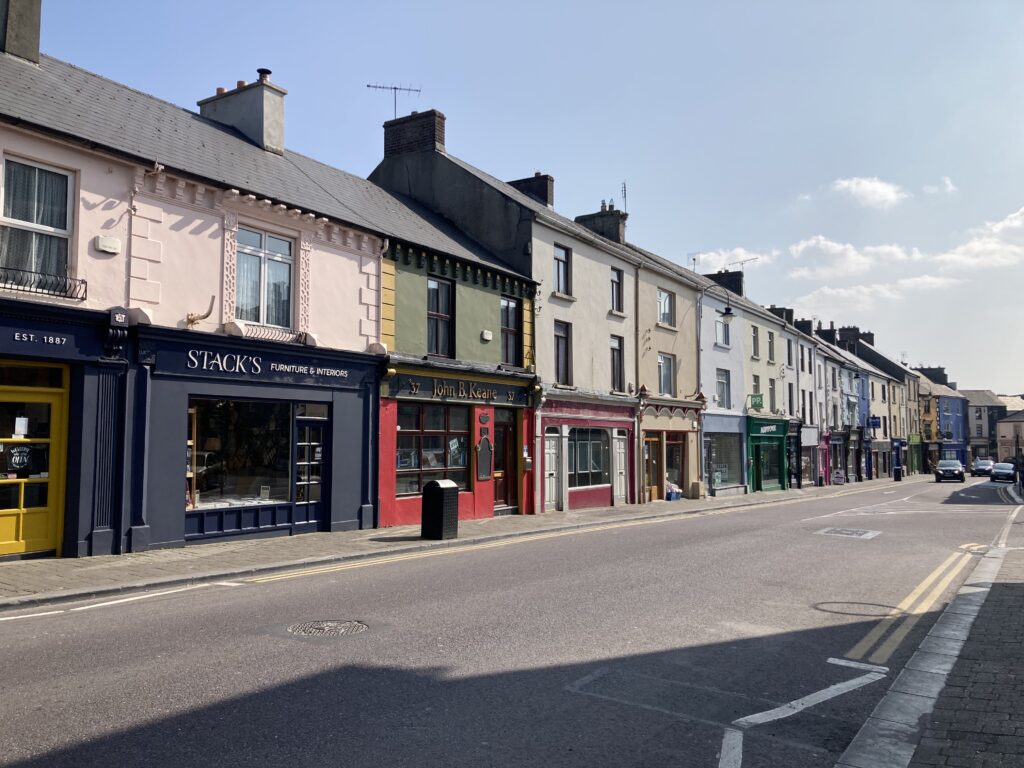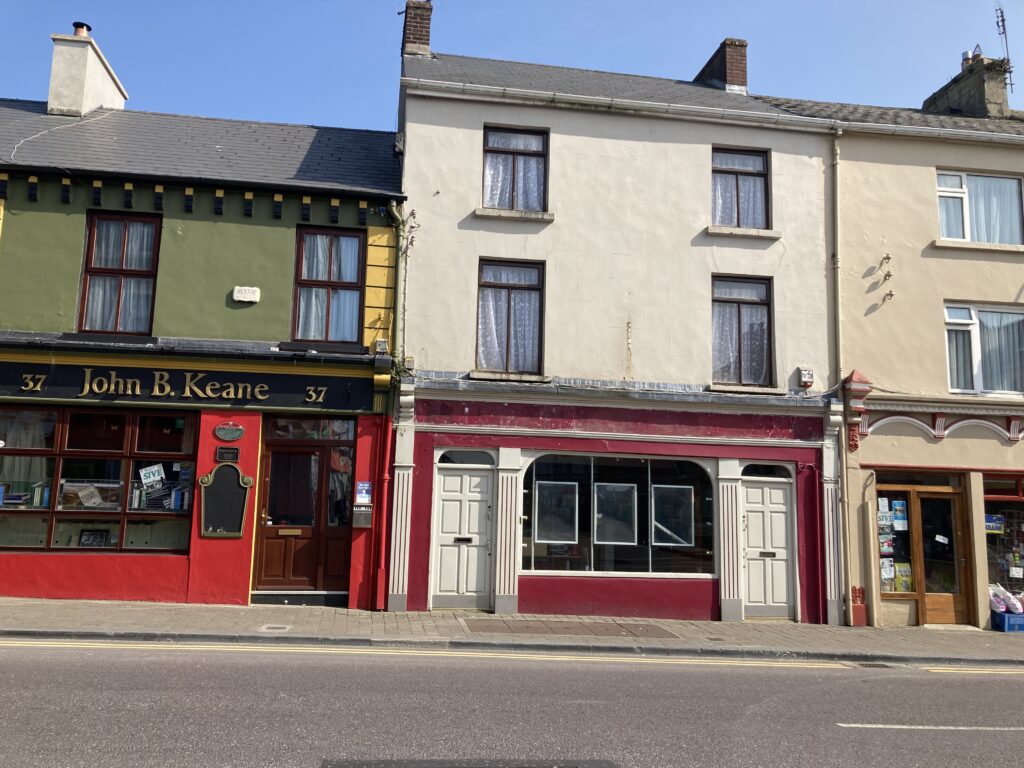 <<<<<<<<<<<<
Grandaughters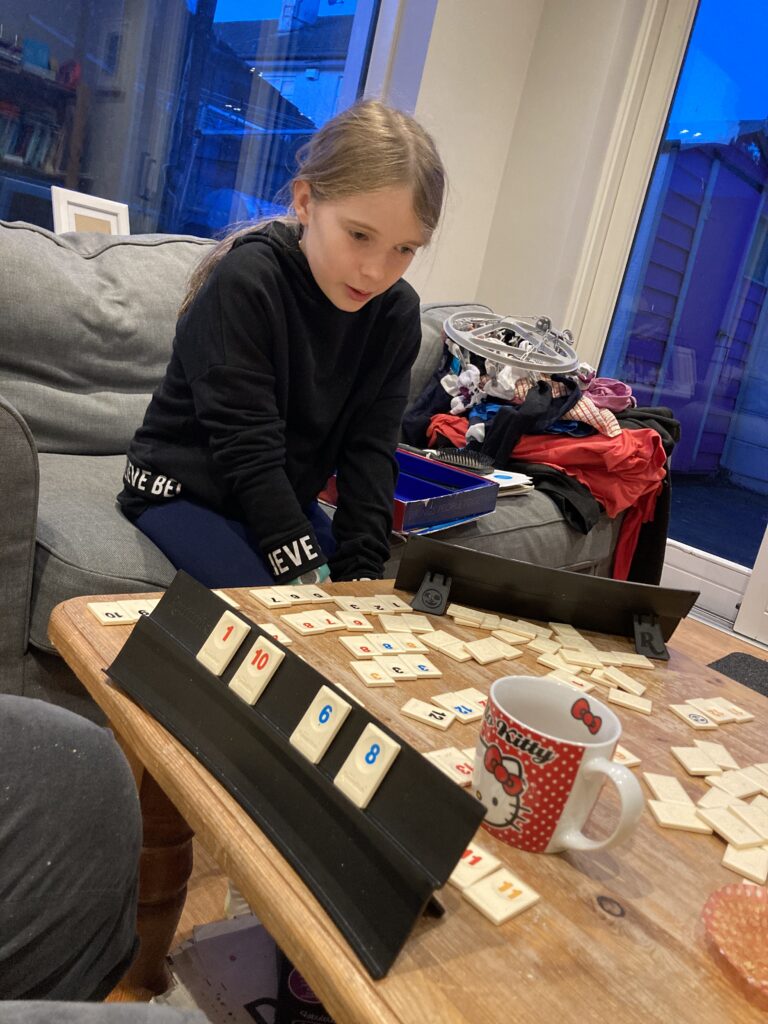 In Cork I beat Cora, the champion of Rummikub,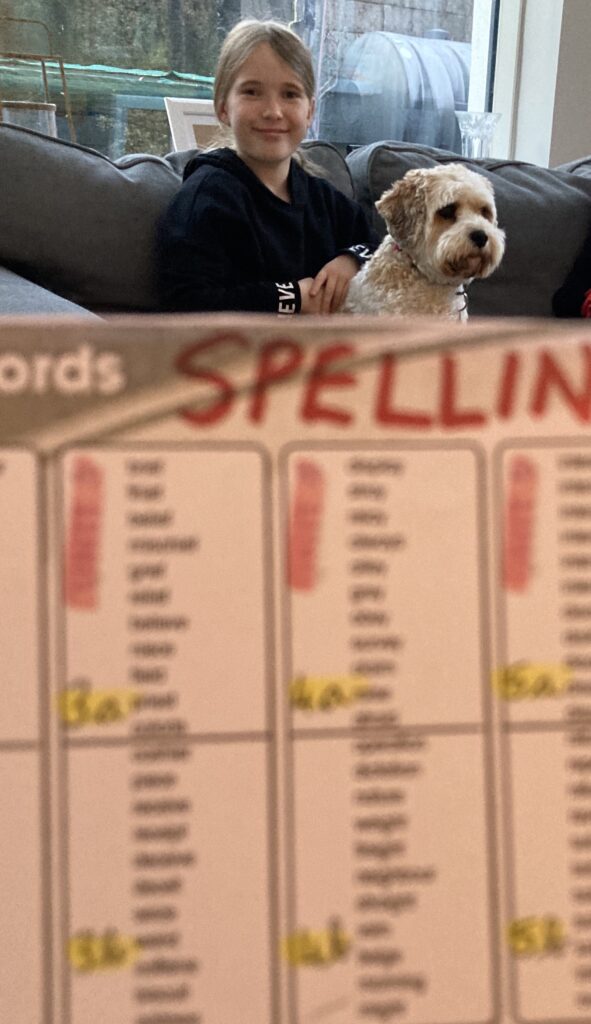 It wasn't all fun and games. We did homework too, with a little help from Molly Madra.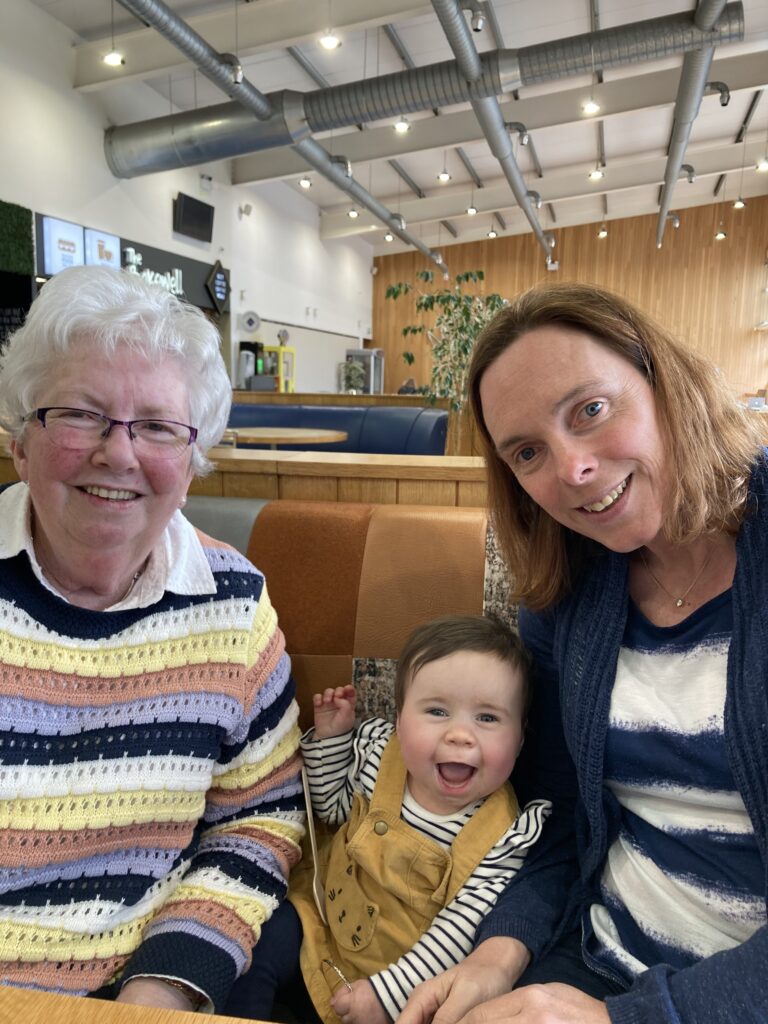 My youngest grandchild, Aoife enjoying an outing with her grandmother and godmother.
<<<<<<<<<
Looking for a Book Recommendation?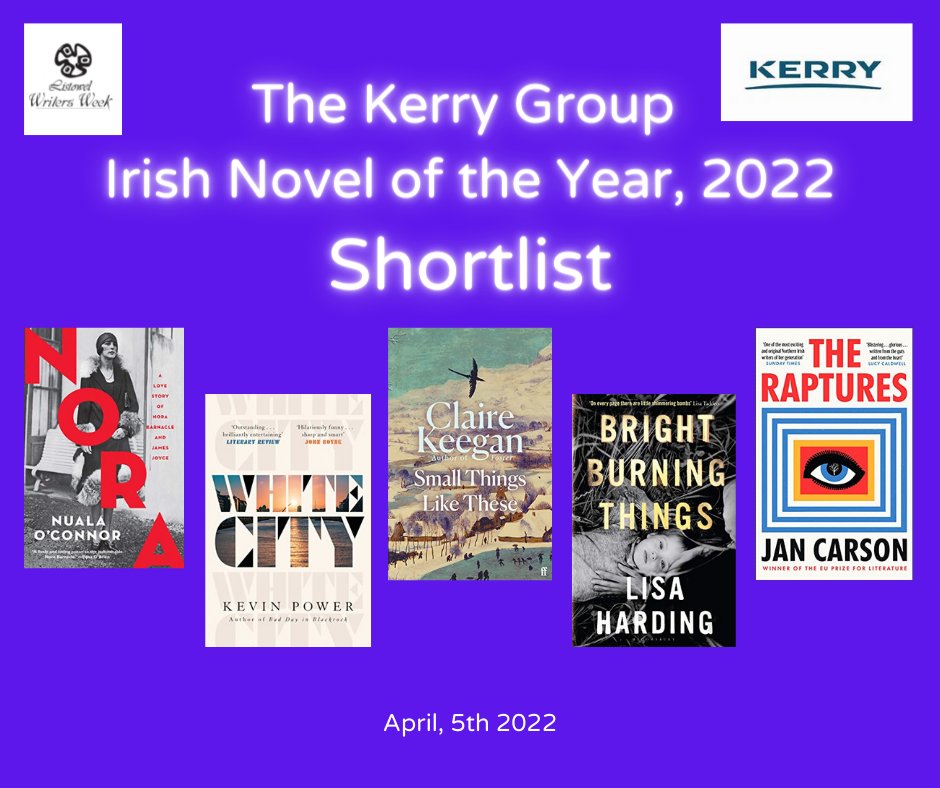 Here is the short list for the big prize. I loved, loved, loved Claire Keegan's Small Things Like These.
<<<<<<<<<<