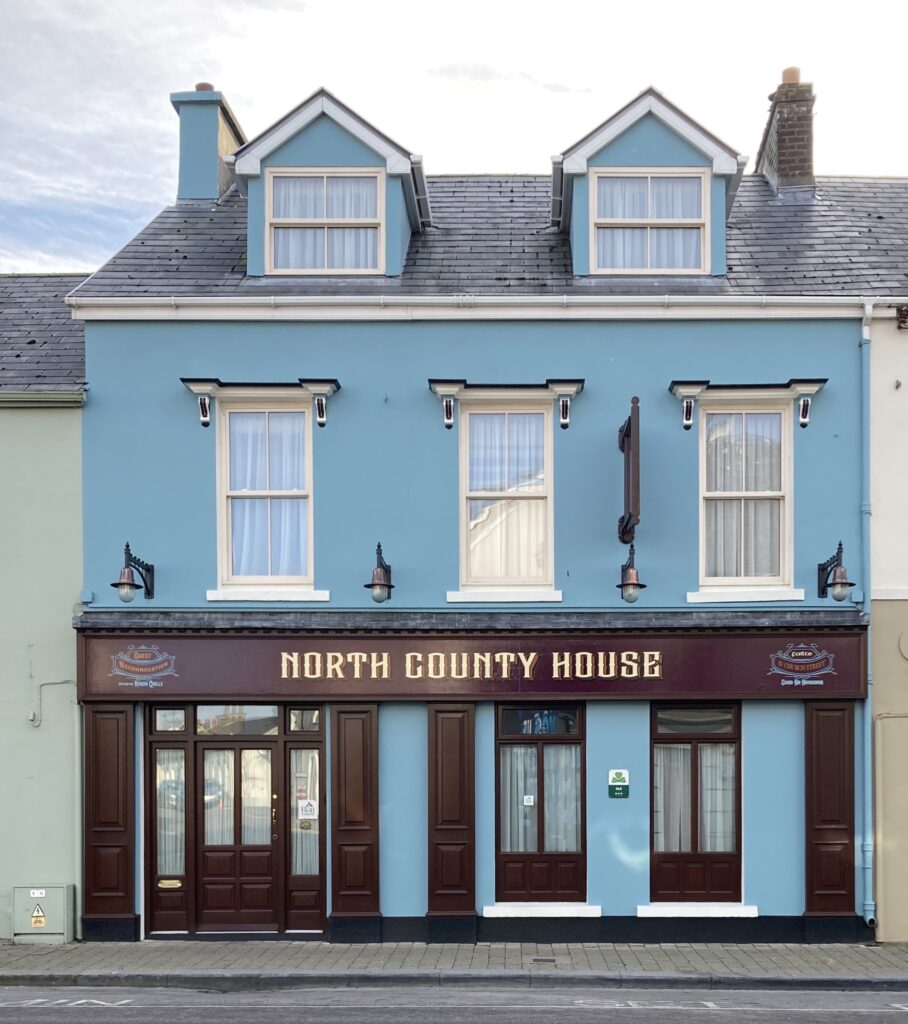 <<<<<<<<<<<<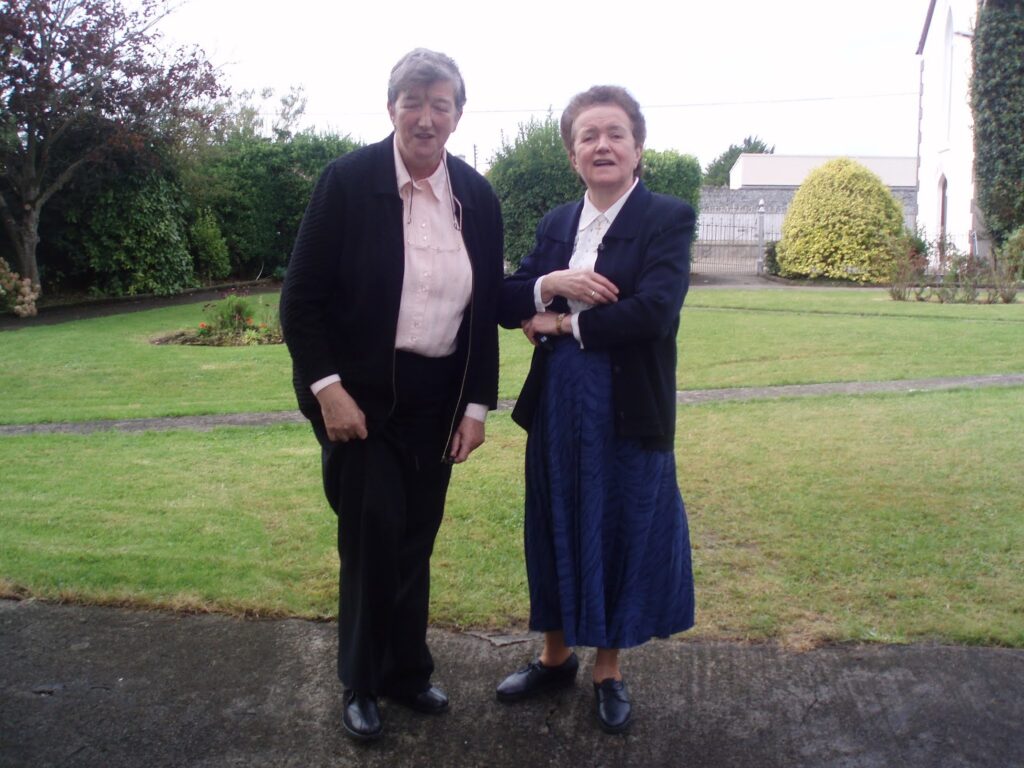 <<<<<<<<<<<<<<
Sr. Consolata's adventures in Arizona (Concluded)
In 1997 Sr. Consolata Bracken spent a year in Arizona. She wrote an account of her time in the U.S. for the school magazine. Here is the final extract from that essay.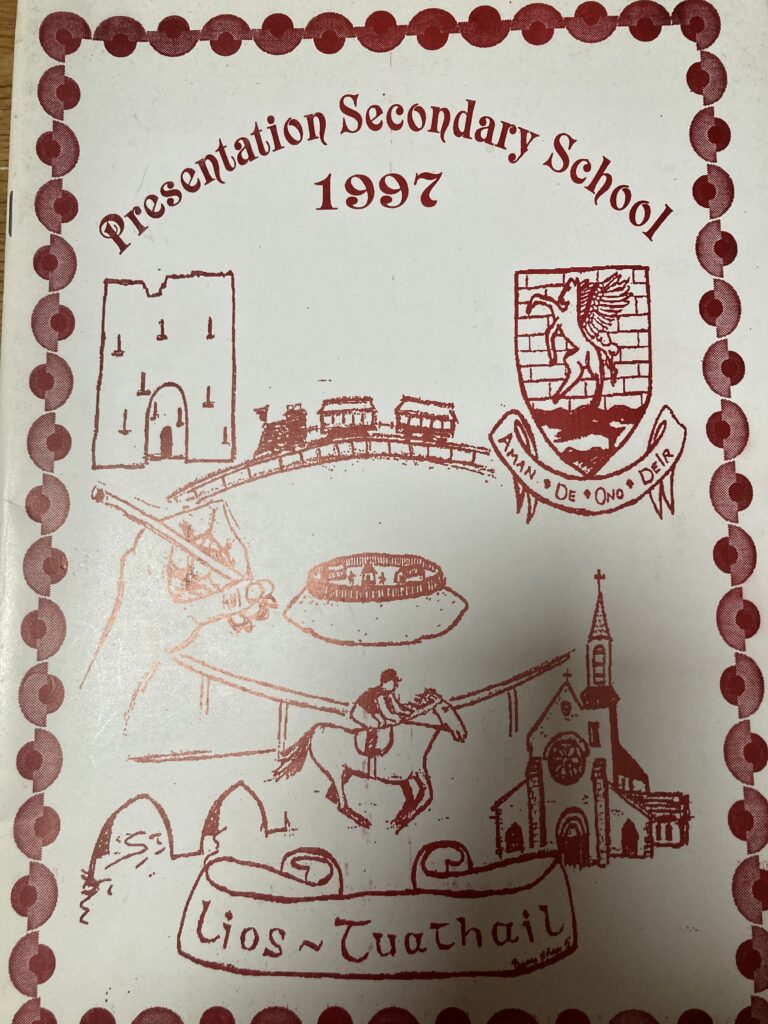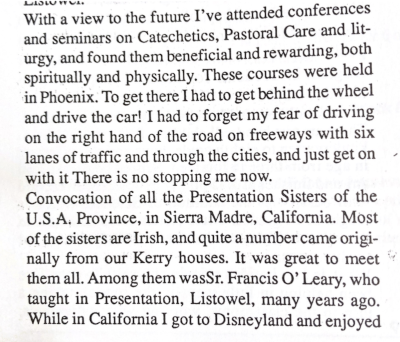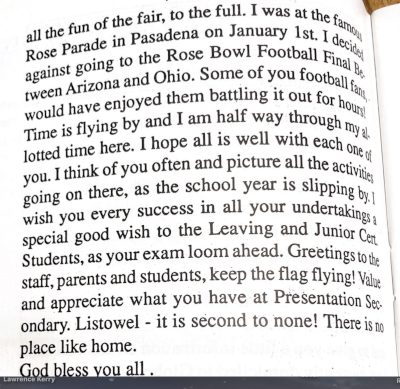 <<<<<<<<<<
Historic Adare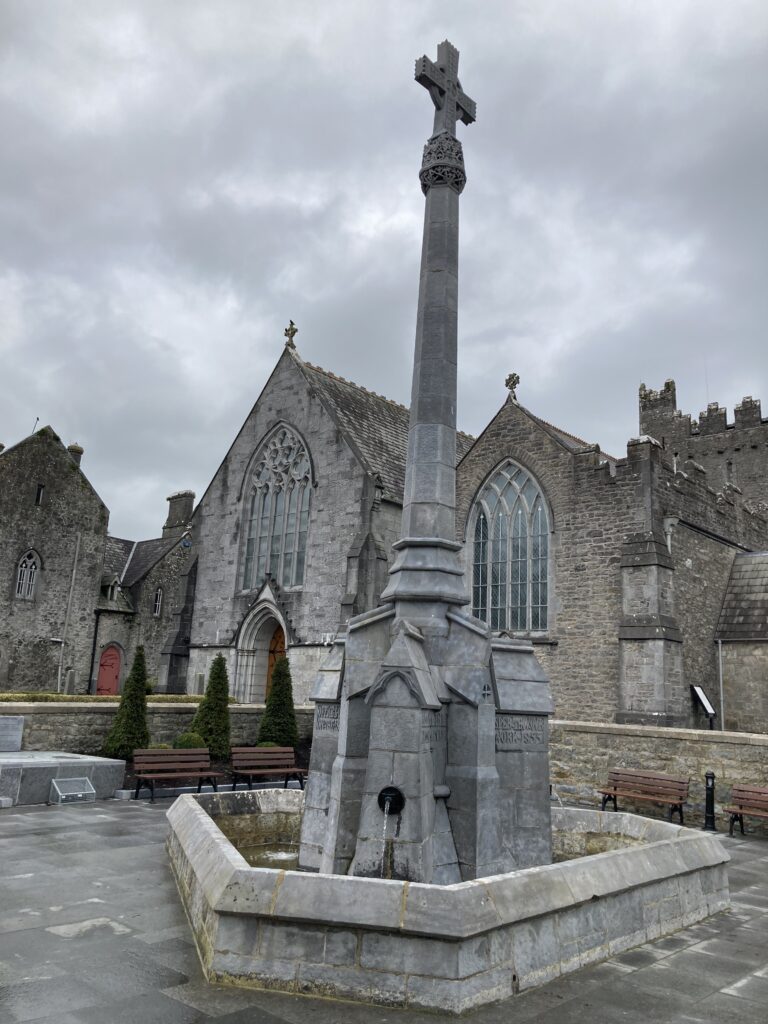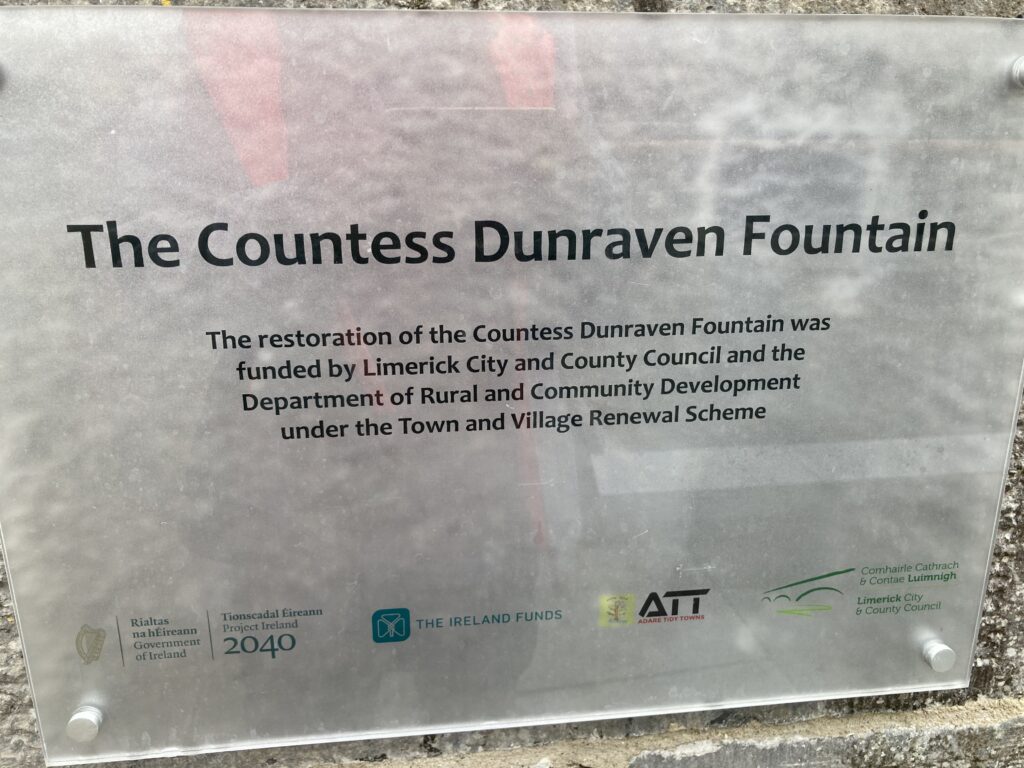 <<<<<<<<<<<<
A Lovely Family Occasion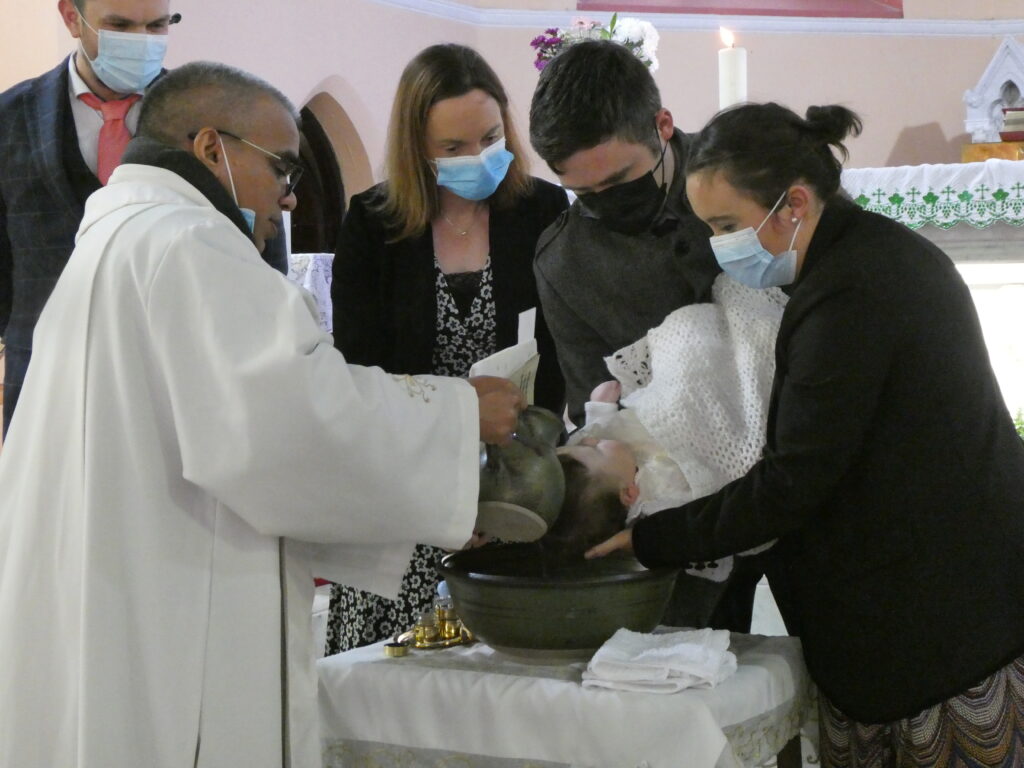 A Baptism is a truly lovely family occasion. Even in times like these, welcoming new life into a parish community is an uplifting event.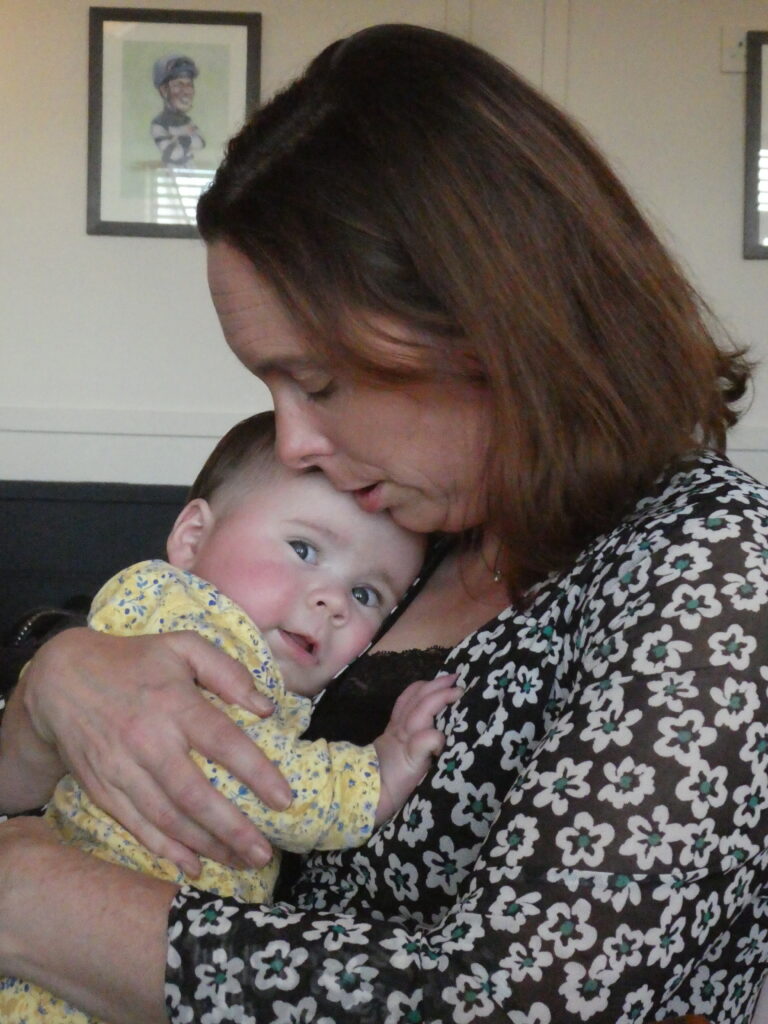 Anne Cogan was ten years old when her baby sister was born. She has always had a motherly relationship with Cliona. It is lovely to see her developing the same motherly bond with Clíona's baby.
Isn't that the sweetest face ever?
<<<<<<<<<<<