My Favourite Art Galleries
My favourite art galleries are all free to enter and they hold some of the finest frescoes, mosaics, woodwork, statuetry and architectural features you will see anywhere.
We, in Listowel, need to look no further than our own St. Marys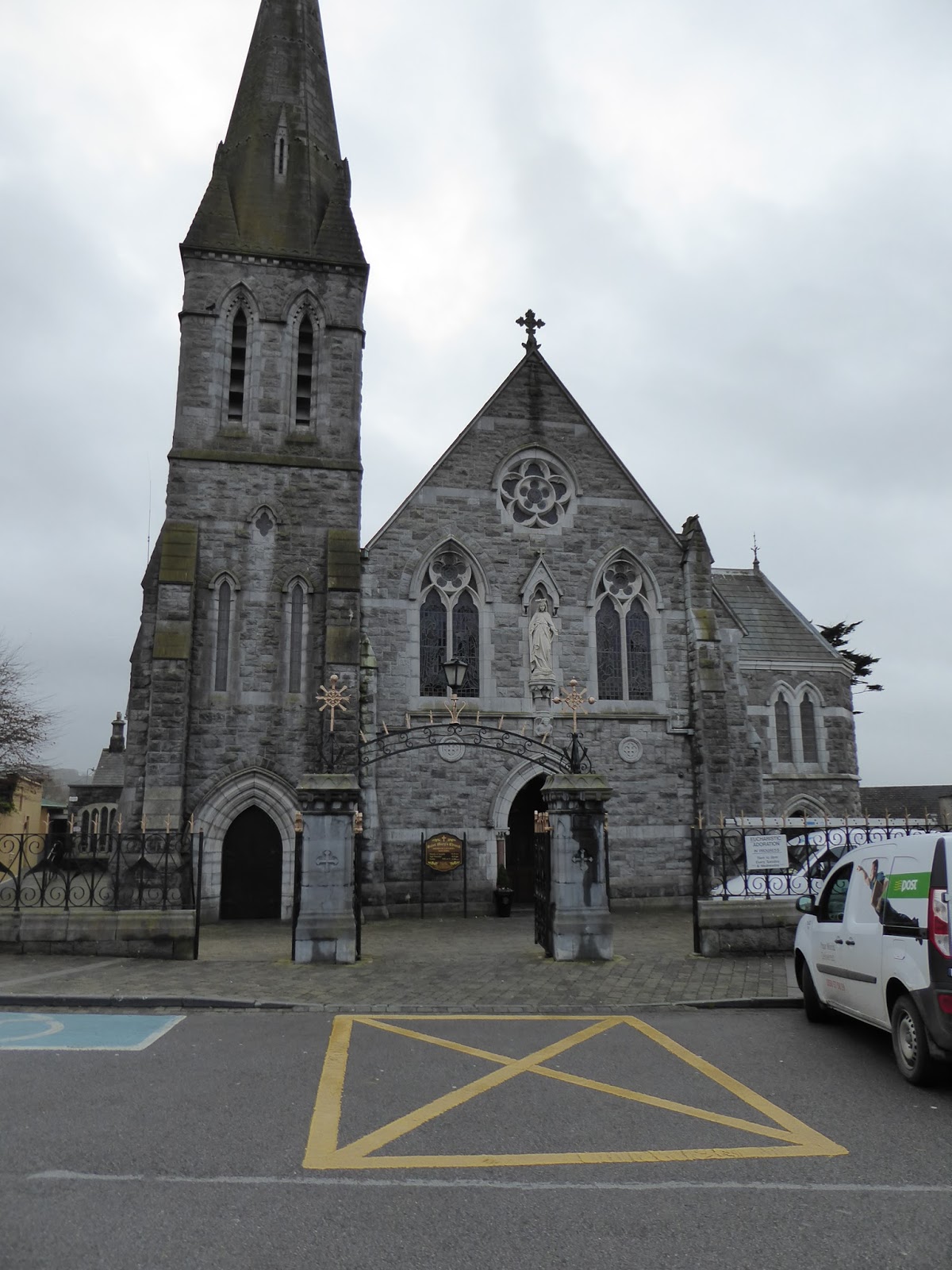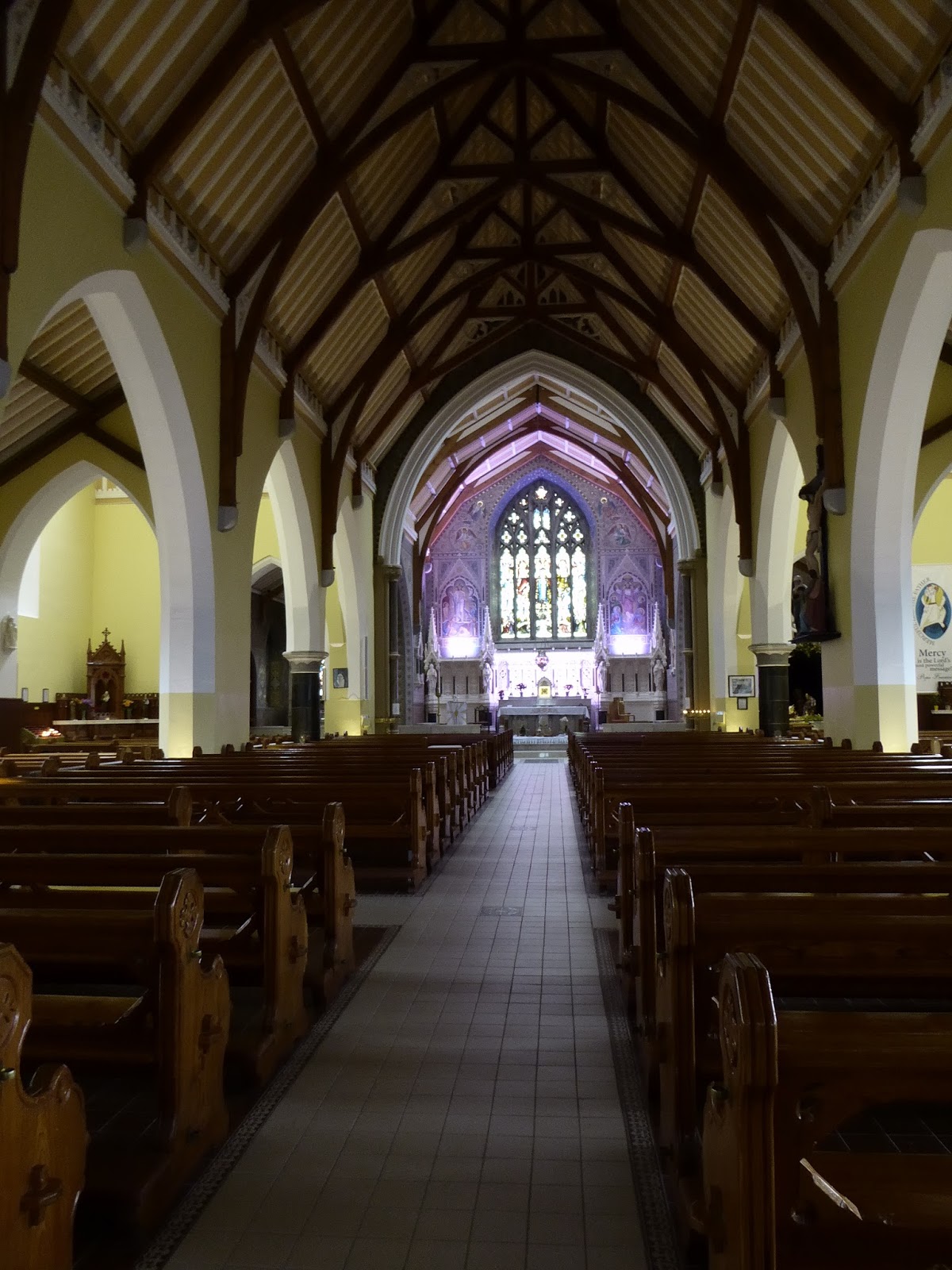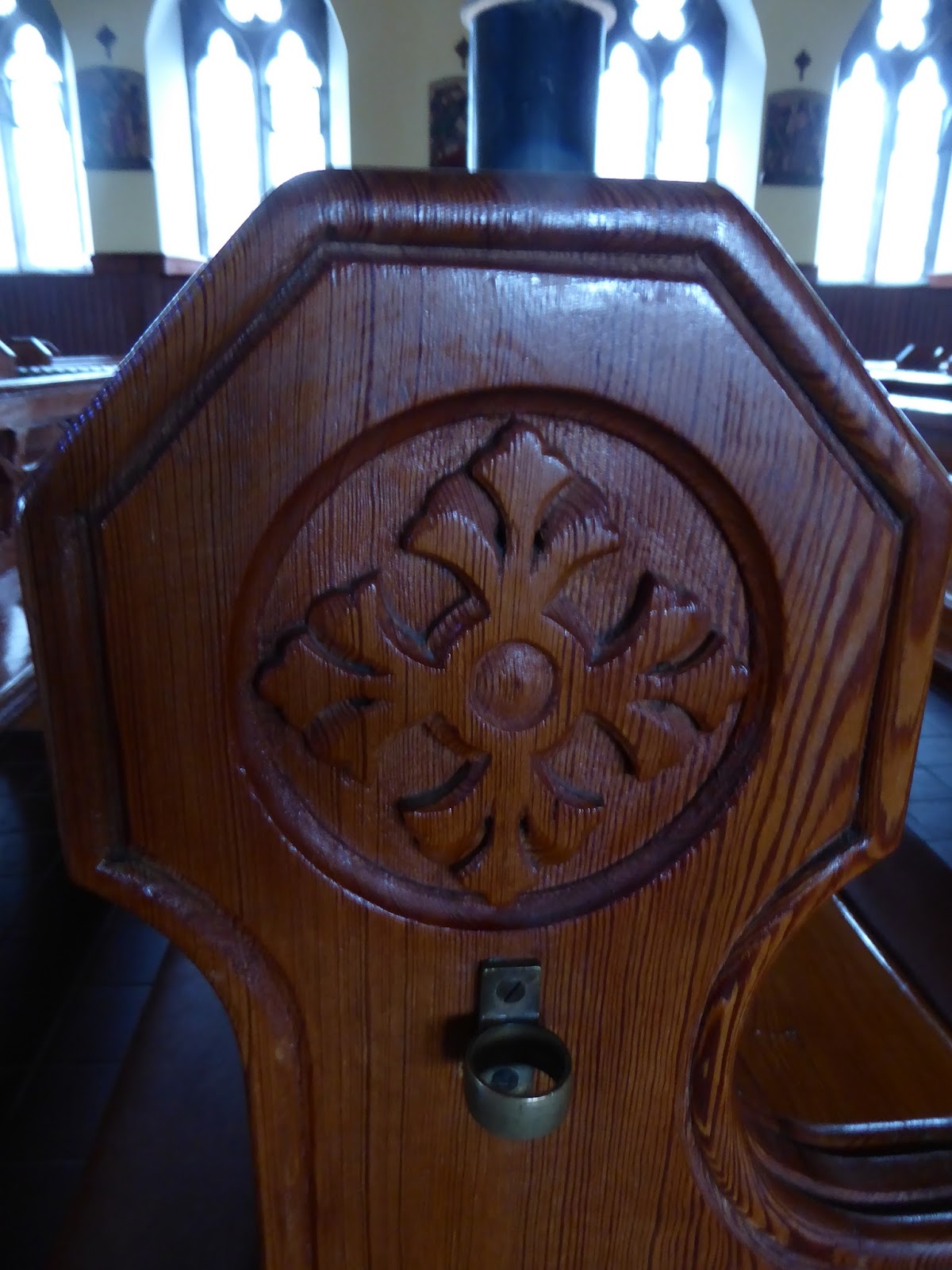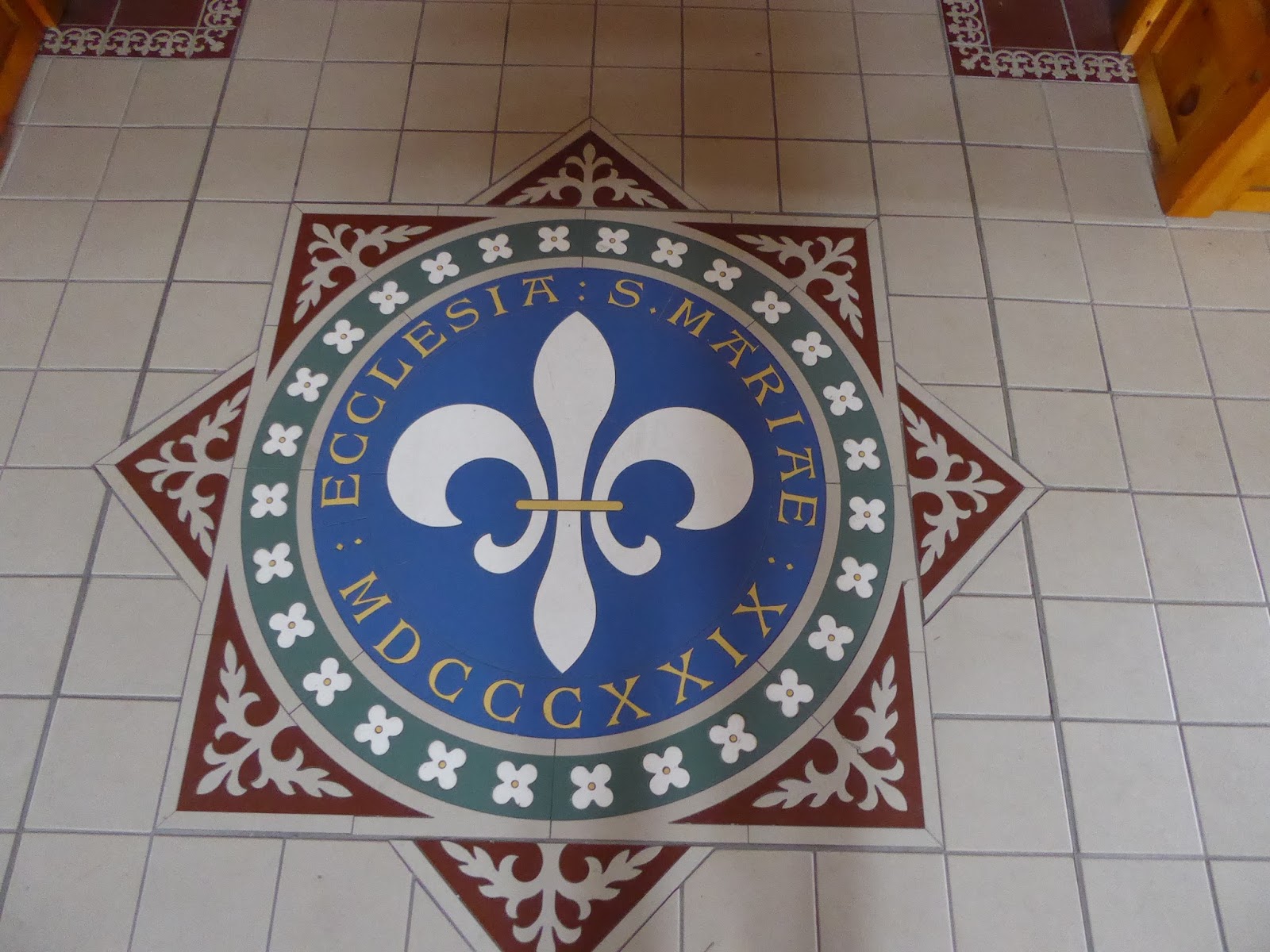 Recently I visited Duagh's St. Bridgit's. It is lovely compact little church beautifully looked after by the local congregation.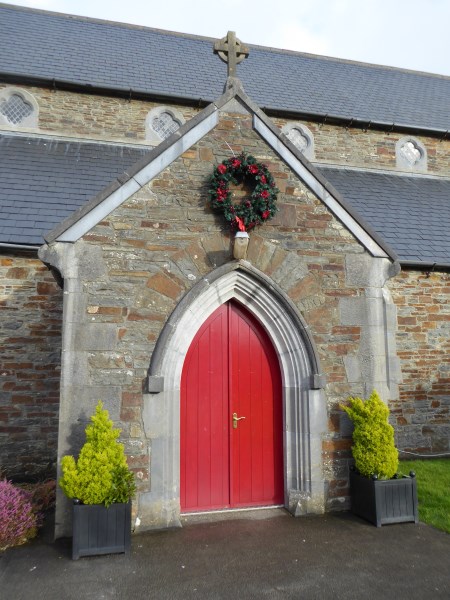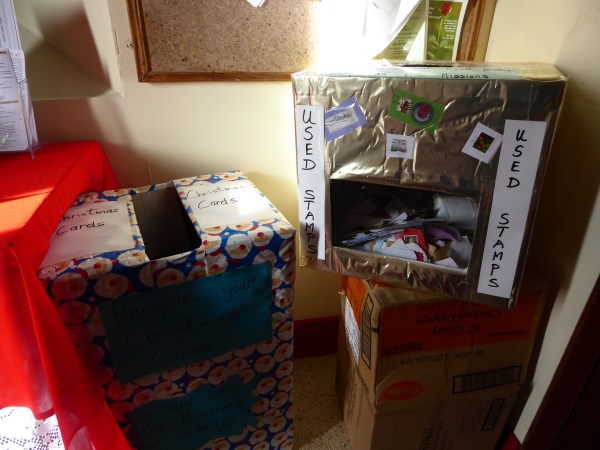 There is a collection box in the hallway for used stamps and for old Christmas cards.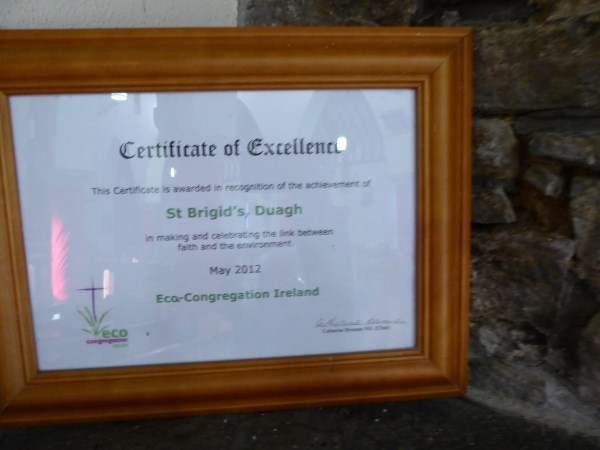 St. Bridgit's has many many statues, pictures and some beautiful stations of the cross which were sponsored by kind donors.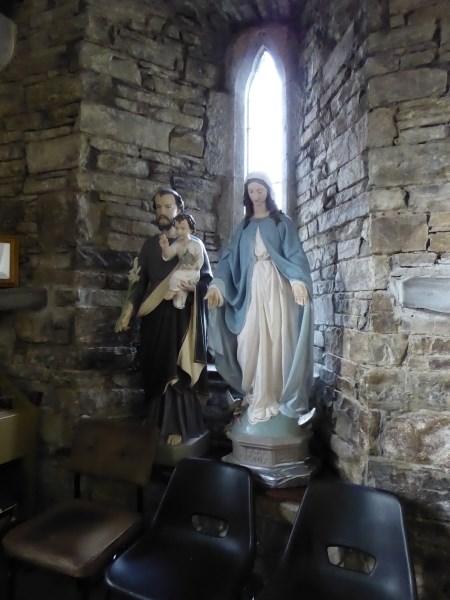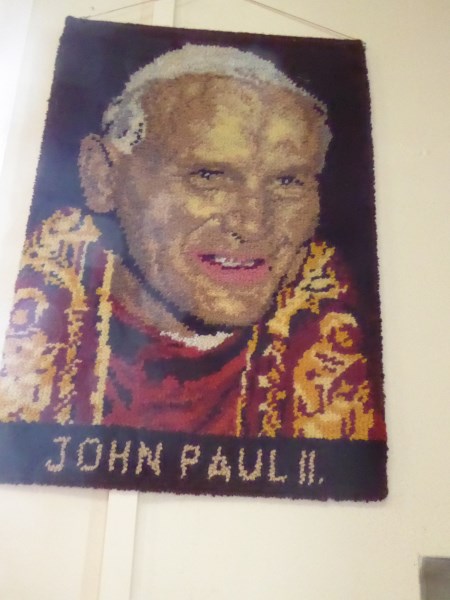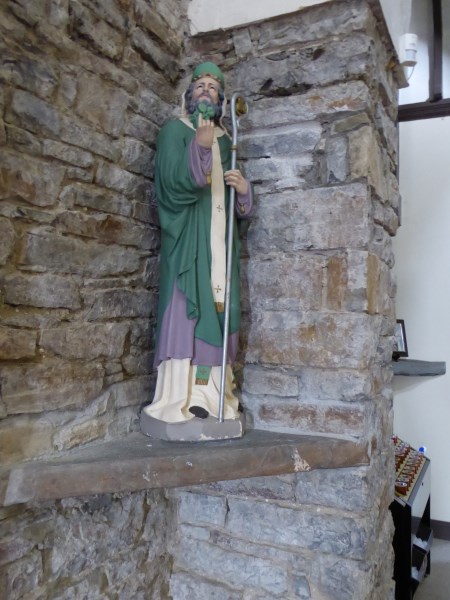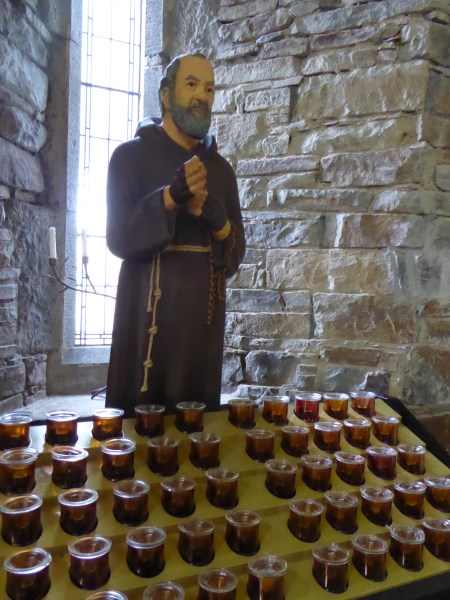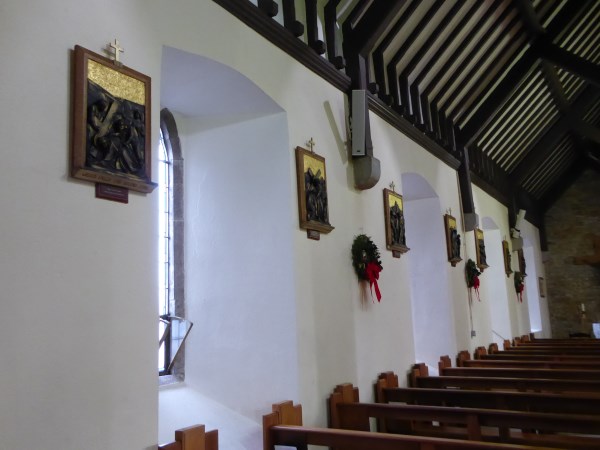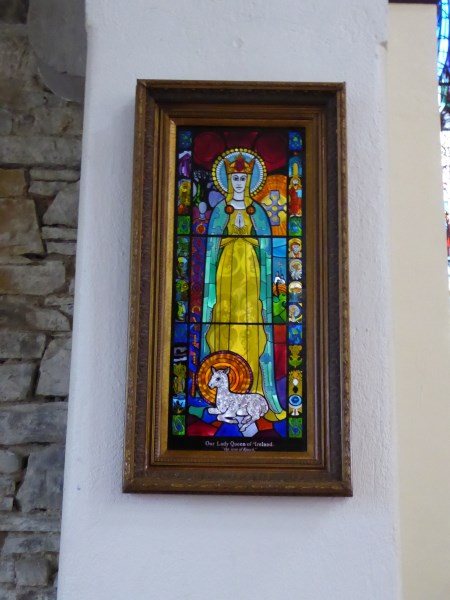 <<<<<<<
A Poem from Pat Given's October Stocktaking
Philosopher
Pat Given
I'll tell you what it is to
be
A philosopher. To be able to
recall
A personal feud of lasting
enmity;
And smile on your tormentor
after all.
To follow ambition with
unswerving intent
From youth to middle years
and onward still,
To know at last it's
unattainable,
And yet remain impassively
content,
To make it mere routine to
contemplate
That one day soon –too soon-
you must forsake
The loved ones that your life
illuminate;
And when the culmination
comes, not break.
This is a philosopher, as I
would think,
And, oh how far short of it I
sink!
<<<<<<<
Listowel Photos from the 1940s
I'm returning now to some old photographs which have featured here before. The story is that a Galway photographer came to town in the 1940s and he positioned himself on William Street across from McKenna's Corner and he photographed everyone who came within his orbit.
Years later, this photographer died and his family discovered all the old photos among his possessions. They sent the photos to Bryan MacMahon in Listowel. When The Master passed away his son Maurice undertook to try to identify the people in the photographs. We have had some success with a few of them but a few have remained elusive.
Margaret (Dillon) Ward has been diligent in the pursuit of the identities of these local people. Ned Sweeney has helped her to identify the people in three photos. I have also posted again a man whose identity still eludes us. As they say on Crimecall, its a good likeness. Someone must know him. Of course he might not be a Listowel man at all. Like the photographer, he might just have happened to be in town on that day.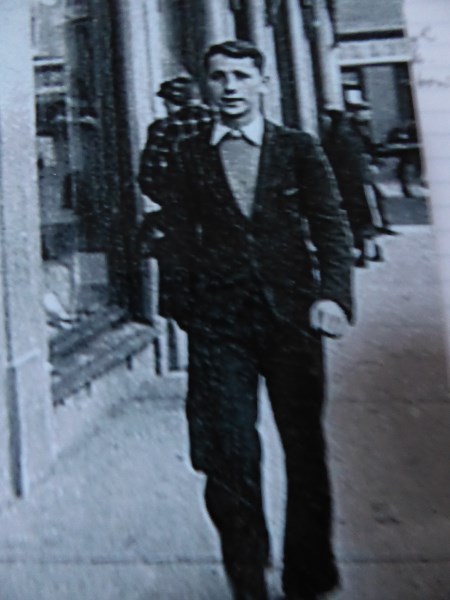 David Bunyan of Convent Cross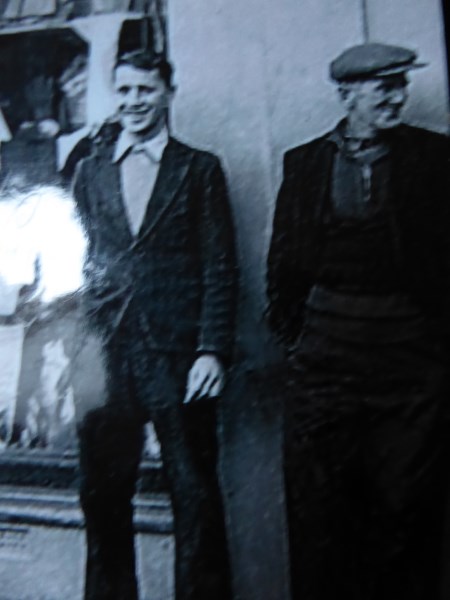 David Bunyan and John Allen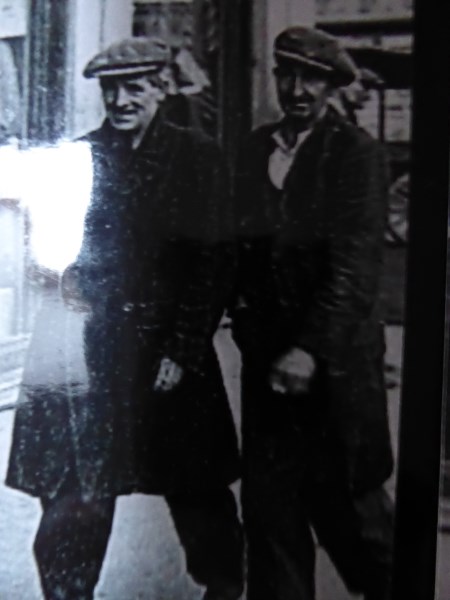 Ned Faley and Jimmy (Salmon) Roche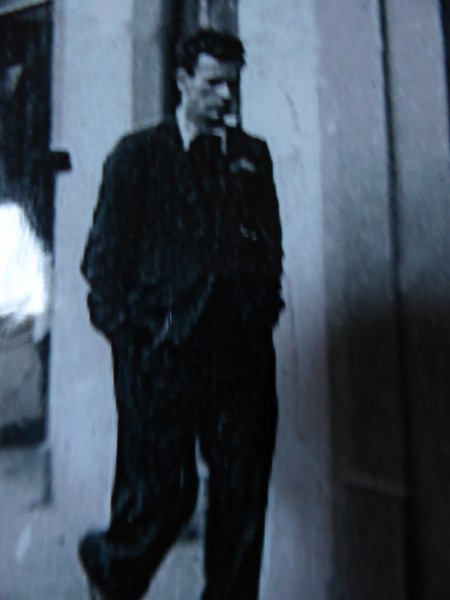 This man's identity is still a mystery to us. All we know for certain is that he walked outside McKenna's one day in the 1940s.