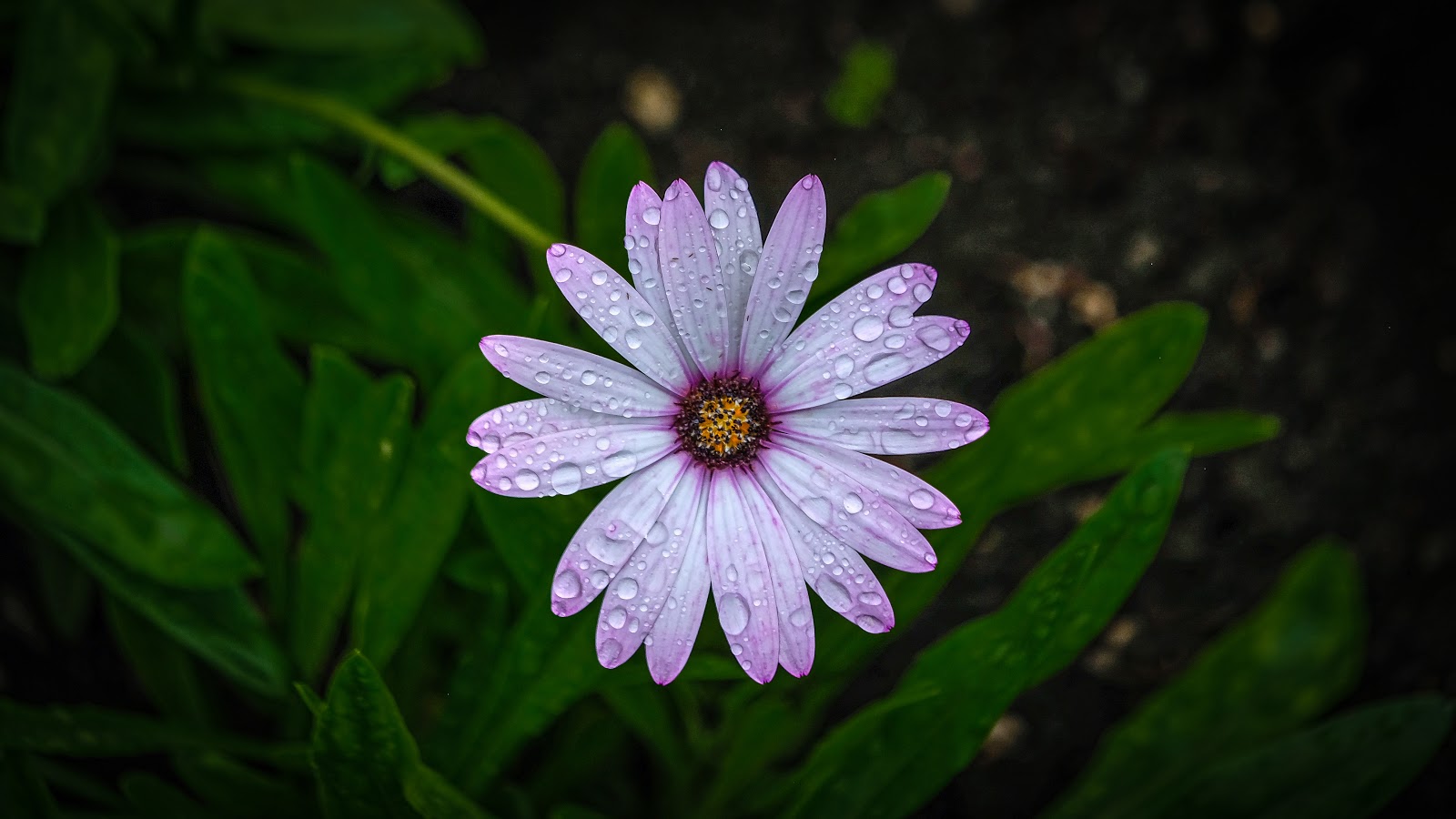 Photo: Éamon ÓMurchú
<<<<<<<<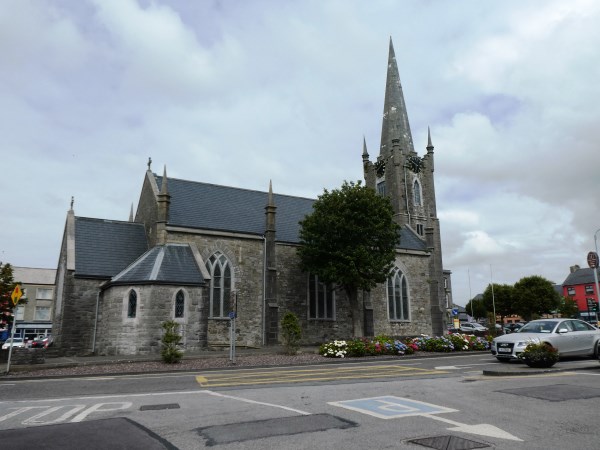 St. John's in July 2020. The recent planting of the hydrangeas in the front has added that pop of colour that the centre of The Square needed.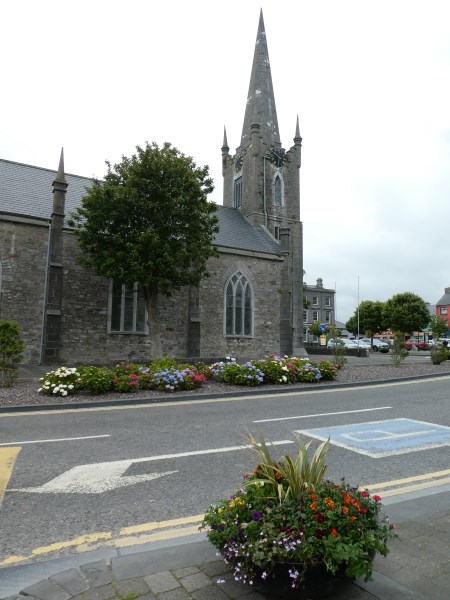 <<<<<<<<
Pecker Dunne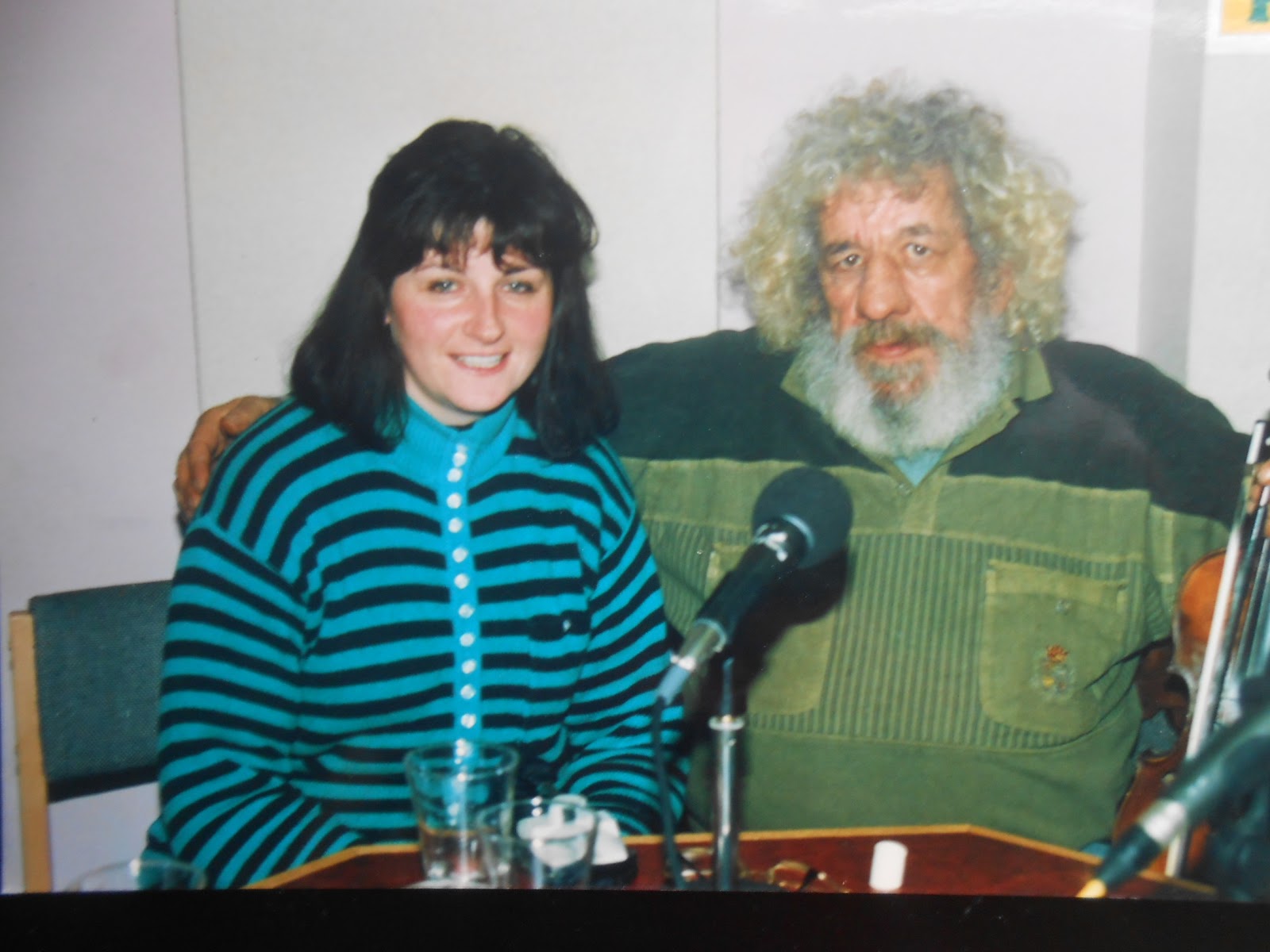 The late singer songwriter, Pecker Dunne is with Mary O'Flaherty in Tom Fitzgerald's photo.
<<<<<<<<
In Listowel Town Park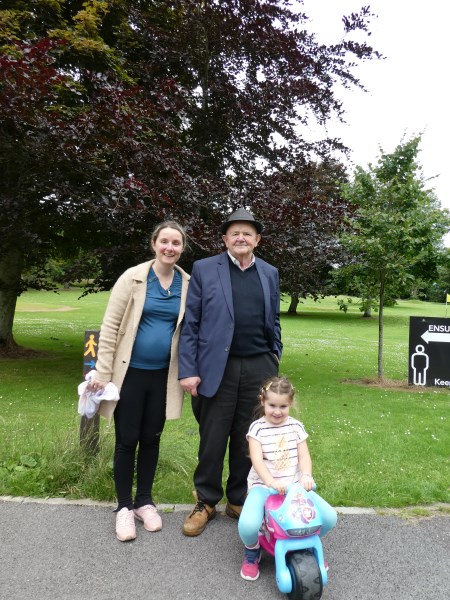 I met three generations of the Barry family out for a walk in Childers' Park last week.
<<<<<<
Hilarious Advice for the 1950s Wife
( shared on Facebook by Ger Greaney)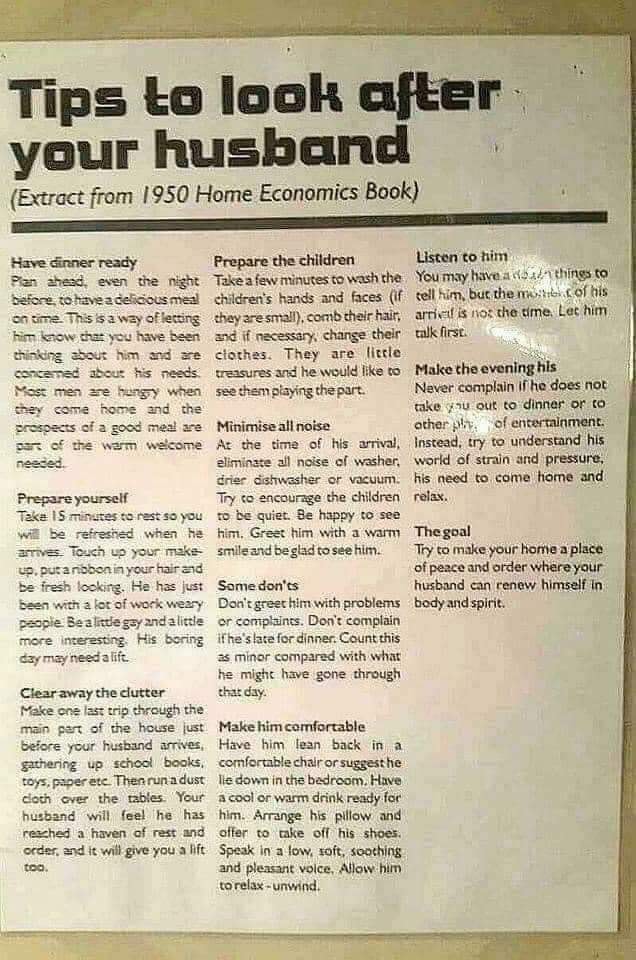 <<<<<<<
Tae Lane Store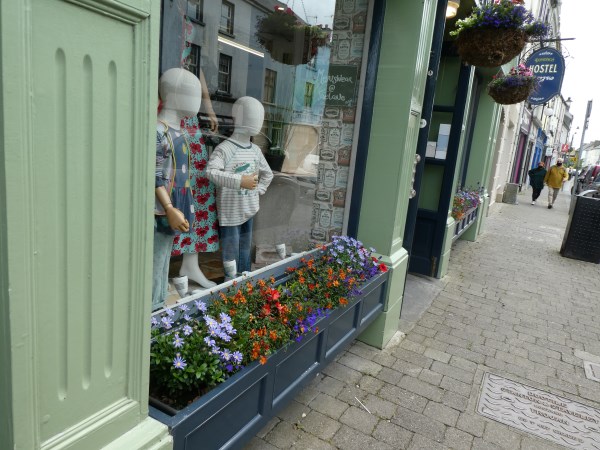 Everywhere looks better with flowers.
<<<<<<<<
Another Business Casualty of the Pandemic?
The Coffee Nook in Church Street is still closed.