The Eye of the Tiger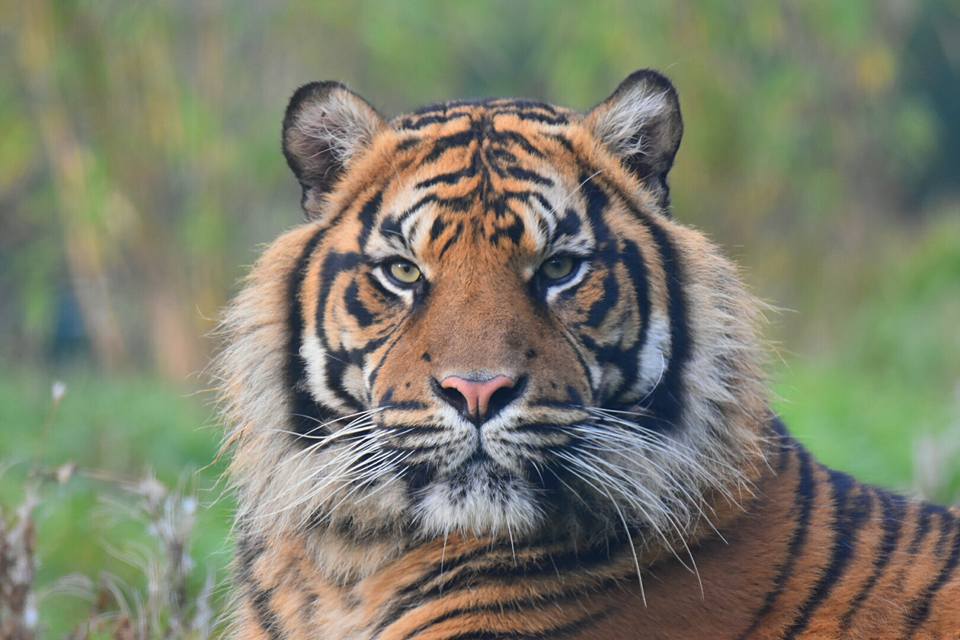 Sumatran Tiger at Fota photographed by Chris Grayson
<<<<<<<




Stained Glass Windows in Ballybunion


More photos from my visit to Ballybunion's St. John's Catholic Church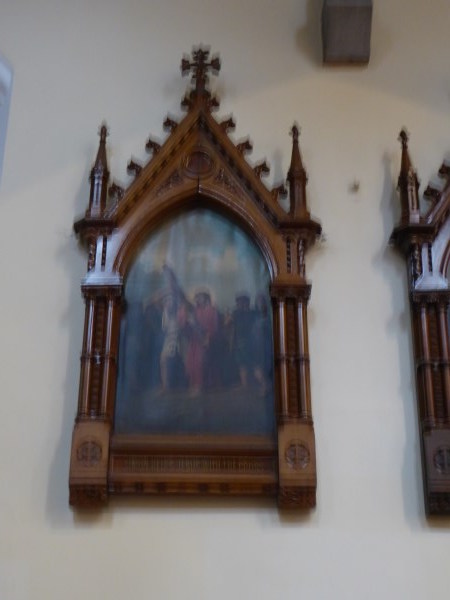 Stations of the Cross are traditional in style.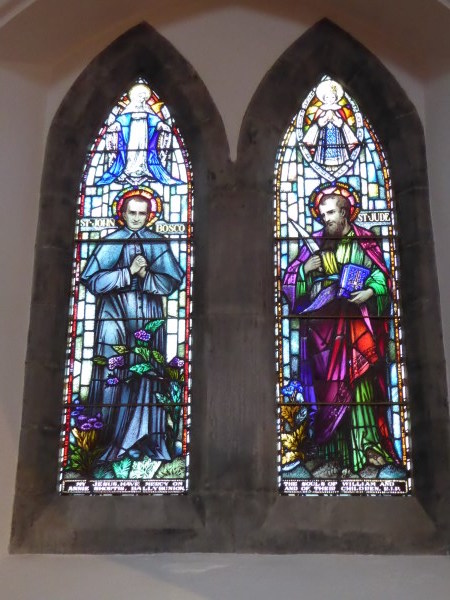 St. John Bosco and St. Jude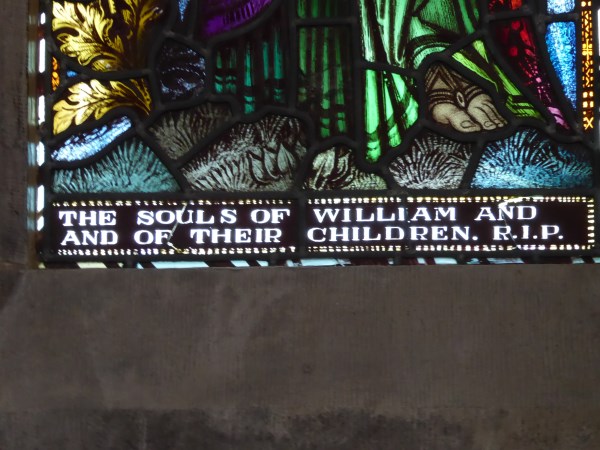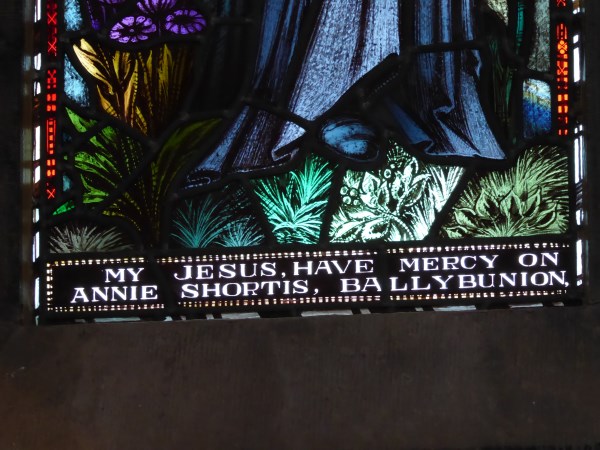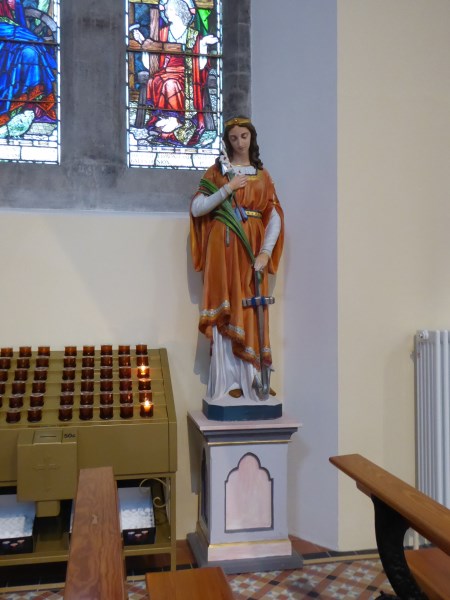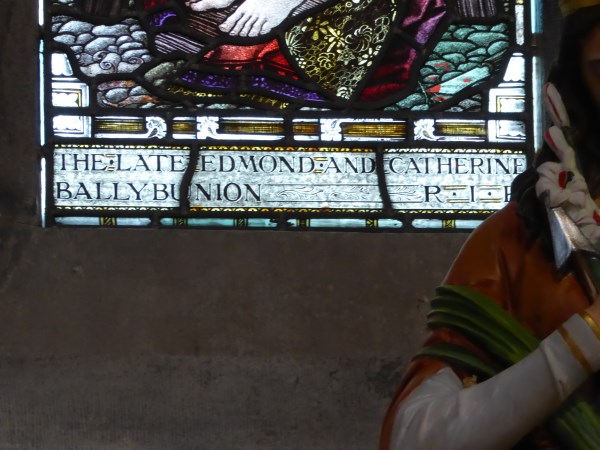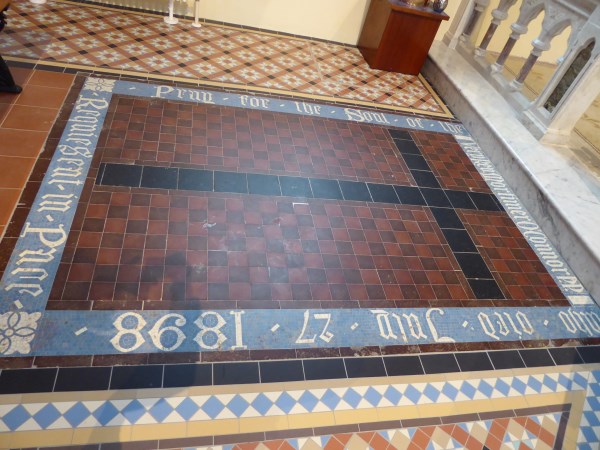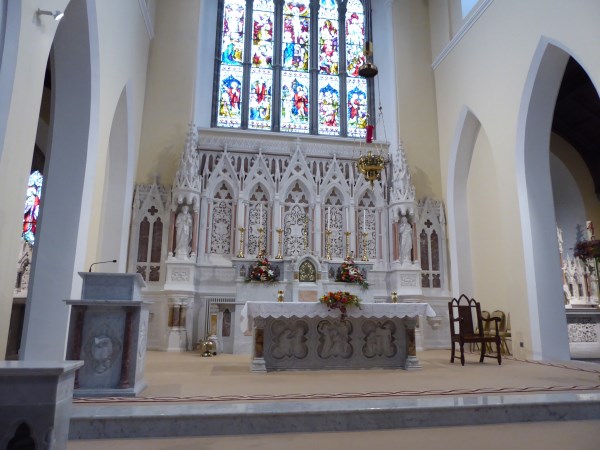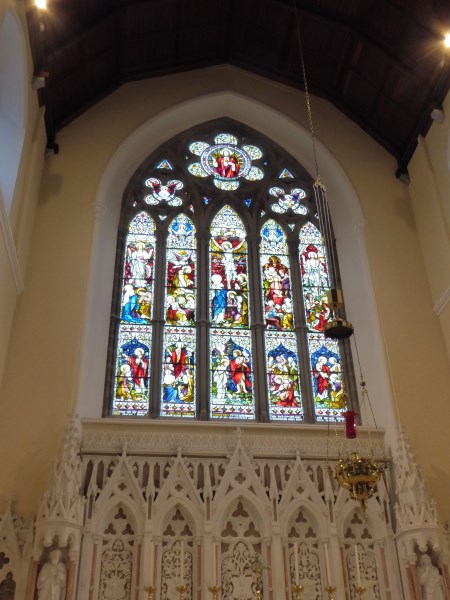 <<<<<<<<


Where he is Now ?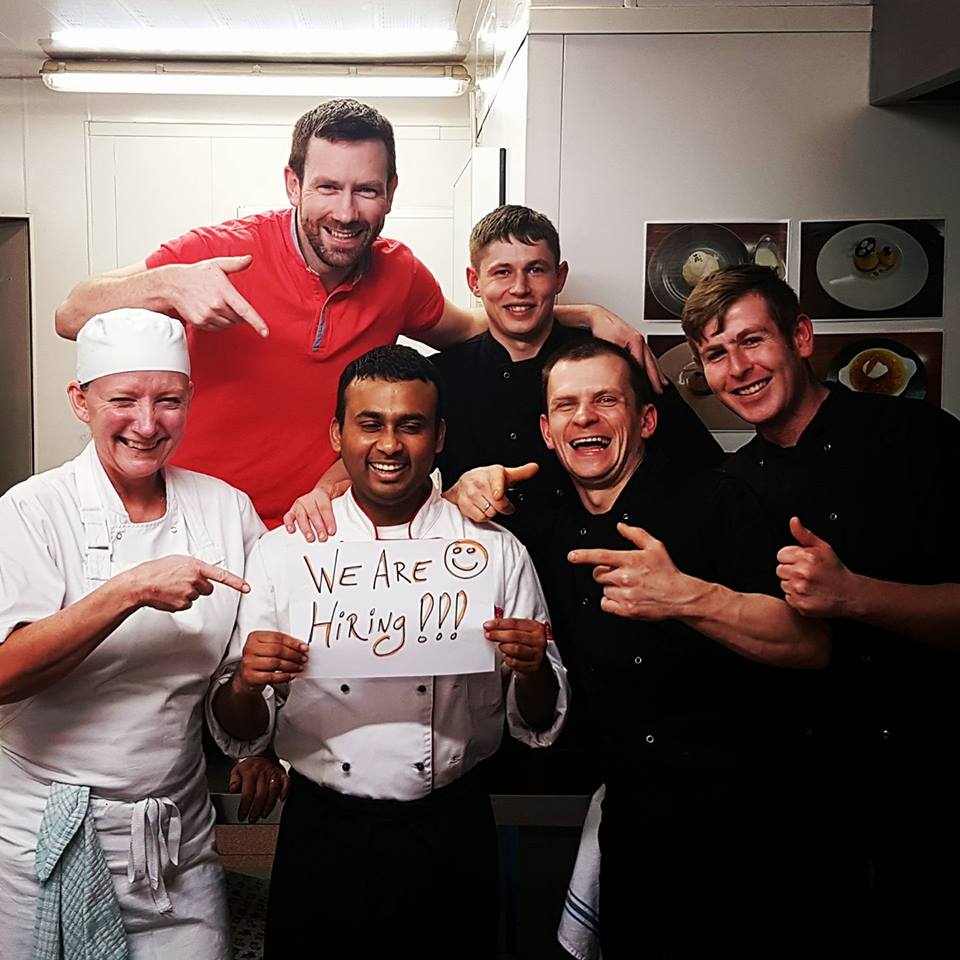 Do you remember this man holding the sign? It is our own Abraham Nur whom we all still miss from Scribes. Abraham now works in The Brehon in Killarney
<<<<<<<<


Balls in Estapona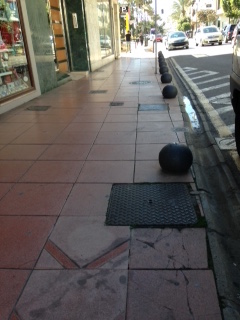 Marie Moriarty is on her holidays in Estapona in Spain and there she saw this. Balls very similar to the controversial ones in Ballybunion lined the edge of the pavement to prevent vehicles parking.
I wonder if anyone has tripped over them.
<<<<<<<<


News from Radio Kerry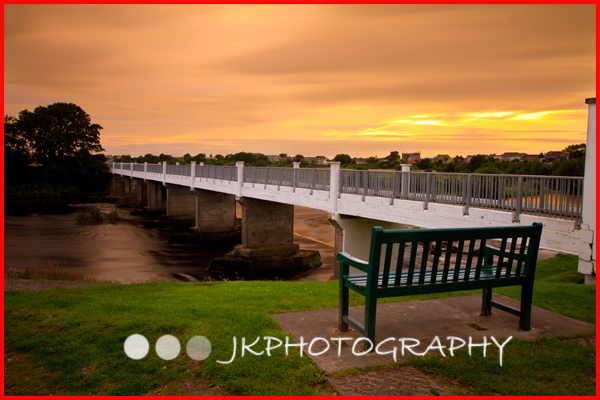 photo; John Kelliher
Kerry County Council has received funding of €40,000 to develop the walkway under Island Bridge near the racecourse in Listowel.The funding was approved by Inland Fisheries Ireland in January. The spot is popular amongst anglers.
<<<<<<<


Mea Culpa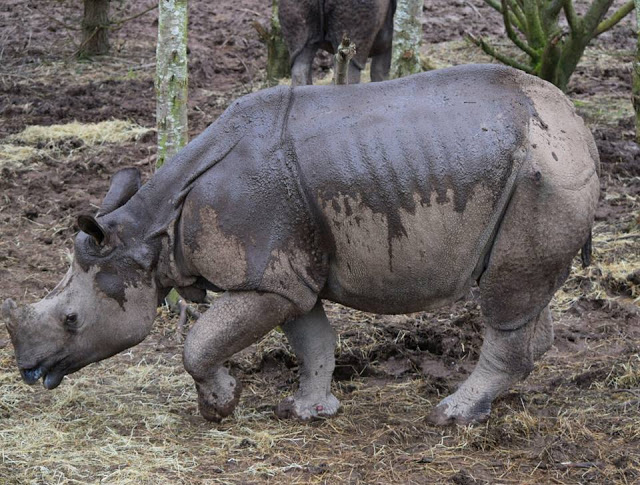 False news, misinformation, alternative facts…I'm guilty as charged. Dr. Donal Daly informs me that I misidentified the above animal in Chris Grayson's photograph. It is a Rhinoceros and not a hippo as I said. Thank you Donal.