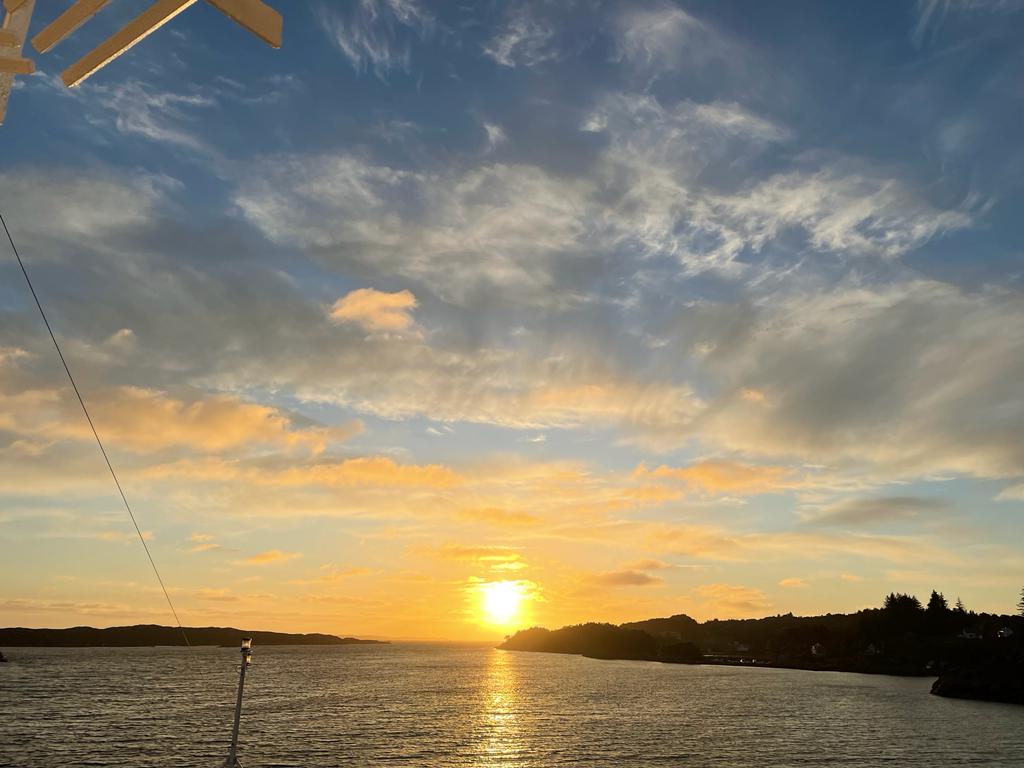 <<<<<<<<<<<<
Listowel Parish
Fr. Kieran O'Shea's account of Listowel Parish (Continued)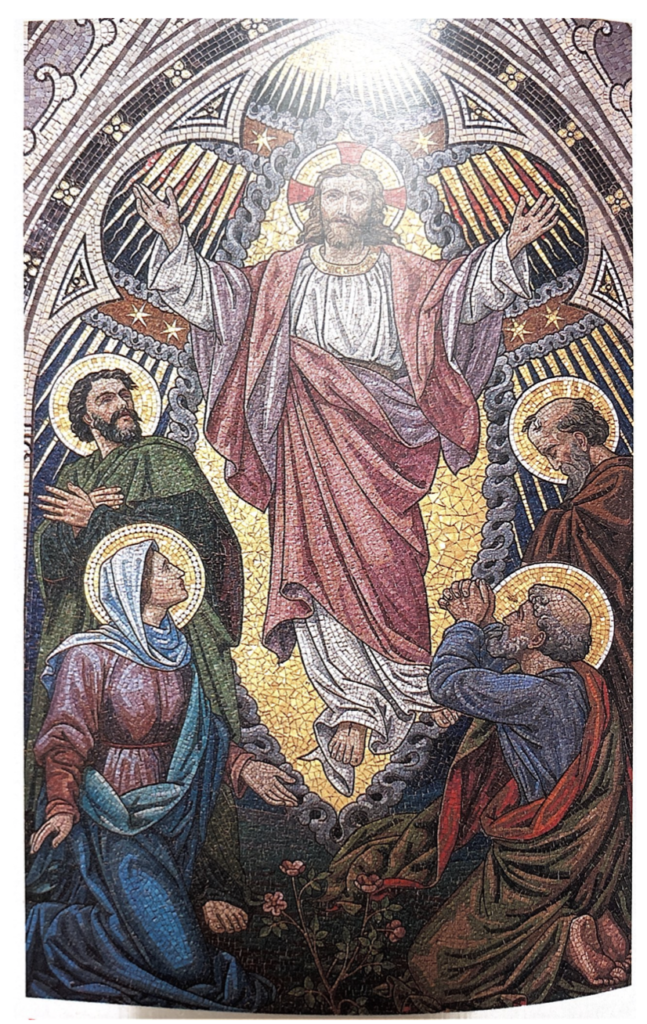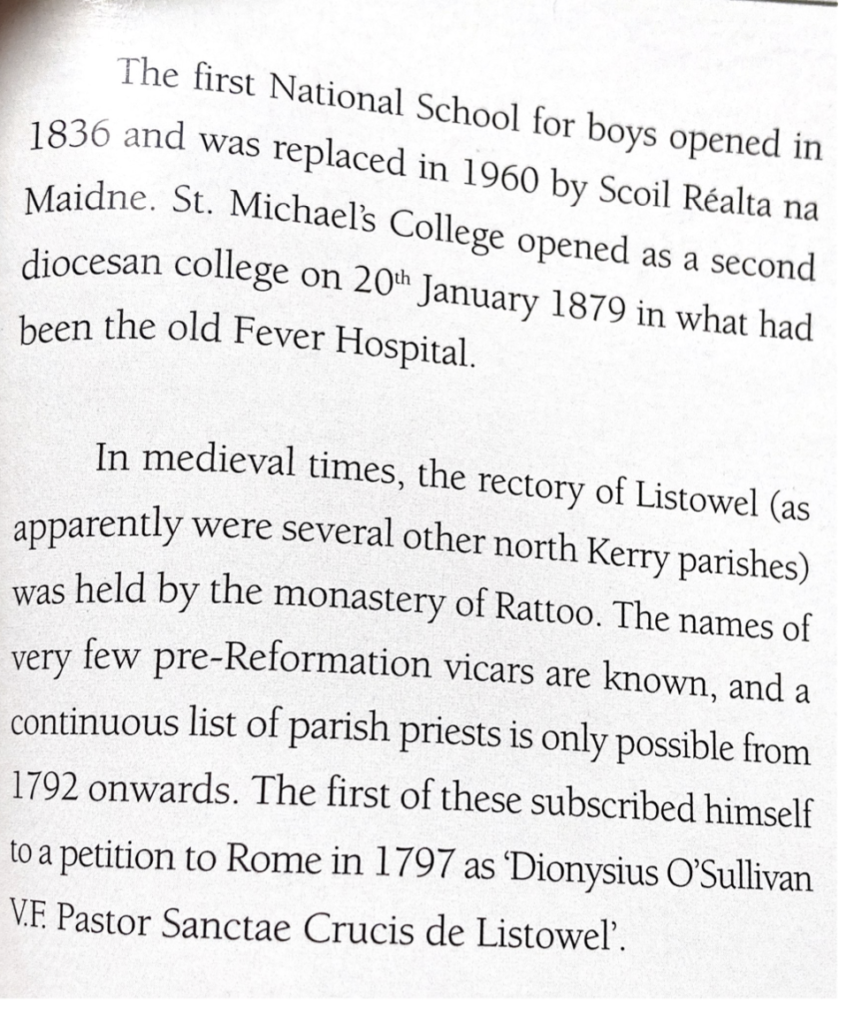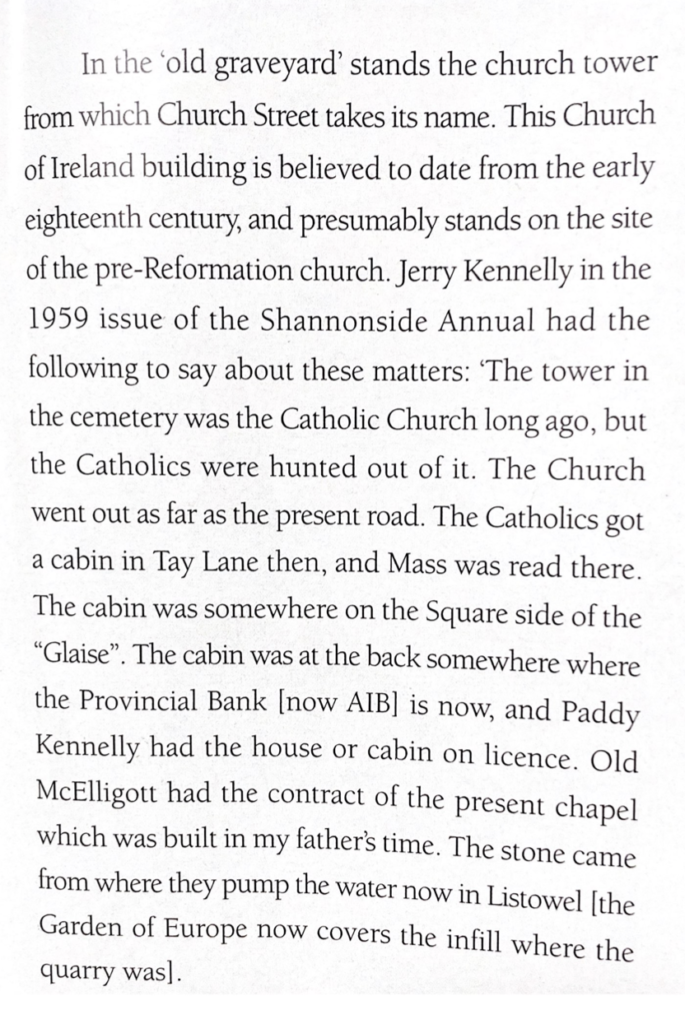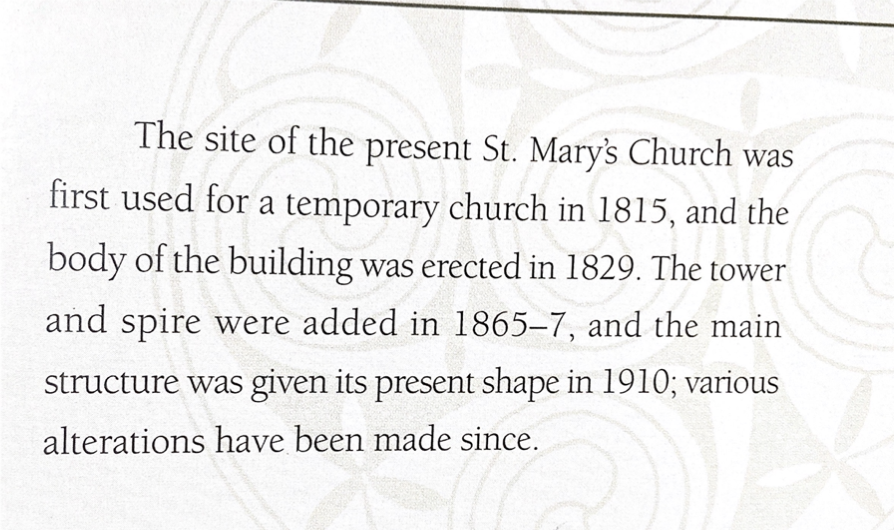 <<<<<<<<<<
Kilflynn Fairy Festival Postponed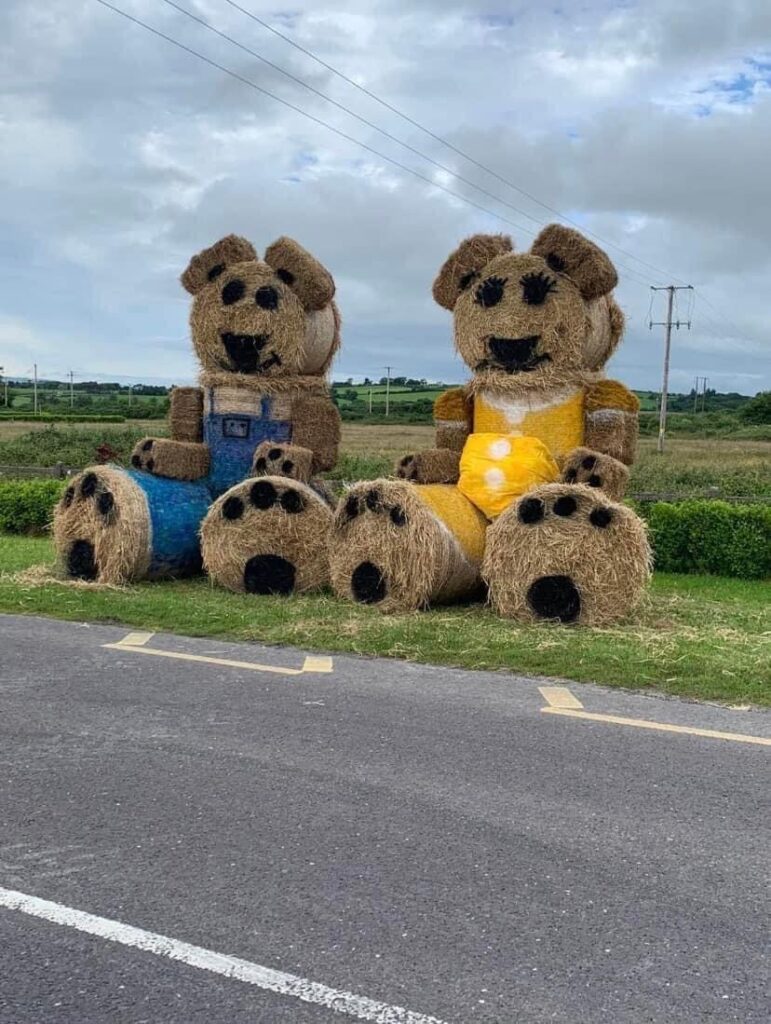 After all the preparations and excitement the fairies had to cancel again this year.
So as not to disappoint all their fairy loving followers they promise to be back brighter and better in August 2022.
<<<<<<<<<<<<<
Old Tarbert
Photos: Pat Kelly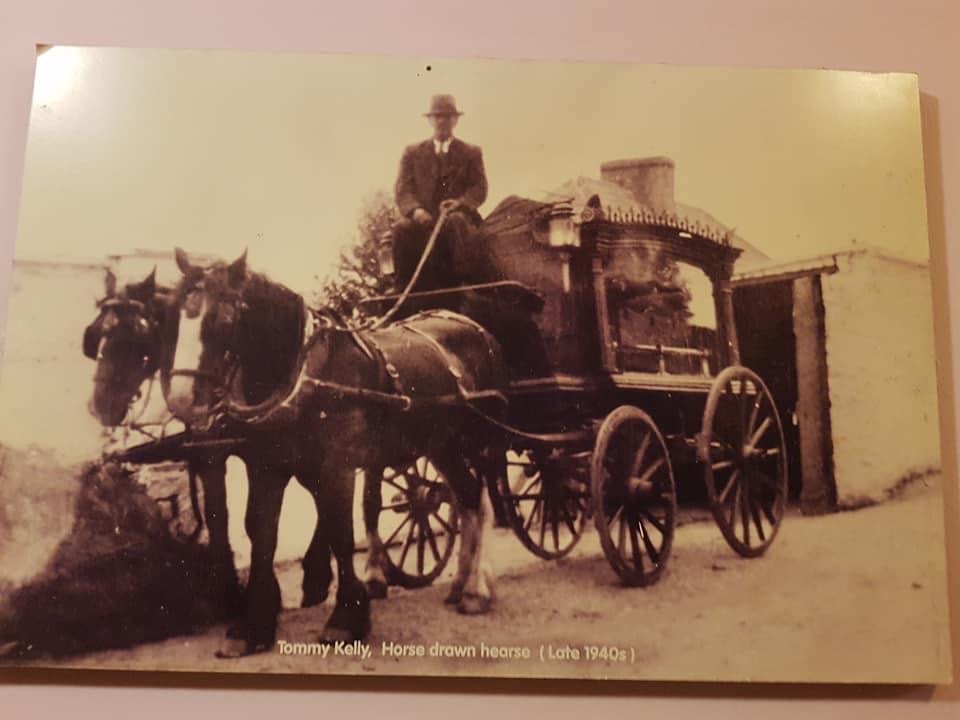 This photo from 1940s is of a horse drawn hearse.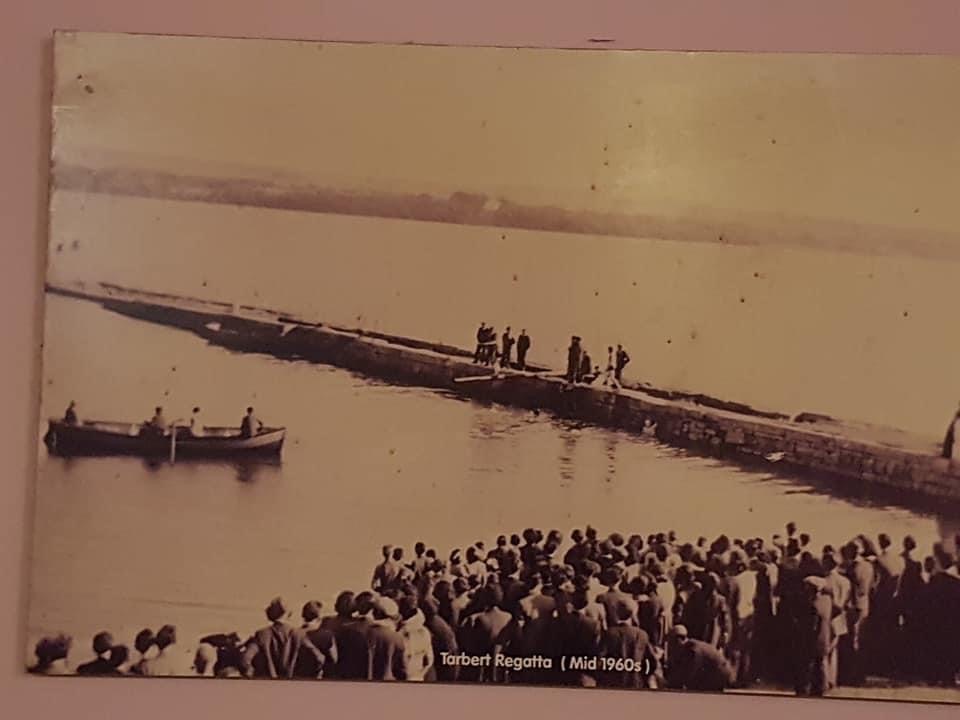 Tarbert Regatta some time in the 1940s.
<<<<<<<<<<
A Book Launch at Writers' Week 2022
One of the problems about Writers' Week is that there are constantly hard choices to make. In an ideal world I would have loved to go to everything but that would have required the power of bilocation. That one is not in my repertoire of super powers.
I had decided to see all the drama on offer this year. This meant that I inevitably had to forego a few events I would have loved to attend.
One such event was John McGrath's launch of his Closing the Circle poetry anthology.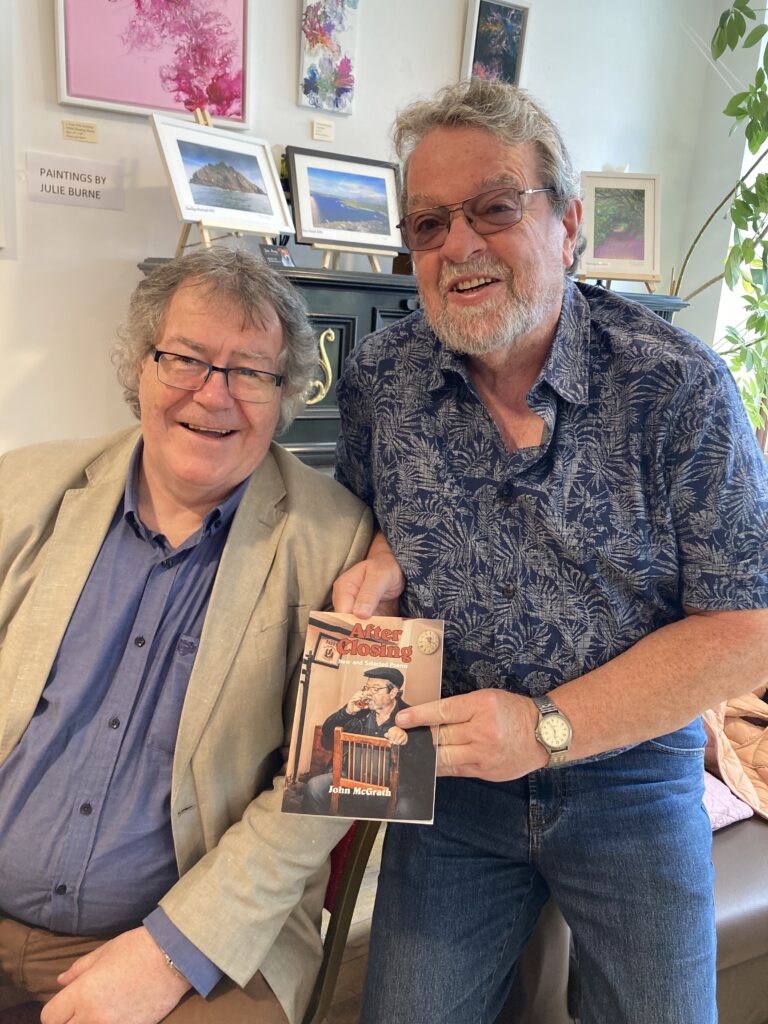 Two poets, John with Gabriel Fitzmaurice in Kerry Writers' Museum before the launch.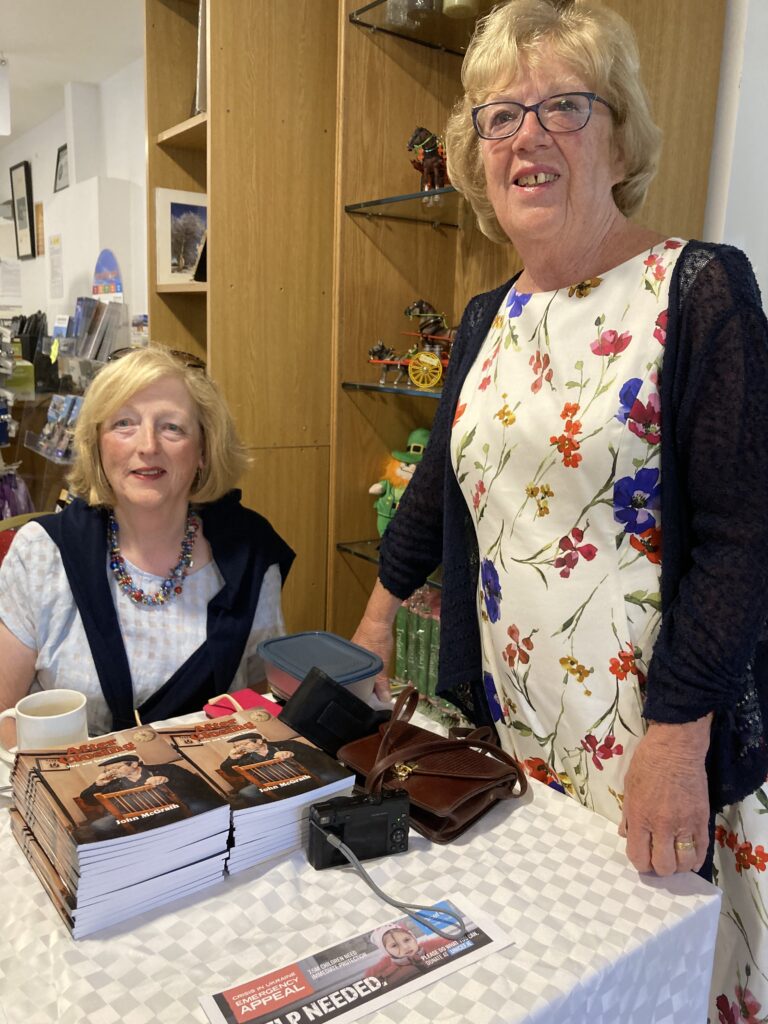 Generously all the money raised by the launch was being donated to help the victims of the war in Ukraine. Noelle and Kate were on the door.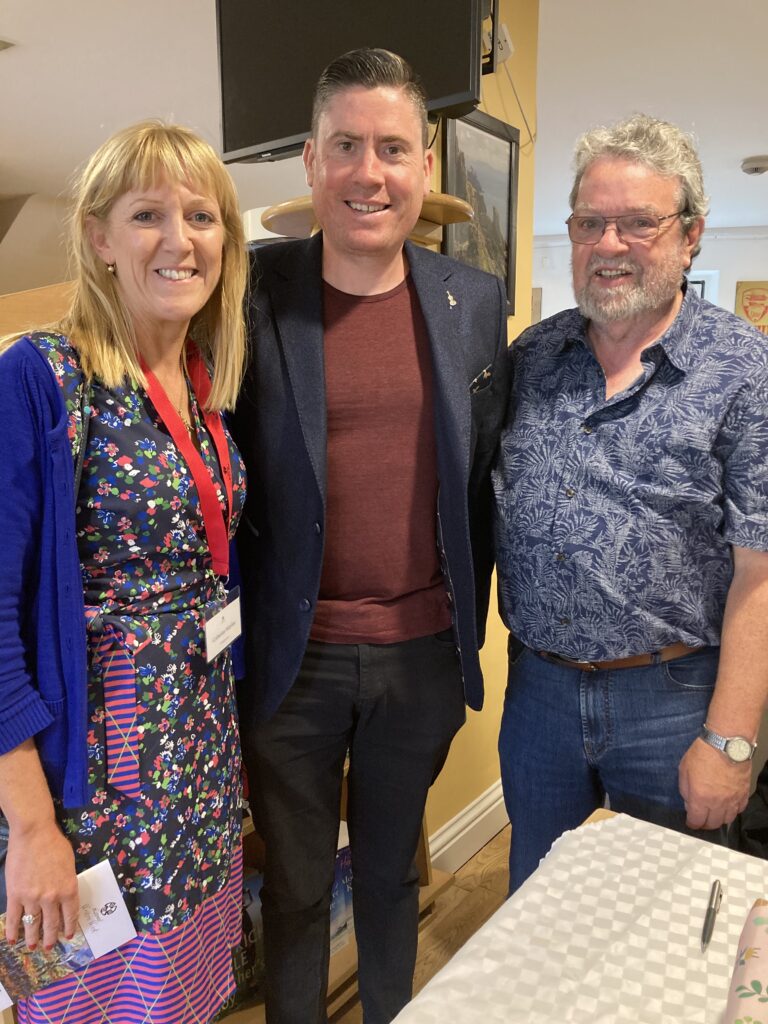 Radio Kerry's Saturday Supplement presenter, Joe McGill with Catherine Moylan and John McGrath at the launch.
<<<<<<<<<<<