A Buzzard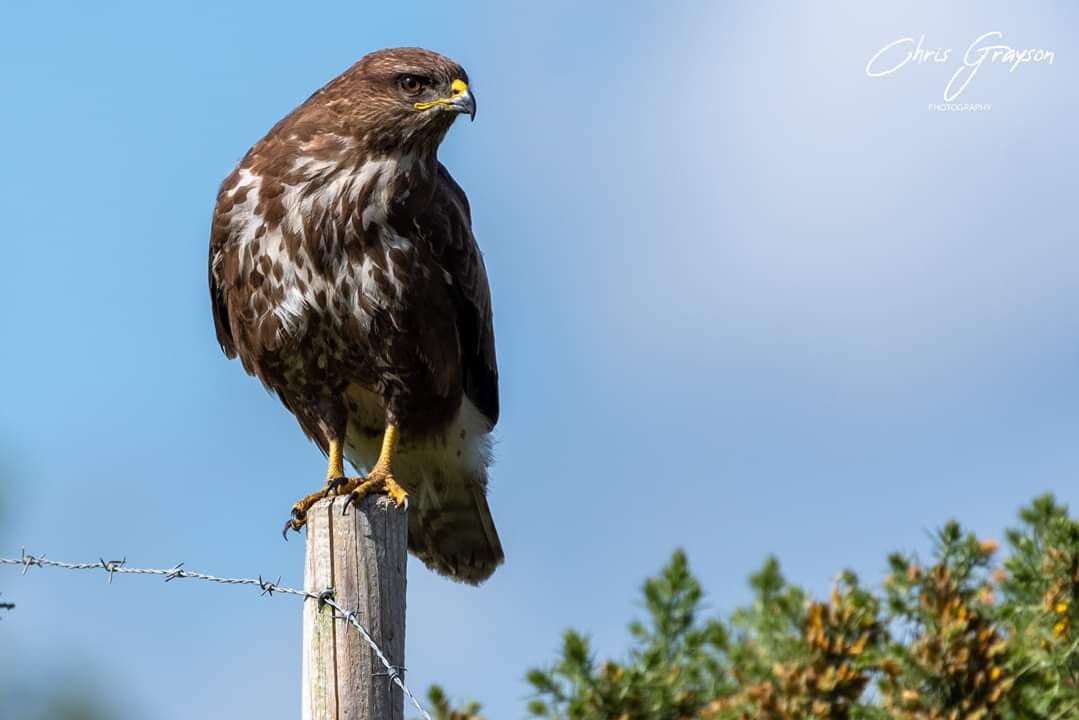 Photo: Chris Grayson
<<<<<<<<<
A spot of gardening at The Castle
<<<<<<<<<<
We're nearing the end of lockdown….Phew!
The signs they are a changing.
Then a few days later, when I was on Market Street the tune had changed.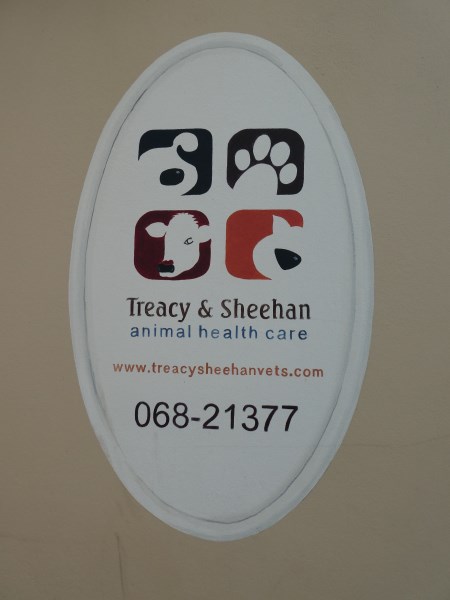 Barbers and Hairdressers are still closed.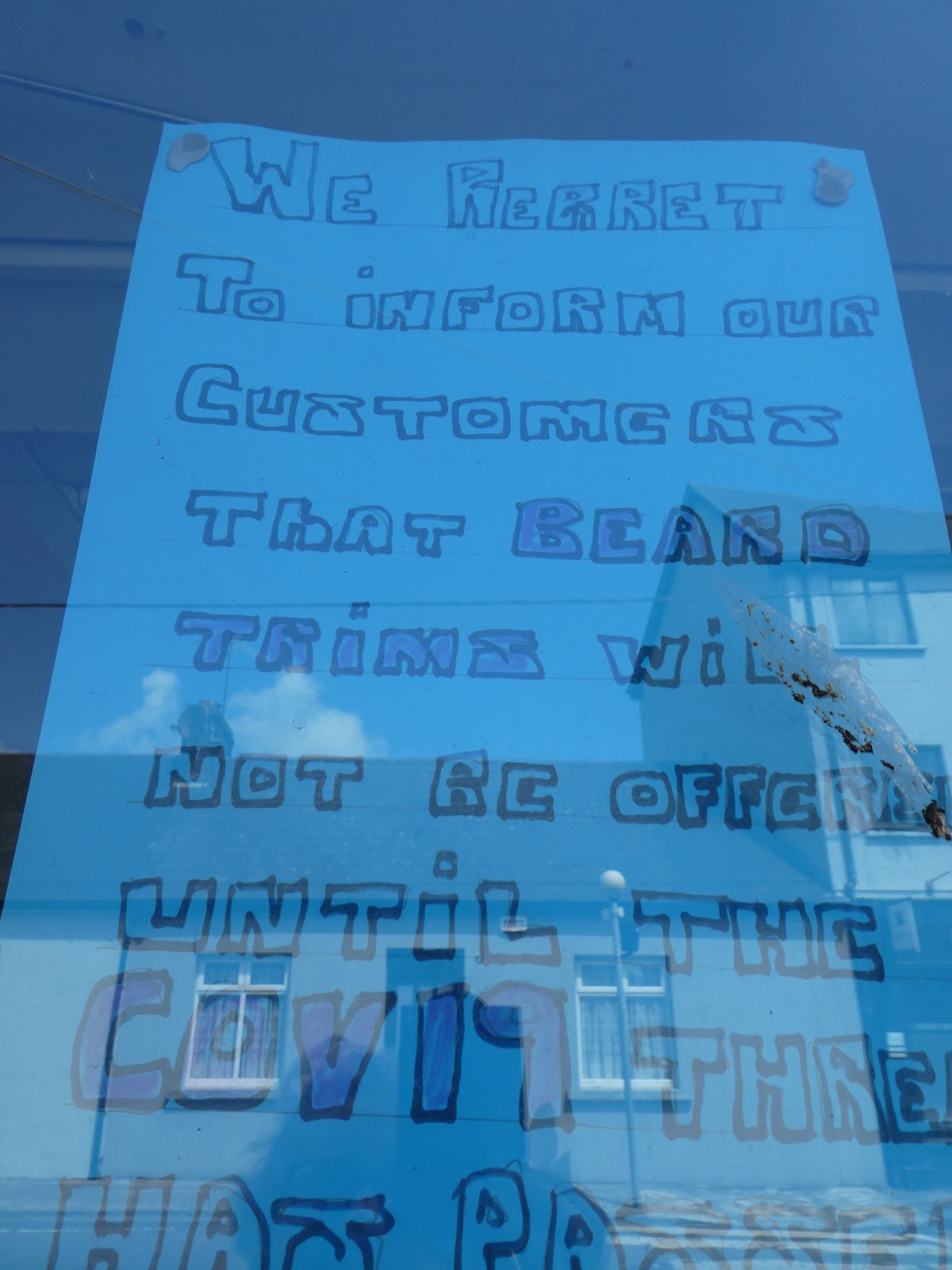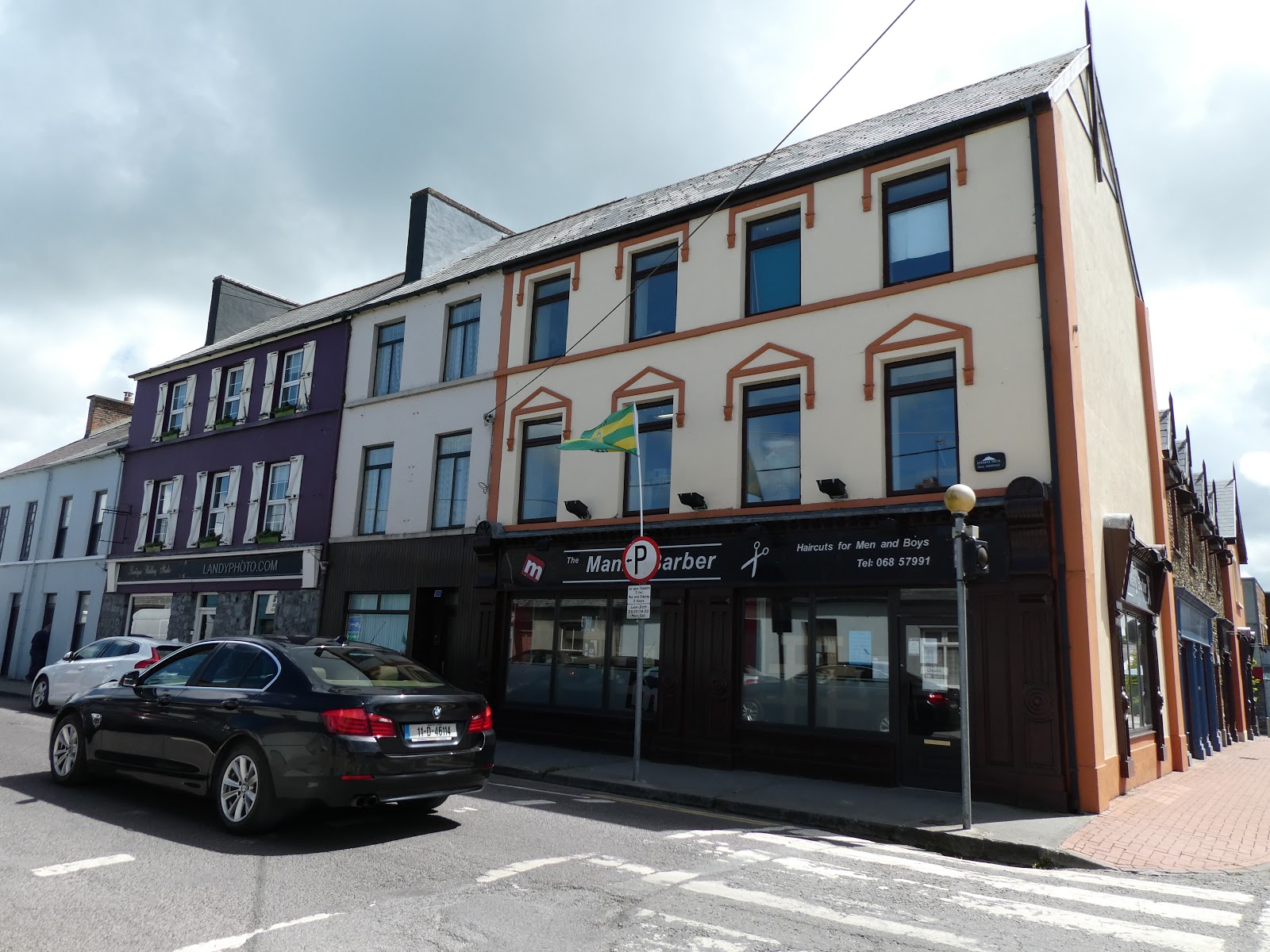 <<<<<<<<
Sanctuary Lamps and Mosaics in St. Mary's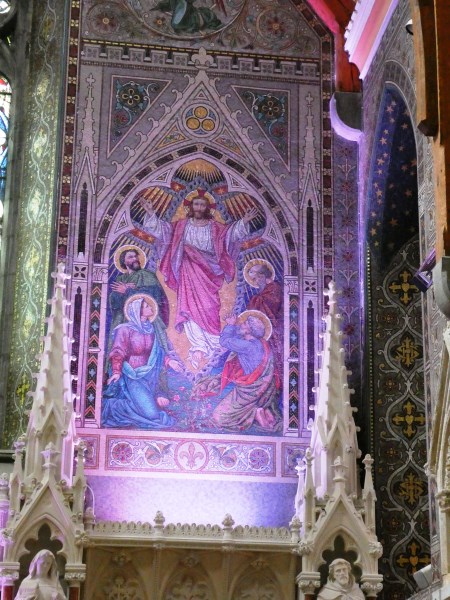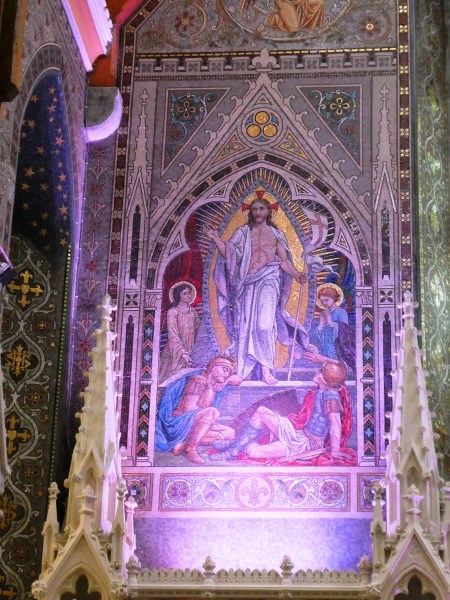 <<<<<<<<
Dr. Dónal Daly's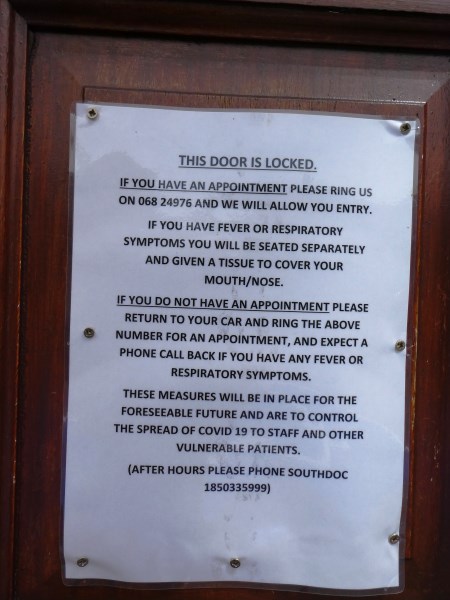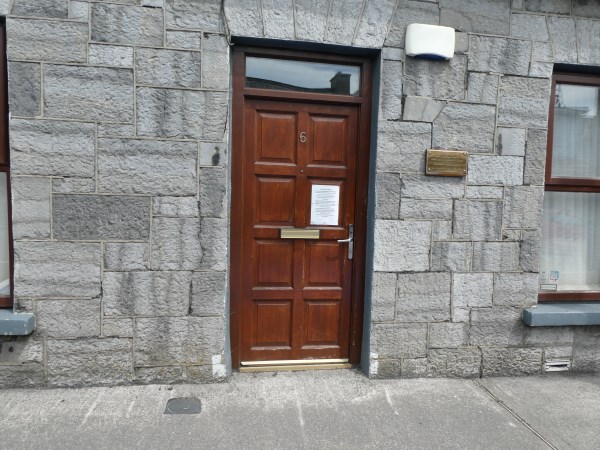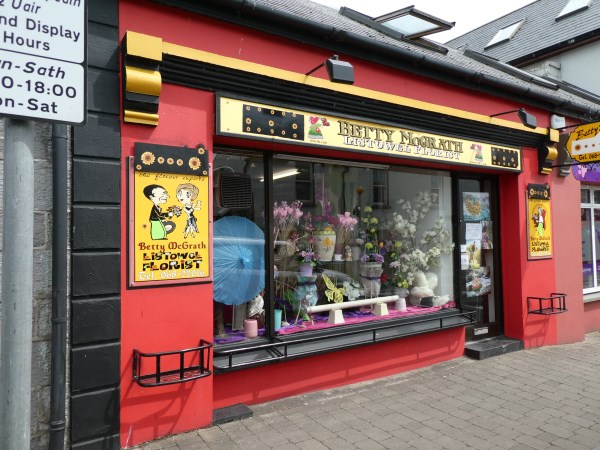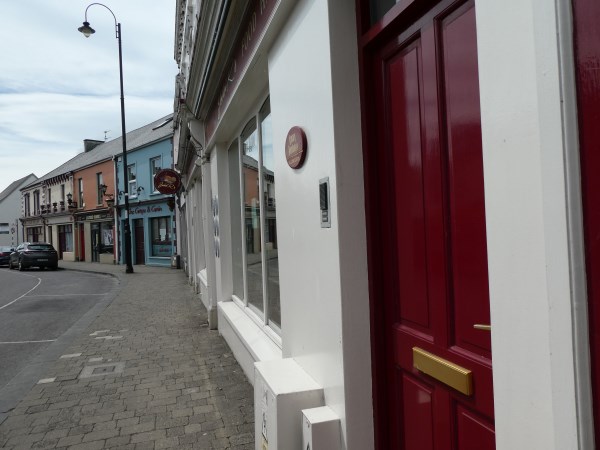 John R's and Listowel Florist are open in a limited capacity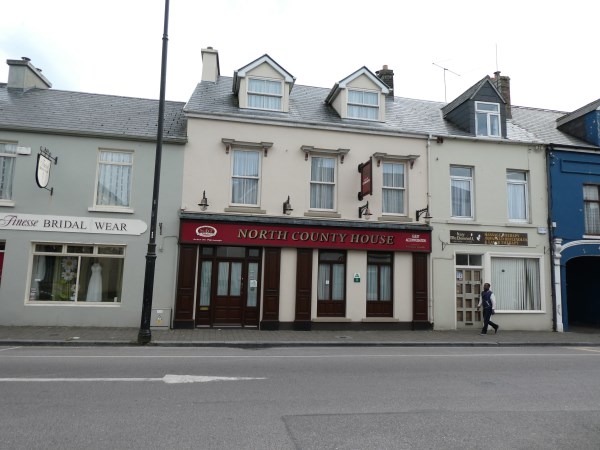 <<<<<<<<<
At Louise Carey's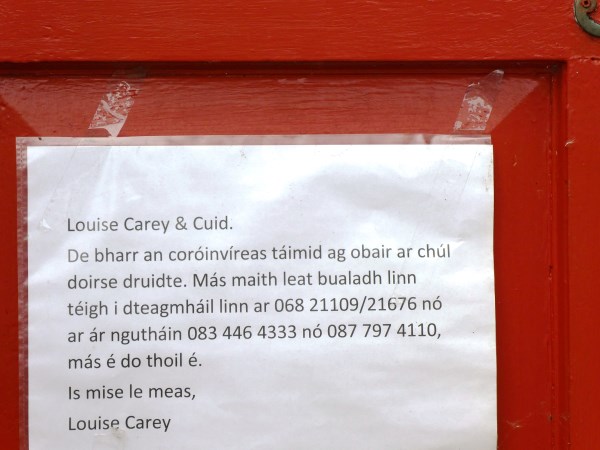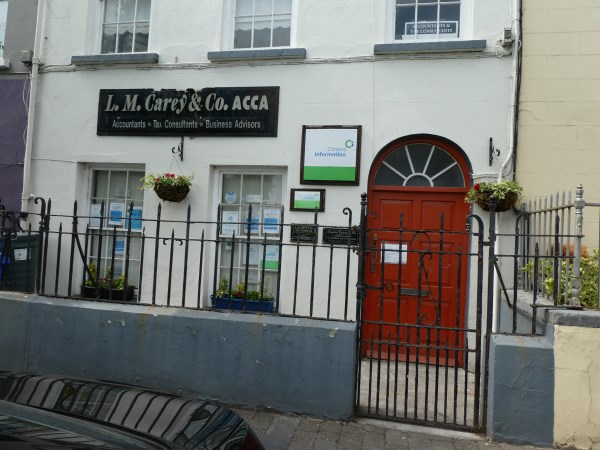 <<<<<<<
By the River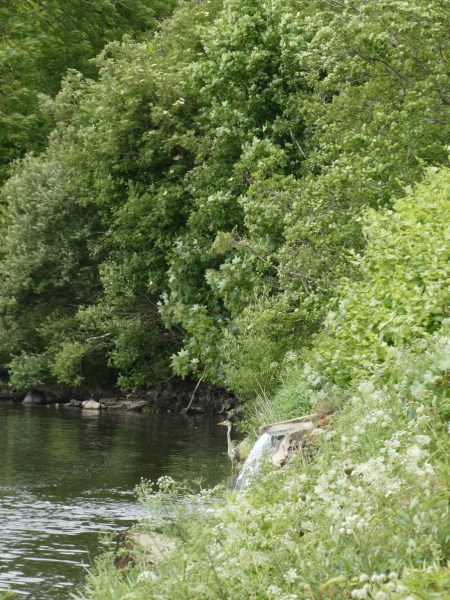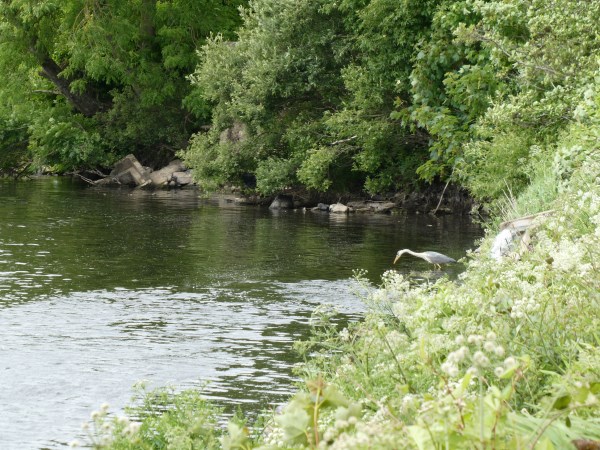 <<<<<<<<
Jimmy and Ruth O'Quigley out for a stroll on June 1 2020.
<<<<<<<<<
A Welcome Place to Rest While Walking in The Park
Listowel Town Council have cut an extra path around the park. Is is now easier to walk and maintain social distance.
Shakespeare spoke of the primrose path. We have a daisy path.