St. Mary's Listowel Christmas 2013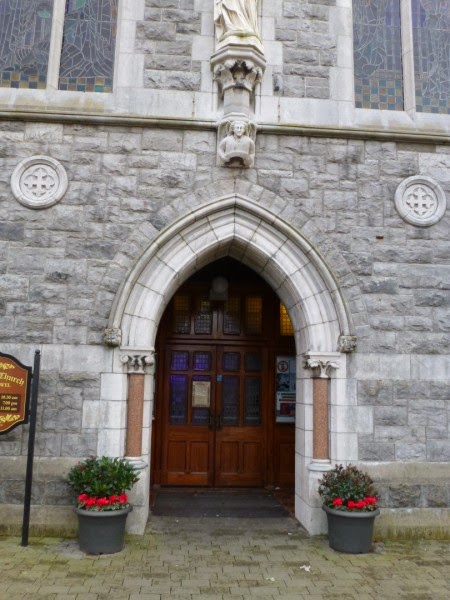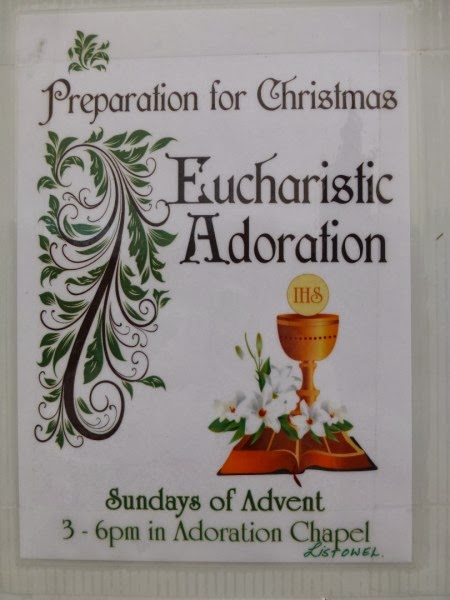 <<<<<<<<
The hotel at Christmas.
<<<<<<
This little piggy went to market. This is Crubeen, Craftshop na Méar's pig. As he heads off to market each day he dresses up or dons a jaunty scarf or hat. When I took my photo he was taking Polly and a Tilly doll for a spin "on the pig's back". The shop has become known as the shop with the pig in the window. Meanwhile Fred Chute has just completed a new sign but I suspect many will still know it by Crubeen.
<<<<<<<<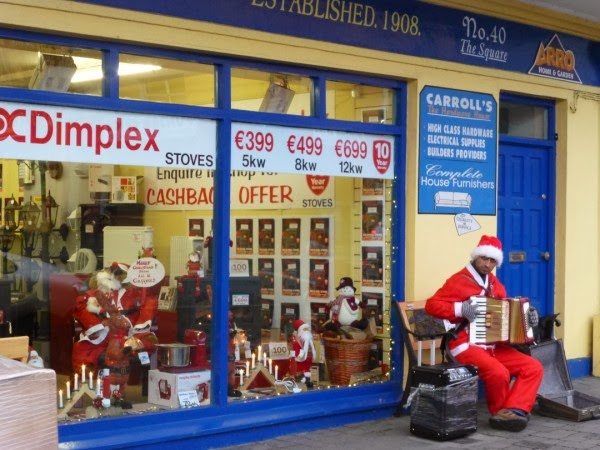 Santa Claus busking outside Carrolls on The Square December 2013
<<<<<<<<<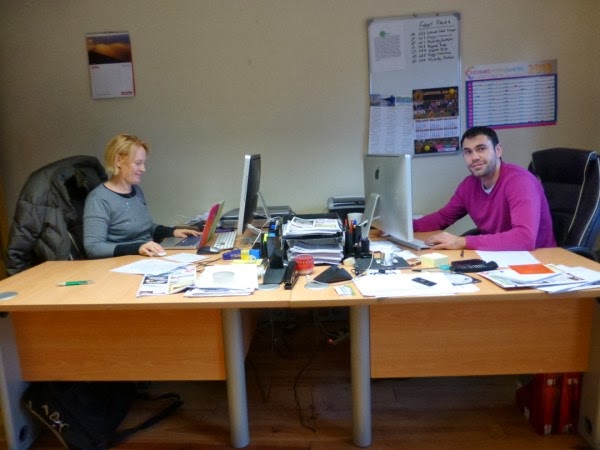 Tina and Denis are busy putting the Christmas edition of The Advertiser together.