St. Michael's Boys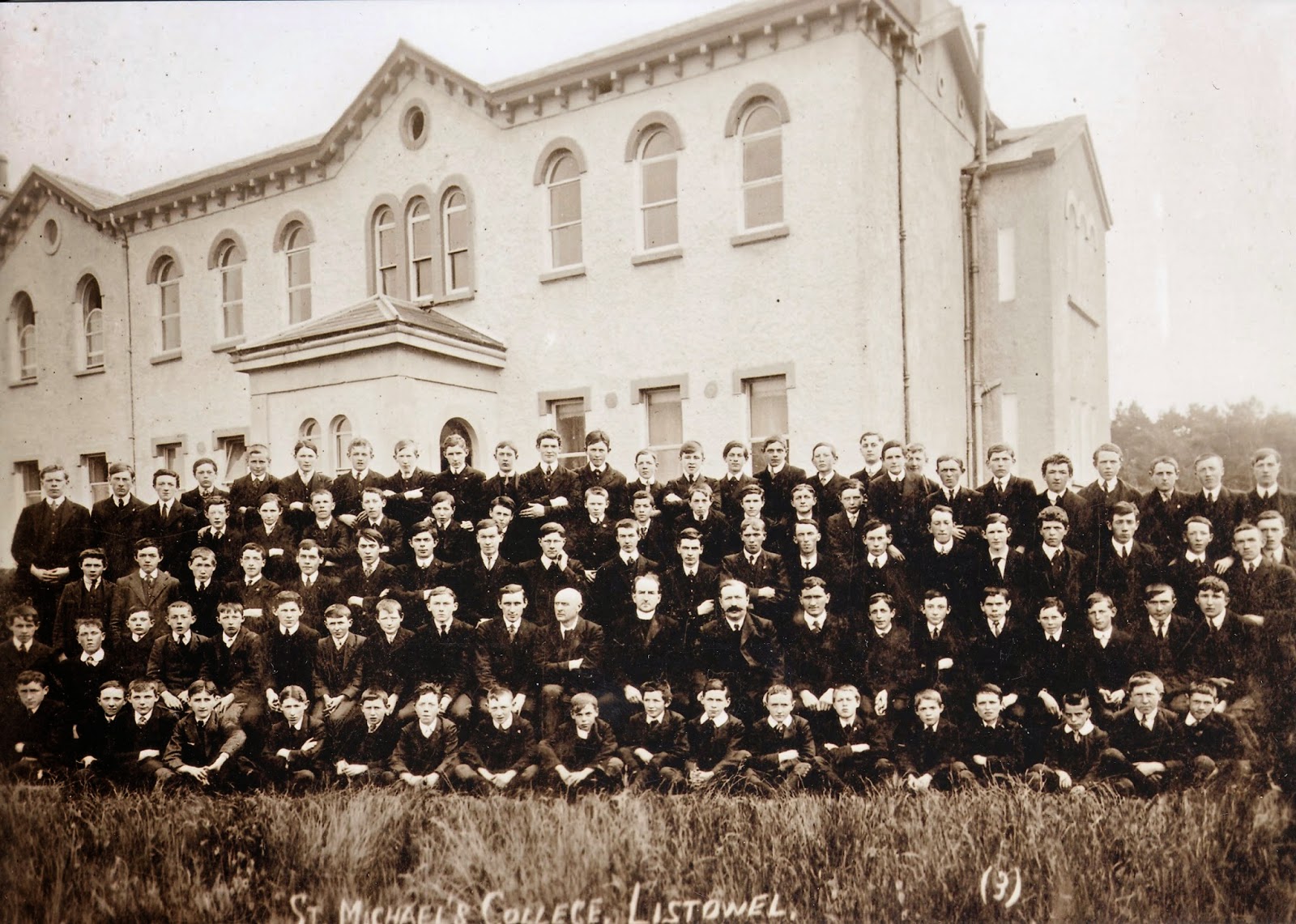 I have no idea of the year, but aren't they all well turned out?
<<<<<<<
Keane Stack's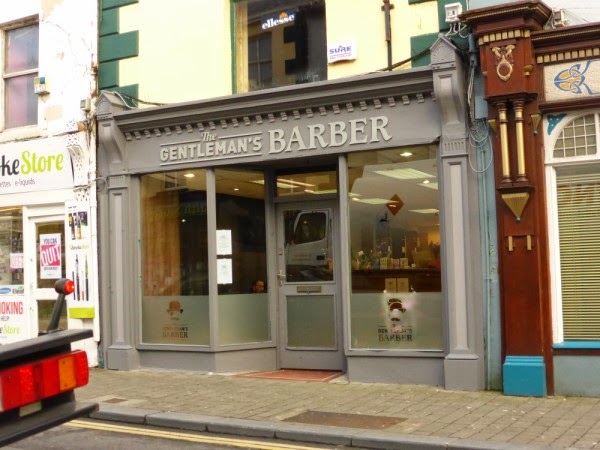 I brought you news of this new shop yesterday.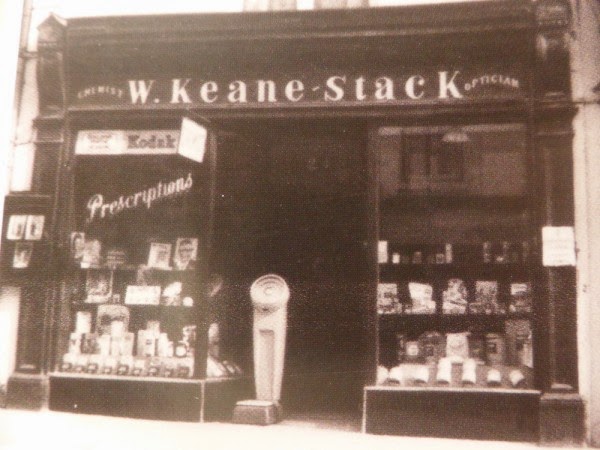 This is how this shop used to look when it was a pharmacy. This photo is from Vincent Carmody's book, Listowel, Snapshots of a market town. According to Vincent, William Keane-Stack was born at Dromin Lower, Listowel in 1894. He qualified as a pharmaceutical chemist in 1920. His wife was Margaret McDermott of Indianapolis in the USA. He ran his pharmacy at 23 Lower William St. The business shut in 1994. John B. Keane served for some time as a pharmaceutical assistant with the Keane-Stacks.
<<<<<<<
First World Problem!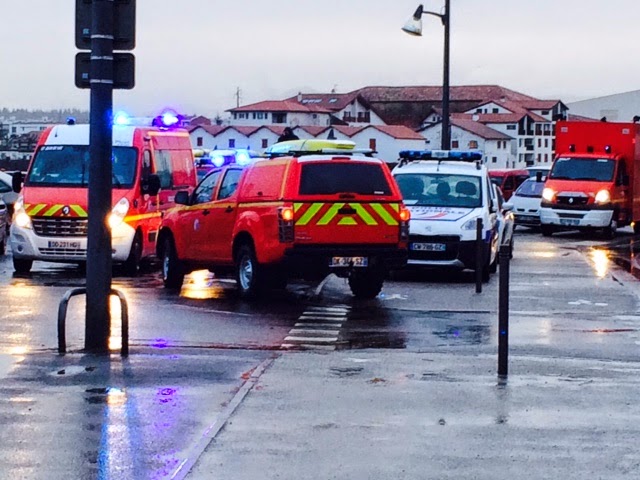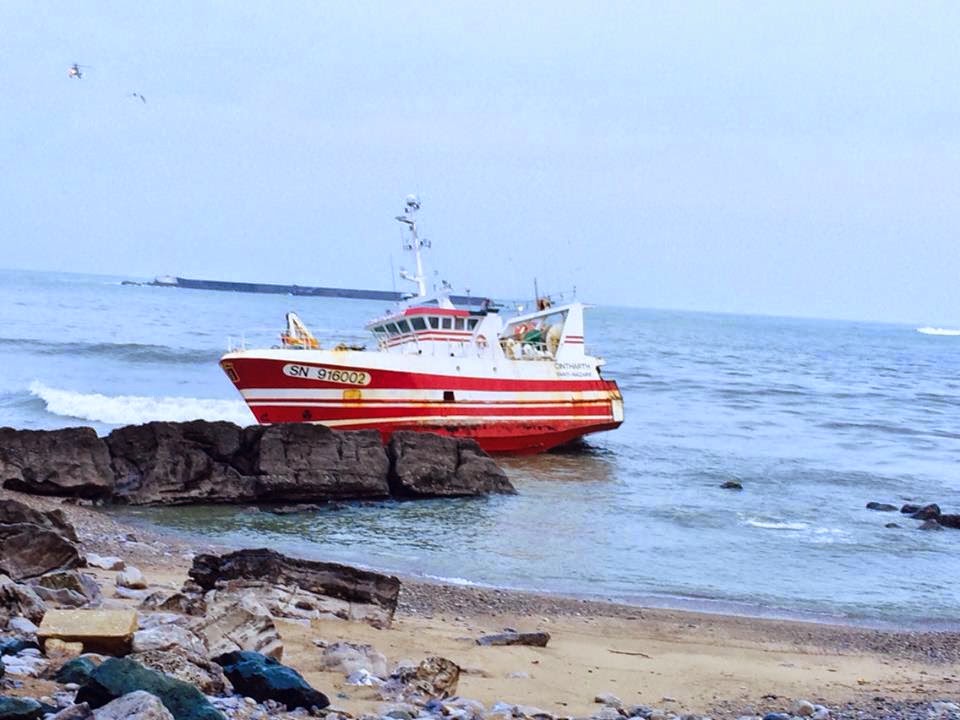 My family in Ciboure sent me these photos of a morning's excitement last week. This lovely pleasure boat ran on to these rocks prompting a call out of all the services to prevent any further damage to the boat or, worse still, any environmental damage to this beauty spot.
<<<<<
Do you want to build a snowman?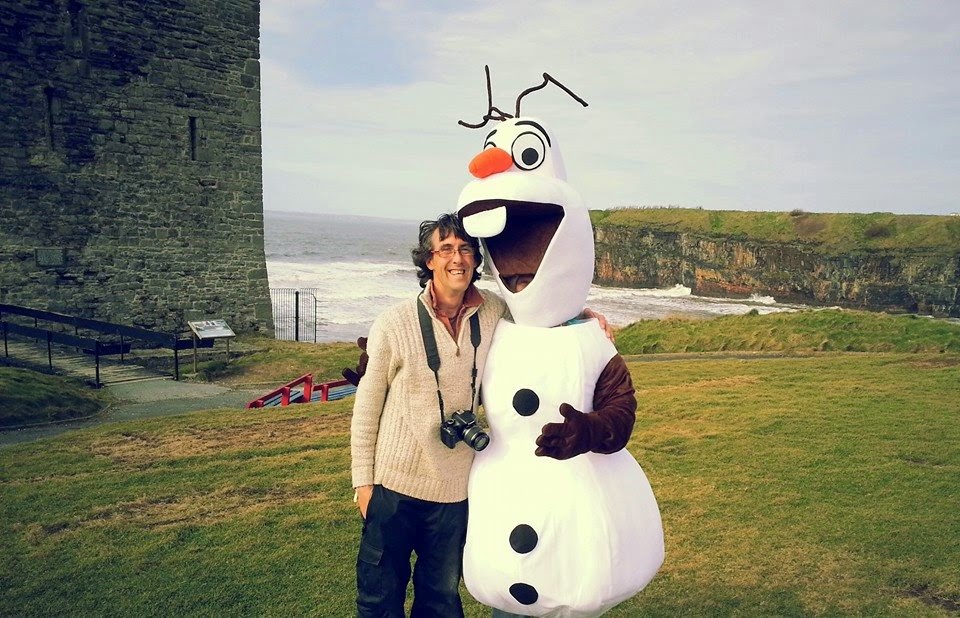 I know its been cold lately but Ballybunion Prints with Olaf on the castle green: Incredible!
<<<<<
Ghost in Killarney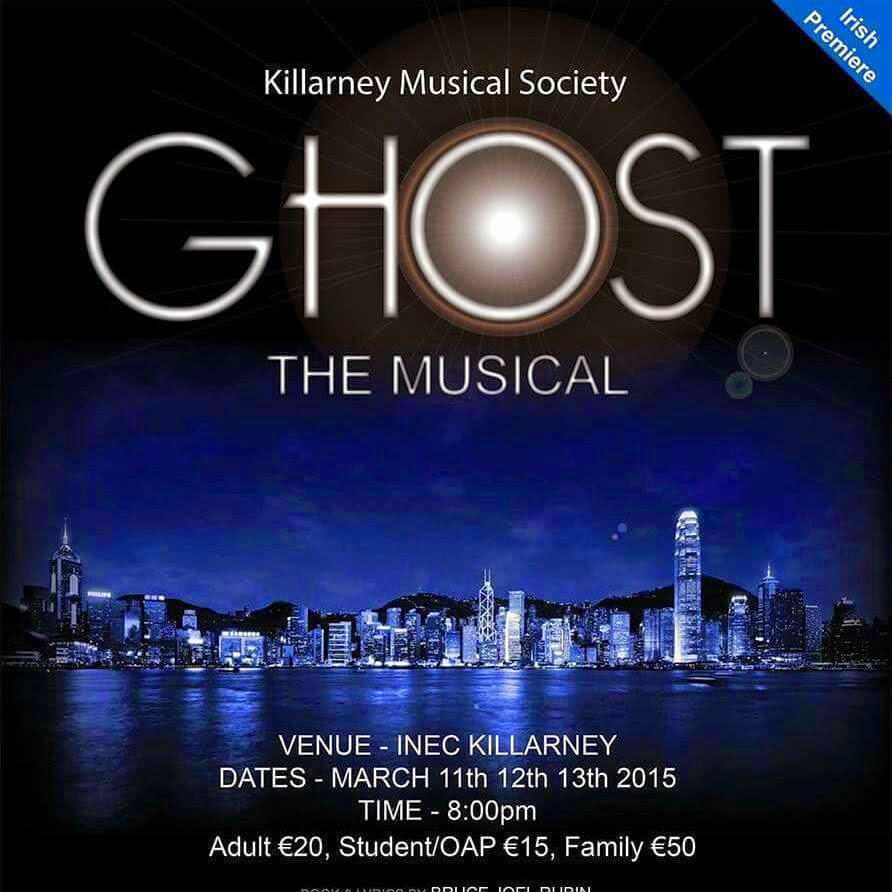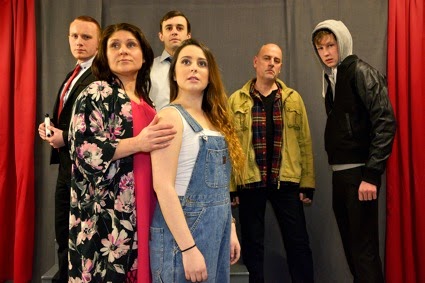 Look who's starring in the Irish premier of Ghost the musical in the INEC this week. It's our very own Roza Karim. This should be a super show. Don't miss it!