Colours of Autumn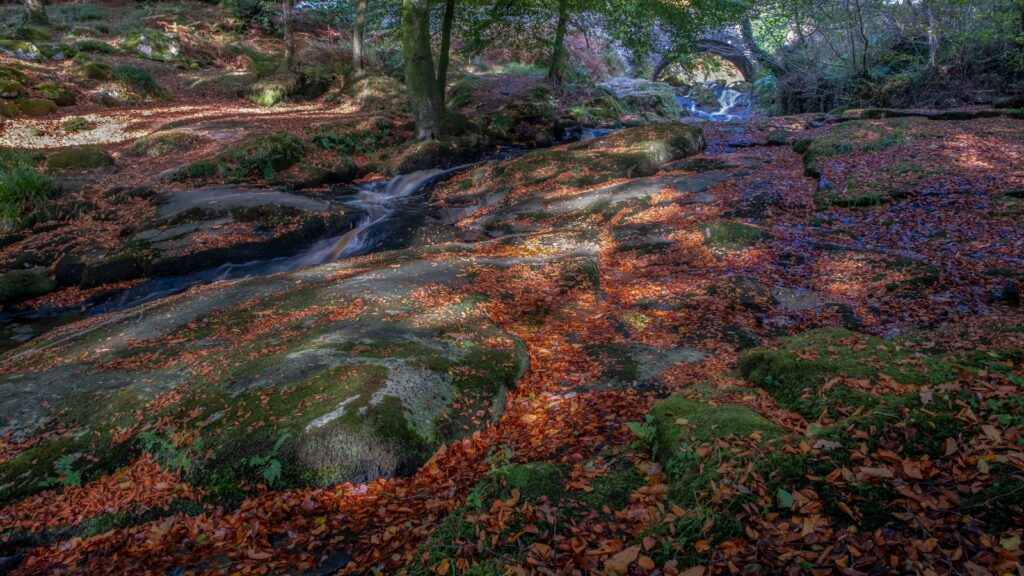 <<<<<<<<<<<
St. Michael's College in October 2021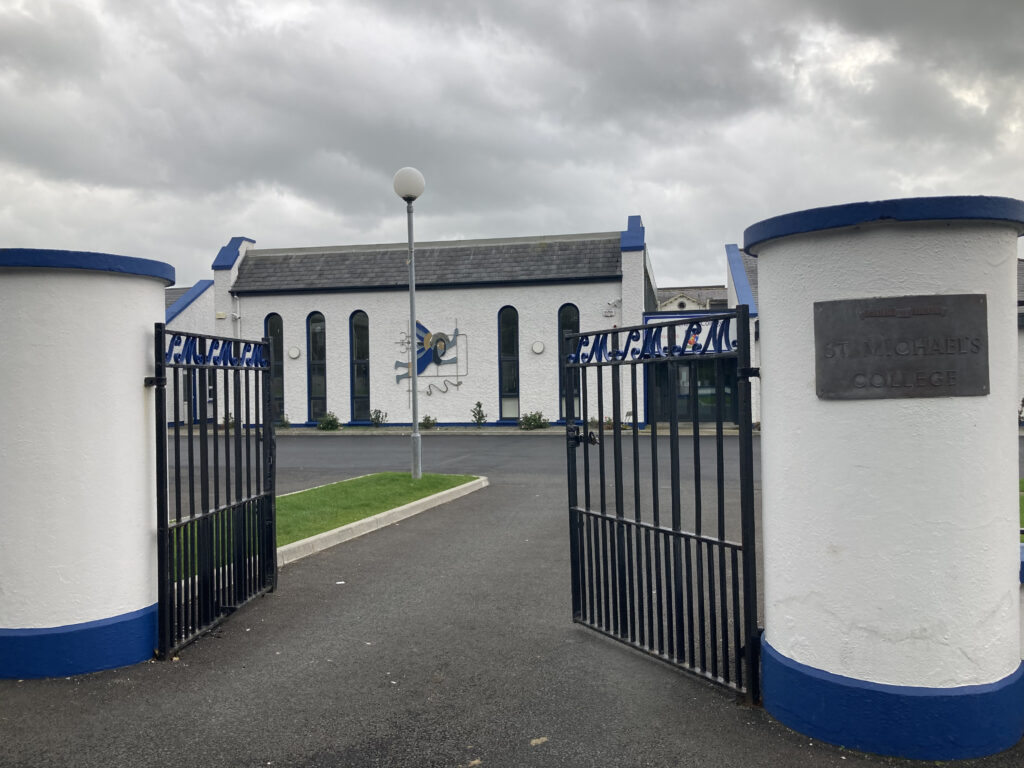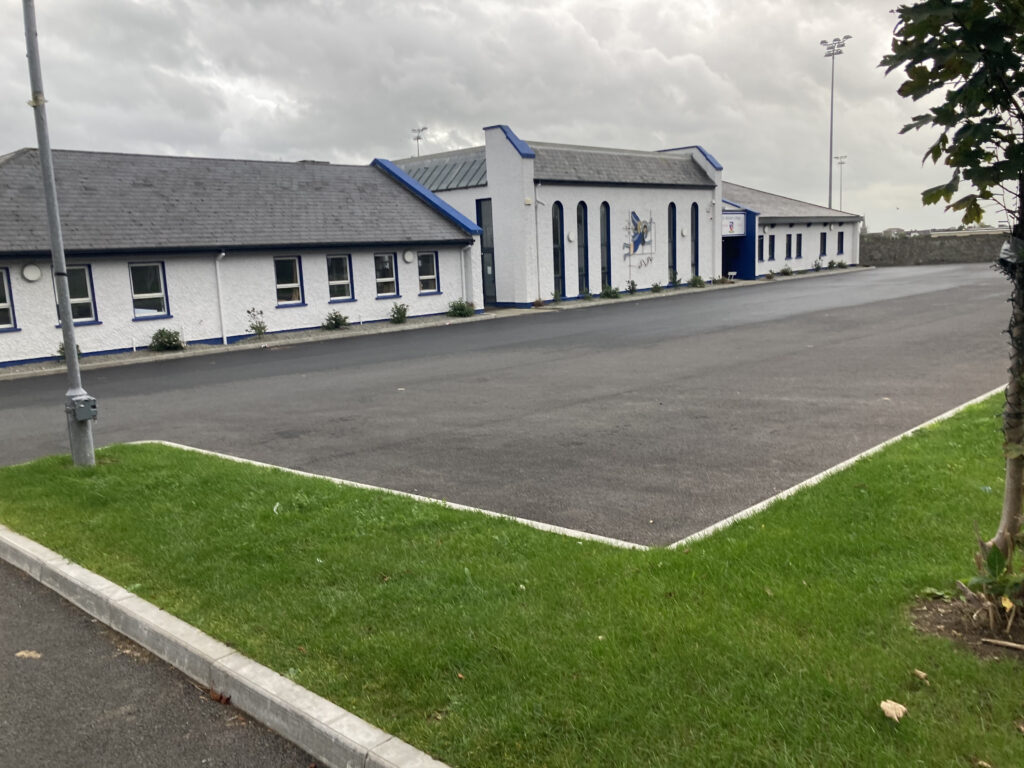 <<<<<<<<<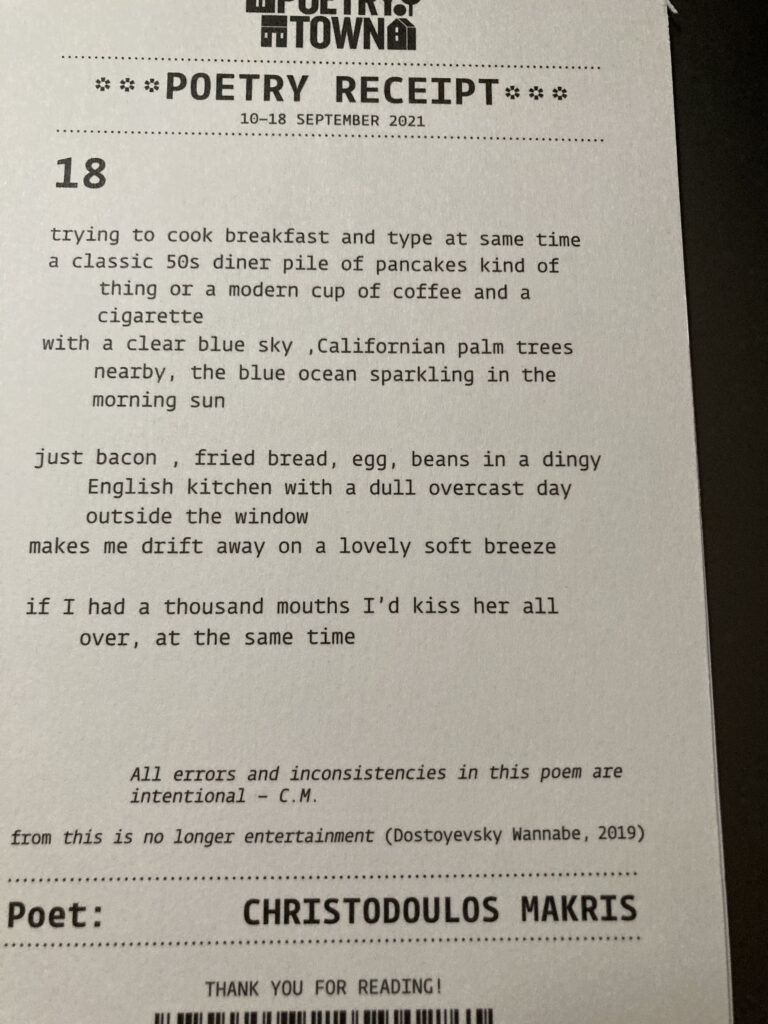 <<<<<<<<<<<<<
A Kerry Tragedy
I found this book on my bookshelf. God alone knows where I picked it up, probably a charity shop.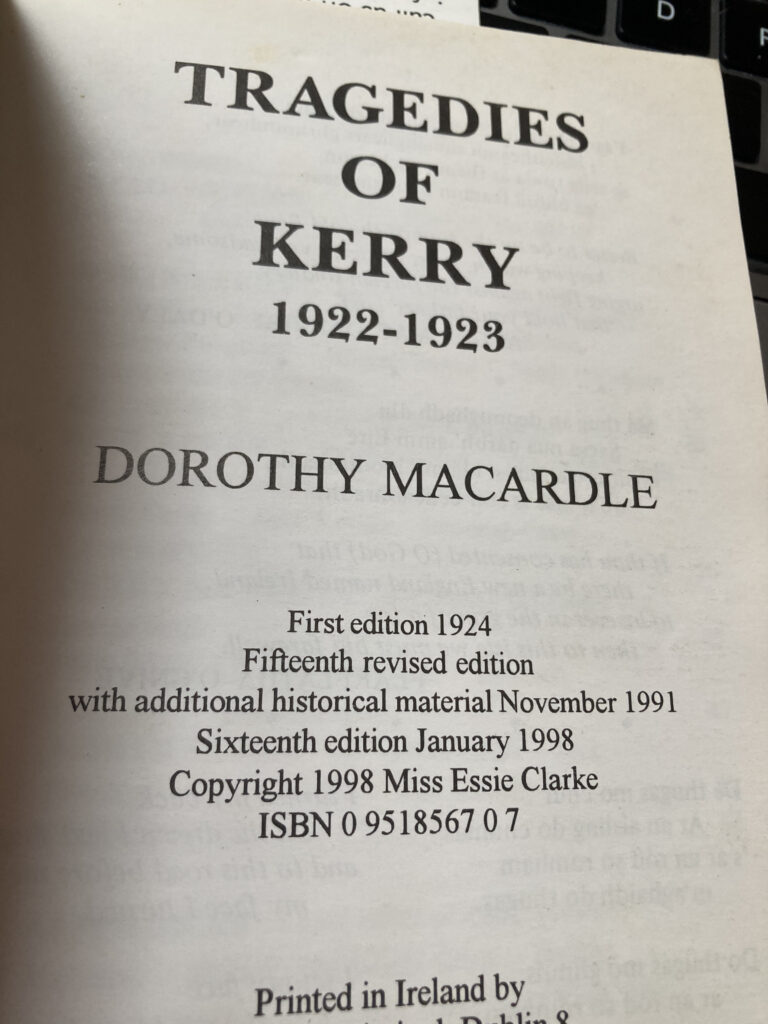 This is one of the stories of interest. I'm sure some local people will know who these men were. R.I.P. John Linnane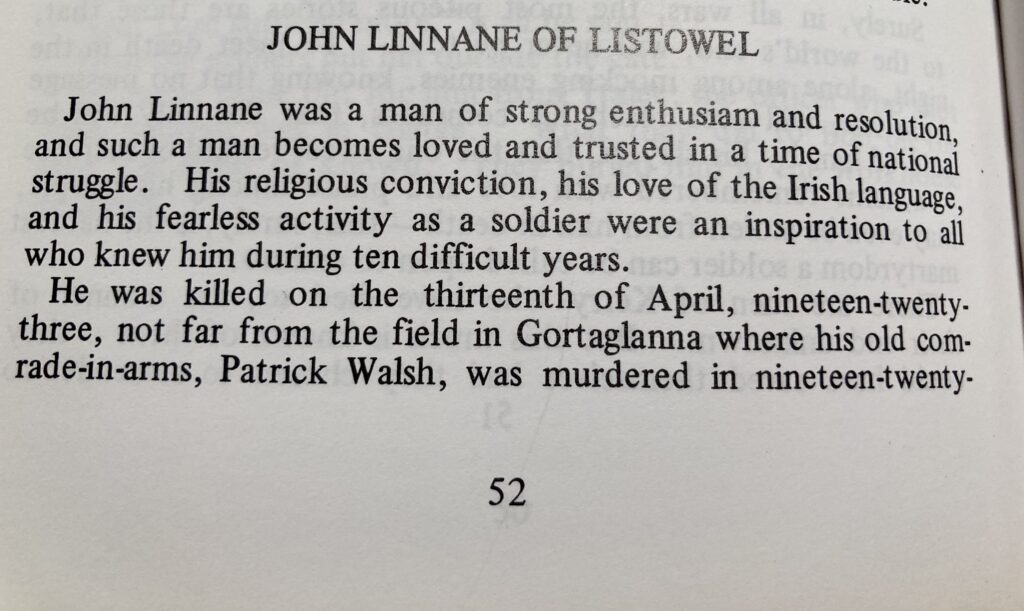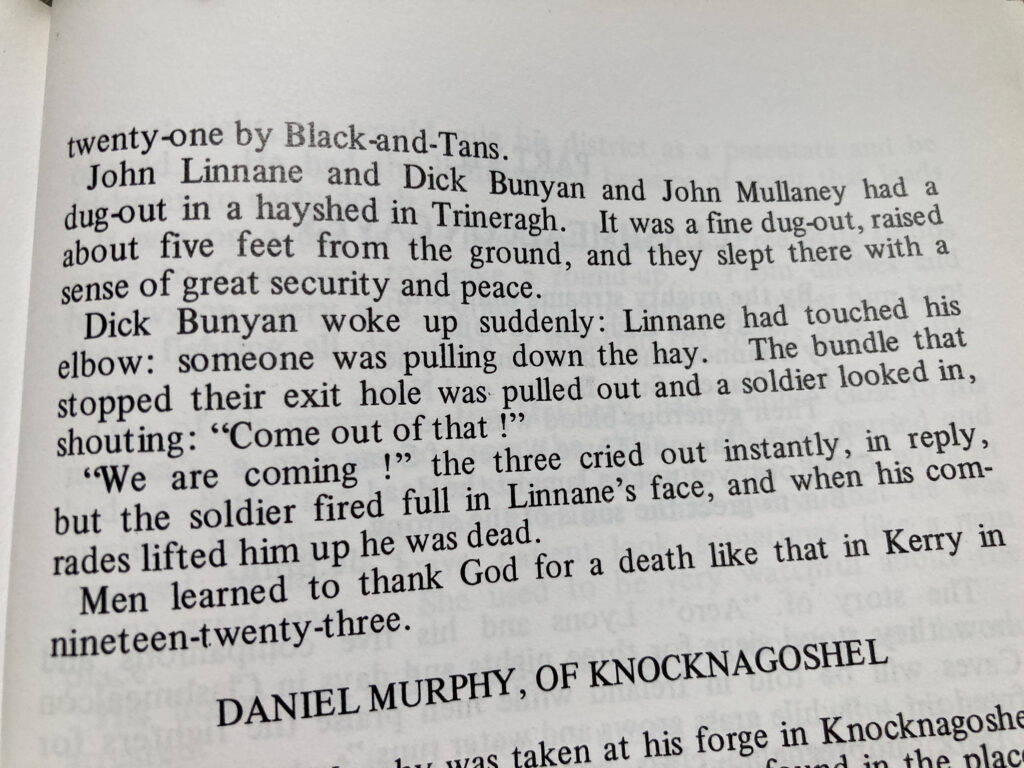 <<<<<<<<<<<<
Baby Shark
Do you remember this (fairly irritating ) song that was really popular with children a few years ago.
It goes Baby Shark do do do do do do
Well, it could save your life. That's a fact.
The song has a tempo of 115 beats per minute. This is just about the perfect speed for performing chest compressions. So it's the perfect tune to hum while you are saving a life.
<<<<<<<<<<<<<<