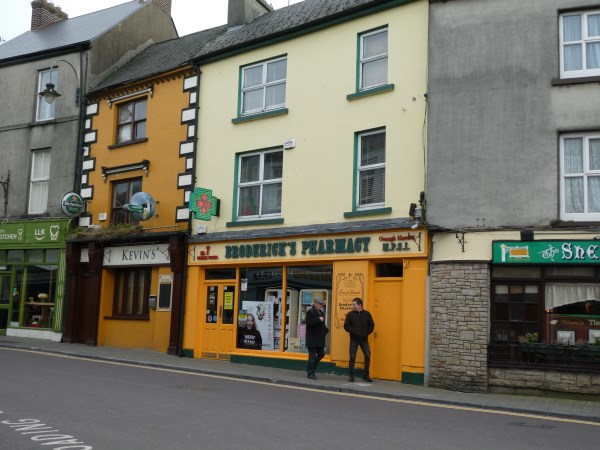 Lower William Street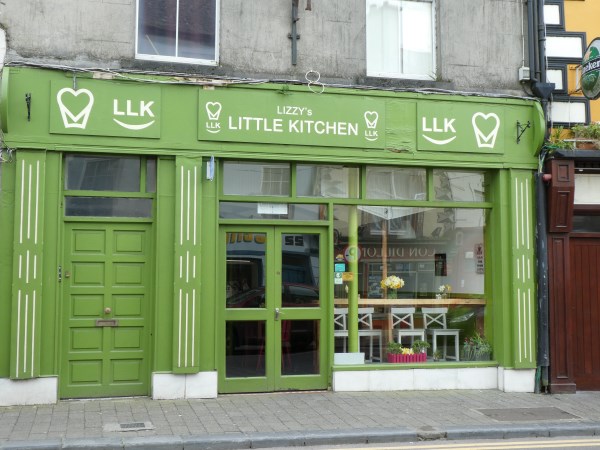 Lizzy's Little Kitchen where our celebrated TV chef runs a popular eat-in and take away business. This is one of Listowel's many culinary attractions.
<<<<<<<<<
A Cinema?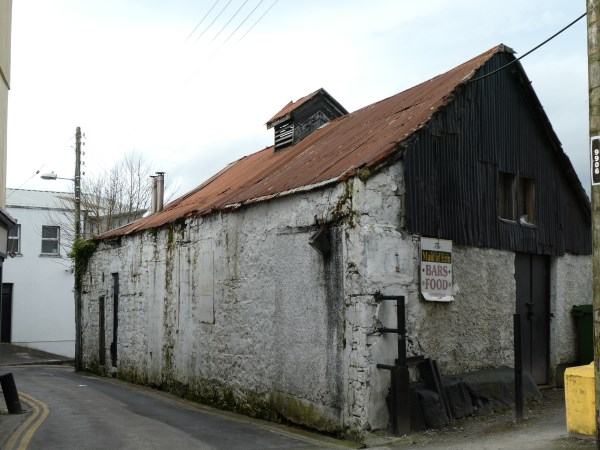 This building in Tae Lane was once a picture house. Listowel then had several cinemas, dance halls and places of entertainment.
You know the way sometimes in the theatre they warn you that your seat has a "restricted view" and you find yourself behind a huge pillar or other obstruction. This little cinema had just that…seats with a restricted view. There was a bend in the lane and the building was built around the bend so people sitting in this corner had to lean out a bit to see the screen. All part of the charm, I'm sure.
<<<<<<
St. Patrick's weekend
Just to get you in the mood for our national holiday here are a few photos from previous years. Some of these are from overseas friends of Listowel.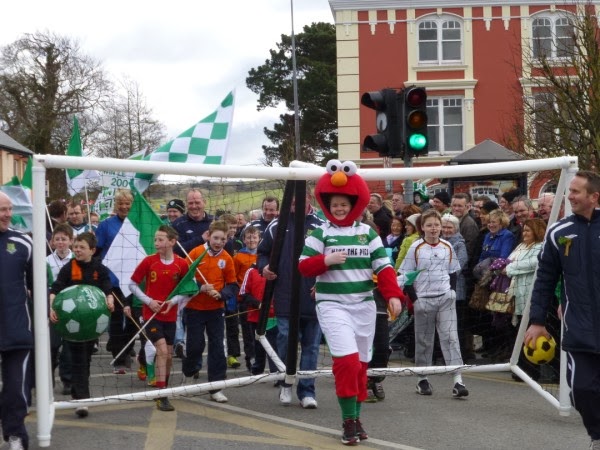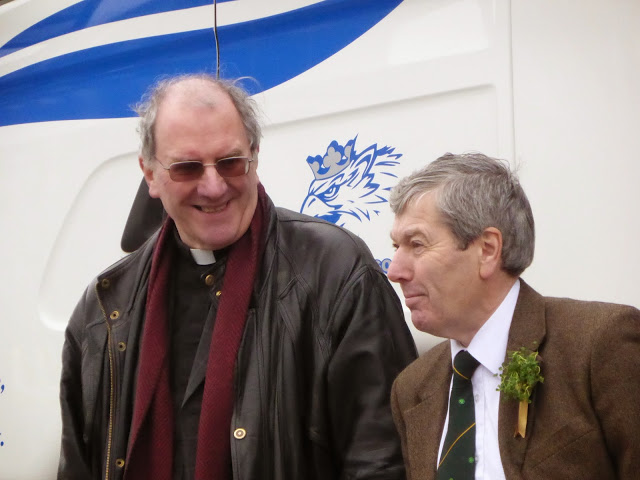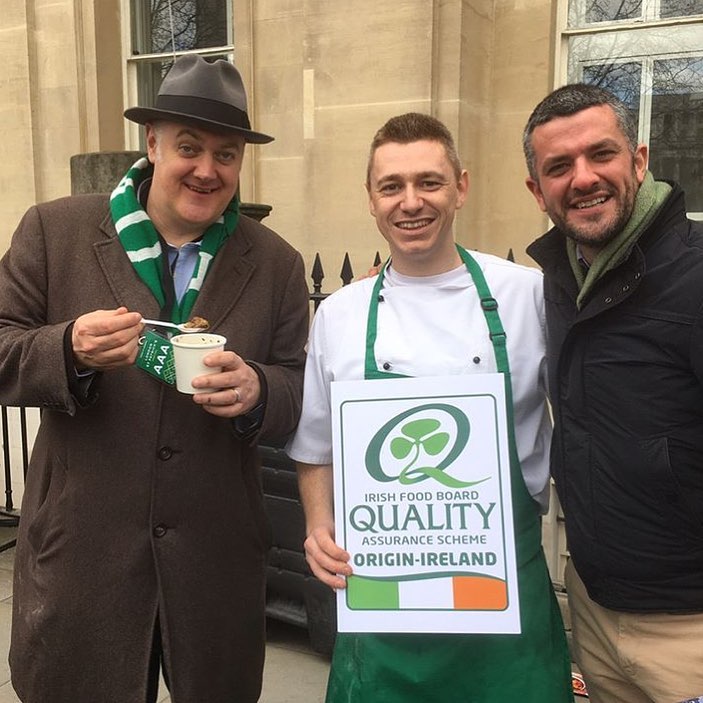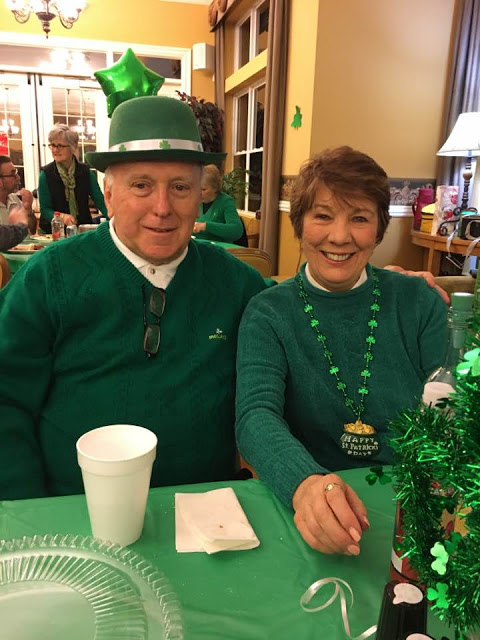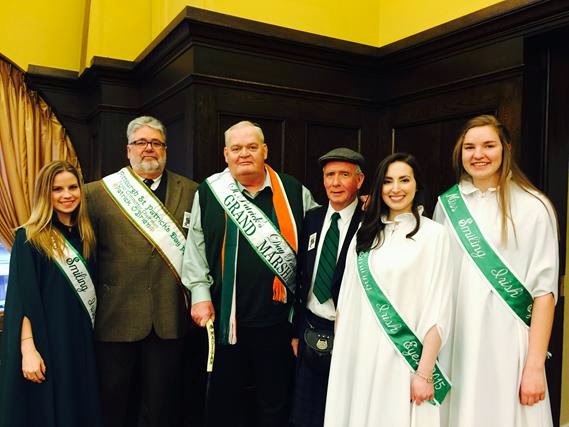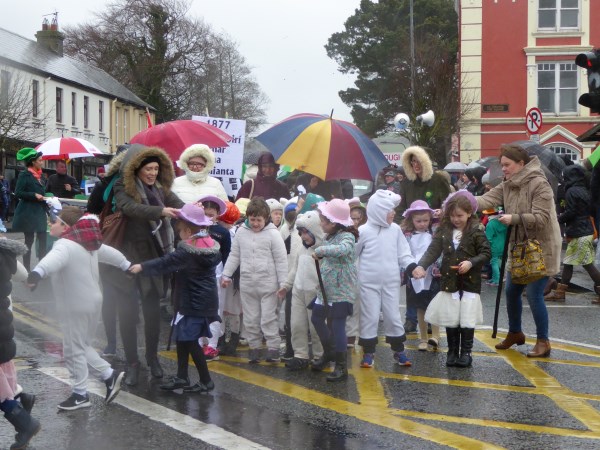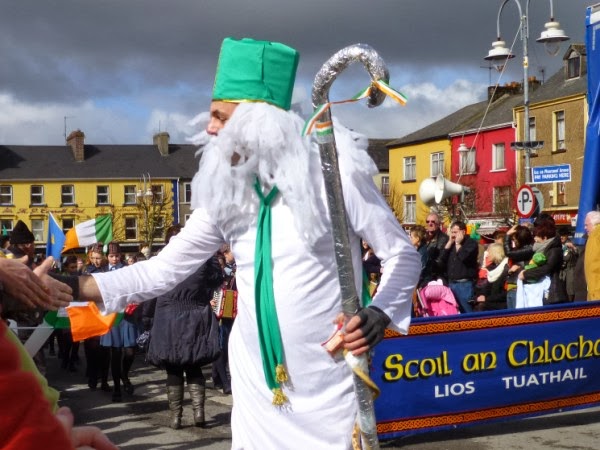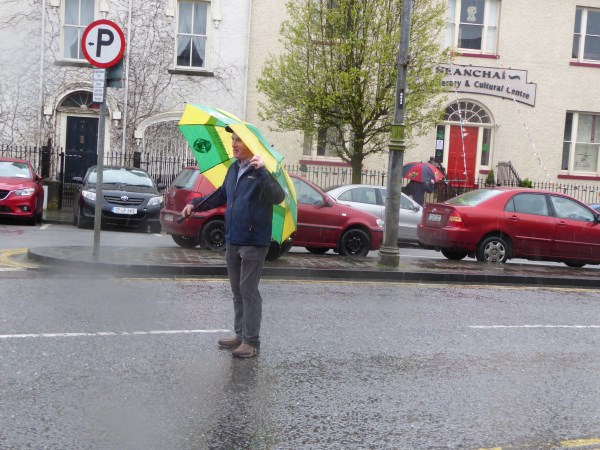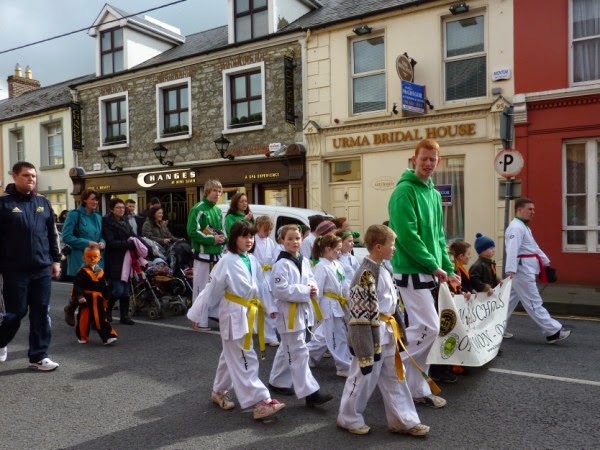 <<<<<<<<


Celebrating Marconi


This event will be amazing! Fair play and all the best wishes to everyone involved.
Ballybunion was very busy, exciting and ahead of it's time too, 100 years ago!
On Tuesday the 19th of March Princess Elettra Giovanelli, daughter of Marconi and her son Prince Gugielmo Marconi will visit the former site of the Marconi Radio Station on the 100 year anniversary of the first spoken word from East to West from the Radio Station to Cape Breton, Nova Scotia Canada. In the afternoon they will unveil a commemorative plaque to this historic occasion in Ballybunion.
On March 19, 1919 Guglielmo Marconi made the first radio wireless voice transmission across the Atlantic. And he did it from Ballybunion. 100 years later, there is a commemoration of this historic event in the Irish College, Ballybunion. If you have ever used a radio, then you are enjoying the work of this man. Mark the date: March 19, time 9.30 – 1500
Events include presentations, demonstrations exhibitions , as well as the unveiling of a plaque to commemorate the event, by Prince Marconi (Guglielmo's grandson). The presence of the Marconi family is a great boon.
The Irish Coast Guard rescue helicopter is expected to drop in for photos too!
<<<<<<<


Calgary Tower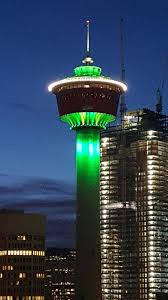 Barbara Watts sent us this photo to show us what Calgary Towel will look like on Sunday