Images of St. Patrick's Day in Listowel 2014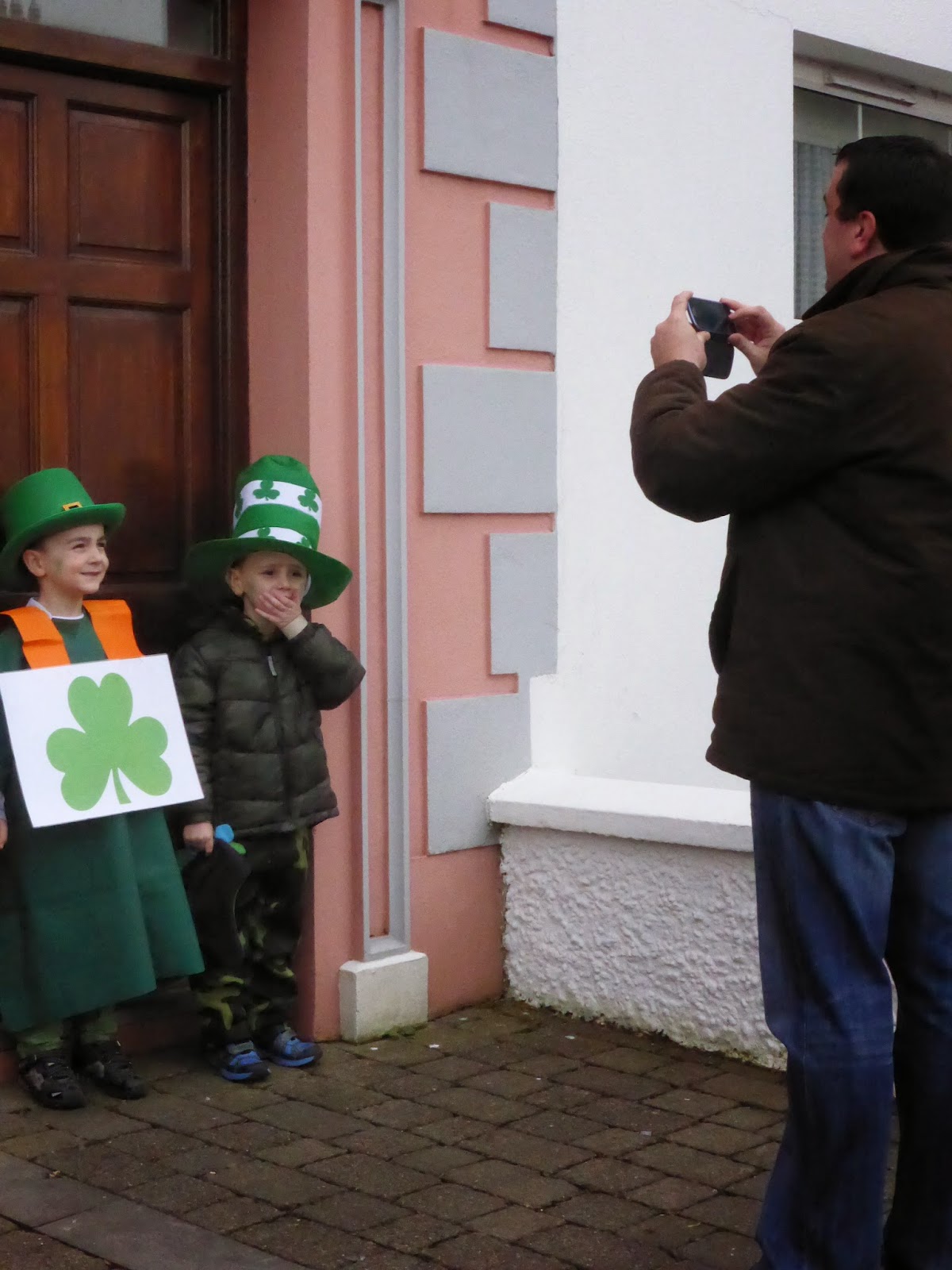 recording a maemory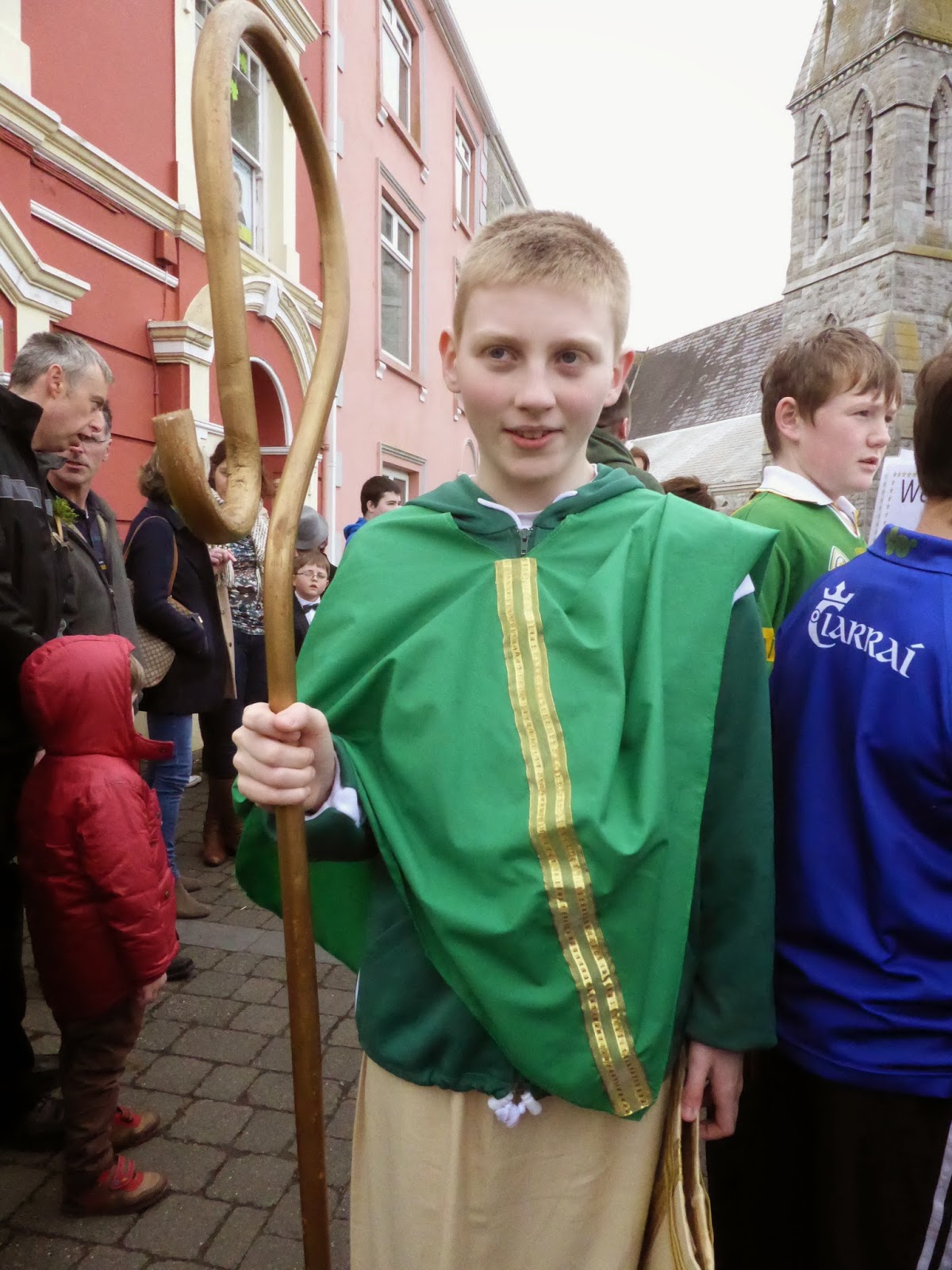 Dromclough's St. Patrick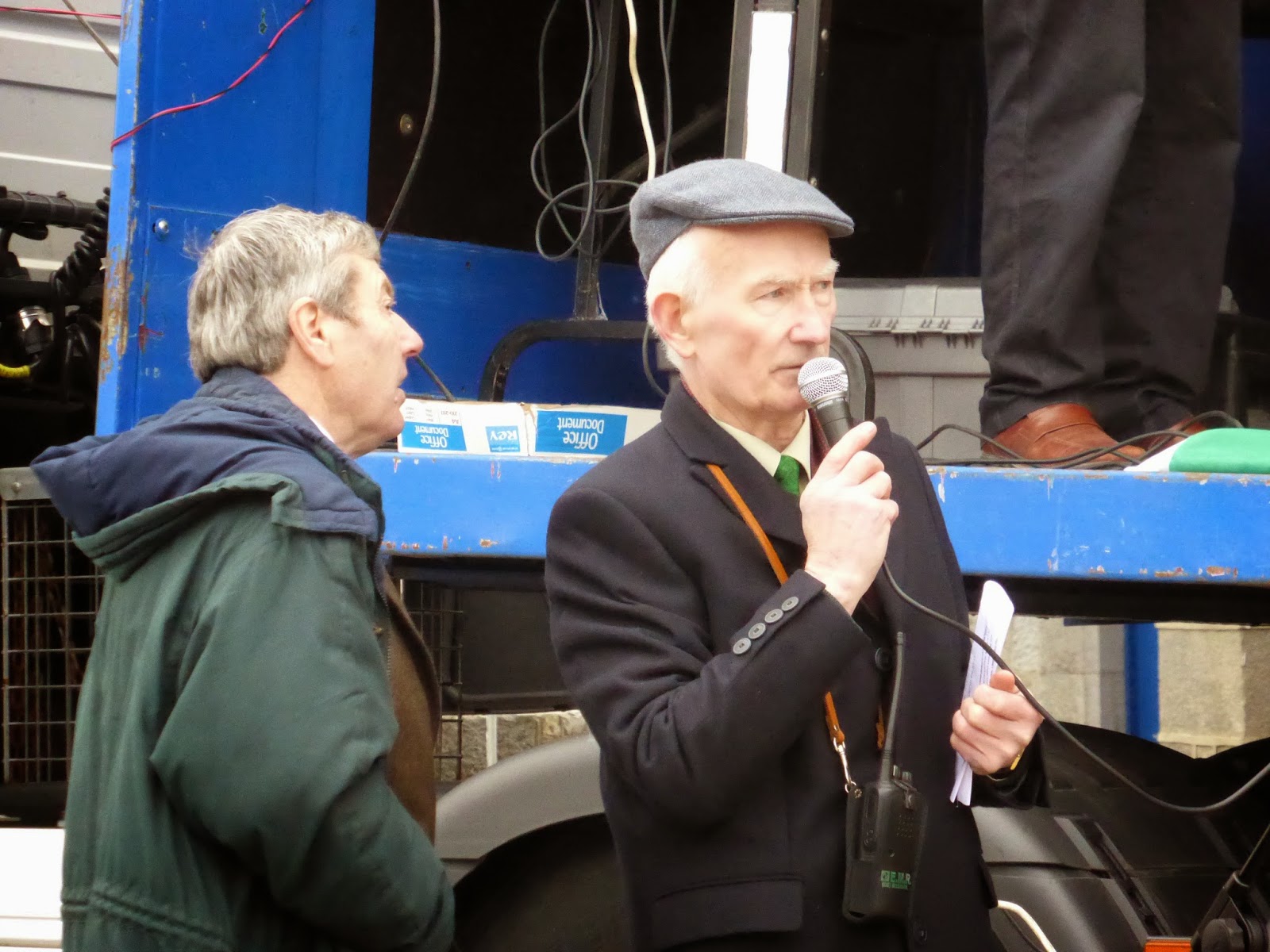 Matt Mooney, grand marshall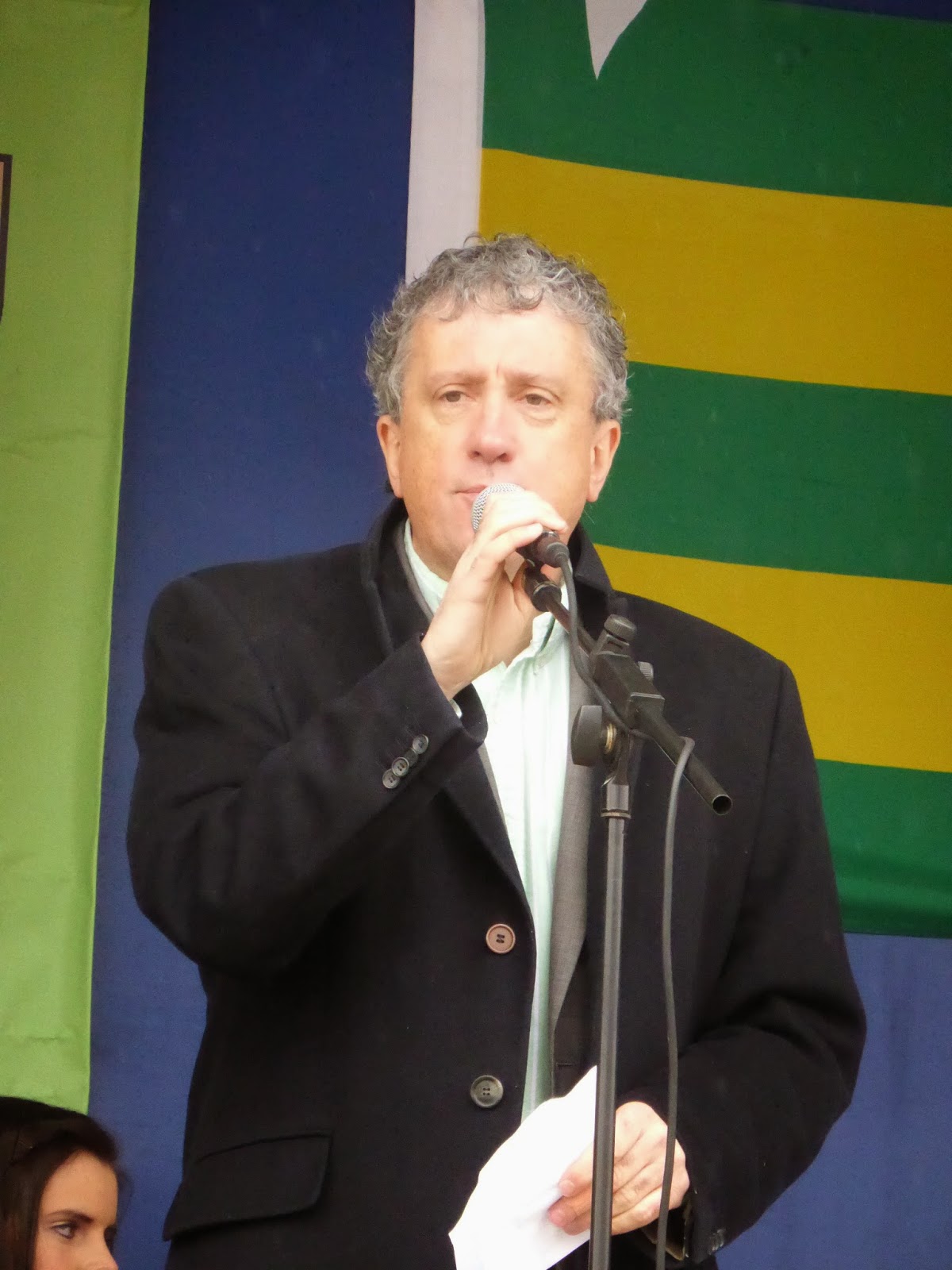 Billy Keane, M.C.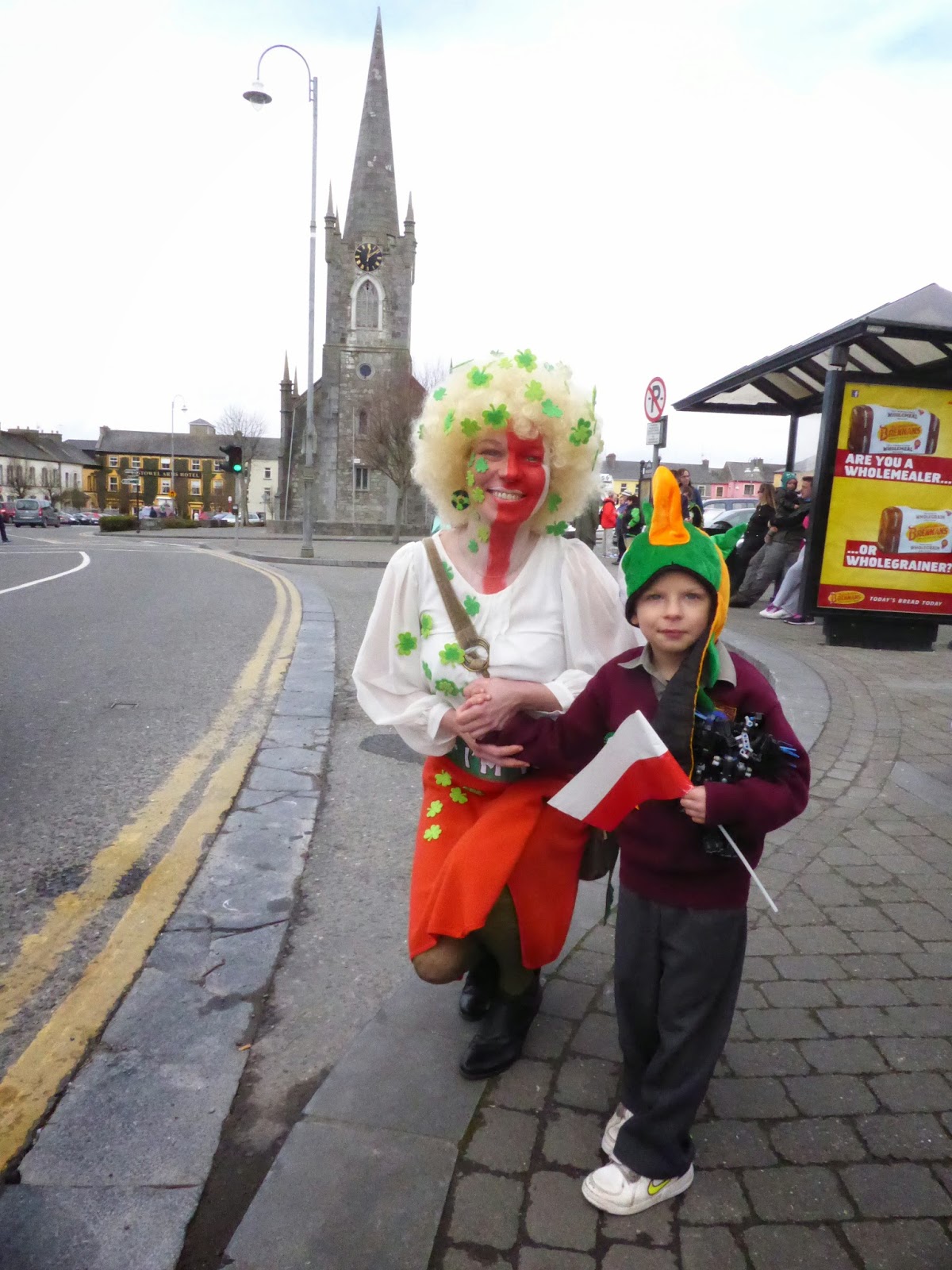 Some of the Polish contingent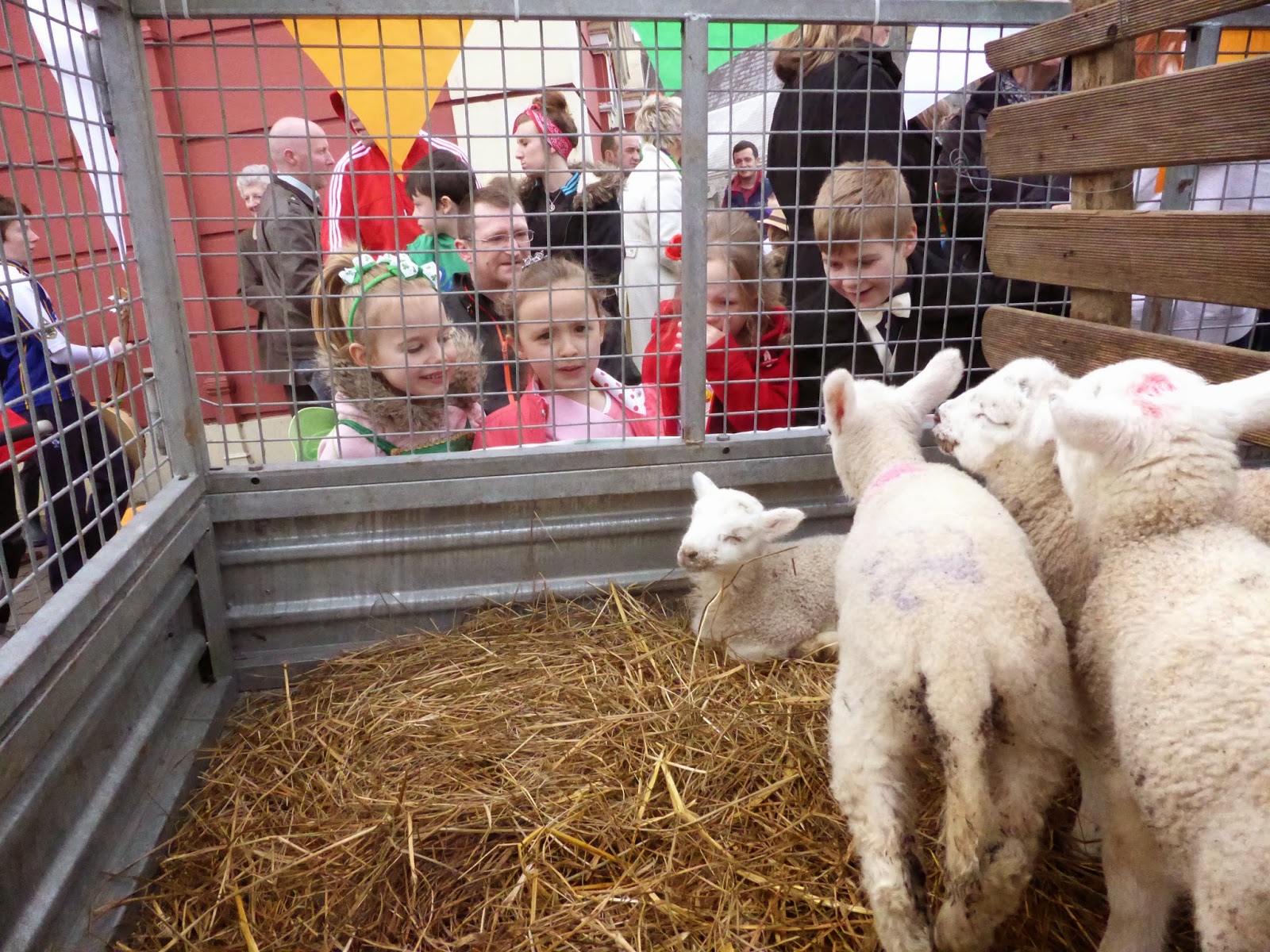 Dromclough brought livestock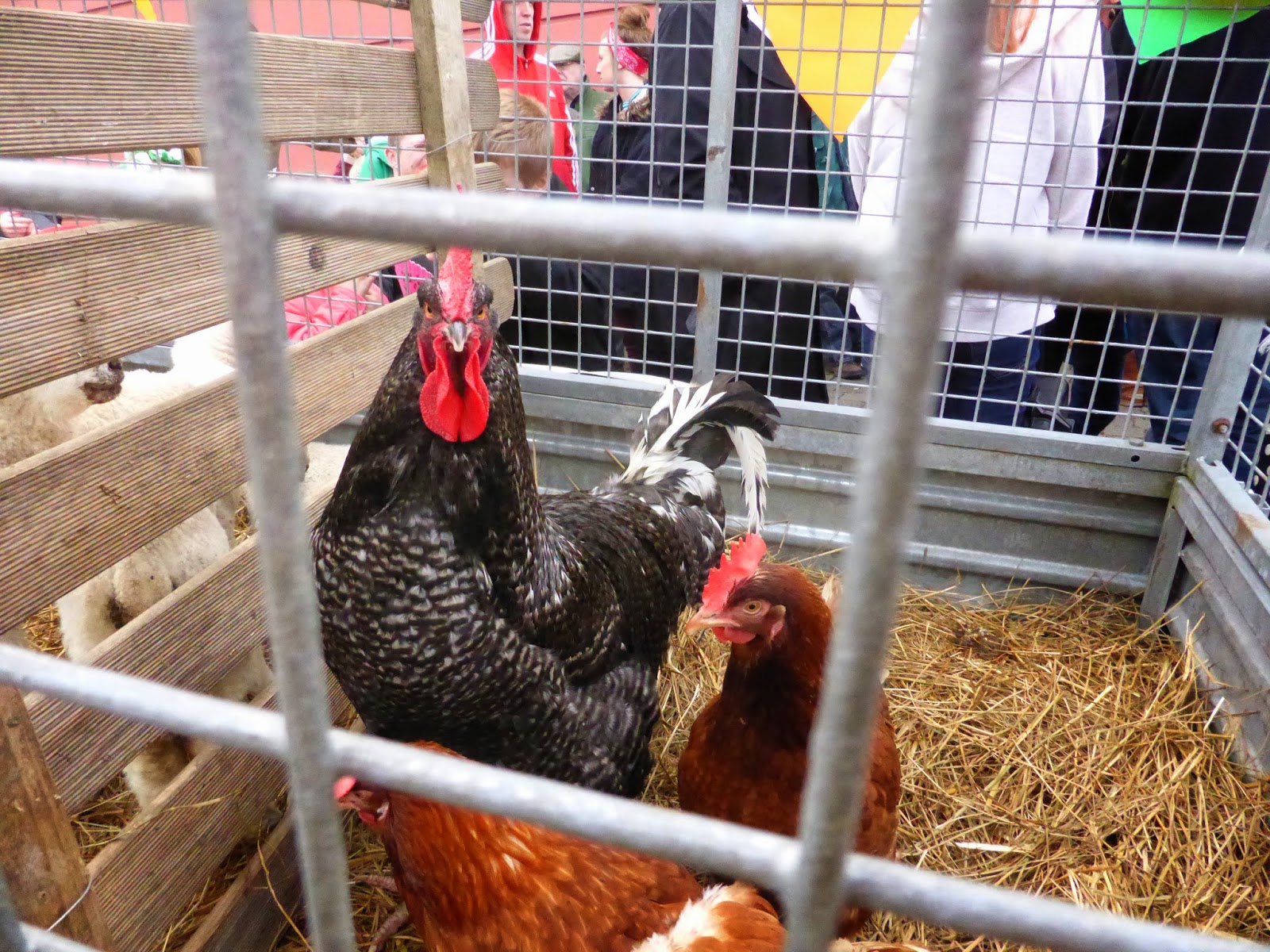 and some very handsome farmyard fowl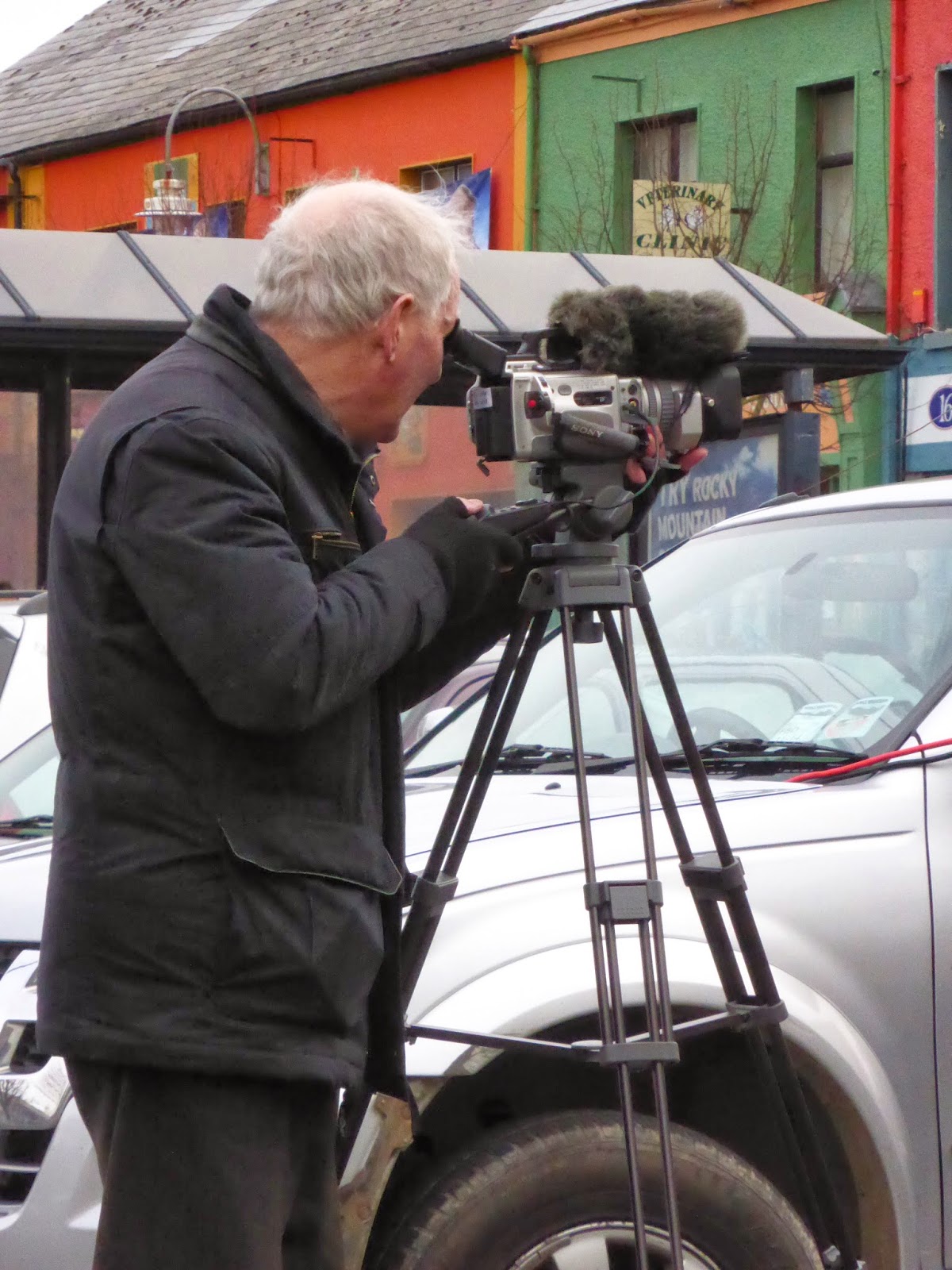 John Lynch recorded it all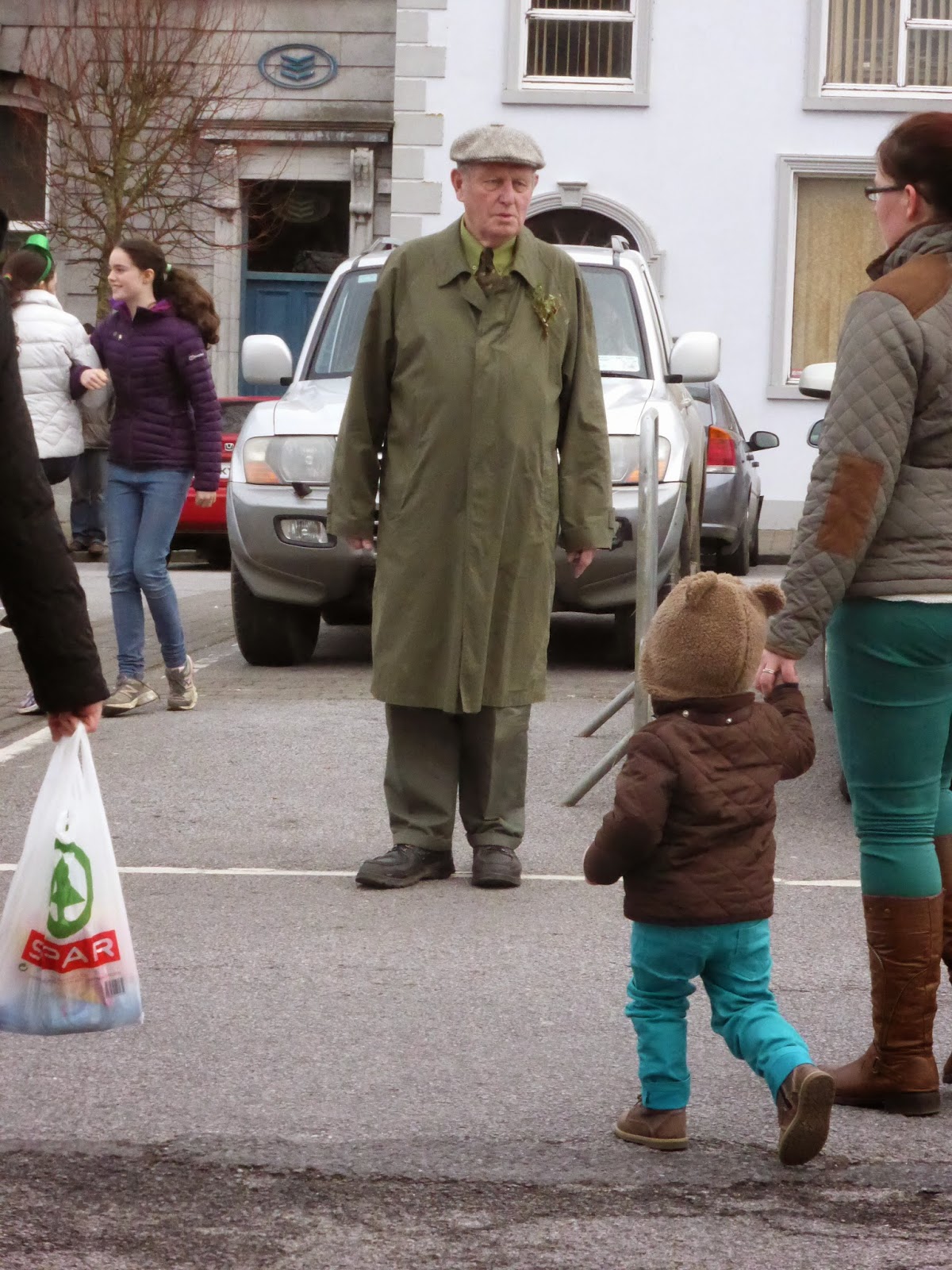 Tim O'Leary
<<<<<<<
Meanwhile, in Sydney
<<<<<<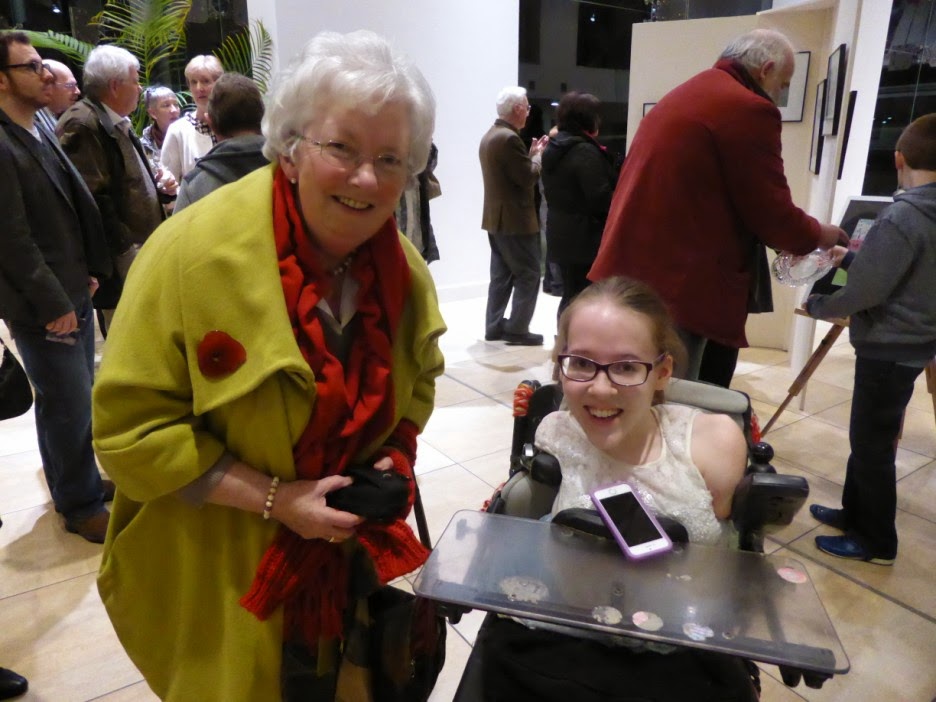 This is a photo of yours truly with Joanne O'Riordan. I was in Kanturk for the annual Arts Festival and Joanne was doing the official opening. Joanne is a star and like all stars she had a "rider" in her contract. She asked that the Kanturk hurling stars, Anthony Nash, Lorcán MacLoughlin and Aidan Walshe all be in attendance at the opening. Such is Cork GAA's appreciation of one of the team's most passionate supporters that all three of the hurlers attended.
On the following day, I watched Stephen O'Riordan's film about his famous sister, No Limbs, no limits. It was an honest documentary, sad, uplifting and life affirming. We saw a very ordinary family in a rural Irish community responding with admirable determination to the arrival of a beloved child with enormous disabilities into their family. From day one the emphasis was on Joanne's abilities and she has grown into a vocal well adjusted advocate for the rights of wheelchair users.
Read one of Joanne's articles in The Examiner here;
What I hate about being in a wheelchair
and as soon as it hits the cinemas go see the film. You'll be glad you did.
<<<<<<<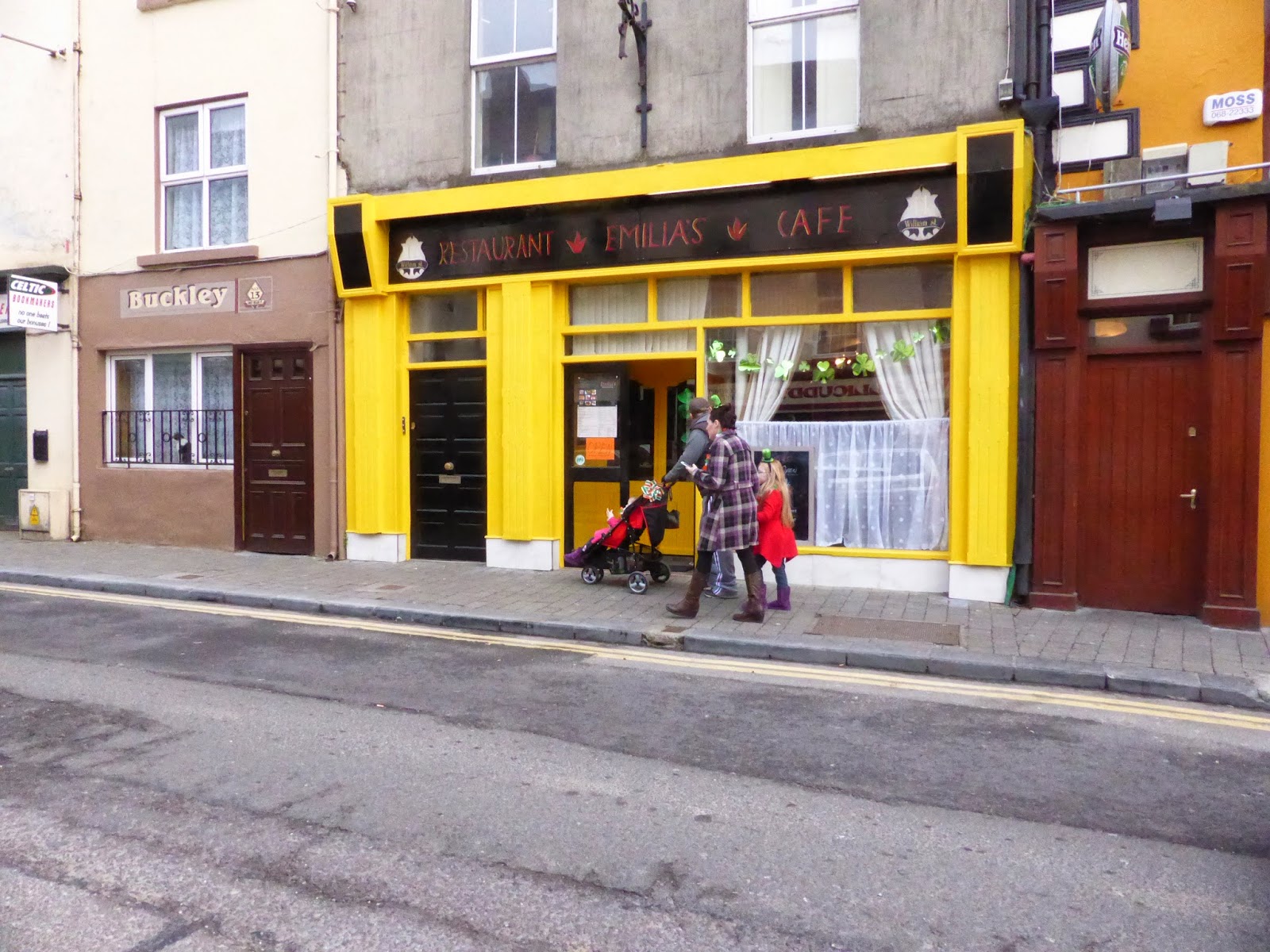 We have a new business in town; Emilia's Café