Snow in April 2016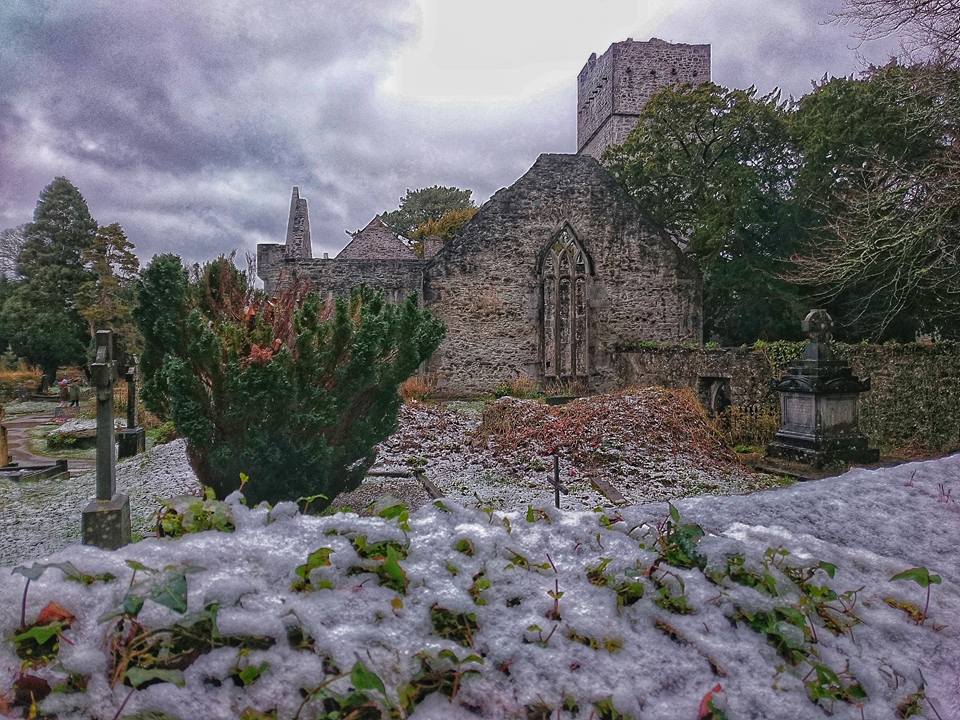 Muckross Abbey this weekend photographed by Tim Bingham
<<<<<<<<<
Listowel Bridge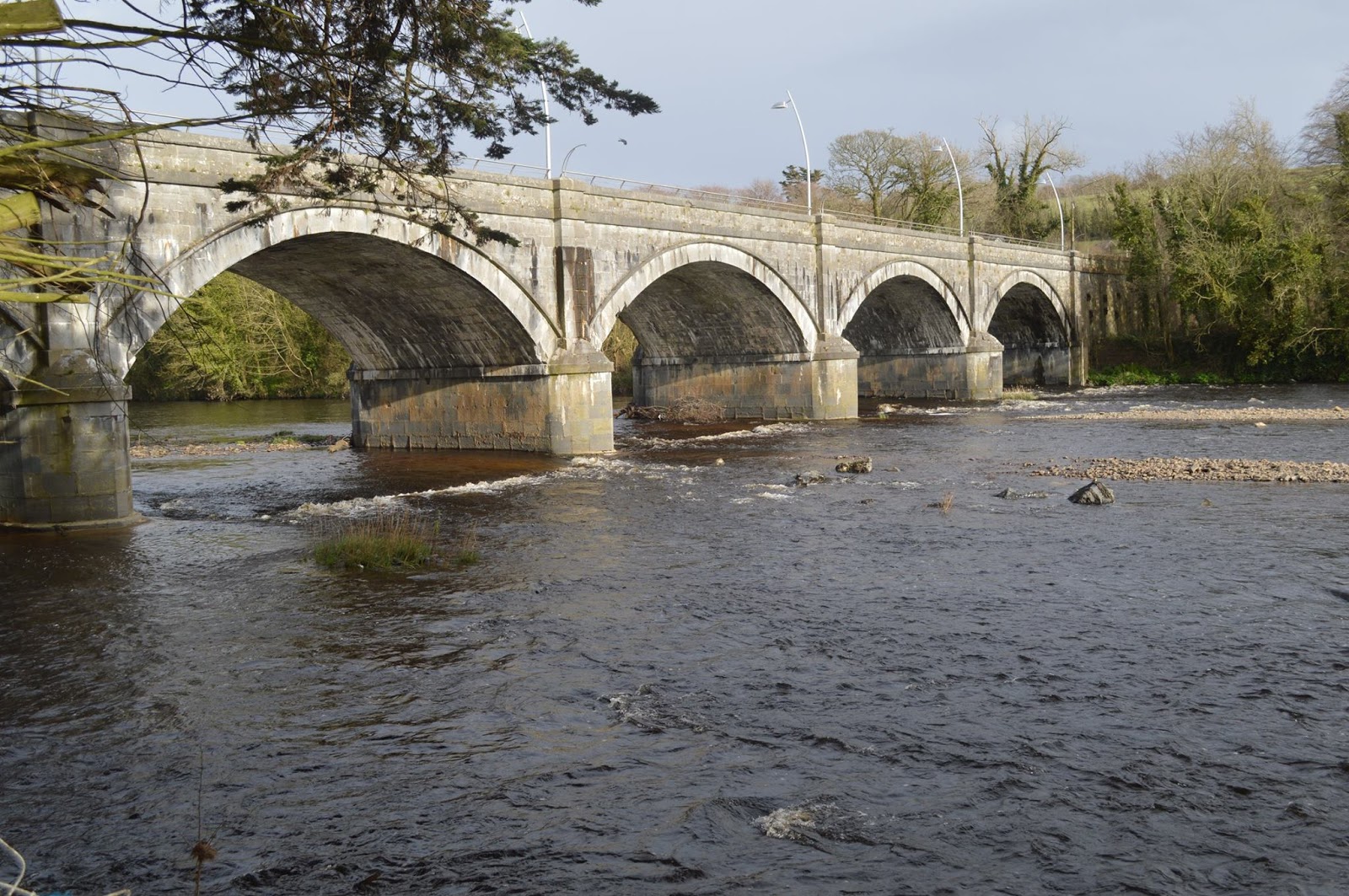 photo: Ita Hannon


<<<<<<<<<


Talk of the Town in Moyvane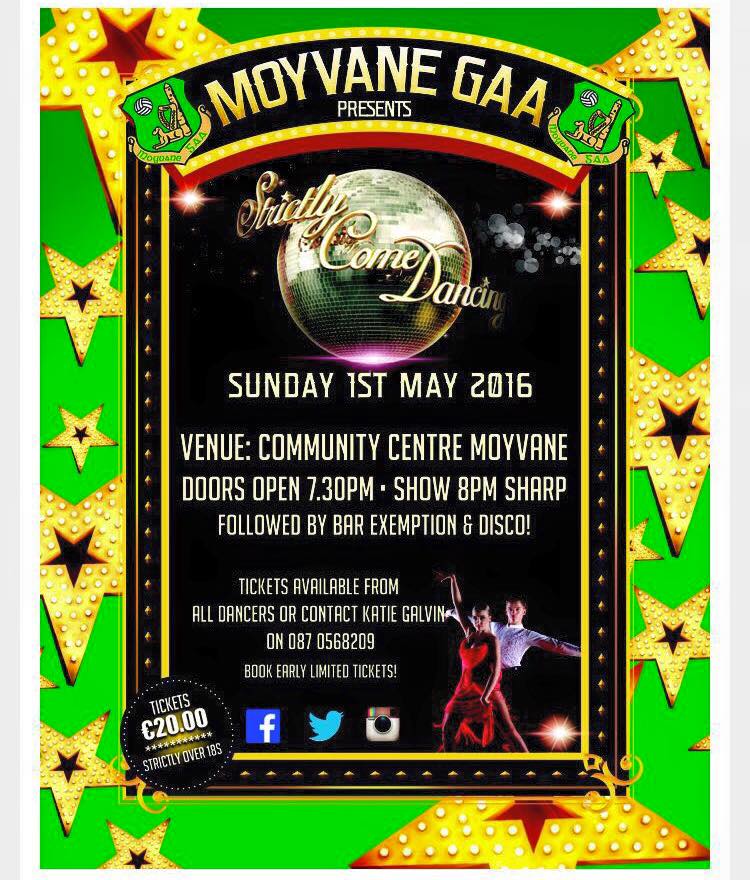 Every parish seems to be holding a Strictly competition these days, if photos in The Kerryman are anything to go by.
Moyvane are holding their one on May 1st 2016 and they have roped in a prestigious panel of judges. They have a real dancing judge, a politician who had to employ some fancy footwork to get away from an enraged cow, a beauty queen and a football administrator. Promises to be a good night!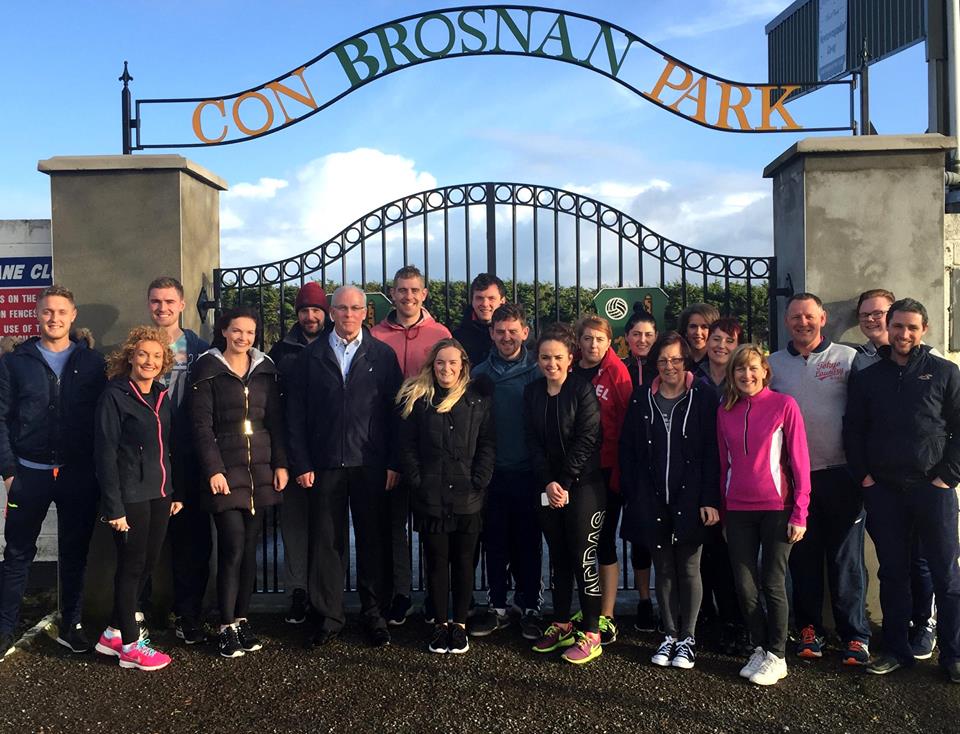 The dancers: (L-R) Owen Stack, Siobhan Fitzgerald, Shane Stack, Regina Galvin, Diarmuid Fitzmaurice, Sean Walsh, Diarmuid Leahy, Shauna Foley, Brendan Galvin, Kevin Kennelly, Fiona Buckley, Aine Scannell, Tara Mulvihill, Marie Stack, Norella Molyneaux, Karina Stack, Brenda Kennelly, James Fogarty, Liam Corridan and John Mulvihill.
(All photos and information from Moyvane GAA on Facebook)




<<<<<<<<<<<
A Back Lane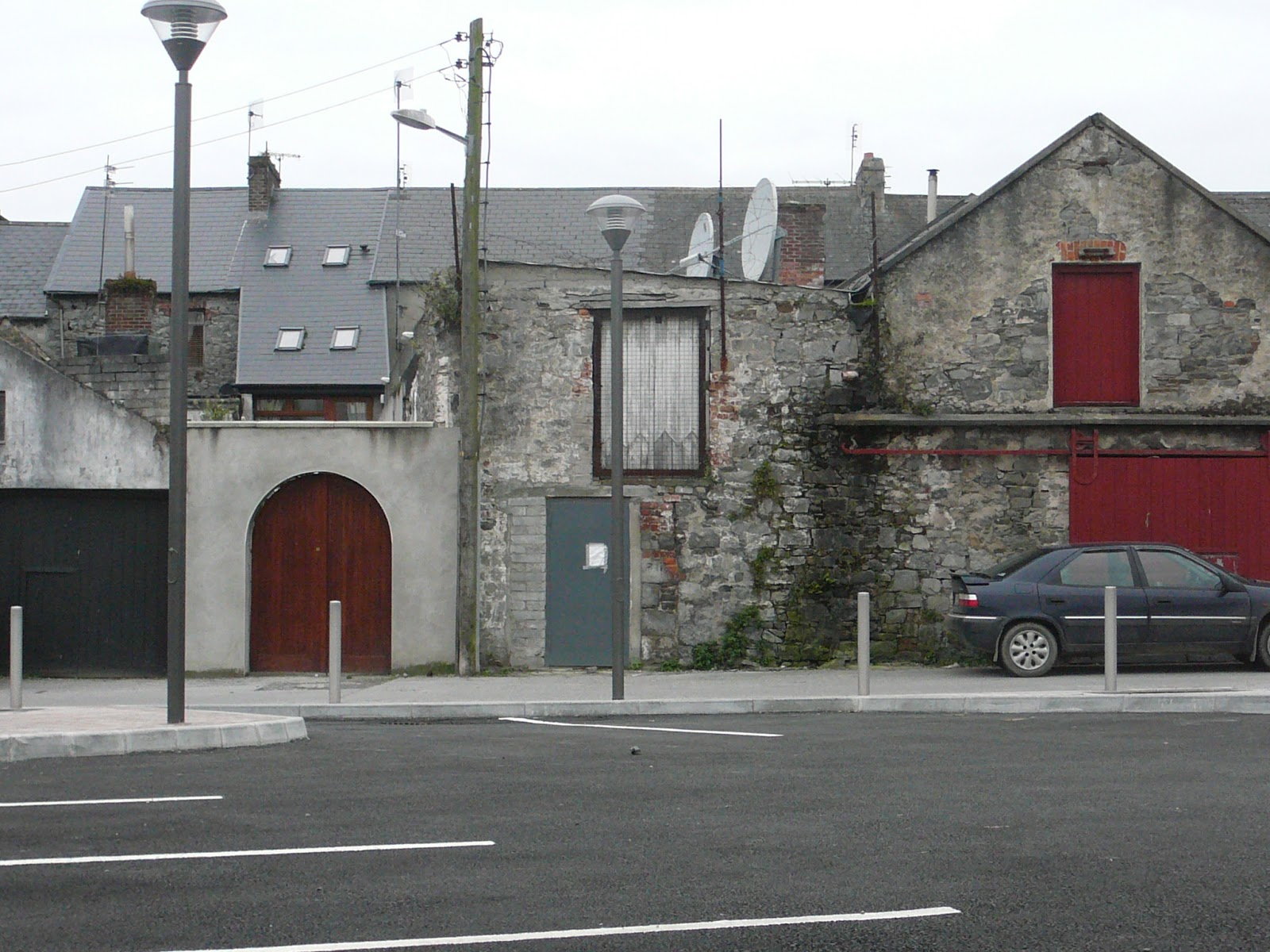 Listowel is like a rabbit warren with its maze of back lanes. This one is Mill Lane opposite the offices of The Revenue Commissioners.
<<<<<<<
Crossing over to Lofty's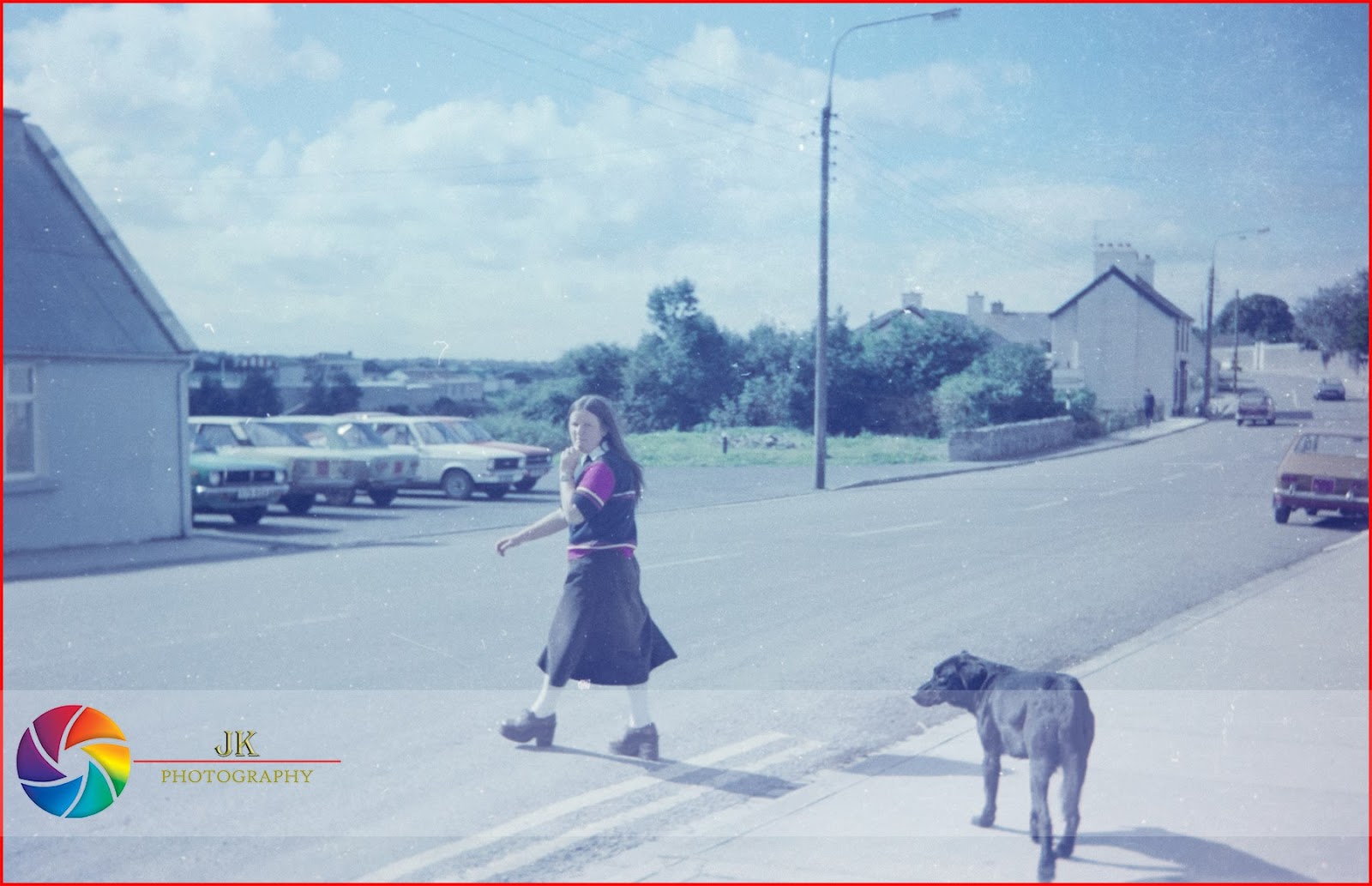 This great old photo of Convent Street was taken on film by John Kelliher.
<<<<<<<<


Death of Listowel's Parish Priest in 1935
Kerryman Saturday, 20 April, 1935; Page: 2
OBITUARY
Late Rev. Canon White, P.P., V.F.,
Listowel.
THE OBSEQUIES.
Amidst many manifestations of
genuine grief, the remains of the late Very Rev. Canon Patk. White, P.P., V.F.,
Listowel, were laid to rest in the local cemetery on Monday. All business
establishments were closed, and blinds were drawn as a mark of respect to the
memory of their beloved Pastor, and all business was suspended. The funeral
cortege was of huge dimensions, and was composed of every class and creed of
the community-, and included a large number or people from Dublin, Cork and
Limerick . Members of the Men's and Women' Sodalities, a detachment of
Girl Guides, the local Branch of the Legion of Mary, members of the Sodality of
the Children of Mary, a party of Guards, under Supt. P. Chambers, and the
children of the parish schools attended by their teachers, marched in
processional order, preceded by the cross-bearer, and a number of acolytes.
Members of the local Troop of Catholic Boy Scouts formed a Guard of Honour
around the remains.
His Lordship, Most Rev. Dr.
O'Brien, Bishop of Kerry, was the celebrant of the Pontifical High Mass
at Mary's parish Church, Listowel. (Break, List of clergy at Mass)
The chief mourners were: Patrick
White, Bedford, Daniel McElligott, Woodford, Laurence and John Moloney, Duagh
(nephews); Miss Kattie White, Bedford, Miss Mary Moloney, Duagh (nieces);
Patrick and David McElligott, Woodford,(grandnephews); Miss Mary Cronin, Duagh.
Miss Eily O'Connell. Abbeyfeale ,Mrs Dan McElligott. Woodford, Mrs. W. J.
Hennigan, Listowel, W. Enright, Listowel (cousins).
<<<<<<<




My Boyeens are Growing up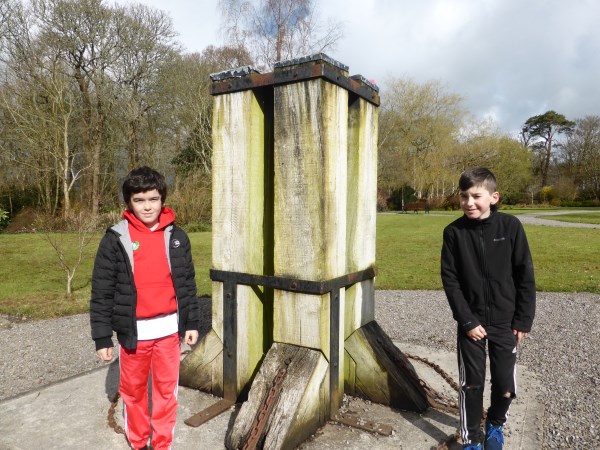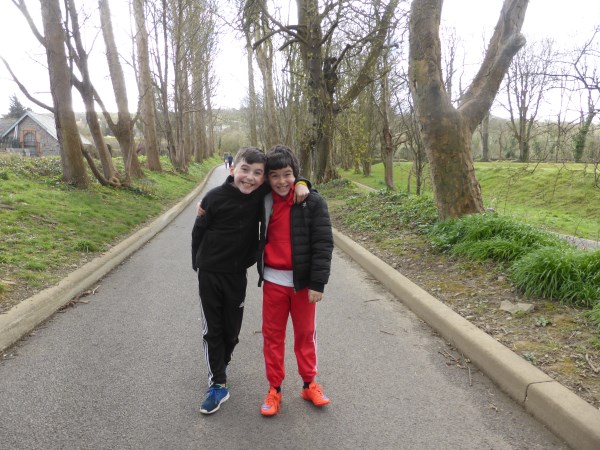 Sean and Killian Cogan in Listowel at Easter 2016
<<<<<<<
Darkness into Light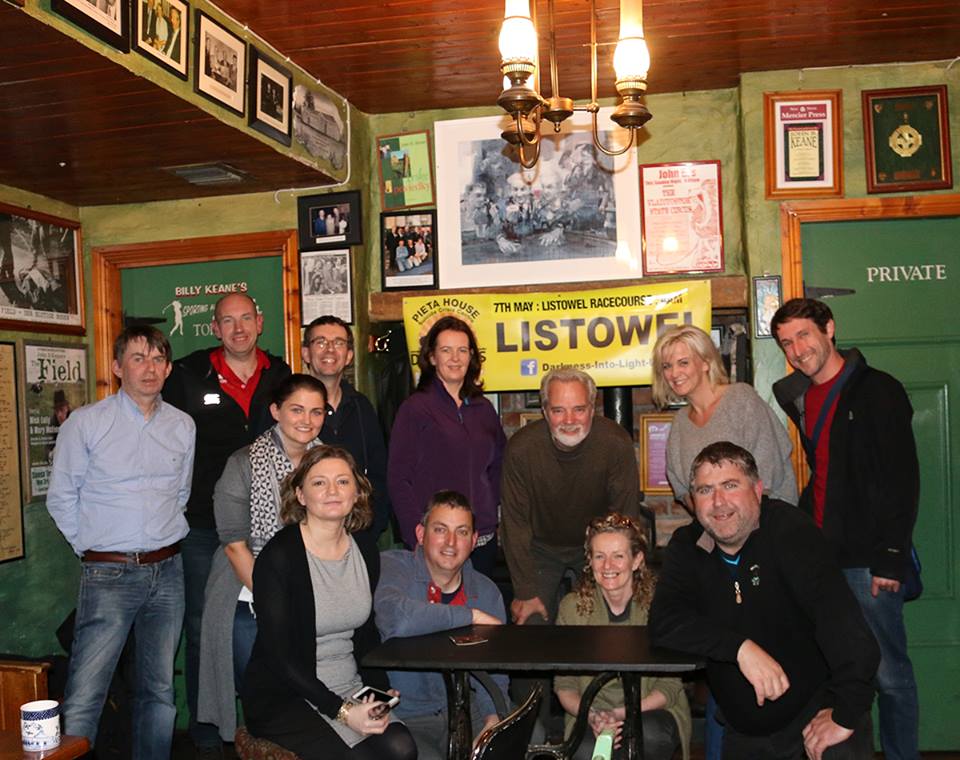 Cliff Carlson took this photo of the organizers of Darkness into Light 2016. They were gathered in John B.s to organize this years event.