The Final 4 at Killarney Ladies Day July 16 2015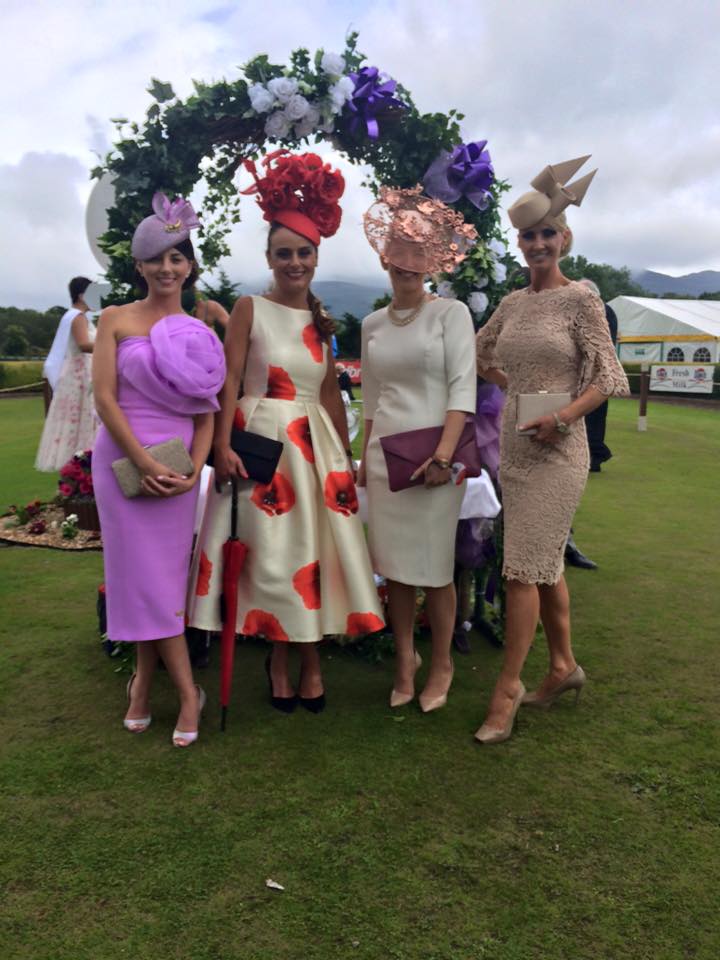 The winner was Edel Crowley, on the far left as you look at the photo.
This and lots more photos of stylish ladies at Fab Fillies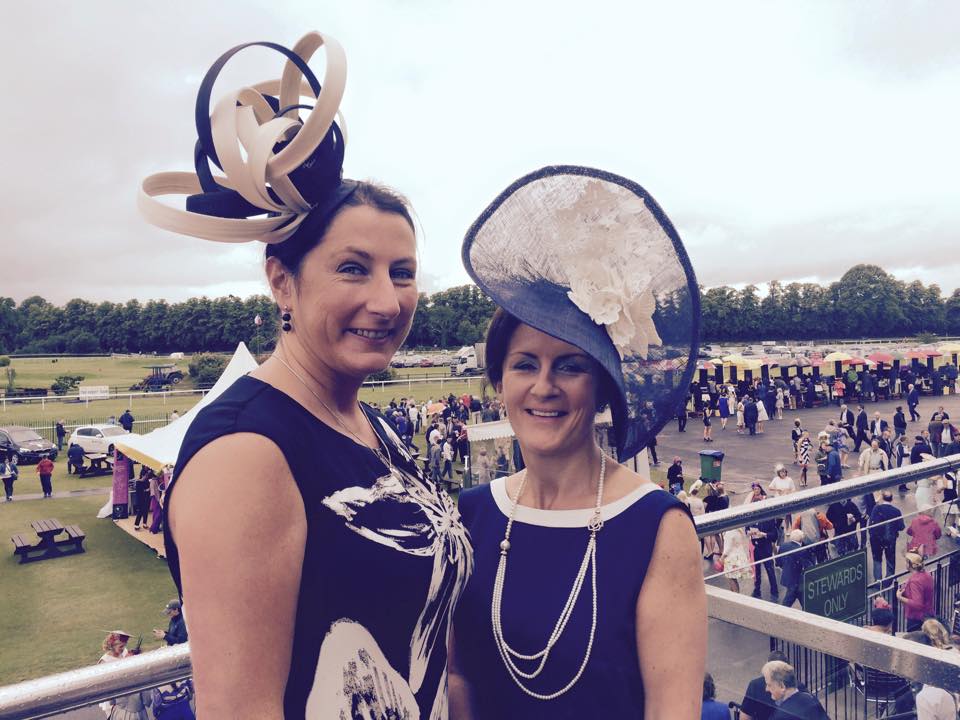 Our own very stylish Maria Stack with her friend Louise O'Connor in Killarney yesterday.
<<<<<<<


In Athea with my family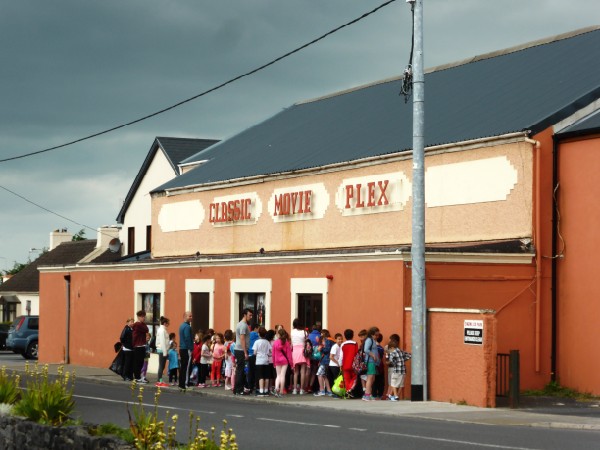 My grandchildren were in Listowel for the Community Centre Summer Camp. They are among this group queueing for the cinema on the last day. They saw Minions. "Brilliant," they said.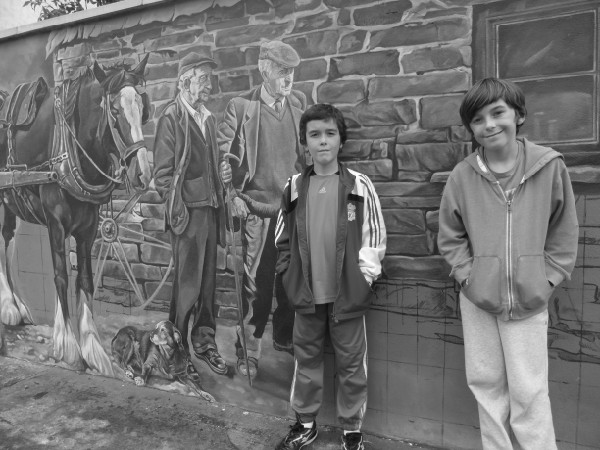 After the camp I took Sean and Killian to Athea. When I set my camera to black and white, the boys became part of the picture.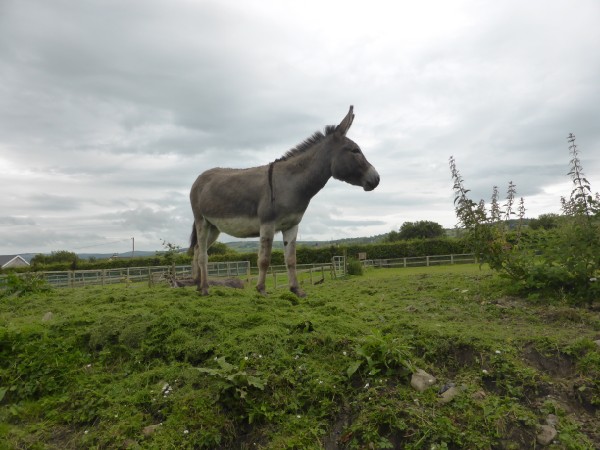 At Hanrahan's Pet Farm we met this majestic fellow, lord of all he surveyed.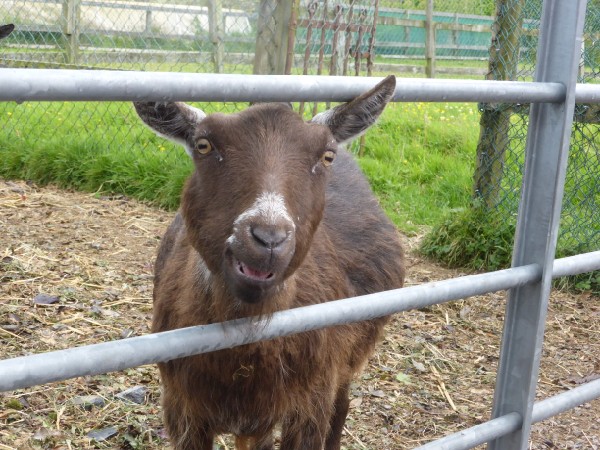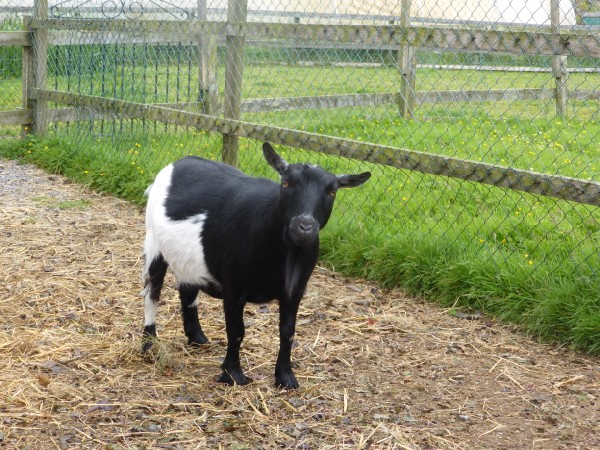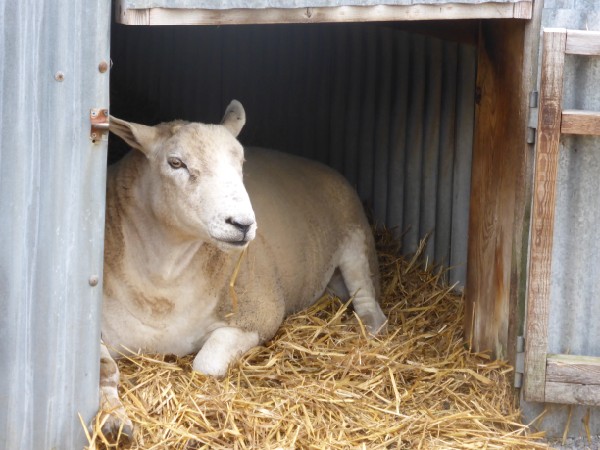 This is Blueberry Home Bakery and Coffee Shop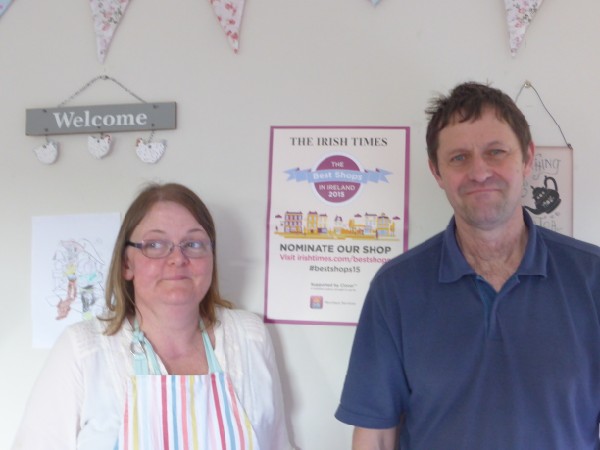 Jacqueline and Stephen were celebrating being nominated for an Irish Times Best Shops Award.
Athea is a really life affirming place.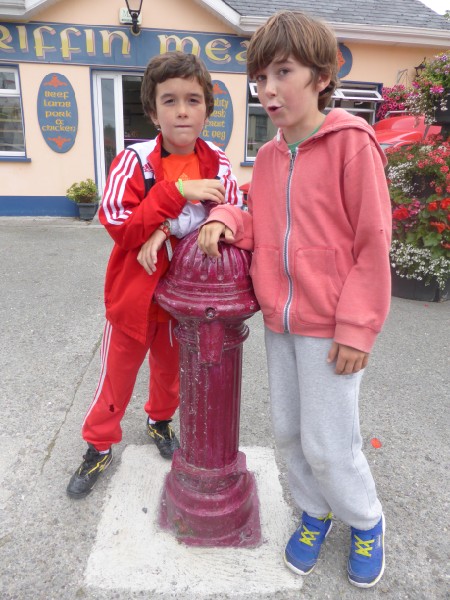 I told the boys that I drank water from a pump just like this every day on my way home from school. I think the boys were thinking, "you and Finn McCool."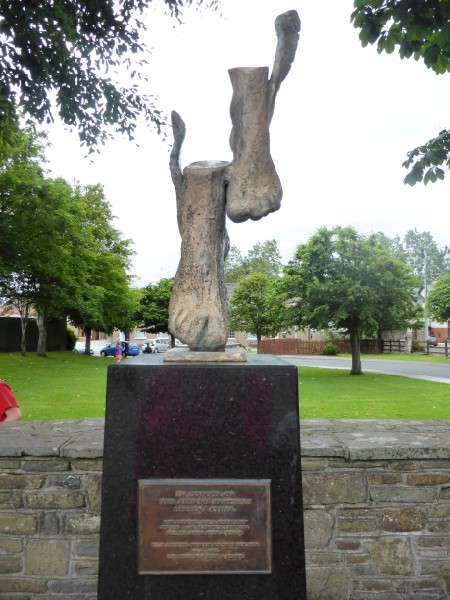 They were fascinated by the "Flying Feet" monument to the Ahern brothers. Sean and Killian had never heard of the Hop, Step and Jump. They have now.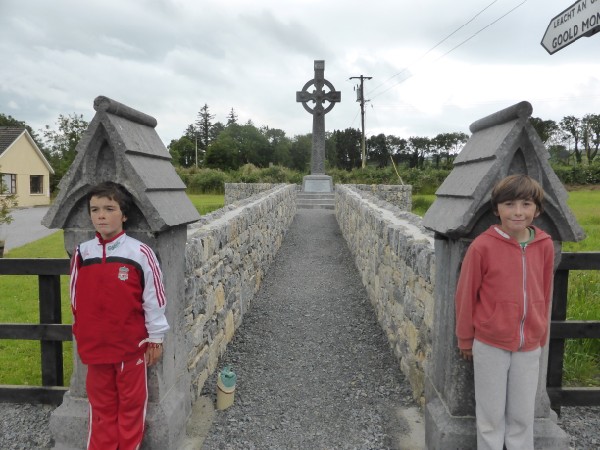 The boys posed as sentries at The Goold Monument.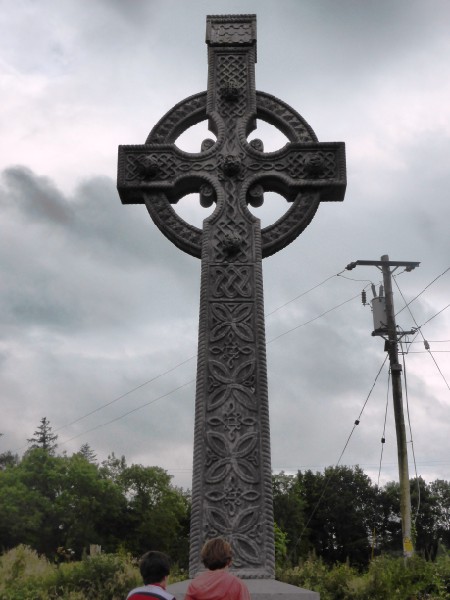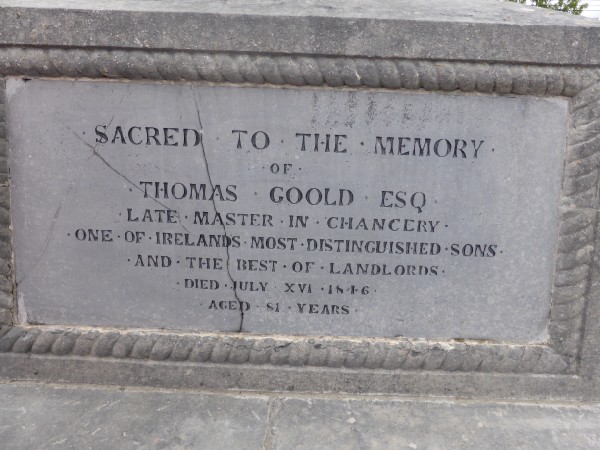 I know nothing about its history. This giant celtic cross would appear to celebrate that rare species, a benevolent landlord.


<<<<<<


Killarney in 1954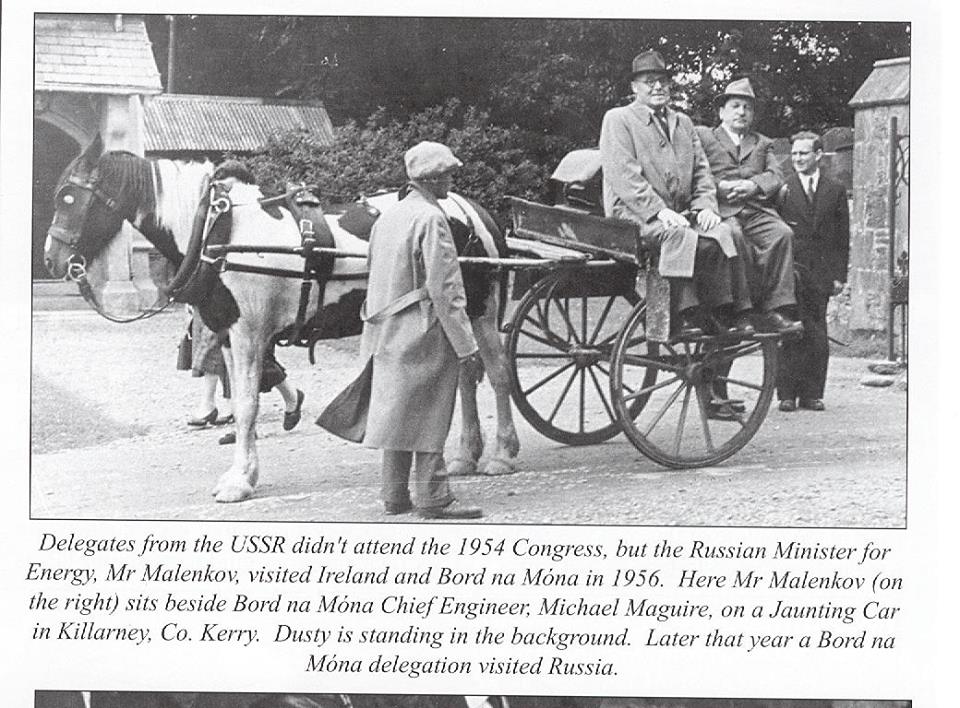 "Although the caption says that BnM visited Russia later that year, the BnM visit was first. The Dusty mentioned in the background was Dusty Miller who was head of technical development in BnaM at that time. Dusty Miller was a name suited to BnaM, he worked on developing milling machines." (Bord na Mona Heartland)


Apparently the purpose of the exchange visits was to share ideas on machinery design for harvesting and milling peat.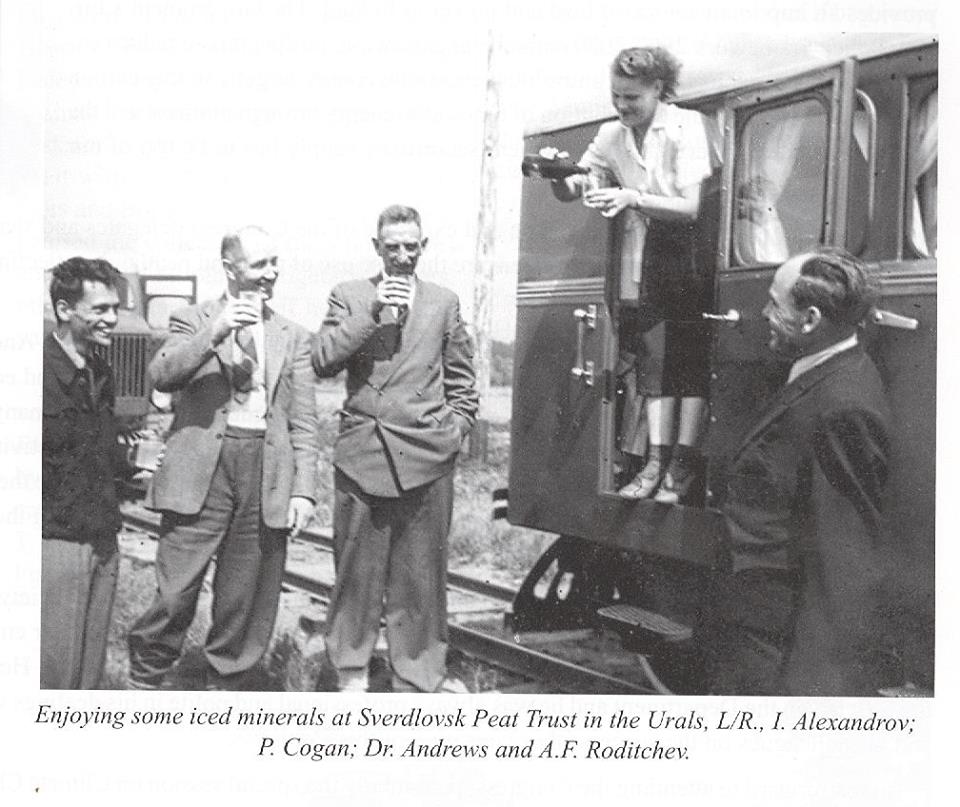 <<<<<<<


Time to be getting your ass in gear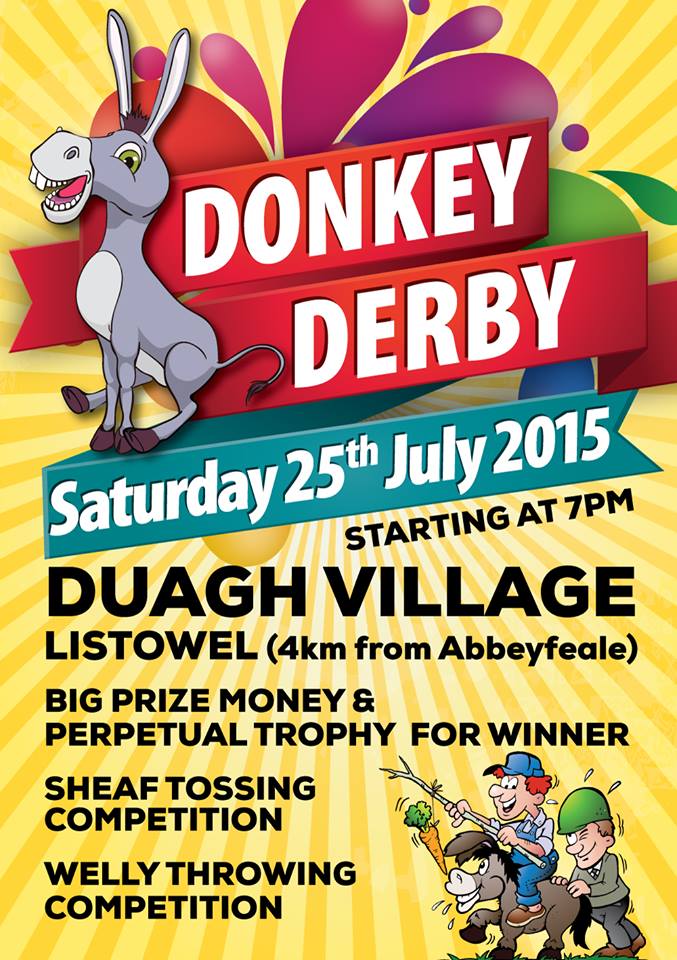 <<<<<<<
Remember '56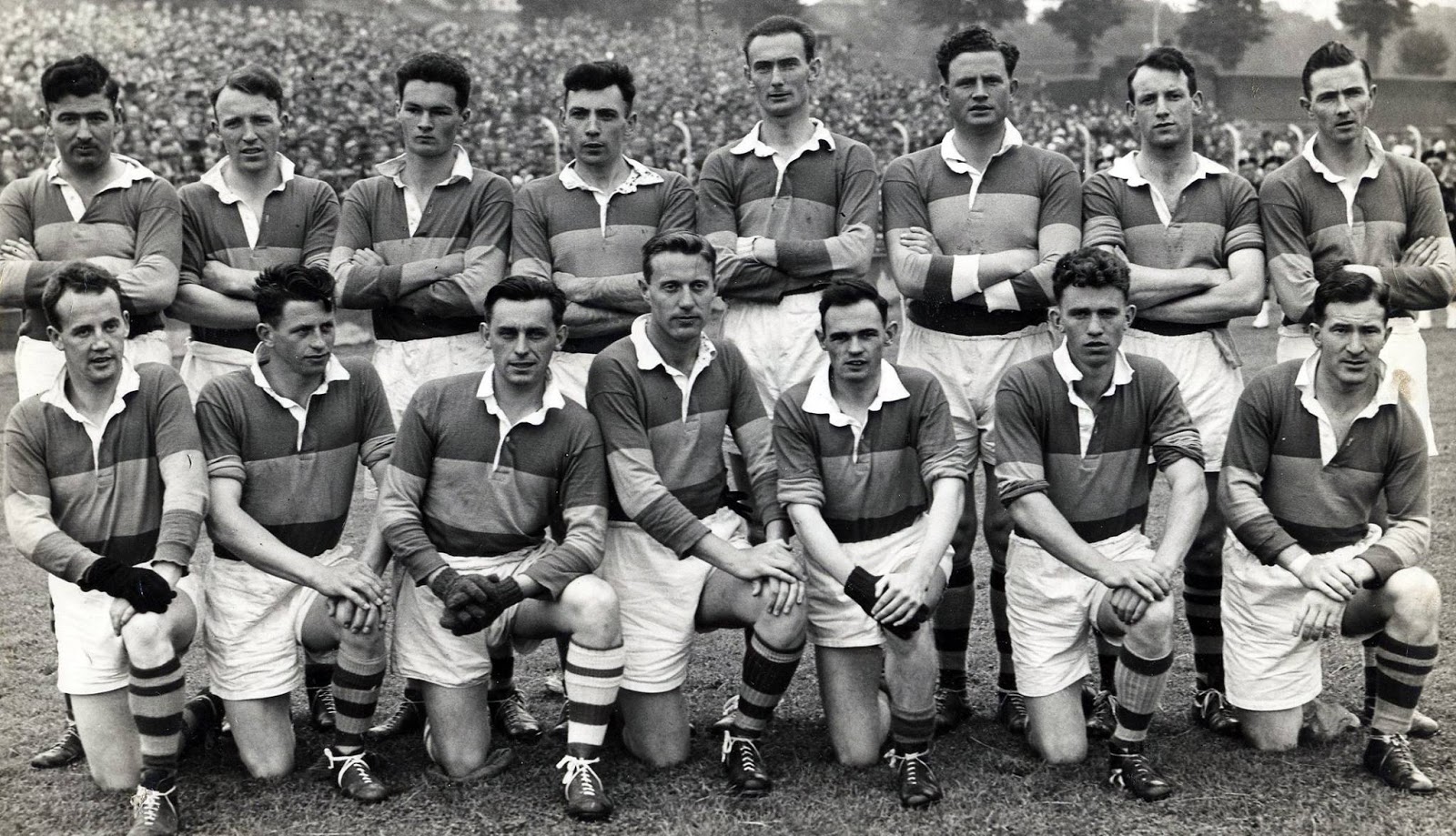 Photo: Terrace Talk
This is a photo of the Kerry team who lost to Cork in the replay in 1956. Will history repeat itself tomorrow?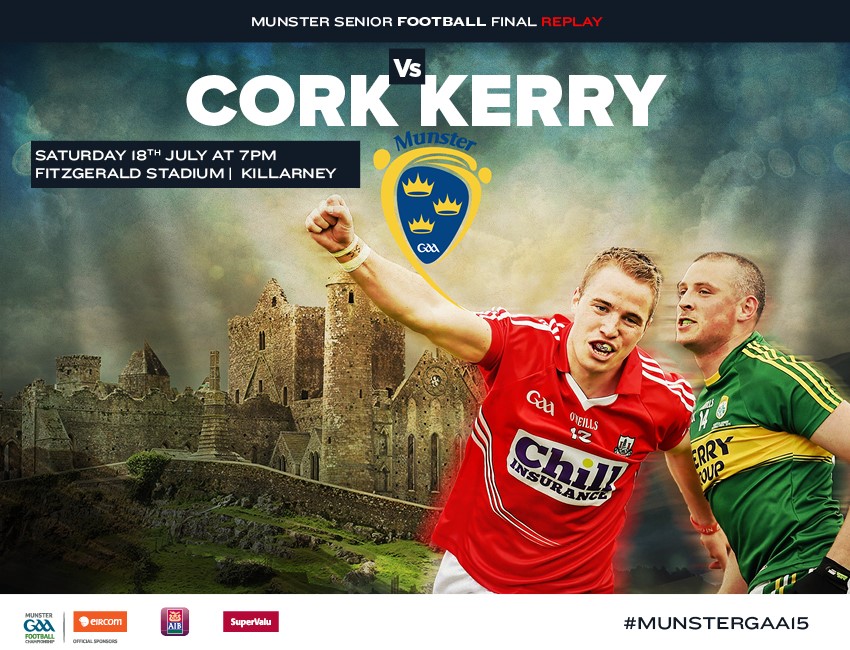 (Official Munster GAA poster from the internet)