John B. among the flowers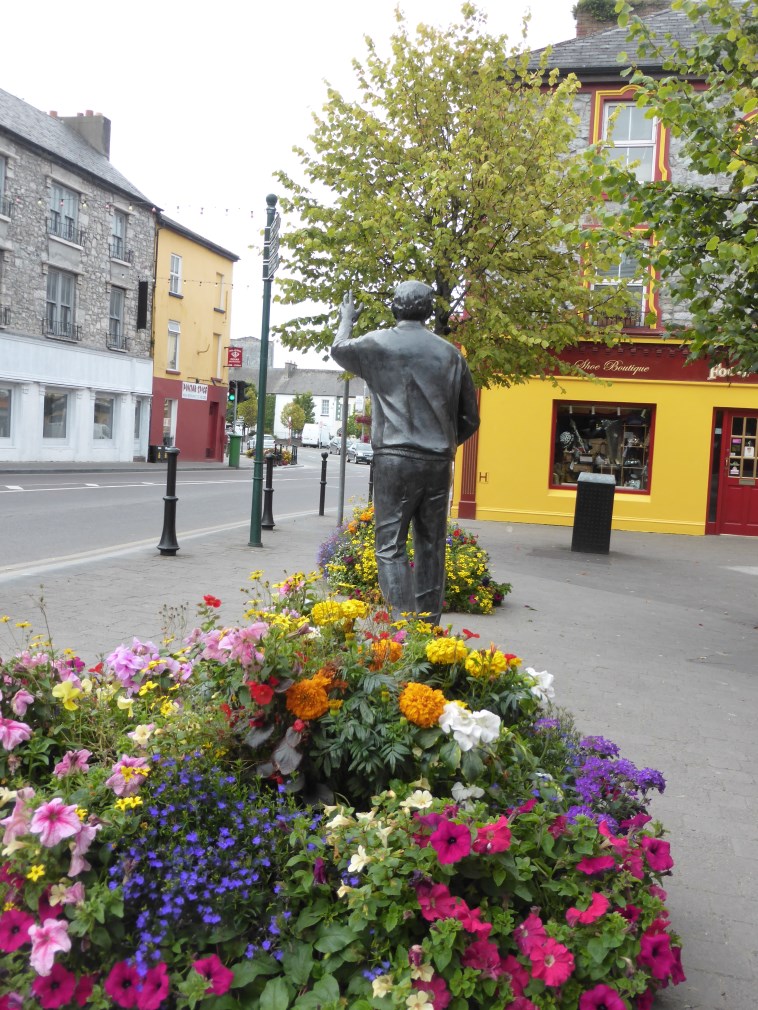 <<<<<<
Walk through the park and by the River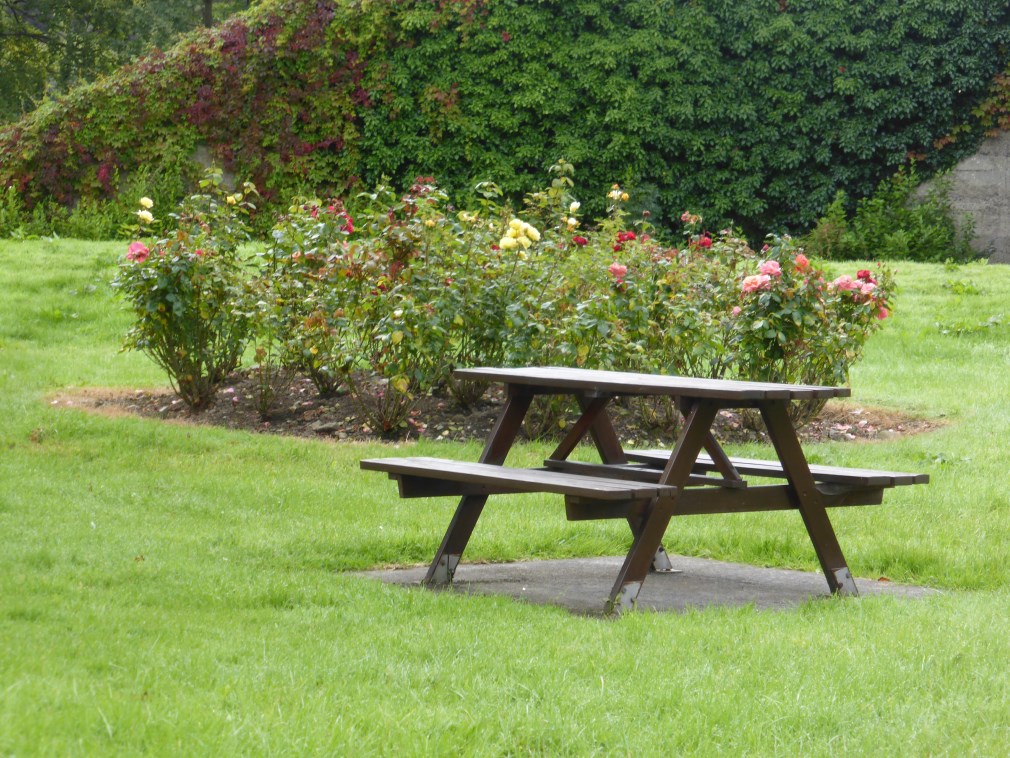 This little picnic spot by the ball alley looks very inviting.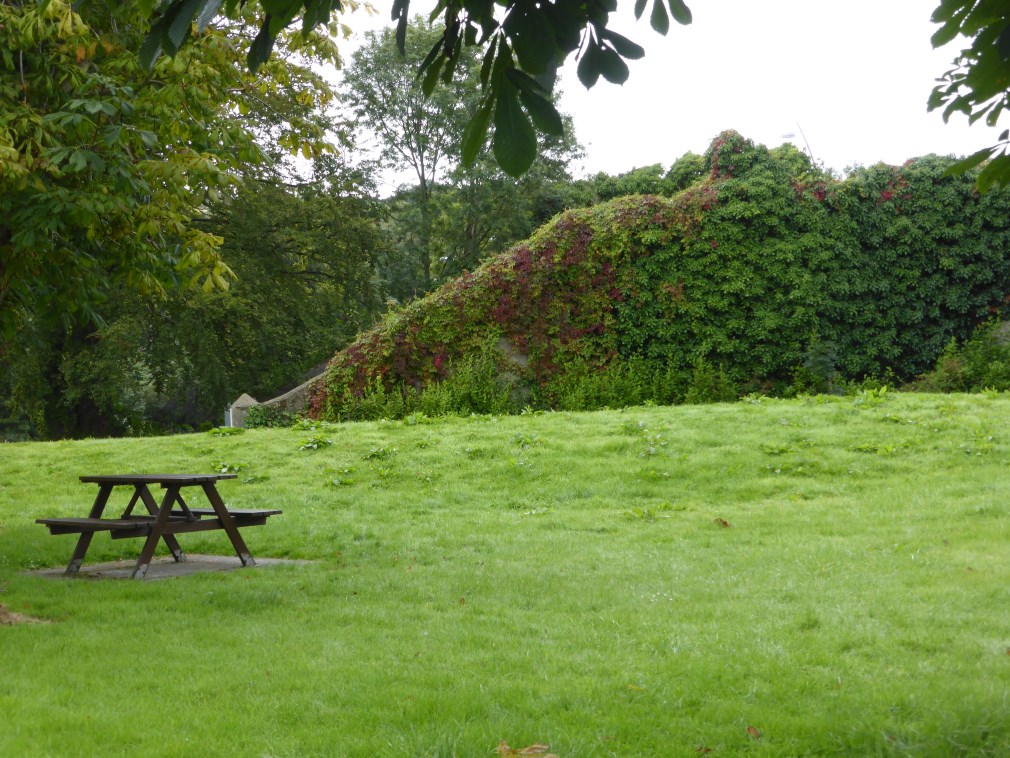 With heavy rainfall this summer, growth everywhere is luxuriant. The ivy on the ball alley wall was never so thick and heavy looking.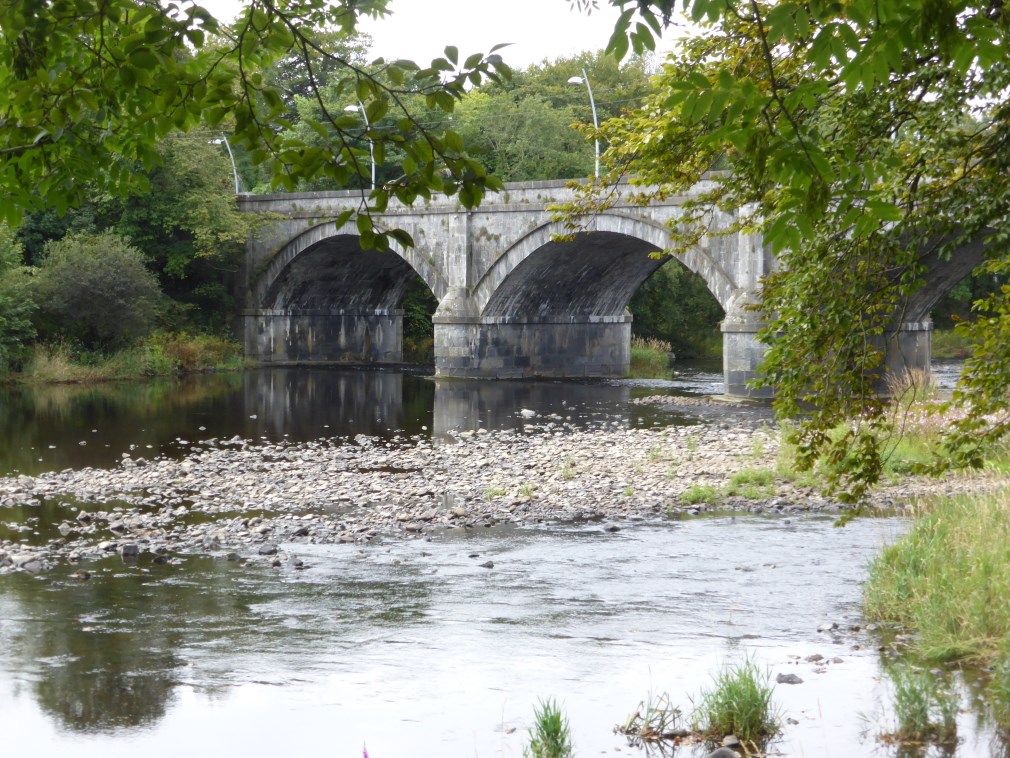 By contrast, the level of water in The Feale seems low.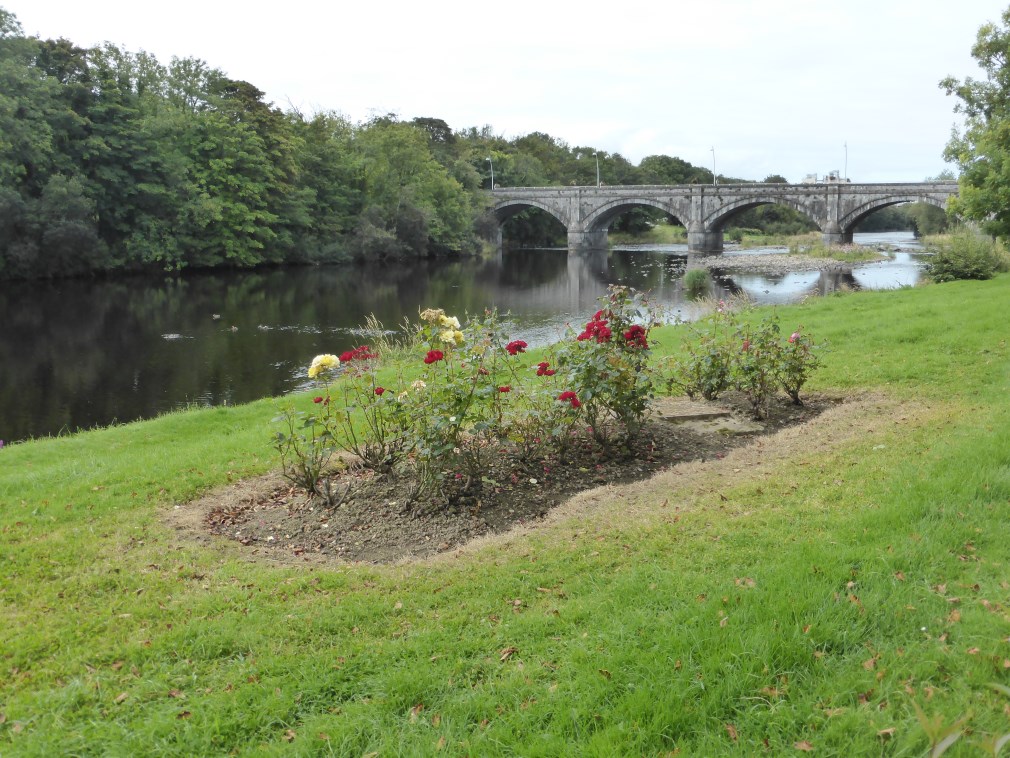 When I photographed here previously, there was a lovely cherry tree in the shot. I don't know when or why that went.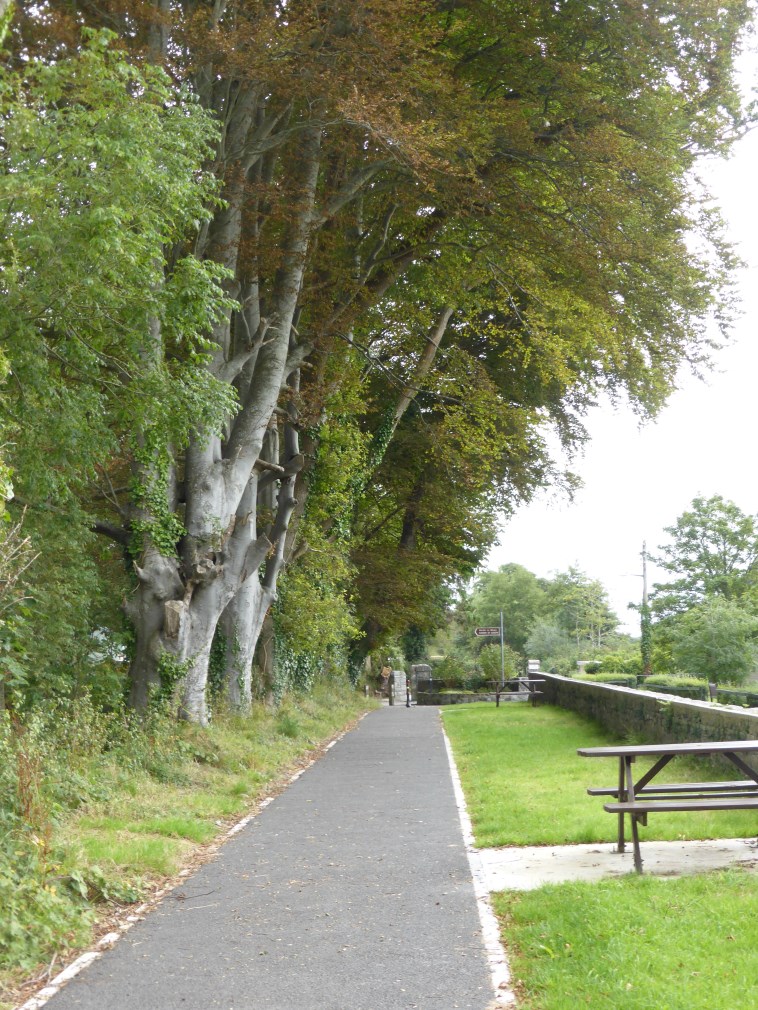 What a lovely shady walk.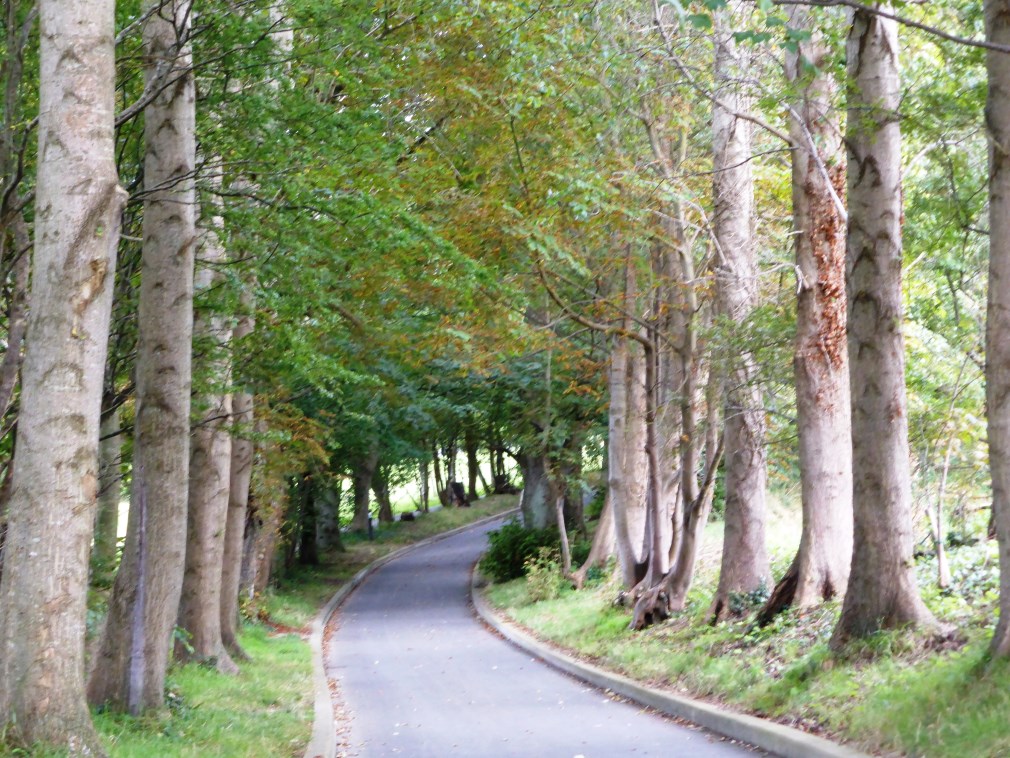 This is like a road with a roof.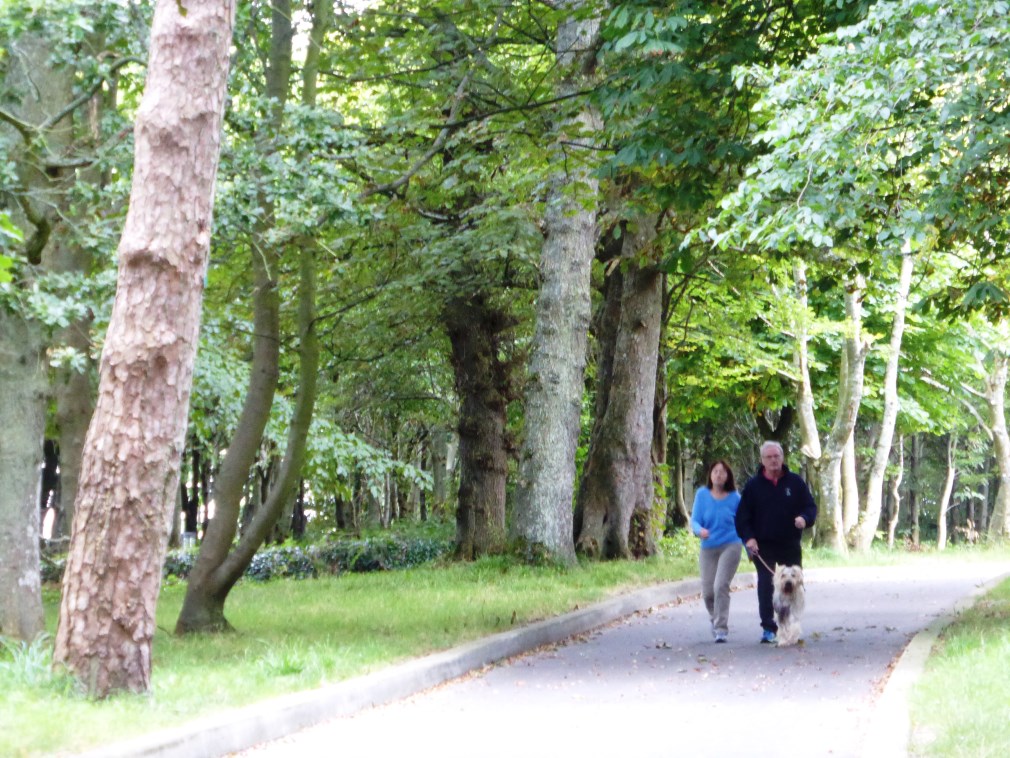 Local people love to walk here. I met Seán and Peggy Treacy out walking a dog who was recuperating after surgery.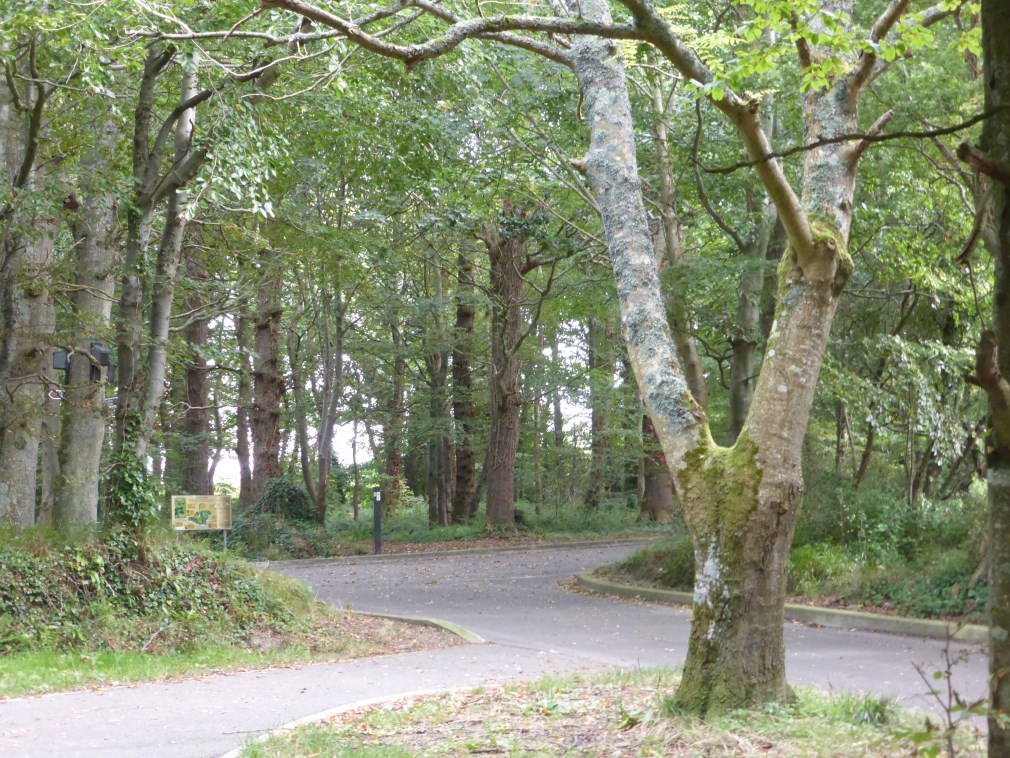 "Two roads diverged in a yellow wood…"
<<<<<<


Super Ballroom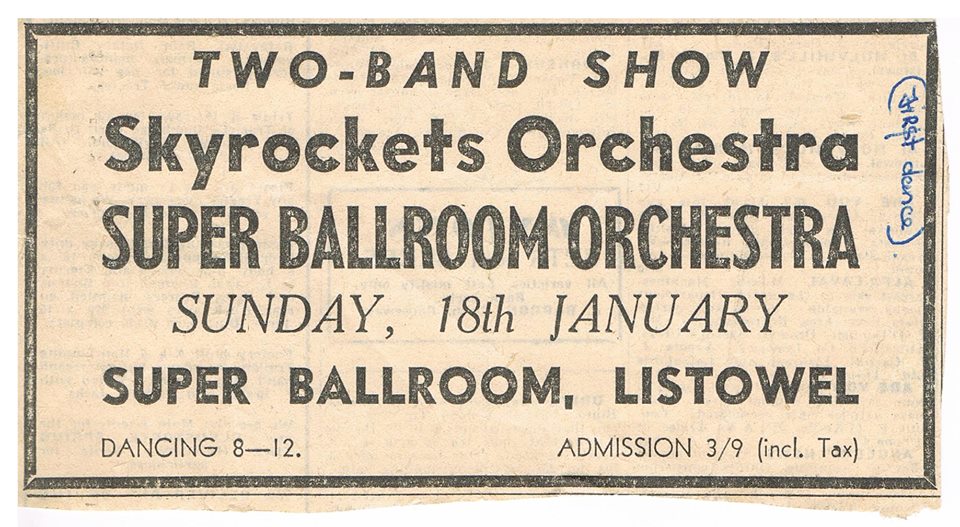 All the way from Germany via Canada and the U.S., through cyberspace came this treasured memory of a dance in Listowel long ago.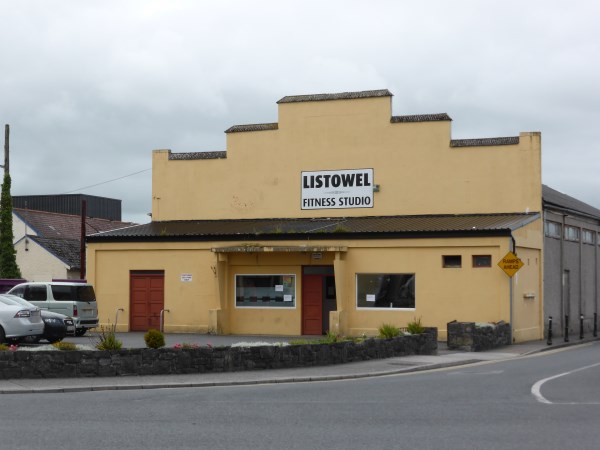 I posted this photo a few weeks ago and it opened memory's floodgates for many. This ballroom had various names including the Las Vegas but I don't think it was ever the Super Ballroom. I think that was in the premises below which once housed two dance floors and where Listowel dancers danced the night away until, Cinderella like, they headed for home at the stroke of midnight.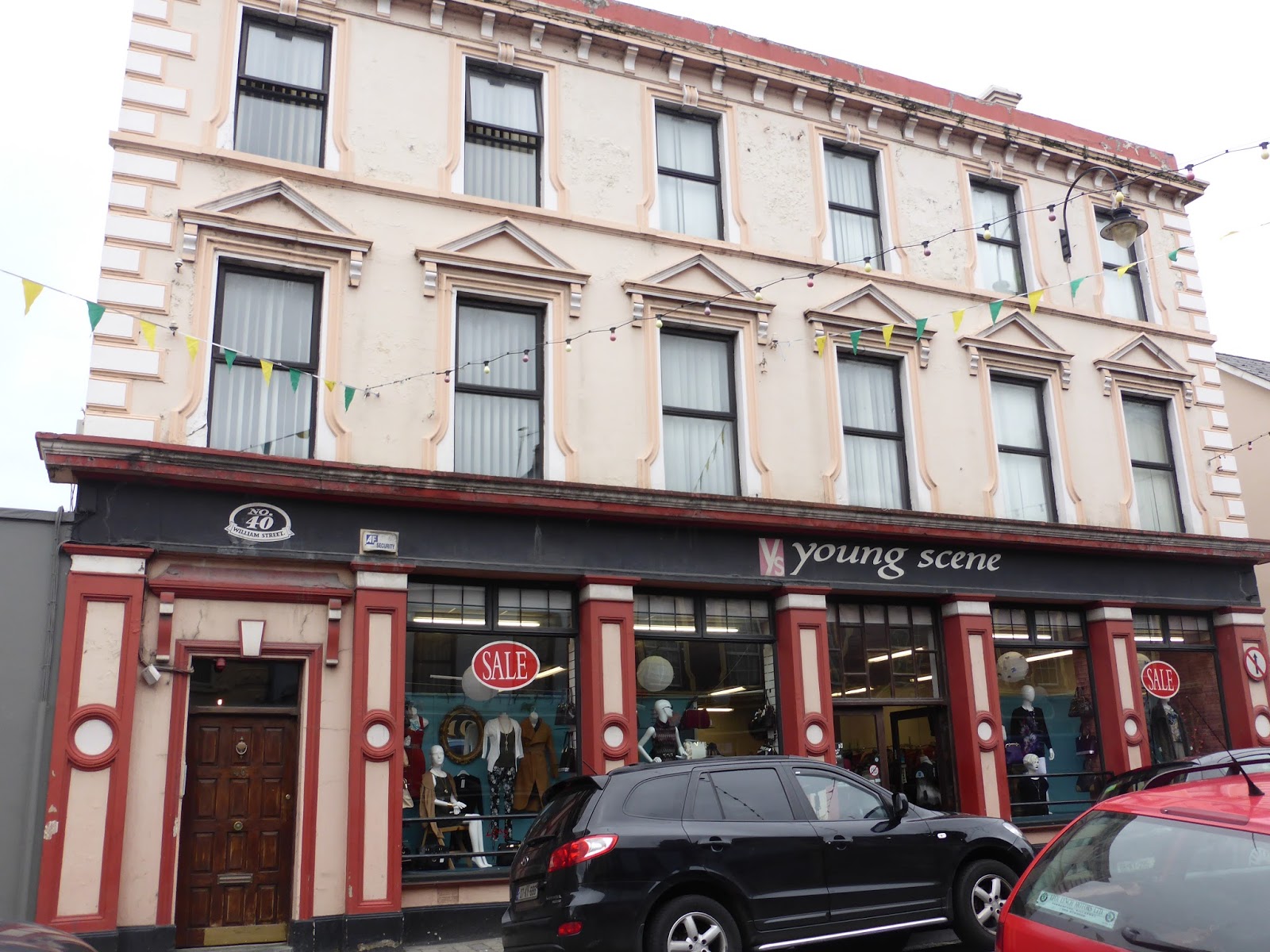 The line up of the Bunny Dalton Showband changed a little over the years.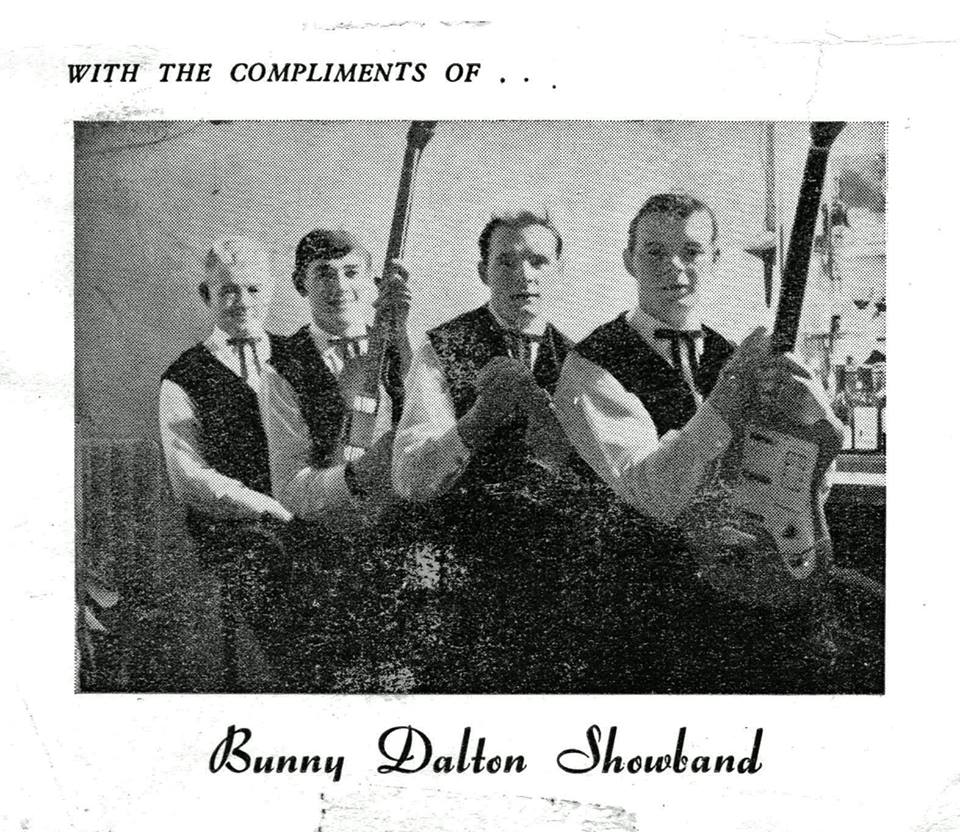 Left to Right; Bunny Dalton,Teddy Moloney,
then Bunny's two sons, Tommy, and Buddy [ R.I.P.] Thanks to Noel Roche for the photo.
The below photo features the same lineup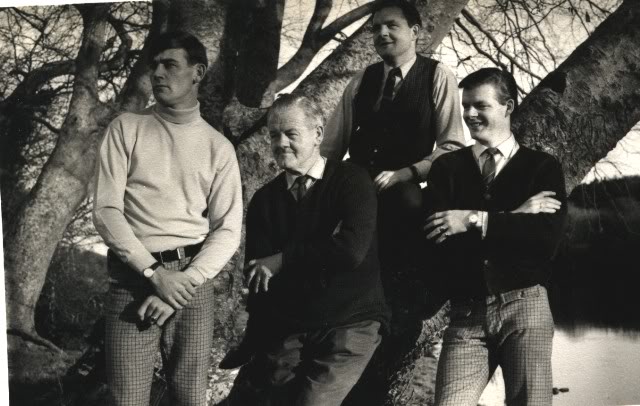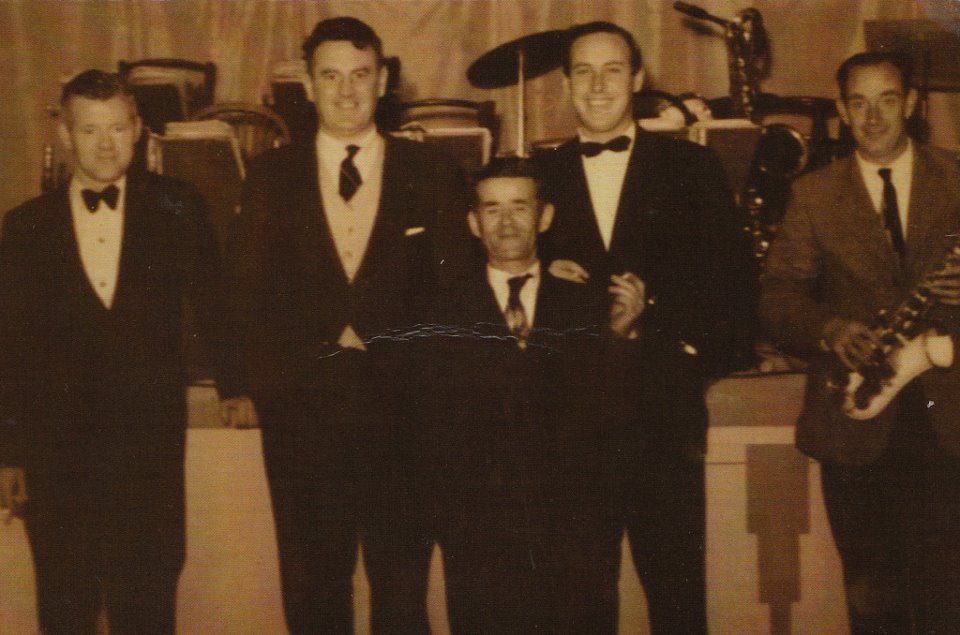 Bunny Dalton, Dr. Johnny and Vincent Walsh, Tim O'Sullivan and Joe Keogh in front
<<<<<<


Wednesday Sept 17 2015 on The Island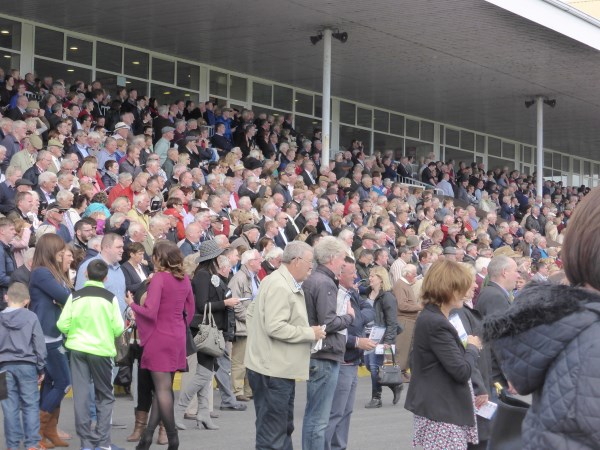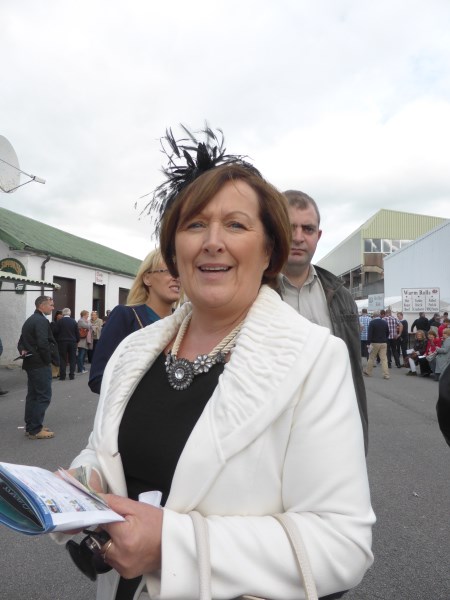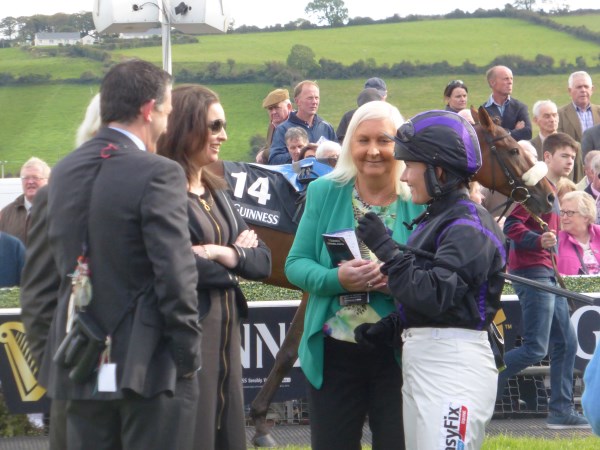 Katie Walshe chatting in the ring before The Kerry National.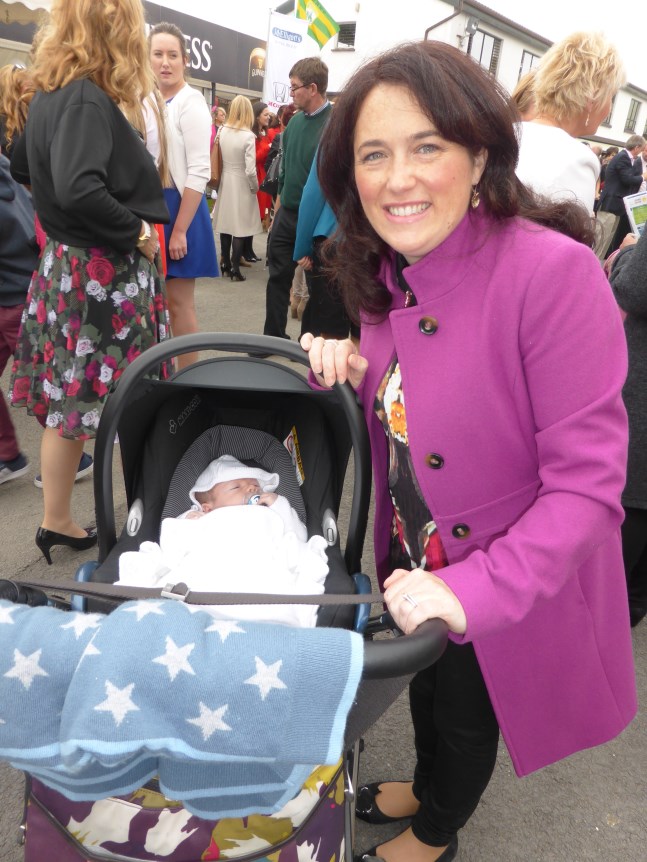 Niamh O'Rourke with Liam, the youngest racegoer? No doubt it will be the first of many trips to The Island.