THE place to be on New Year's Eve is Sydney Australia. They do the very best firework display. Julie Evans, friend of this blog lives there. She enjoyed the display and sent us these photos.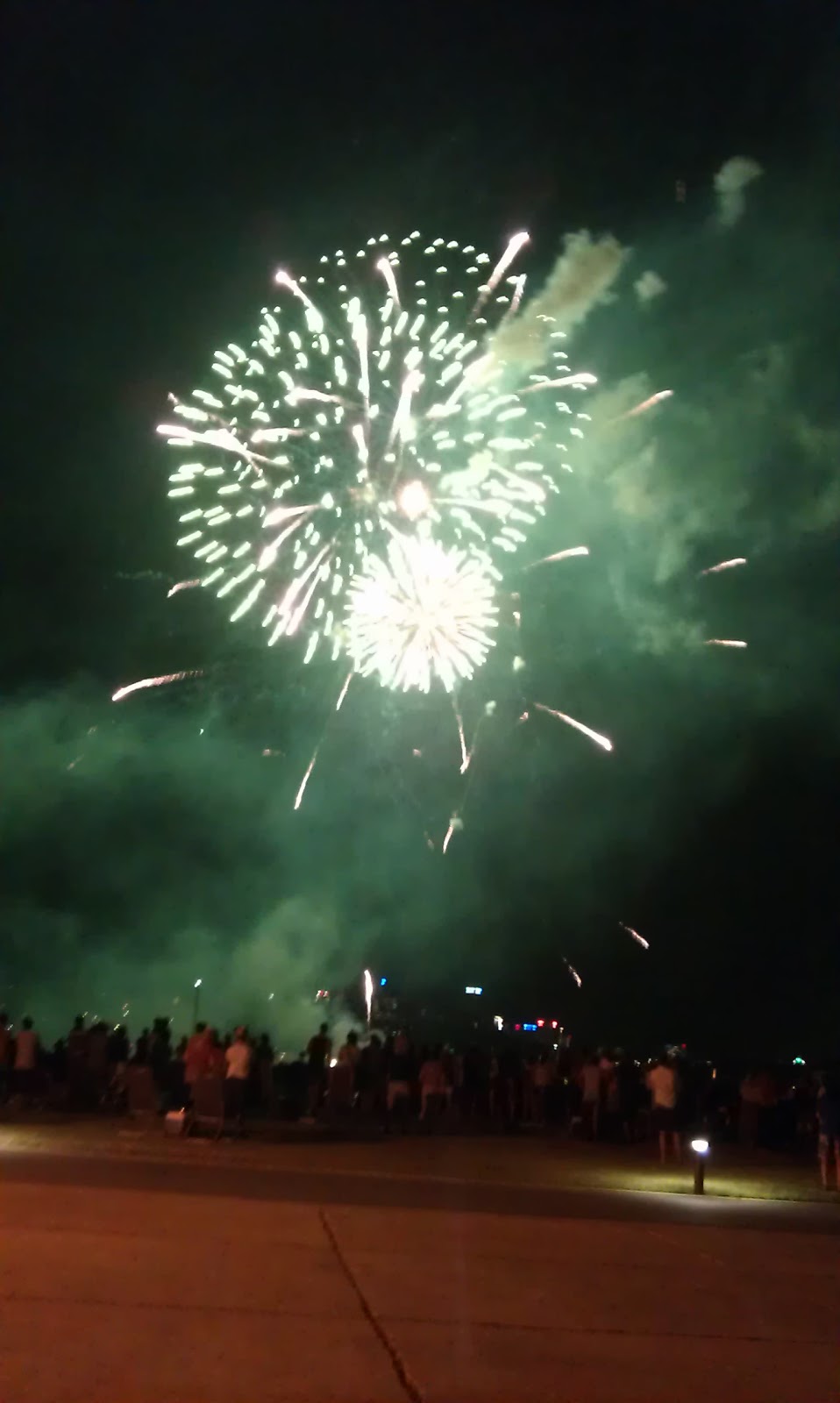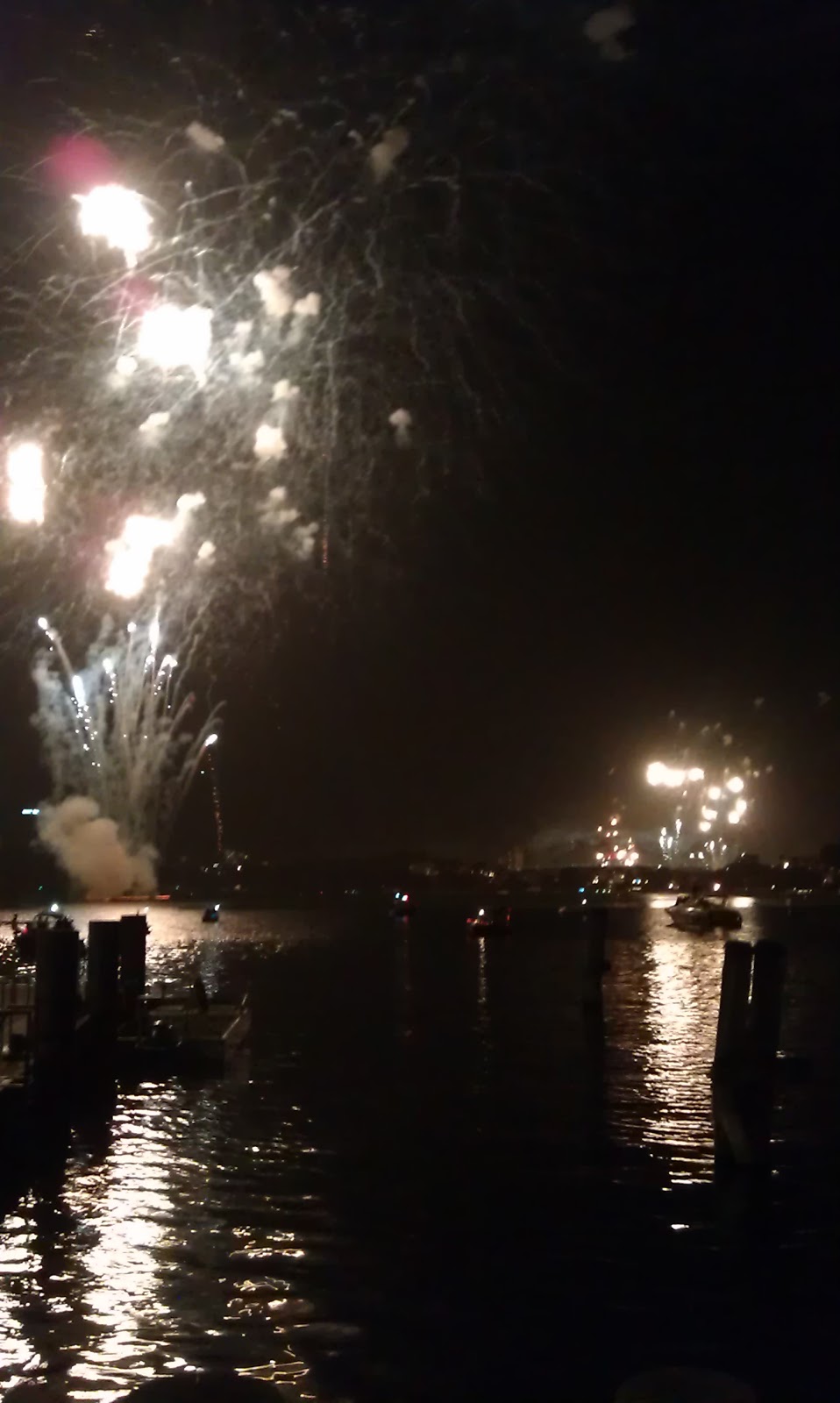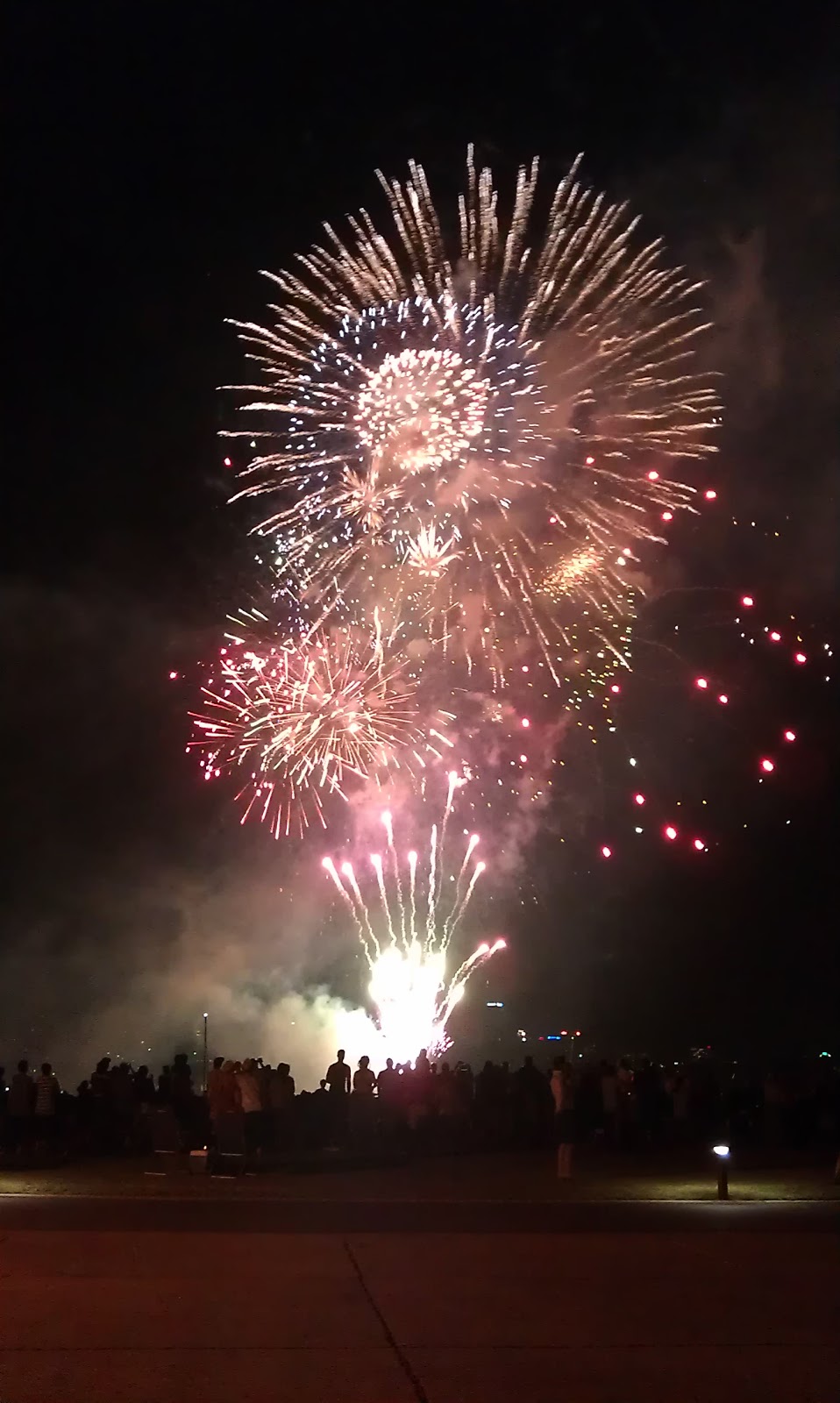 Wow!!
>>>>
As usual, on the first Thursday of the year there was a horse fair on the streets of Listowel.
Jer took a video.
https://www.youtube.com/watch?v=TaoPKBHl4vk&list=UUvu6UB8pWOY7MMn5MxCtj-w&index=1
and I took a few photos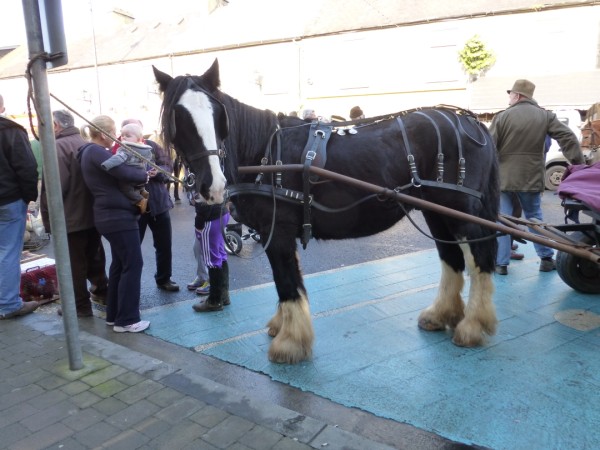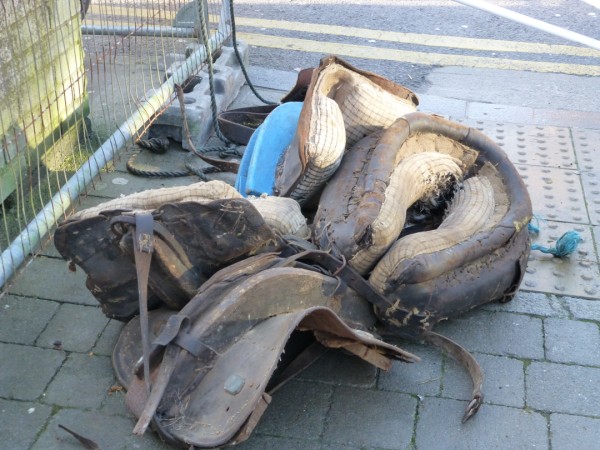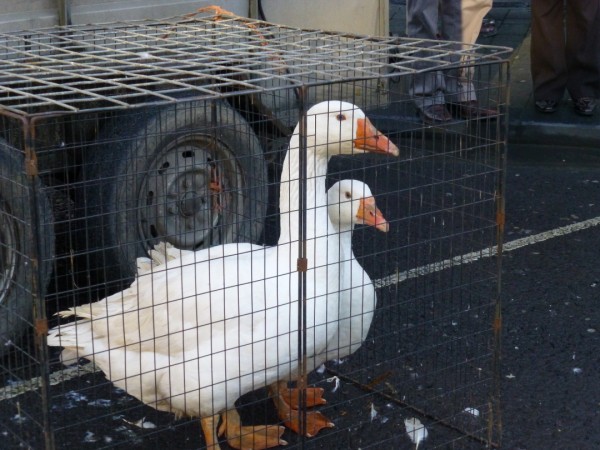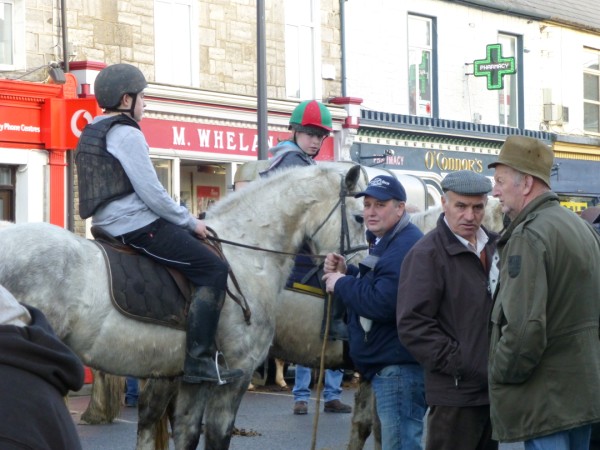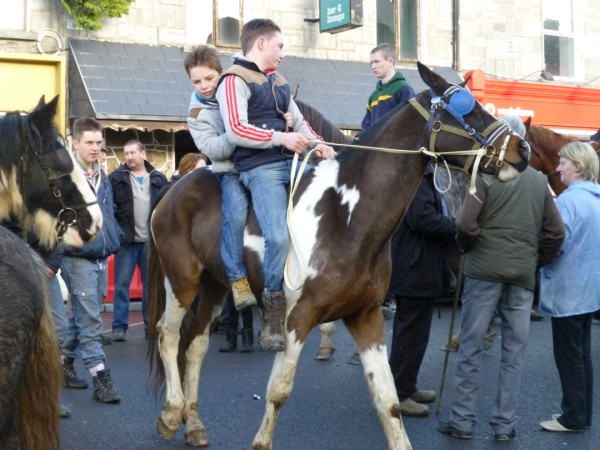 >>>>
Jer. was also at the Ballyheigue Races.
https://www.youtube.com/watch?v=0y49r3LNYPg&list=UUvu6UB8pWOY7MMn5MxCtj-w&index=5
>>>>>>
I am slowly getting through listowelconnetion correspondence after the break and I will respond to all in due course. If there is anything that readers can help with, I will post it in the next few days.
The first interesting letter is from Brisbane
Hi Mary,
My name is Kath. I just came across your Listowel Connection
blog, with the Irish famine orphans to Australia. I noticed that you are
originally from Kanturk. My 4x great-grandmother, Catherine Fitzgibbon and her
sister Elizabeth, were from Kanturk. They were both shipped out under the Earl
Grey Scheme, on the Maria in 1850. Catherine was 18 and Elizabeth 19. Their
parents William and Judith were listed as deceased. Neither of them is listed
on any famine memorial, and I know little of their life in Ireland, having hit
the proverbial brick wall. I am wondering if you would be able to give me any
hints, tips, basically anything, that could help. I would be very grateful as I
would love to know more about these women and what their lives were like,
including the area they grew up in.
Thanks,
Kath
Brisbane,
Australia
<<<<<<
This is a great site for anyone researching Ireland during WW1: lots of links and resources.
>>>>>
After a 50 year wait Duagh became North Kerry football champions yesterday. I don't pretend to know anything about football so I'll let my photos do the talking.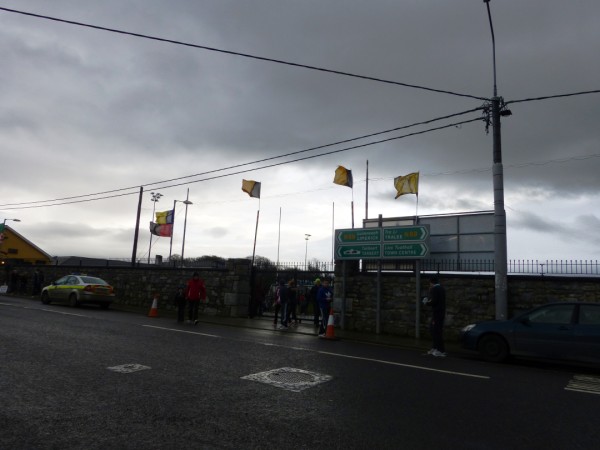 The sun sets on the 2013 NK Championship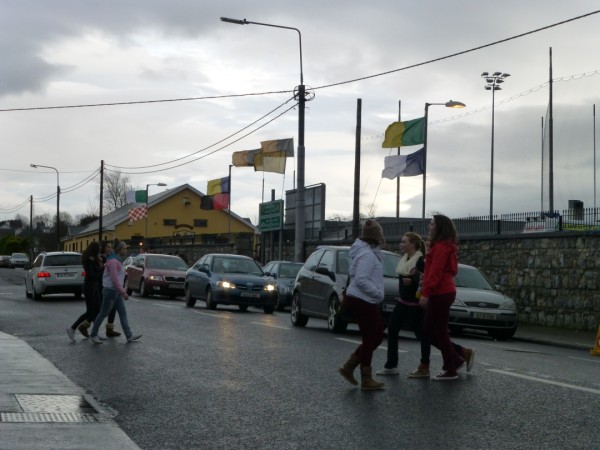 the constant toing and froing to the shop.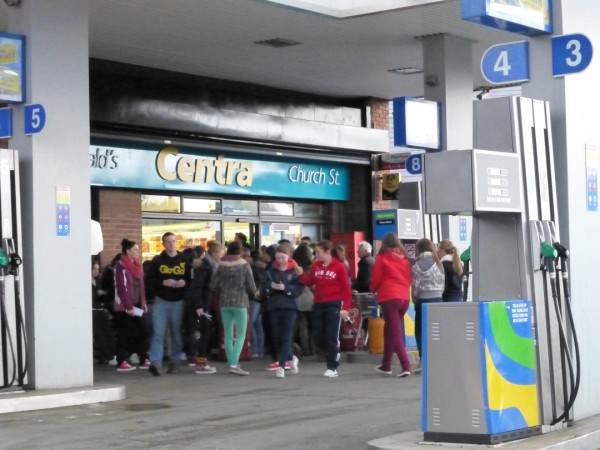 The queue at half time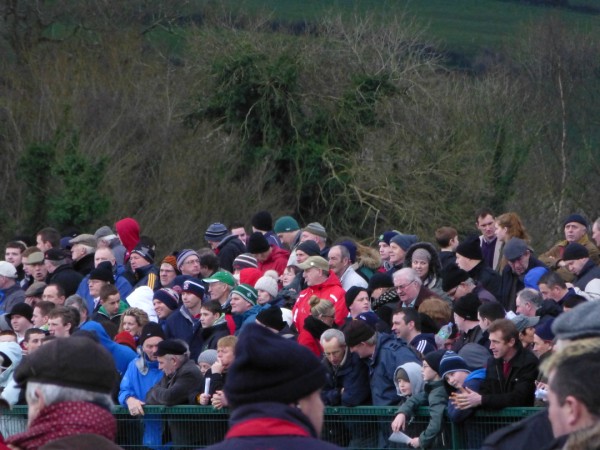 Small section of the huge crowd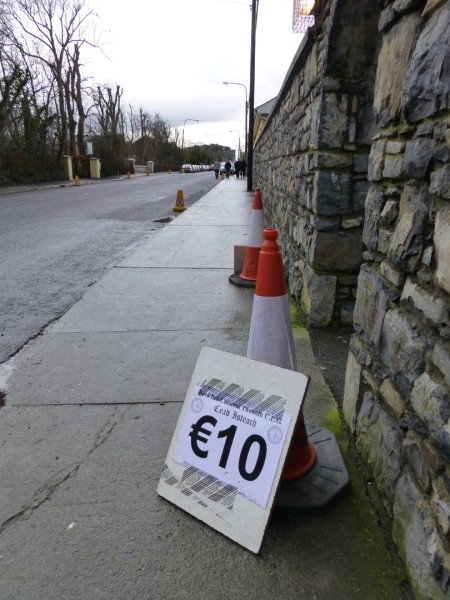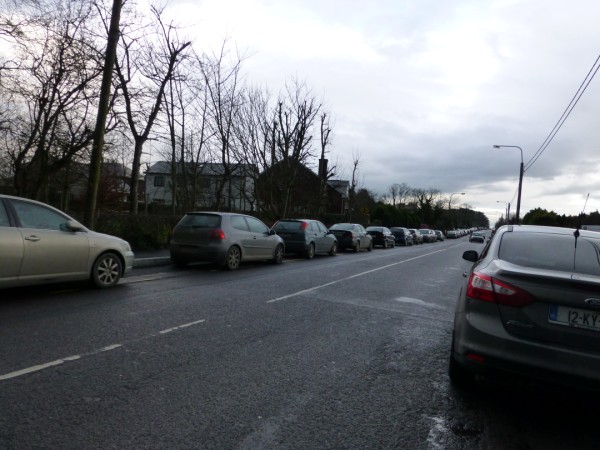 cars everywhere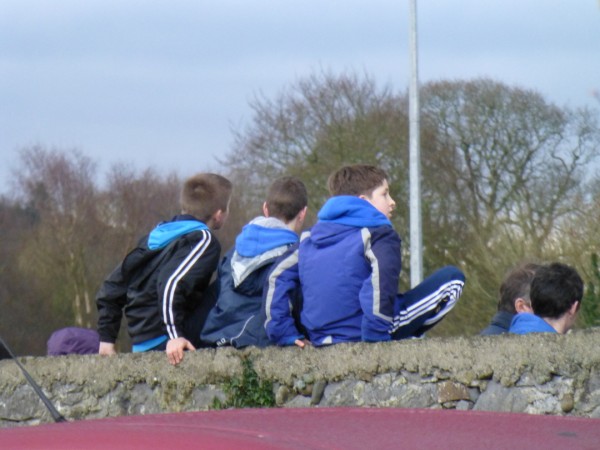 Every vantage point taken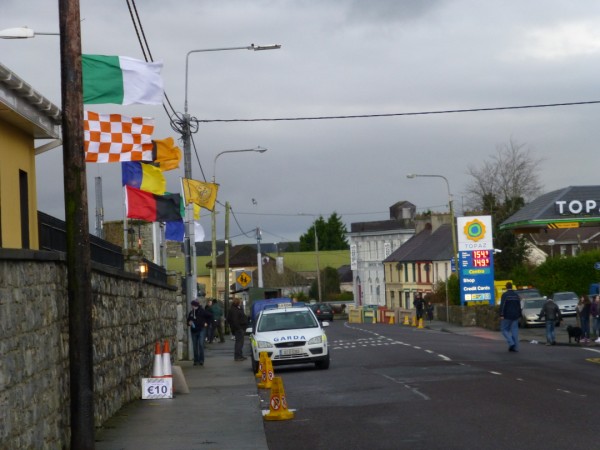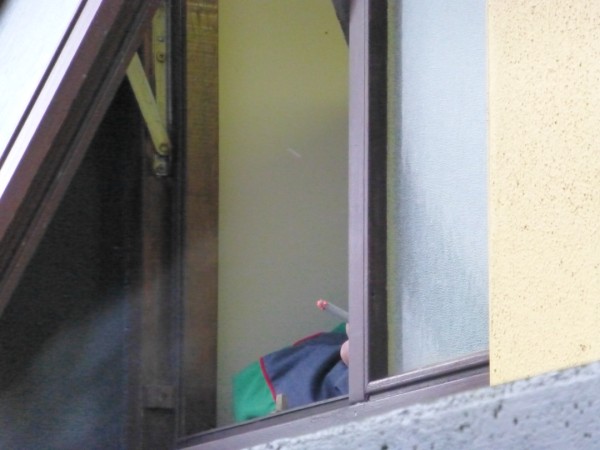 nervous fag at half time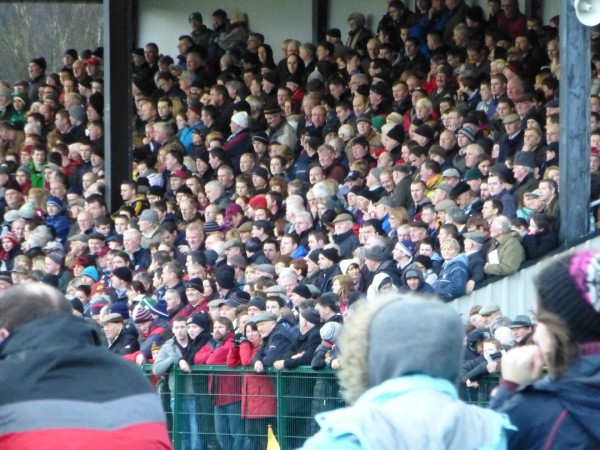 section of the stand