Two Dates for the diary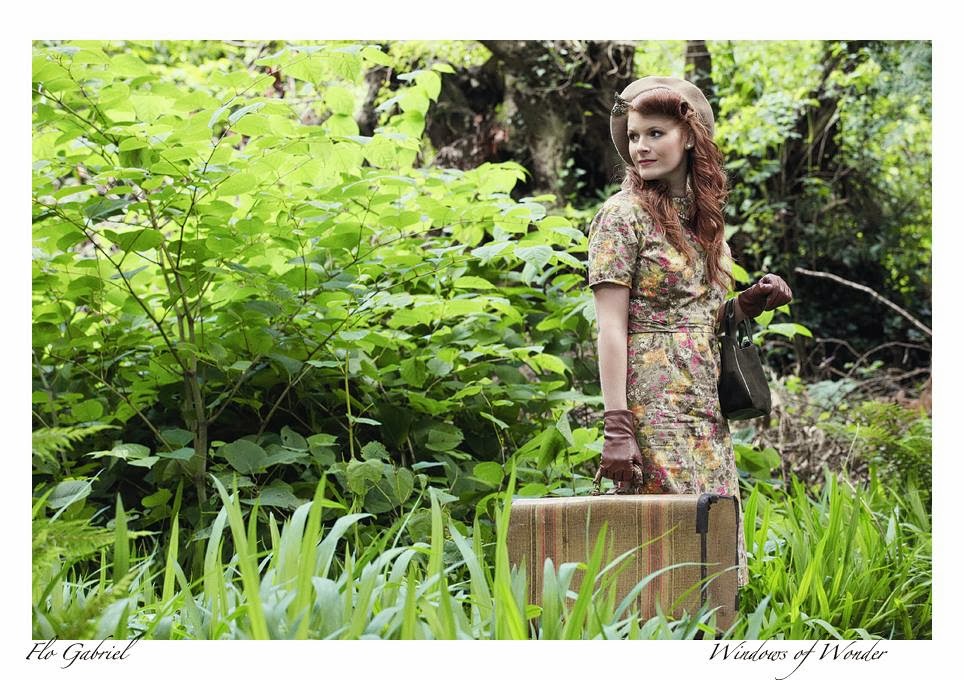 This is actress, Florence Gabriel who plays teacher, Cathy MacMahon in a film of the great Bryan MacMahon story "The Windows of Wonder"
The Listowel premiere of the film will be screened in The Classic Cinema, Listowel on Thursday October 17 at 8.00p.m. The story is a lovely one and the film promises to be a faithful adaptation.
Preview here;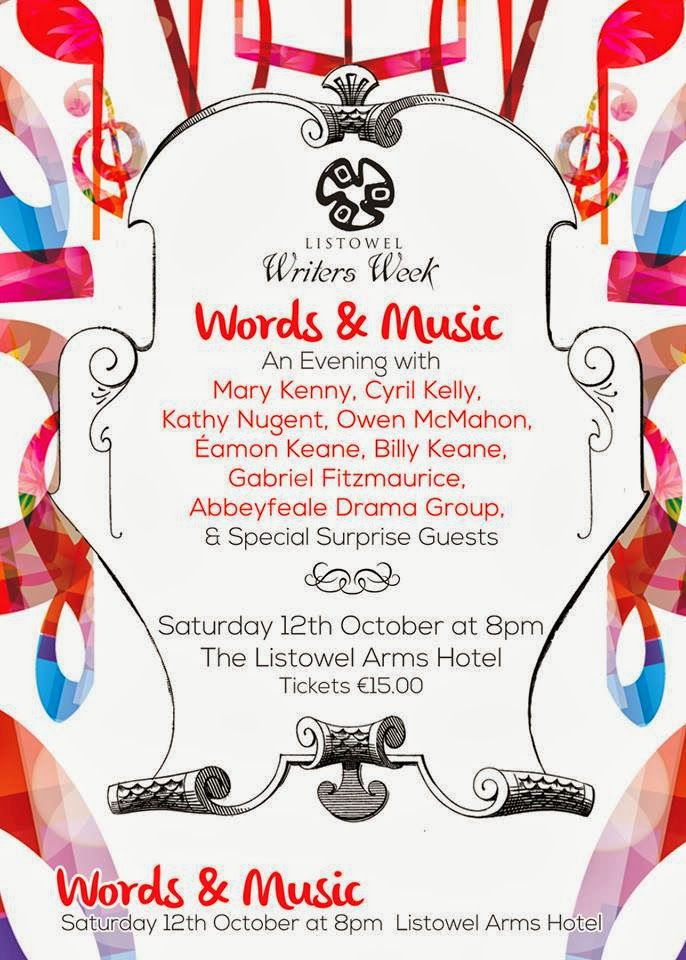 On the previous Saturday, Writers Week are holding what promises to be a great "Listowel Night"
Tickets for this one off gig are available from any Writers' Week member or from the WW office in the basement of The Seanchaí.
>>>>>>>
This is Michael Collins' bicycle. Jer. photographed it on show during the recent Ploughing Championships. For those interested in such things is a 1919 Rudge Whitworth deluxe double bar.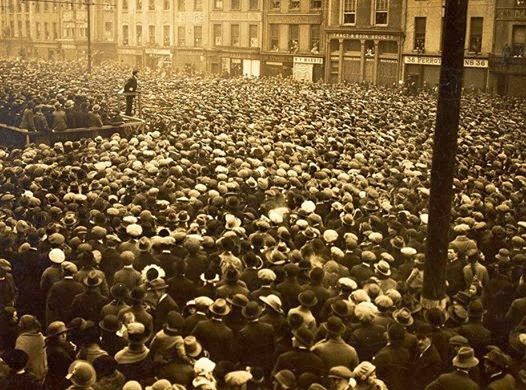 This is Michael Collins addressing a rally without any amplification except the human voice. It must have been all the cycling that gave him the lung power to be heard by all of these.
<<<<<<
Still some more from Ladies Day at Listowel Races 2013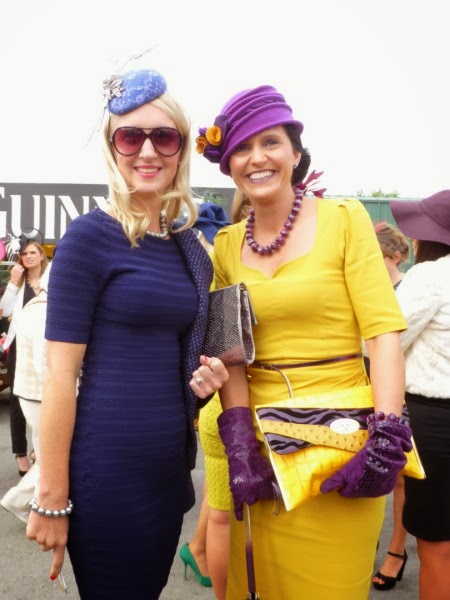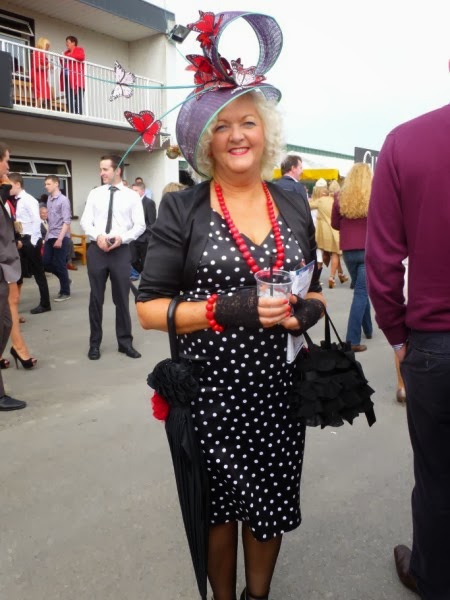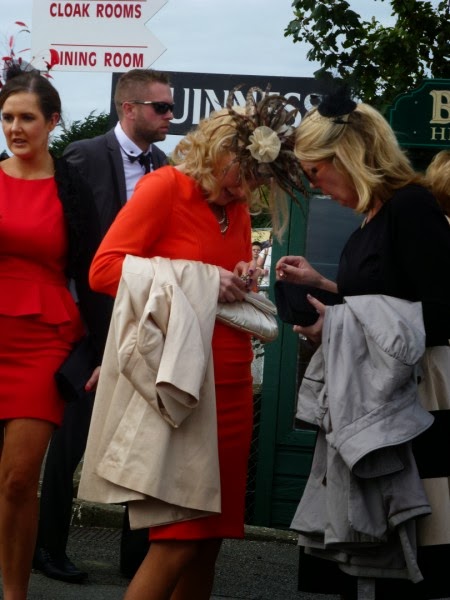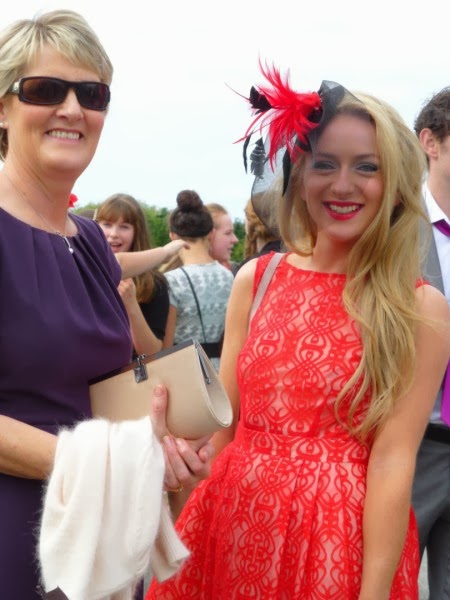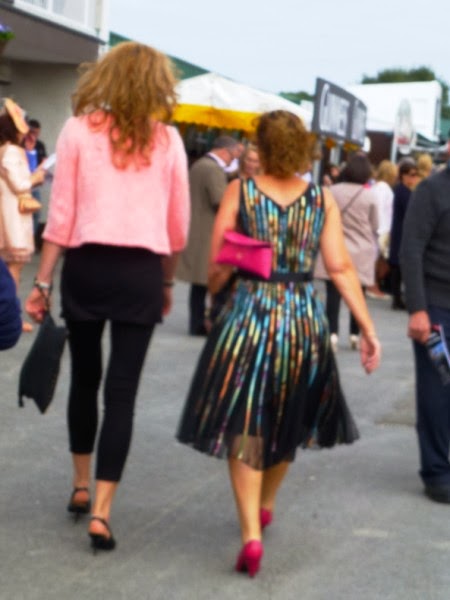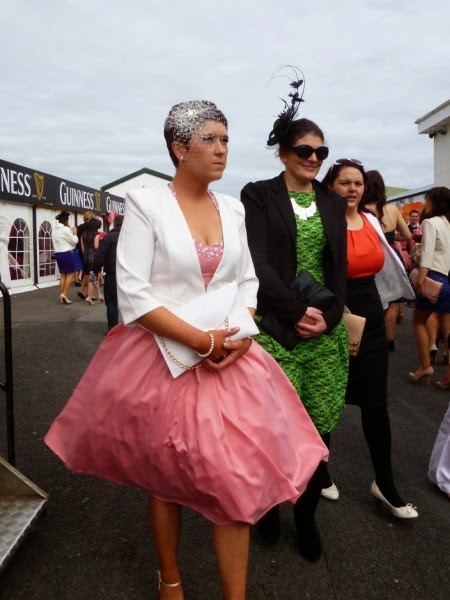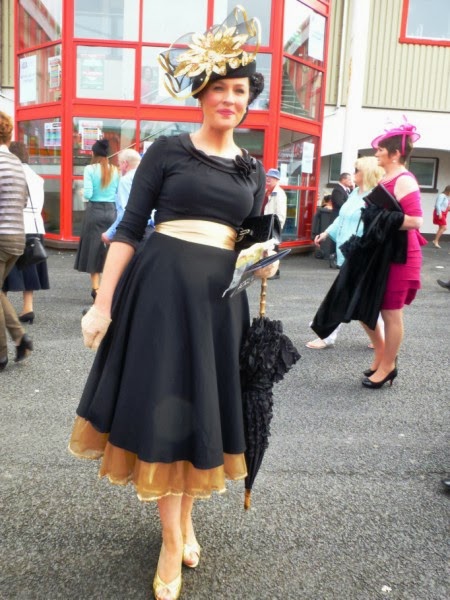 >>>>>>>
And the Listowel Connection?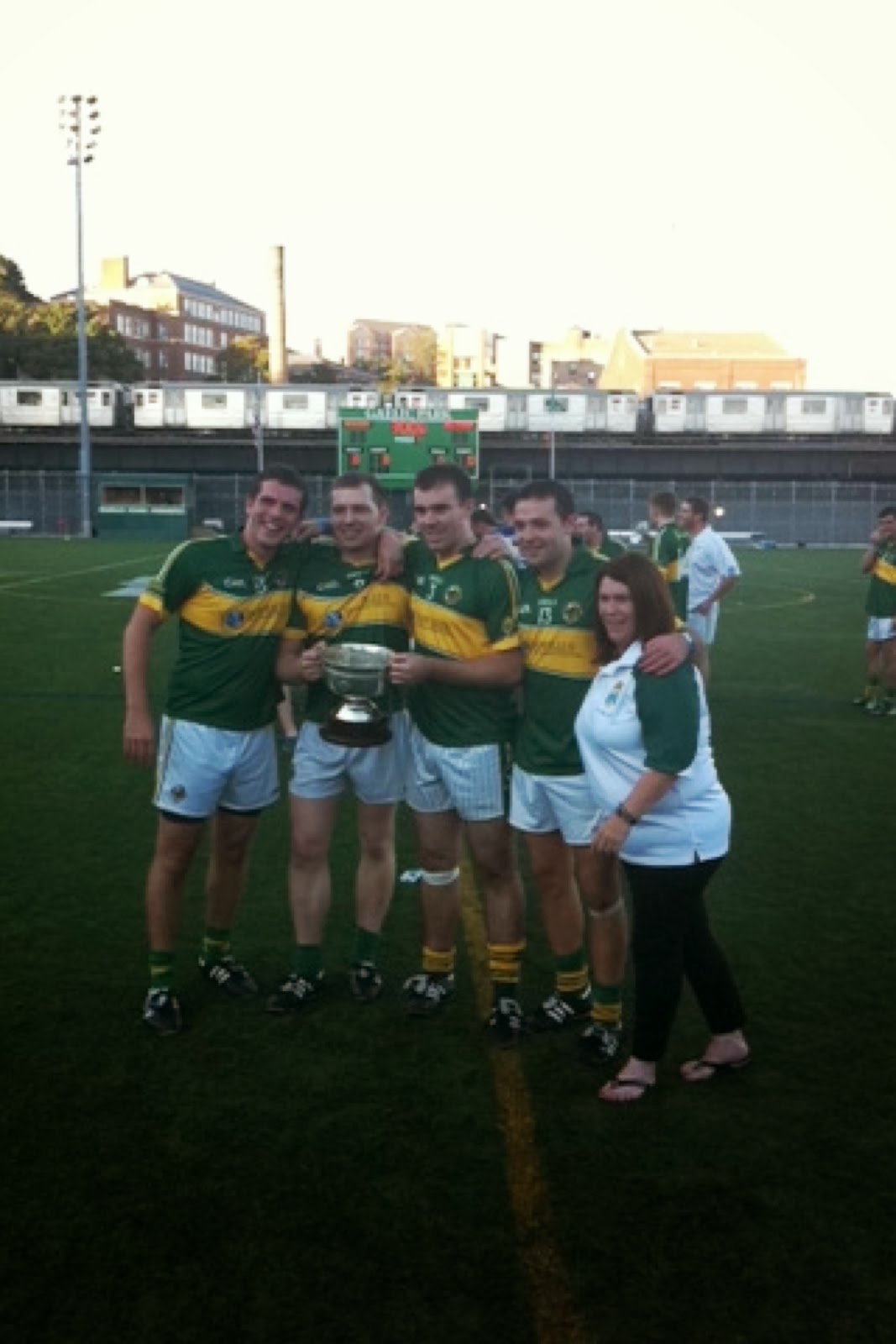 Kieran O'Connor, Listowel and New York in the centre of the picture with the cup and some team mates on the Kerry New York Senior Gaelic football team after their great win in the New York Senior Championship 2013.