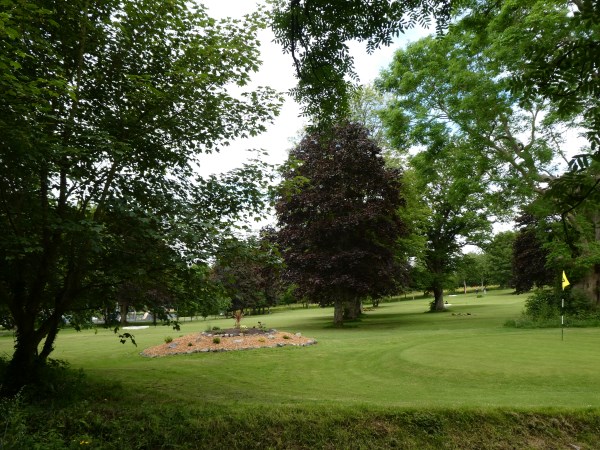 <<<<<<<<<<
Trees
Have you noticed how trees, woods and groves feature in place names and house names around Listowel?
Here are a few I observed on my walks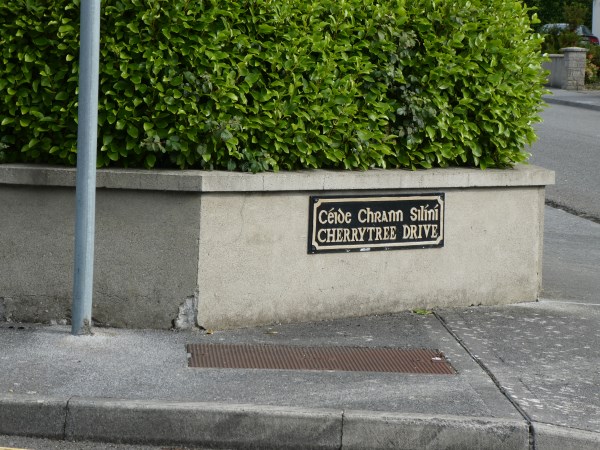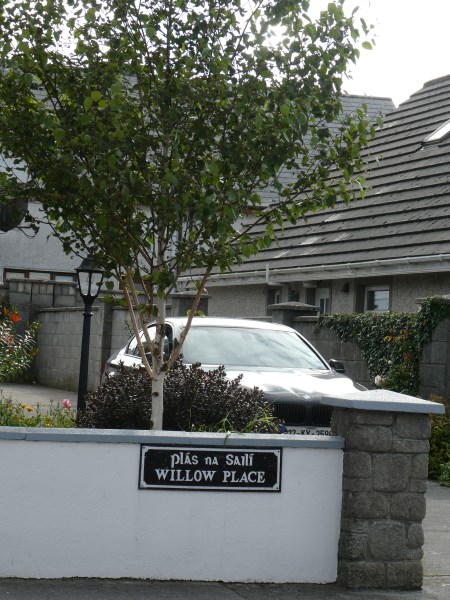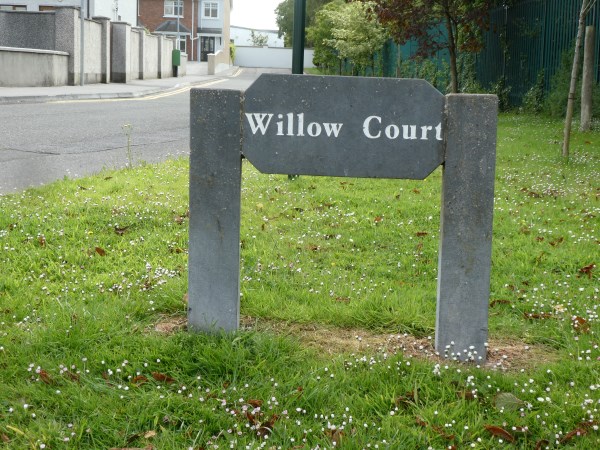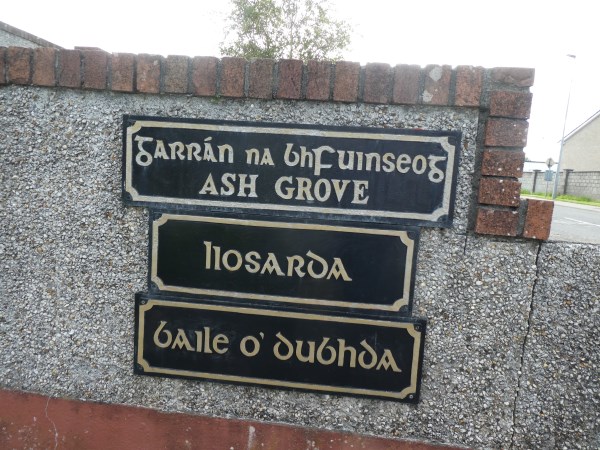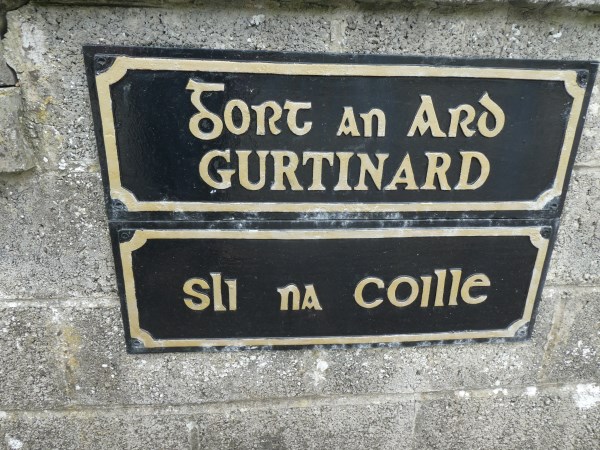 <<<<<<<<<<<<
Handball Tournaments
(Information from Junior Griffin and Charlie Nolan)
In 1963 Listowel Handball Club lost two of its stalwarts, when Joe James and Frank Sheehy passed away.
At the AGM that year it was decided to purchase a shield in commemoration of Joe James and his huge contribution to the game in Listowel. There was already a shield in honour of Frank Sheehy.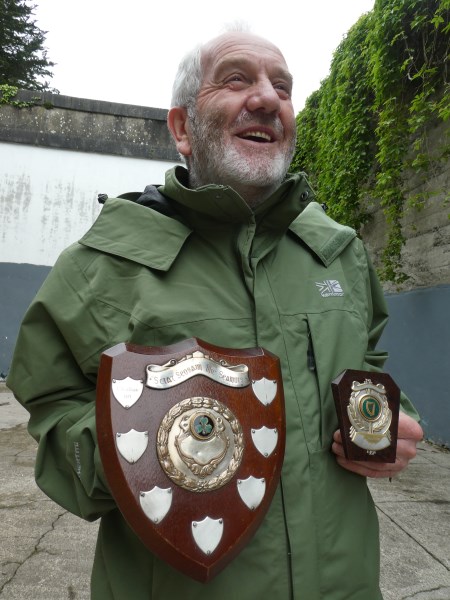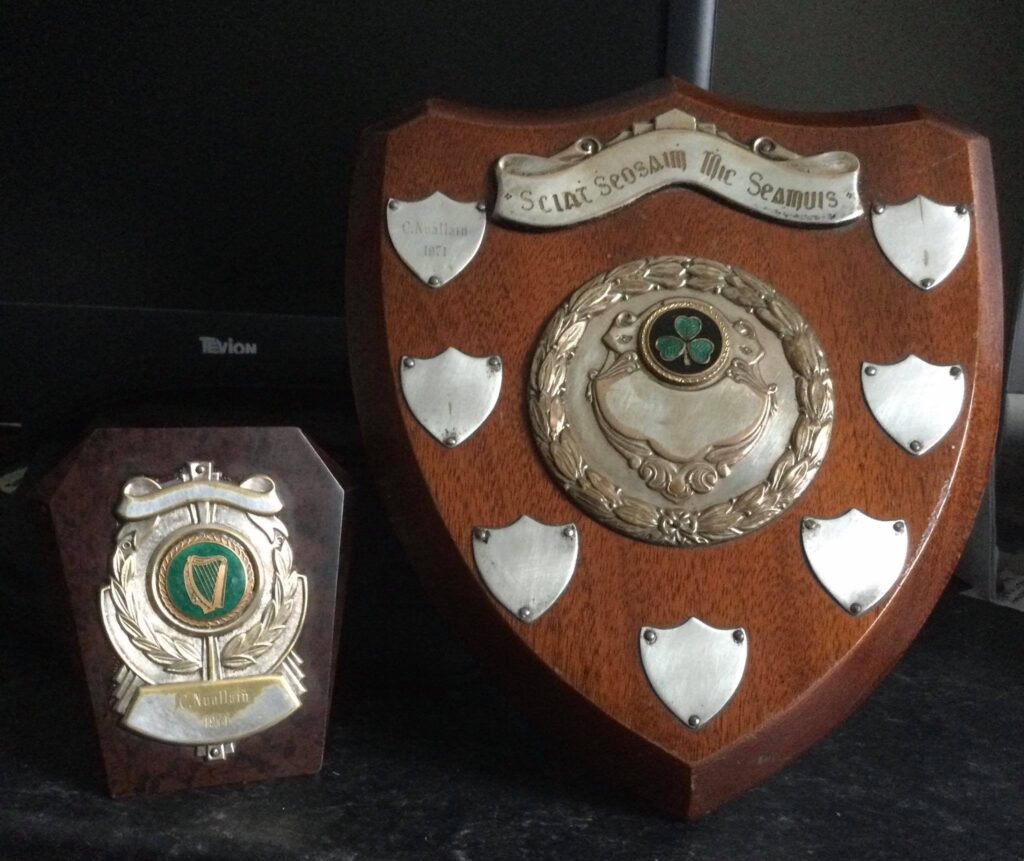 And thereby hangs a tale. The shield was only played for once and it was won by Charlie Nolan. He still has the shield and the smaller replica he got to keep.
Charlie has many many happy memories of good times in The Alley. If you haven't listened to him talking to Caoimhe from Coiscéim here is the link again
Handball memories in your own words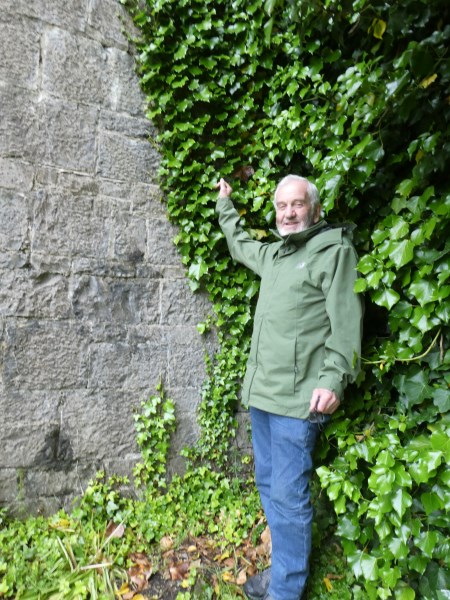 Charlie showed us the hooks on the wall of the bridge that he and other youngsters used to climb up on to the road to retrieve a ball.
Like Junior, Charlie found that skills learned playing handball transferred to other sports, in Junior's case badminton and in Charlie's Squash.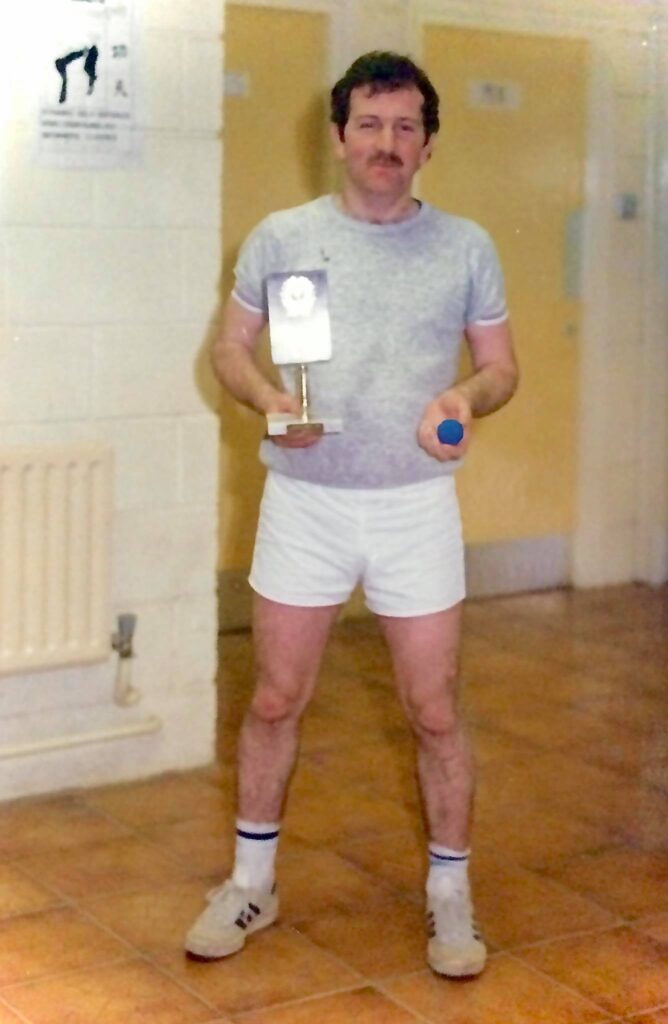 <<<<<<<<<<
Some Listowel Shops Then and Now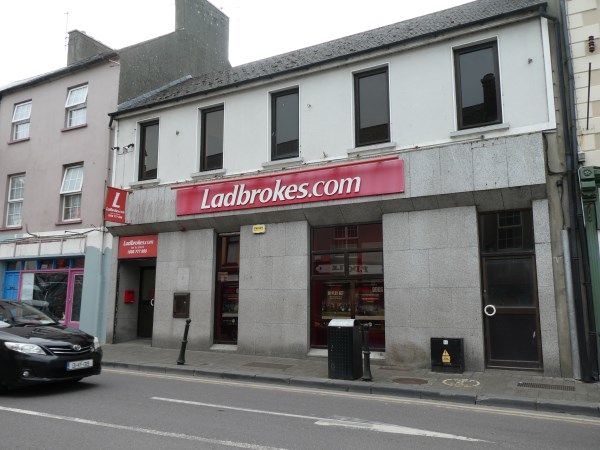 Ladbrokes was Acc Bank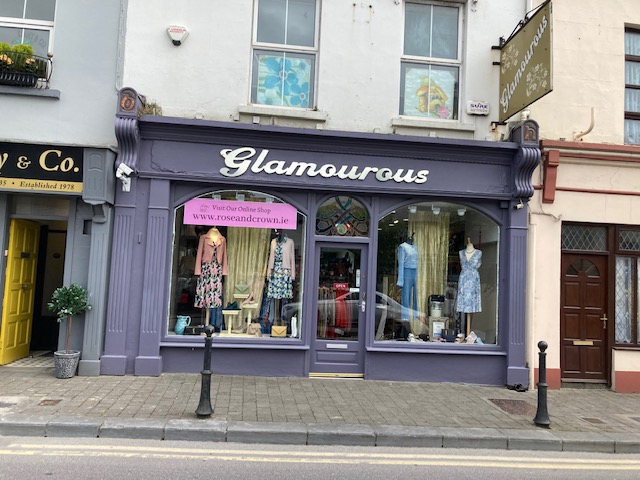 O'Hannáin is Glamourous
<<<<<<<<<<<<<<<<<<<<<<<<<<<<<<<