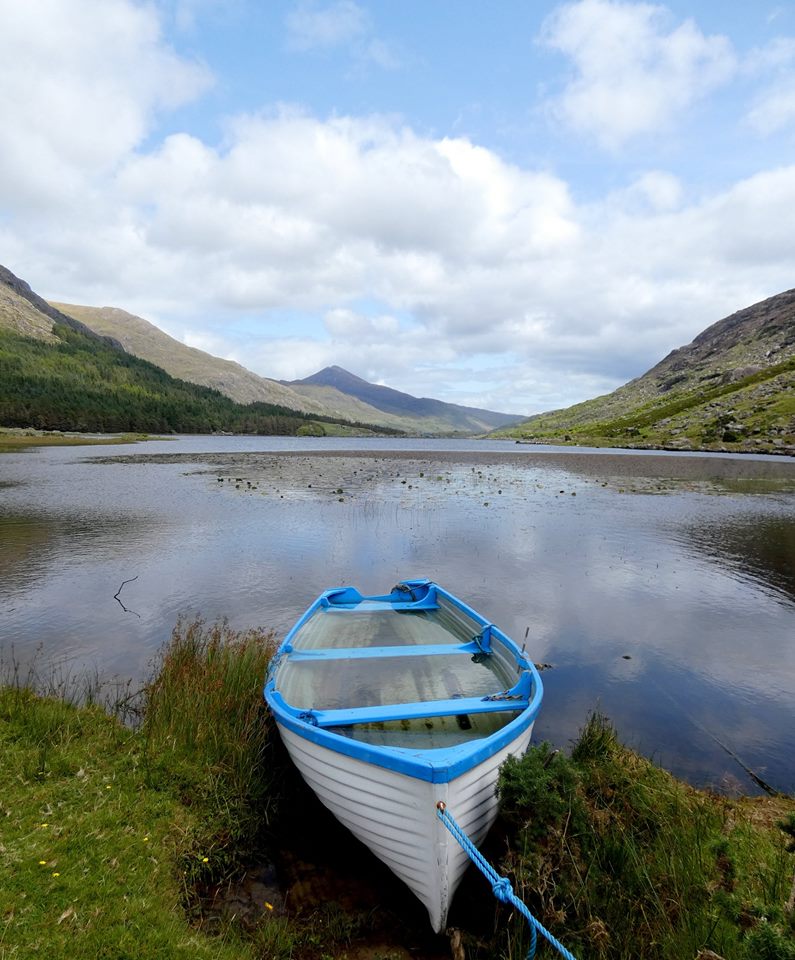 Photo: Ita Hannon
<<<<<
Adare, a Lovely Village just down the Road
On the day I visited Adare the Friday market was in full swing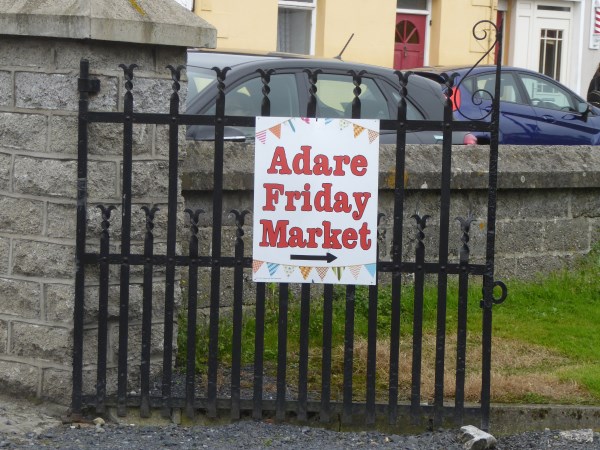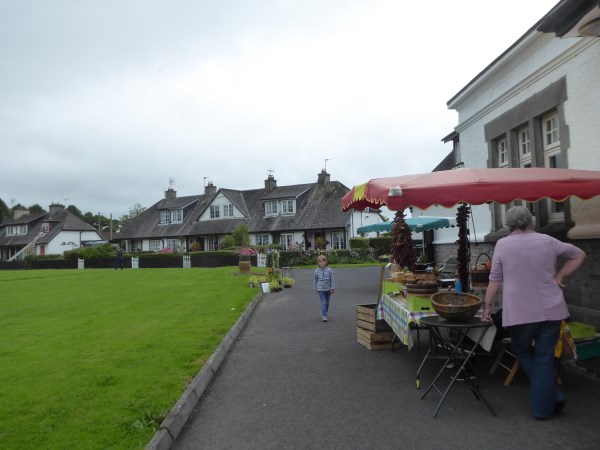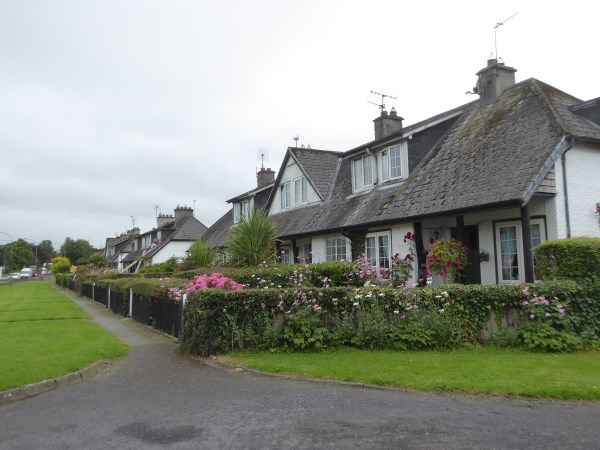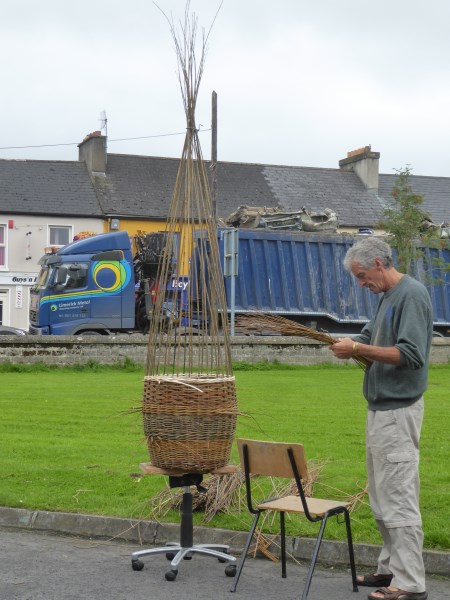 This man was making and selling his baskets.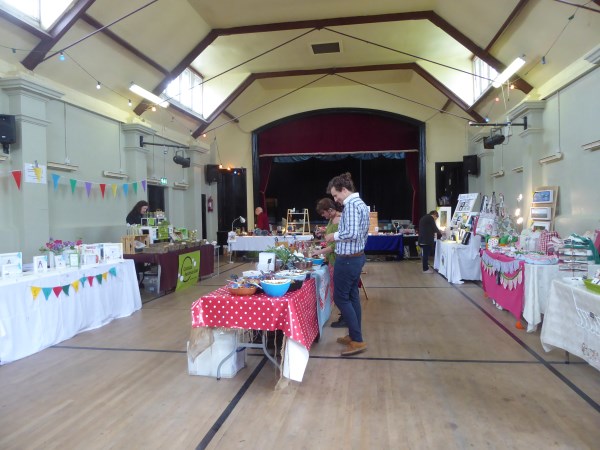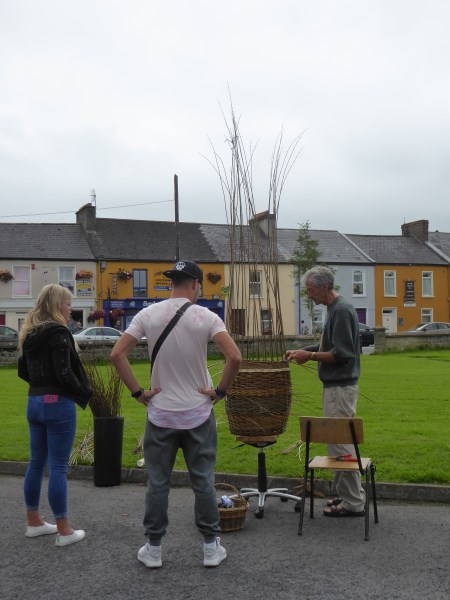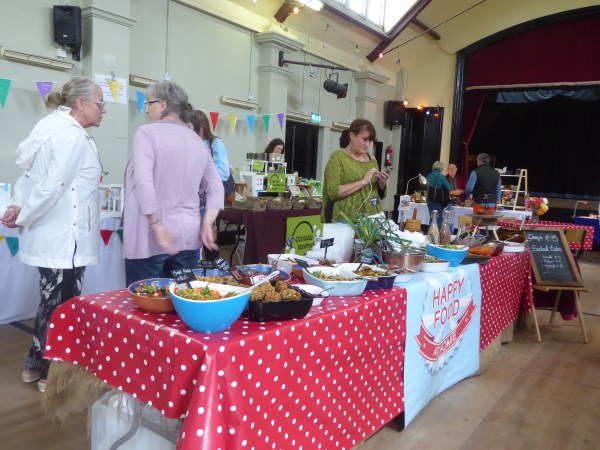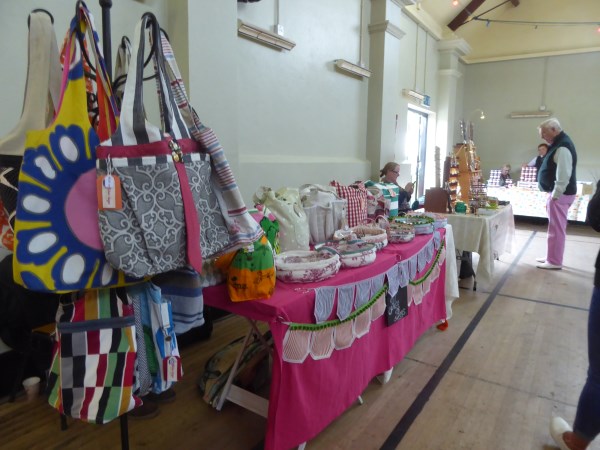 There was a lovely mix of food, crafts, jewellery and garden produce for sale.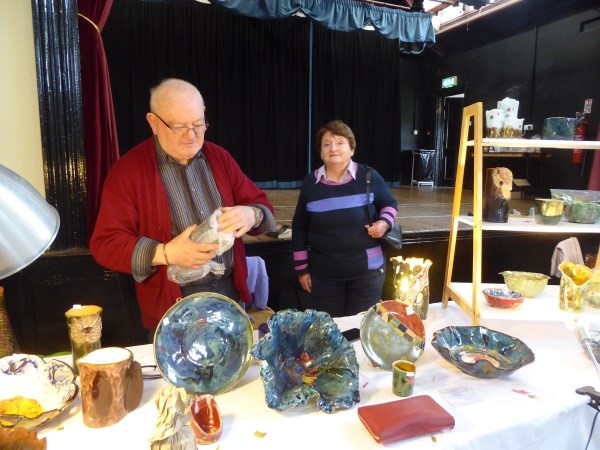 This lovely Buttevant man had a beautiful selection of competitively priced ceramics on offer.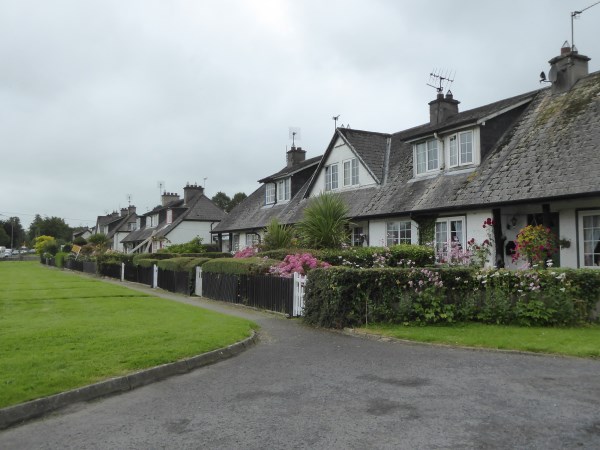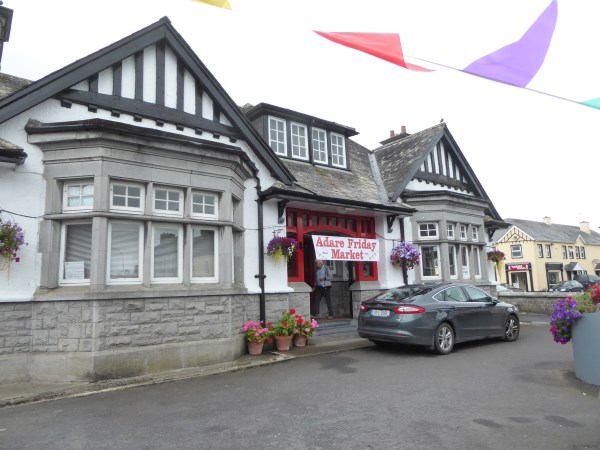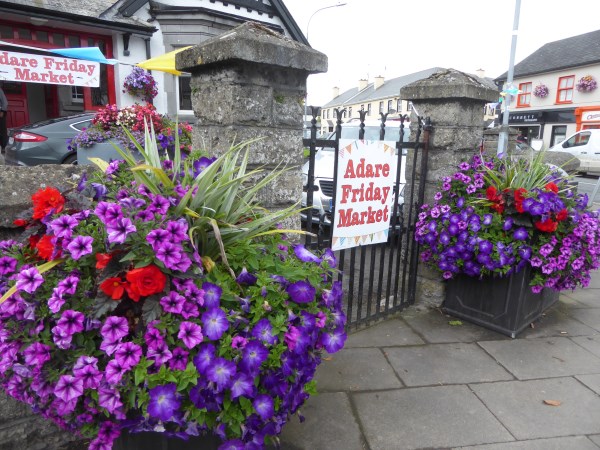 <<<<<<


Brosna in 1877


(from The Freeman's Journal New South Wales, Australia)
Passing to the diocese of Kerry, I observe that at a mission by the Franciscans, in the parish of Brosna, 5,000 persons communicated, 2,000 were invested with the scapular of the Blessed Virgin, and 1,200 were enrolled in the Confraternity of the Holy Family. Moreover, six unfortunate persons who had become 'Jumpers' made, with their families, a solemn public recantation. I may mention that this place was once the centre of a Protestant proselytising traffic, I doubt if there is any single Protestant there now.
Has anyone any idea what Jumpers were?


<<<<<<




Tom O'Donoghue, grandfather of Florida Rose 2017


John Anthony Hegarty and Janet Fisher sent us this account of who exactly Tom O'Donoghue was