Today is the last Monday in May, Memorial Day in the U.S. Memorial Day pays tribute to all the servicemen who fought in all the conflicts in which the U.S. has taken part. It is usually celebrated with flags at half mast, veterans' parades and the laying of wreaths.
>>>>>>
They did their best. They took their beating, congratulated Sweden and have now moved on. They are praising their fans and planning their world tour on Twitter. Not a word of regret, no looking back. We could all learn from Jedward.
>>>>>>>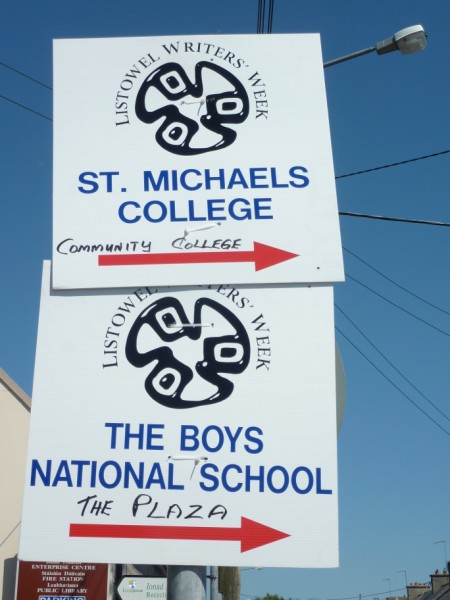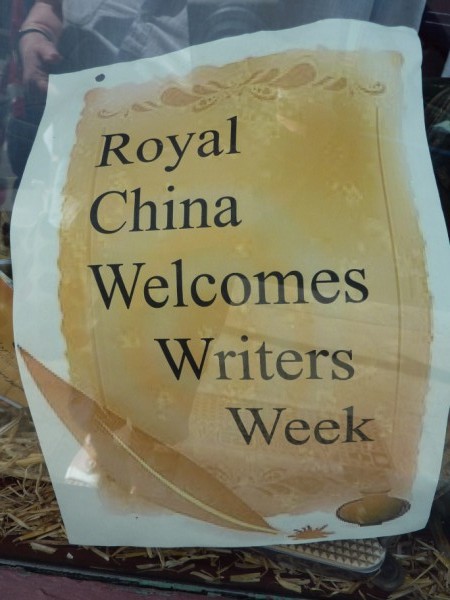 posters spotted in town.
Wednesday is Writers' Week opening night, a highlight of the year in this literary town.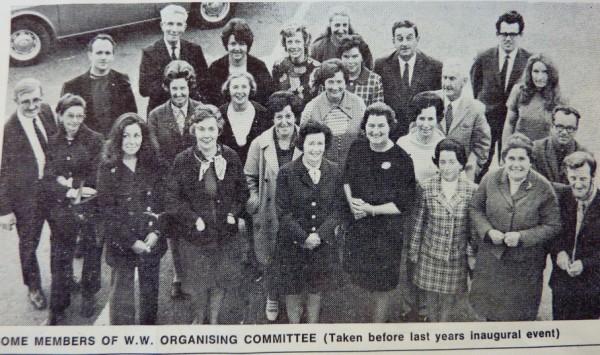 This is the first committee. As usual not everyone was present for the photo. Mrs Corridan gave me the picture. Someone else might name them all for us.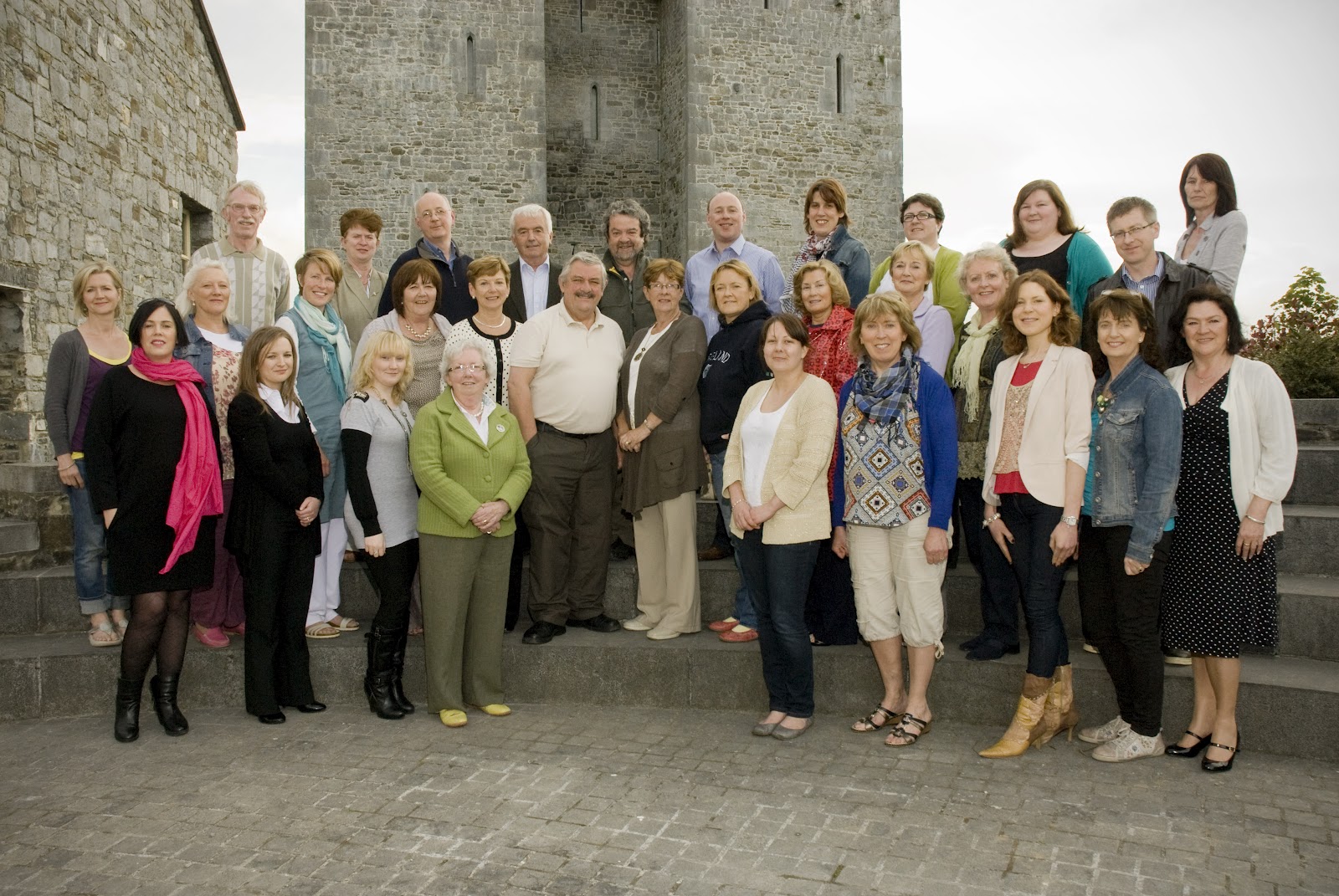 This is the 2012 committee. Here I am taking a really lazy option. I have copied the names of the committee from the Writers' Week website. Not everyone was present on Tuesday night for Ann MacNamee's photo.
President
Vice-President
Chairperson
Vice Chairperson
Treasurers
Directors
Literary Advisors
Administrators
Secretary
Festival Team
Colm Tóibín
Very Rev Dr J Anthony Gaughan,
Michael Barry
Seán Lyons
Lisa Fingleton
Rose Wall, Anne O'Sullivan
David Browne, Madeleine O'Sullivan,
Joanna Keane O'Flynn, Michael Lynch
Sean Lyons
Lawrence Block, Seamus Hosey,
Brendan Kennelly, Colm Tóibín,
Michael Collins
Eilish Wren, Máire Logue
Lisa Dennehy
Margaret Broderick, Bríd Leonard,
Bernie Carmody, Veronica Cotter,
Jackie Goodall, Kieran Gleeson,
Noel Keenan, John McGrath,
Jean Allen-Goggin, Joe Murphy,
Deirdre O' Brien, Máire O' Connor,
Anne O'Neill, Marian Relihan,
Cara Trant, Brenda Woulfe,
Norella Moriarty, Maria Doyle,
Gerry McDaniel, Mary Cogan,
Vincent Carmody, Eamon Dillon,
Ann McNamee, Aisling Wren,
Bridget Curtin, Noel Twomey,
Mairead Costelloe, Annette Fitzgerald,
Orla Mulvihill.
>>>>>>
I forgot my roundup of posters on Friday so some of these are a bit late. Others are extremely early.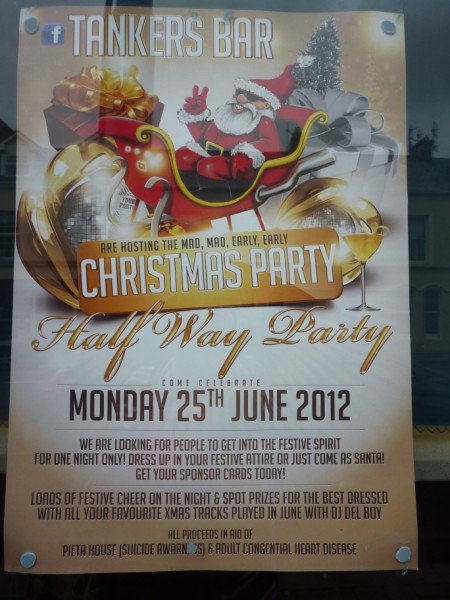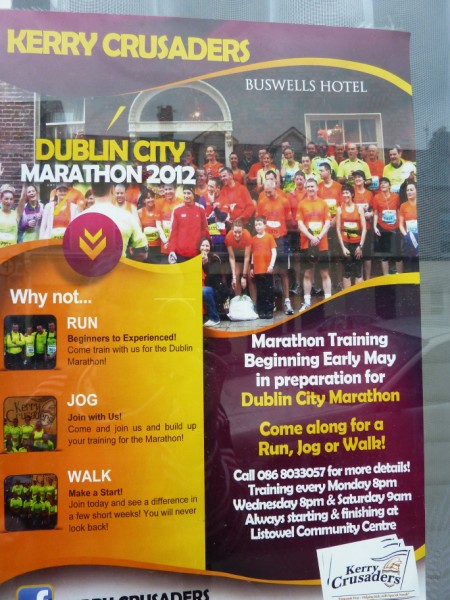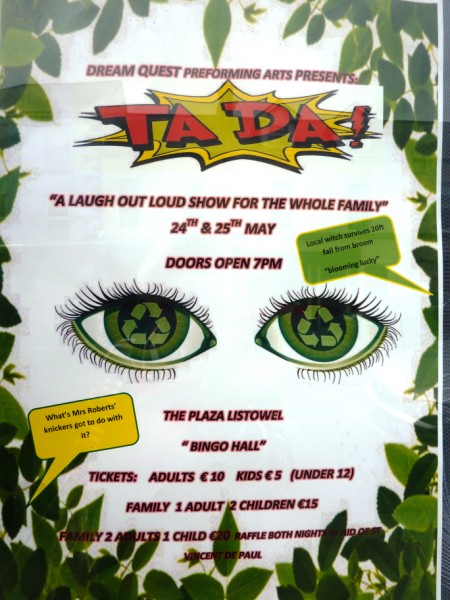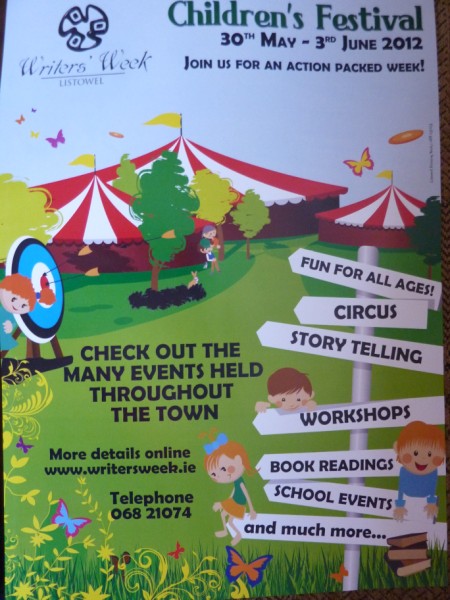 And finally in poster parade, a Monday laugh from a restaurant in Carlingford.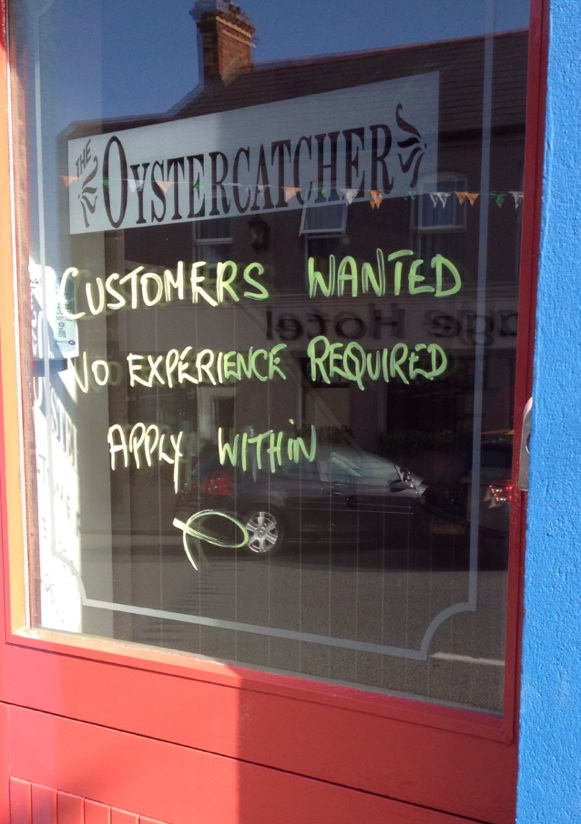 >>>>>>>
Tonight I intend going to St. John's to celebrate the life of one of the greatest Listowel academics, Alfred O'Rahilly.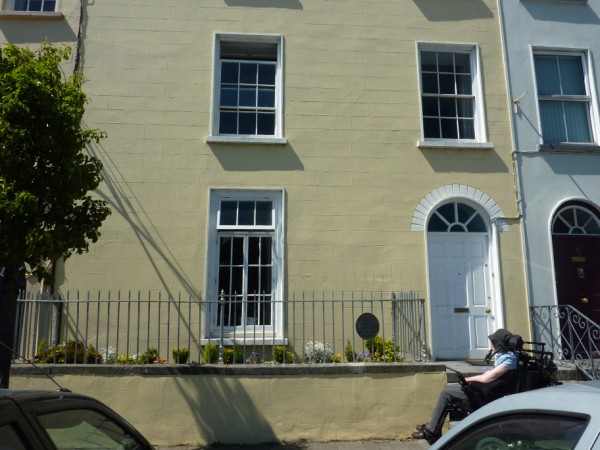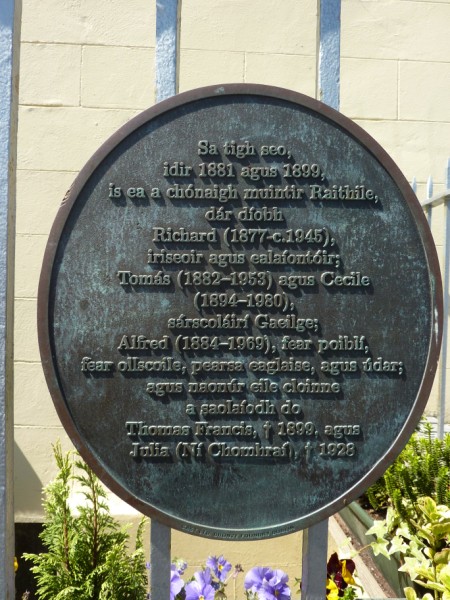 The extraordinarily talented O'Rahilly family were born in this house in The Square, Listowel. The above plaque commemorates them. Tonight we will have a lecture from John A. Murphy of UCC and a bit of a hooley to celebrate the great man.
>>>>>>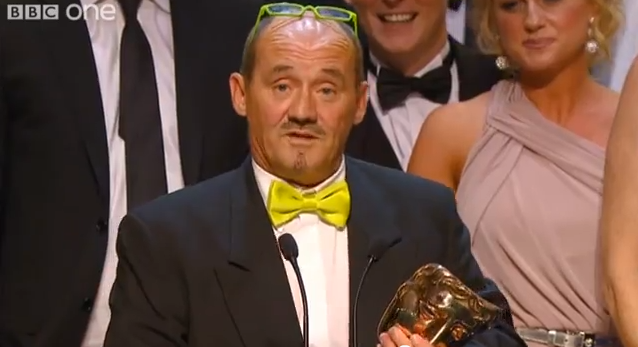 Who'd have thought it? BAFTA for best sit-com.