Listowel has a lot in its favour as a place to live. For me, one of the biggest bonuses by a country mile is its gem of a little theatre. I love good drama and I get to experience at least 2 helpings per month. Bliss!
On Friday I went to St. John's to see Allegiance by Mary Kenny. Now I am going to put my hand in the dog's mouth. I am going to give you my interpretation of the play.
It fell into the category they now call faction. The play was based on the 1921 meeting between Churchill and Michael Collins in which the terms of The Treaty were thrashed out. That the meeting took place is historically accurate but no one knows what transpired during the meeting. We only know the outcome which led to a bitter civil war which, in turn, led to Collins' own untimely death.
Mary Kenny did diligent and thorough research before writing the work and the characters of the two men are well drawn.
The outcome, left Collins much diminished in my eyes. I saw a naive, arrogant, foulmouthed young man walking into the well prepared den of a wily old lion.
Churchill was well armed for the encounter and he knew all the buttons to push. Collins, by contrast was callow, gullible and plainly, to my eyes, well out of his depth. He fell into every trap the clever old war horse set for him.
In the play, Churchill plied him with drink, flattery, buddy buddy love bombing and even resorted to emotional blackmail which saw Collins cringemakingly pat the old soak on the knee as he sympathized with him on the death of his daughter.
By the final scene, it was now Winston and Michael, hard drinking soldiers scoffing at the sober Dev, reciting poems of battles long ago; two statesmen, one lured into thinking he was the equal of the other, agreeing a treaty that saw Collins getting one concession, i.e. Free State rather that Dominion and conceding to Churchill all his other demands, the 6 counties and the Oath of Allegiance.
Maybe others in the audience saw it differently.
Even though I did not like the portrayal of Collins, I still enjoyed a great night's theatre.
<<<<<<<
Some more September flowers before the autumn sets in.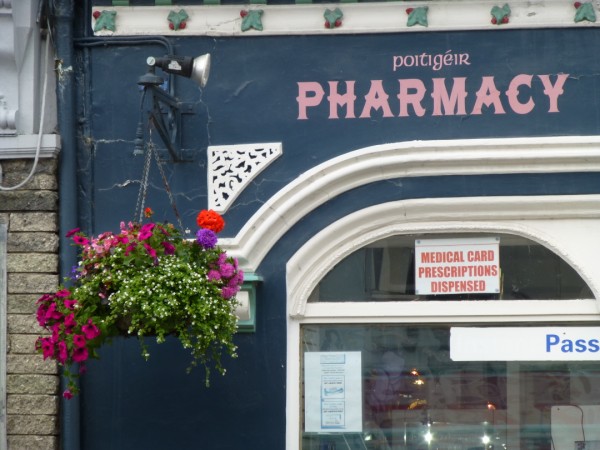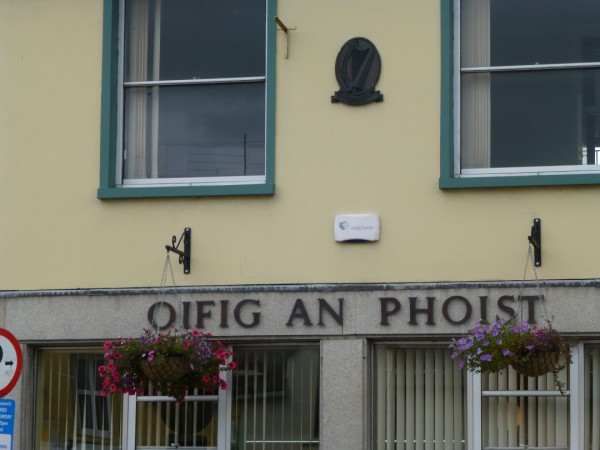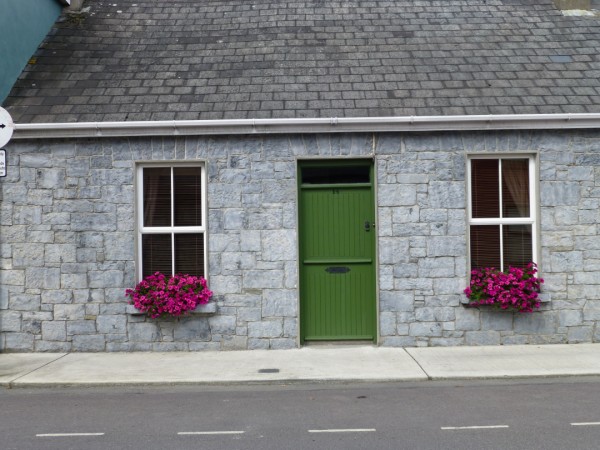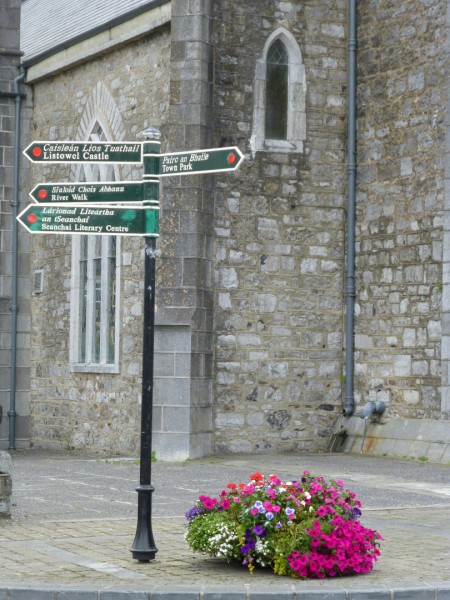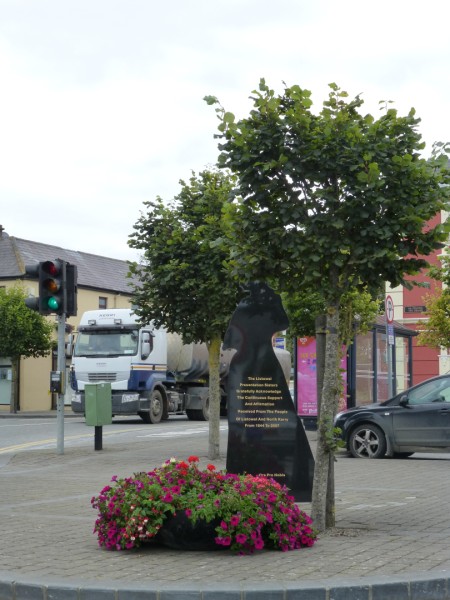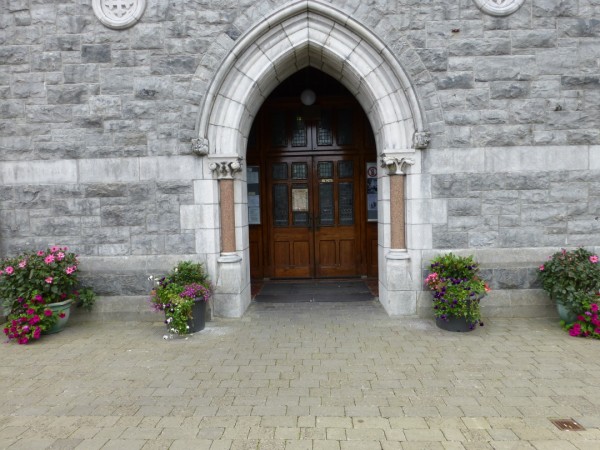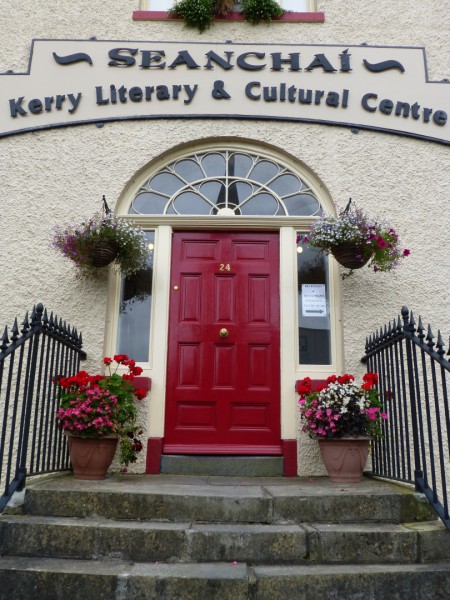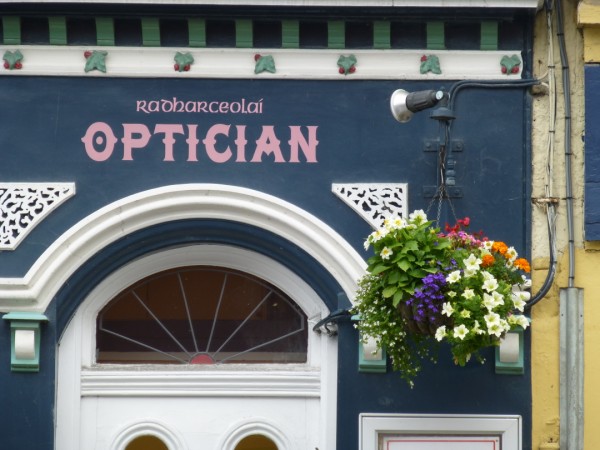 Isn't Listowel lovely?
<<<<<<<
I have been in Listowel now for the best part of 40 years and in that time I had never been to Lyreacrompane. I rectified that omission last week. It's lovely country up there.
Lyre Community Centre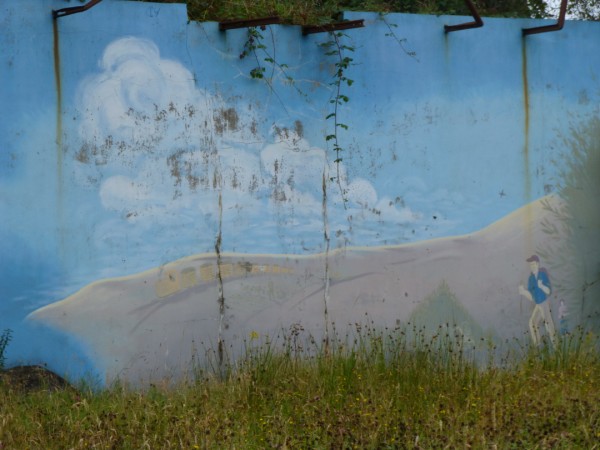 neglected mural depicting the old Bord na Mona bog train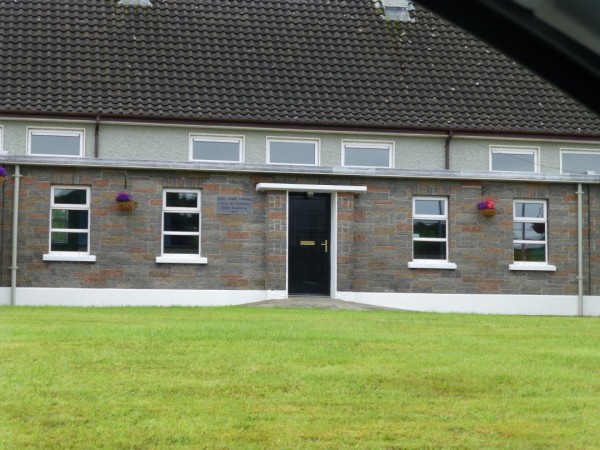 Lyre School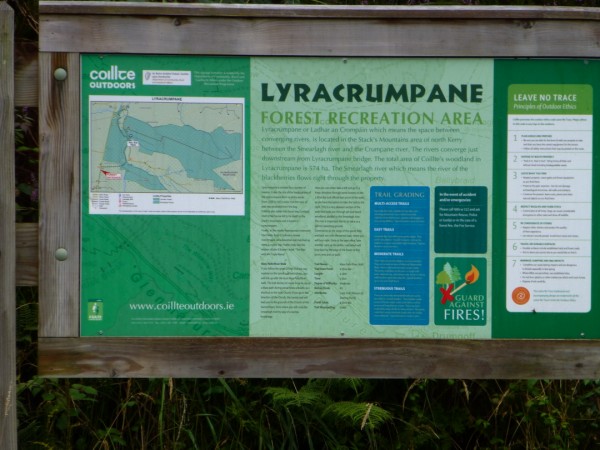 Tourist information sign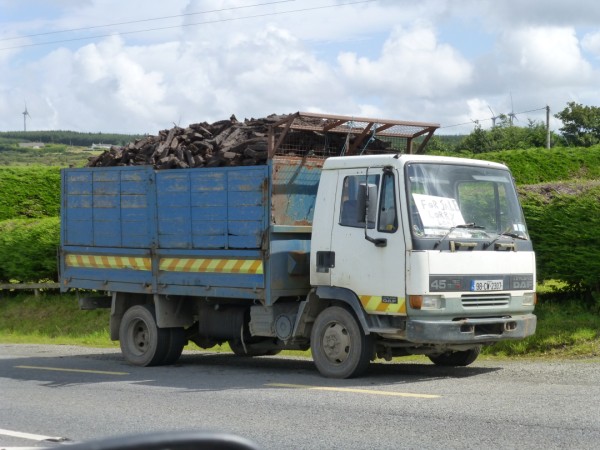 turf for sale
I have a new found interest in turf and Bord na Mona so I will be returning to this topic again.
>>>>>>
Jer went to Glendalough last week and shot this lovely video
http://www.youtube.com/watch?v=KCWh6ZK1d5I&feature=share&list=UUvu6UB8pWOY7MMn5MxCtj-w