Mallow Camera Club Member's Blue Photo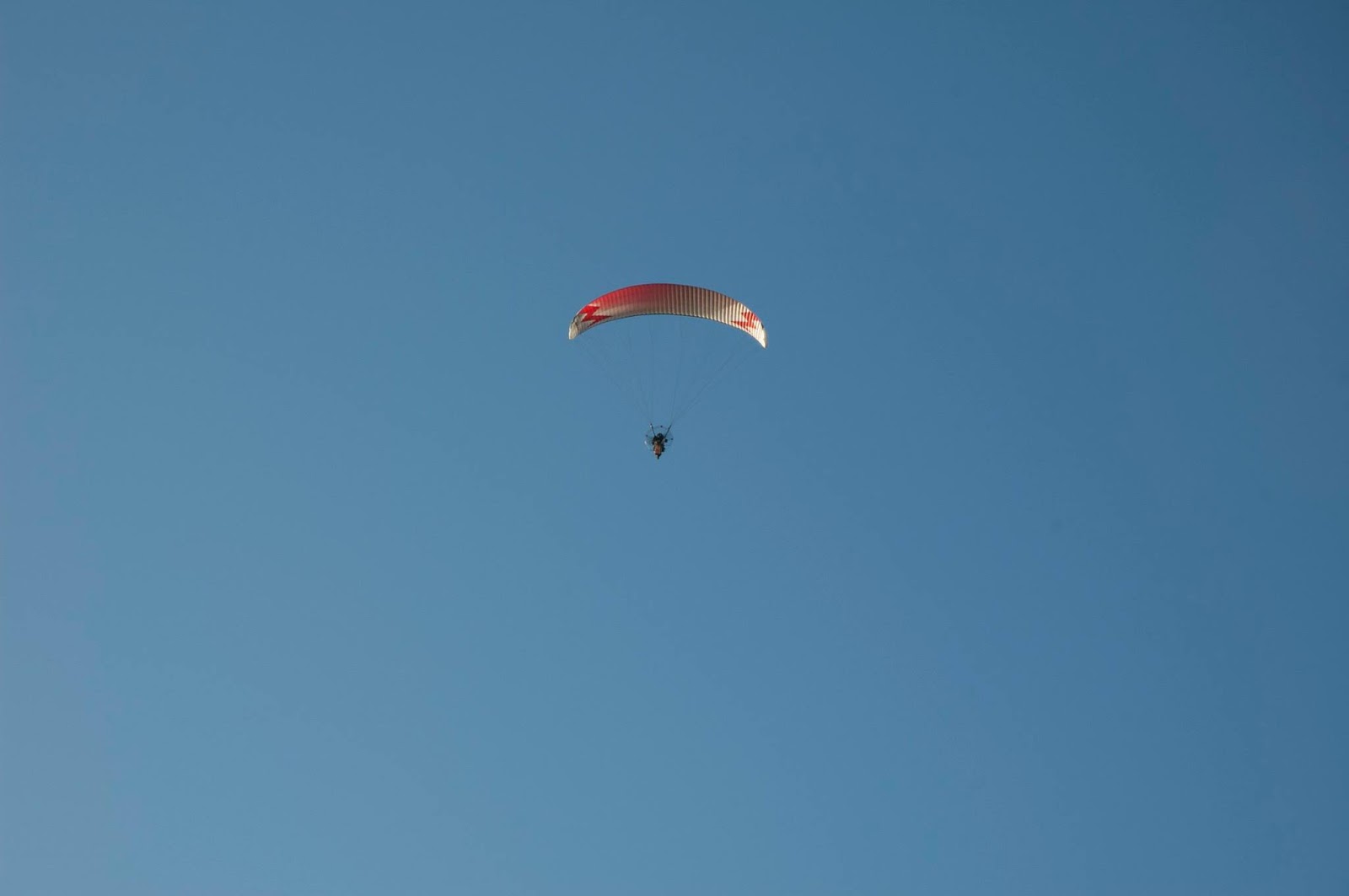 Photographer: Mairead Cunningham
<<<<<<<
Christmas in Listowel 2017
Listowel Arms at night looks magical.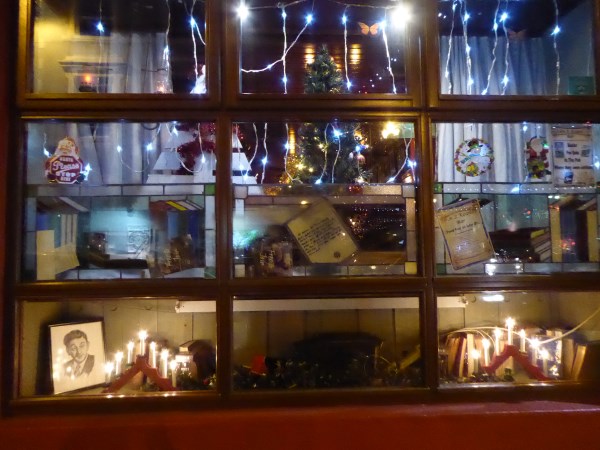 John B. Keane's Bar has a traditional window display with real holly and candles.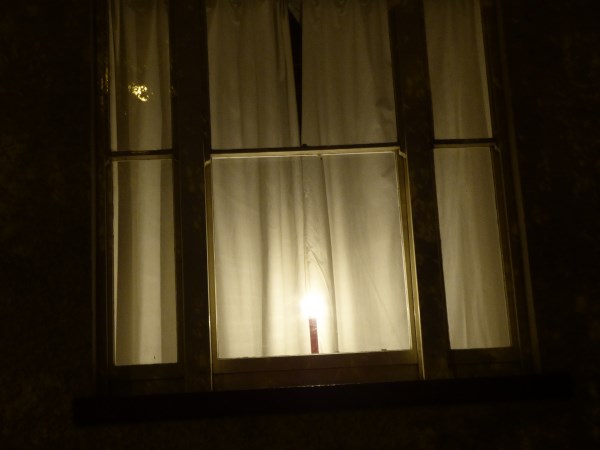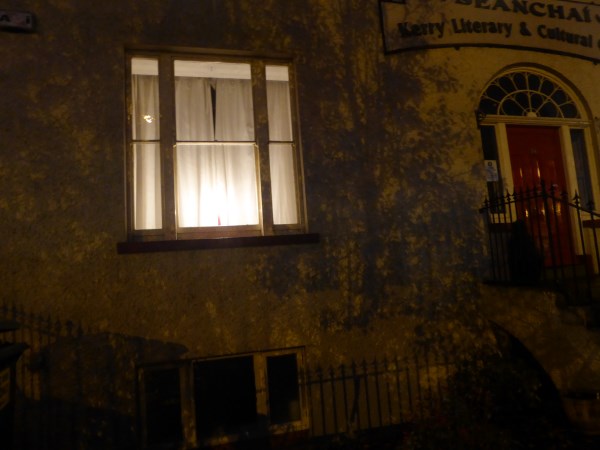 There is a welcoming light in the window of The Seanchaí
<<<<<<<
Looking forward to a reopening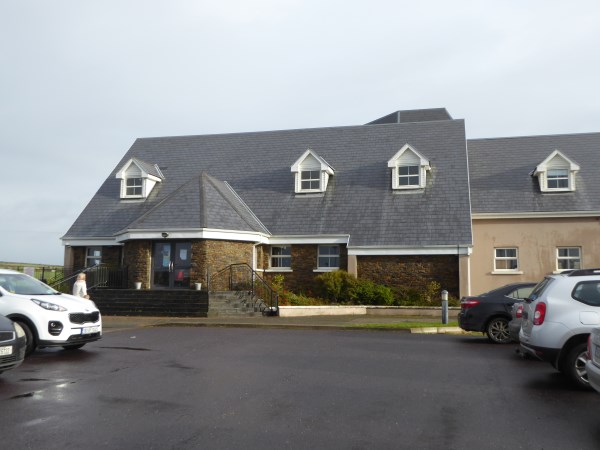 This is the Tinteán theatre in Ballybunion which has been closed for a few years now. It will be great to see it open again in 2018. It is a lovely space with huge potential.
<<<<<<<
Bank of Ireland Enterprise Evening.
This now annual event took place in the Community Centre on Friday Dec 1 2017. It's a super showcase for what is happening in North Kerry and its a very entertaining evening. Here are the first of the many photos I took on the night. I didn't note everyone's name but I got the banner telling you the business they run.
I have a photo in this calendar. I am in very illustrious company. Photos by super photographers like Brendan Lady, John Kelliher, Grainne Twomey and more make this a lovely present for any North Kerry person on your list. And Áras Mhuire is a cause well worth your support.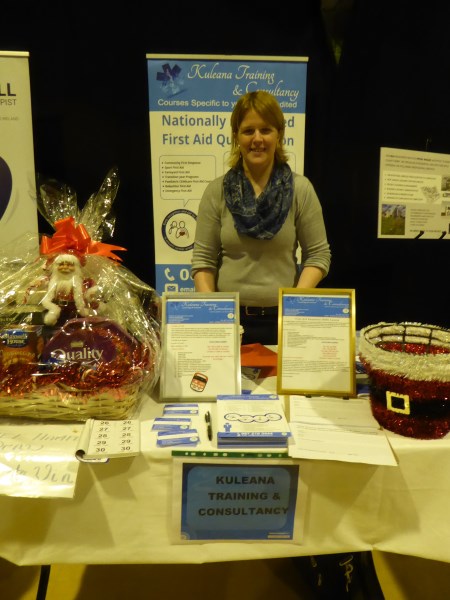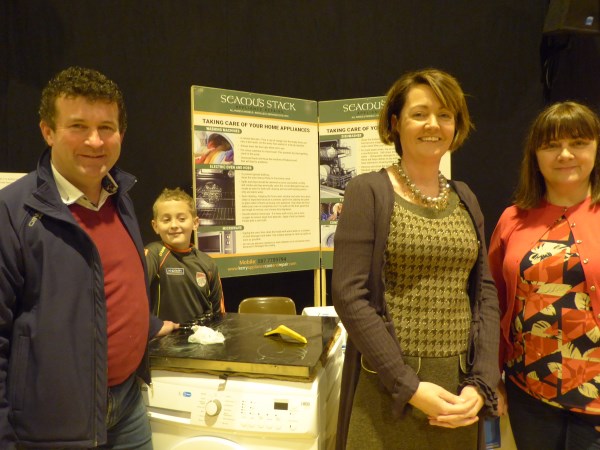 That's Leah's. I missed the banner.
<<<<<<<


Opening Soon……I'll let you know what it sells when I find out.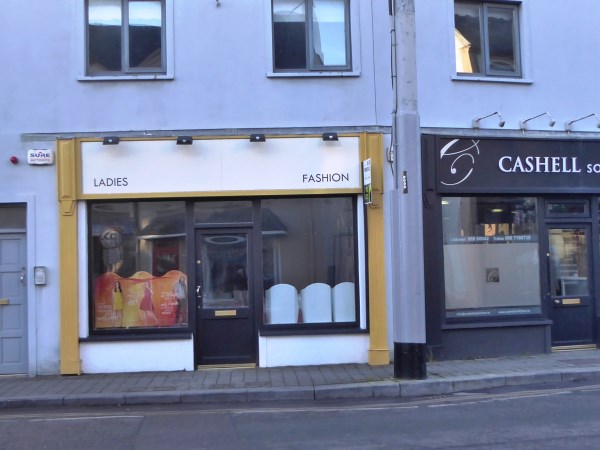 On Charles St.


<<<<<<<
My Talented Family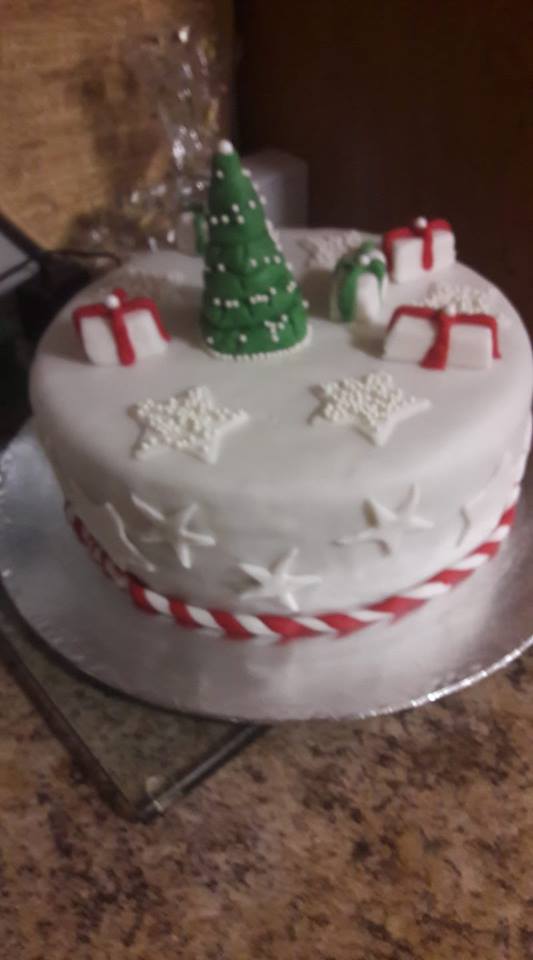 My sister- in -law made this.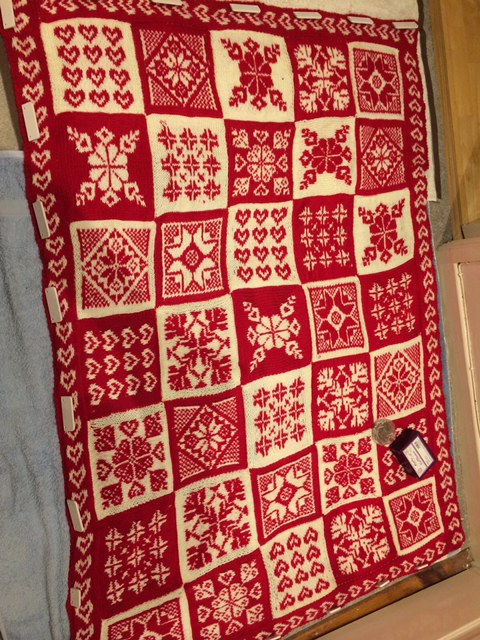 My daughter-in-law knitted this