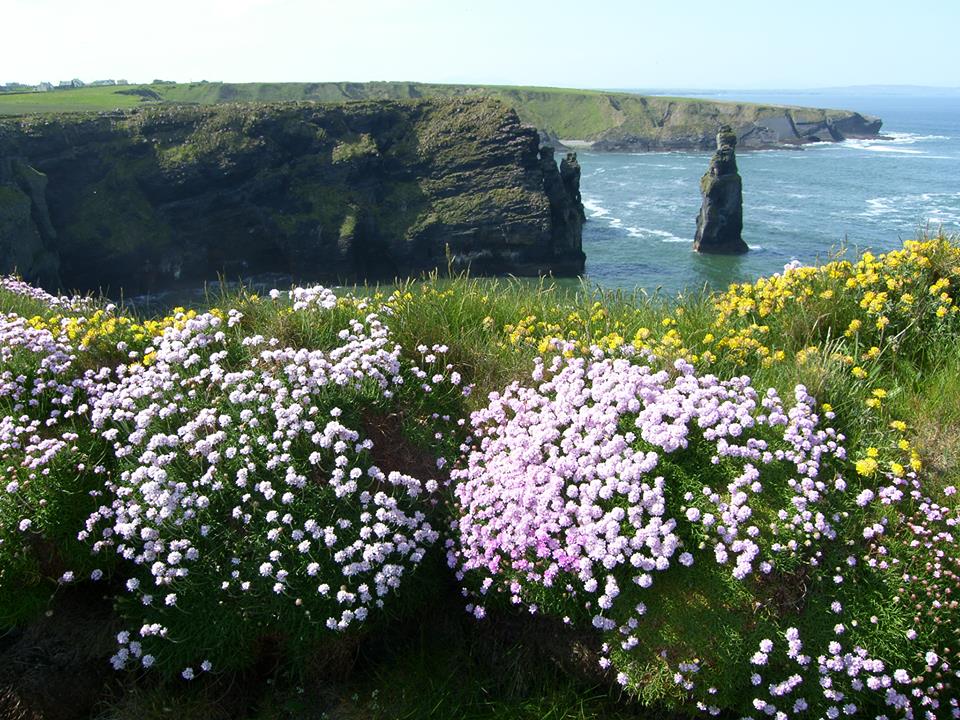 This is Bromore, Ballybunion last week. For more photos of this stunningly beautiful spot click HERE
<<<<<<
What other literary festival boasts a full children's festival programme in tandem with its adult events? The 2013 children's events were as varied as their adult counterparts and they were enjoyed by hundreds of young participants. There was Fossett's Circus. The Big Top also doubled as a venue for all sorts of literary and ghostly goings on. There was Larry Lartigue showing our next generation a window into the past. We had Baby Boogie, always a hit with the smallies, a Teddy Bears picnic as well as all the readings and workshops.
I had first hand experience of 2 events when my grandchildren came to visit on Saturday. Here is 6 year old Aisling at her animation workshop. You can see her finished cartoon here.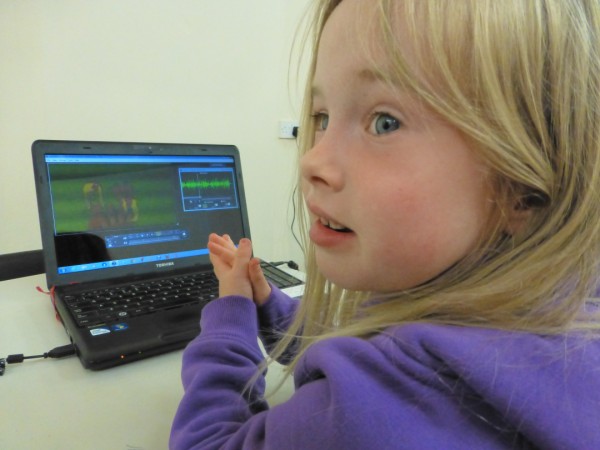 This next event was called Bee the Book.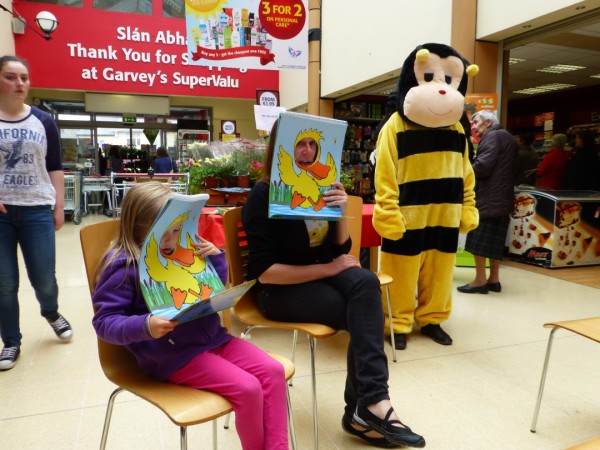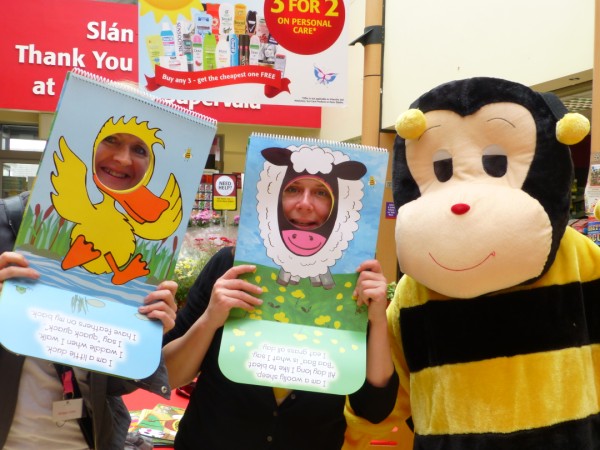 It took place in Garvey's Super Valu on Sunday morning and it was a resounding hit with early readers and pre readers. Book reading is fun!
>>>>>>
As always Xistance youth Cafe helped out with the children's programme.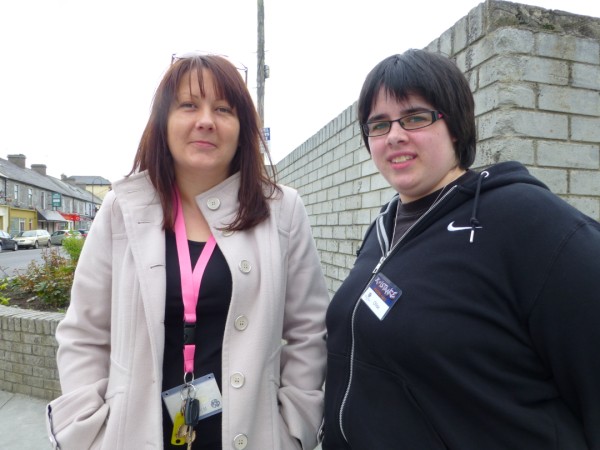 Louise and Chloe are 2 of the hard working members who ensured that everything ran smoothly.
>>>>>>
As well as the scheduled programme there are also other attractions in Listowel during the weekend.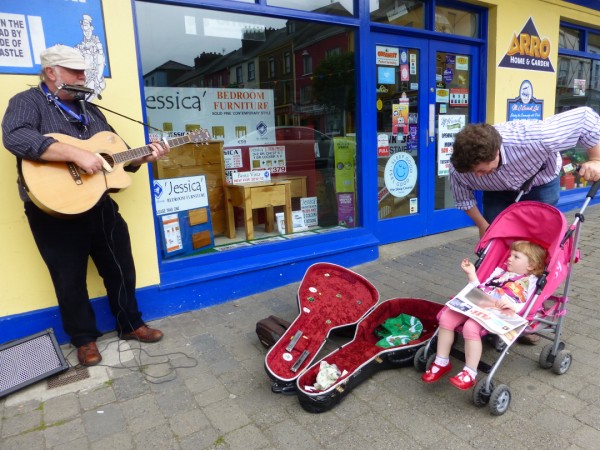 A Busker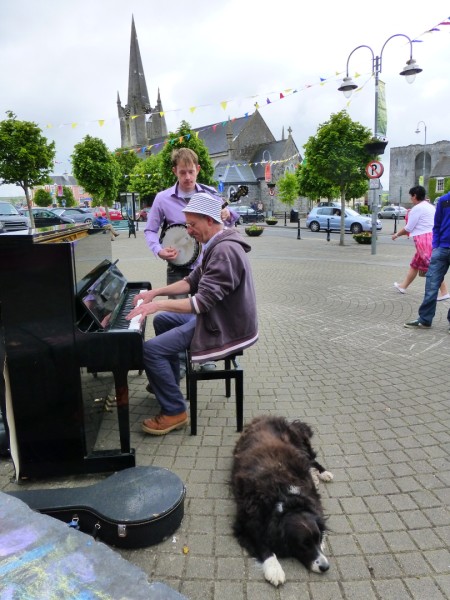 Street musicians

<<<<<<<<<
There was racing on the Island on Sunday and Monday and all the glamour of a very successful Ladies' Day. I was at the Craft Fair in The Seanchaí instead.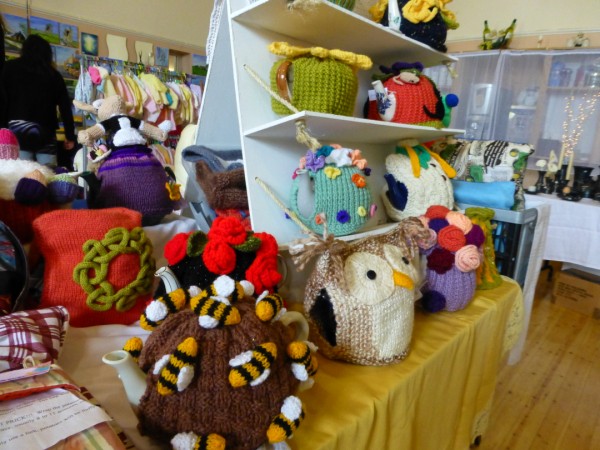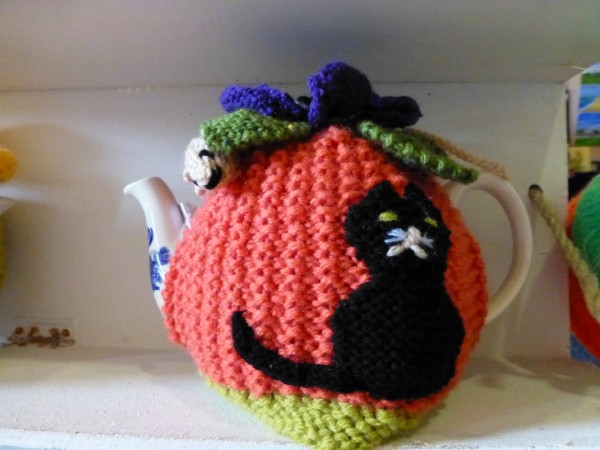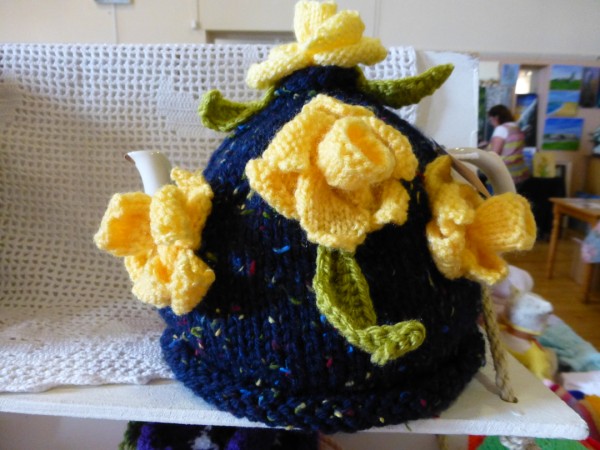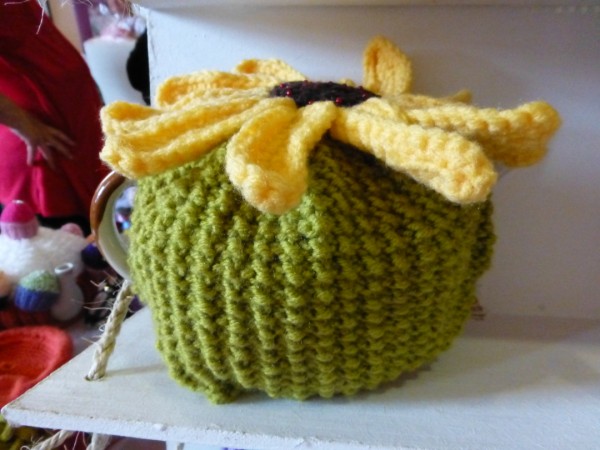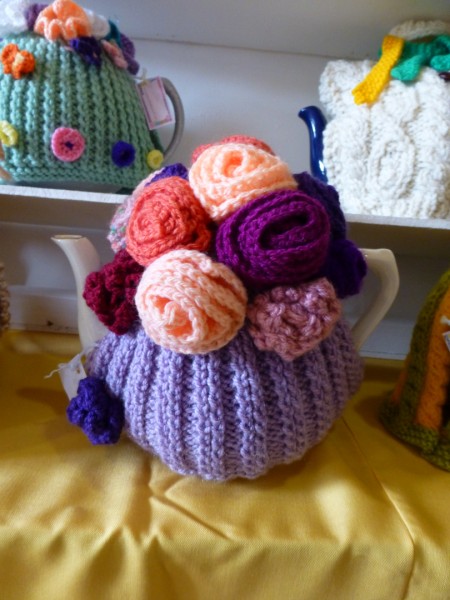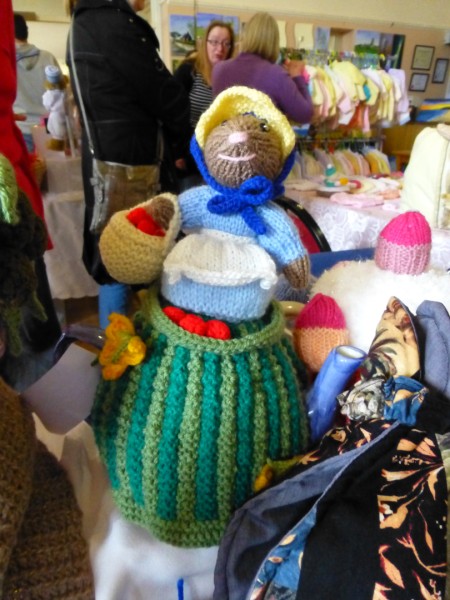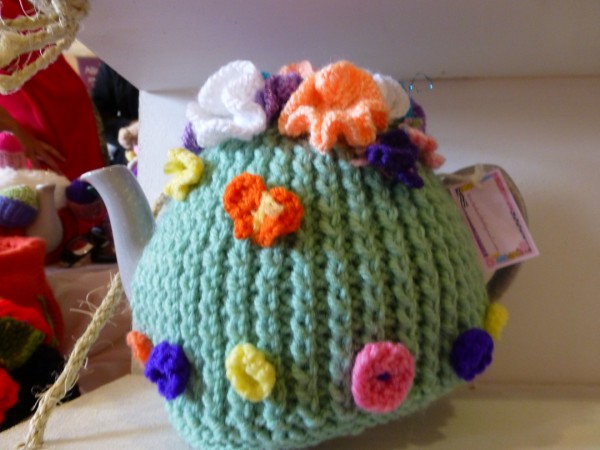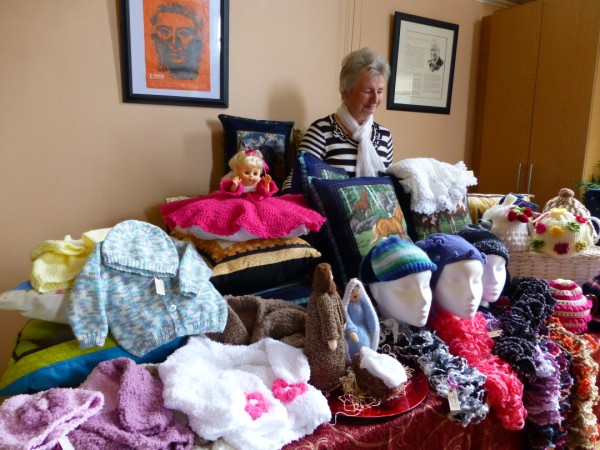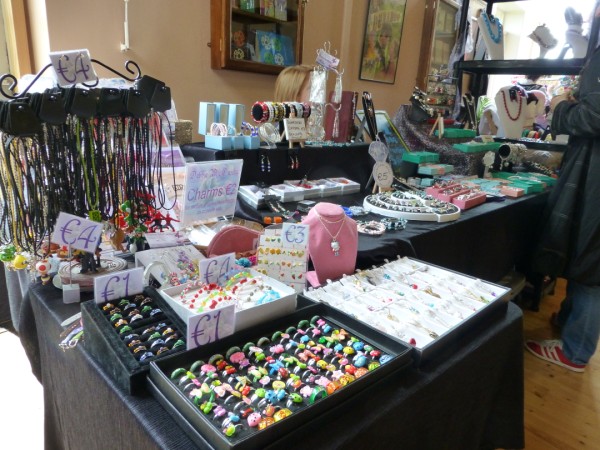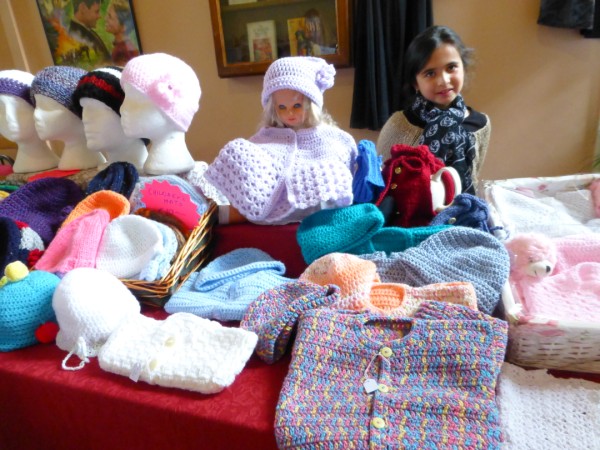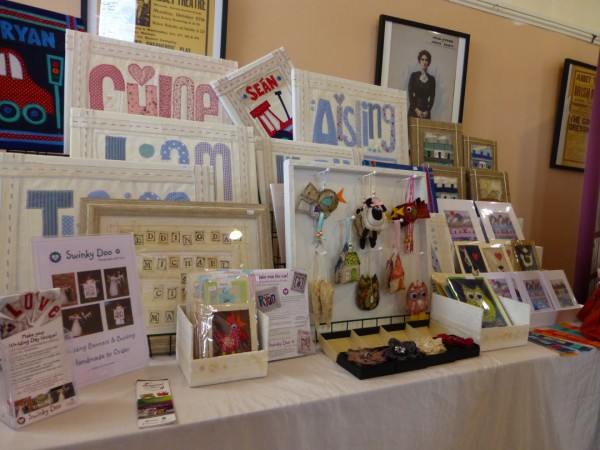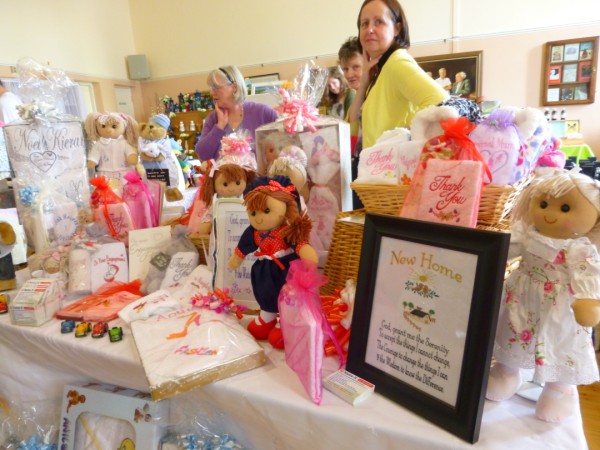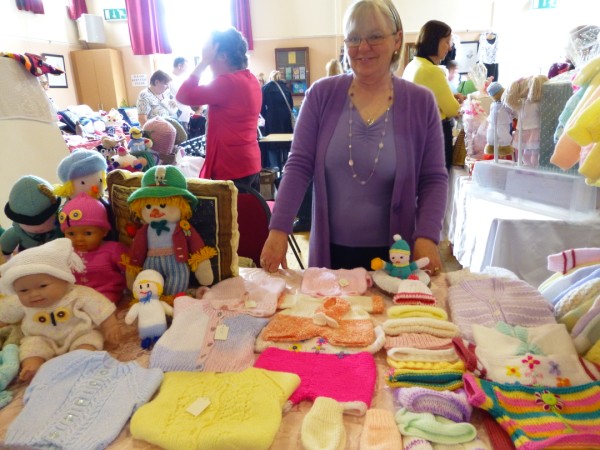 What a wealth of beautiful things!
<<<<<<
John Stack's photo of the Feale Rangers team who defeated Mid kerry in the first round of the County Championship 2013. For more information about this photo or to see lots more of John's great North Kerry football photos go to this site:
https://www.facebook.com/northkerryfootball
<<<<<,
Just like the old days!
Ballybunion the way we remember it but this time its June 9 2013
Jer Kennelly's video memory is here