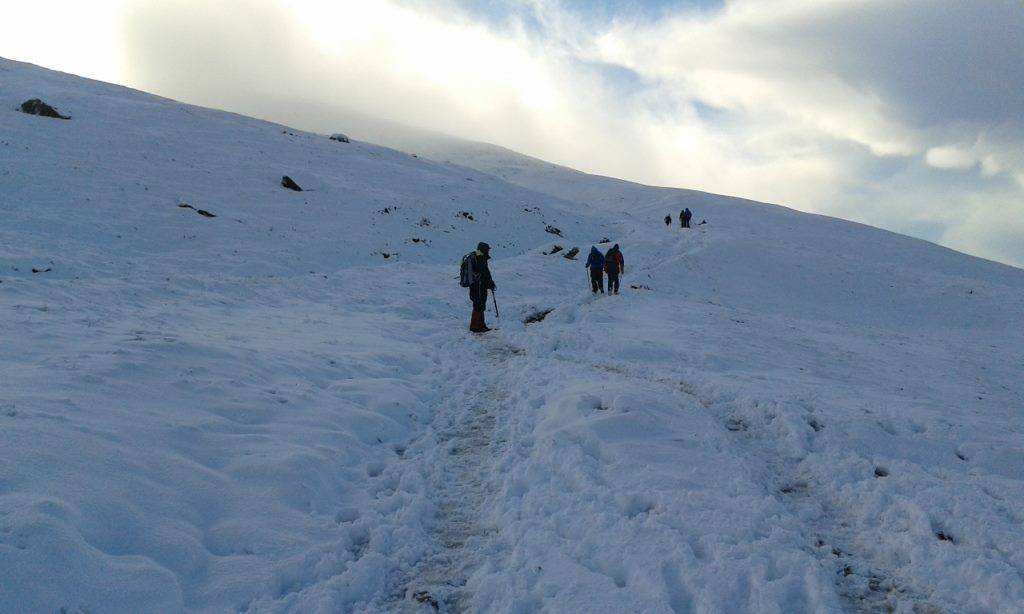 Kanturk Hillwalkers climbed Mangerton this week.
<<<<<<<<<
Celebrity Wedding in Listowel
Photo: The Listowel Arms Hotel
Duagh film producer, Gerard Barrett wed Gráinne O'Sullivan of Listowel in St. Mary's on January 3 2016.
Fr. Pat Moore gave a beautiful homily which Billy Keane shared with us all in his Irish Independent column
"None of us comes to a relationship with empty hands. We are all formed in homes, whether in Bedford or Carrueragh. We carry in the blood or in the mind the images of those who have loved us and whom we have loved. We carry damage, too, wherever we are wounded.
"These images we have carried for years, they are set in the mind, they are the lenses through which we view things. So often we can't see through the net of these patterns. The magic of love is what Grainne and Ger have. It releases an energy.
"New thresholds have opened up. And the grace of new beginnings. Life quickens with new possibilities, fresh invitations, when a couple sense the complexity and delight of it all."
Read on Here
<<<<<<<<<
Another One Bites the Dust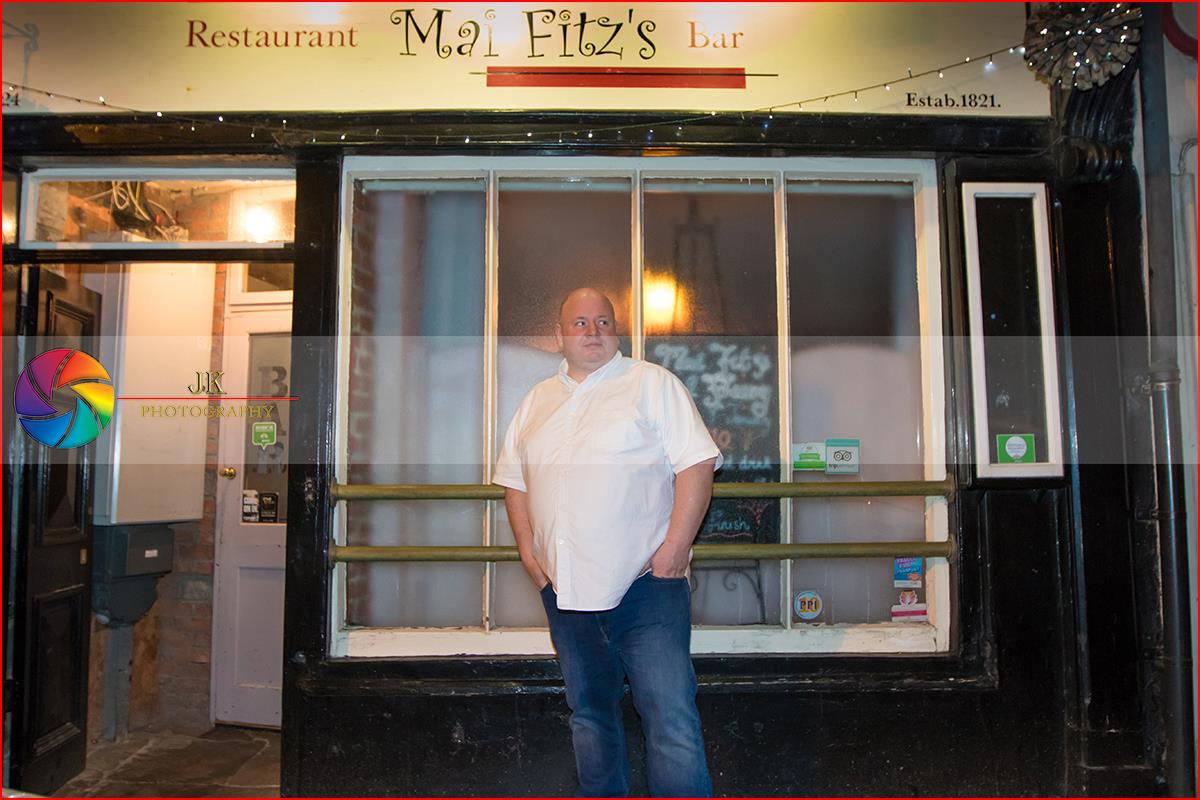 After trading on William Street for the past six years, Mai Fitz's closed its doors last weekend.
Photo: John Kelliher
<<<<<<<


Lartigue's Ingenius design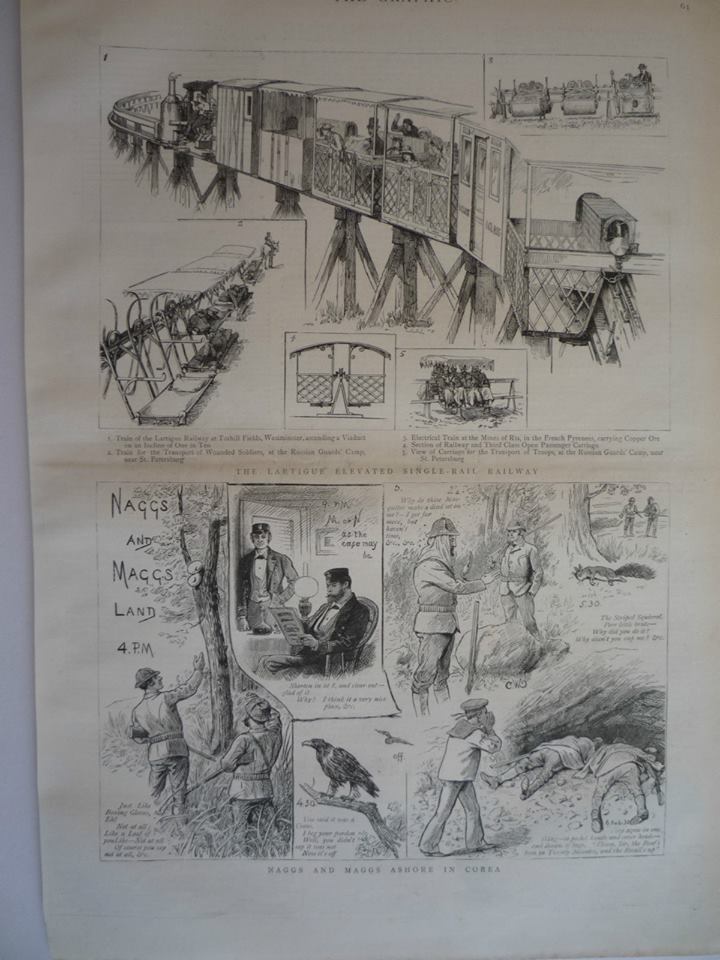 Photos: Nicky Leonard
<<<<<<


Something to Look Forward To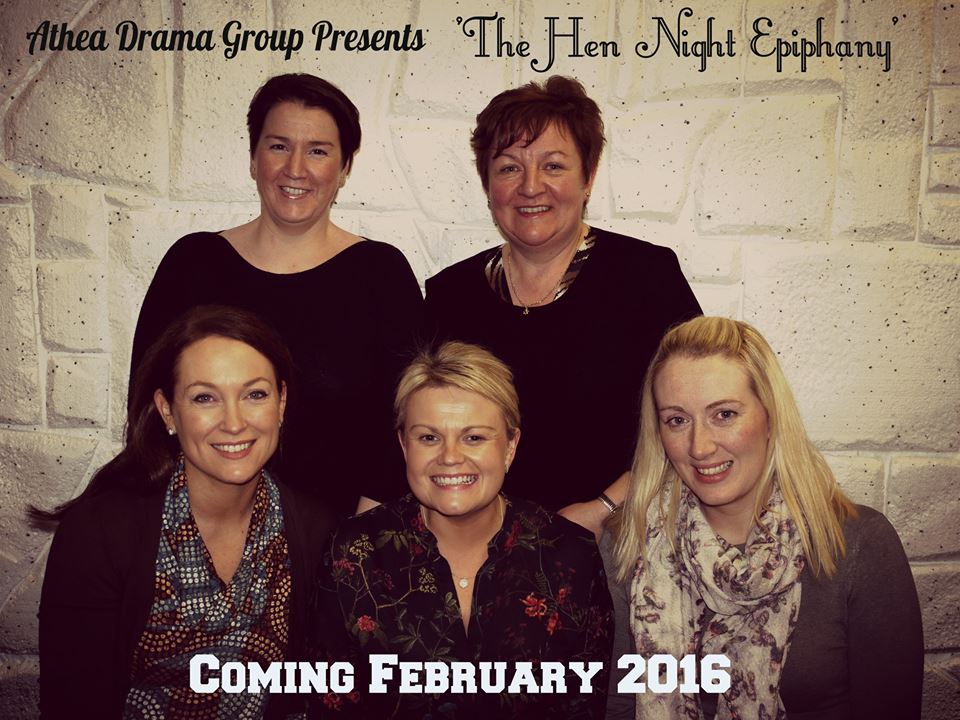 "Rehearsals are progressing very well for Athea Drama Group's upcoming production of 'The Hen Night Epiphany' which will be staged in late February. Directed by Oliver McGrath, this is a heart lifting tale that tells the story of five women who meet up for a night of fun and laughter that ultimately leaves their lives turned upside down. The cast features Annette O'Donnell, Angeline O'Donnell, Nora Hunt, Louise Ahern & Ria Browne." (source:Athea Limerick)
<<<<<<<<
Little Piece of Heaven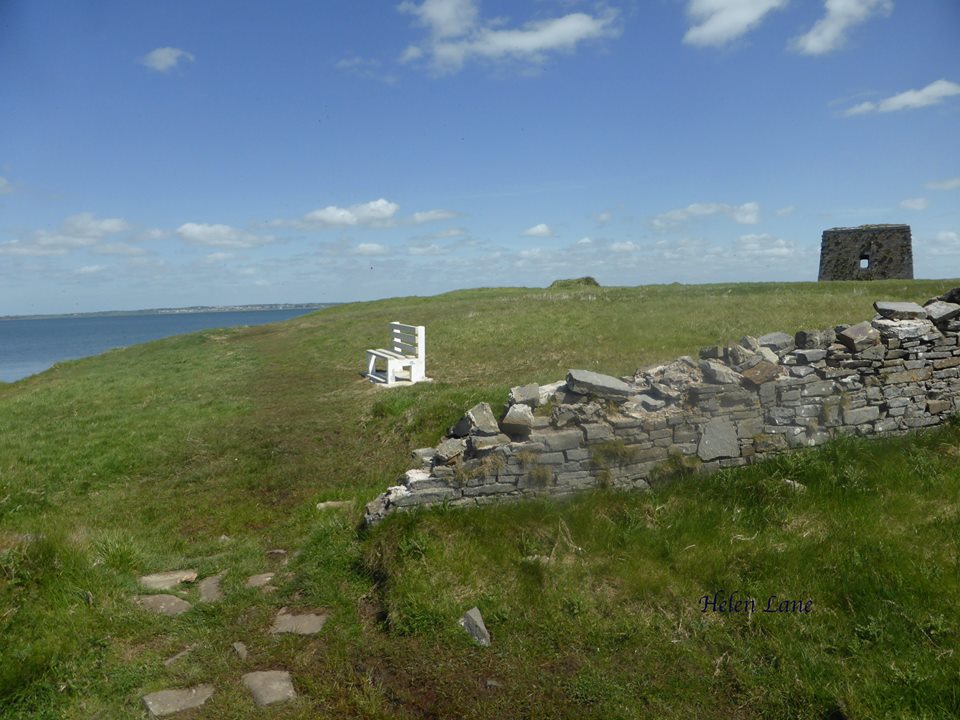 Photo:Ballylongford Snaps
The Battery, Carrig Island, Ballylongford, Co.Kerry
<<<<<<<<<<<
Rallying the troops in 1901
TWO MOST QUEENLY ACTS 
West Coast
Times , Issue 11877, 17 April 1901, Page 4

According to Lord Roseberry, as
quoted by the Saturday Review," two most queenly acts
of Queen Victoria's life were her visit to
London in the dark days of Colenso and
Spion Kop when Ladysmith, Kimberley,
and Mafeking were all invested, and her visit to Ireland in the following
spring.
By coming suddenly to London during
that terrible winter
of 1889-1900, the aged Queen bade
the citizens of her capital be of good cheer, and reminded them that she had
lived through the Indian Mutiny.
According to newspaper accounts at the time "Nine miles of decorations have been erected between Kingstown and Phoenix Park in Dublin, and £10,000 spent in illuminations, in honour of the Queen's visit. "
"By crossing over to Ireland, in a state of health that was already infirm, she personally thanked the Irish for the bravery of their countrymen on the field of battle."
The queen was, of course, Victoria, whose long reign has now been surpassed by the present queen, Elizabeth.