Ballybunion Feb 28 2015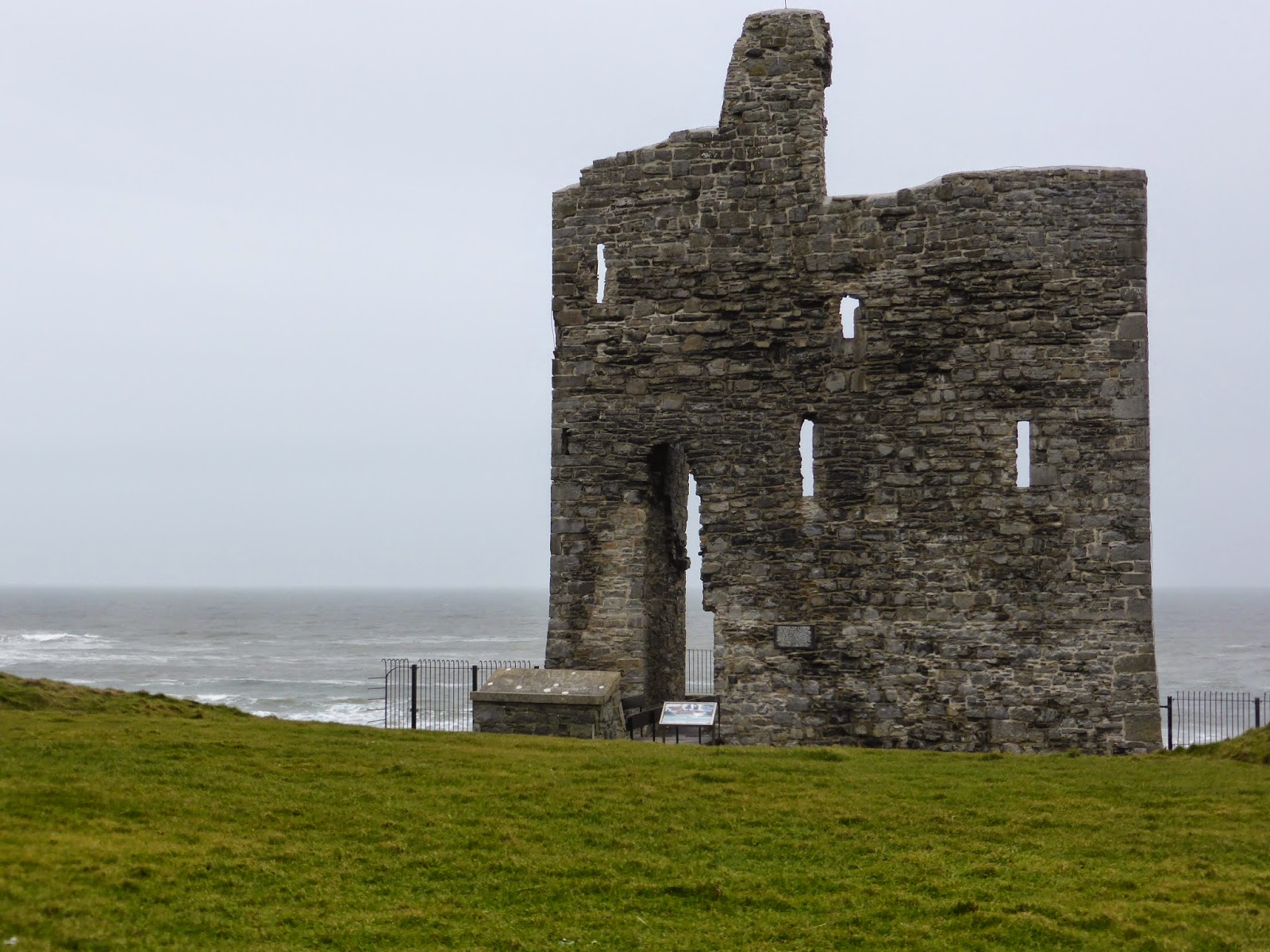 I visited Ballybuniion for the first time since Christmas. The refurbished castle looks suitably imposing.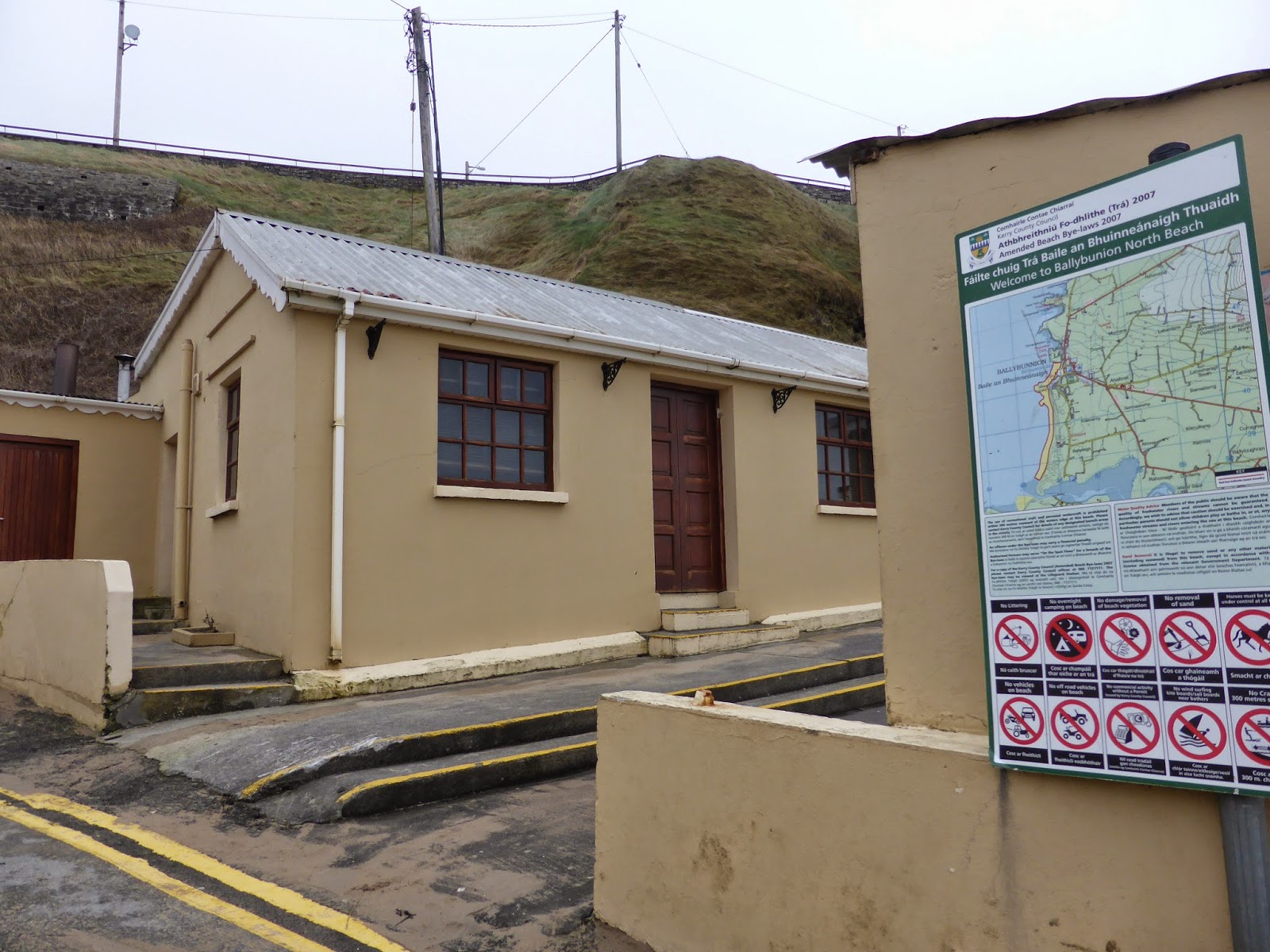 This corner by Collins' Baths has a new sign.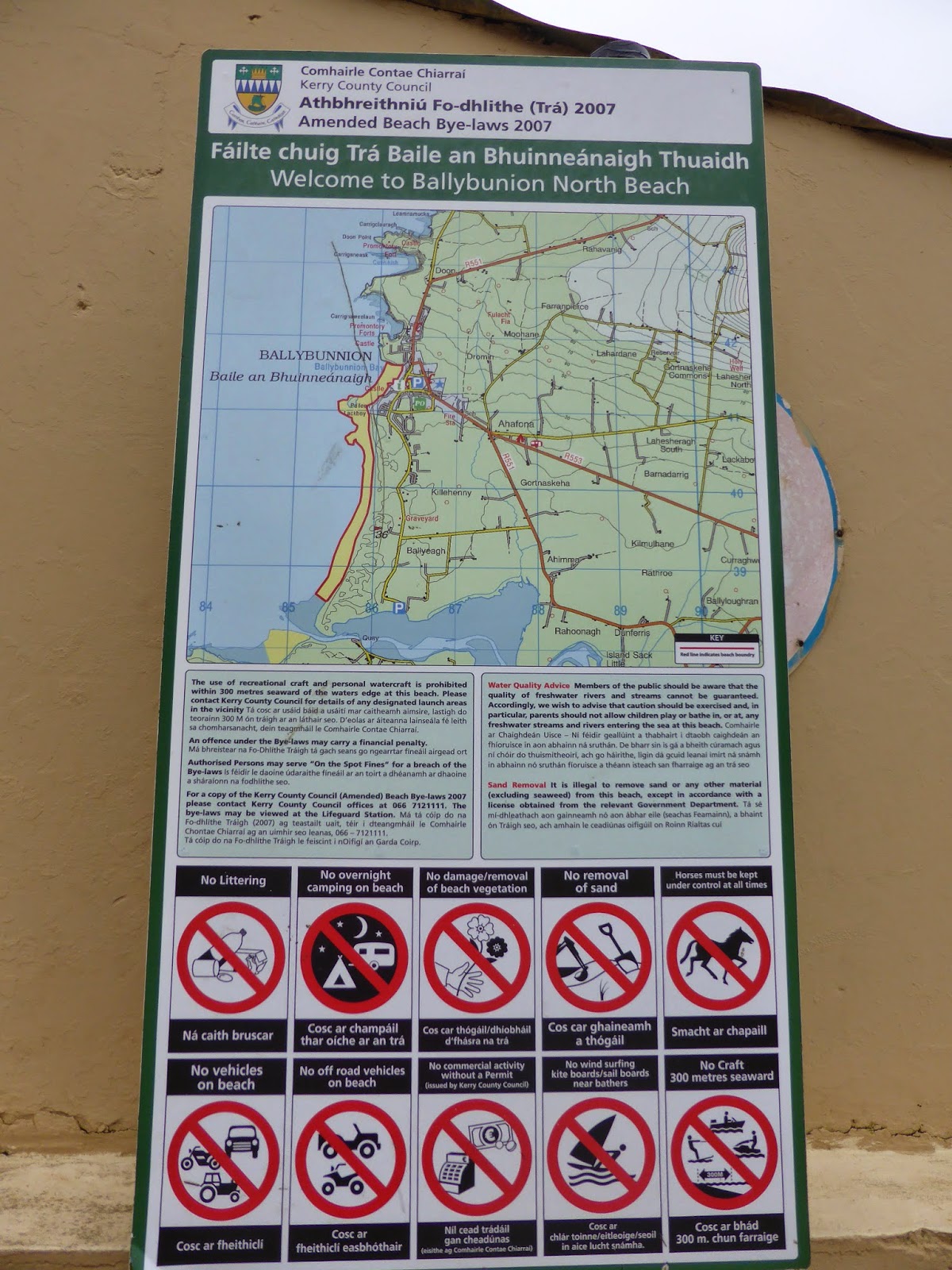 The sign is a bit on the negative side, listing ten activities that are not allowed.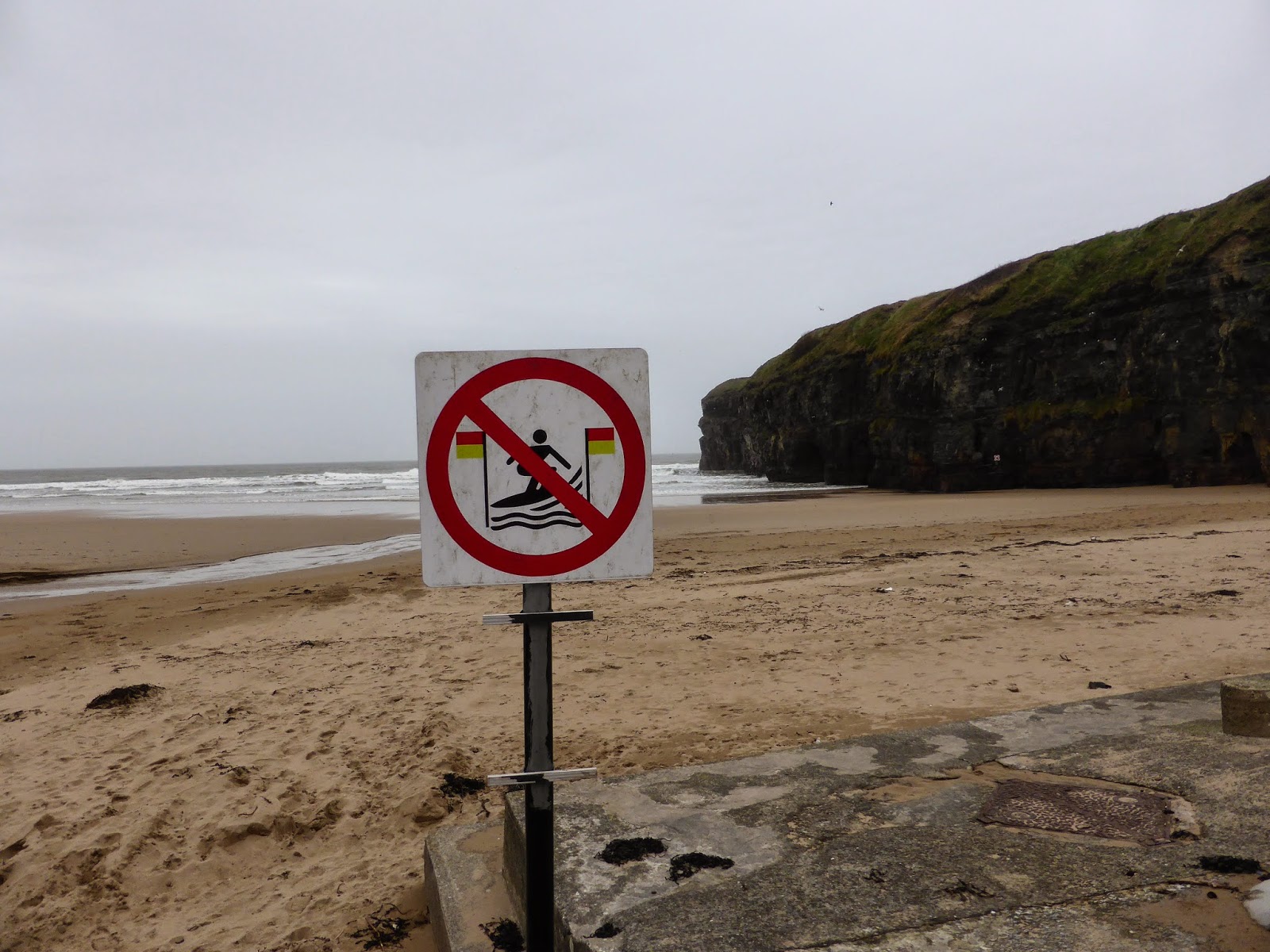 Does this mean that surfing is prohibited now too?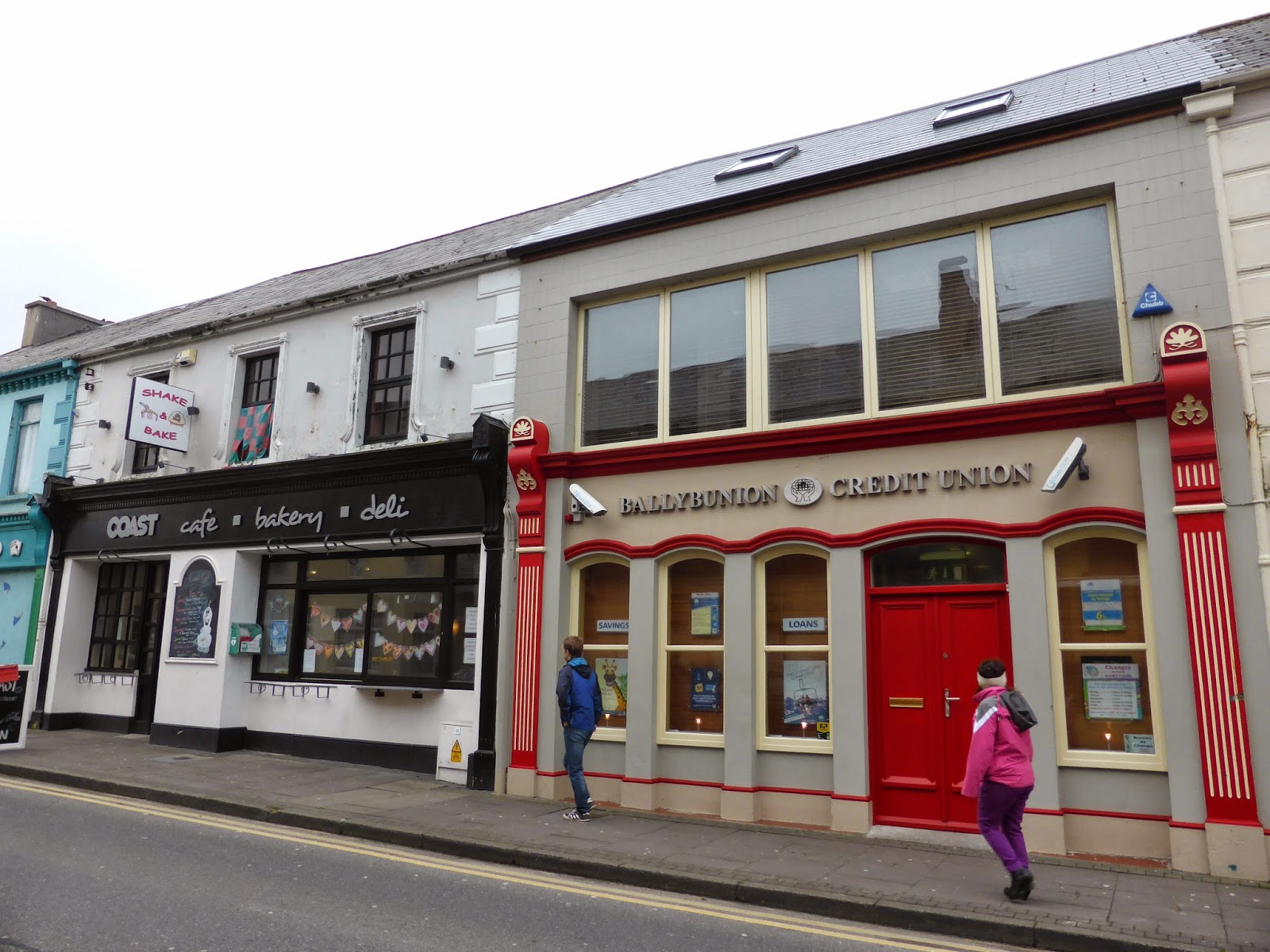 Coast and the Credit Union building look really well.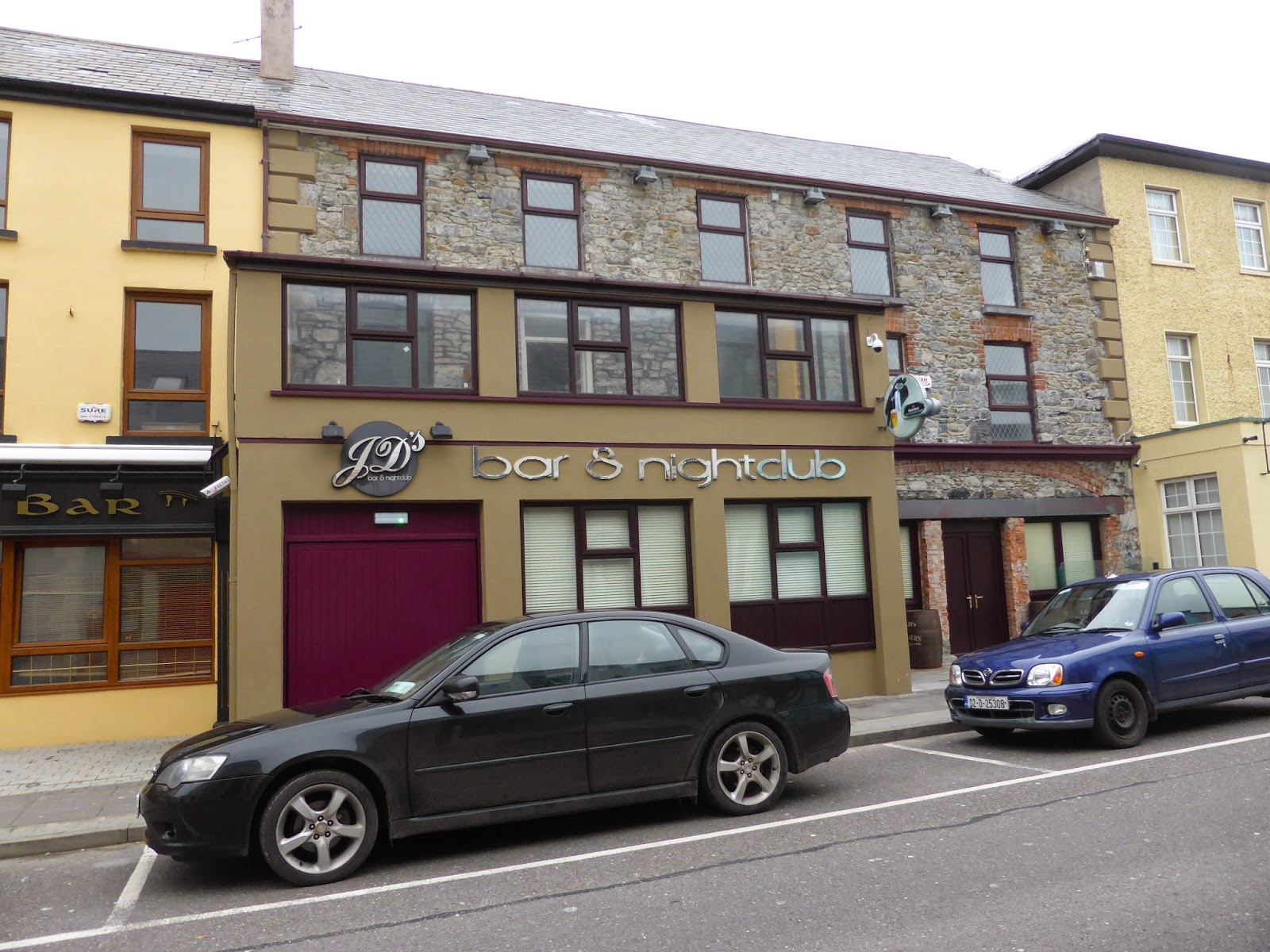 JD's was closed but I'm assured that it is as popular as ever.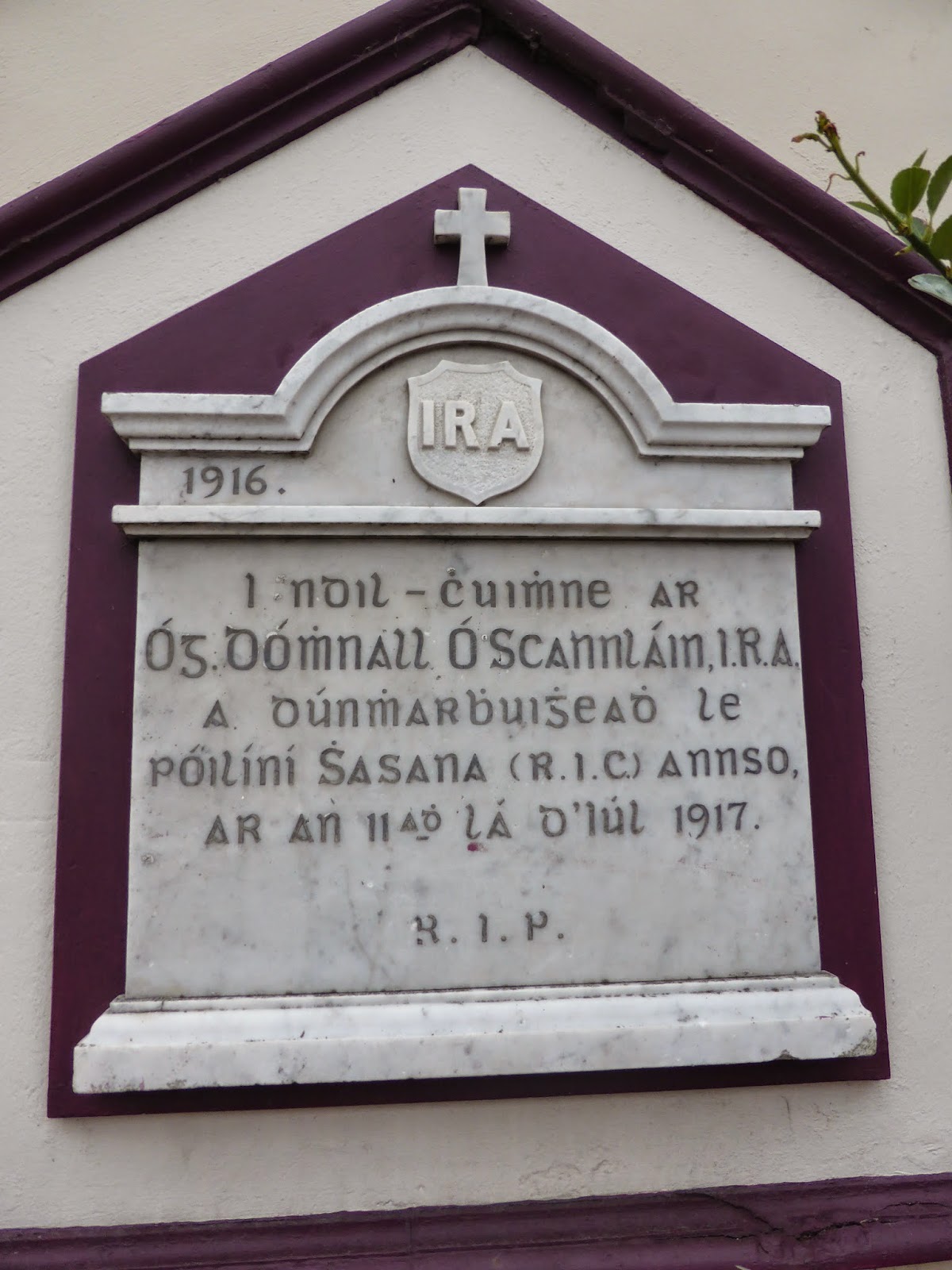 A reminder of dark days in our recent history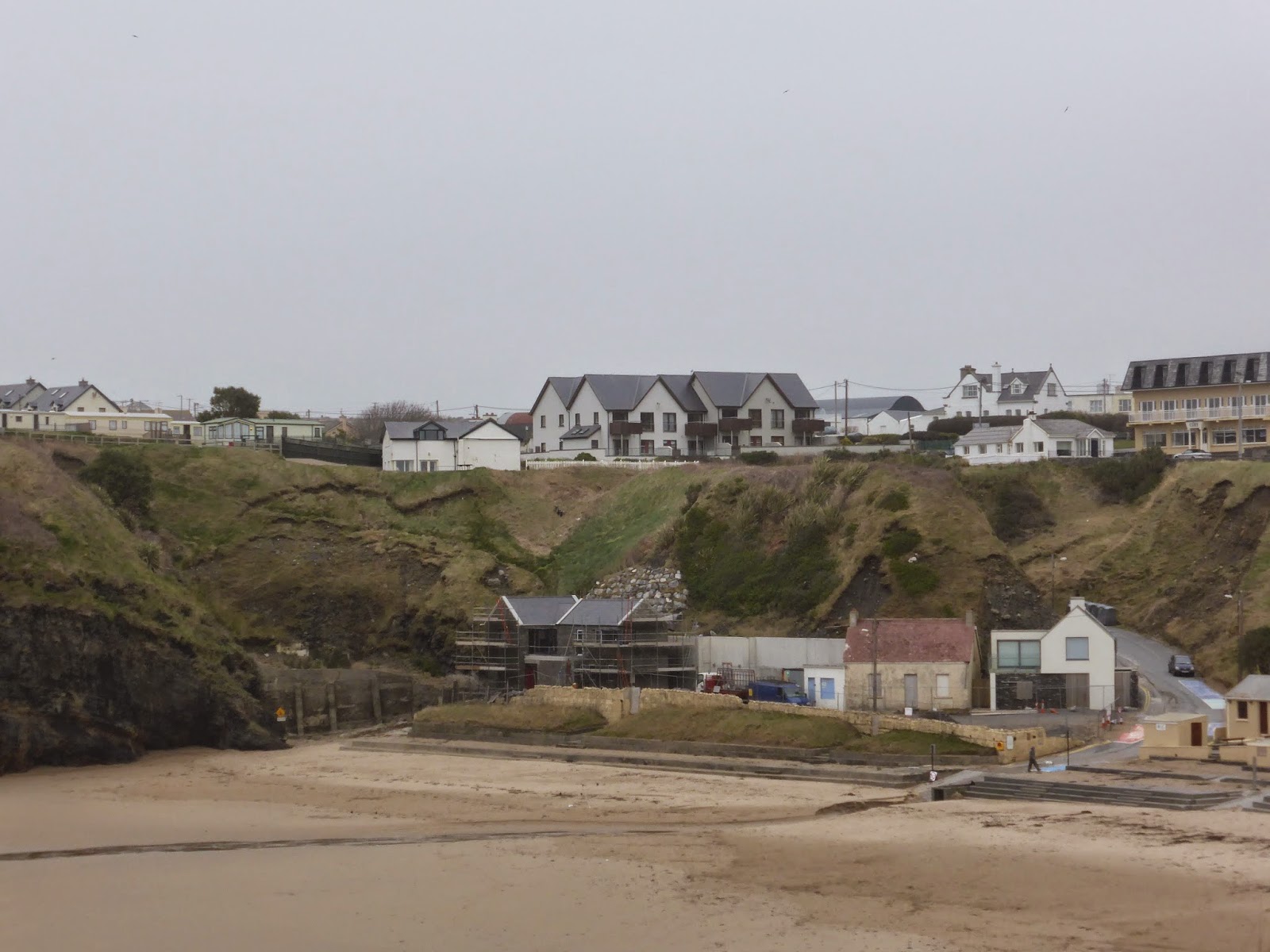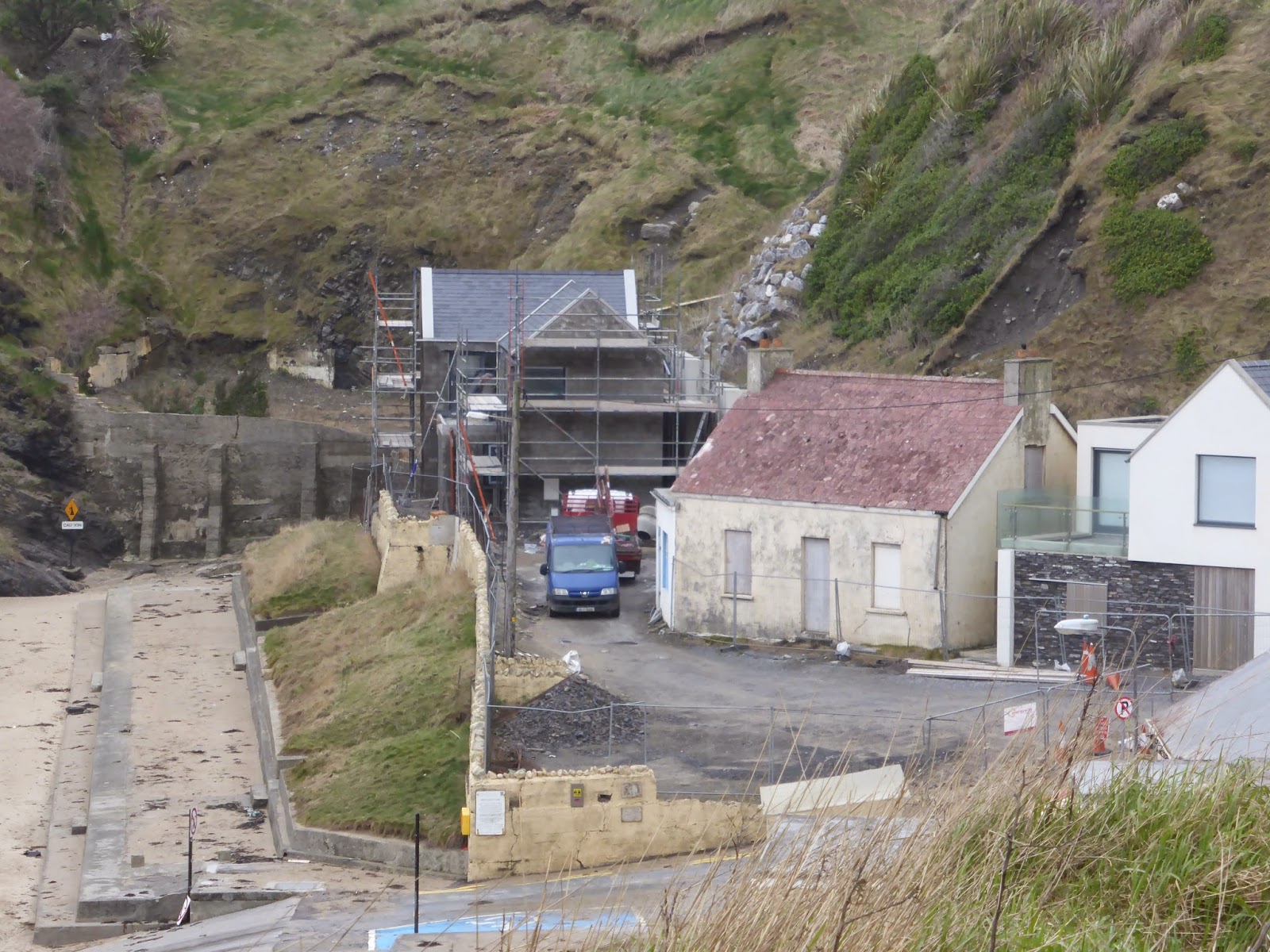 The corner by the old Daly's Baths is undergoing renewal.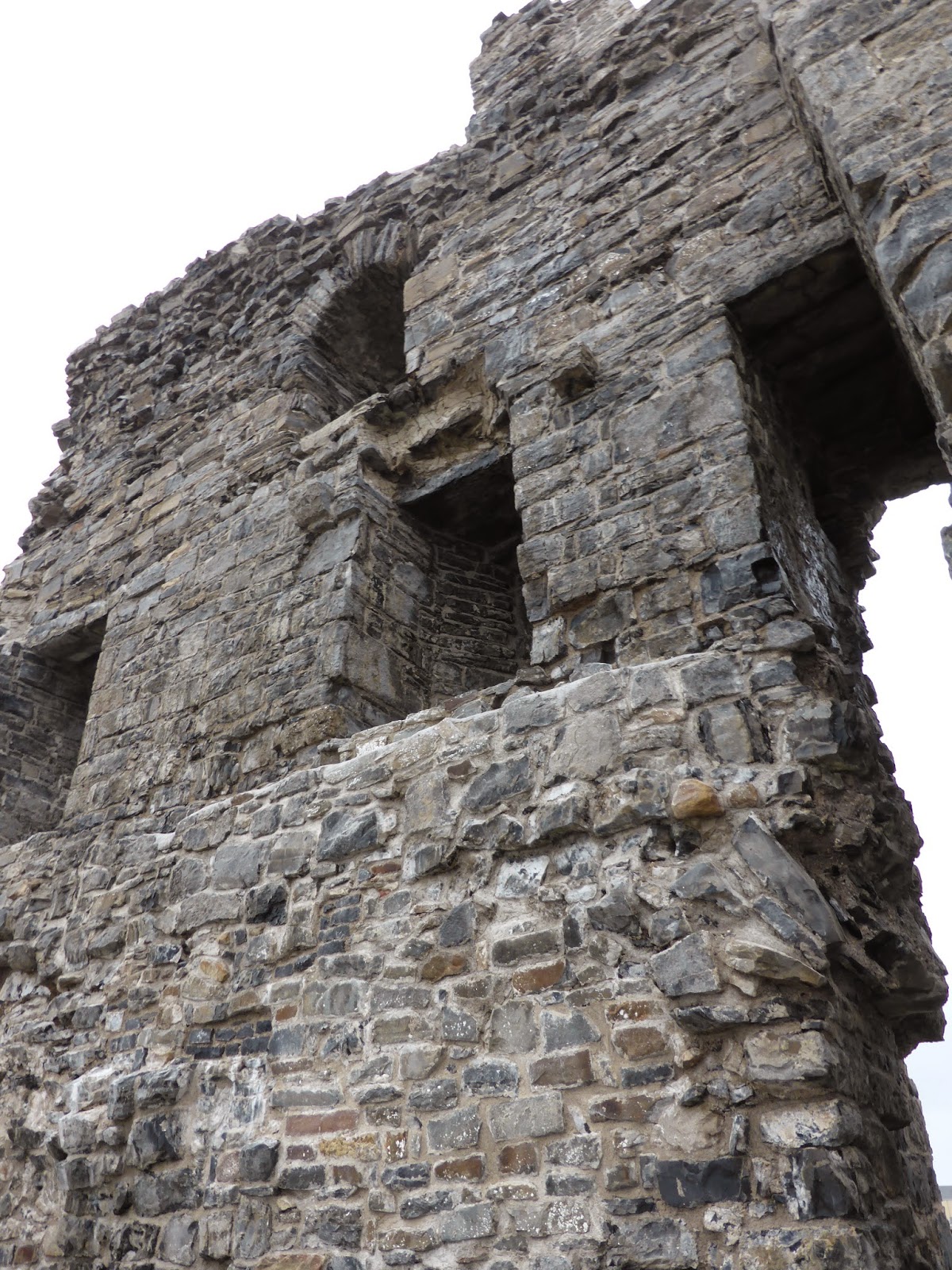 Close up of stonework on the castle.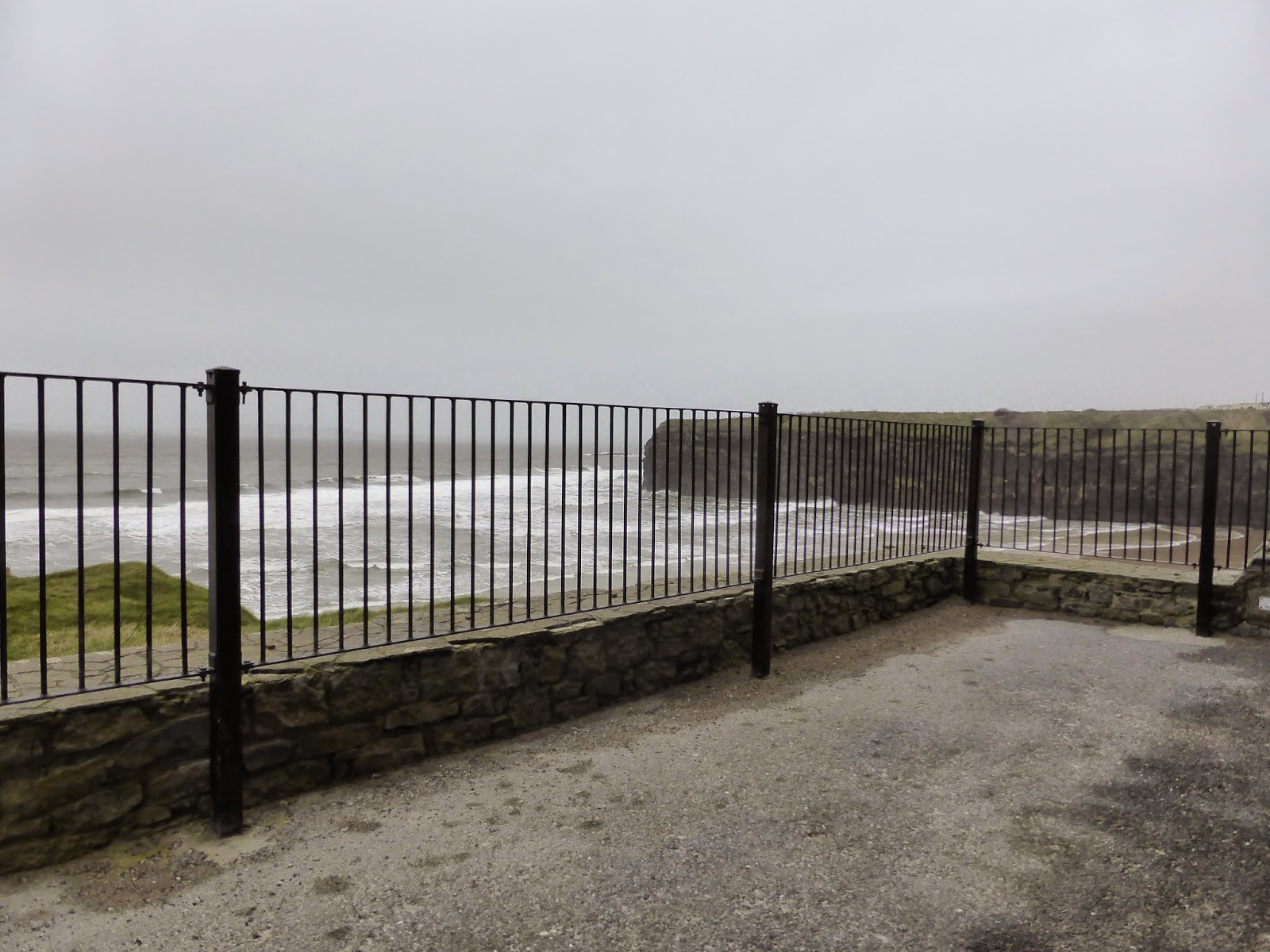 A sturdy railing keeps visitors safe while visiting the castle ruin.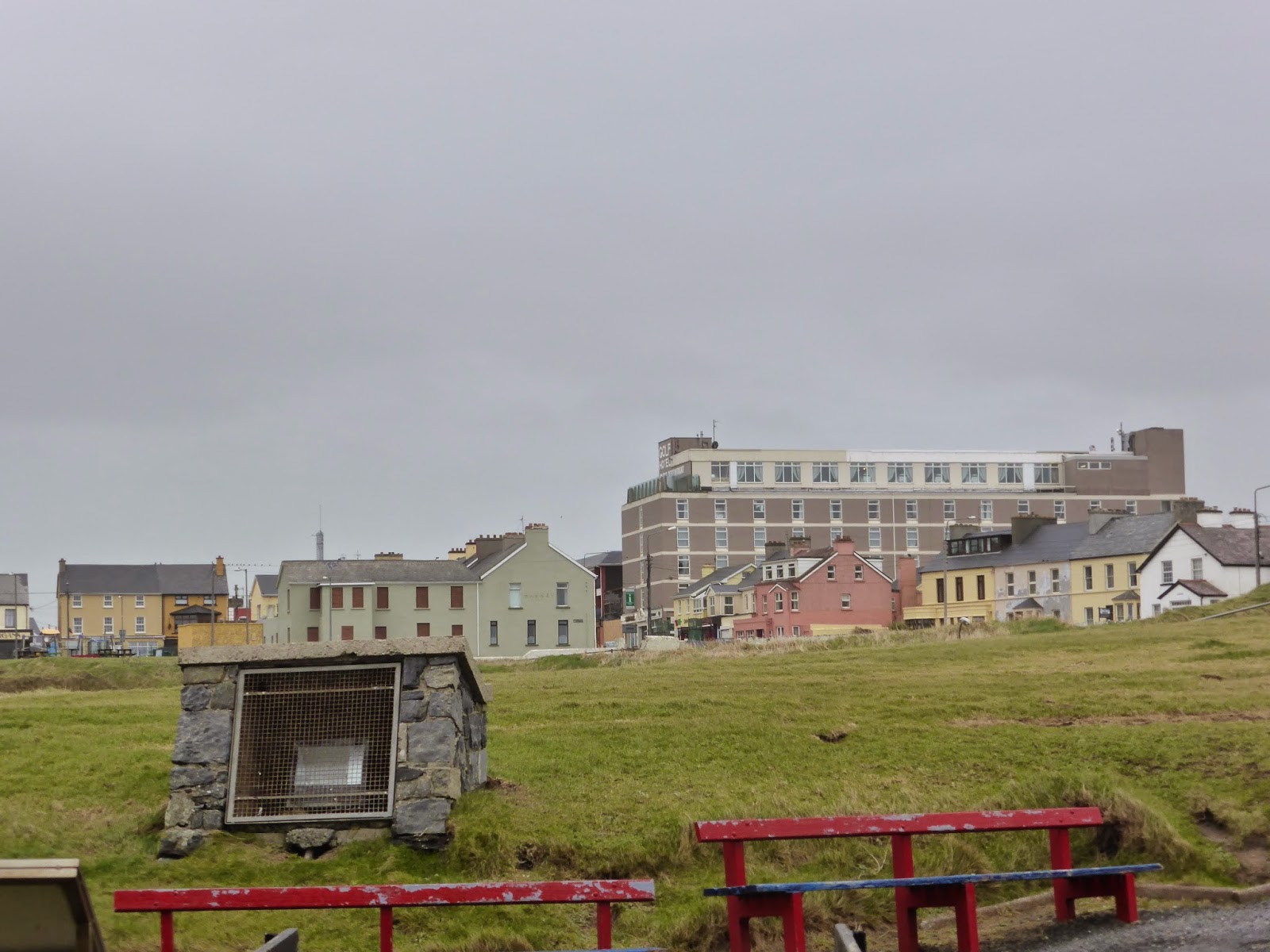 The view from the castle doorway.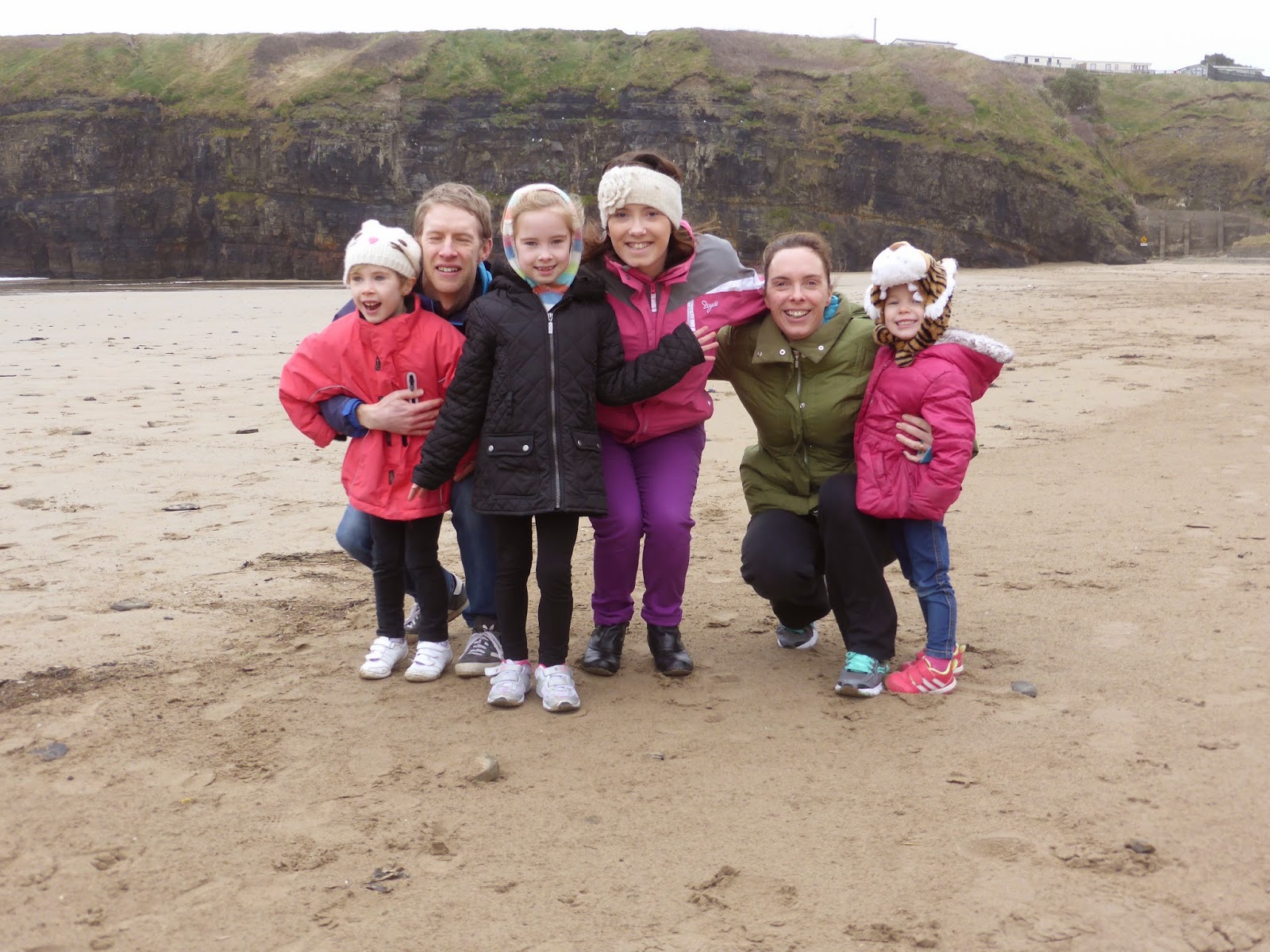 My gang on the beach. We had it practically to ourselves. The weather was Baltic.
Below is a link to a great Radharc film from Ballybunion in 1962
<<<<<<<<
Future Stars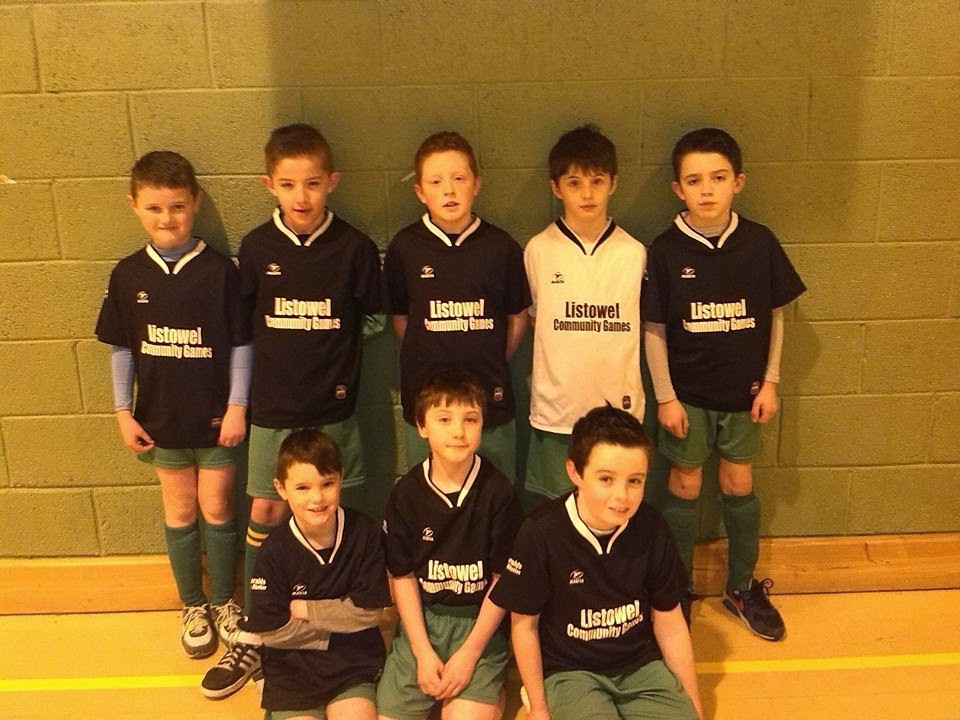 ( Photo: Facebook)
Listowel Community Games U10s indoor soccer team who qualified for the County semifinals on march 29th. Well done boys!
<<<<<<
Still Snowing in the U.S.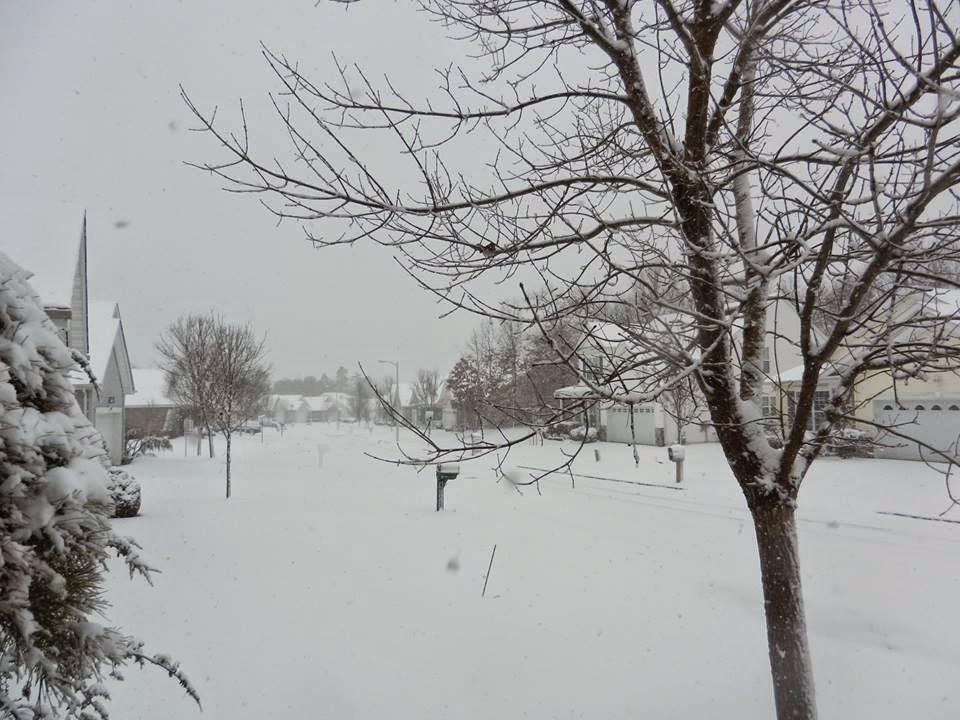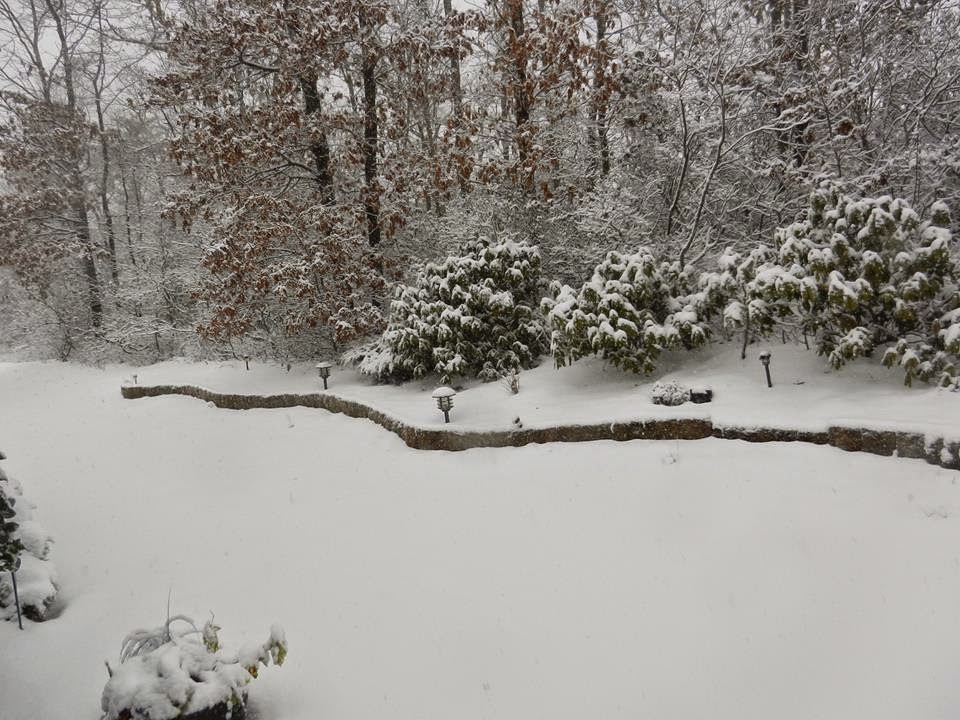 (photos: Liam Murphy)
<<<<<<<
Big Overhaul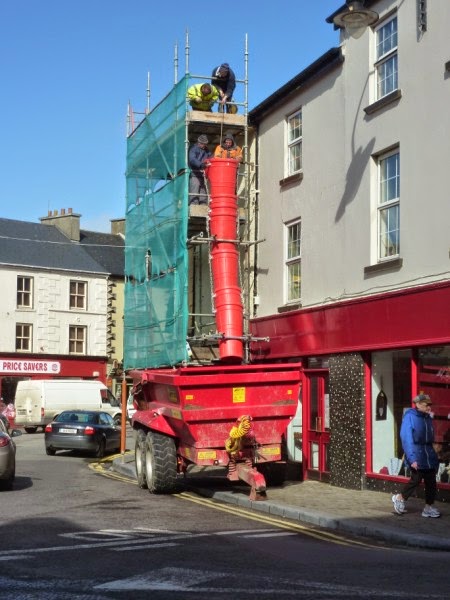 This shop which used to be Justin Stack's, then Changes Hairdressers, then The Kerryman and finally A Snip Ahead is being refurbished from the roof down. It's so heartening to see an end to all the empty shops.



<<<<<<



Ireland's Favourite poem (young Ireland anyway)






When all the others were away at
Mass


I was all hers as we peeled
potatoes.


They broke the silence, let fall
one by one


Like solder weeping off the
soldering iron:


Cold comforts set between us,
things to share


Gleaming in a bucket of clean
water.


And again let fall.

Little pleasant
splashes


From each other's work would bring
us to our senses.

So while the parish priest at her
bedside


Went hammer and tongs at the
prayers for the dying


And some were responding and some
crying


I remembered her head bent towards
my head,


Her breath in mine, our fluent
dipping knives–


Never closer the whole rest of our
lives.

Seamus Heaney





<<<<<<

See him at Writers' Week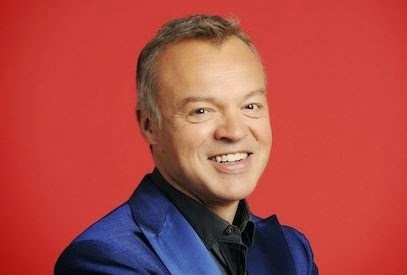 Saturday May 30


<<<<<<<

Radio Kerry documentary
A documentary about a group of Kerrymen working on rebuilding the site of the World Trade Centre attacks in 2001 is to be broadcast on Radio Kerry on St Patrick's Day at 10am.
Kingdom Rising tells the story of the men from Kerry who helped rebuild Ground Zero and the 9/11 memorial after the terrorist attacks.
Navillus Construction, owned by Donal O'Sullivan from Ballinskelligs, won the concrete contract to build the 9/11 memorial.
"Kingdom Rising tells the stories of the men from the Kingdom including Paul Kenny from Listowel, Ian Galvin from Waterville, Kieran O'Halloran from Tralee, Willie O'Donnell from Ballylongford, as well as countless others, who have worked on one of the most symbolic sites to terror and freedom in the world.
"What they built are meaningful tributes to what happened at Ground Zero and their handprints are part of the history here," said producer Audrey Galvin.
Kingdom Rising will be broadcast on Radio Kerry on St Patrick's Day at 10am.
Well worth a listen.